Ingredients
2 tablespoons olive oil
1 onion, finely chopped
2 garlic cloves, chopped 2cm piece of ginger, finely grated
1 red capsicum, deseeded and finely chopped
1 carrot, grated
2 field mushrooms, chopped
50g chopped chipotle in adobo sauce, plus 2 teaspoons sauce (in the international section of major supermarkets)
1 tablespoon ground cumin
1 tablespoon ground coriander
½teaspoon ground cinnamon
½ cup dried kidney or borlotti beans, soaked in water overnight and then drained and rinsed
375ml bottle beer (any pale or dark ale)
400g can whole peeled tomatoes, crushed
1 litre vegetable stock
⅔ cup puy lentils, rinsed
2 teaspoons maple syrup plain yoghurt, avocado wedges, coriander leaves and toasted or grilled sourdough, to serve
Method
1. Heat the oil in a large sauté pan over medium heat. Add onion, garlic, ginger, capsicum, carrot and mushrooms and cook, stirring often, for 10–15 minutes or until vegies are soft and caramelised.
2. Add the chipotle and adobo sauce and spices and cook for a further 1 minute or until aromatic. Add the beans and stir to coat in the vegetable mixture.
3. Turn the heat up to medium-high. Deglaze the pan with beer and bring to the boil, then add tomatoes and stock. Turn the heat down to low, cover with the lid and simmer for 1 hour or until the beans are soft. At this stage, the stew will look soupy; this is okay.
4. Add lentils to pan and cook for 45–60 minutes or until lentils are soft and the sauce is thick and rich.
5. Season legume stew with salt and pepper and mix in the maple syrup. Serve with yoghurt, avocado wedges, coriander leaves and sourdough on the side.
NUTRITION (per serve)
1605kJ/384cal. Protein 17.3g. Carbs 37.8g. Sat fat 1.8g. Fibre 15g. Sodium 687mg
Recipe extracted from The Slow Cook by Justine Schofield (Plum, $39.99). Photography by Rob Palmer.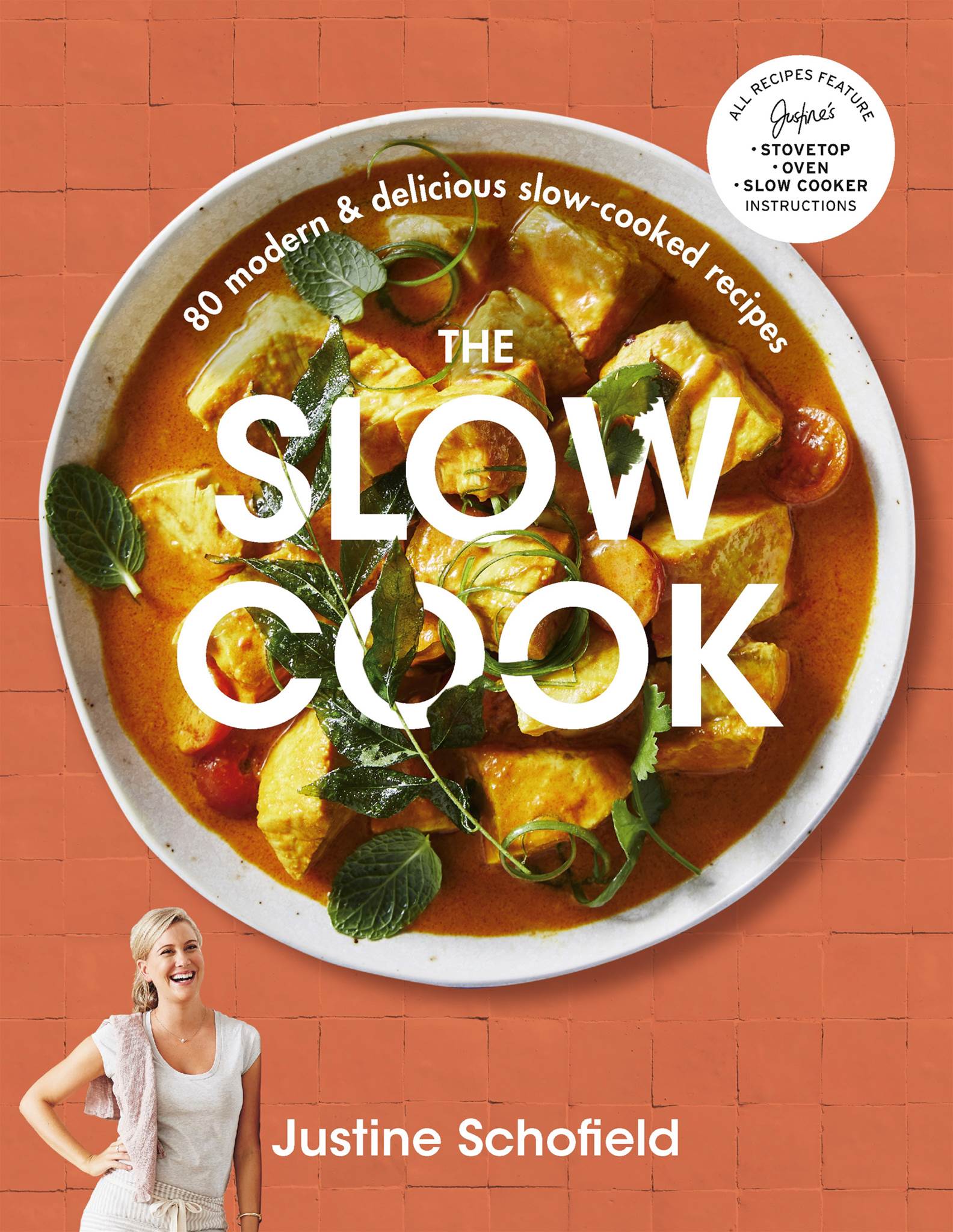 © Prevention Australia
First published:

27 May 2021