Staying lean and feeling fabulous at midlife is easier than you think. We spoke to the experts at the 2019 Prevention High Tea yesterday at The QVB Tea Room to discover simple tips and strategies to become healthier and happier after 40.
Australian Healthy Food Guide editor and dietitian Brooke Delfino shared that healthy food doesn't have to be boring. She took us on a deep dive into how the gut microbiome works and we discovered our gut bacteria weighs 3kgs – that's the same as our brain! Her easy advice to give your microbiome a boost was to try adding a new vegetable or fruit to your shopping trolley each week for variety.
Aesthetic physician Dr Cath Porter busted skincare myths and shared that the products we put on our skin every day make more of a difference than numerous expensive treatments. So it's important to speak to an expert about finding skincare with the right amount of active ingredients for you.
We loved discovering that presenter Chris Bath was just like us – juggling work and family life. She reminded us that we only get one chance at life and to "suck the marrow out of it" by finding something we are passionate about and giving it our all. (Want to learn more about bird nerd Chris? Grab a copy of our Dec/Jan issue.)
Every guest took home a goody bag full of health foods and beauty products worth over $600. They also had the chance to try Dailies Total 1 multifocal contact lenses and Systane eye drops. Rockport was also on hand with a great event-only offer and giveaway.
If you missed out on our Sydney event, we will be returning next year with more wonderful guests and tools to inspire. Register your interest here.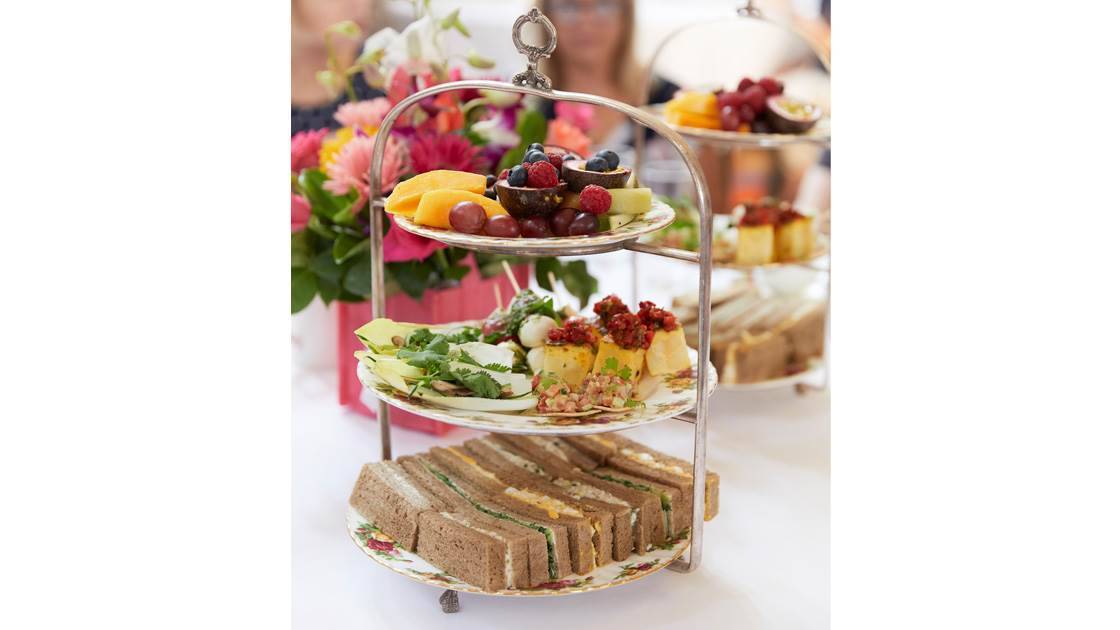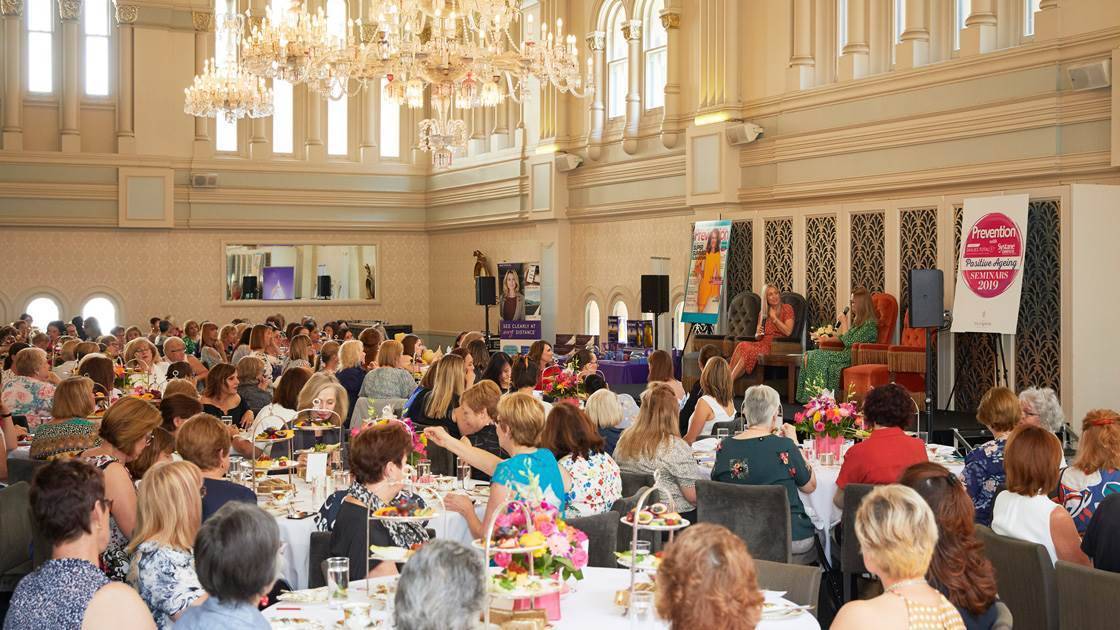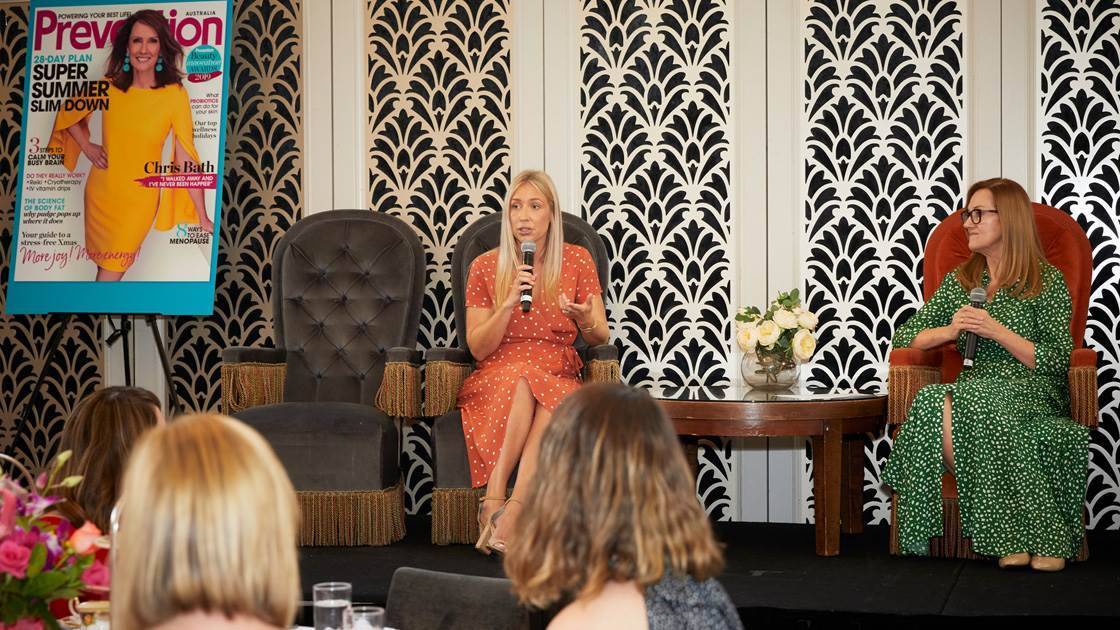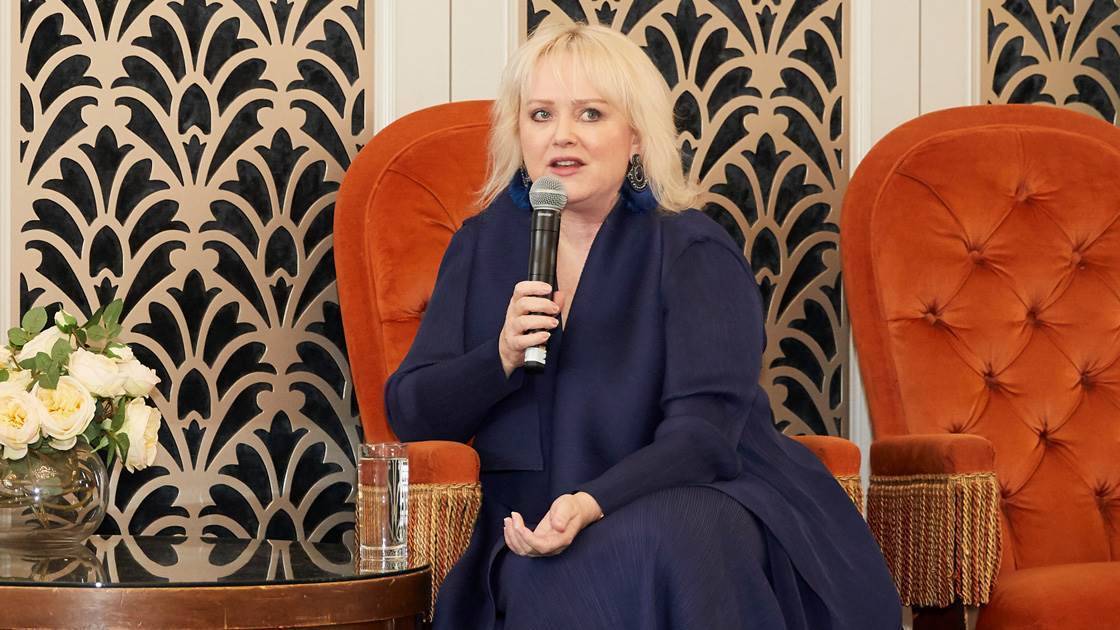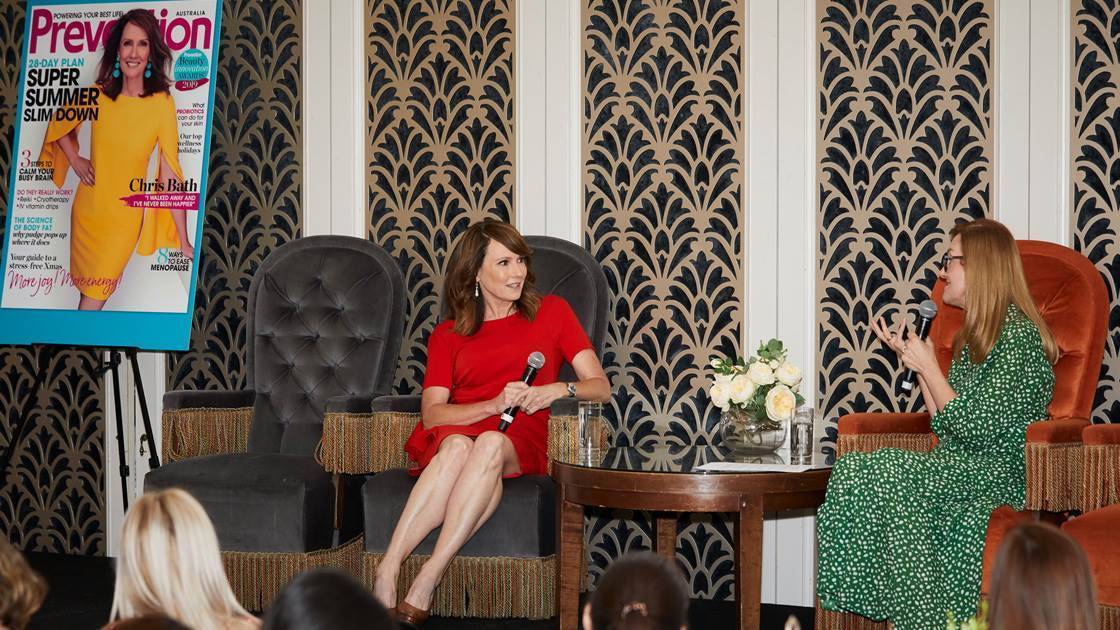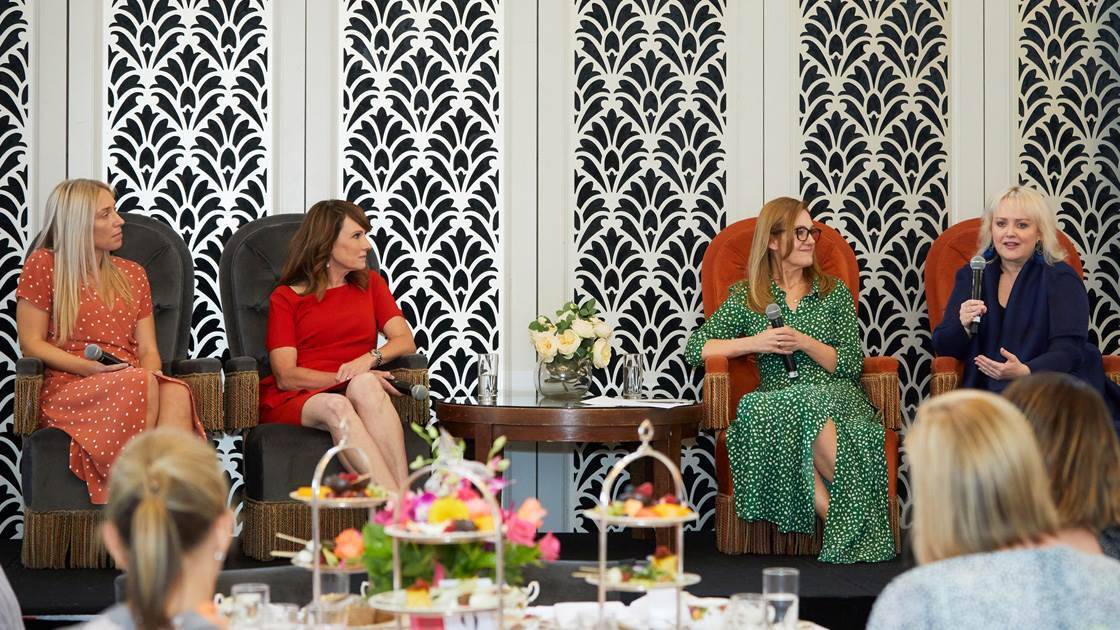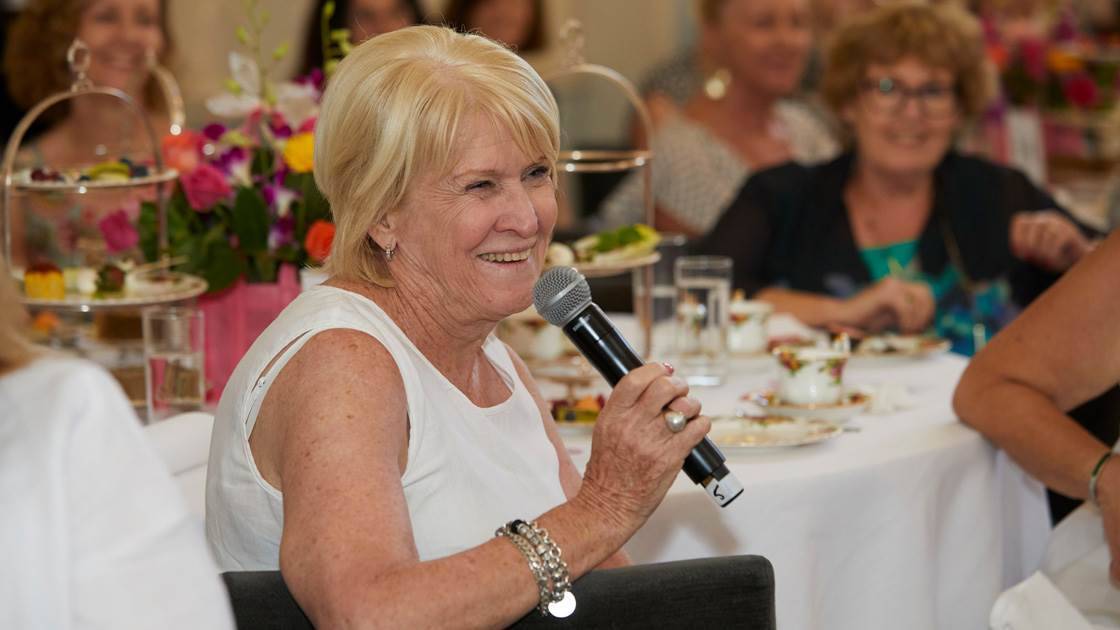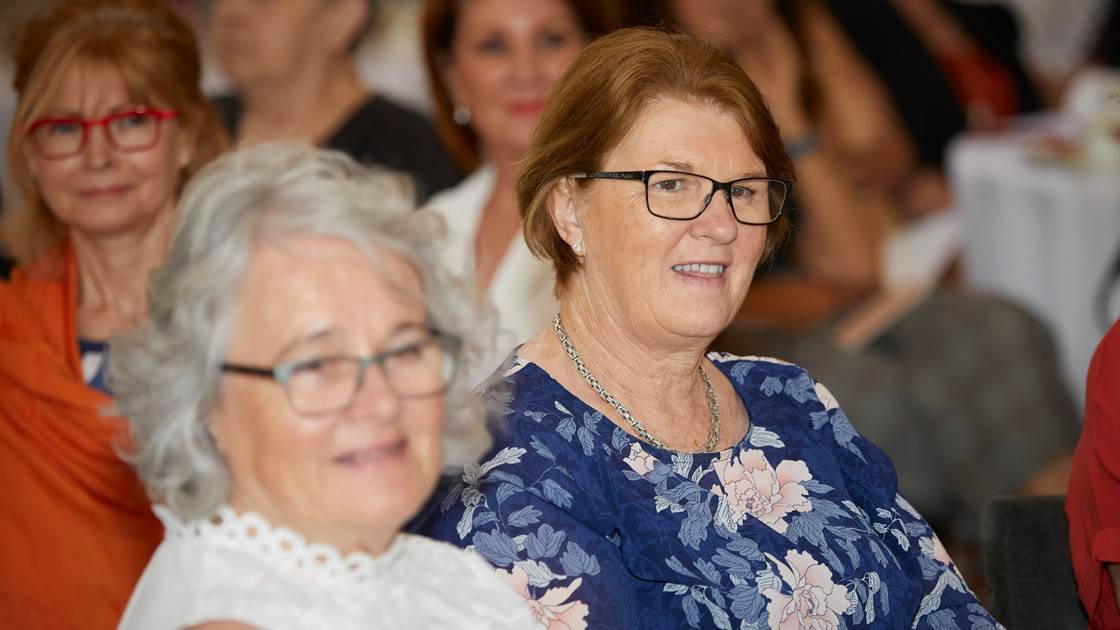 © Prevention Australia
First published:

12 Nov 2019