Summer is a season of celebration. Prosecco by the pool, cocktails with friends, a refreshing sangria on a balmy evening. But as nice as it is to enjoy a cool tipple, the alcohol you consume does your dermis no favours, says Dr Jinah Yoo, a leading skin consultant.
"Alcohol deprives the skin of vitamin A by preventing its absorption, speeding up its breakdown and reducing its storage," she explains.
It means the hero vitamin you usually rely on to speed up skin cell turnover will be rendered powerless, leaving you with a dull complexion.
Partial to a Pimm's? Consultant dermatologist Dr Anjali Mahto points out that cocktails mixed with fruit juice or sugar can exacerbate skin ageing, due to a process called glycation.
"Glucose attaches itself to vital proteins, like collagen, forming new molecules known as free radicals, which damage collagen and elastin [responsible for your skin's plumpness and fi rmness], leading to premature skin ageing," she says.
According to a study in the British Journal Of Dermatology, these effects ramp up at 35 and continue rapidly as you age. But, arguably, alcohol's biggest skin sin is dehydration; it's a temporary diuretic (read: it makes you wee more). 
"This results in skin cells drying out, leading to sallowness, infl ammation and more visible lines on your face," adds Dr Mahto.
If that wasn't enough to put you off the bottle, Dr Yoo points to research suggesting that alcohol can increase the risk of sunburn. This is because booze decreases the concentration of antioxidants in the skin, so they're less able to disarm the free radicals induced by UV rays.
Skin saviours
Since alcohol decelerates skin cell turnover, choose products that work to brighten your complexion, says Paula Begoun, founder of skincare brand Paula's Choice.
"Acids gently slough away dead cells that sit on the surface of the skin," she explains. "They work quickly, often producing results overnight."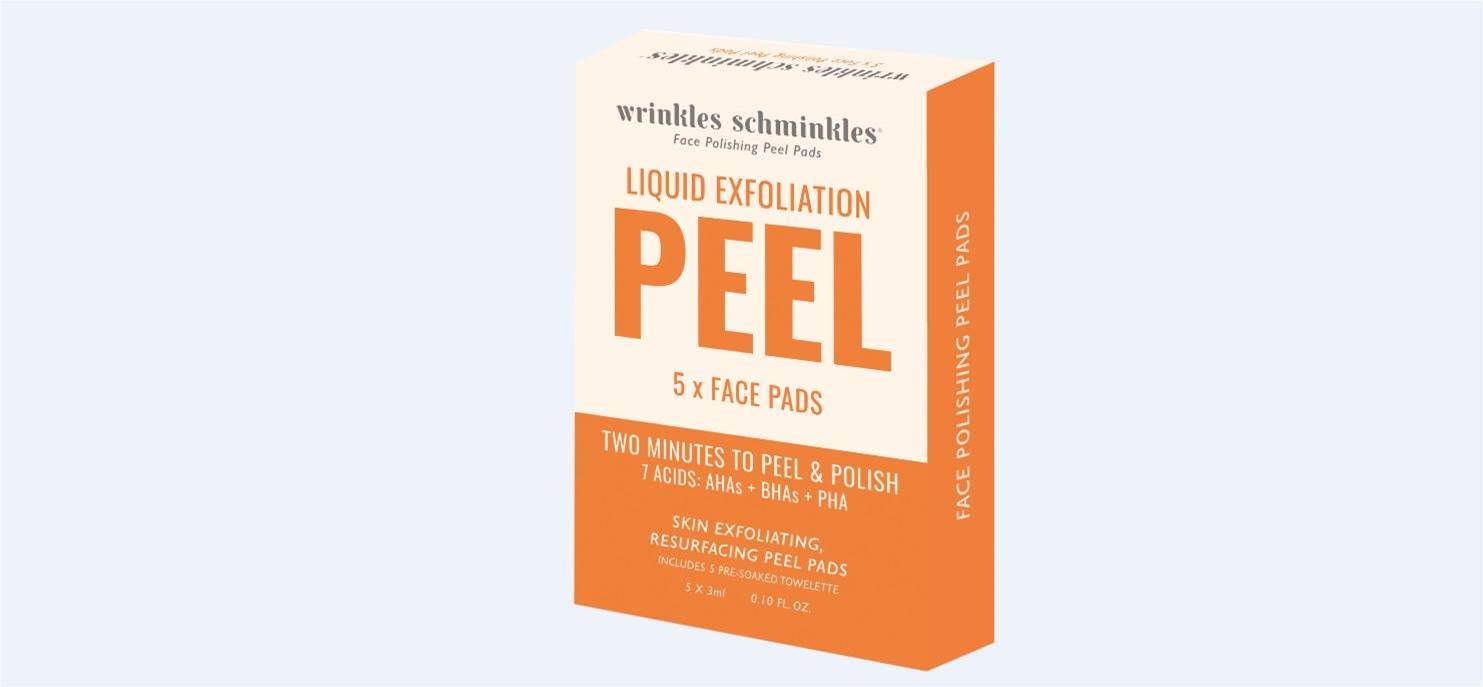 Pads such as Wrinkles Schminkles Face Polishing Peel Pads ($24.95, wrinklesschminkles.com.au) are pre-soaked with a potent blend of seven acids, in conjunction with minerals and antioxidants, which together brighten skin tone.
Fill your plate with antioxidant-rich food, too.
"Leafy greens, avocados, peppers and blueberries can all help reduce infl ammation in the skin," says dermatologist Dr Howard Murad, founder of skincare brand Murad.
But applying vitamins topically works as a brilliant bolt-on after a heavy night out. Fresh Vitamin Nectar Glow Juice Antioxidant Face Serum ($99, sephora.com.au) is like a green shot you'd down at breakfast. Brimming with vitamins C, E and B5, it provides skin cells with a double dose of goodness via hydration and antioxidants, bringing dull and depleted skin back from the brink.
For more tips on summer beauty fixes for everything from dry skin to hyperpigmentation and sweaty breakouts, pick up a copy of the February/March 2021 issue of Prevention, on sale now.
Click here to subscribe. 
© Prevention Australia
First published:

18 Jan 2021