Judges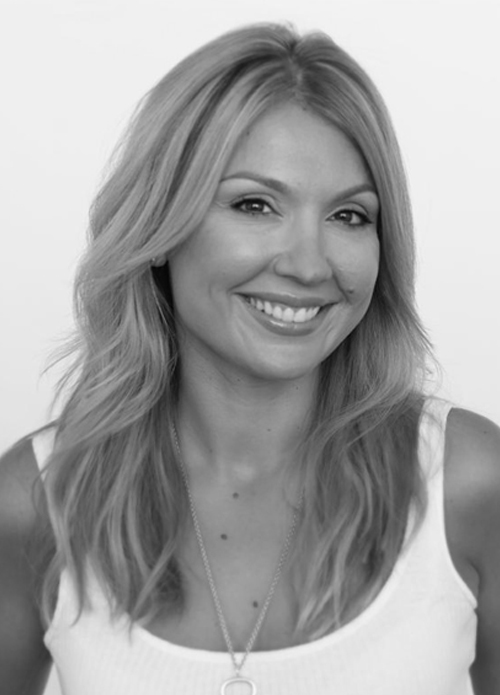 Lilly Miljkovic
Make-Up Artist
Running her own salon before being lured to the world of television, Lilly has forged a highly successful career across many facets of the industry, including advertising, magazines and TV.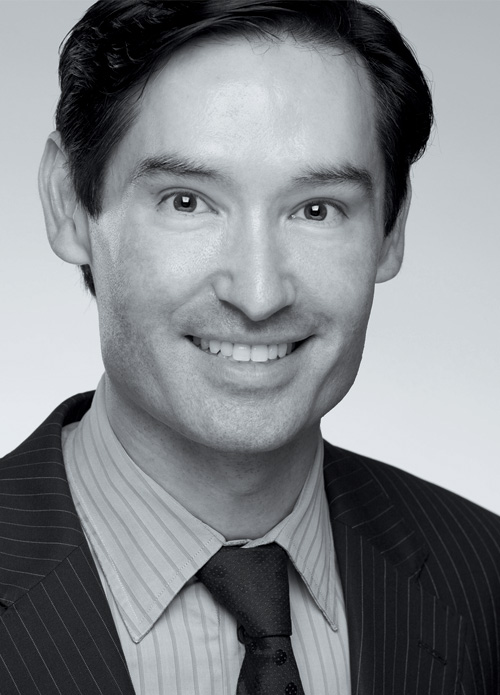 Dr Adam Sheridan
Dermatologist
Fellow of the Australian College of Dermatologists, and Member of the Australasian Academy of Anti-ageing Medicine, Dr Sheridan is a leading authority on skincare and related conditions.
Cecily-Anna Bennett
Beauty Editor
Bringing her passion for beauty to the Prevention team since 2011, Cecily is the one who simplifies the skincare science. She's always on the lookout for products that will make a difference.