Judges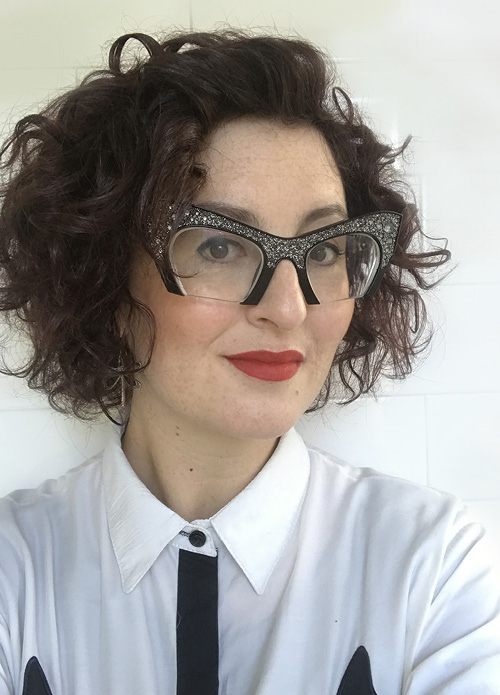 Cecily-Anna Bennett
Prevention Beauty Editor
Bringing her passion for beauty to the Prevention team since 2011, Cecily is the one who simplifies the skincare science for readers. She's always on the lookout for products that will make a genuine difference.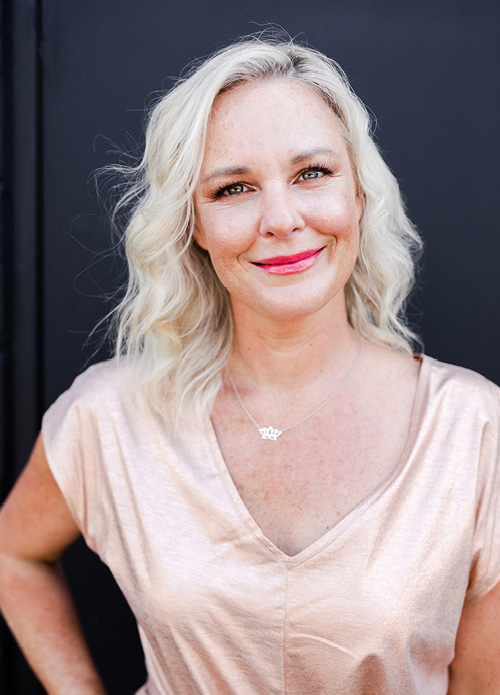 Amanda Ramsay
Hair & Makeup Artist
With more than 15 years' experience as a hair & makeup artist, and a roll call of celebrity clients, Amanda runs the blog Beauty Insider, plus workshops for women over 40, to help them look their absolute best.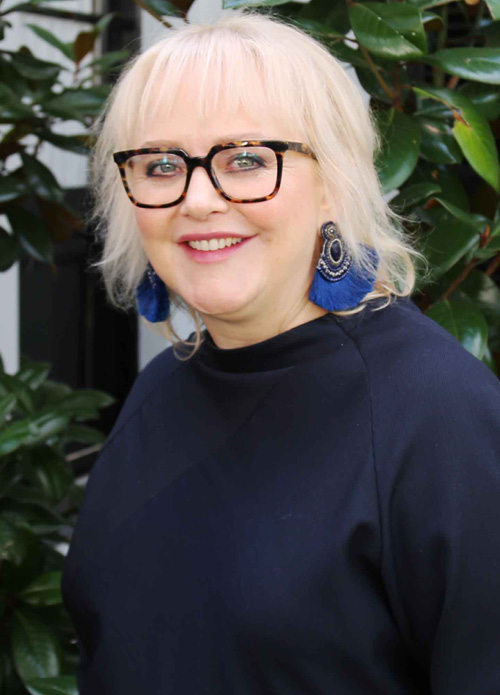 Dr Cath Porter
Aesthetic Physician
Dr Cath is an internationally recognized aesthetic physician. She is passionate about good skin. Starting out in dermatology she now specialises in full face rejuvenation at Sydney's prestigious All Saints clinic.