You're going to want to bring that gadget out of storage to try these delicious juicer recipes.
Juicers are no longer just for juicing. That's right: That expensive juicer you bought during your now-defunct juicing craze is good for more than gathering dust.
Make the most of your money—and counter space—by "juicing" everything from hummus to ice cream to nut butter. Thanks to these brilliant recipe ideas, your juicer might just become your most valuable kitchen appliance.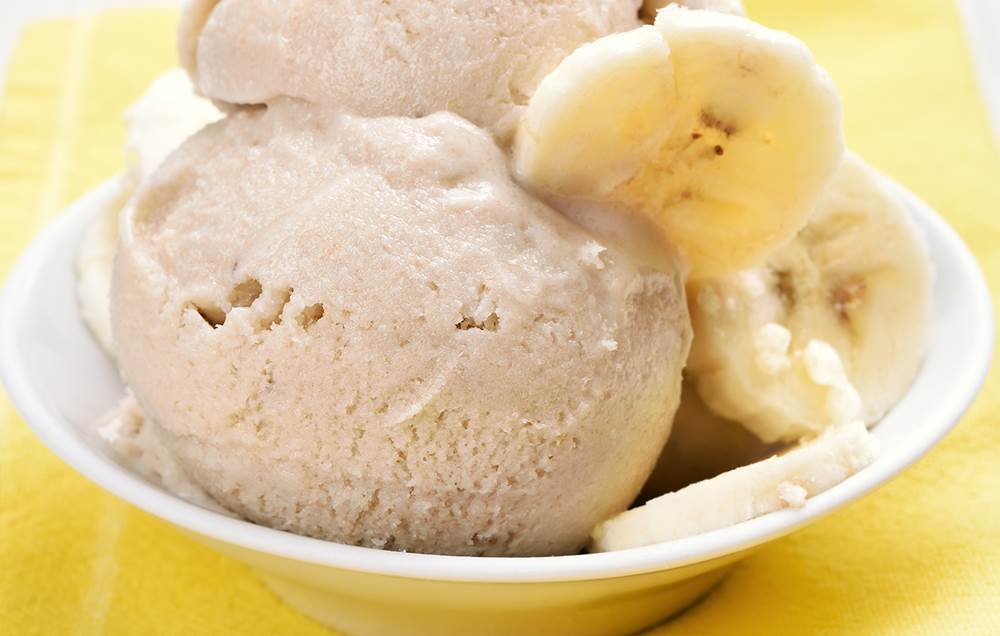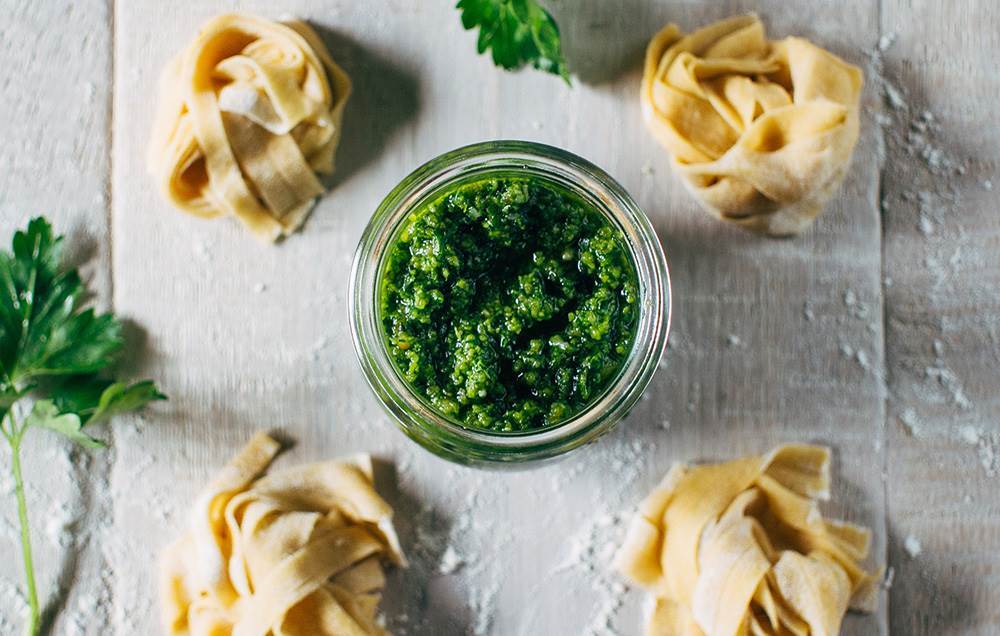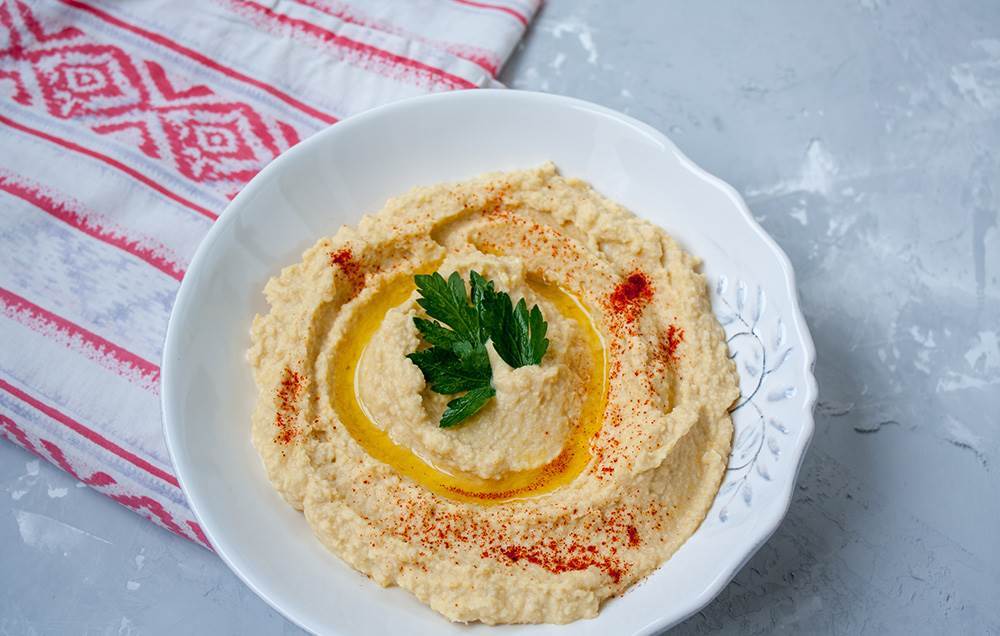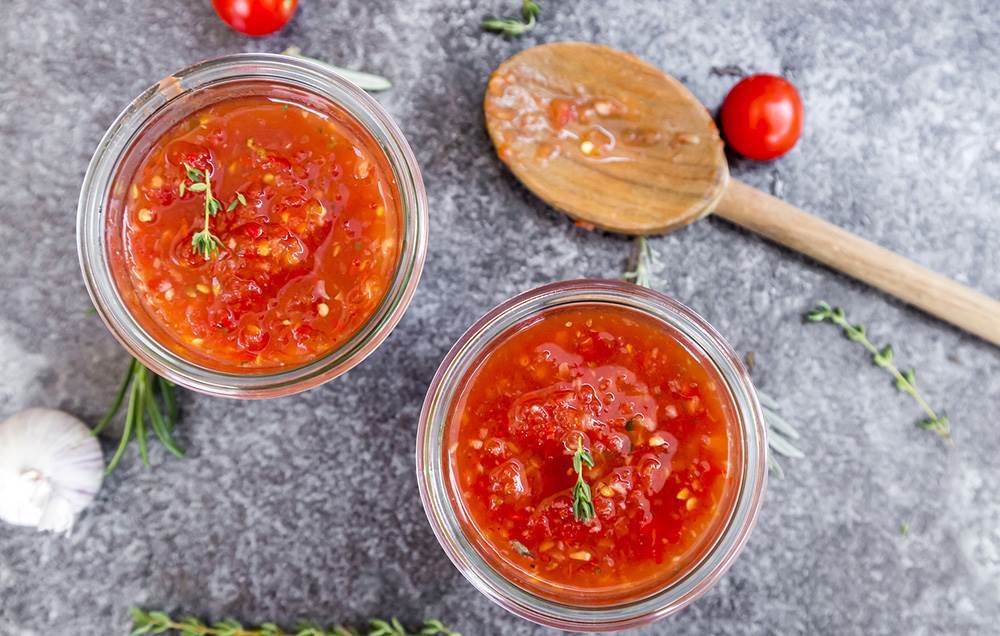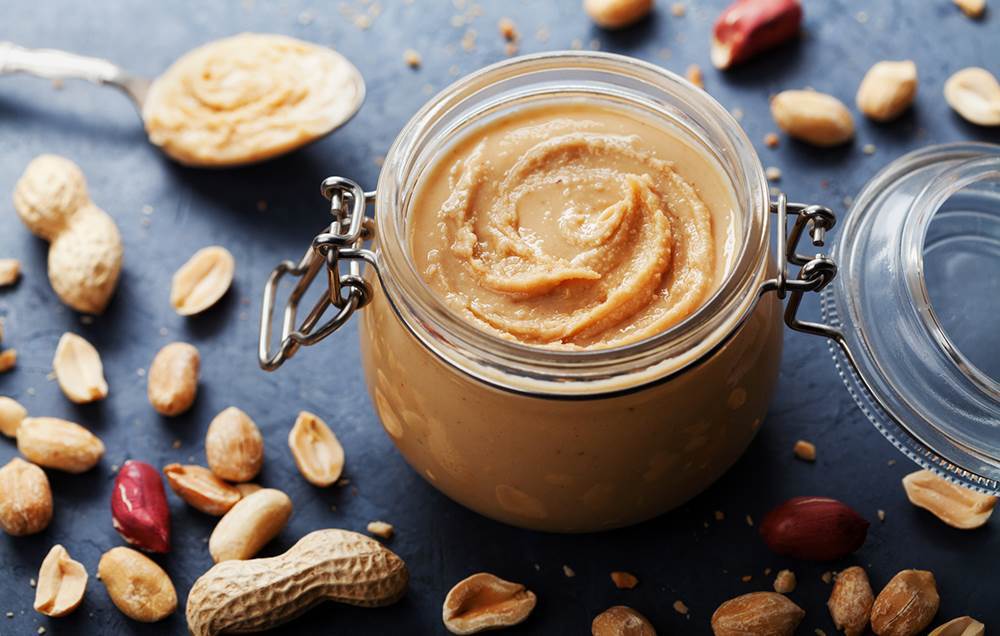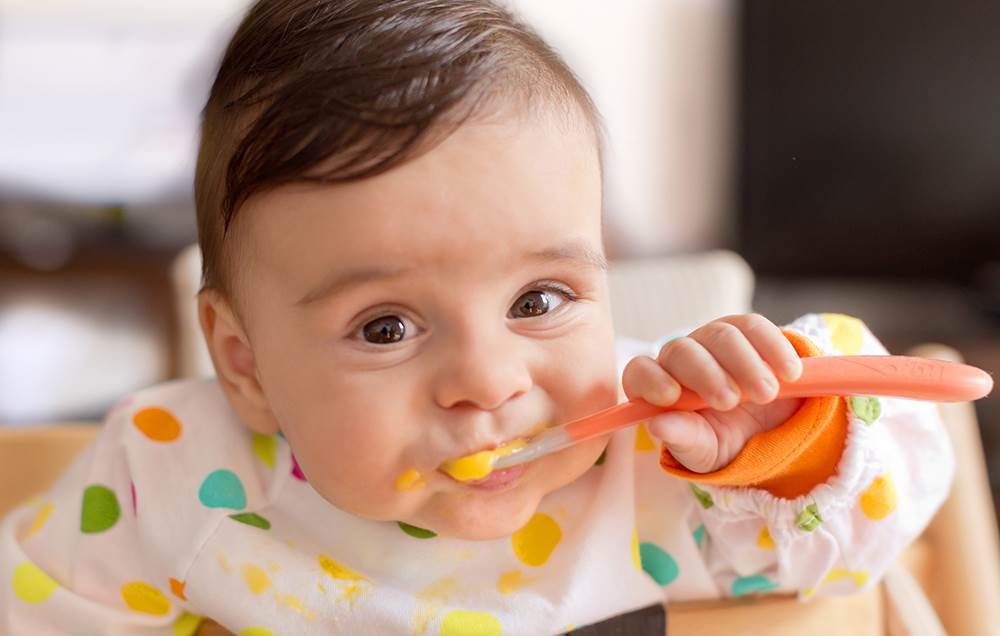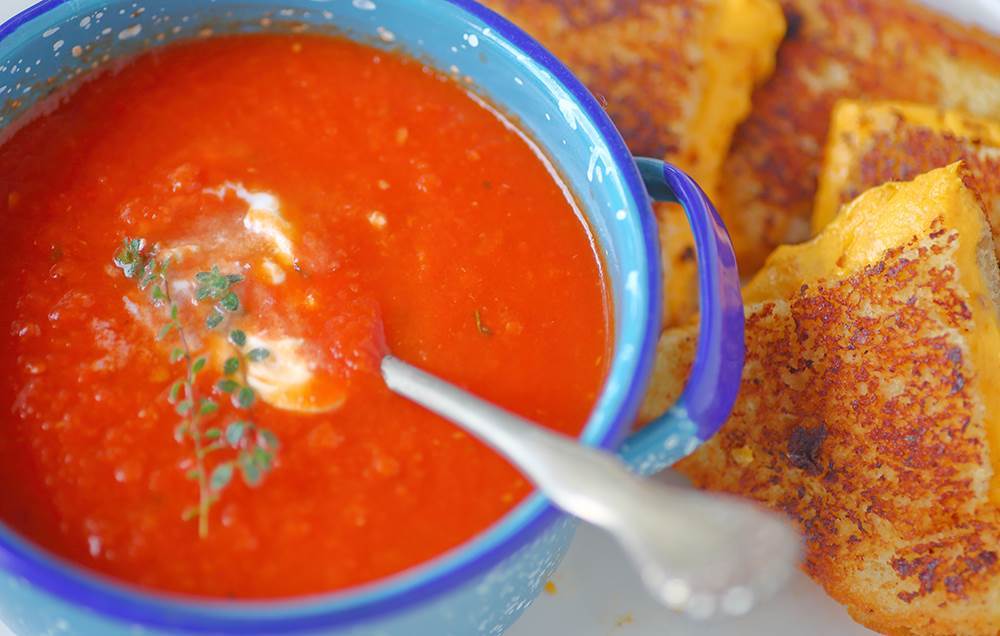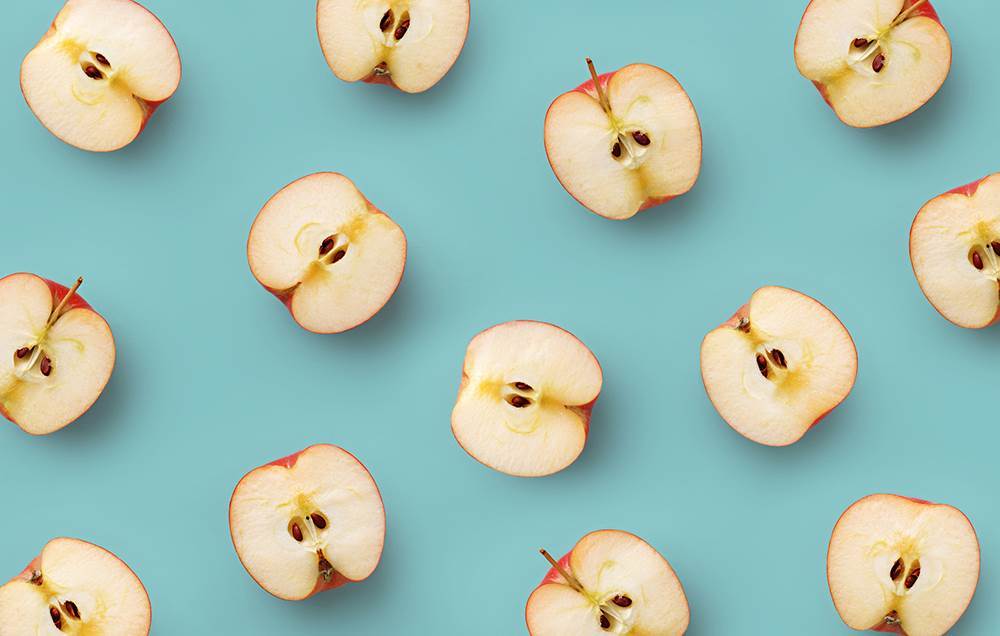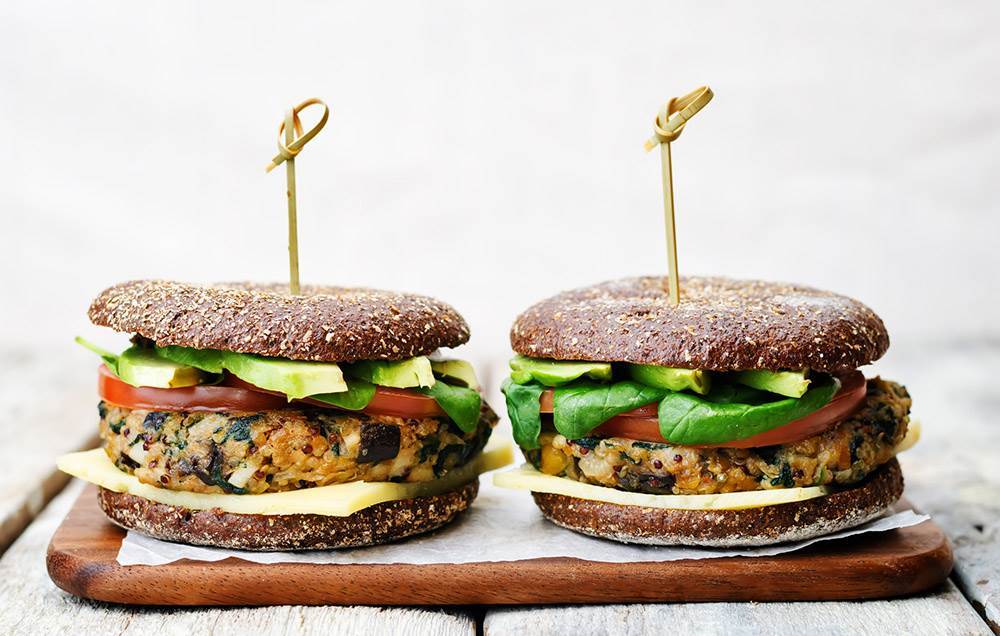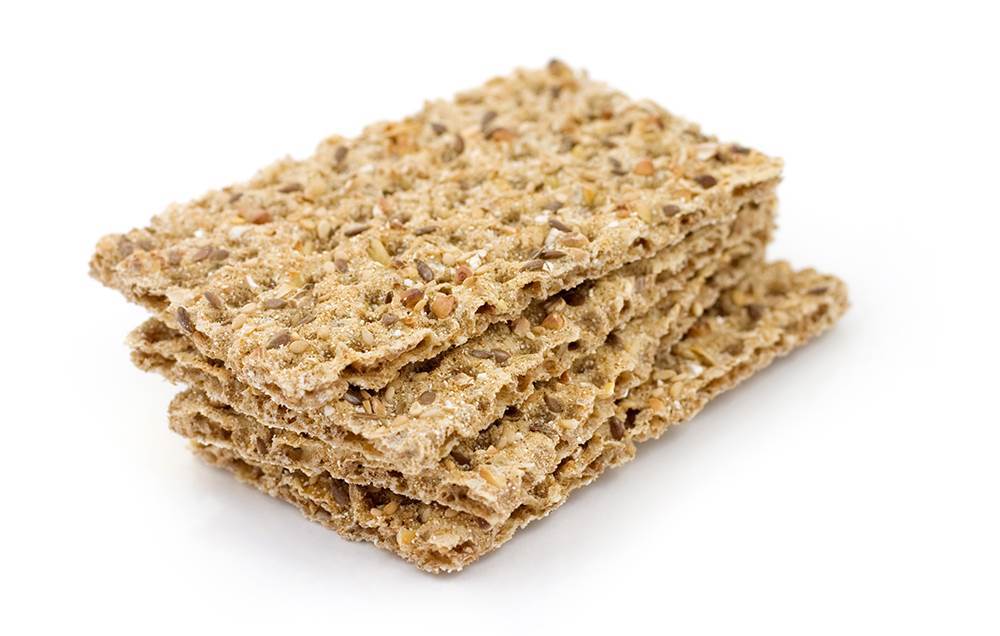 © prevention.com
First published: 24 Oct 2017