Tell your dentist if you recognize any of these symptoms of gum disease.
There's good news for the nearly 65 million Americans with gum (periodontal) disease.
If you suffer from gum disease and need surgery, you may now be able to say goodbye to a mouthful of gauze and stitches post-op. The FDA recently cleared a non-invasive laser treatment that makes surgery for periodontal disease easier and less painful—and it's used by more than 2,000 dentists nationwide. It's called the PerioLase MVP-7, and it targets diseased bone and tissue with a tiny laser, killing bacteria to eliminate infection and inflammation. Its powerful laser then seals the gums to create the clean, closed environment necessary to ward off future gum recession and promote gum tissue reattachment.
But how do you know if you have or are at risk for gum disease? The symptoms listed below can be subtle, but it's important to keep an eye out for them and bring up any teeth or gum changes to your dentist. If left untreated, not only can periodontal disease destroy the tissue that supports the teeth, it can also increase your risk of heart disease.
(Discover the ONE simple, natural solution that can help you reverse chronic inflammation and heal more than 45 diseases. Try The Whole Body Cure today!)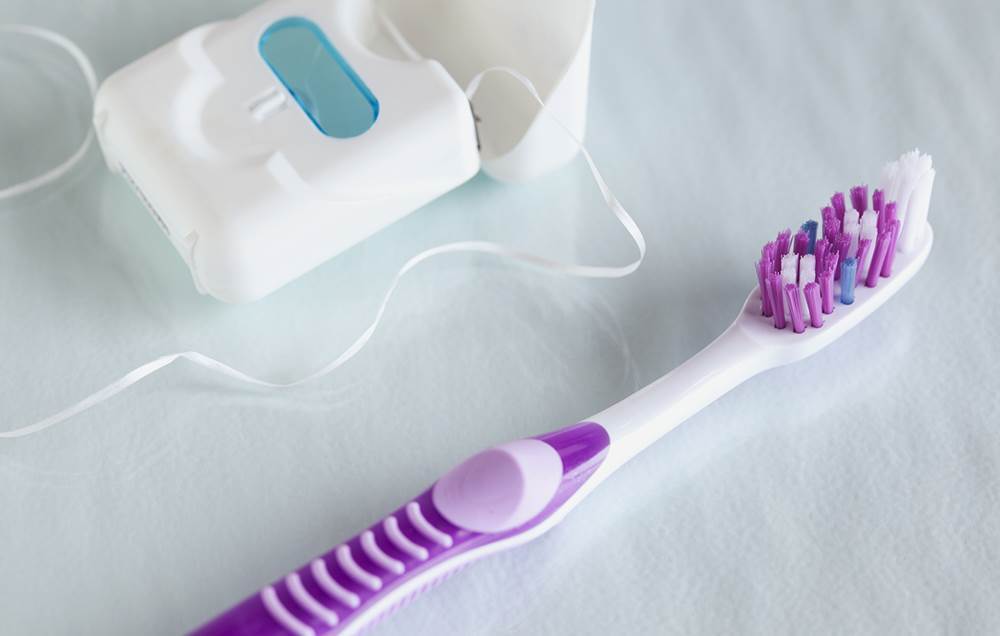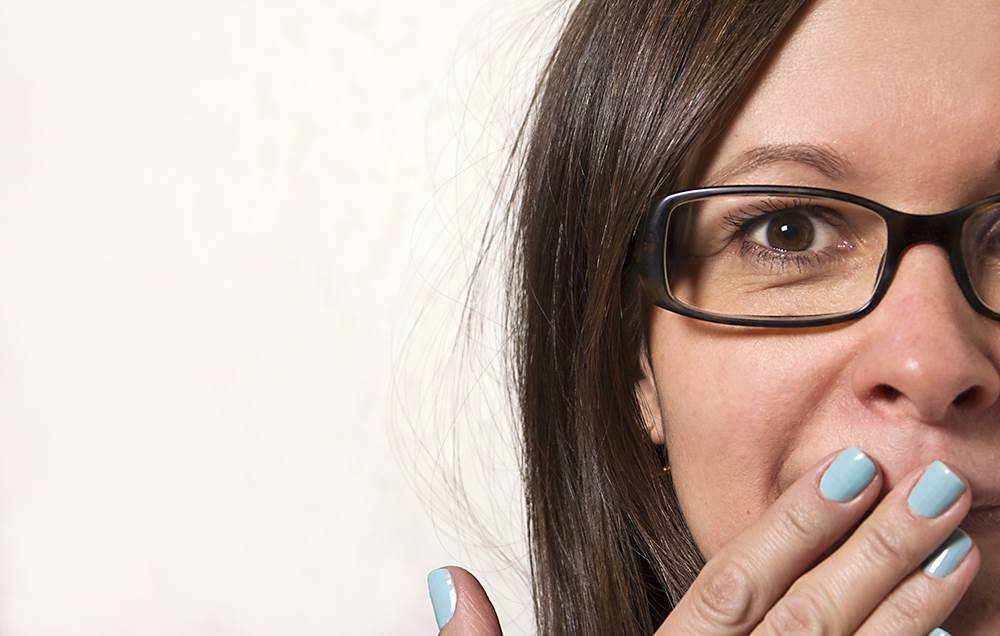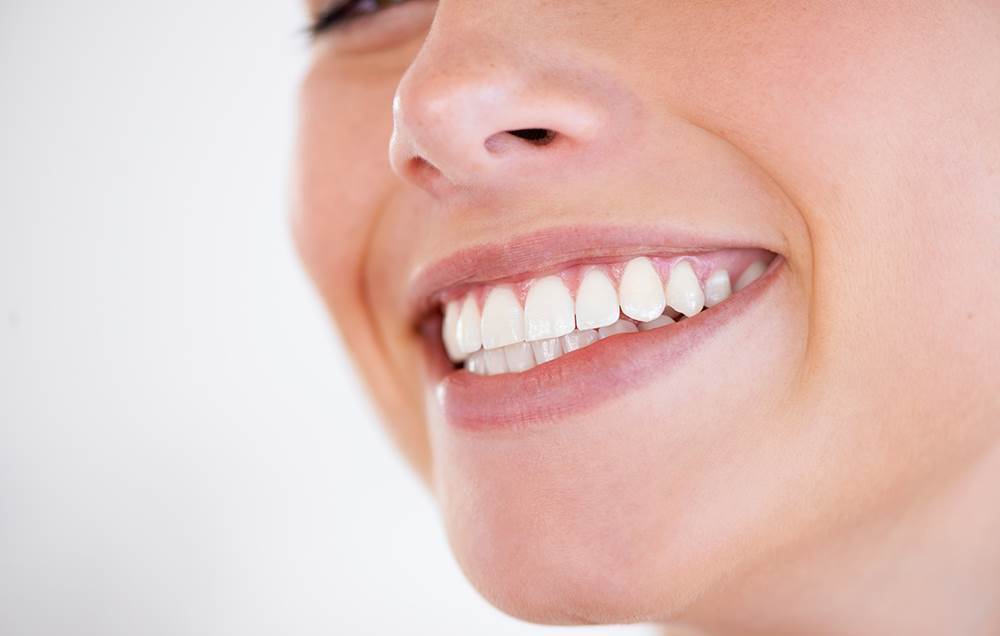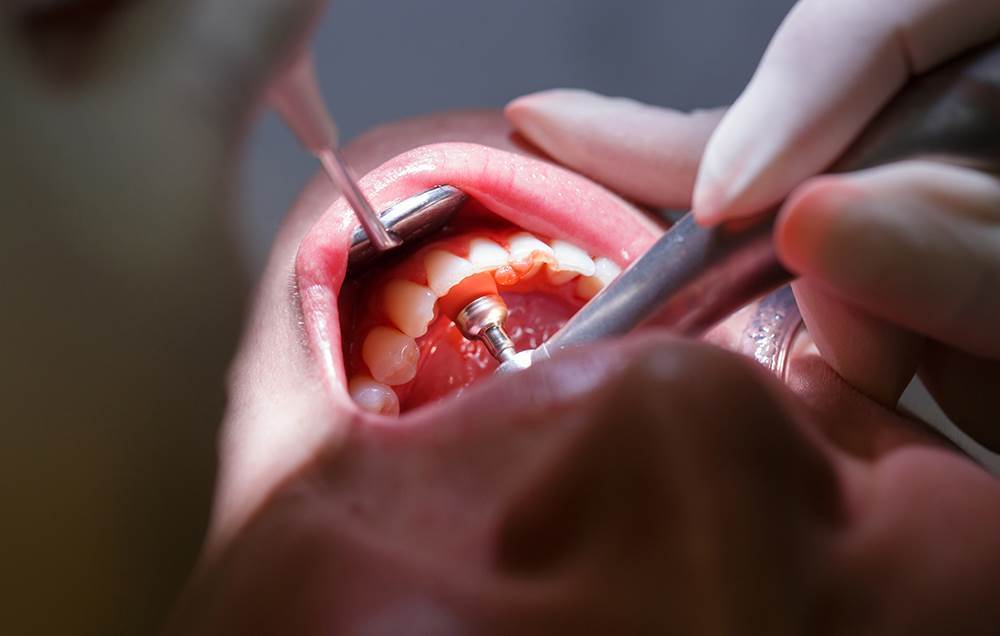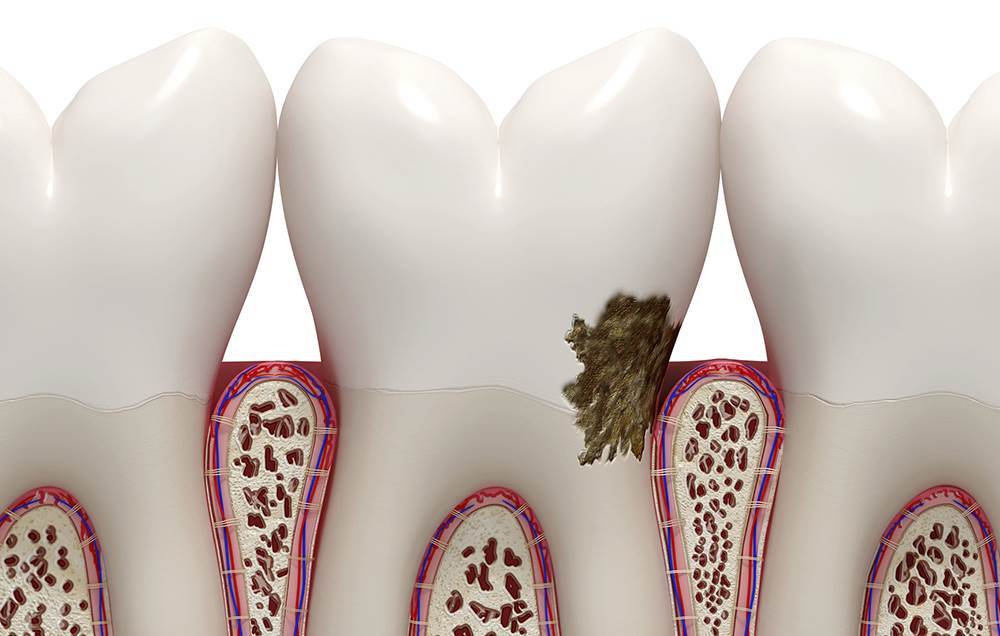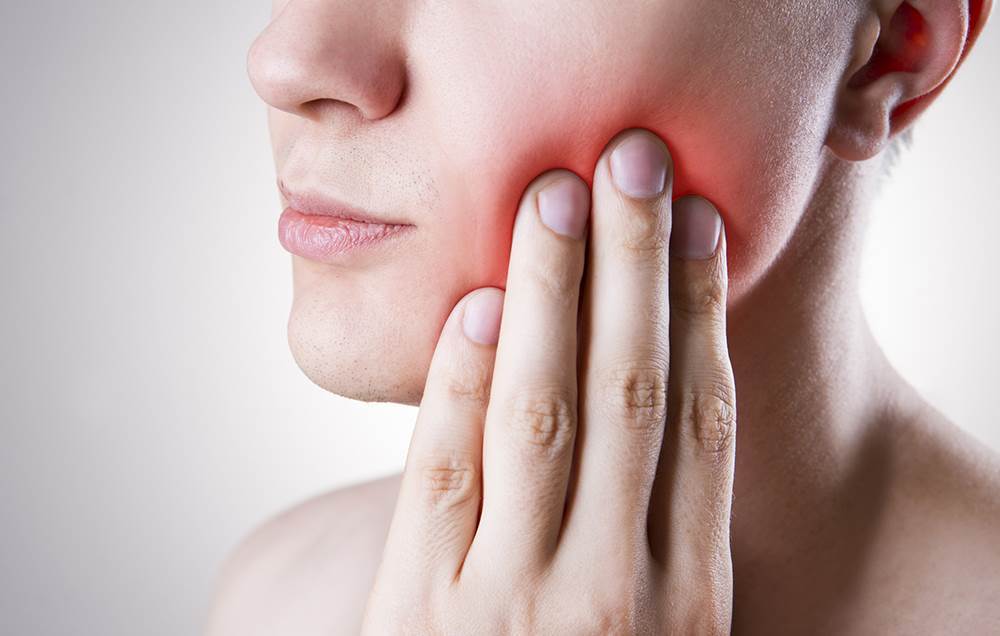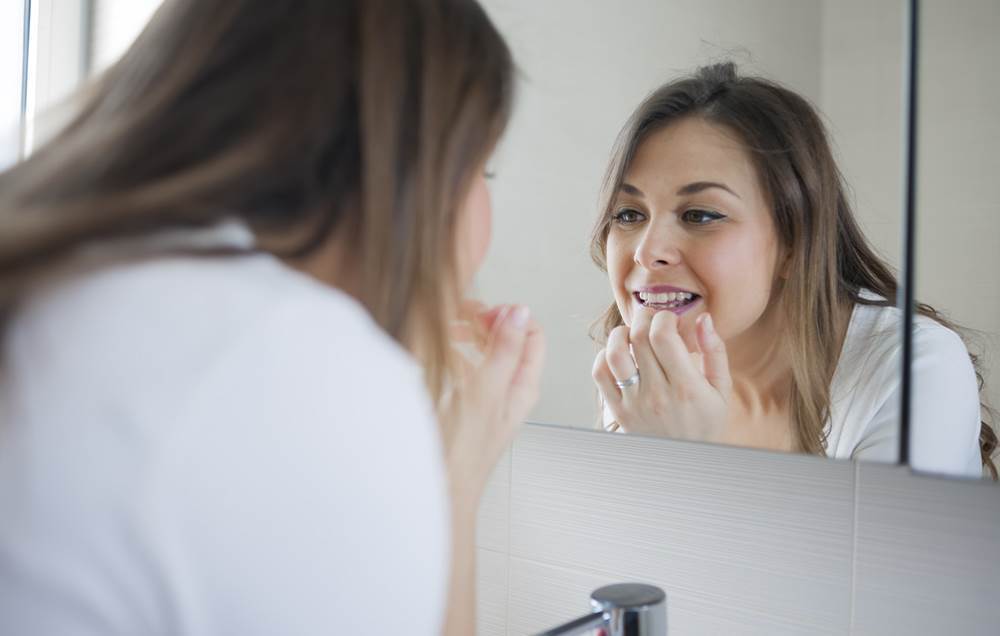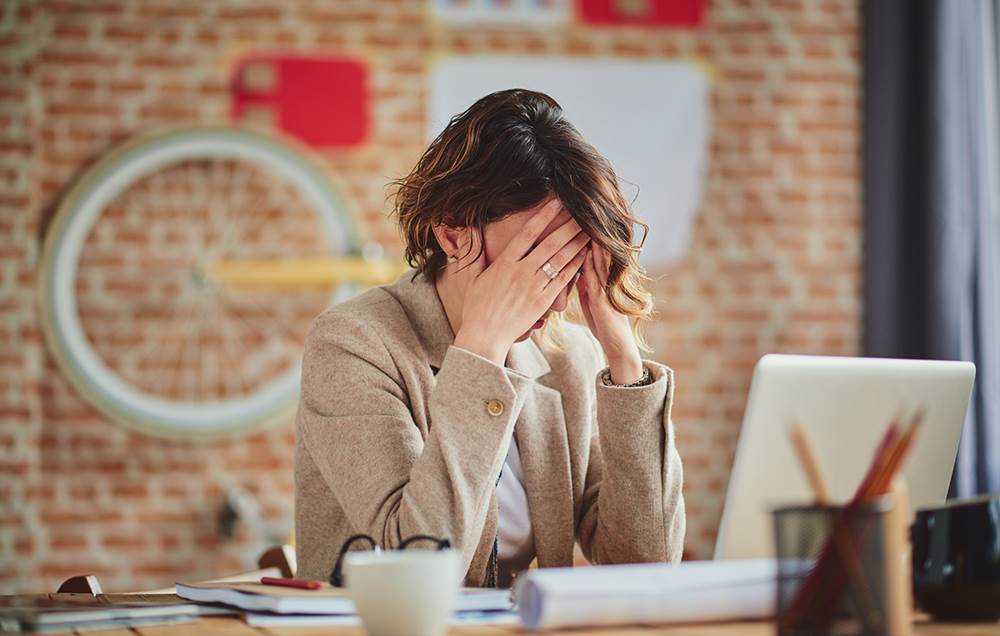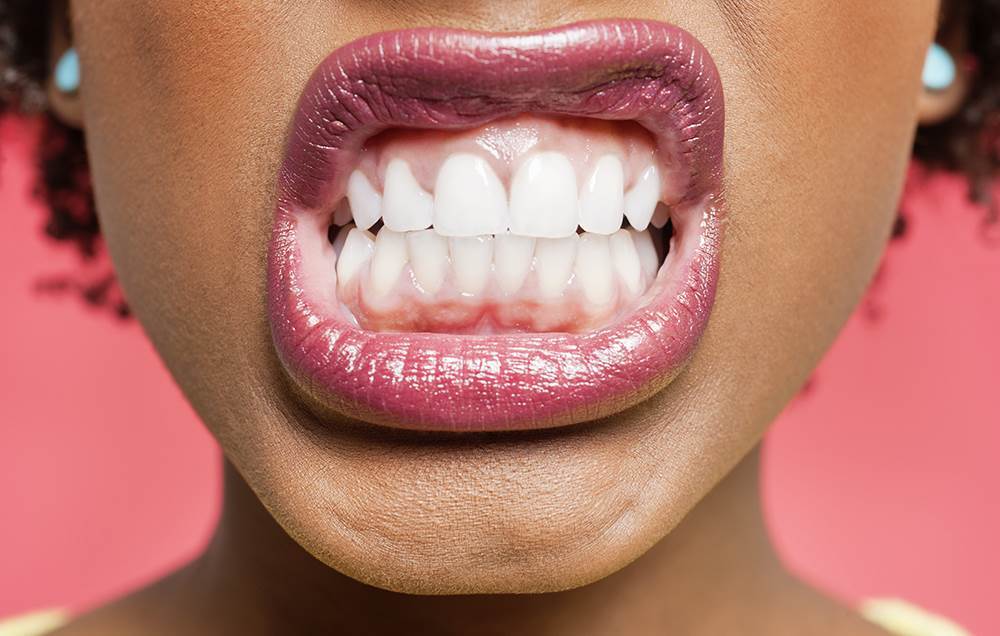 © prevention.com
First published: 11 Jan 2018