For many people, the idea of travelling alone can feel intimidating and overwhelming. How will you find your way around? Will you have anyone to talk to? What if you get lost? Solo travel can feel, well, very foreign - especially because you have to go out of your way to talk to strangers and solve problems on your own.
But solo holidays are also some of the most empowering and eye-opening experiences you can throw yourself into. As you immerse yourself in the beauty and culture that surrounds you, travelling alone pushes you outside of your comfort zone in a good way, whether it's through a scenic road trip, a small town visit, or cultural event. Plus, you never know what you'll learn from the locals who can give you a native's perspective on the land around you.
From white sand beaches to rocky, snowcapped mountains to historic metropolitan cities, here are the best places every solo traveller should cross off their bucket list.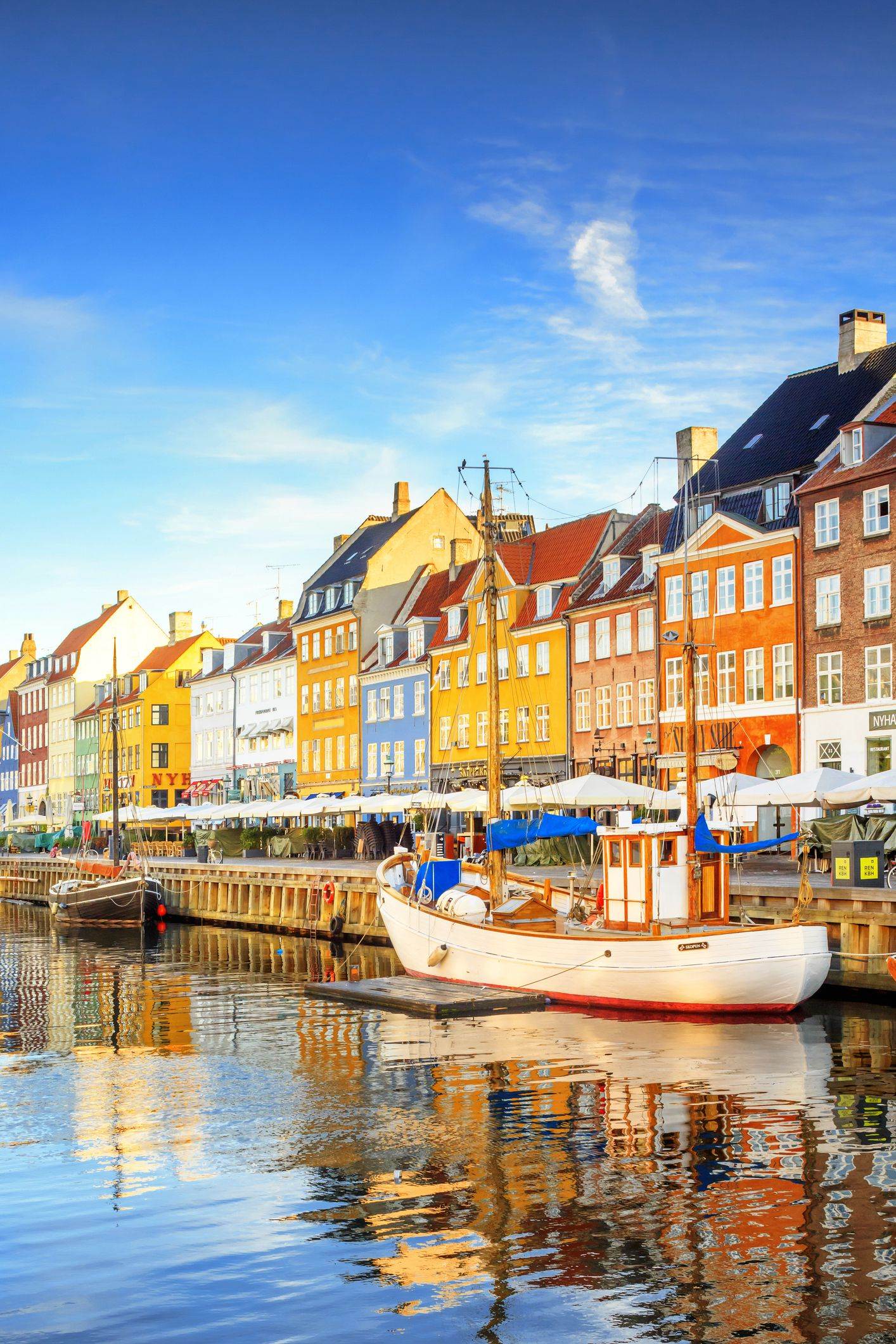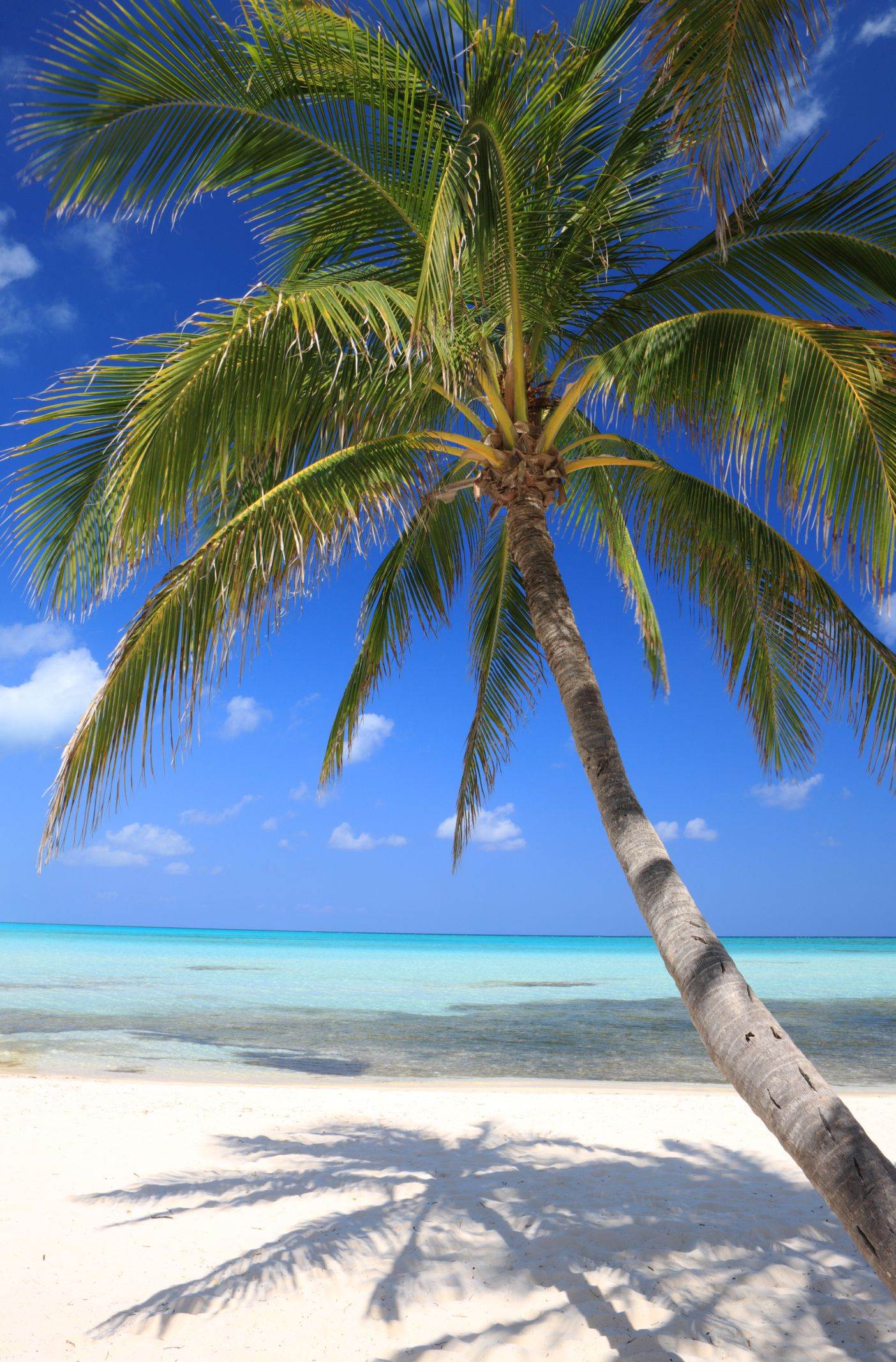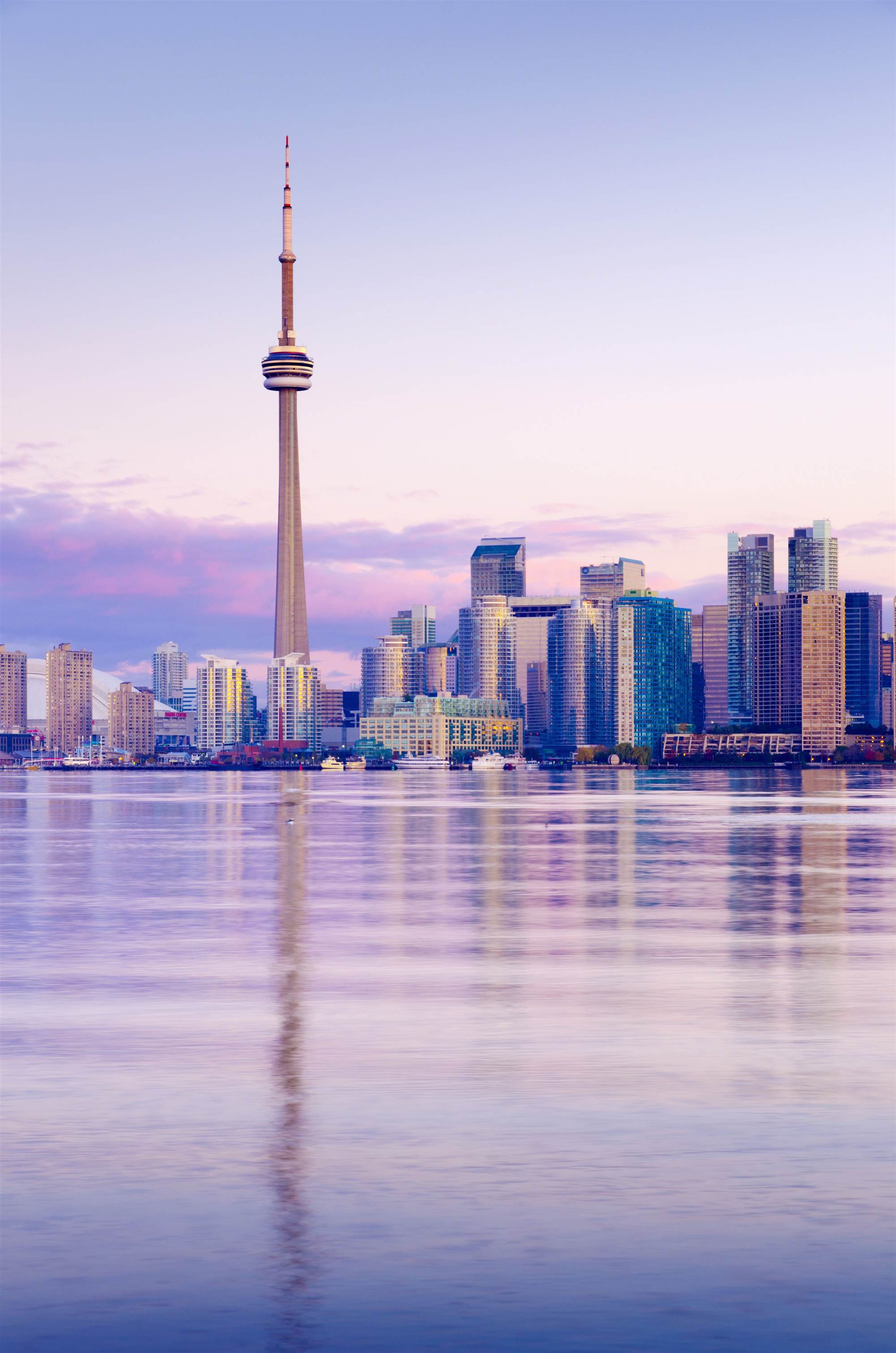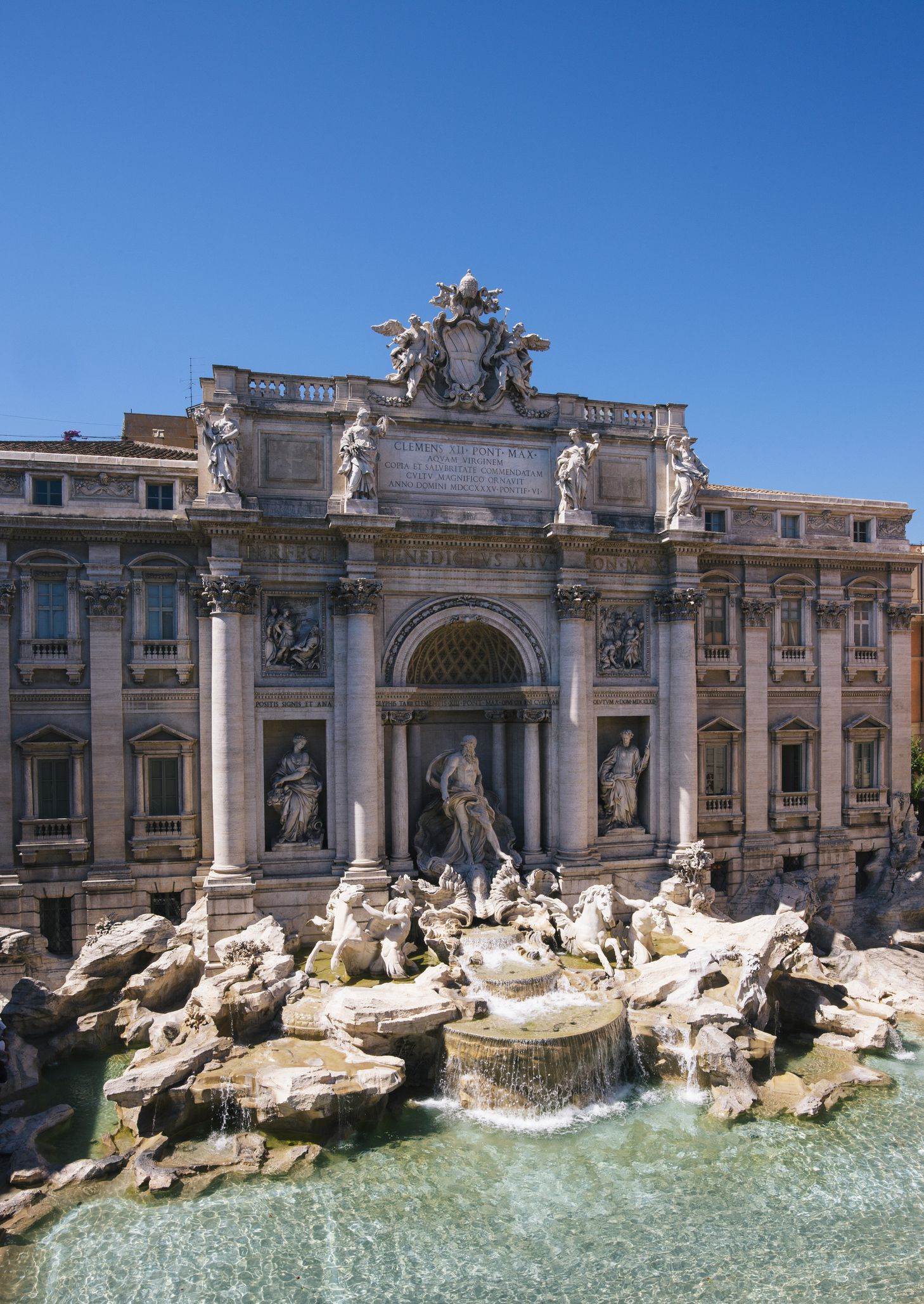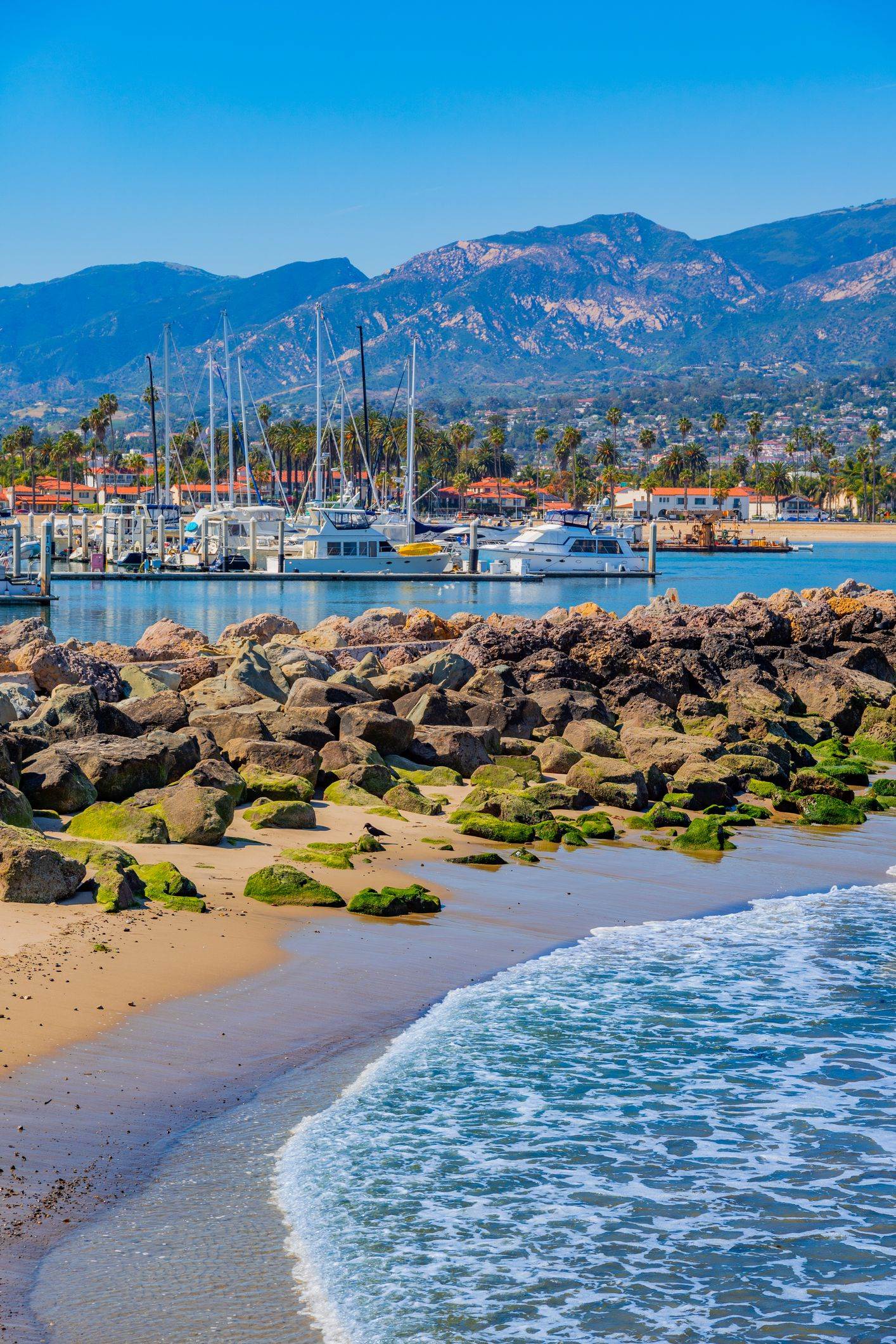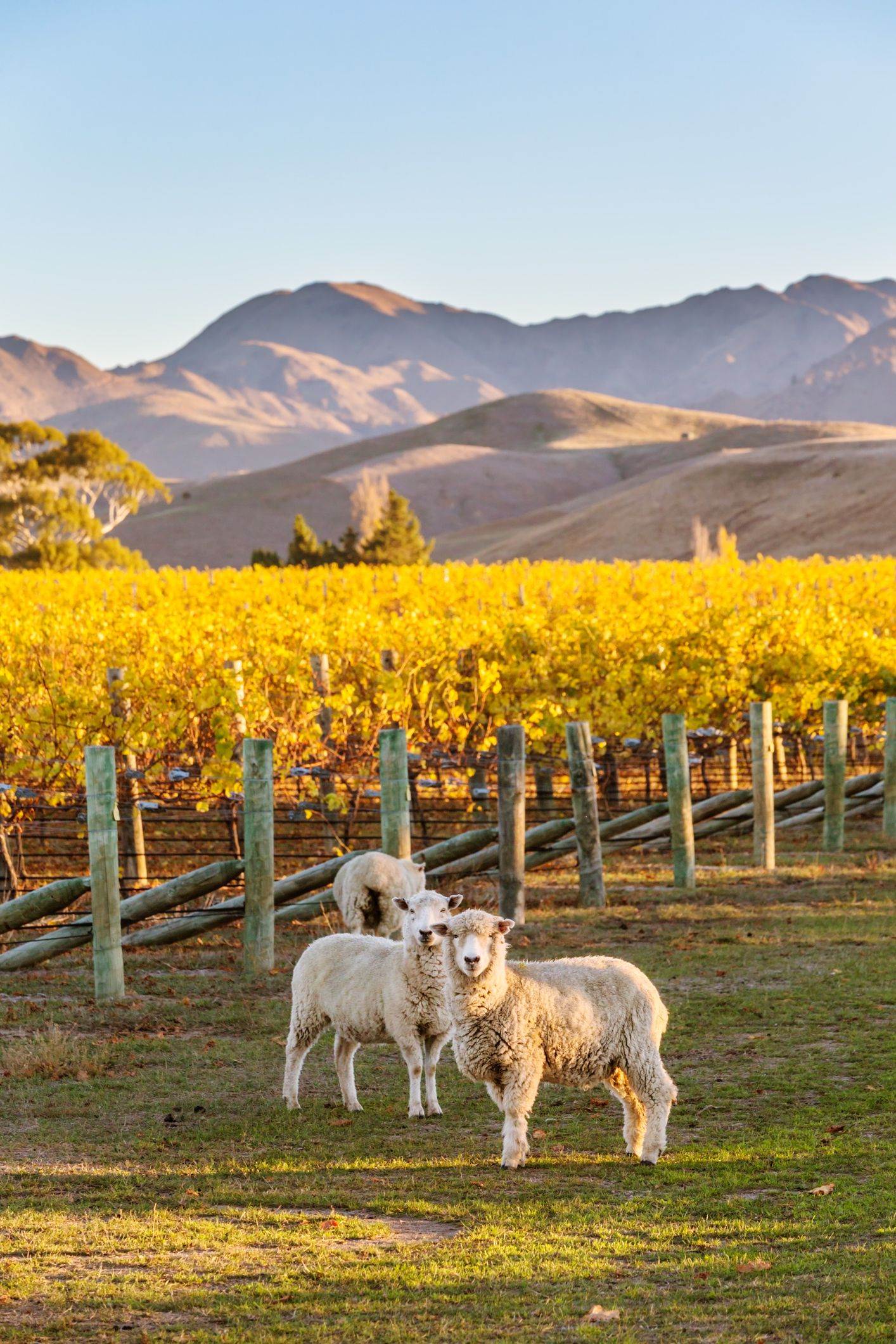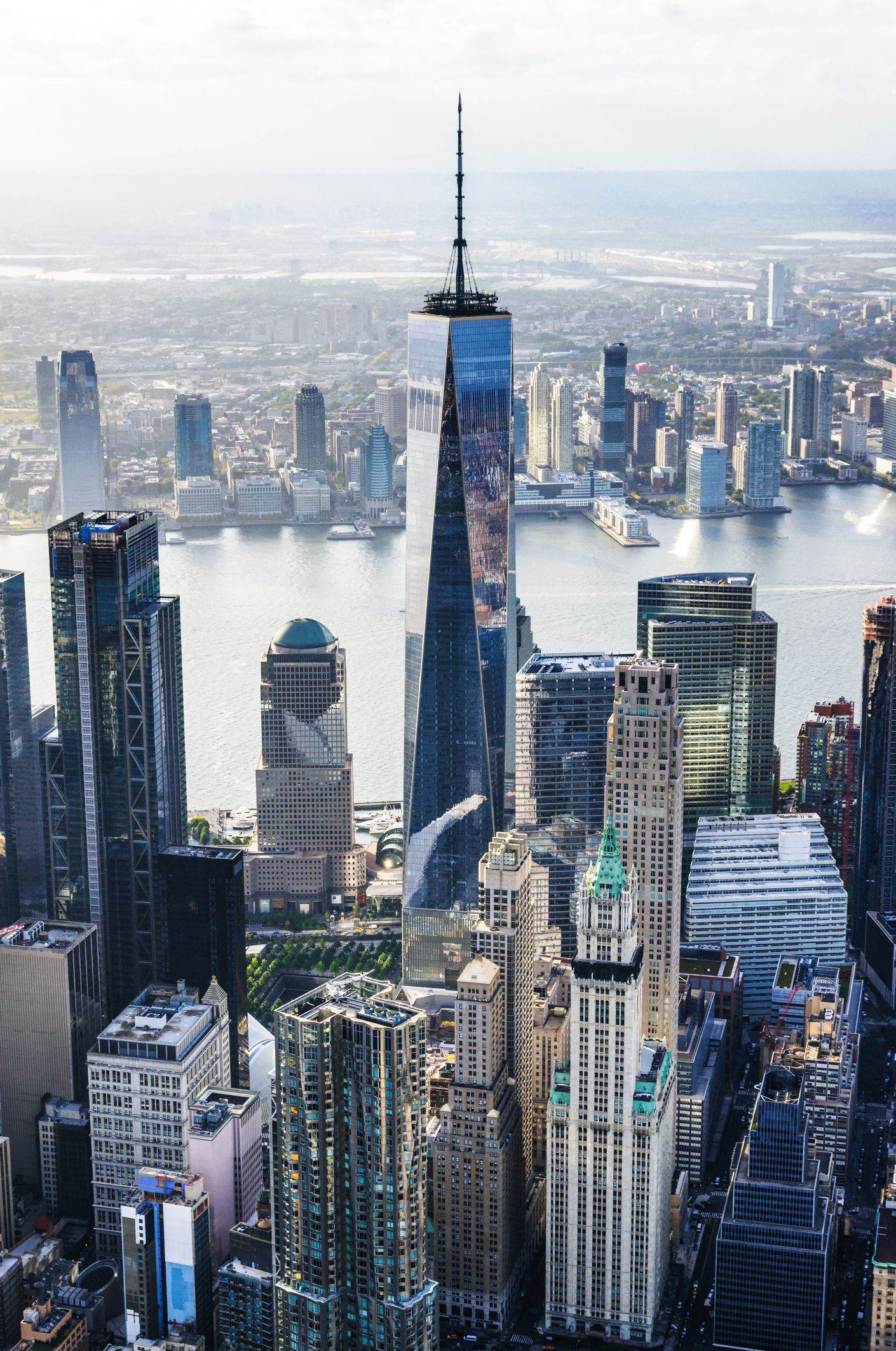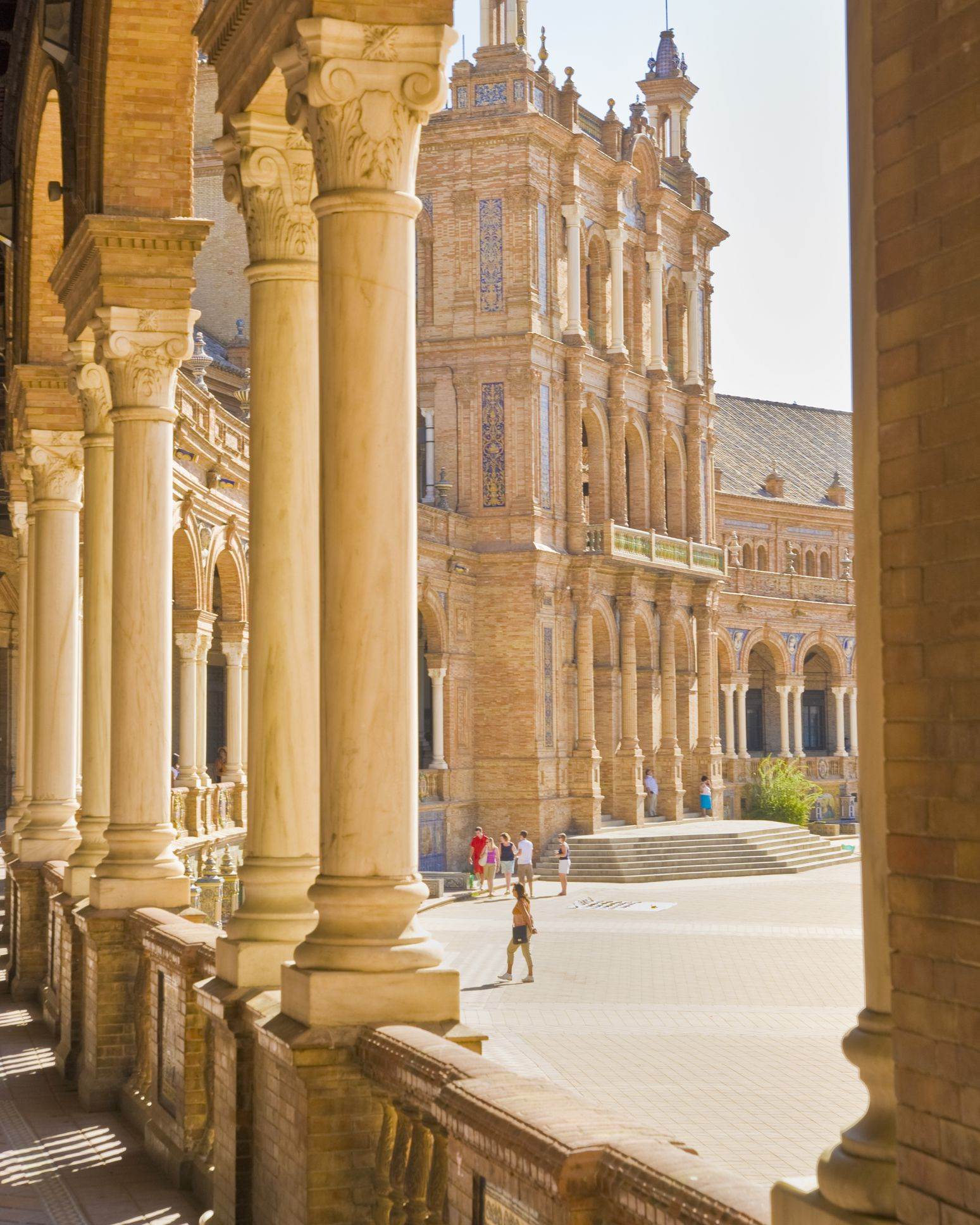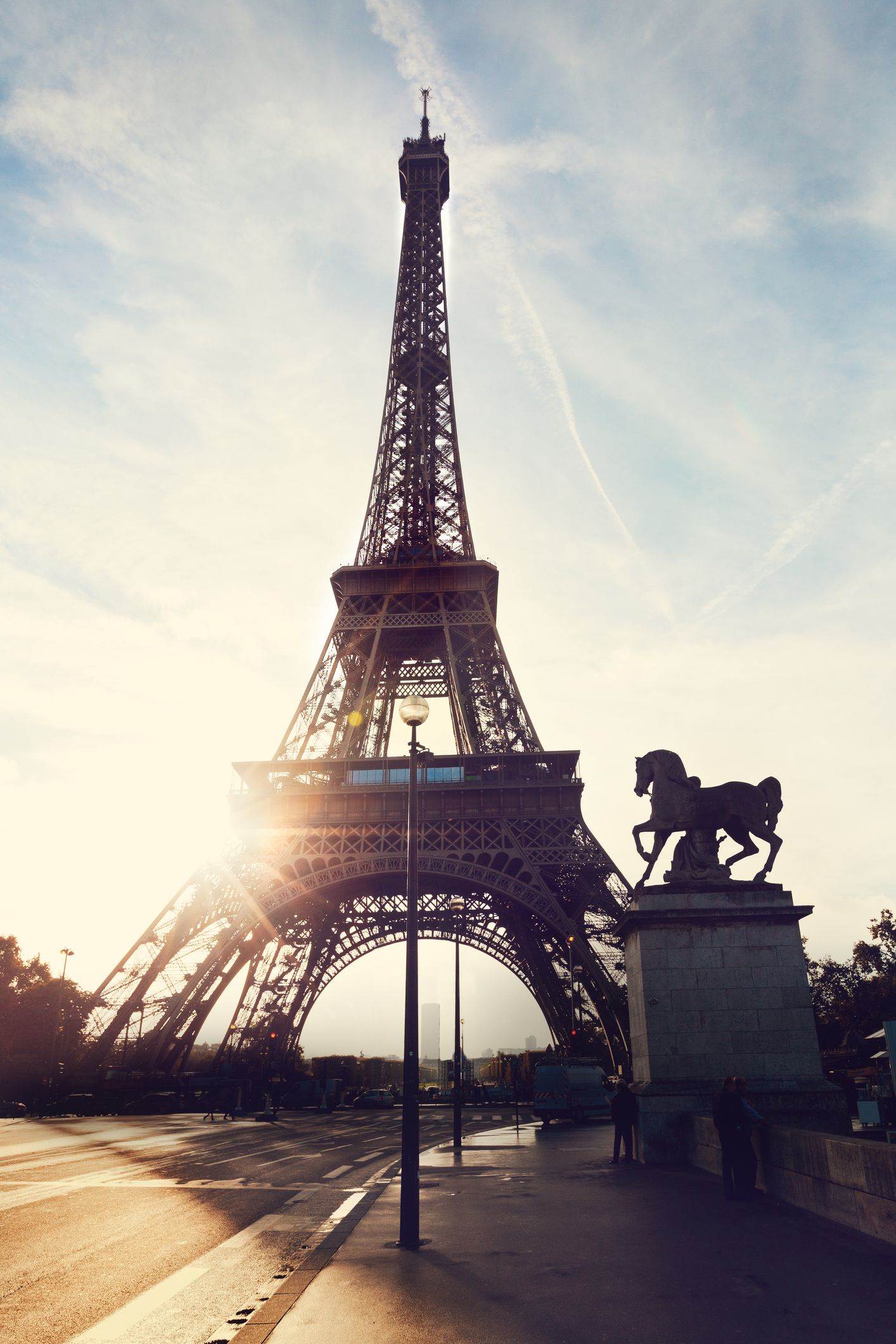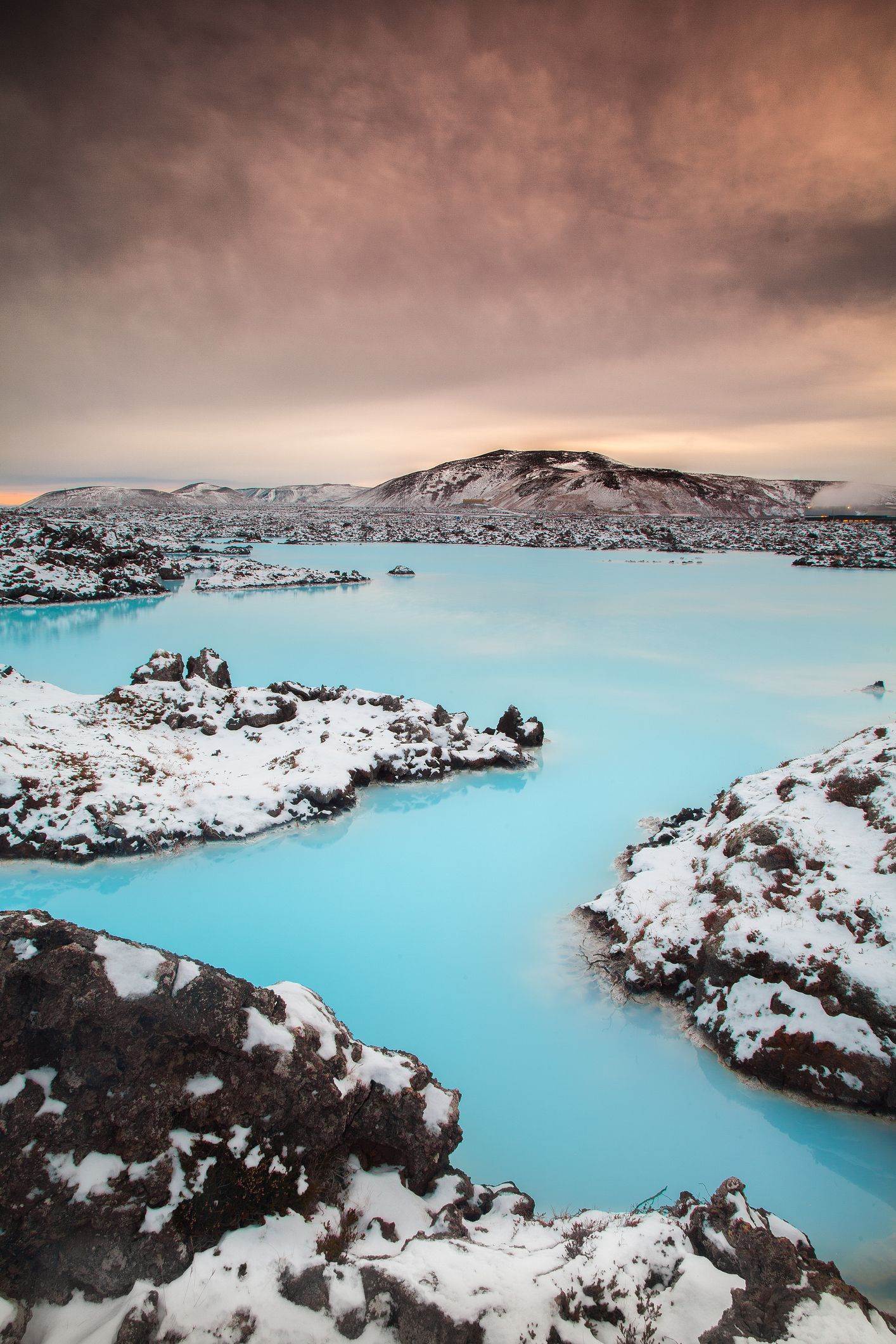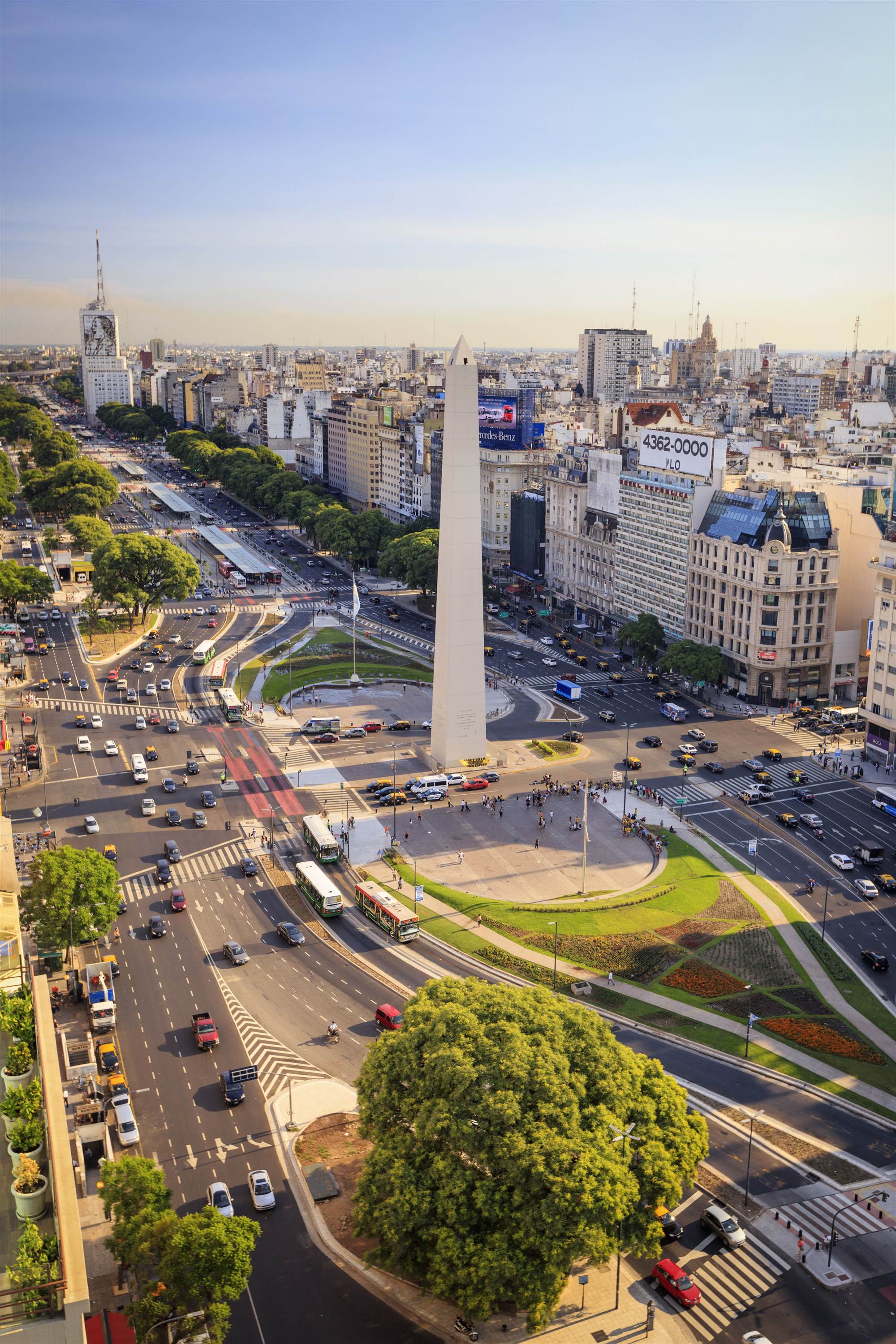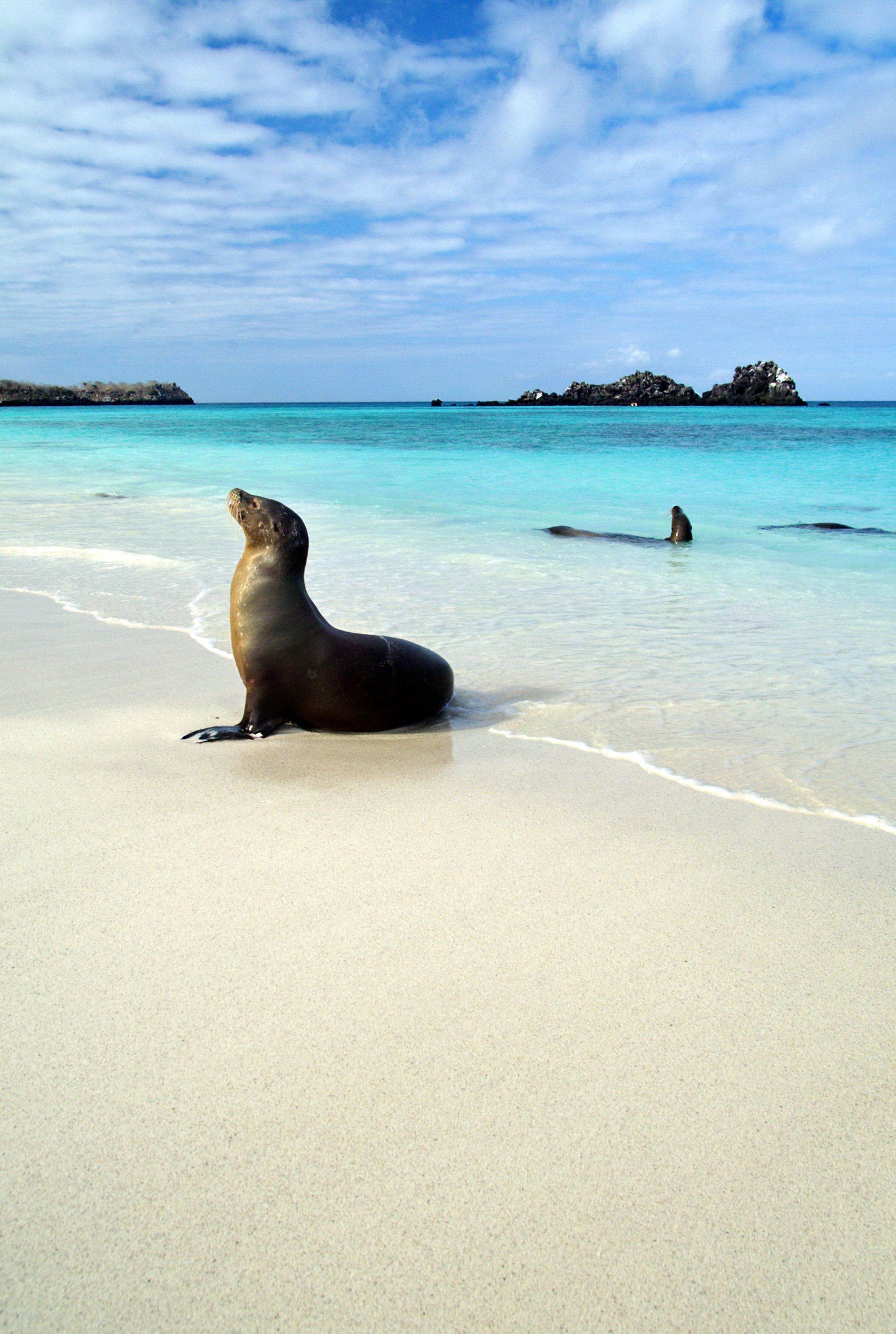 © prevention.com Sourced: The Big Book of Walking for Weight Loss
First published:

24 Apr 2019