It's been months since you embarked on your weight loss journey. You've been eating well and working out regularly, but the same number on the scale is sticking like super glue. Weight loss plateaus are annoying, but if you hit one, it's a good time re-evaluate your diet and exercise routine.
"Weight loss plateaus are normal and to be expected when you've been losing weight for a while. Plateaus are merely a sign that it's time to switch up your eating and physical activity," says dietitian Michelle Hyman.
It is possible to start shedding again-if you're smart about it. "Picture yourself hitting your defined goals, then jot down how you feel. Imagine yourself living a day in the life of this 'new you,'" says personal trainer Josh Cox.
He should know: Cox lost 40kg himself and has since become a trainer, bodybuilder and Tough Mudder ambassador. To help you get over the hump, we consulted weight loss experts to offer advice on how to make concrete changes so you can lose those last stubborn kilos.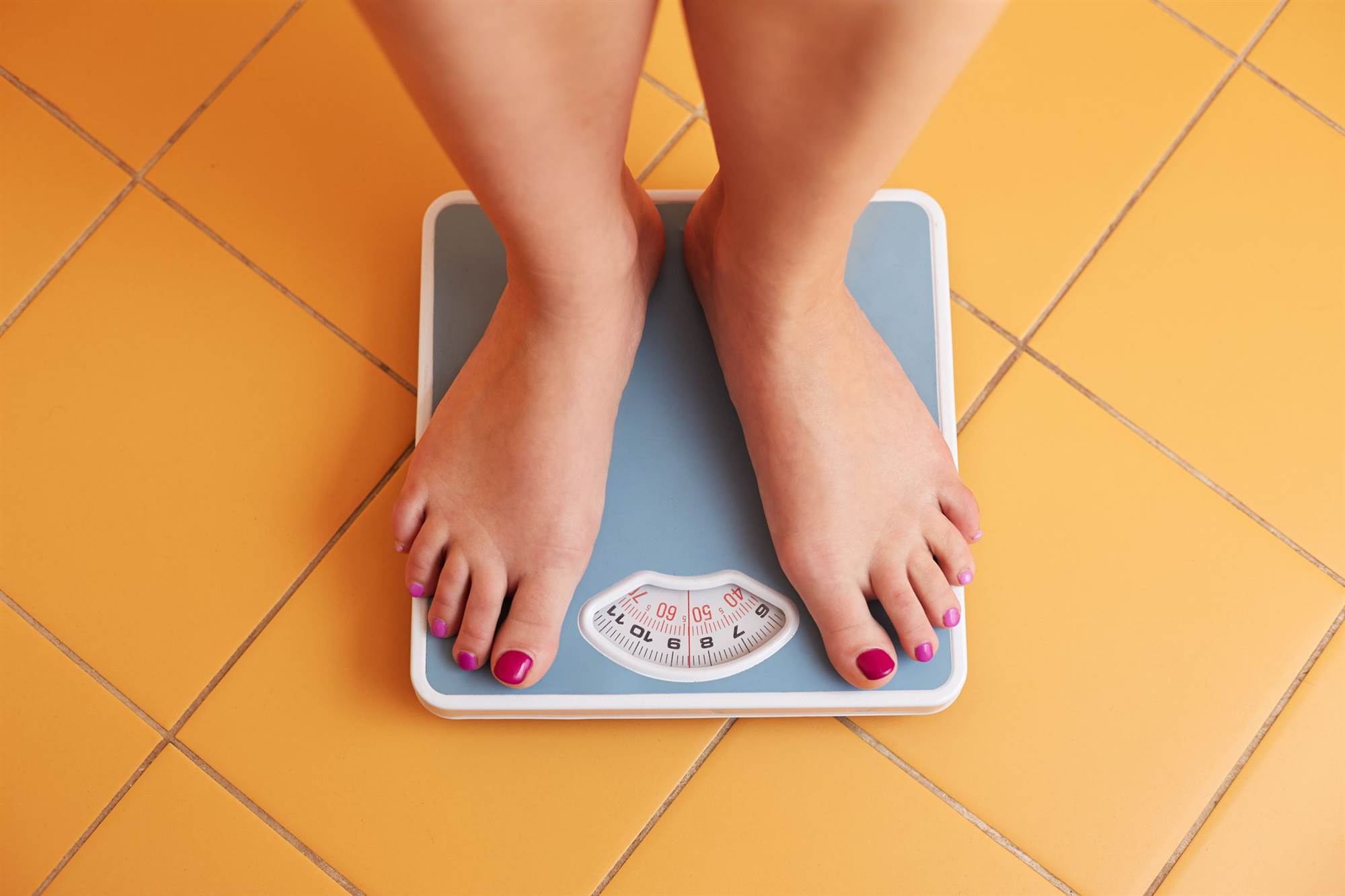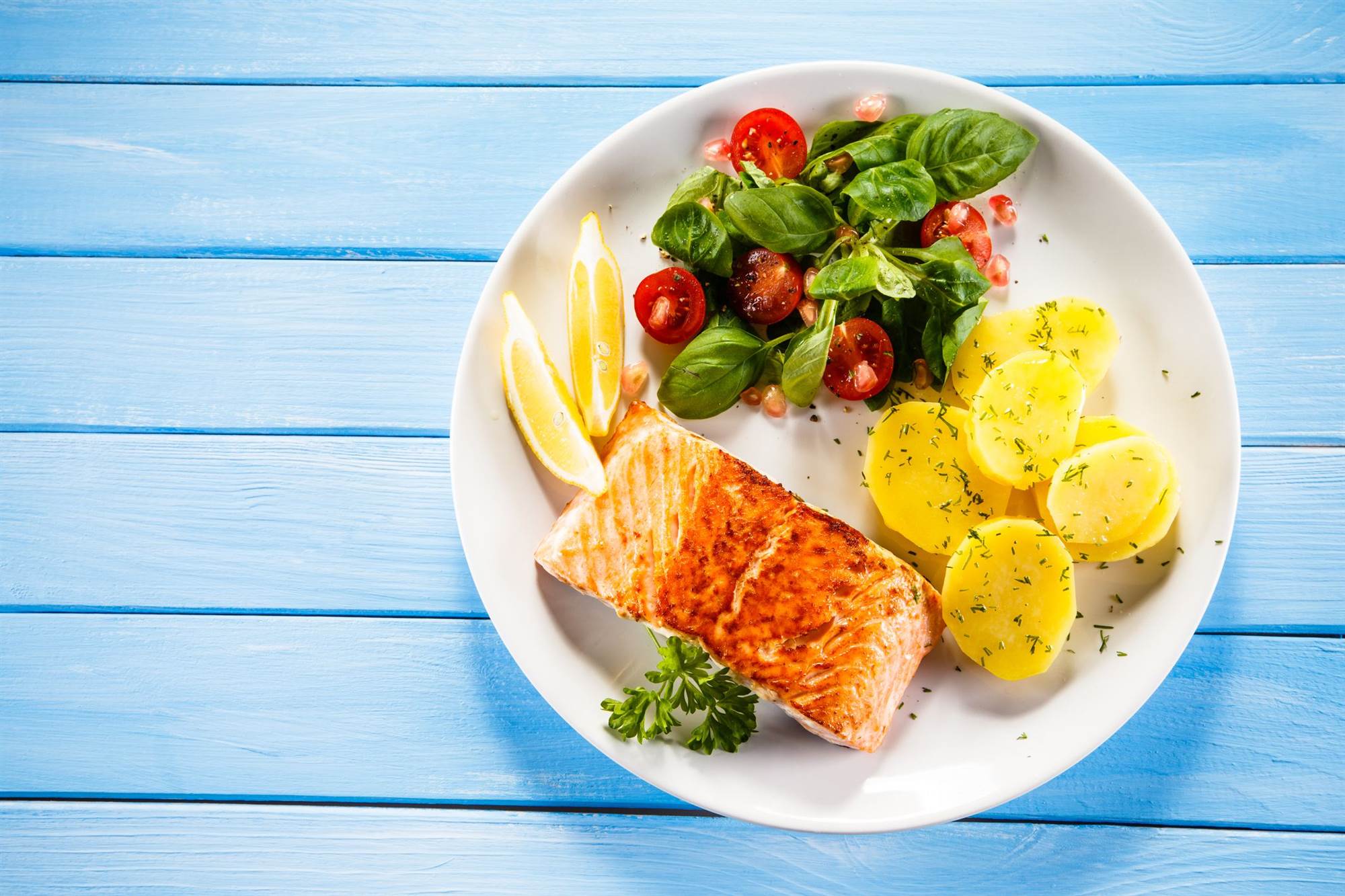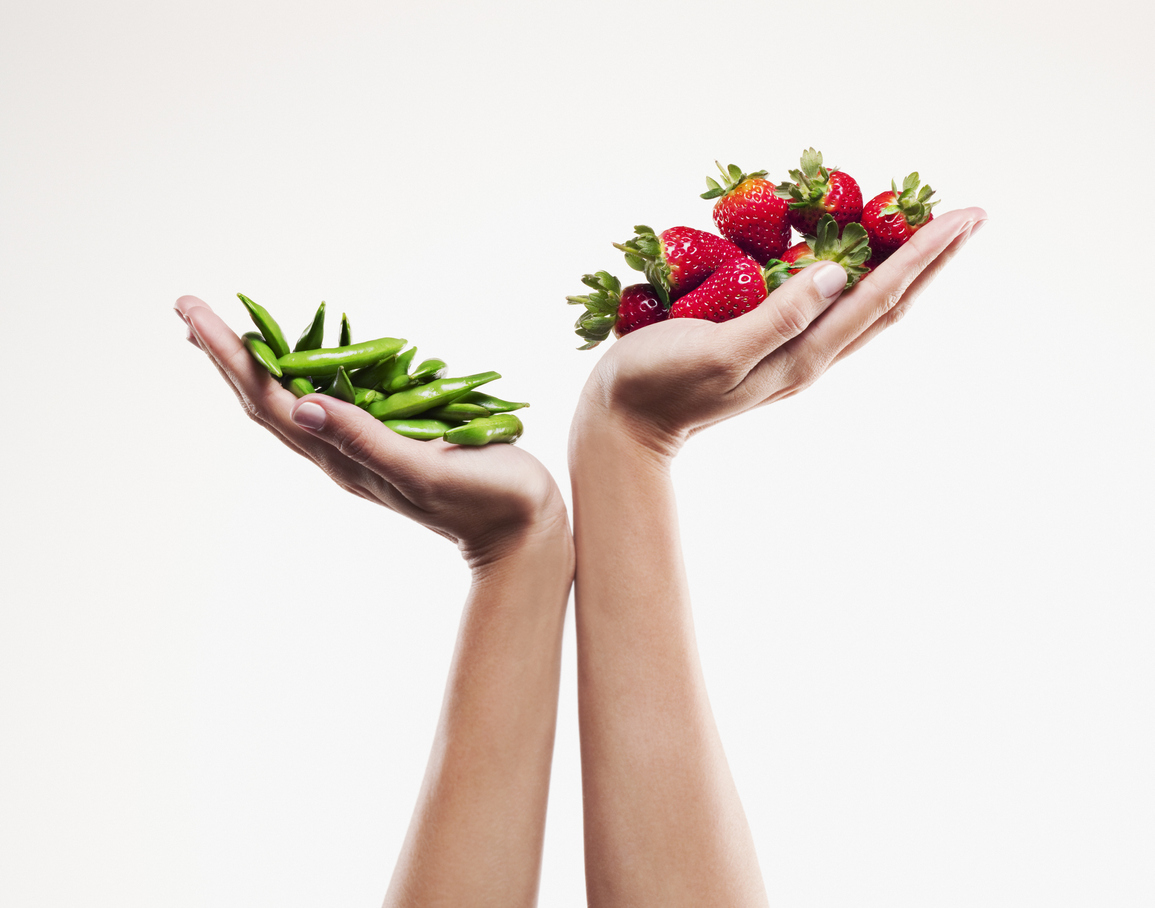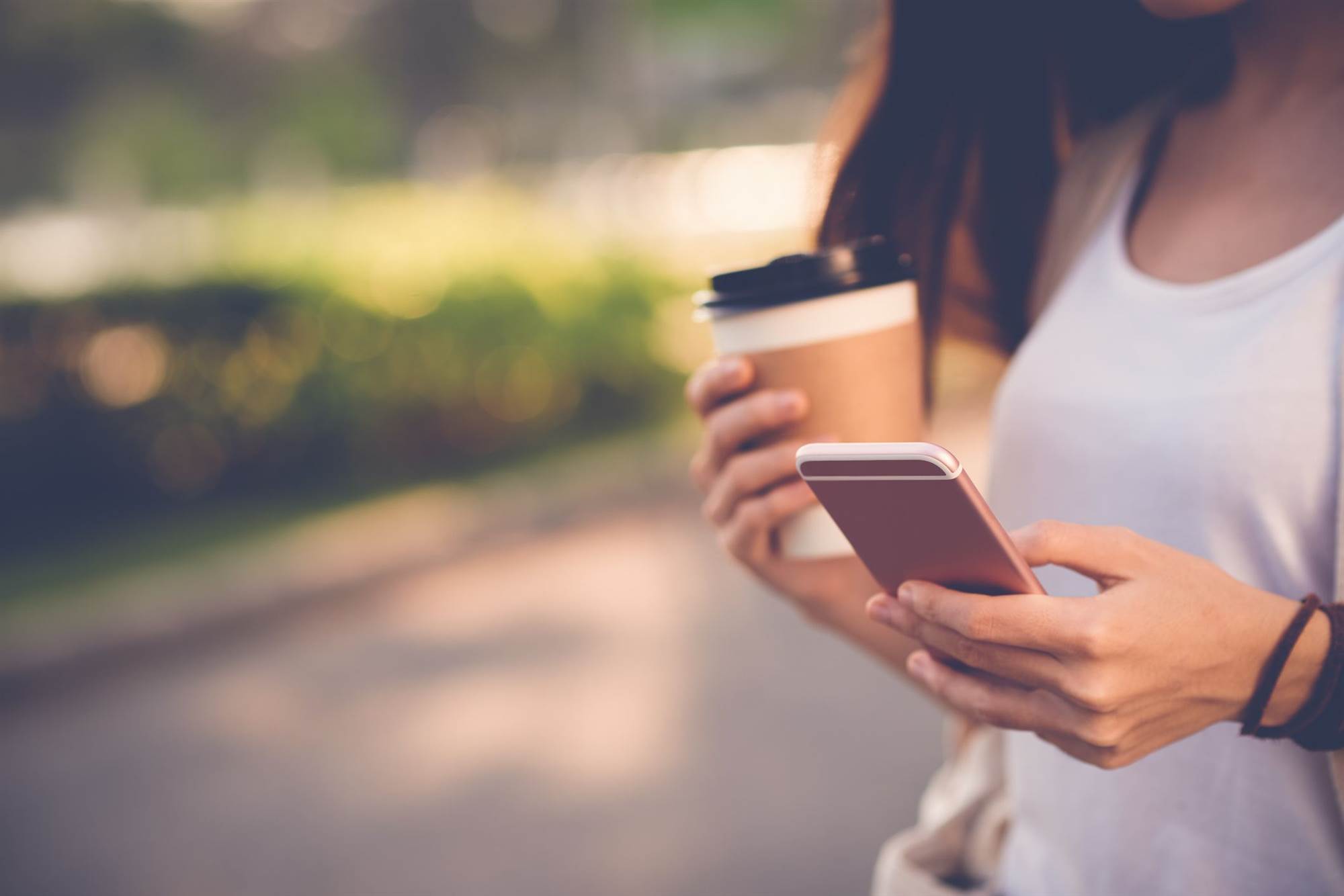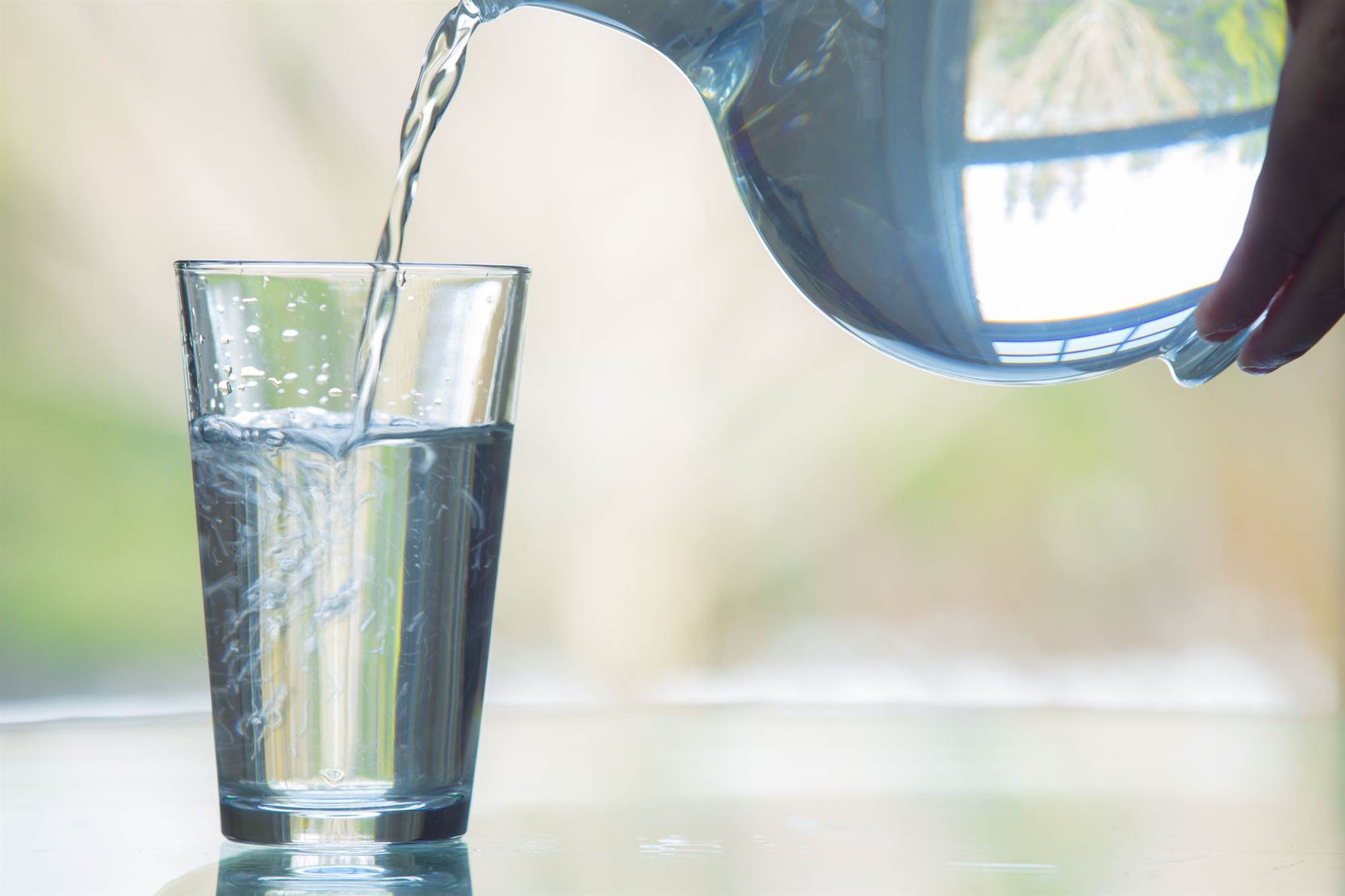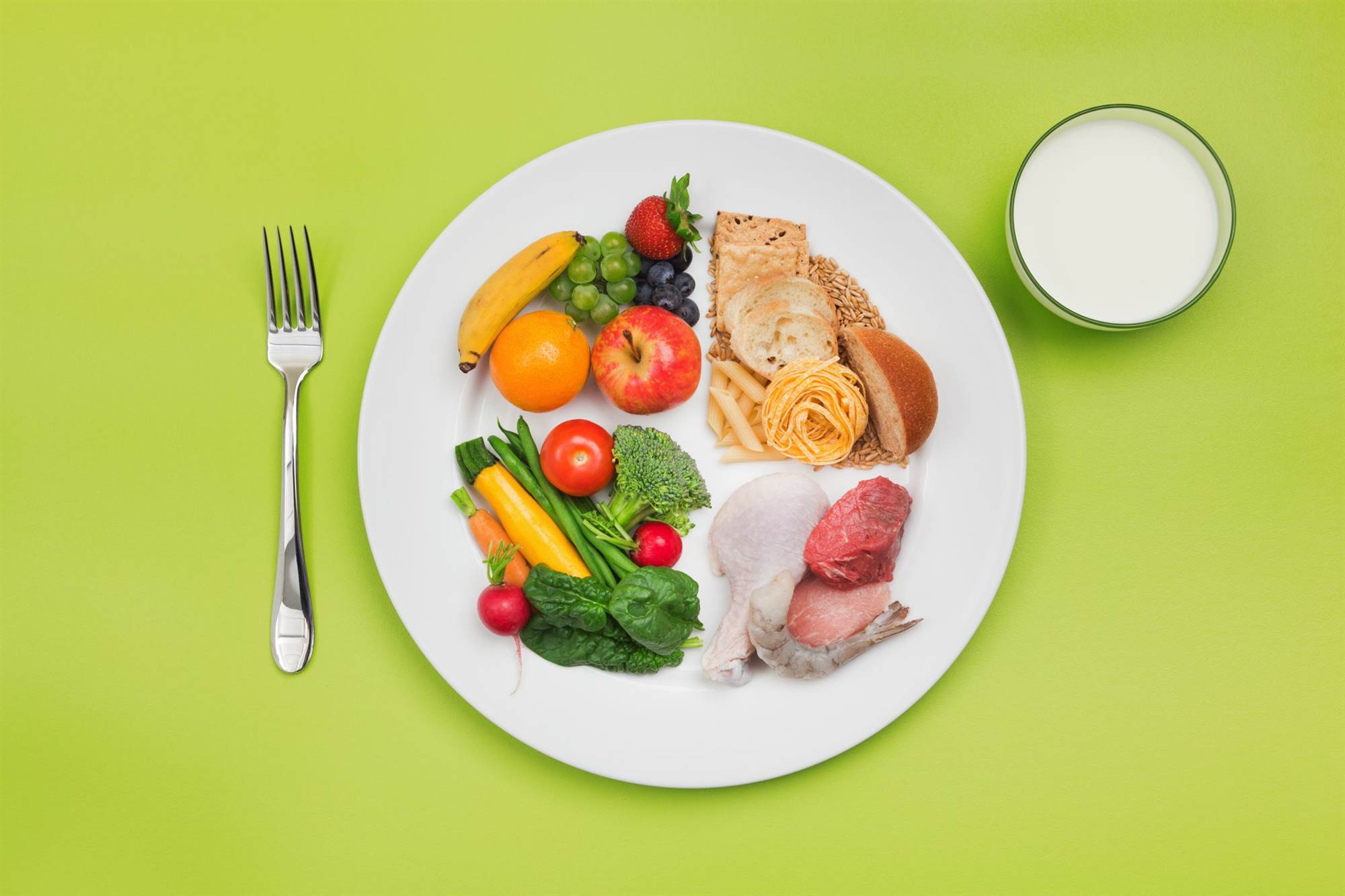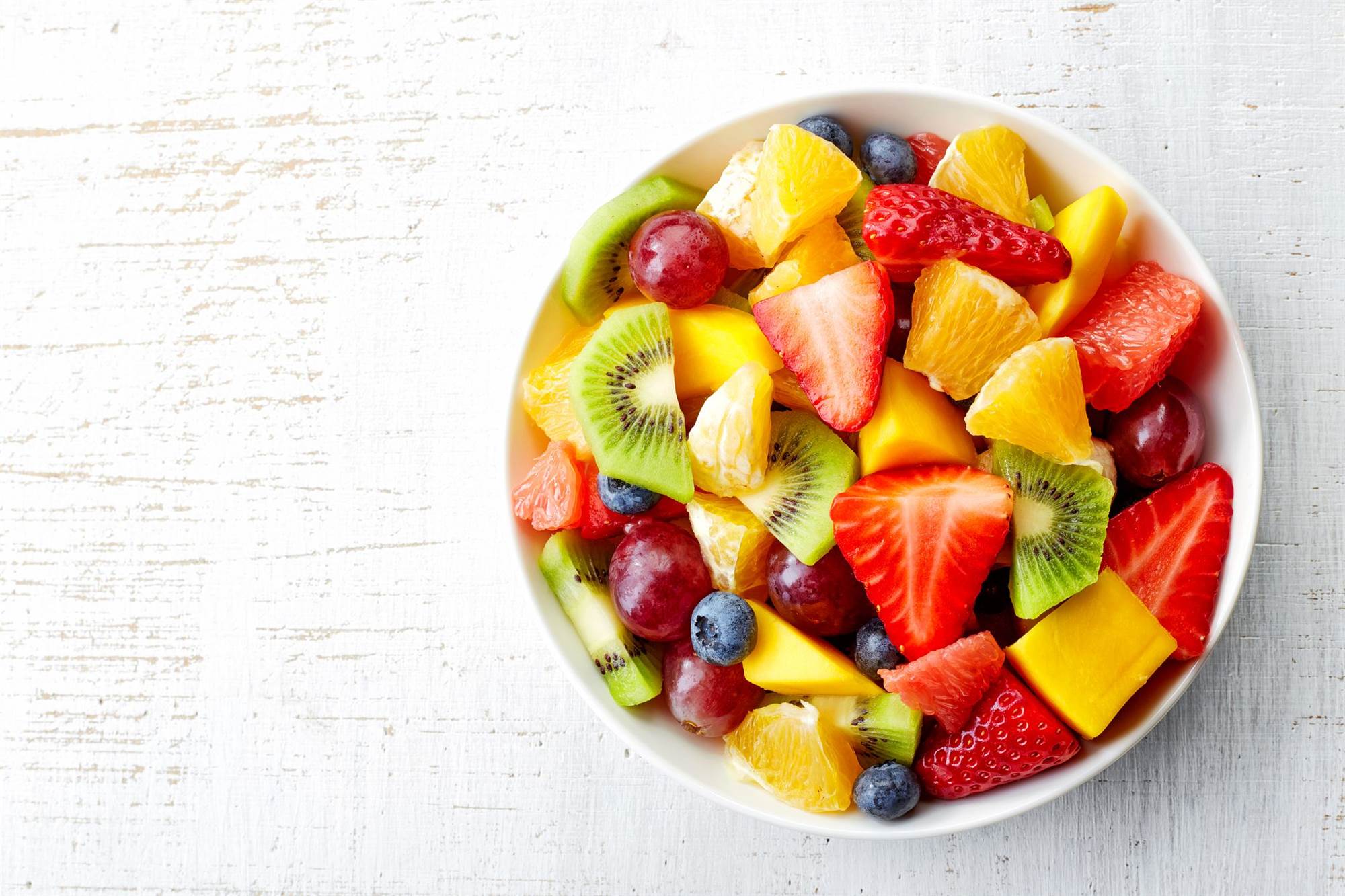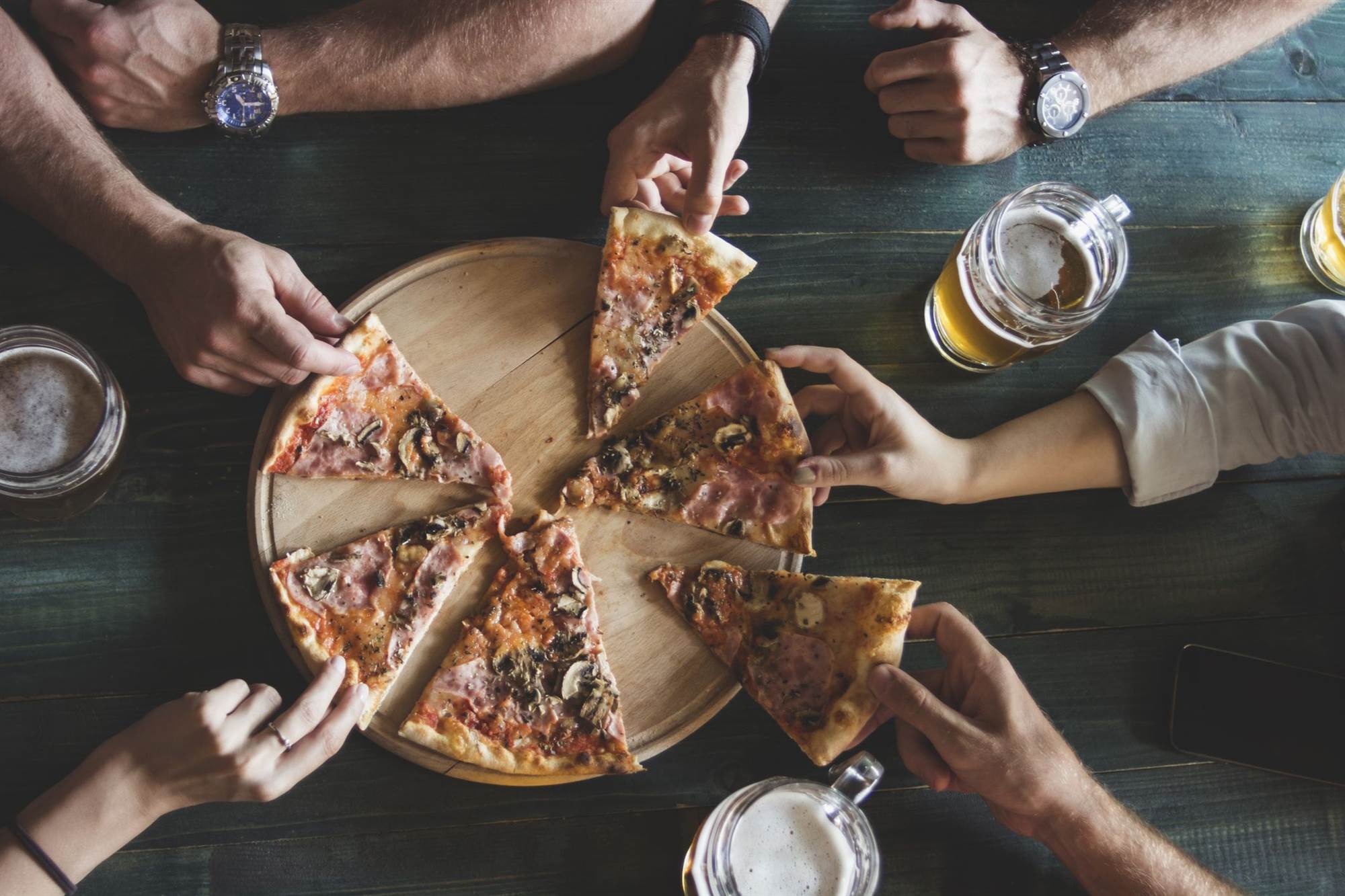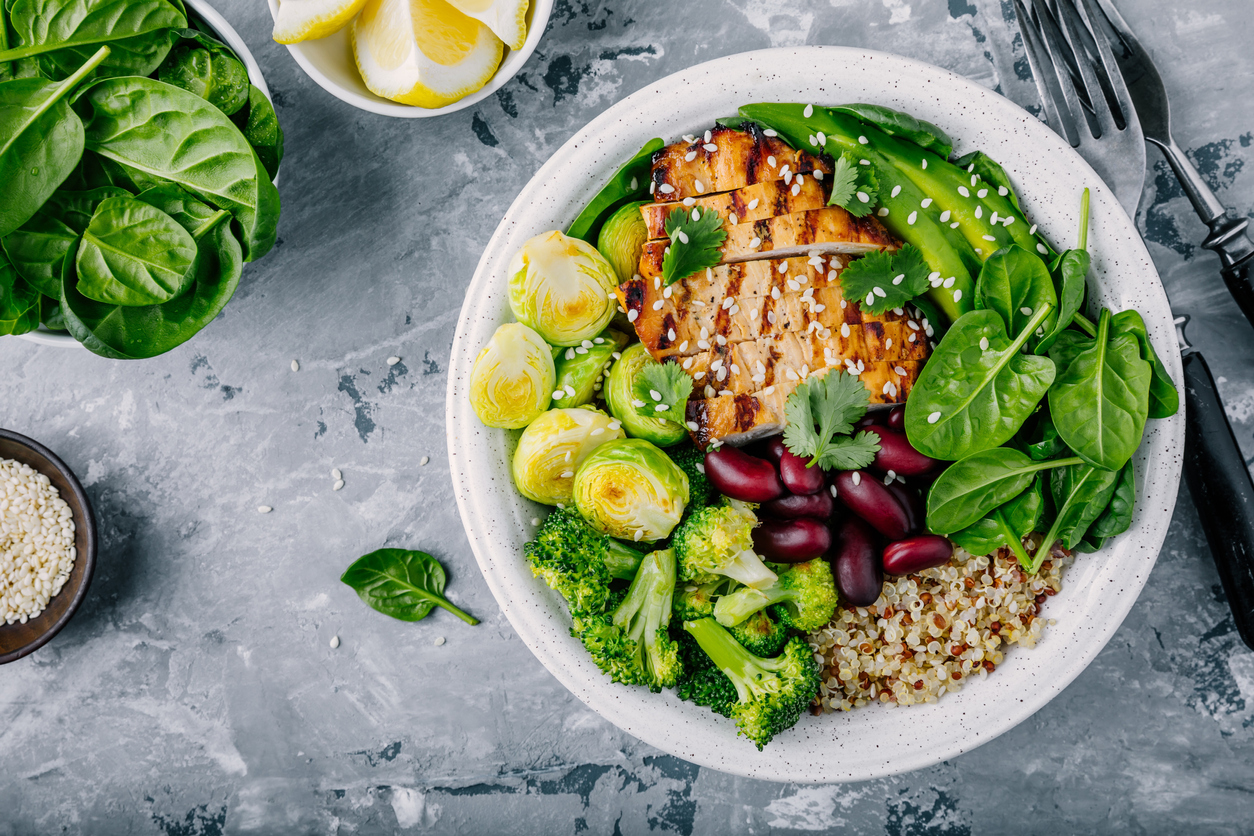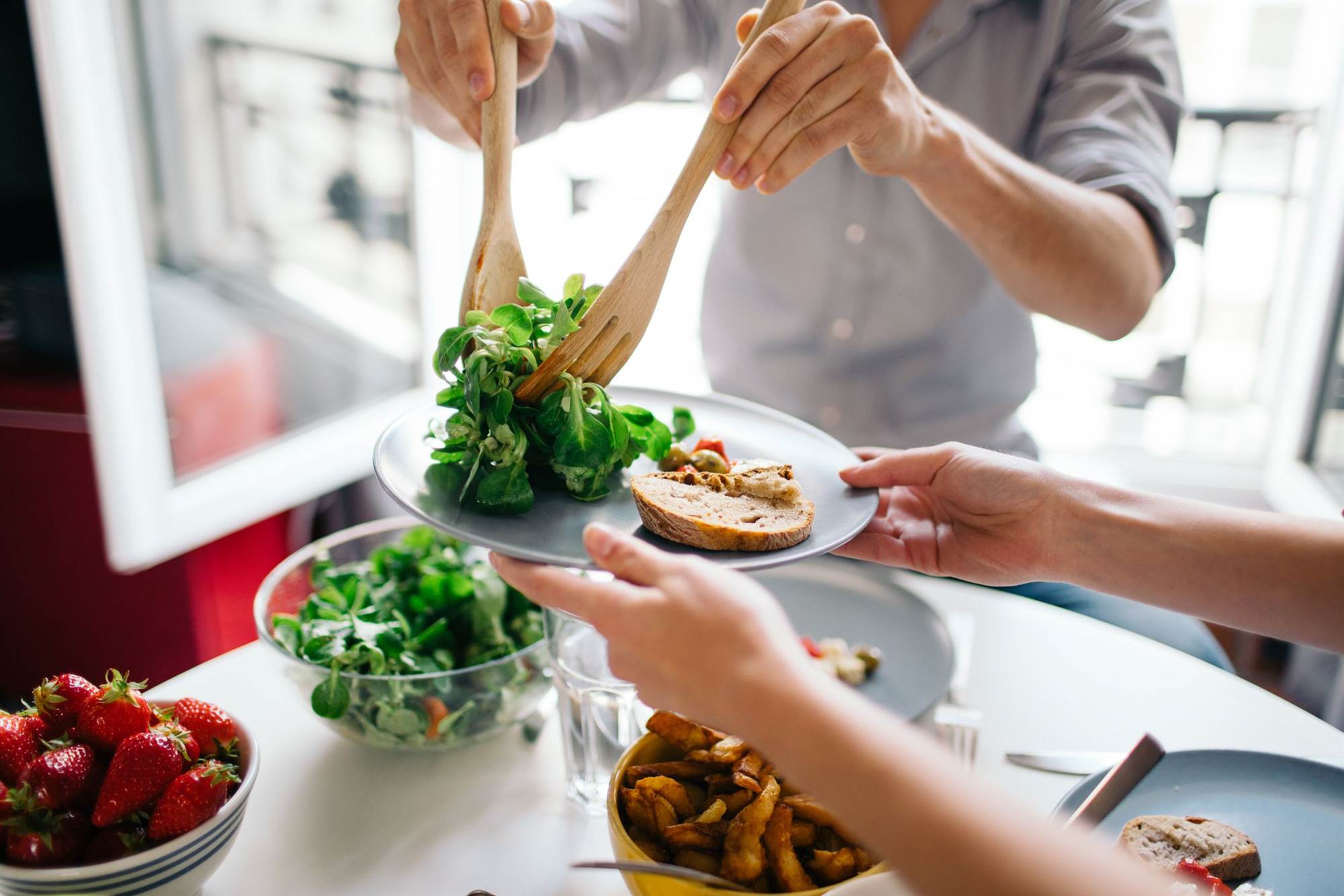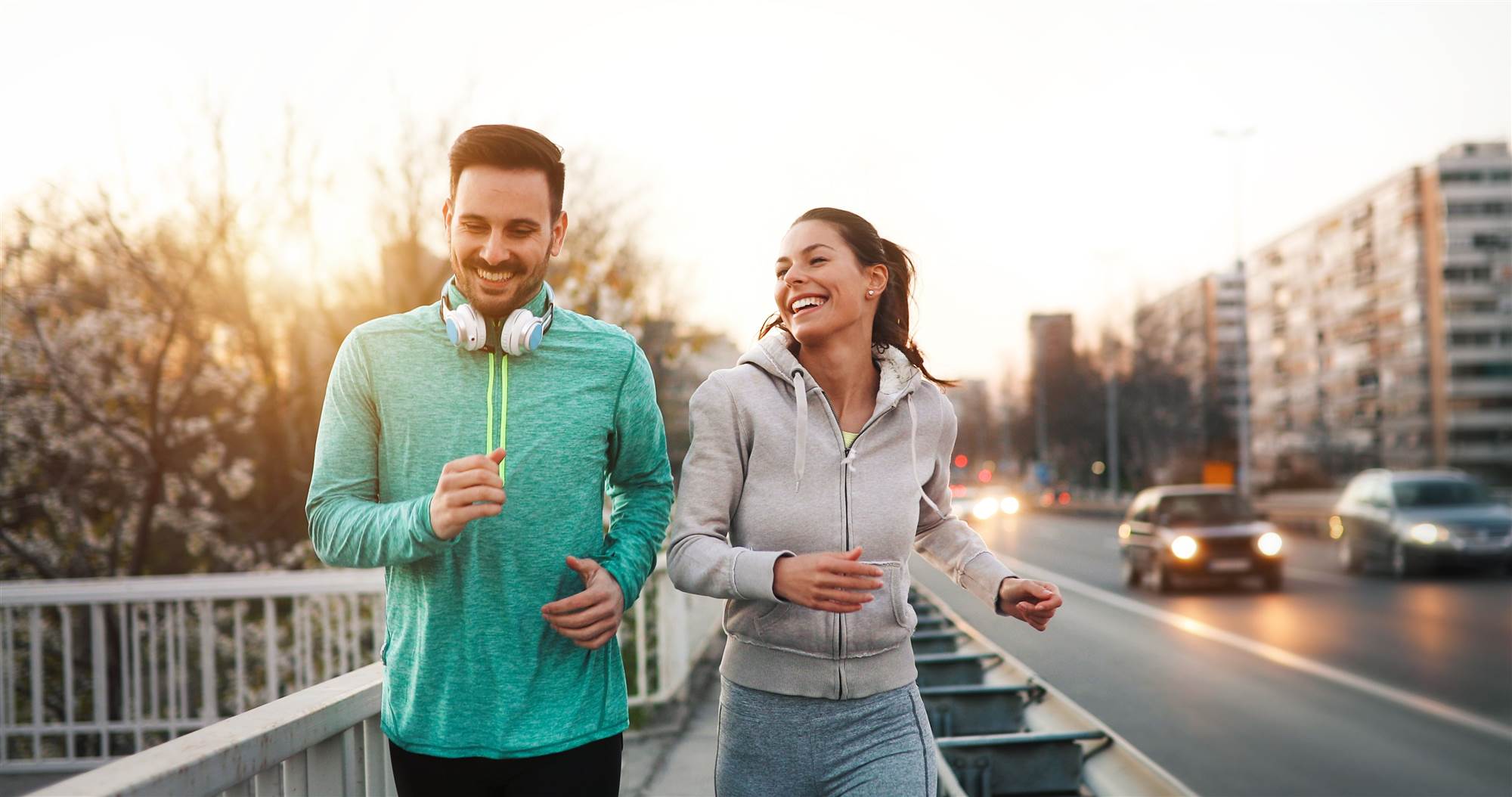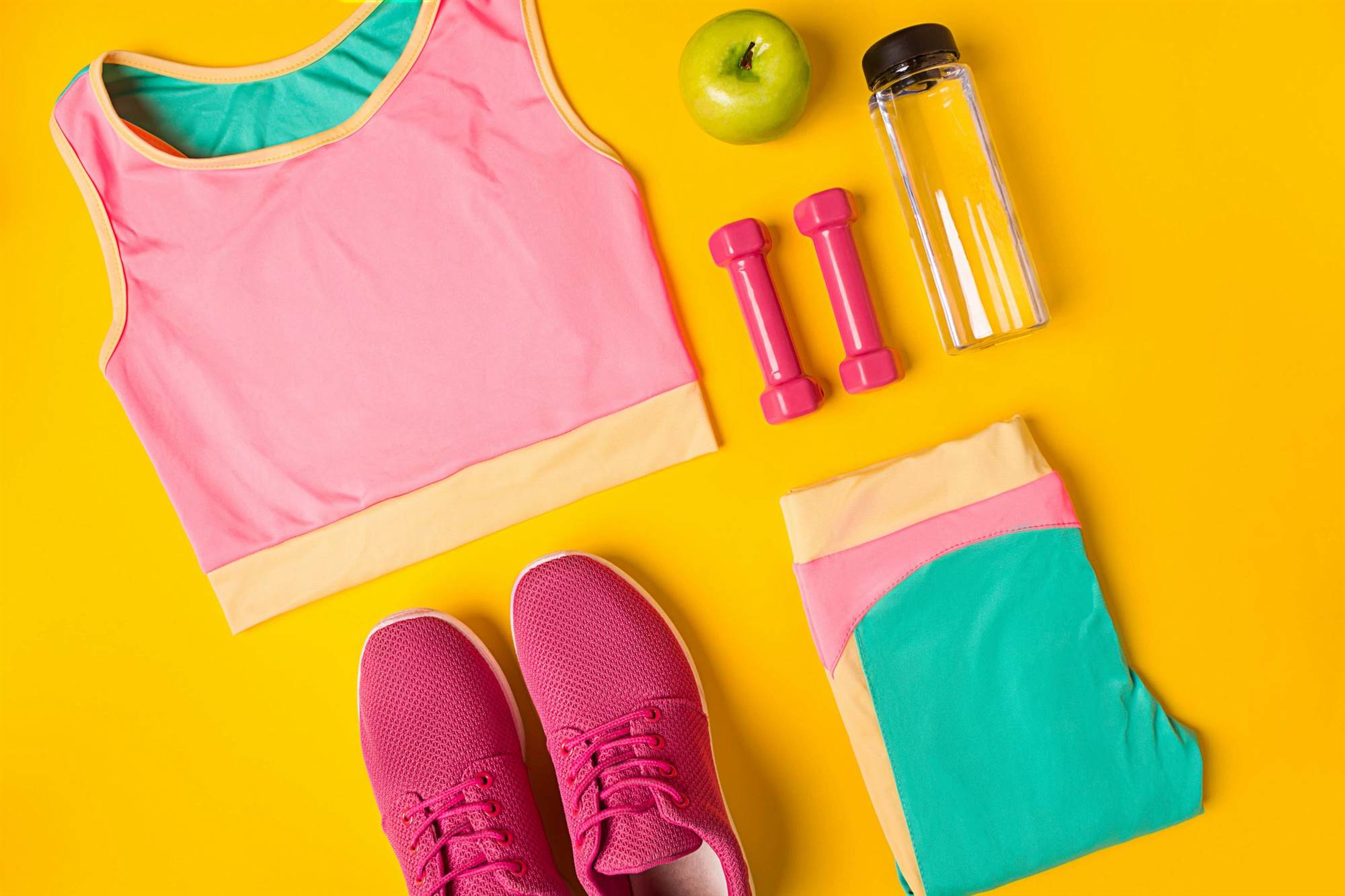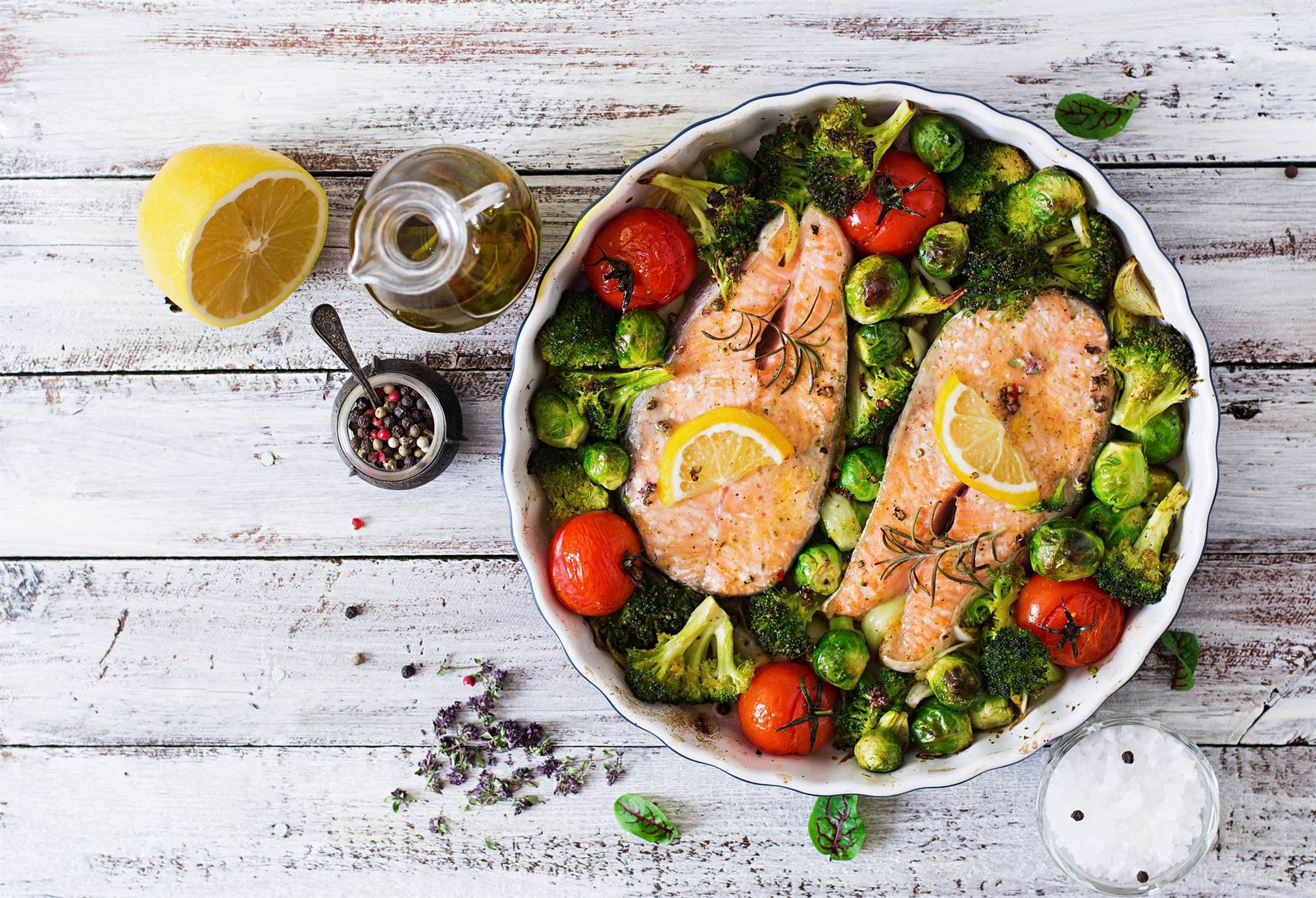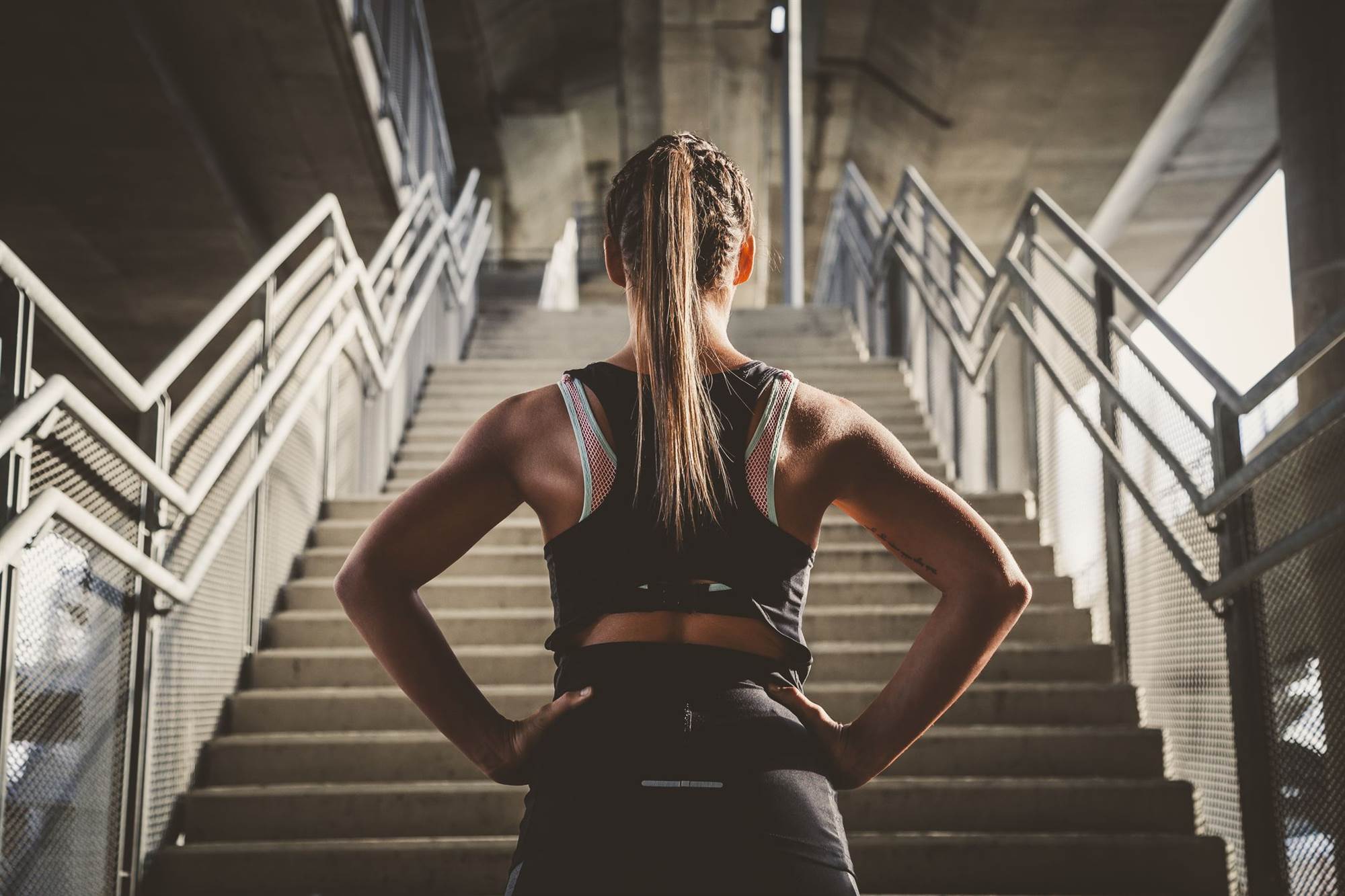 © prevention.com
First published:

3 Jan 2022