Ready for your next beach trip? There are a few essentials you'll need: a swimsuit, sunscreen, beach towel—and the biggest must—the snacks. Not only will healthy snacks tide you over until dinner, but with all that swimming, you're sure to get hungry (and thirsty).
Before you start throwing just about everything from your refrigerator into the cooler, keep in mind that eating at the beach is a completely different territory than munching in the dining room. During those outings along the coast, your food will be susceptible to more heat and plenty of sand. 
Karen Ansel, a dietitian and author of Healing Superfoods for Anti-Aging explains that when you're packing healthy beach snacks, it's important to think about how they will react in the sun. If you think your snack has a good chance of spoiling or wilting, chances are it will. "Opt for foods that are lower in fat and protein, which tend to spoil especially quickly," she says. "Always pack any perishable snacks in a cooler." 
Instead of carrying messy chicken wings or food that needs heating, aim for frozen fruit and spoil-proof veggies that'll quench your thirst, fill you up, and also act as a refreshing treat. Want some extra flavour? Ansel suggests adding a dash of your favourite spices or sea salt to your snack.
You can also get creative with your combos, says dietitian Lisa Young PhD, and author of Finally Full, Finally Slim. Snacks that are high in fibre with lean protein or healthy fats are ideal. "I love creating the 'perfect pair,' like apple with nut butter or whole-grain crackers with guacamole," she says.
Not sure where to get started? Below, healthy beach snacks that are filling, portable, and delicious—from sweet to savoury.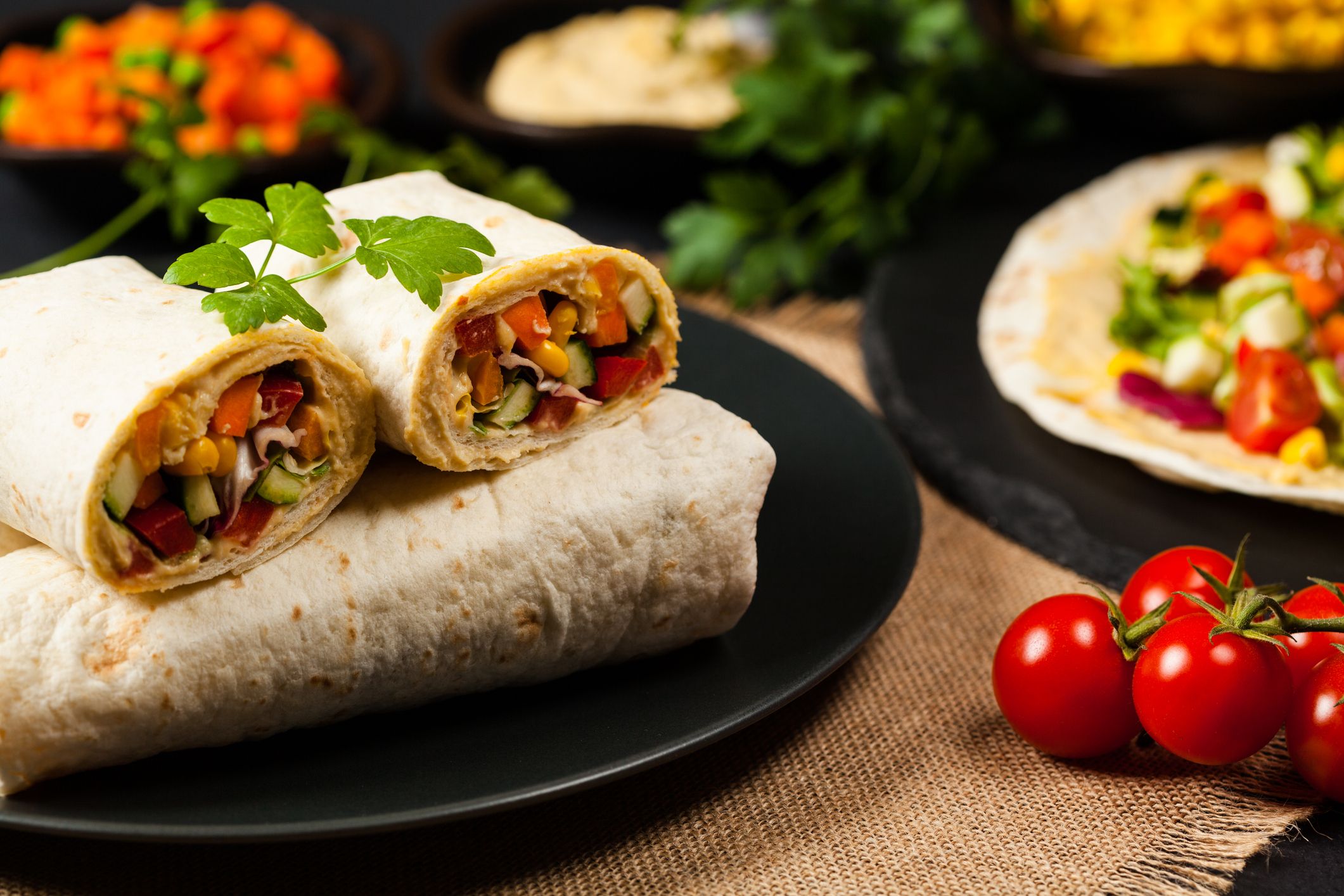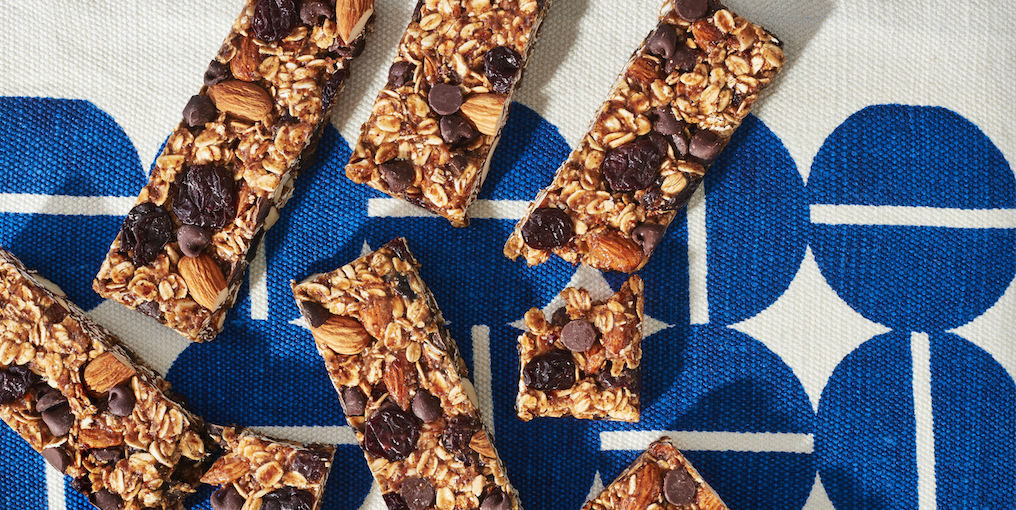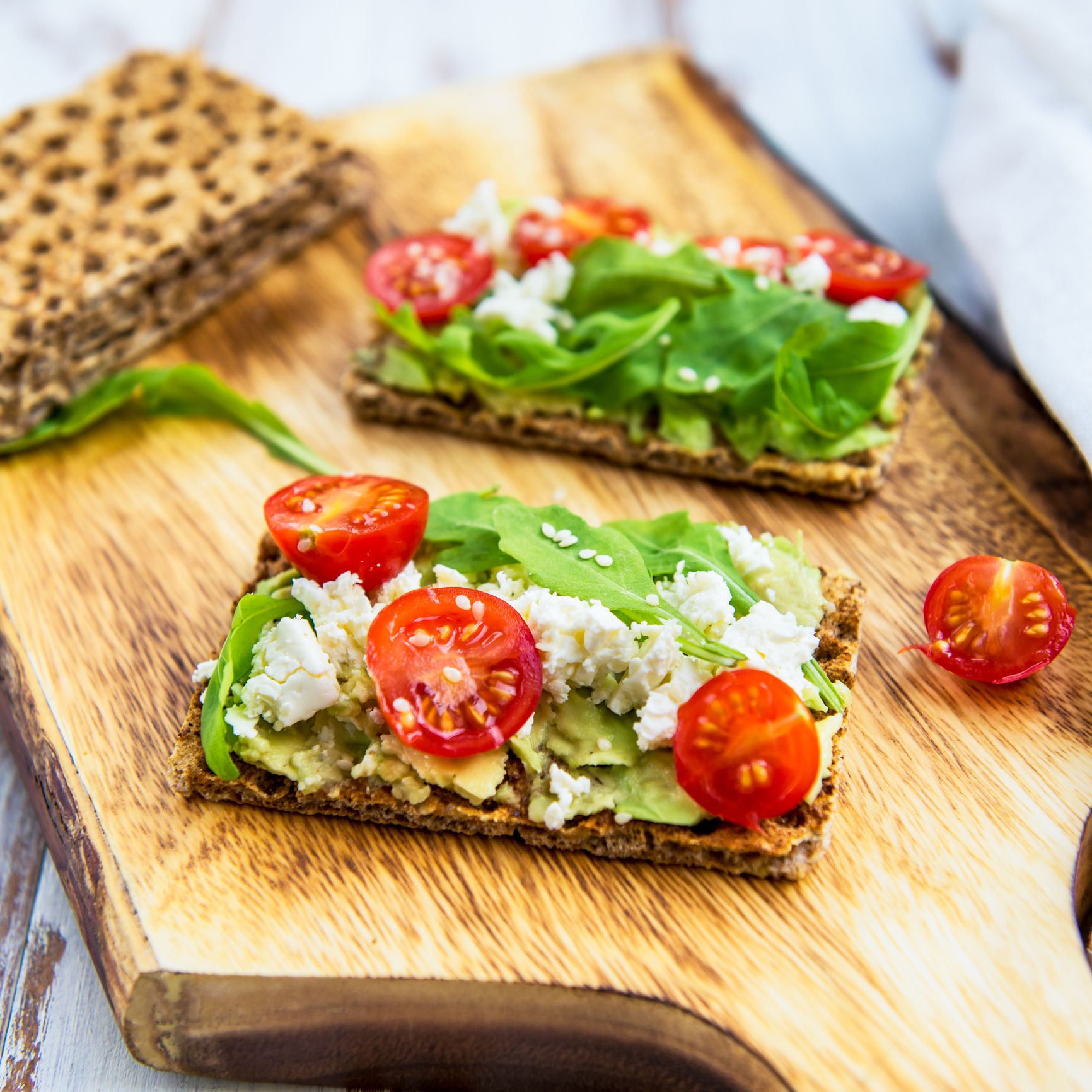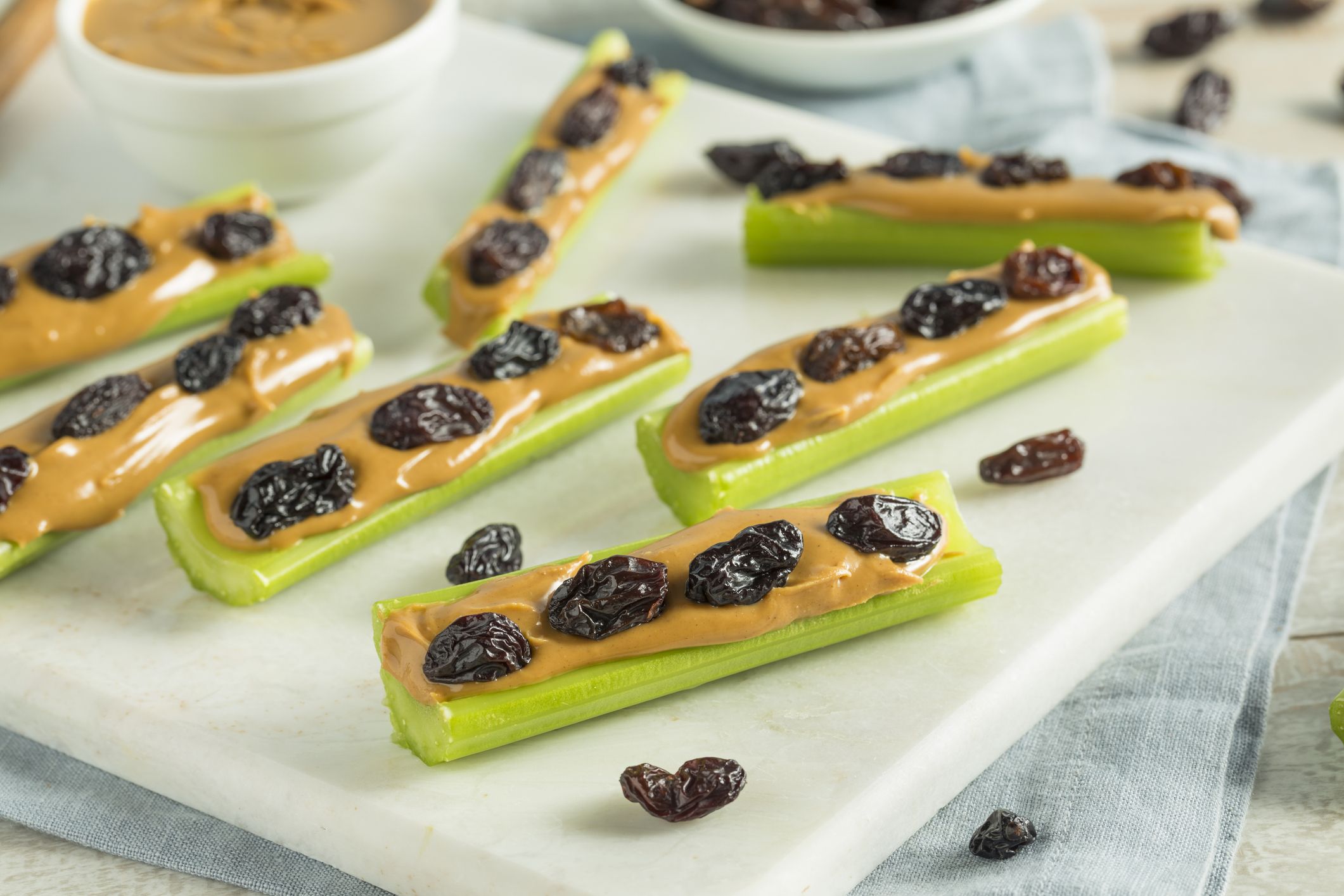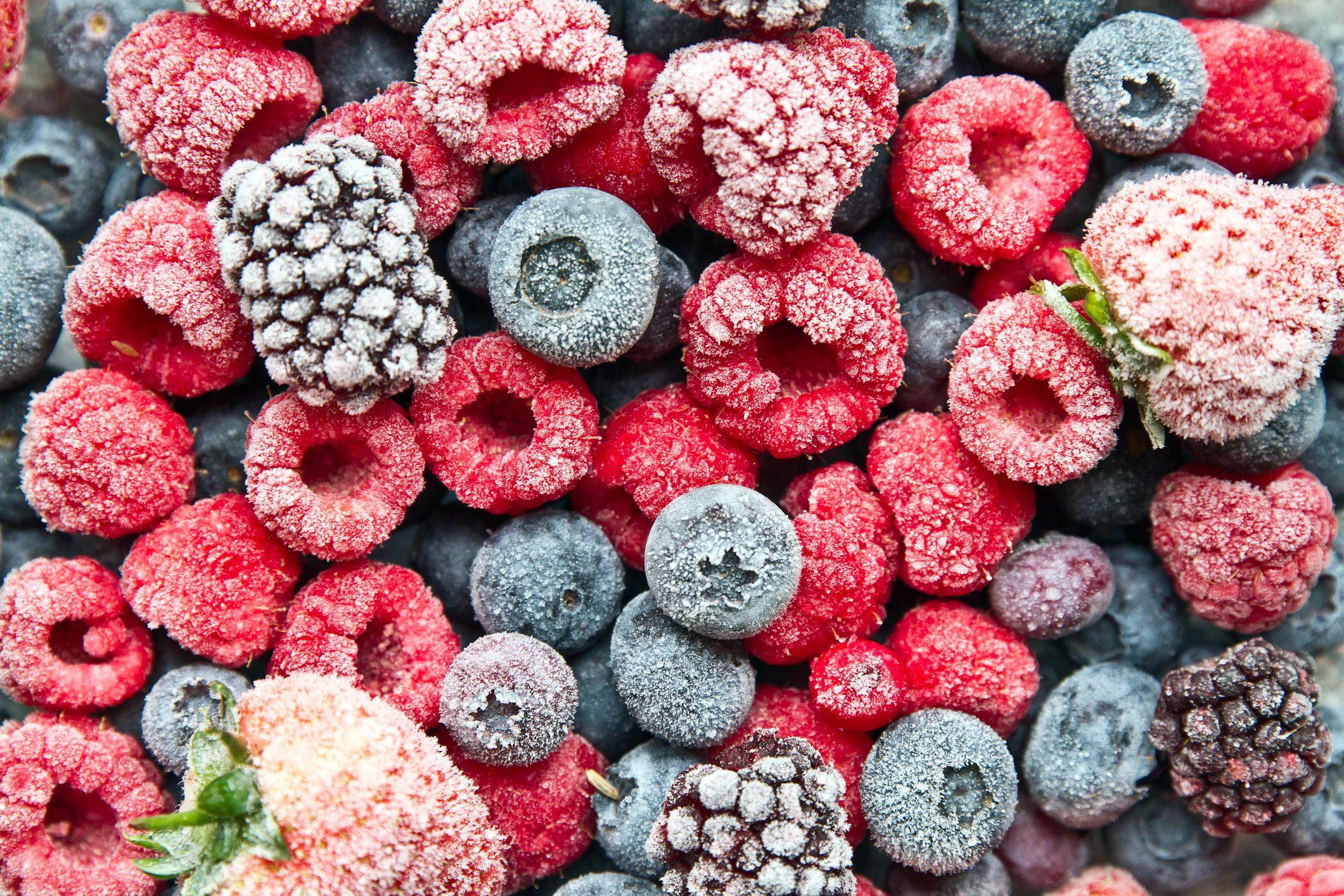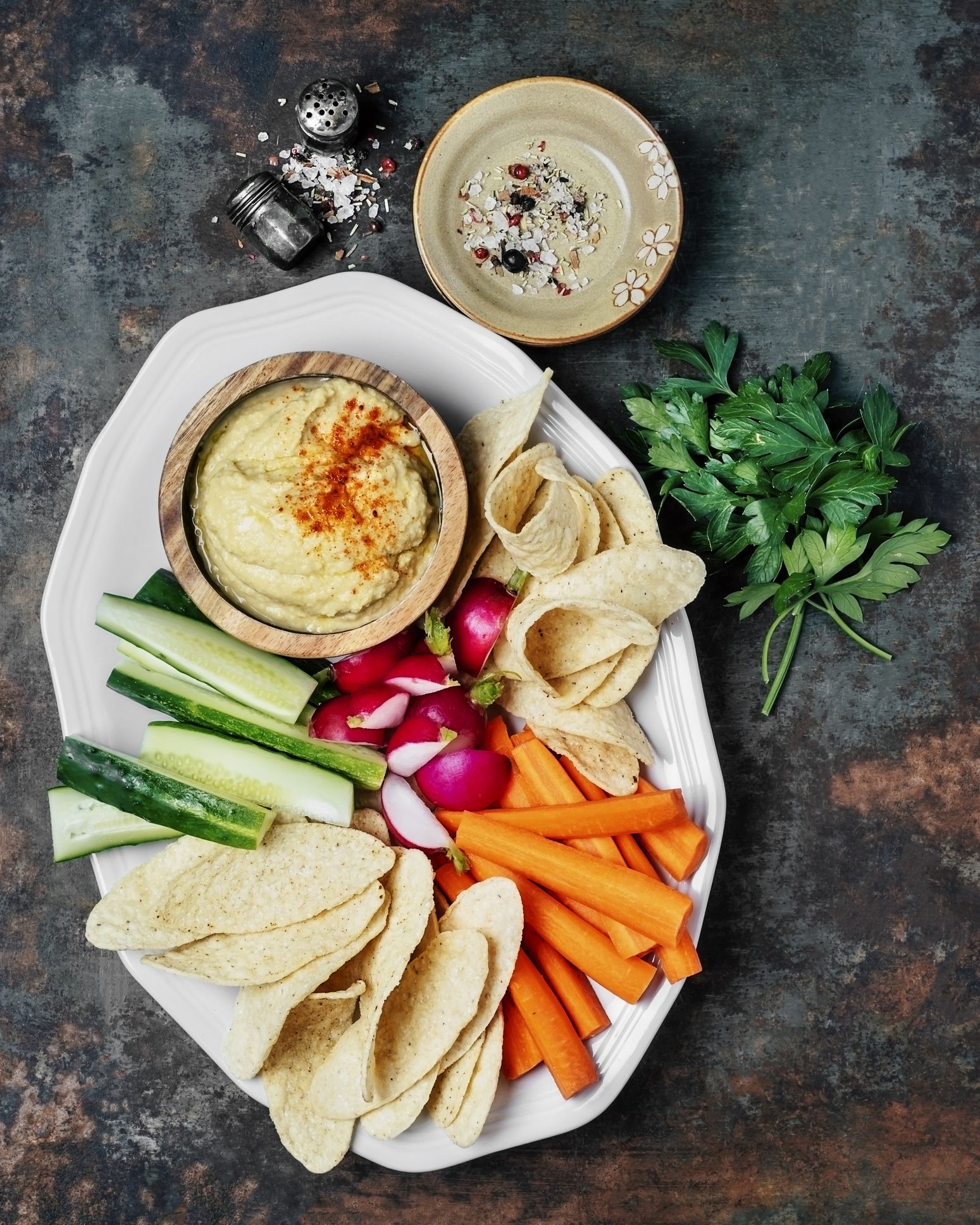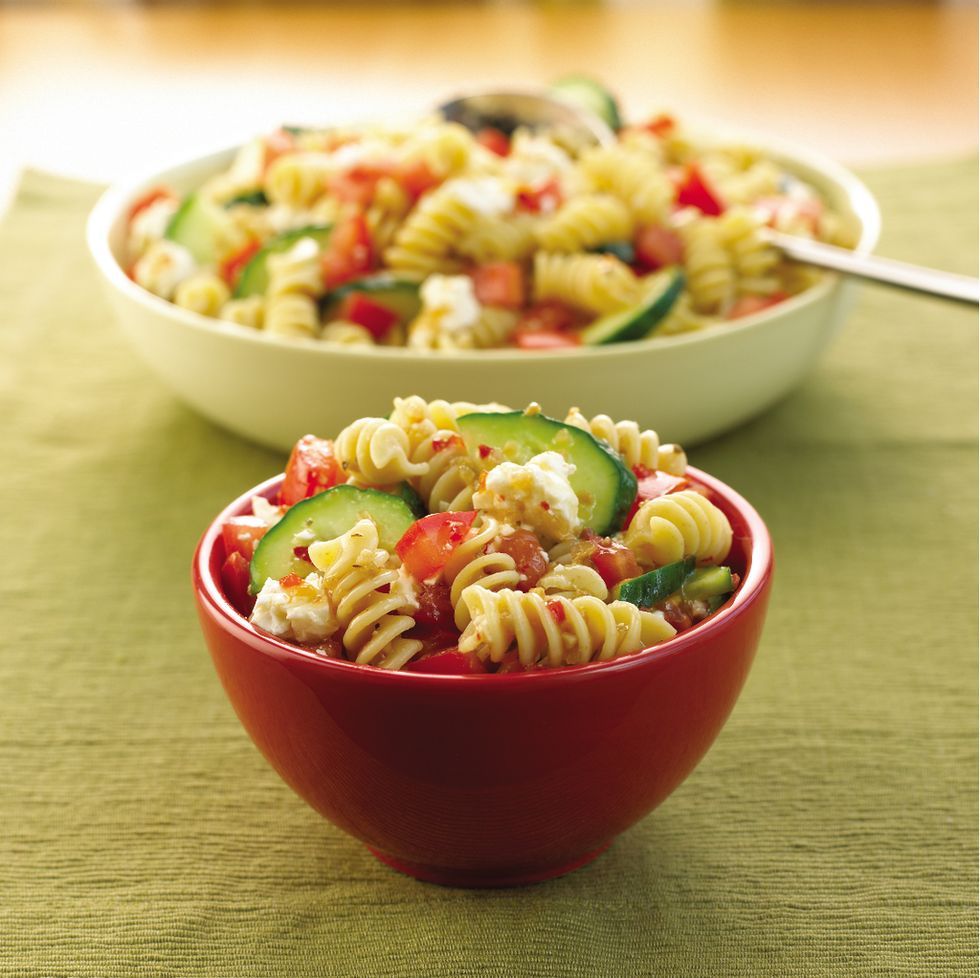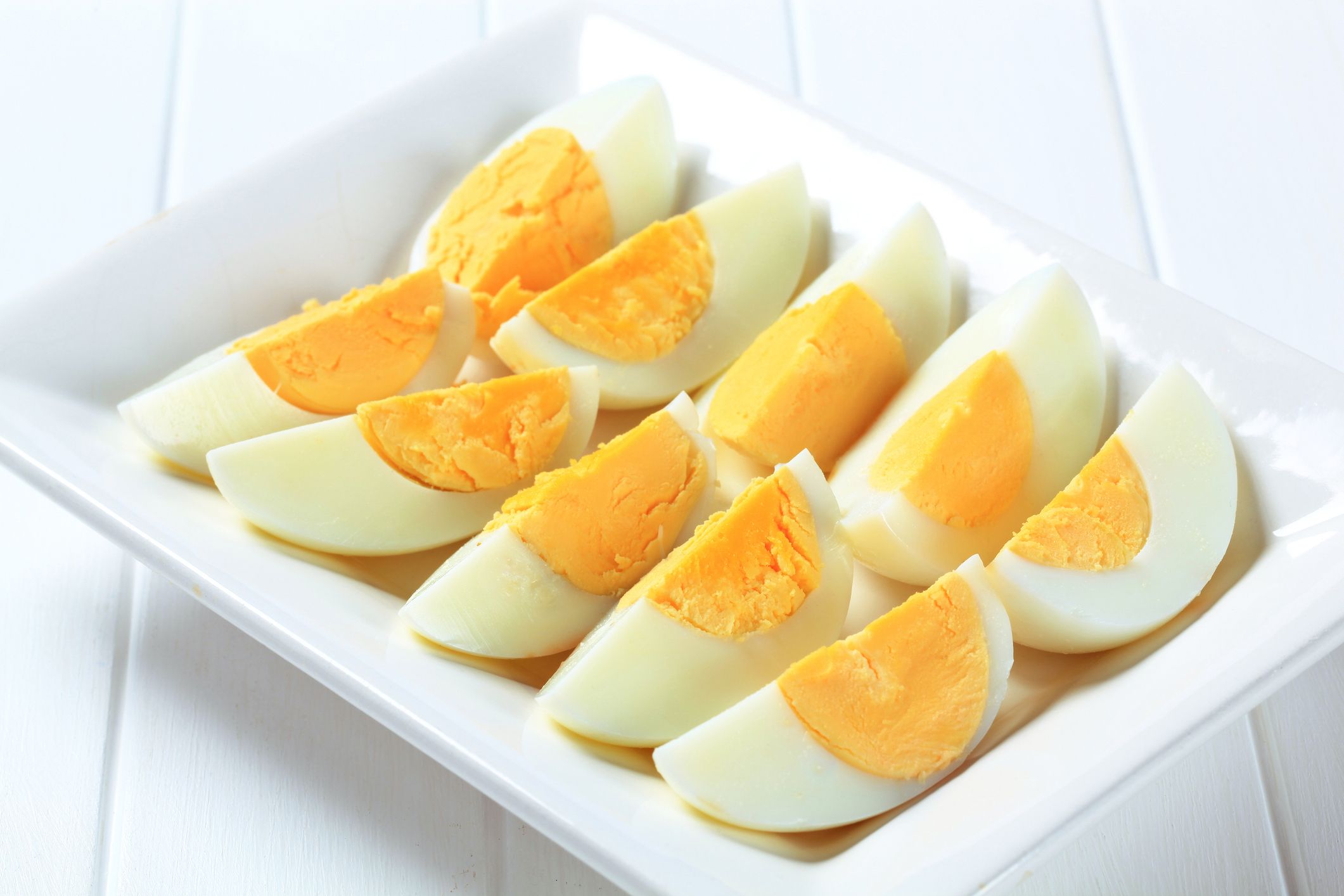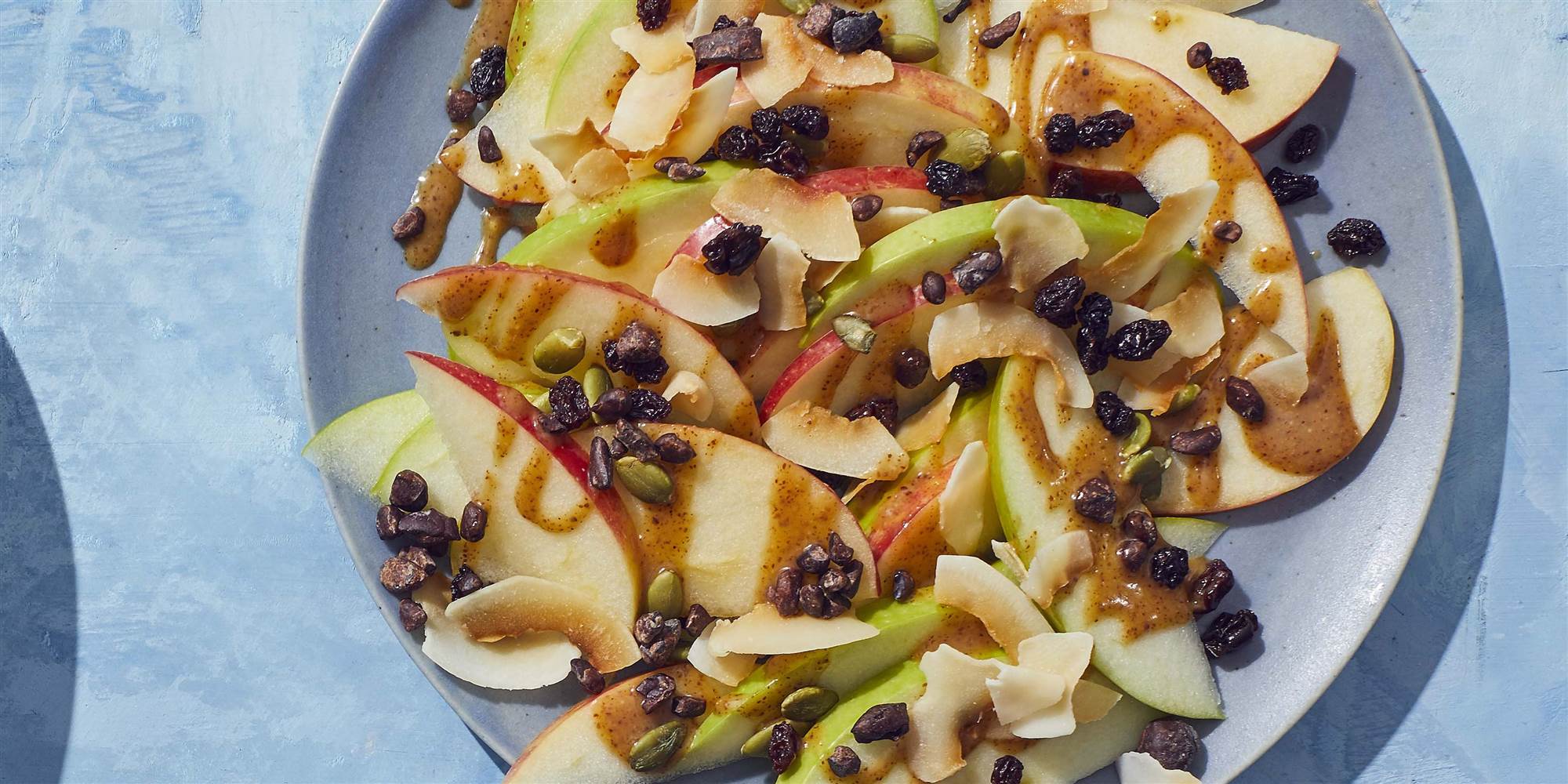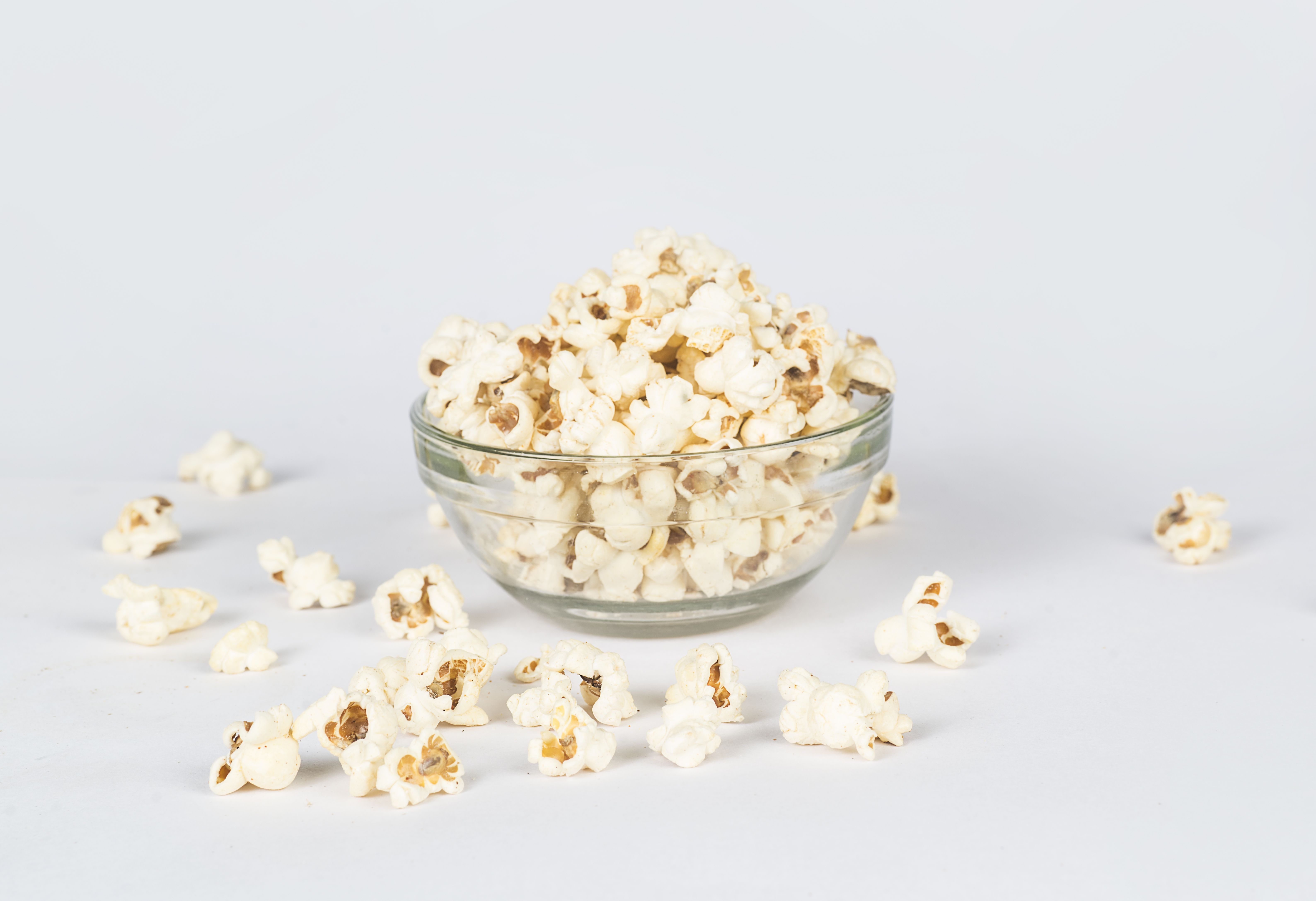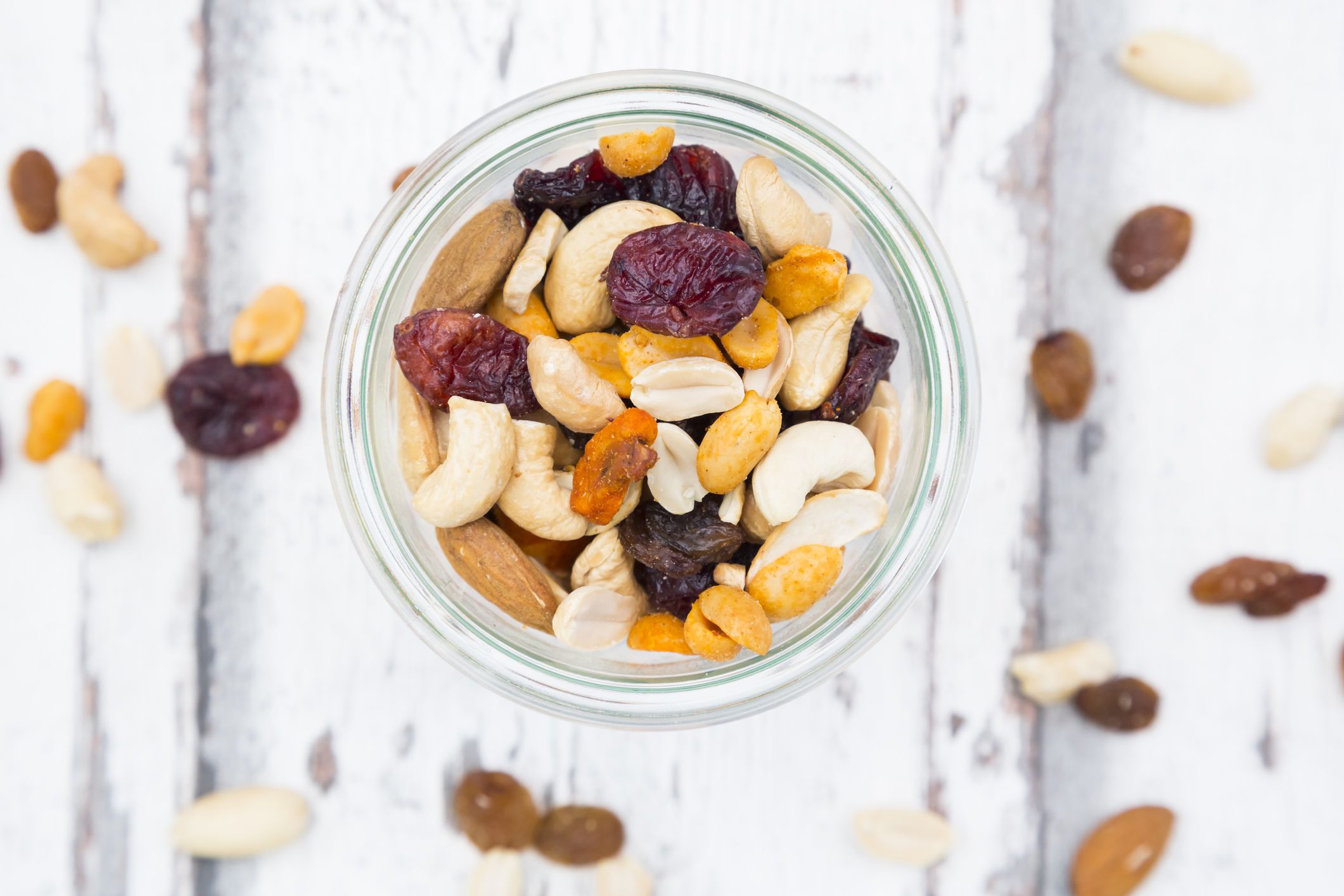 © prevention.com
First published:

19 Jan 2022