When Dina Cheney went for her annual checkup, her doctor made a suggestion that, at the time, seemed devastating: She told her to give up cheese.
Cheney, then in her late 30s, noticed that her weight was starting to creep up. Though her blood pressure and cholesterol levels were still normal, cutting cheese out of her diet would be an easy way to slash her calories and lose a few kilos, her doctor said.
(Want to pick up some healthier habits? Sign up for FREE to get healthy living tips, weight loss inspiration, slimming recipes and more delivered straight to your inbox!)
She was pretty resistant to her doctor's recommendation at first. Cheney adored cheese and ate it almost daily. Plus, she was a food writer who made part of her living by writing cookbooks. She couldn't imagine breaking up with one of the foods she loved most - and worried that doing so could have a negative impact on her career.
But for the sake of her health, the mom of two decided to give it a try anyway. Though going without her favourites was tough at first (she loved pizza), she quickly found that she felt better without them. So a few months later, she also stopped eating cow's milk and ice cream - two other things she enjoyed on a near-daily basis. Before long, she was totally dairy-free. Instead of cooking with milk or cream, she'd substitute plant milks. To get cheese's rich, umami flavour, she started relying on savoury vegan staples like miso, nutritional yeast, and tomato paste.
That was four years ago, and she hasn't looked back. For Cheney, ditching dairy yielded so many positive changes that she decided to (mostly) stay that way for good. Here's a look at the three biggest benefits she reaped.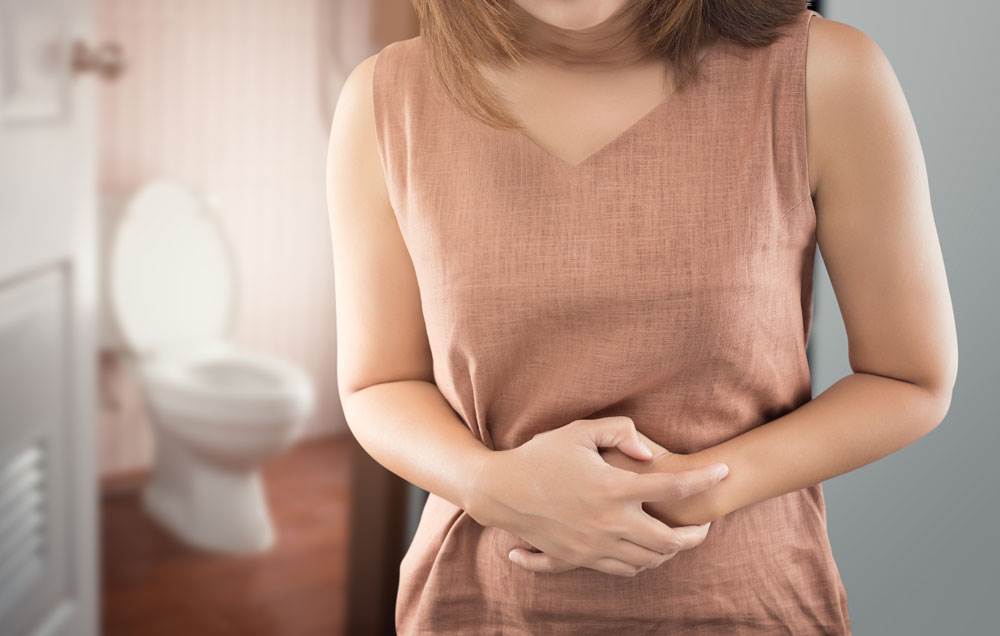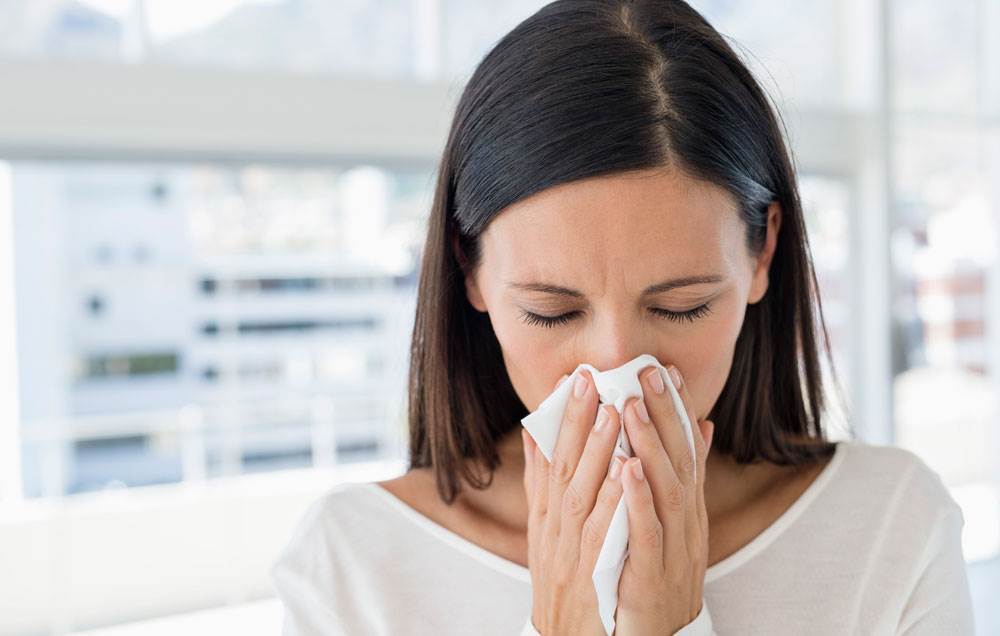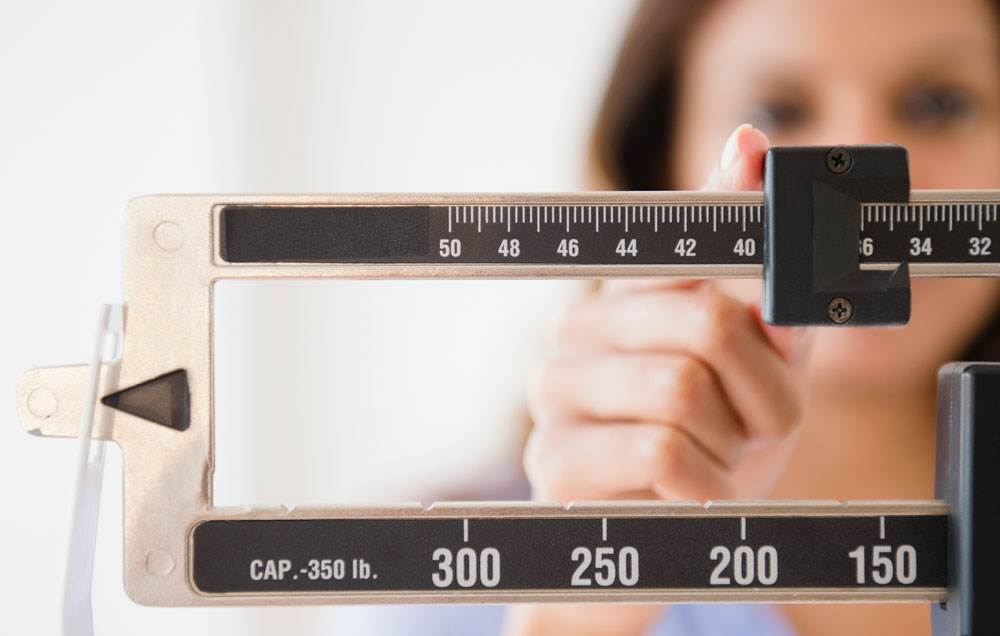 © prevention.com
First published:

10 Feb 2020