When you're diagnosed with a chronic condition, maintaining a positive outlook can seem downright impossible. Countless doctors' appointments, medications, and other treatments—combined with the pain and stigma that these conditions often cause—can leave you feeling hopeless and isolated.
If you're suffering, you're not alone: According to the Australian Institute of Health and Welfare, about half of all Australian's have a chronic disease, and a staggering 1 in 5 have two or more.
Yet the three women you'll meet here, all of whom face serious chronic conditions, are proof that while the pain and discomfort isn't always avoidable, your attitude is completely within your control.
Here, they share their stories of struggle and hope. Maybe they'll inspire you to start thriving, too.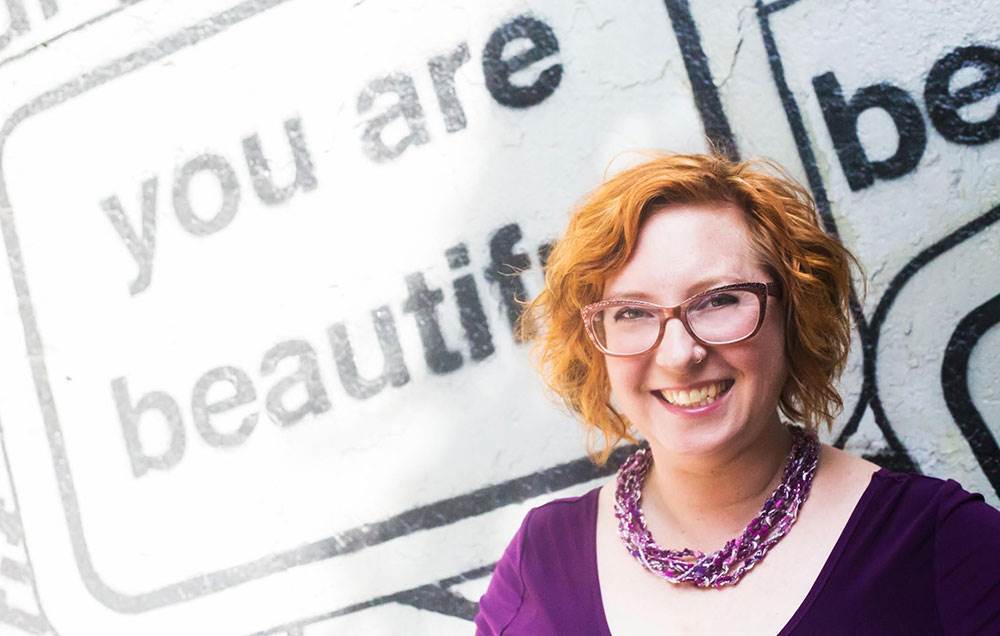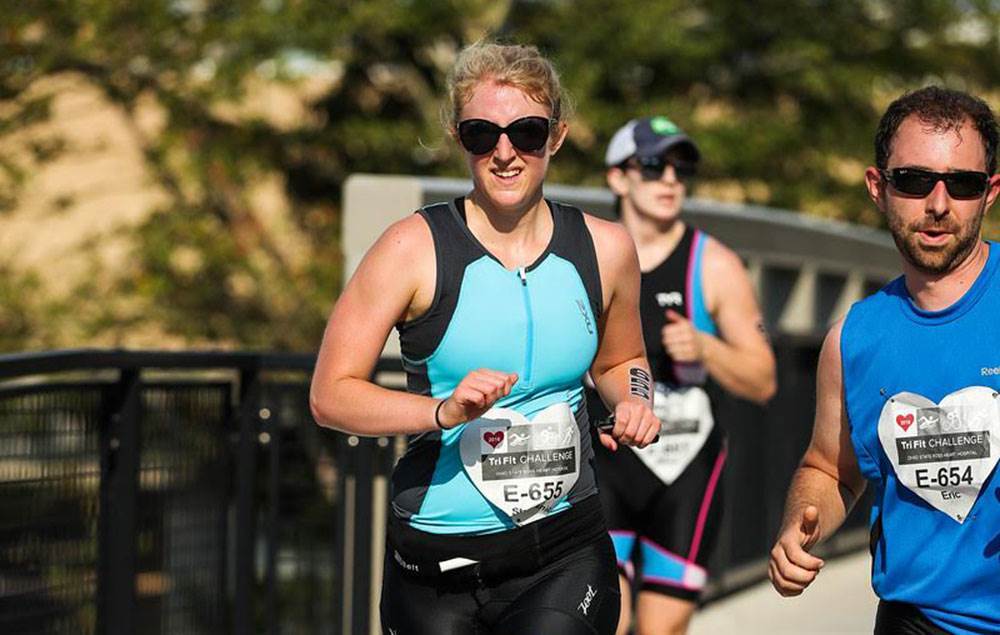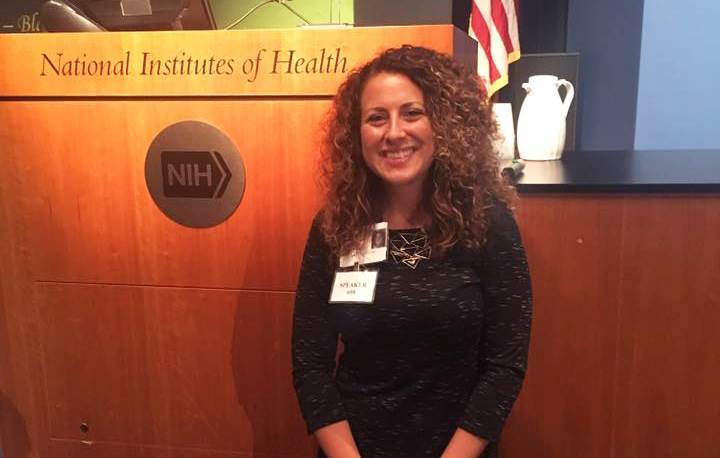 © redbookmag.com
First published: 17 Aug 2017