Forget aspirin. We all know that the quickest way to cure an overloaded brain is to head outdoors.
Whether it's a walk in the park or sitting by the sea, spending time in nature lowers levels of the stress hormone cortisol, which helps regulate your blood pressure and immune system.
Not all nature is created equal, however. The more dreamy your surroundings, the more benefits you're likely to get. In fact, studies have shown that spending time in places that inspire a sense of awe not only lower the levels of inflammatory compounds in the body, they also have psychological advantages, making people feel less entitled and more generous.
So, the next time you need a dose of wonder (and a break from your job), give your body and soul a reset at one of these awe-inspiring Australian destinations.
PICTURED MAIN: Windjana Gorge/Tourism Western Australia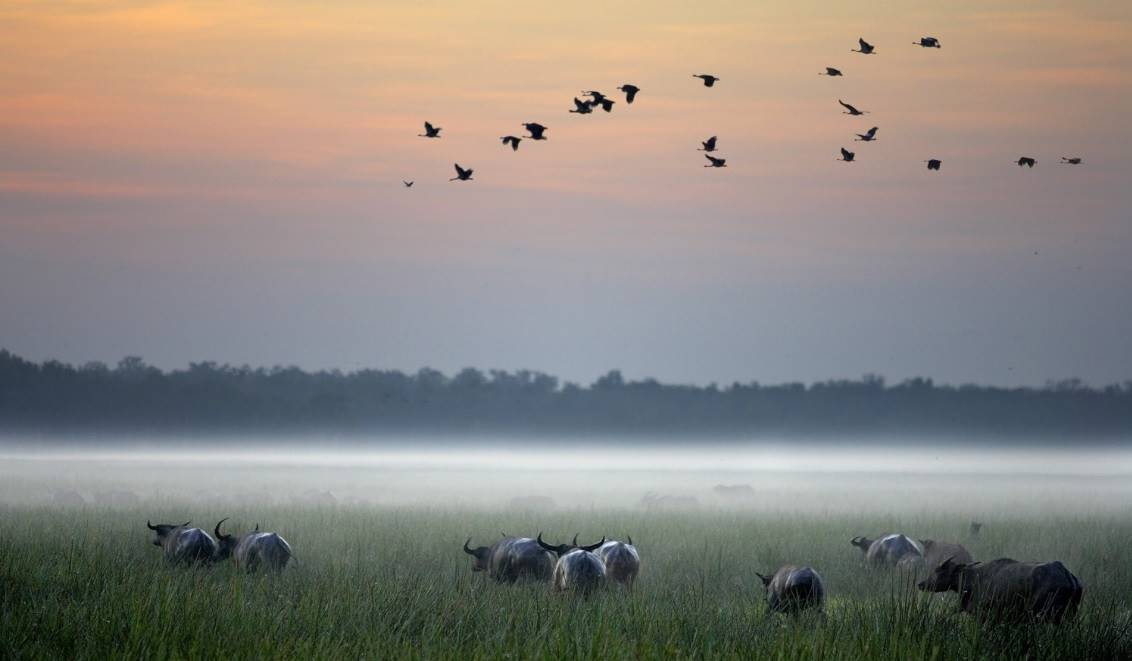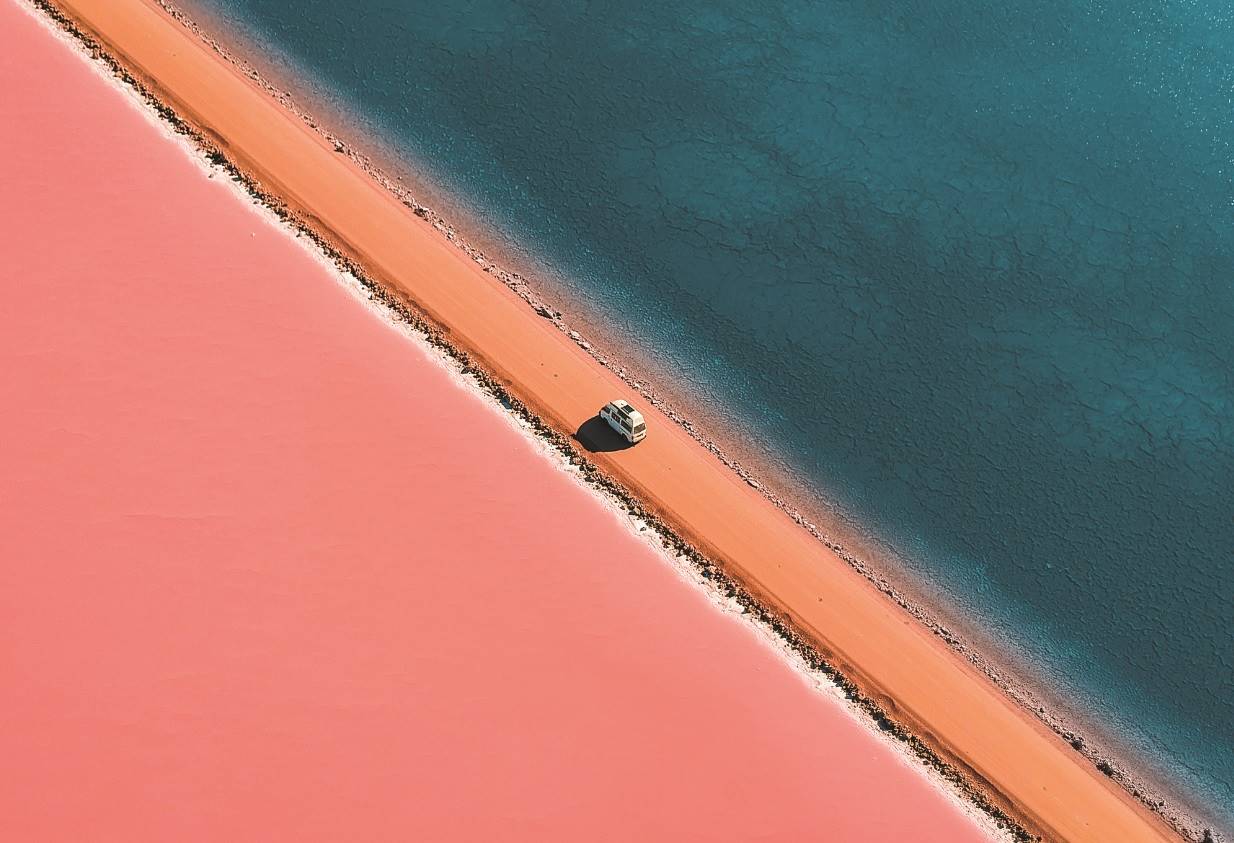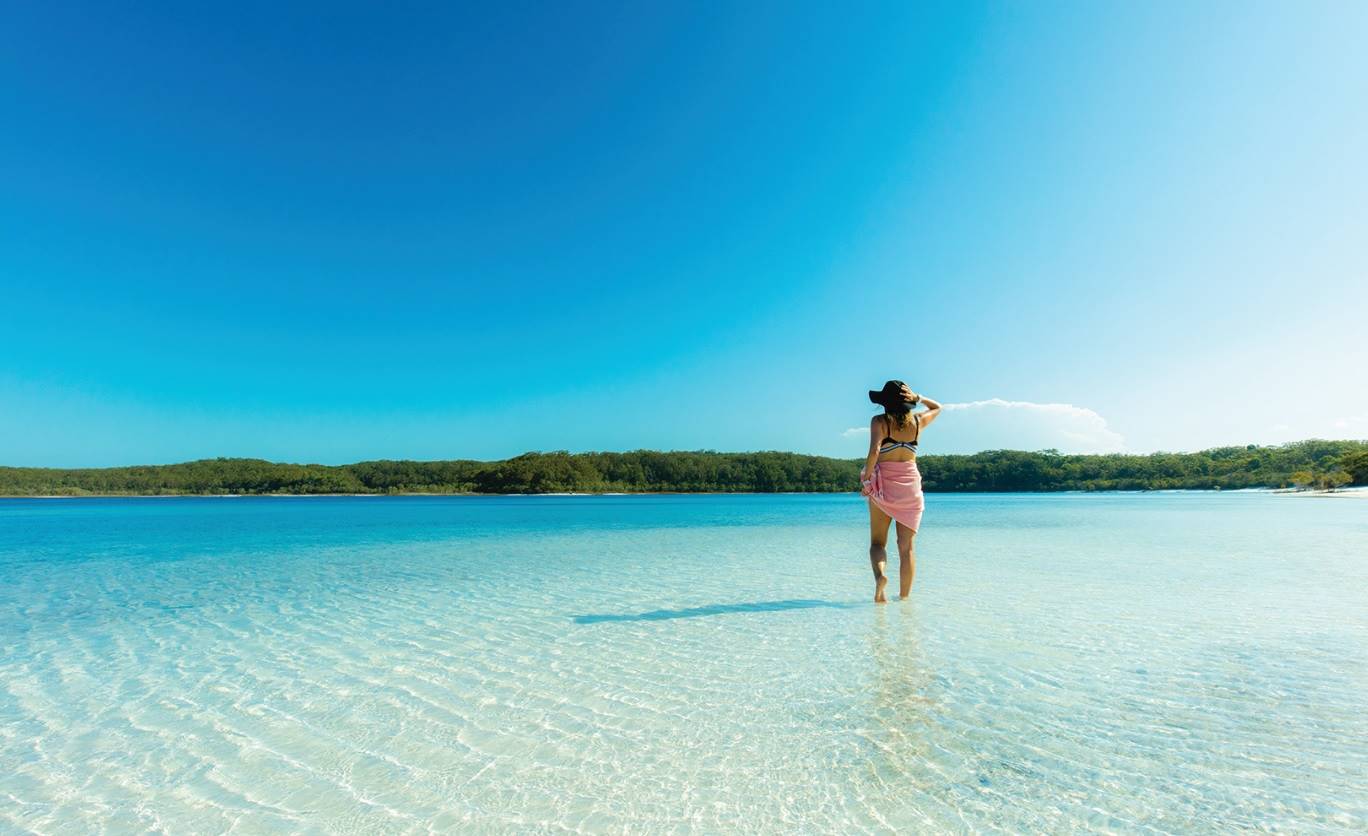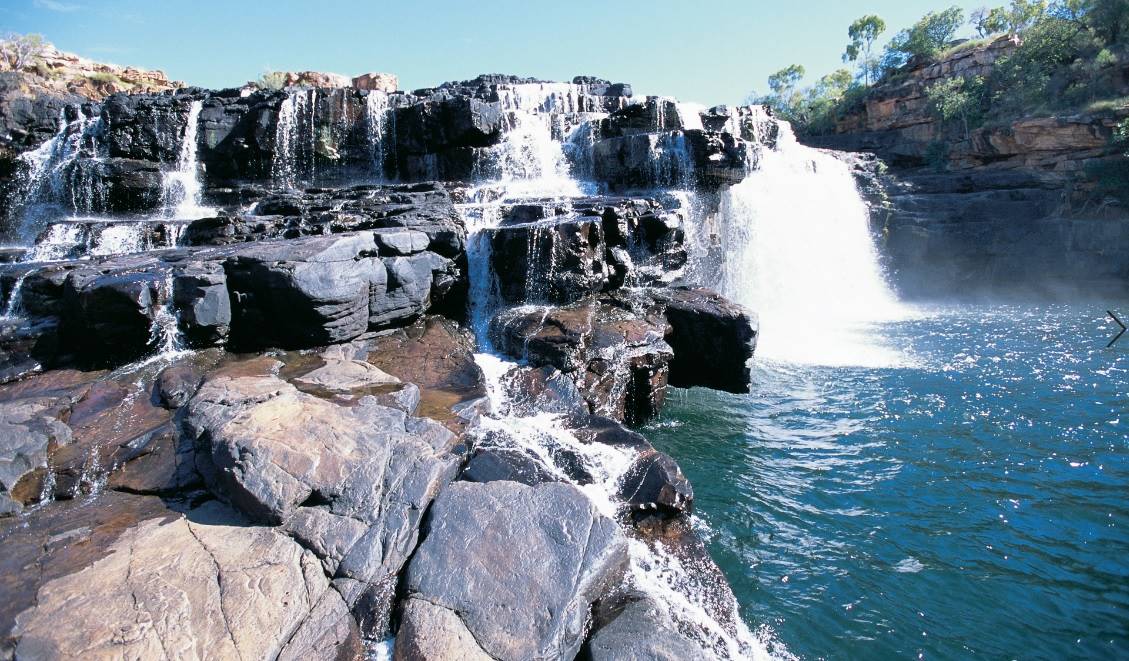 © Prevention Australia
First published:

7 Jan 2021