It's no secret that all this handwashinbgf and colder weather can be tough for your skin. But it's not just about the way skin looks or feels. The effect on skin that's crying out for moisture runs much deeper.  
"Dermatologists have discovered that dry skin acts older than it should. It can't absorb ingredients the way it's intended, so products don't work as well and it's more prone to sensitivity, lines and wrinkles," explains Dalia Stoddard, vice president of product development at Rodan + Fields. 
"Having hydrated skin is important for everyone no matter their age or skin type; it erases a lot of the signs of premature ageing," she says.
Enter the new wave of genius hydrators. Don't be fooled by their light textures, easily absorbed formulations or watery consistencies. They boast serious technology – something Emma Hobson, education manager for the International Dermal Institute and Dermalogica, says is centred around innovative textures and clever formulations. 
"The textures feel amazing on the skin, are super light on application and transform on the skin to create outstanding moisturisation and protection of the all-important skin barrier," Hobson says. 
"One ingredient that helps to lock in moisture and keep it there is hyaluronic acid, which has the ability to hold 1000 times its own weight in moisture," she says. "The other key to preventing moisture loss is to ensure the skin's natural barrier is protected. This can be done with various ingredients – phyto lipids (also known as plant oils) are some of my favourites." 
Dermatologist Dr Adam Sheridan agrees that lighter hydrators offer greater rewards for skin than their creamy counterparts. "These products benefit the skin through the maintenance and provision of optimal hydration, without the at times negative effects of heavier moisturisers, which may occlude and congest the skin, causing irritation and acne," he explains. Sheridan adds that sunscreen is easier to apply over lighter products – and anything that entices UV protection is surely a win. So, the air may be arctic and the wind harsh – but armed with the secret to banishing dry skin you'll look as radiant and hydrated as a bright summer's day.  
(Want to pick up some healthier habits? Subscribe to Prevention magazine here and get healthy living tips, weight loss inspiration, slimming recipes and more delivered straight to your door!)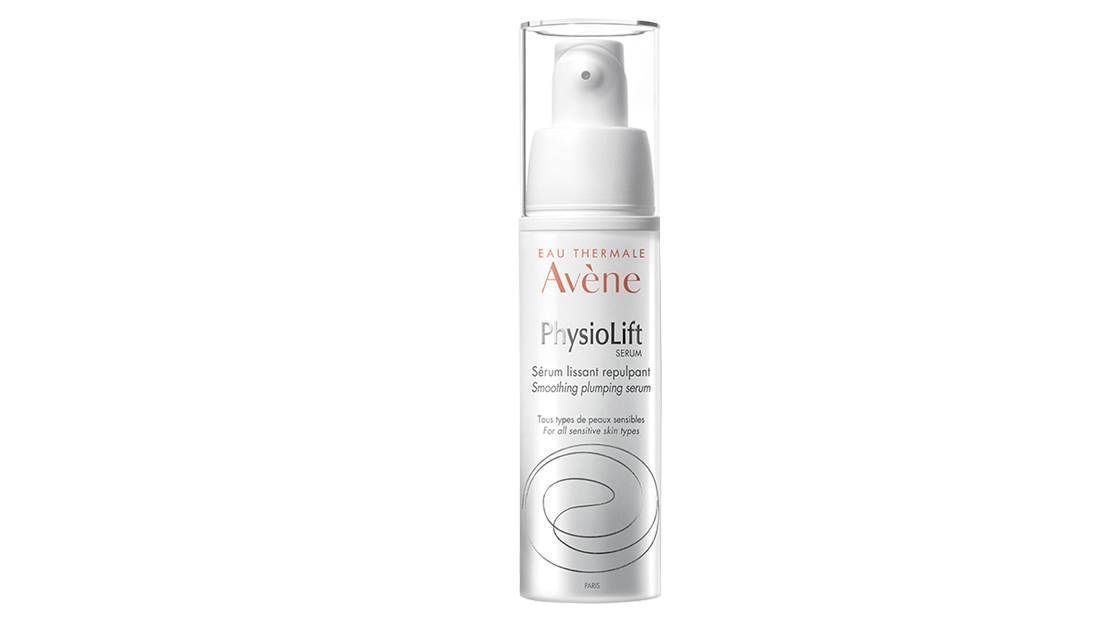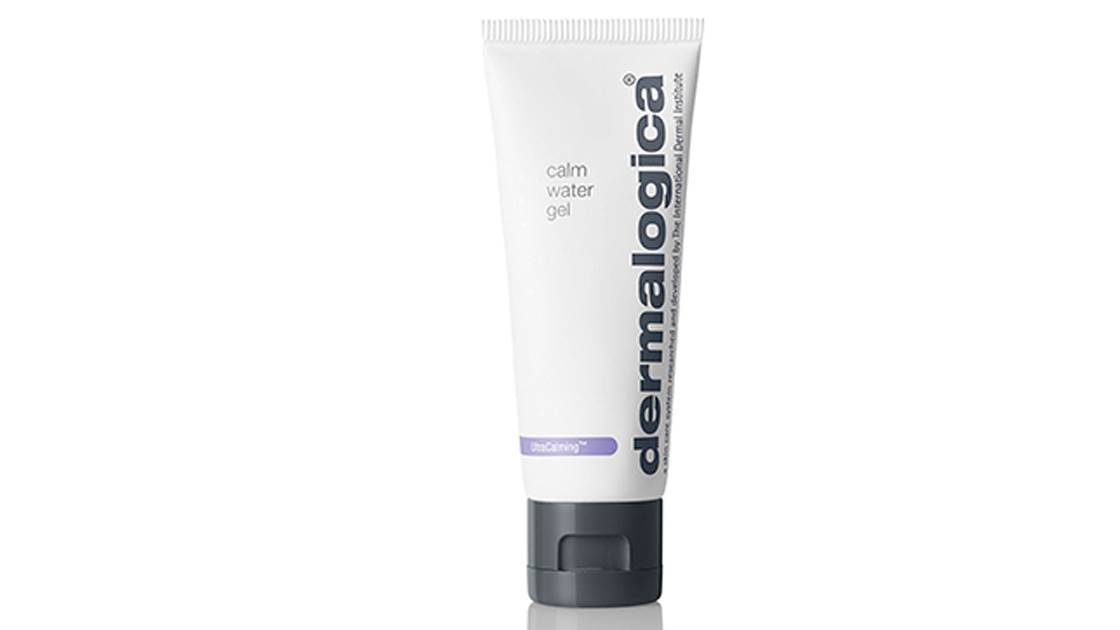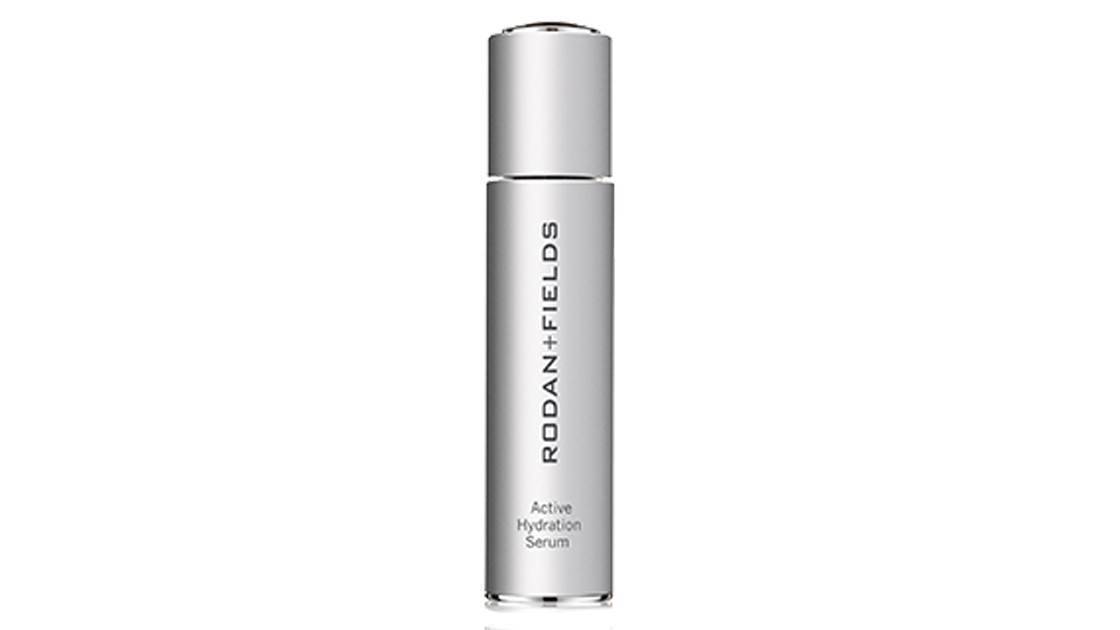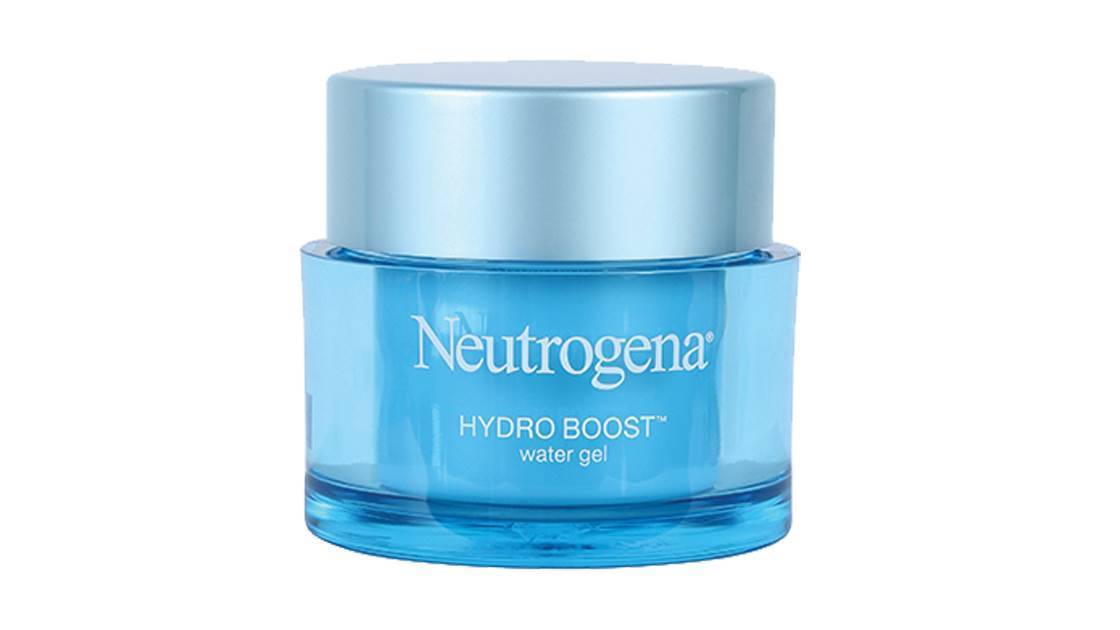 © Prevention Australia
First published:

30 Apr 2020