​Grab a pair of light weights and try these gentle Pilates toning moves.
Strong arms to me means being able to lift more than one bag of groceries at a time, confidently assisting and spotting my clients during their workouts, or lifting the overflowing washing basket to the laundry with ease. Are you seeing the trend here? All of these "things" happen in real life, and we should be able to do these tasks without struggle.
That's where these Pilates moves come in. Pilates is all about incorporating exercises to make everyday life easier and more pain-free. This arm workout may seem like cake, but if done correctly, it can be the most effective thing you do all week. Grab a pair of light weights and try to perform each exercise for at least 10 repetitions. If performing with both arms at one time is too much for you right now, start with one arm at a time and work your way to two!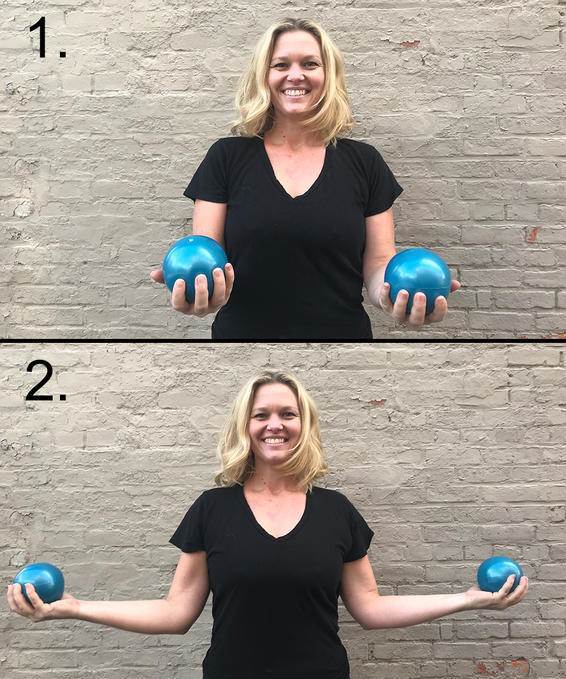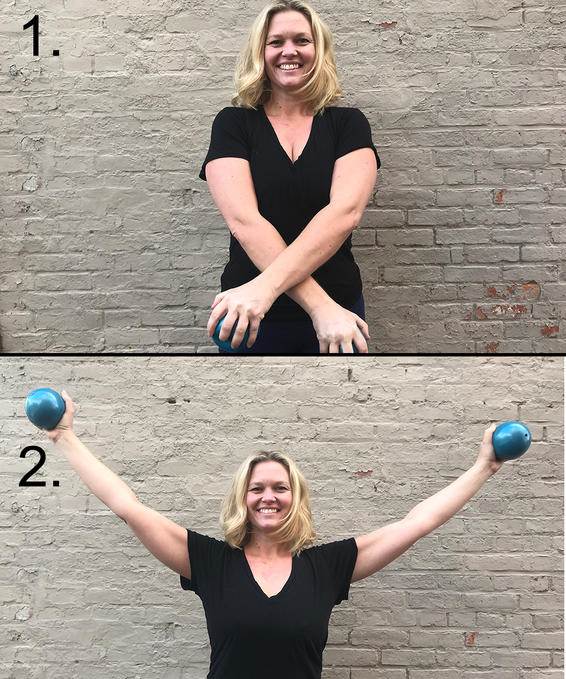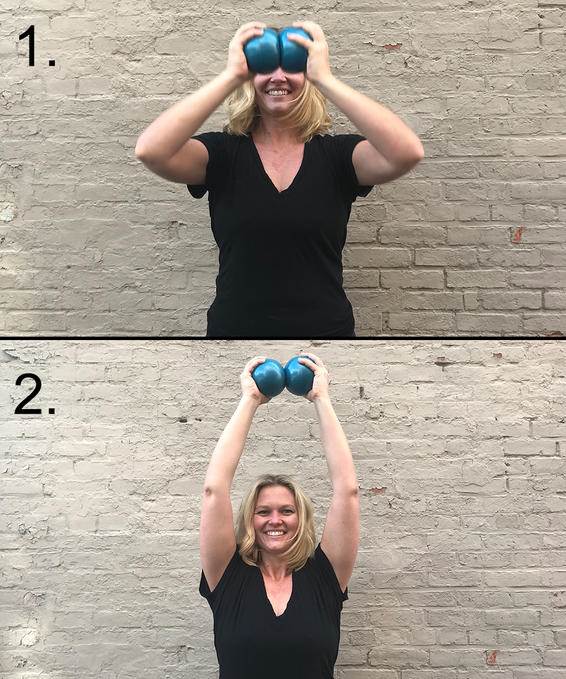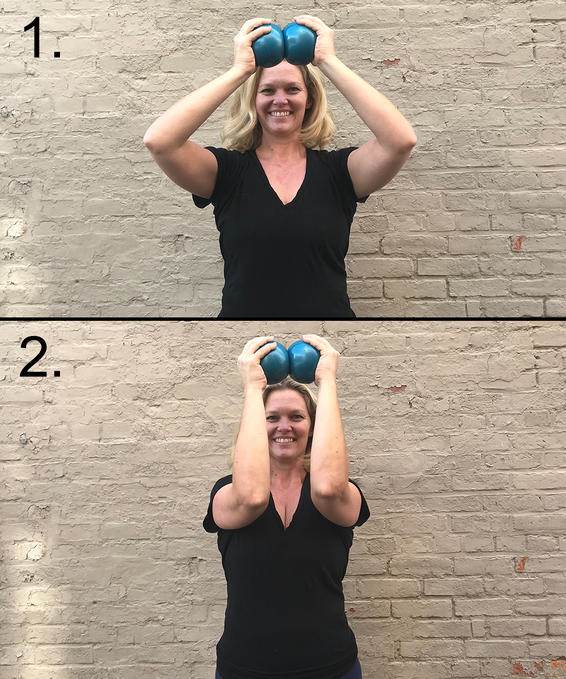 © prevention.com
First published: 25 Nov 2017