I love almost everything about traveling, from digging up destination-appropriate clothing in the back of my closet to feeling like an adventurer while getting lost in a foreign city. But that excitement is always soon dampened by what reliably comes next: I get sick. 
This is a common complaint, says Osteopath Michael Angarone. "The infections people get most frequently when they travel are viral upper respiratory infections—sinus congestion, cough, sore throats," he says.
But vacations are supposed to be rejuvenating—so what gives? Here, Angarone explains some of the most frequent causes of travel ailments and how to offset your risks.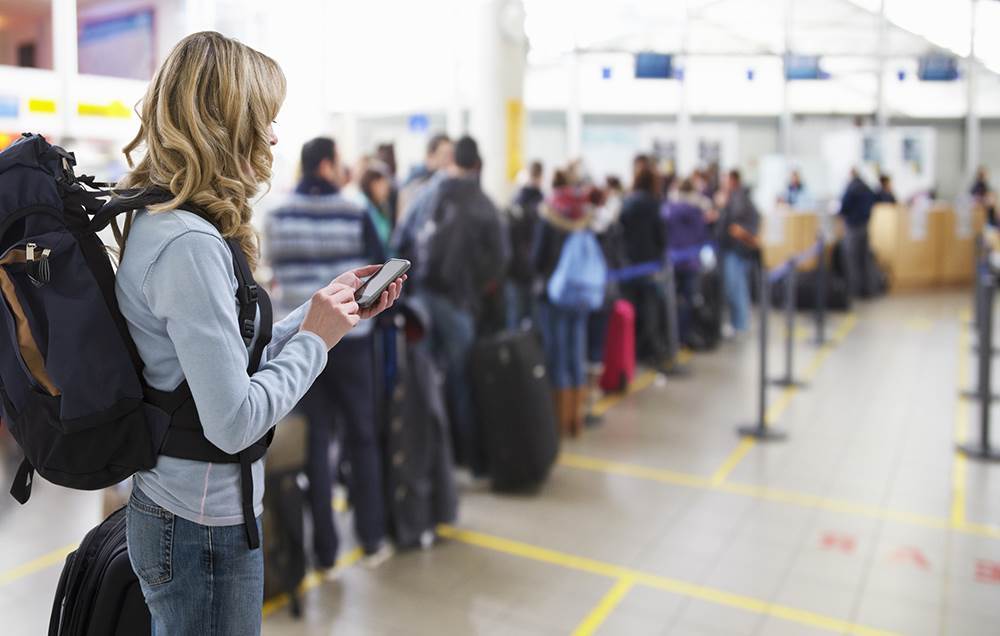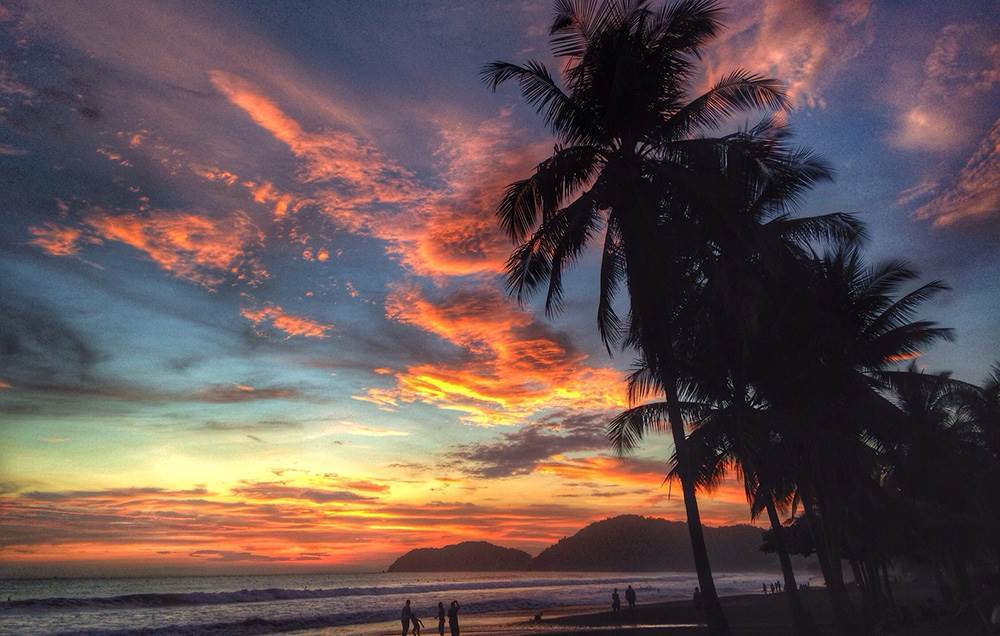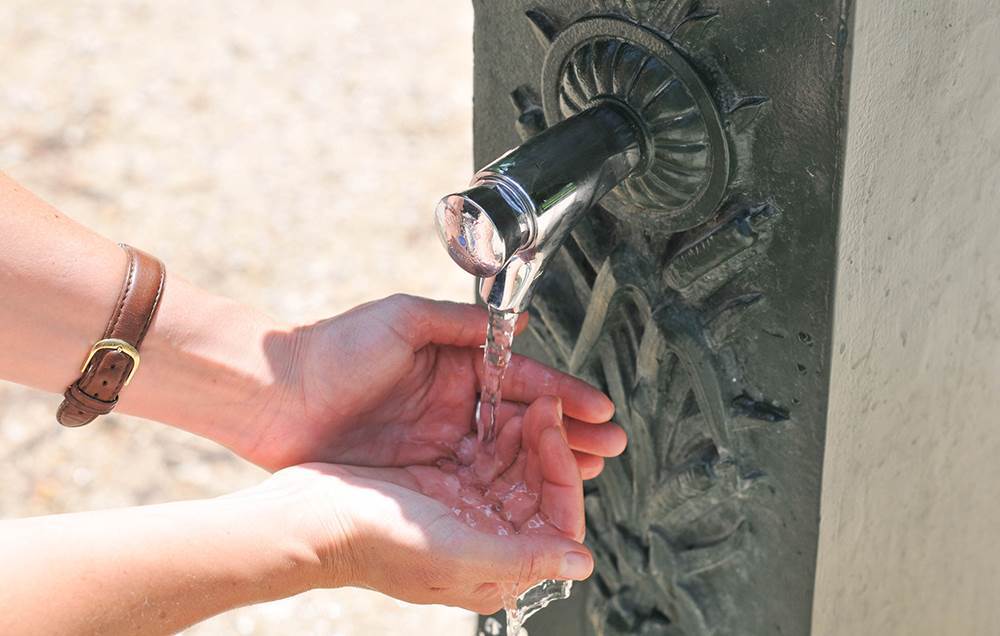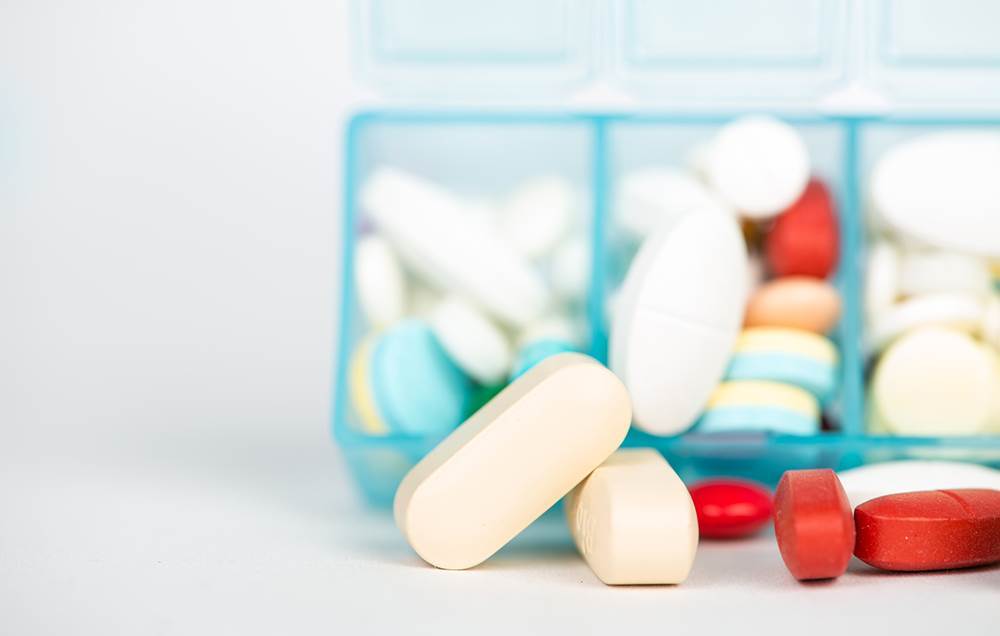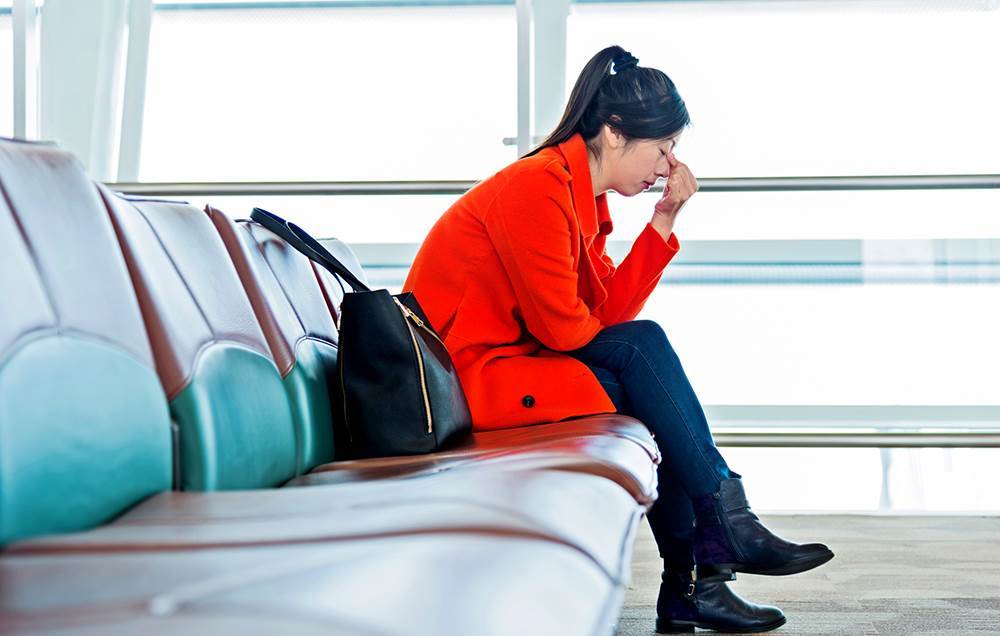 © prevention.com Sourced: The Big Book of Walking for Weight Loss
First published: 5 May 2017