Excess weight around your waistline can be the hardest to lose. But before you beat yourself up over not doing enough crunches at the gym, consider this: As we get older, even a slight disruption in our hormone levels can cause stubborn belly fat to stick.
In fact, new research suggests that postmenopausal women on hormonal replacement therapy have lower levels of belly fat than those that aren't. But before you rush to your doctor looking to get a prescription for your hormonal belly, there are natural ways to readjust your hormone levels as well.
Reducing sugar intake, eliminating processed foods from your diet, and avoiding things like dairy, alcohol, and caffeine can all help reset your blood sugar and insulin levels.
So, how do you know if those love handles are a few extra kilos from bingeing on pizza and wine, or a larger issue? Here are six signs your hormones may be to blame.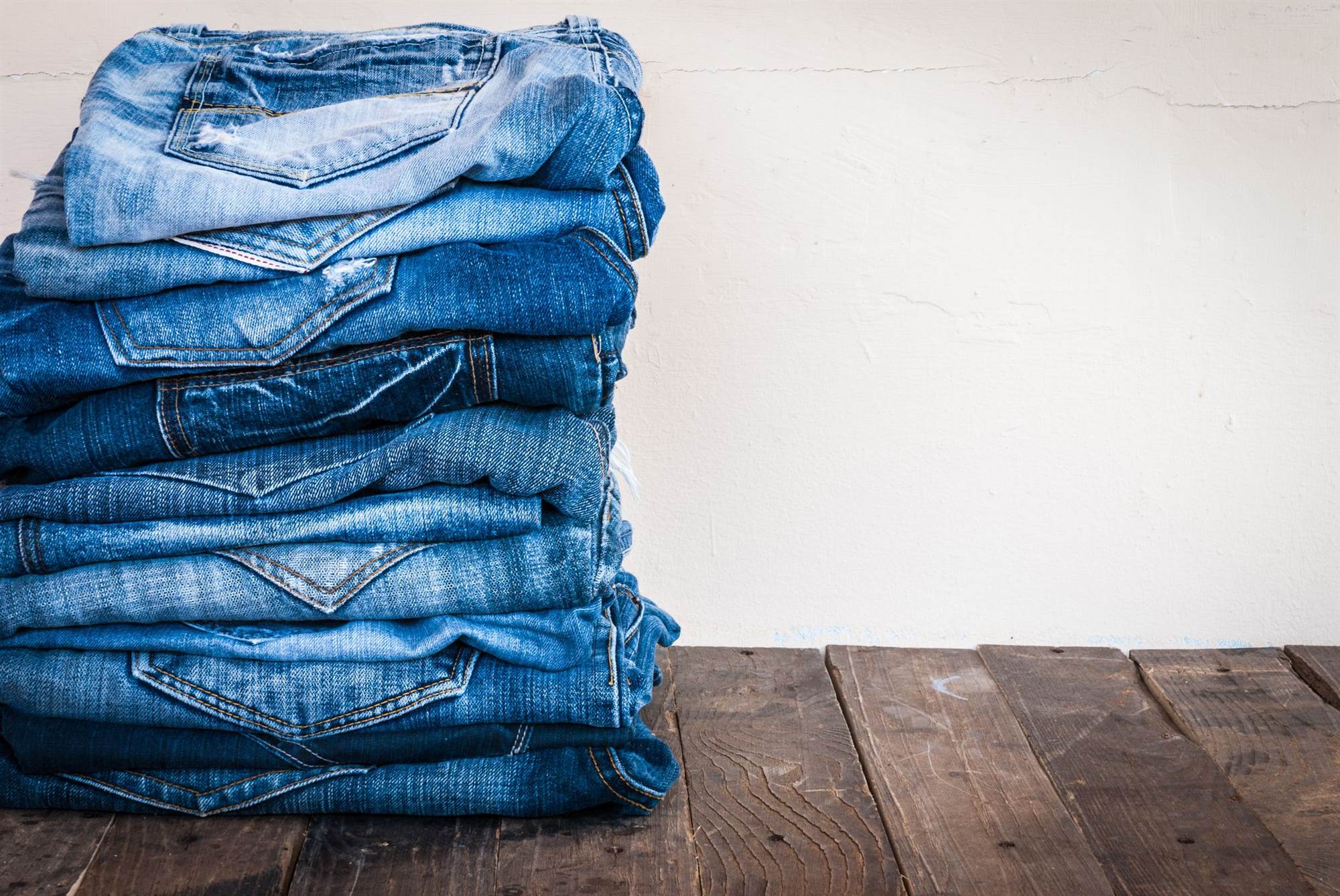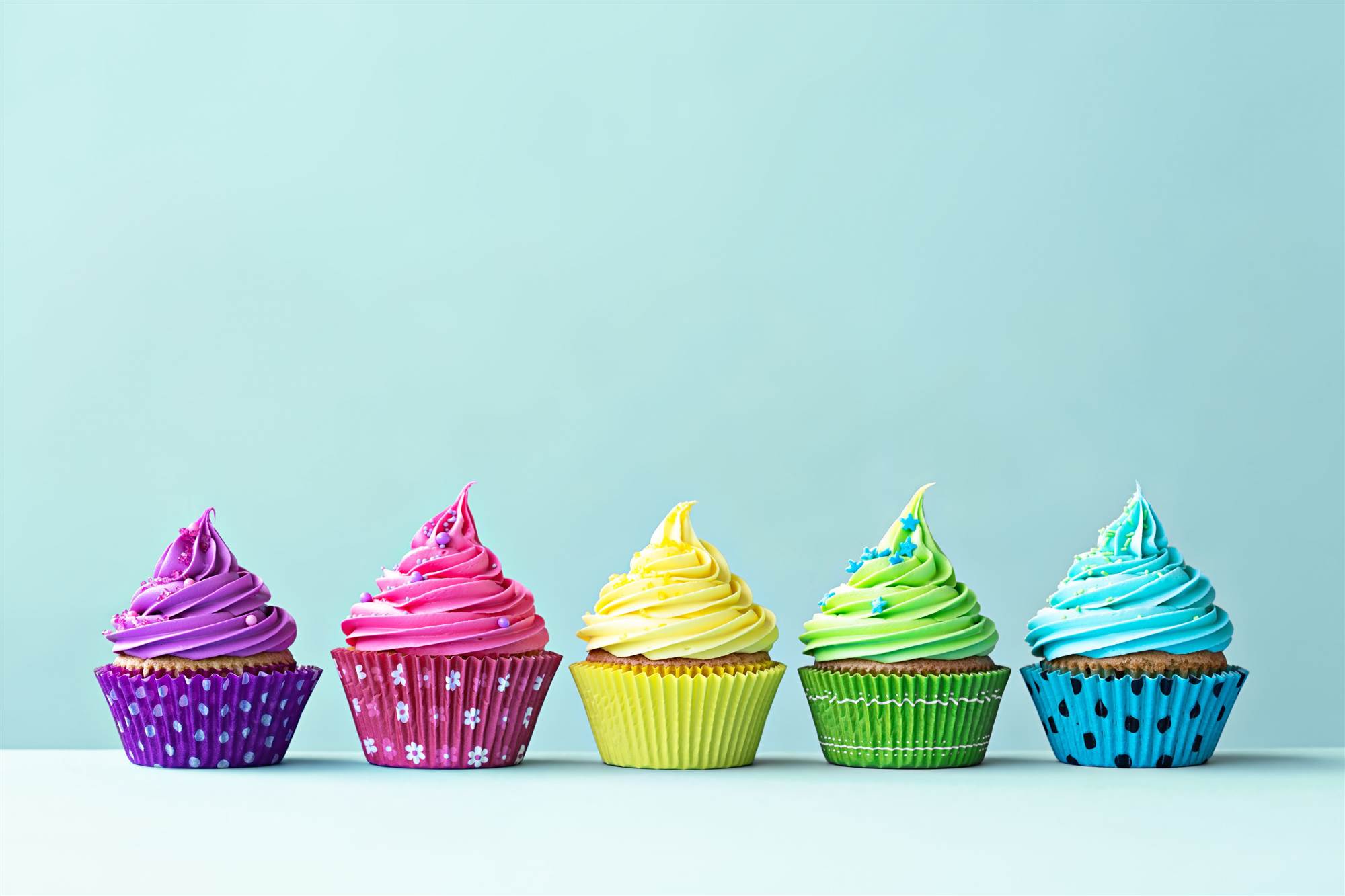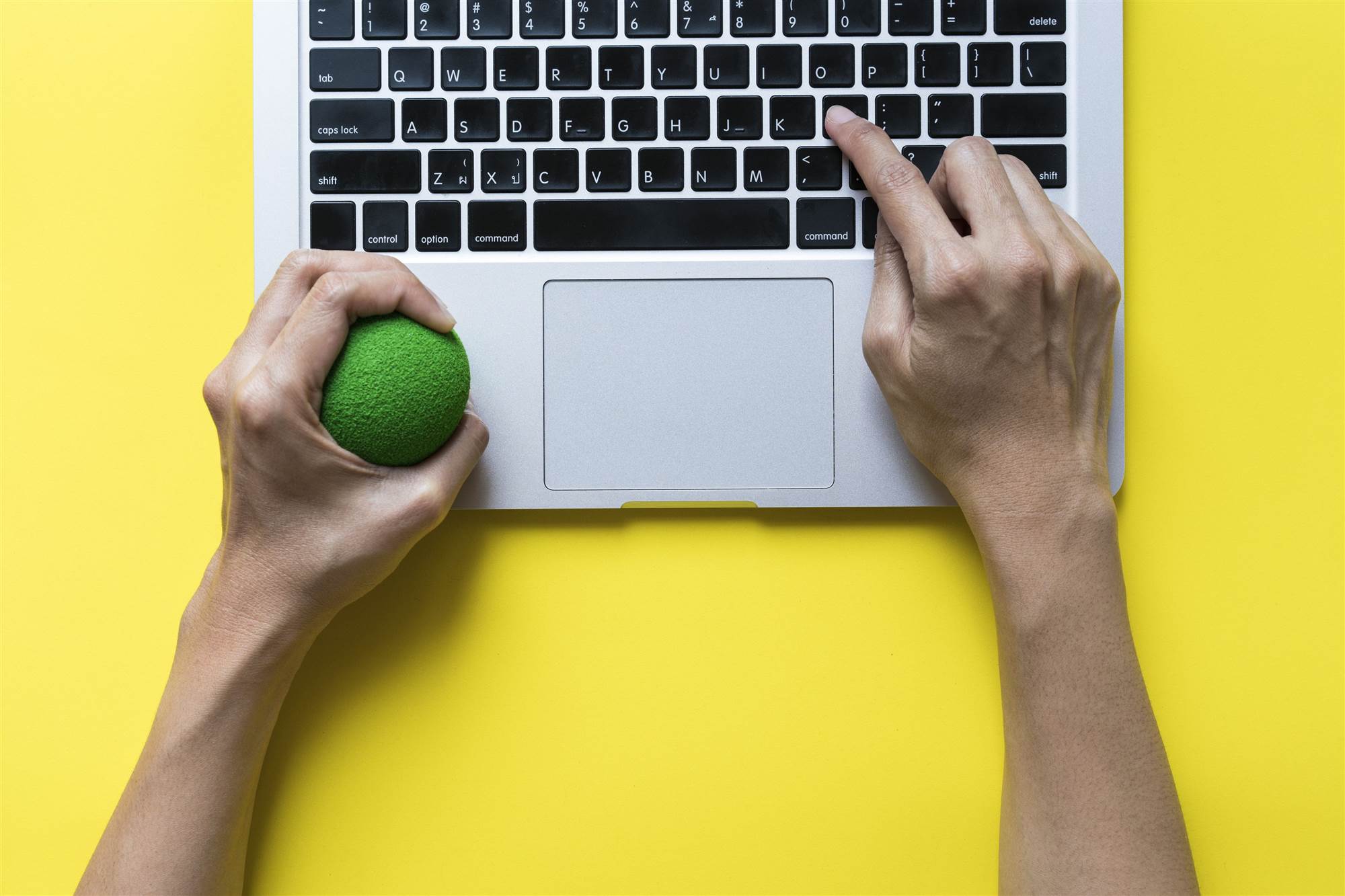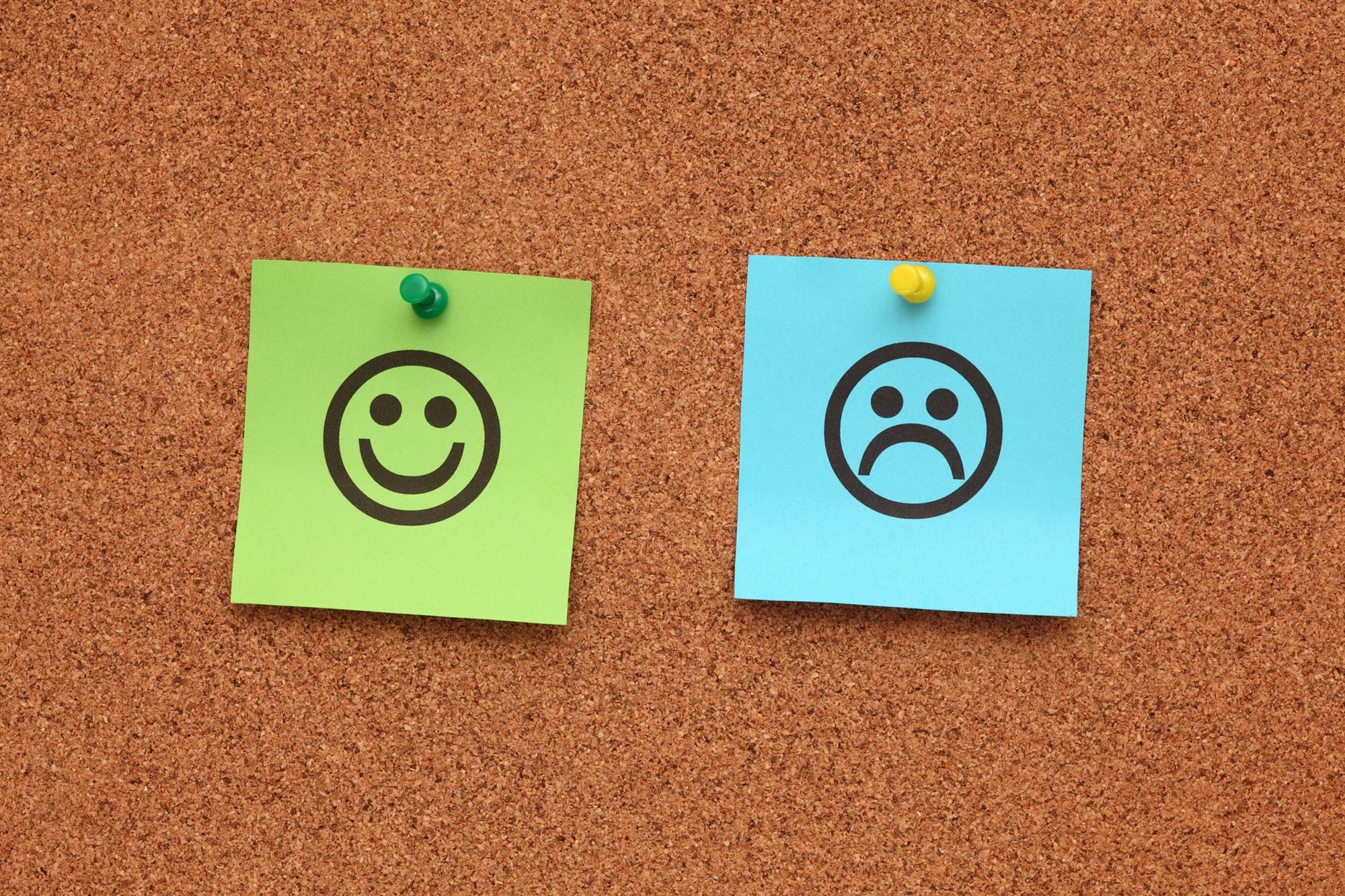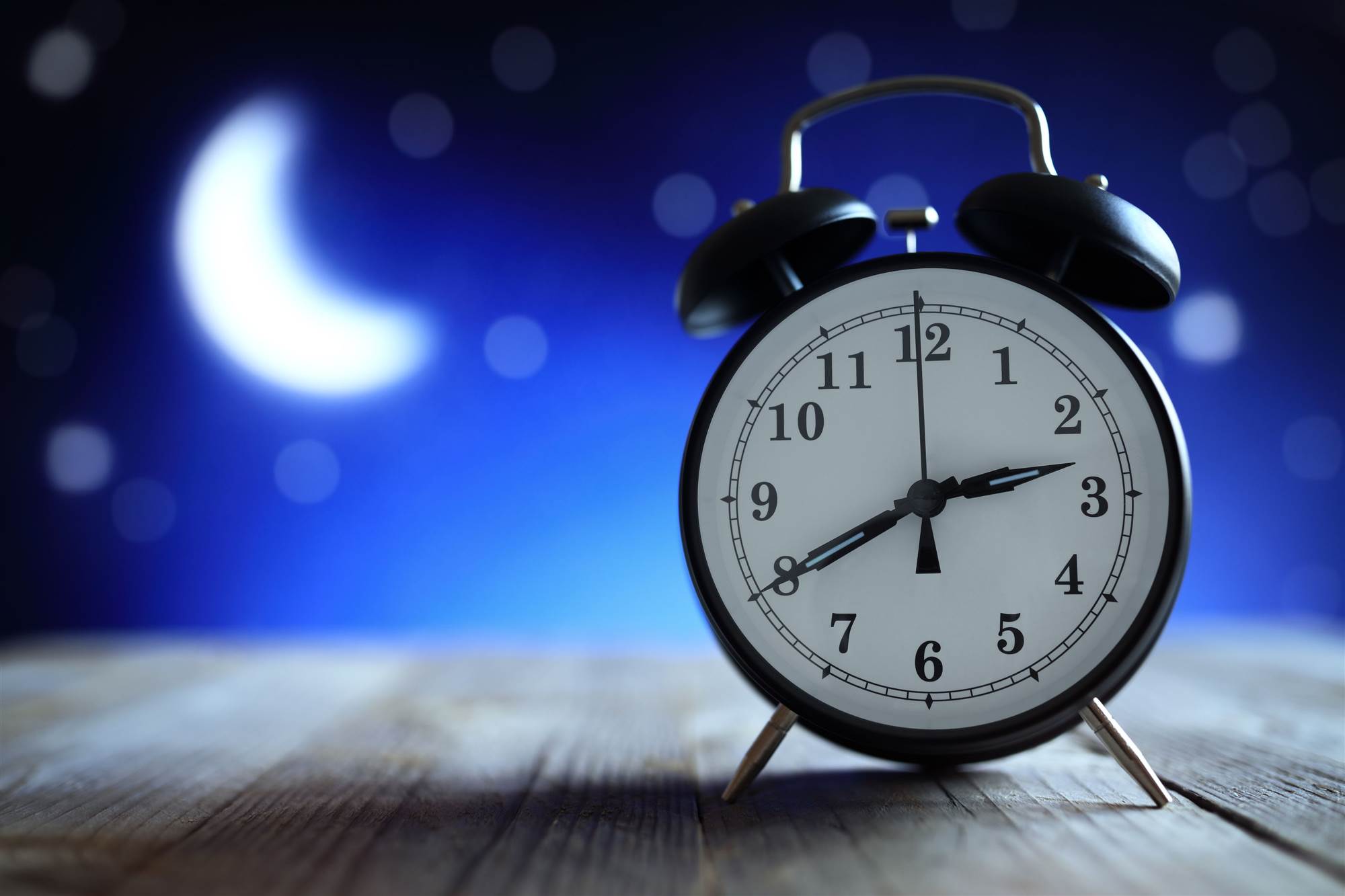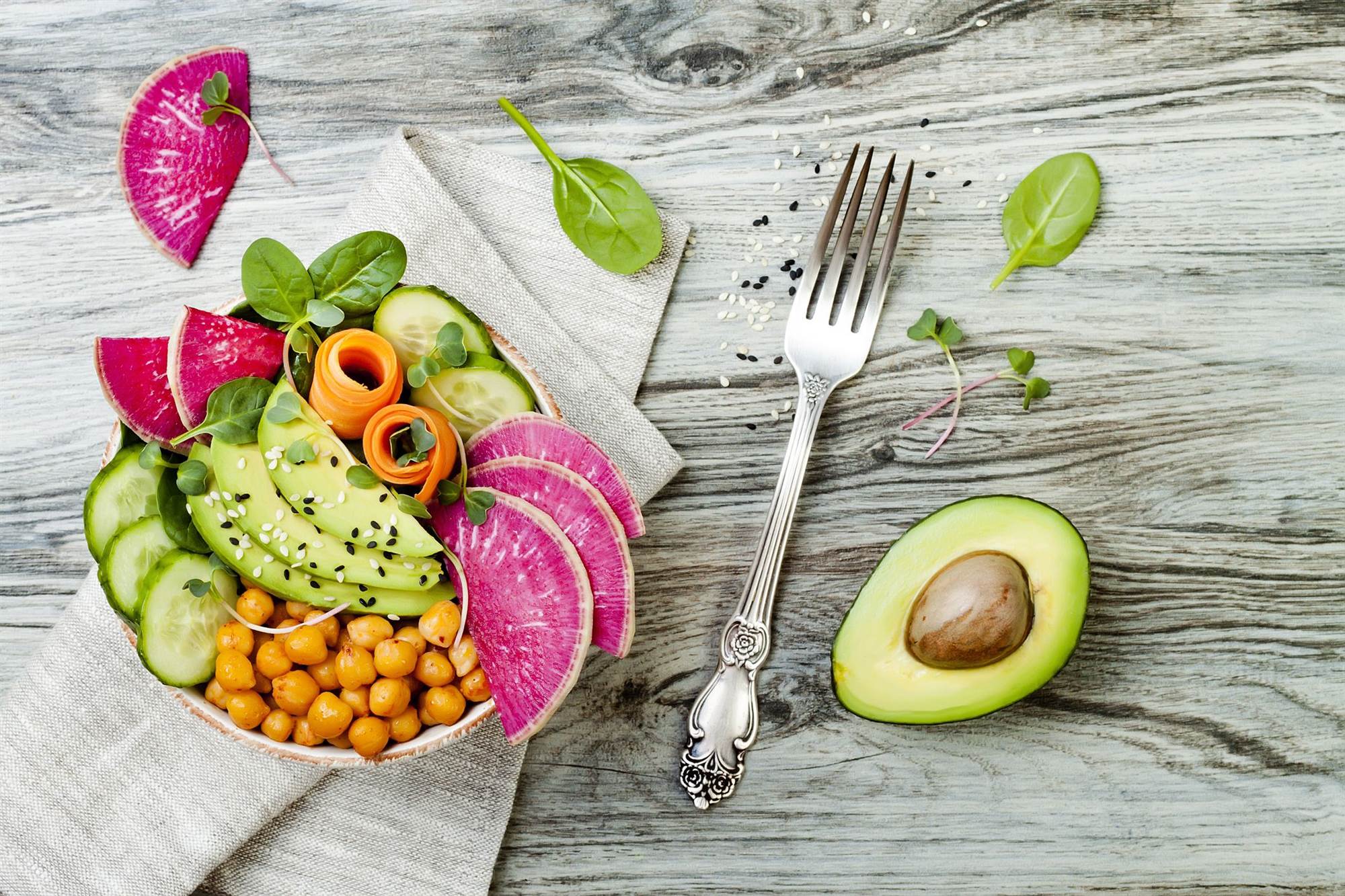 © prevention.com
First published:

11 Dec 2018