​Runny nose? Non-existent sex drive? Your mattress may be to blame.
Some mattress-related issues are hard to miss. If you climb out of bed every morning with a sore neck or back—yeah, you should probably look into an upgrade.
"Firmer mattresses tend to be better for chronic pain because they provide adequate support," says Michael Grandner, PhD, director of a Sleep and Health Research Program.
But while that's true generally, Grandner says the right mattress for YOU depends on many different factors—like where you experience pain, your preferred sleep position, the thickness and firmness of your pillow, and a whole lot else. 
His number-one piece of advice when it comes to choosing a mattress? "I recommend something with a good return policy," he says.
You can spend all day reading mattress reviews. But until you actually sleep on the thing for a week or two, you won't know if it's a good fit for your needs.
With that in mind, here are some surprising warning signs that you should be thinking about a new mattress. If you're experiencing any of these issues, it's probably time to replace yours.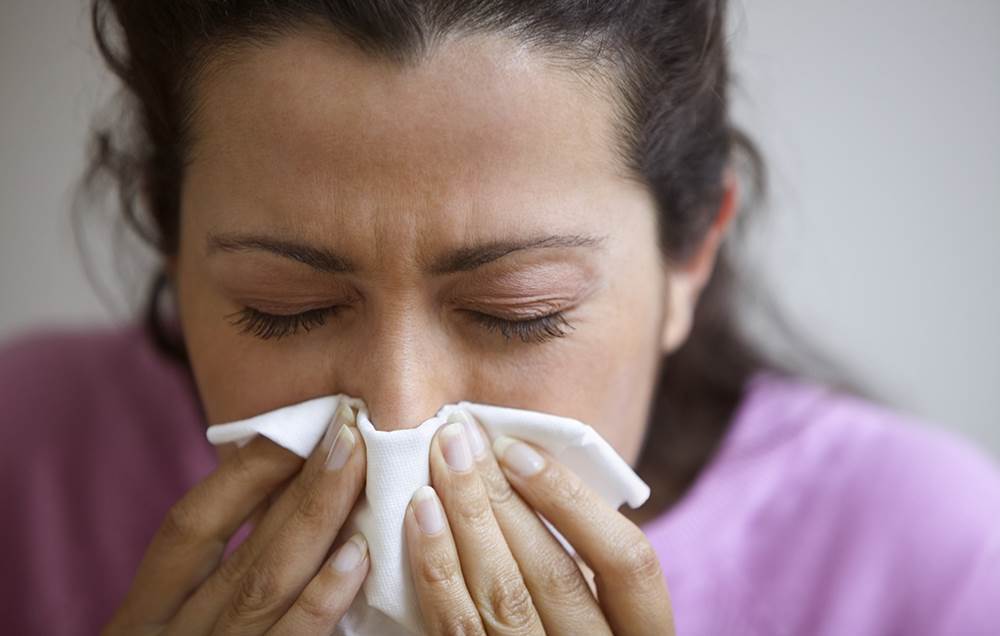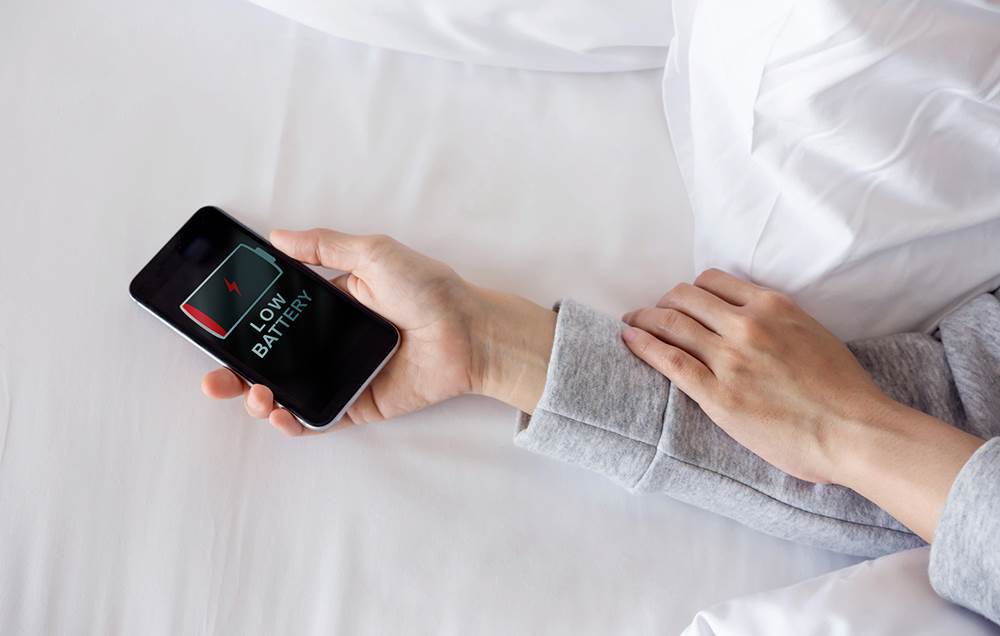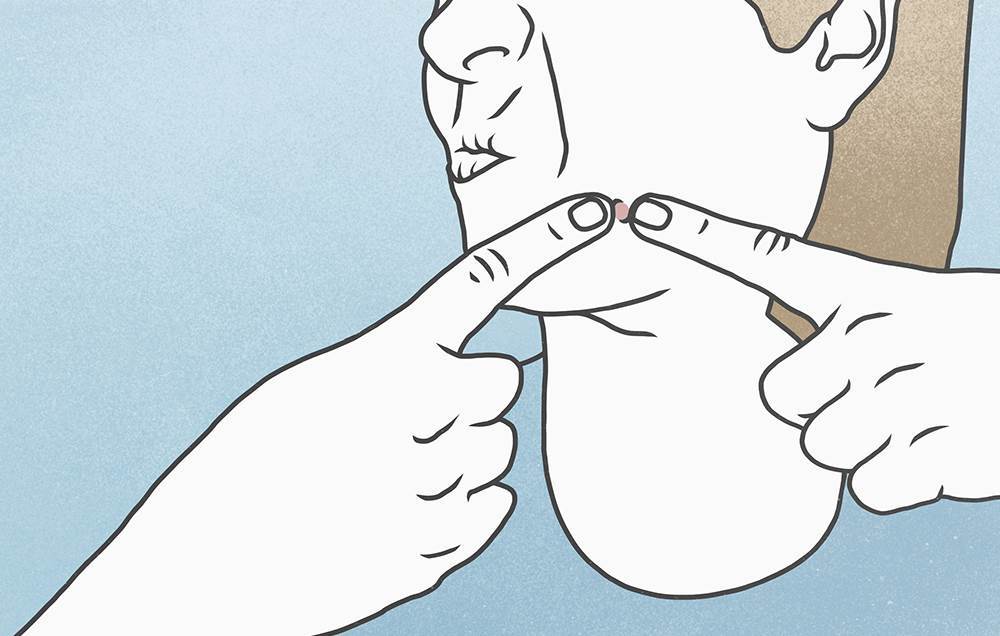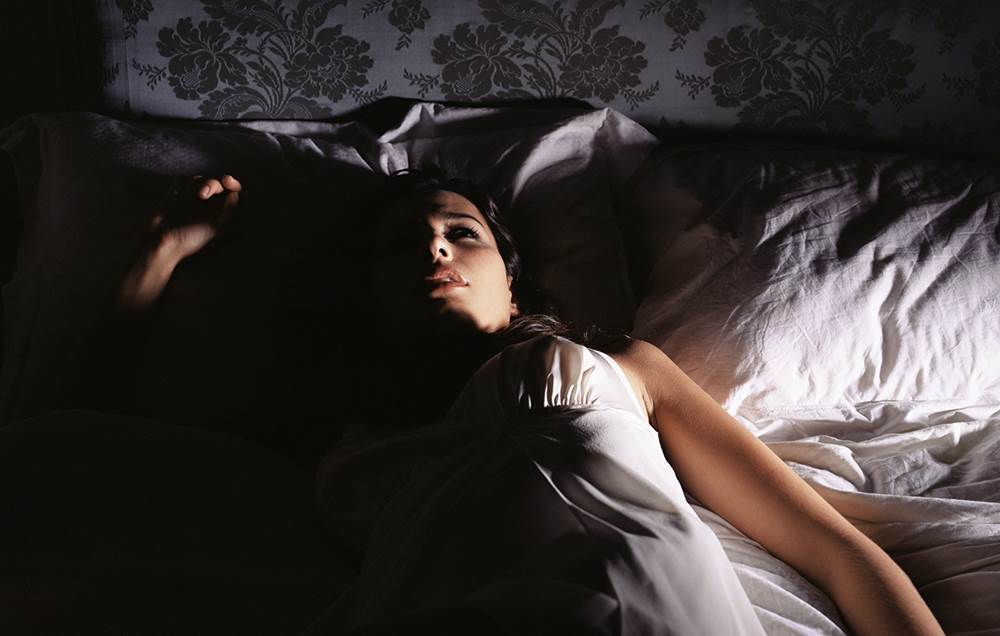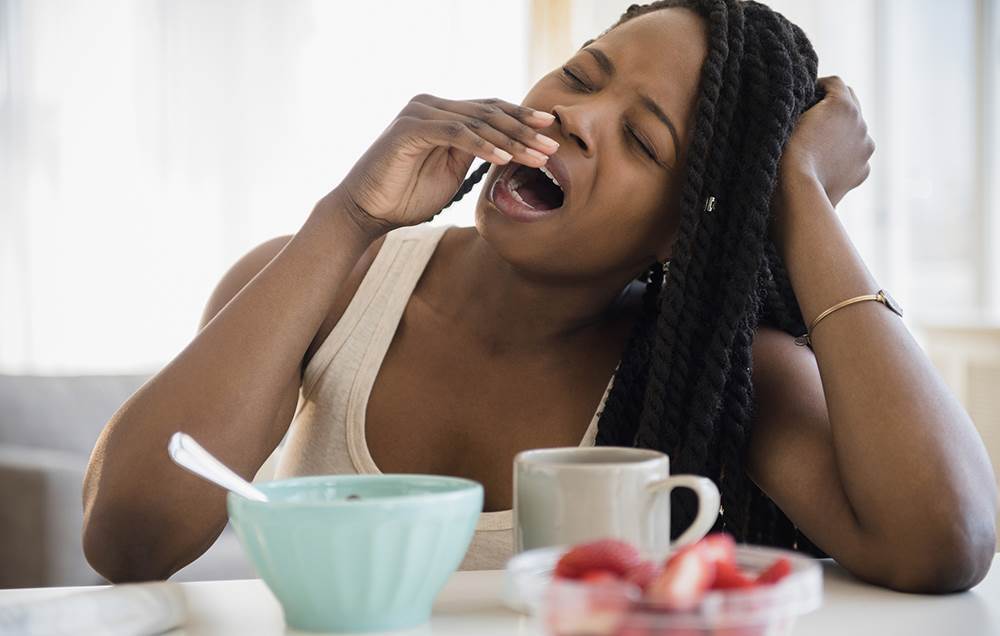 © prevention.com
First published: 10 Dec 2017