Soups, salads, casseroles and more tasty treats you'll love!
If you could sum up the rules of healthy eating in two simple steps, they might go something like this:
Pick foods with plenty of protein and fibre to keep you satisfied.
Prep your meals ahead of time, so you always have a good-for-you option ready and waiting when hunger strikes.
Happily, there's a category of recipes that can help you accomplish both of these things: big-batch quinoa dishes. The seed-like grain is loaded with protein and fibre (8 grams and 5 grams, respectively, per cooked cup!) and it lends itself perfectly to recipes like hearty salads and casseroles that you can make on a Sunday and keep eating all week long.
(Want to pick up some healthier habits? Sign up for FREE to get healthy living tips, weight loss inspiration, slimming recipes and more delivered straight to your inbox!
So yes, this supergrain should definitely be a staple of your make-ahead meals. Here are six delicious ways to use it that'll have you covered for breakfast, lunch, dinner and even snack time.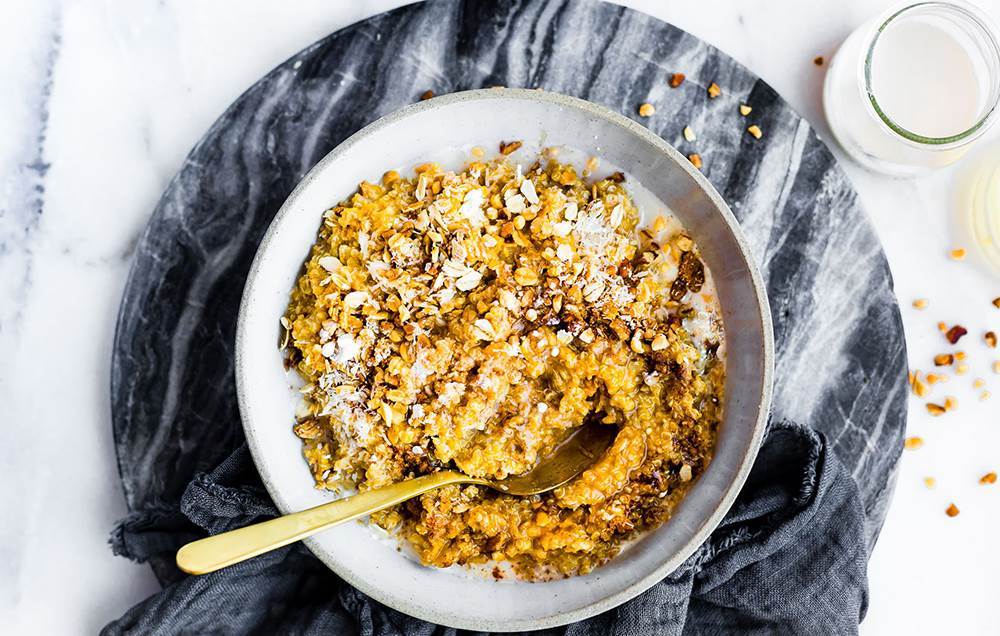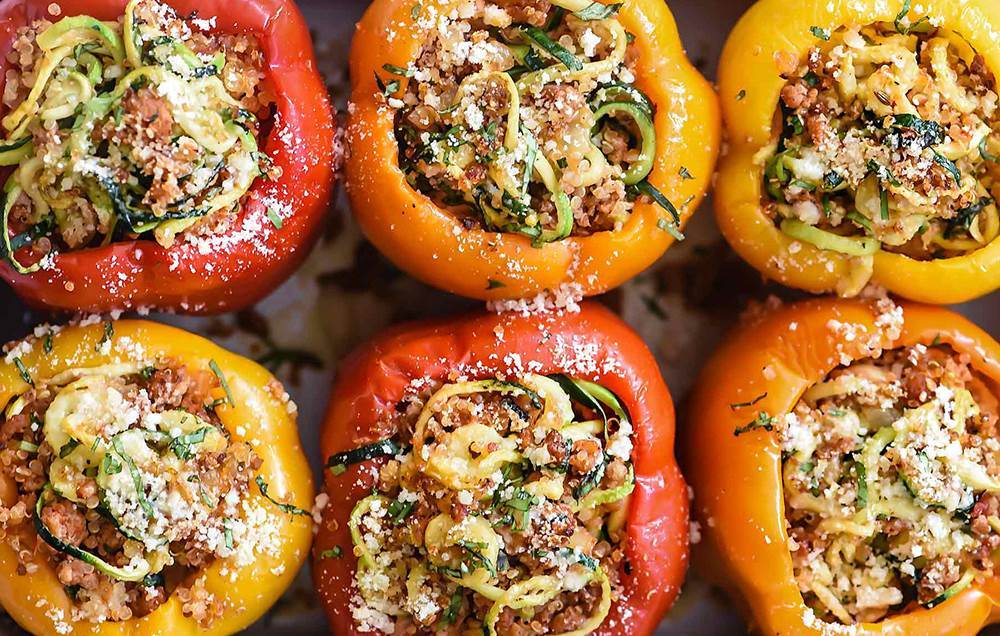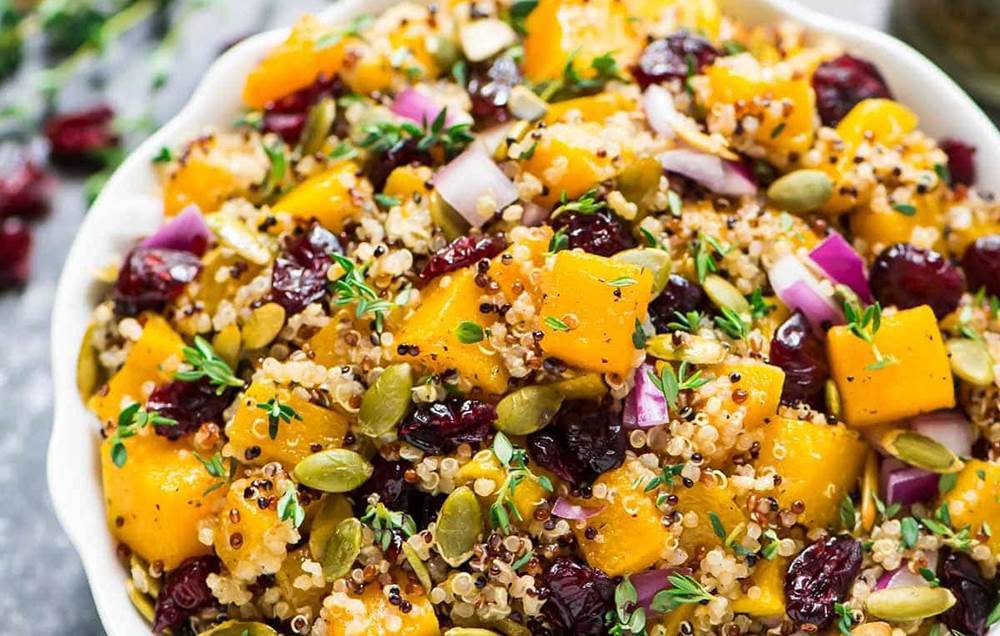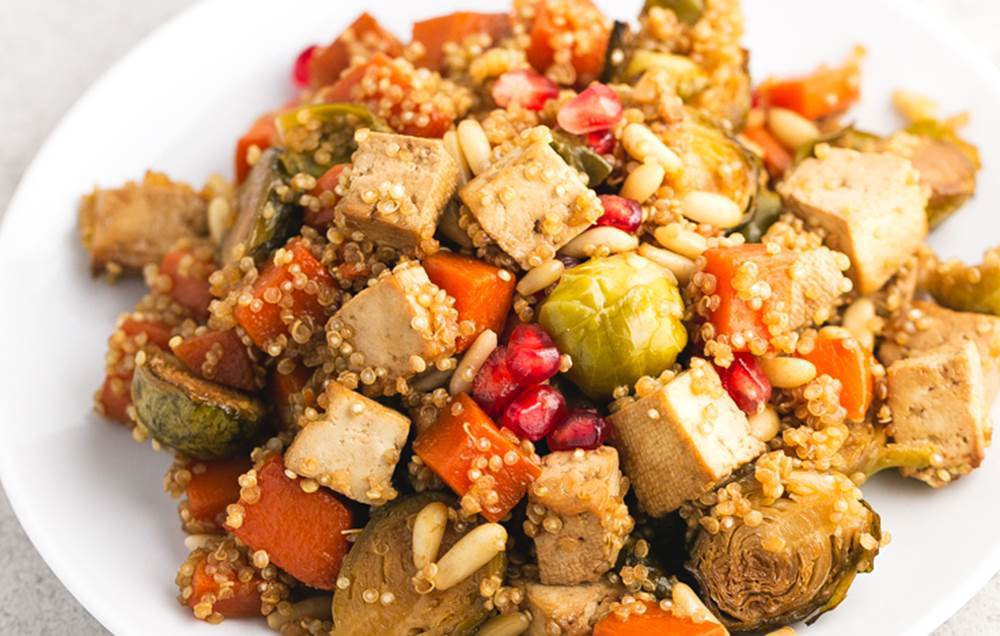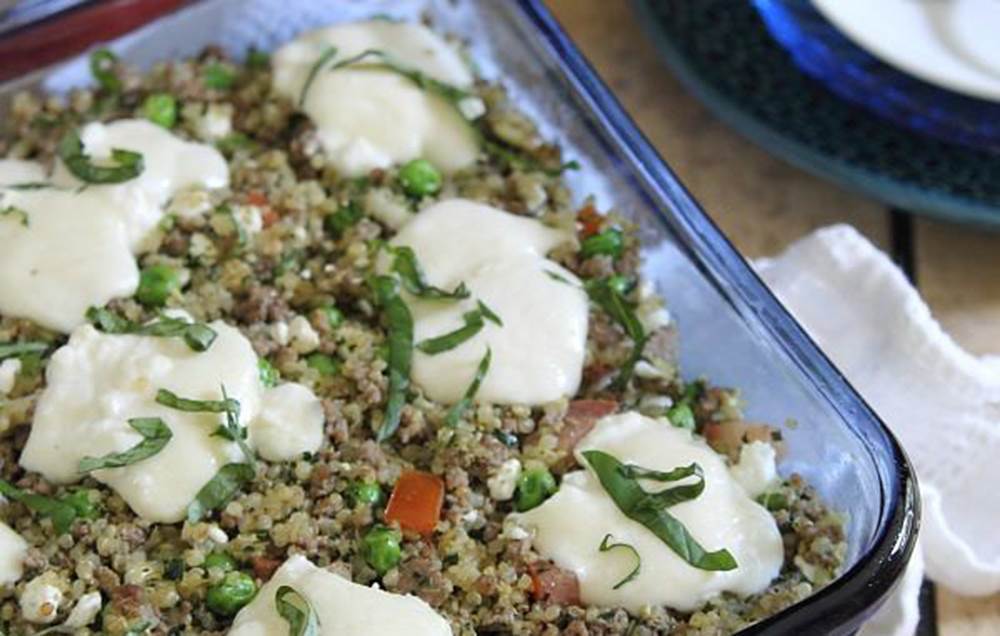 © prevention.com
First published: 15 Jan 2018