And what you can do to stop it.
Maybe you've looked through your selfies-with-friends photos lately and noticed that your smile appears off-colour compared to the others. Or perhaps you're just seeing a bit of yellow creeping into teeth that used to be whiter. What gives?
First, some info on how teeth can get this way: Enamel is the outer layer of your teeth and is generally white to whitish-blue-gray, as well as somewhat translucent, according to dentist Harold Katz. The layer just beneath, called dentin, becomes visible as the enamel layer becomes thinner. The colour of dentin? You guessed it: yellow.
(Want to pick up some healthier habits? Sign up for FREE to get healthy living tips, weight loss inspiration, slimming recipes and more delivered straight to your inbox!)
Fortunately, there are some changes you can make to keep enamel stronger and prevent that dentin from peeking through—as well as reduce the food stains that can make teeth appear lackluster as well. Here are some common habits to switch up: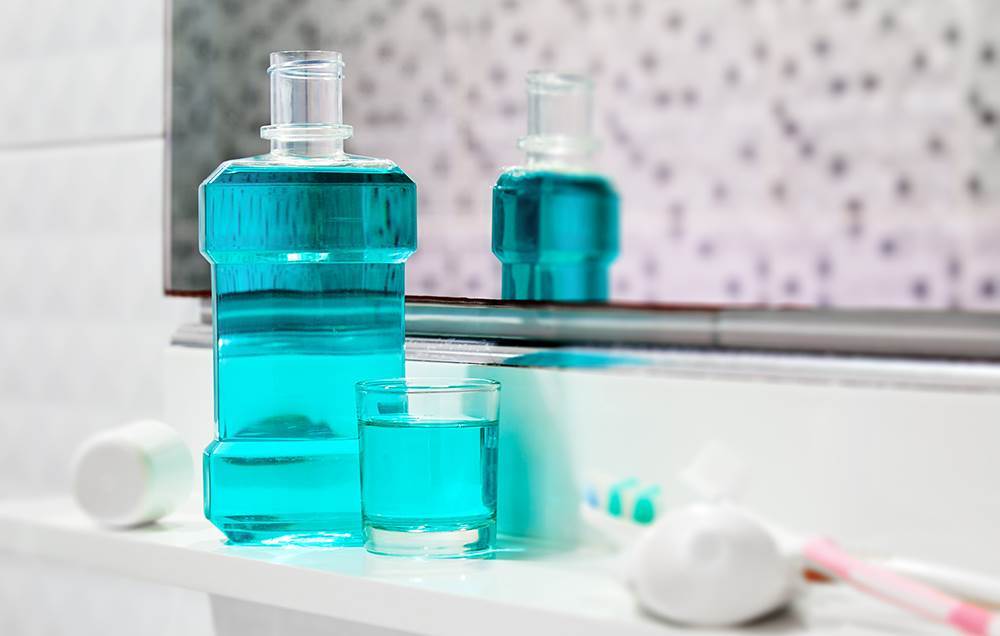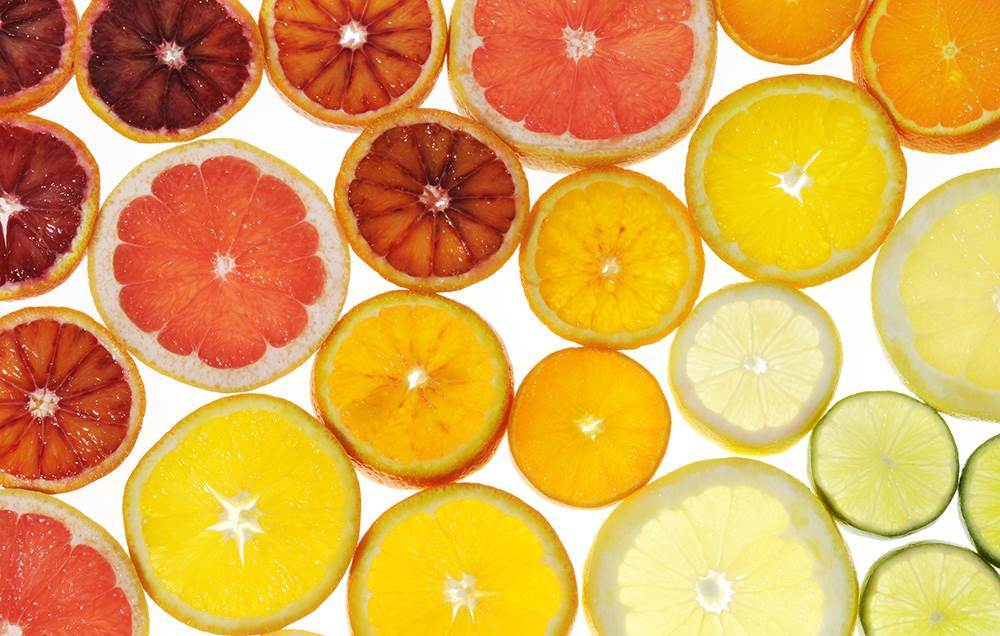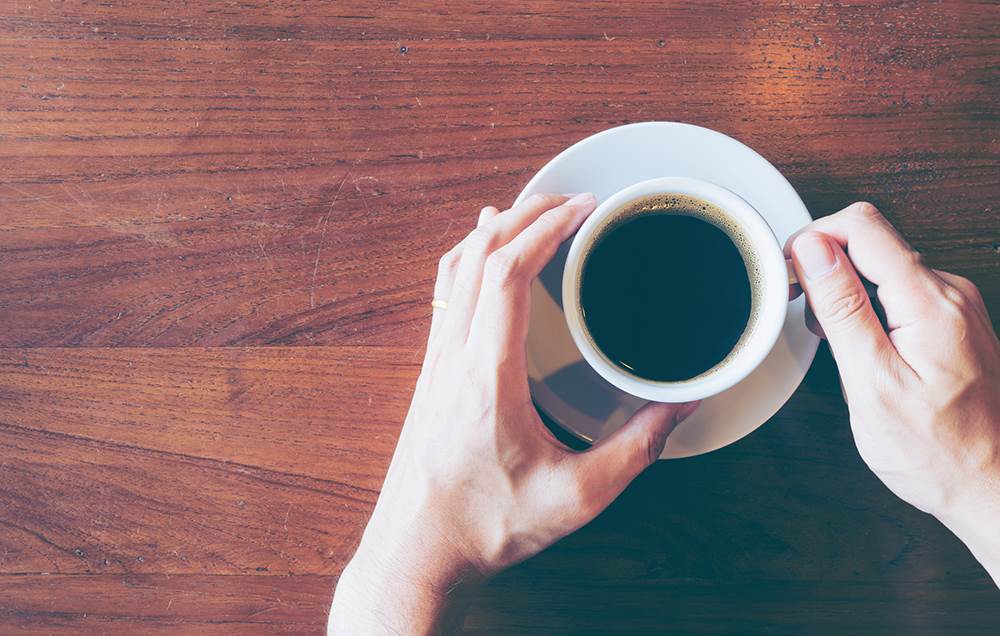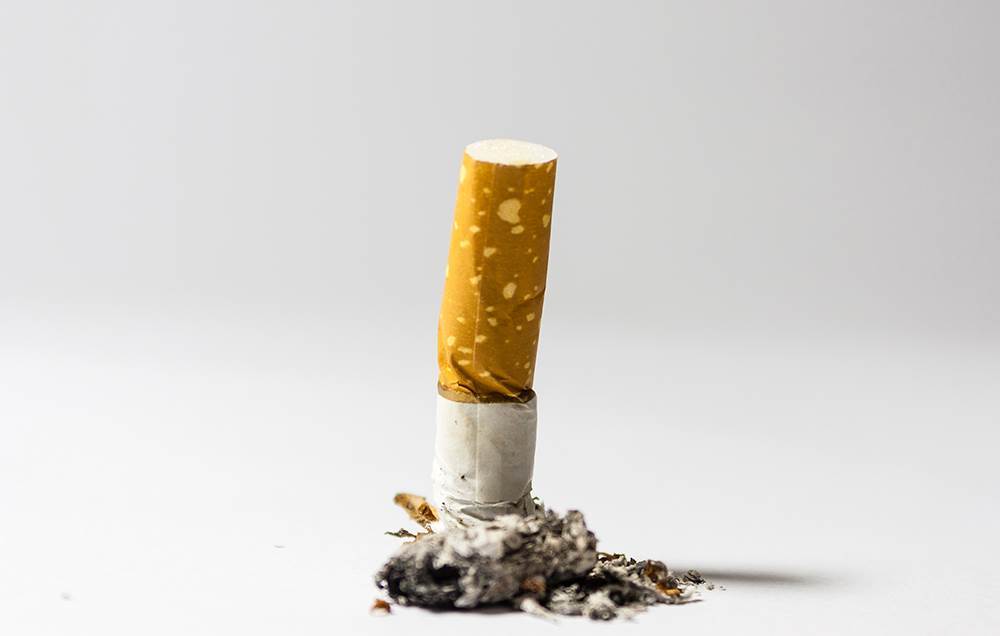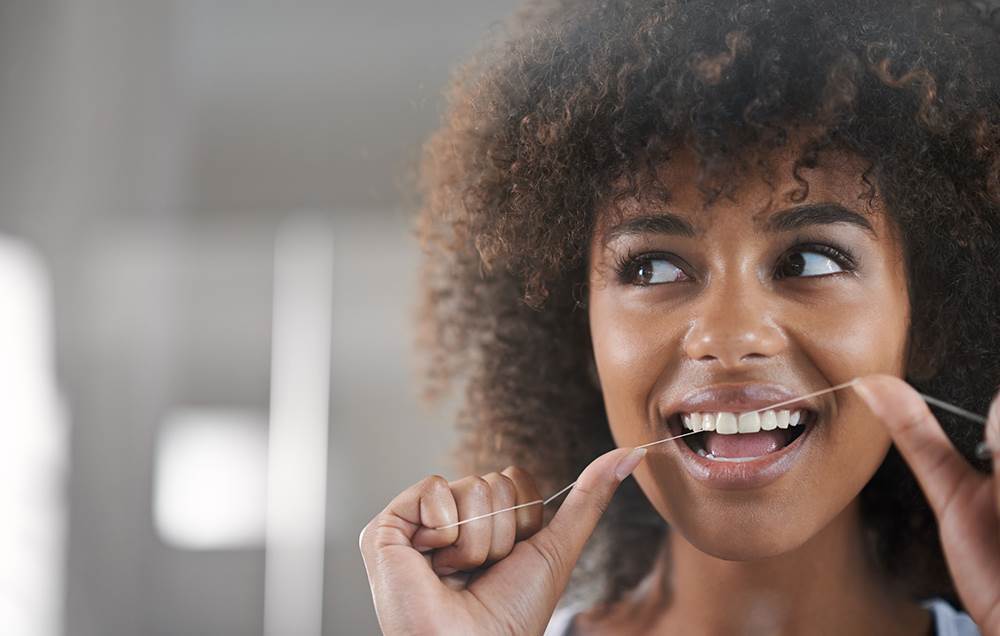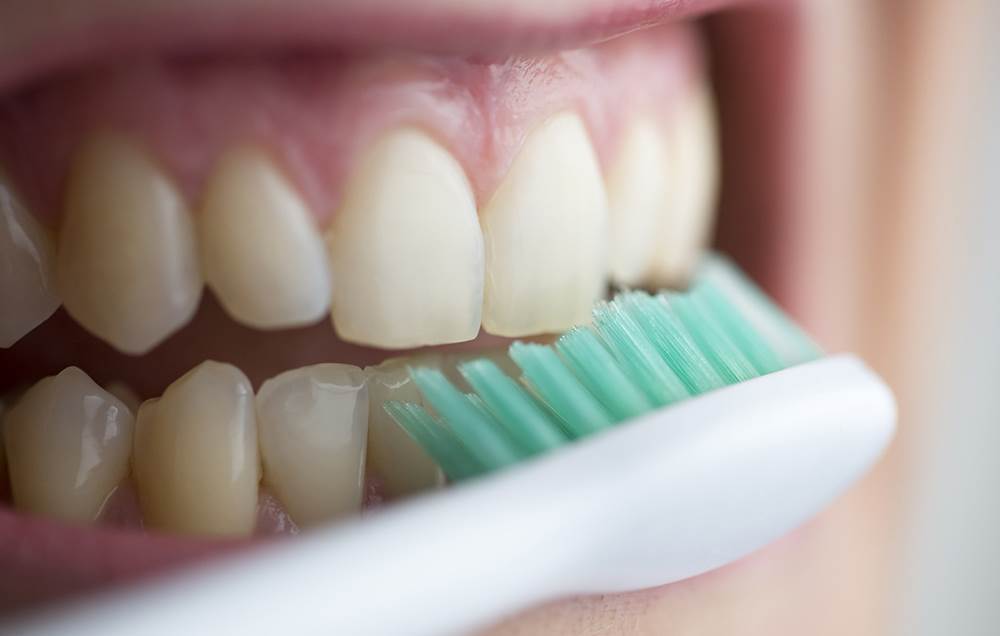 © prevention.com
First published: 15 Jan 2018