Our bodies are constantly adapting as our hormone levels and life roles change over the years. However, one thing remains constant, and that is that we are genetically built to carry fat stores in areas that we sometimes wish we weren't - the waist, inner thighs, outside of thighs and hips, and backs of upper arms.
Try these simple arm-chiselling exercises from Chloe Dallimore, instructor and owner at Xtend Barre Eastern Suburbs, to fight the natural decrease in muscle tone and elasticity, as well as maintaining bone density.
For best effect, grab a couple of light hand weights (0.5kg - 1kg recommended) or 2 filled water bottles.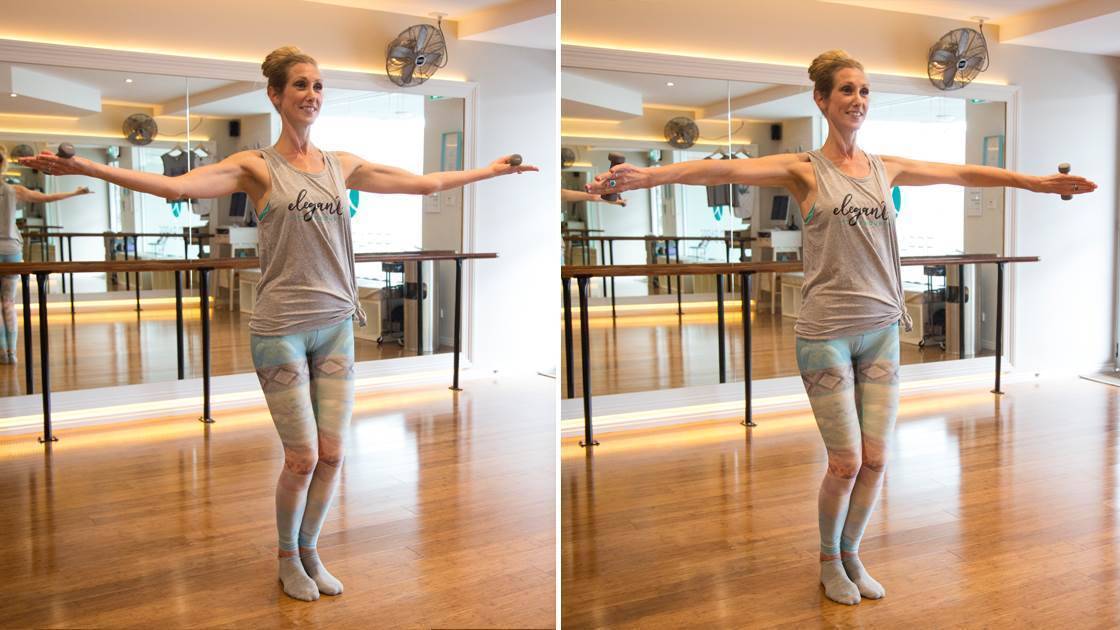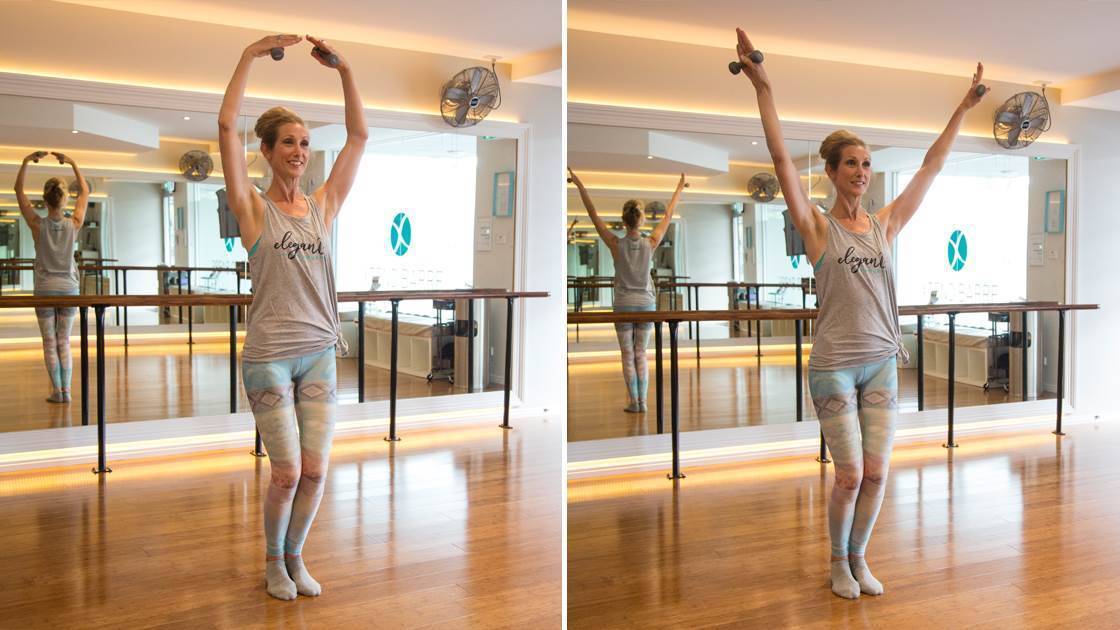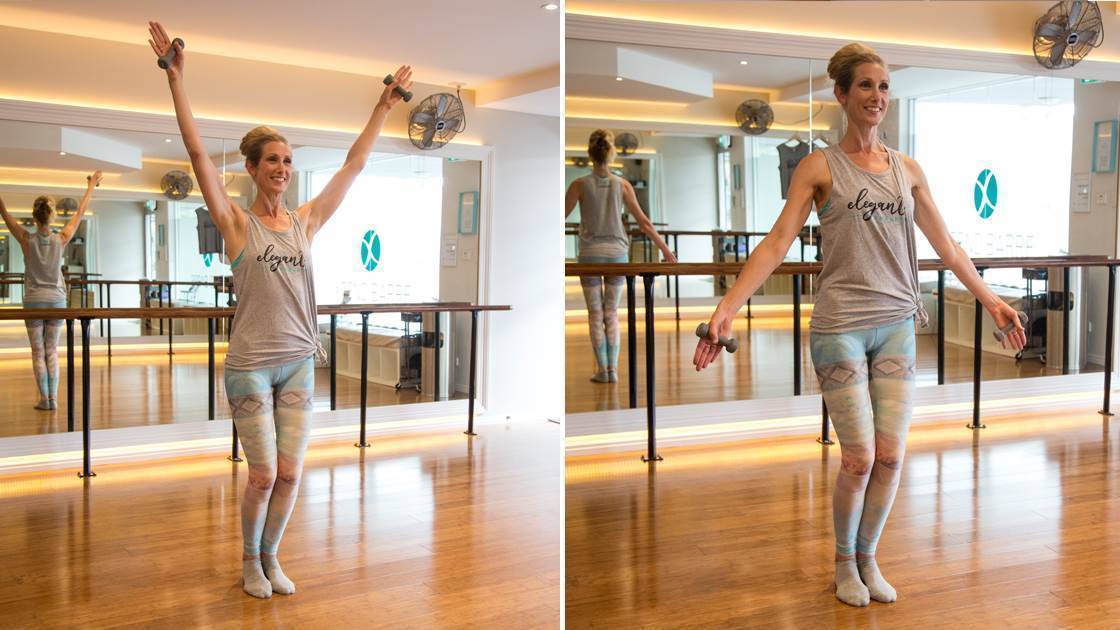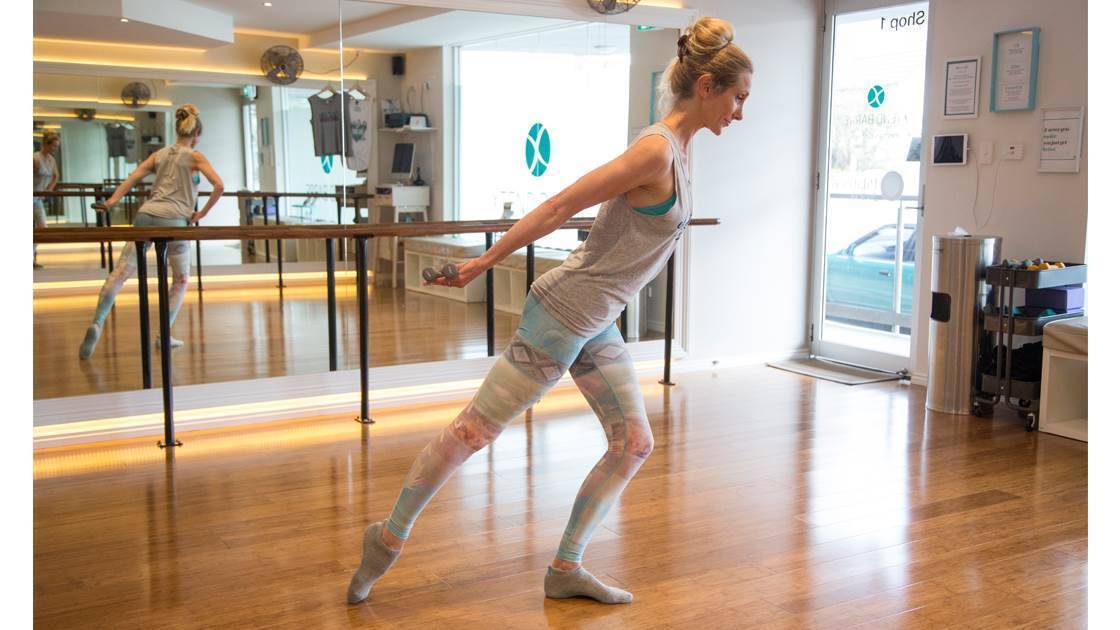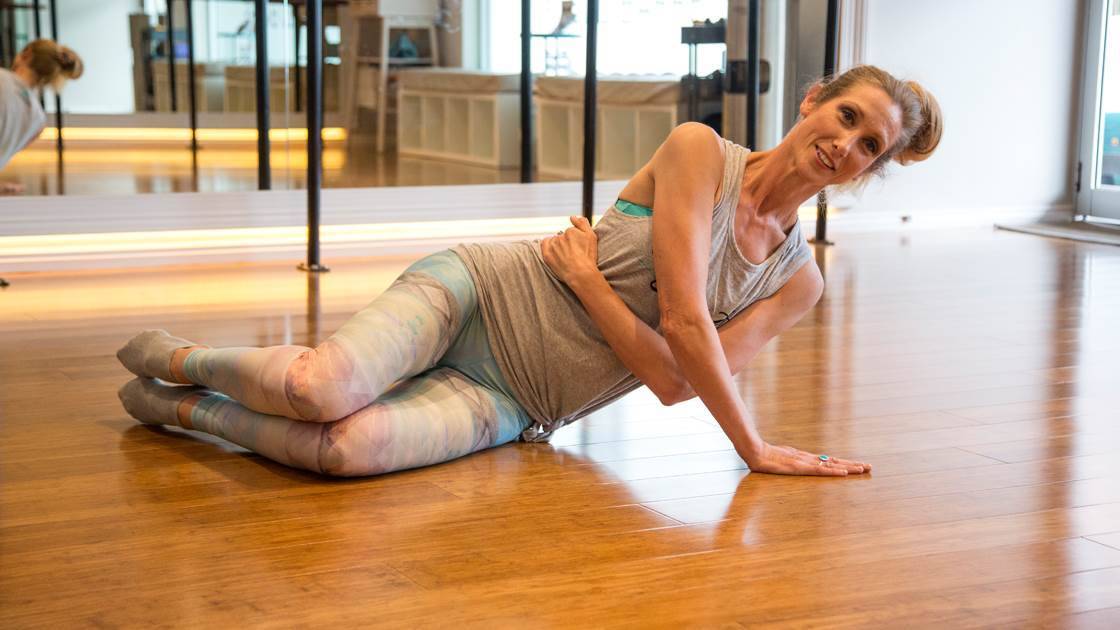 © Prevention Australia
First published:

30 May 2019