Cooking steel-cut oats on the stove takes about 40 minutes, which is about 35 more than you can spare most mornings. But that's about to change.
Don't worry, we're not going to tell you to start waking up earlier. But we are going to suggest that you start making steel-cut oats in your slow cooker. All you have to do is dump your ingredients in the pot before bed, hit power and then hit the hay. Come morning, you'll have a big batch of creamy, cooked-to-perfection oats. 
Best of all, the flavour combinations are pretty much endless. No matter what kind of oats you're in the mood for, there's a way to make them in the slow cooker. Just take a look at these easy, tasty recipes.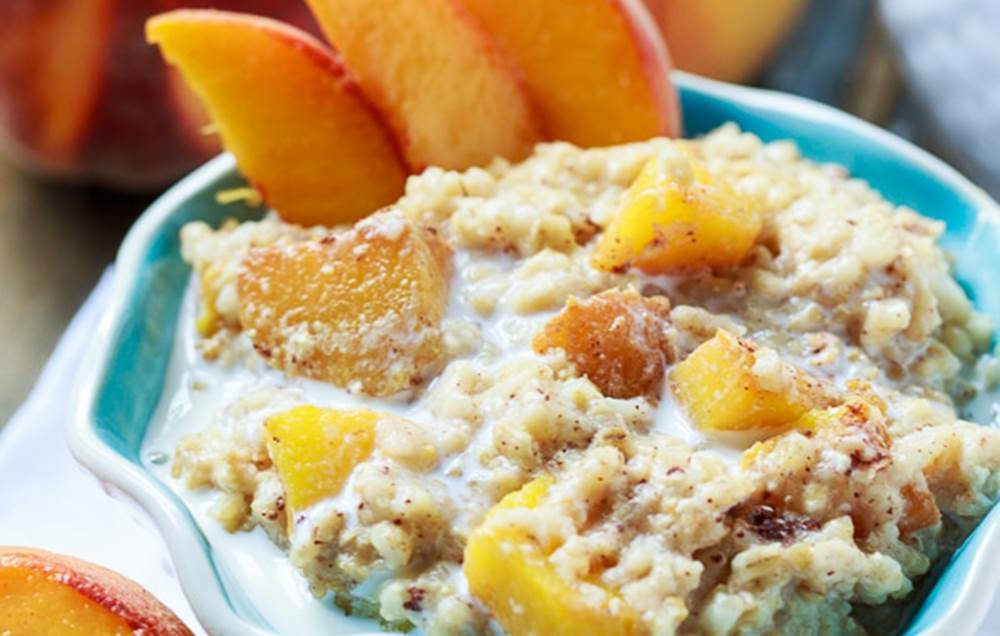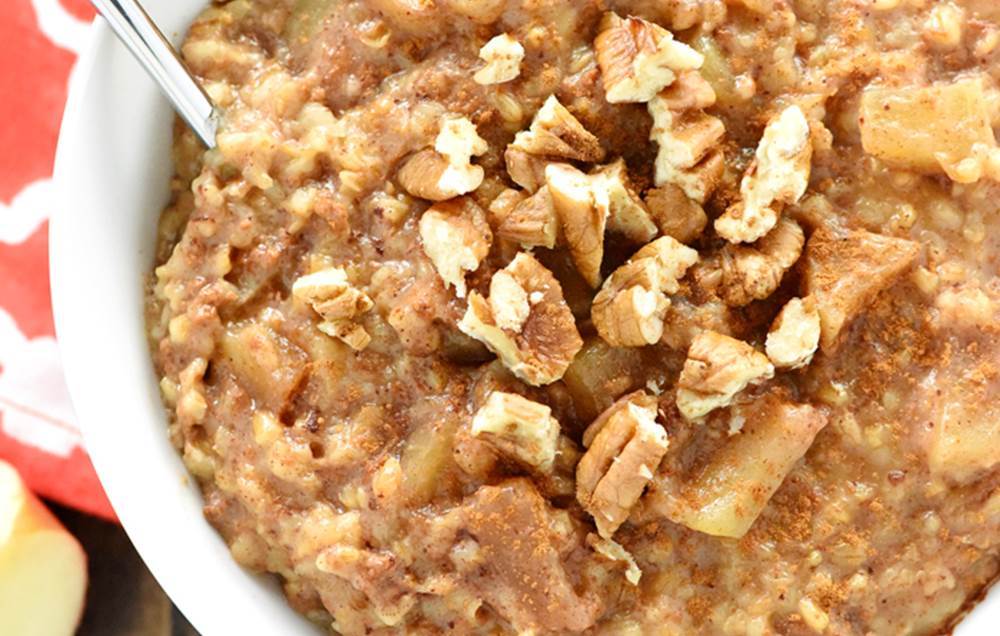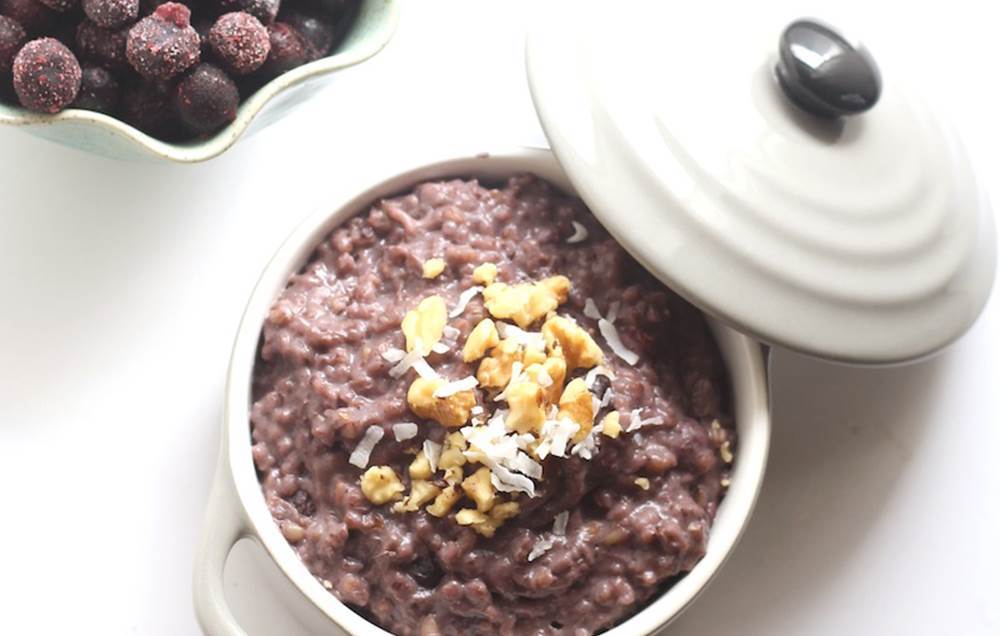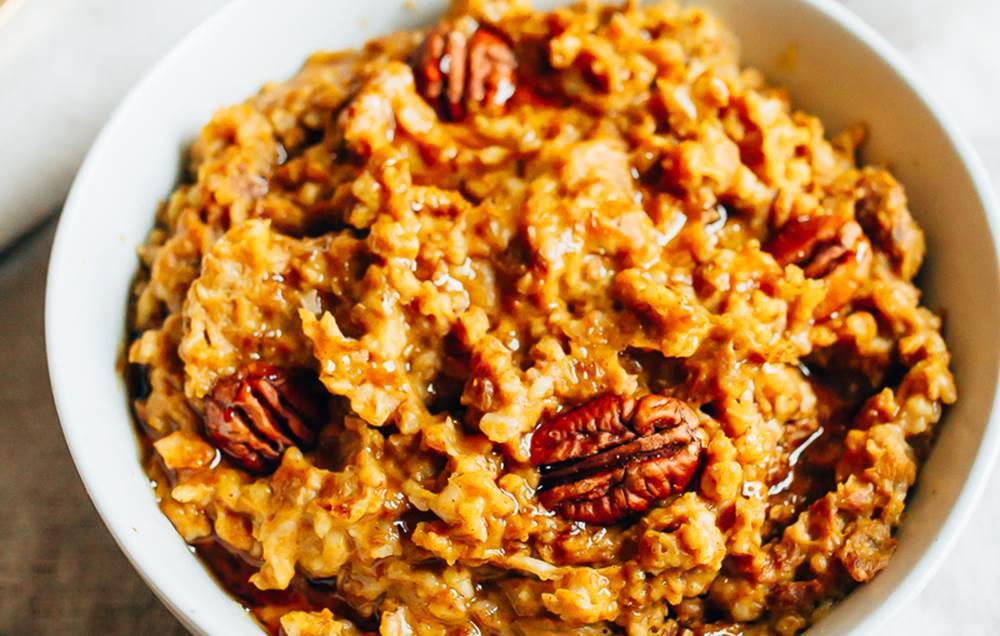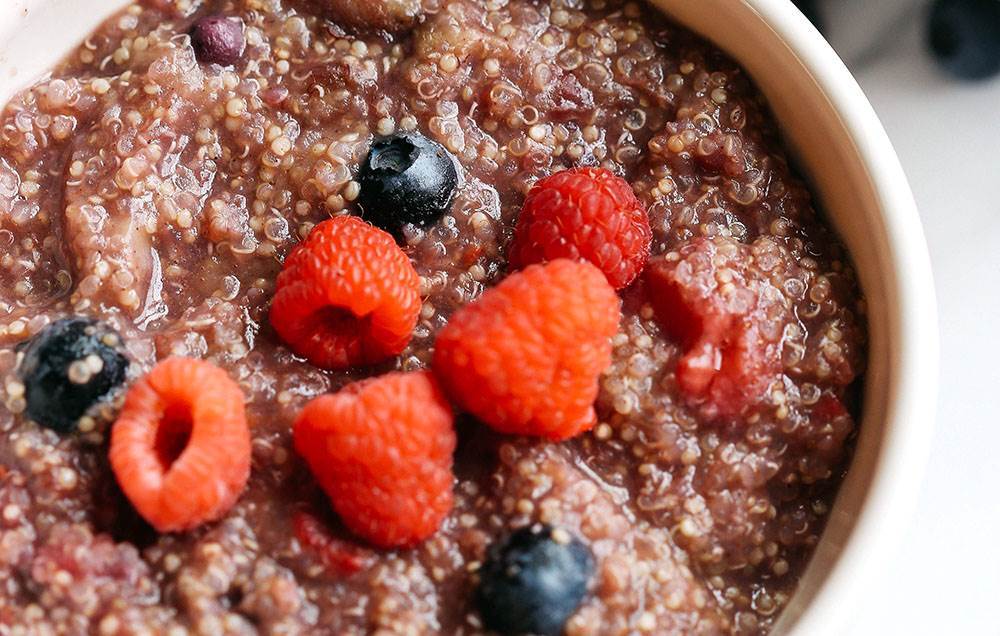 © prevention.com
First published: 18 May 2017