Soups, skillet meals and other one-pot dinners you'll actually be excited to make.
If you want a dinner that's fast and includes a whole grain, make quinoa your go-to.
Grains like brown rice barley take 45 minutes to a full hour to cook. Not so for quinoa, which is ready in 20 minutes flat. It also packs more protein than any of its slower-cooking counterparts—around 8 grams per cooked cup. So having more of it at mealtime really is a no-brainer.
But we're not just talking about having a side of plain quinoa. Nope, you can work this tasty wonder grain into all kinds of recipes—including these easy, one-pot dinners that are ready in just 30 minutes.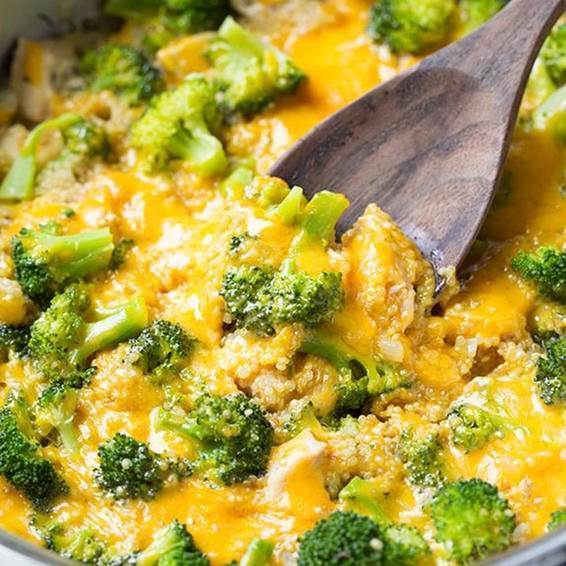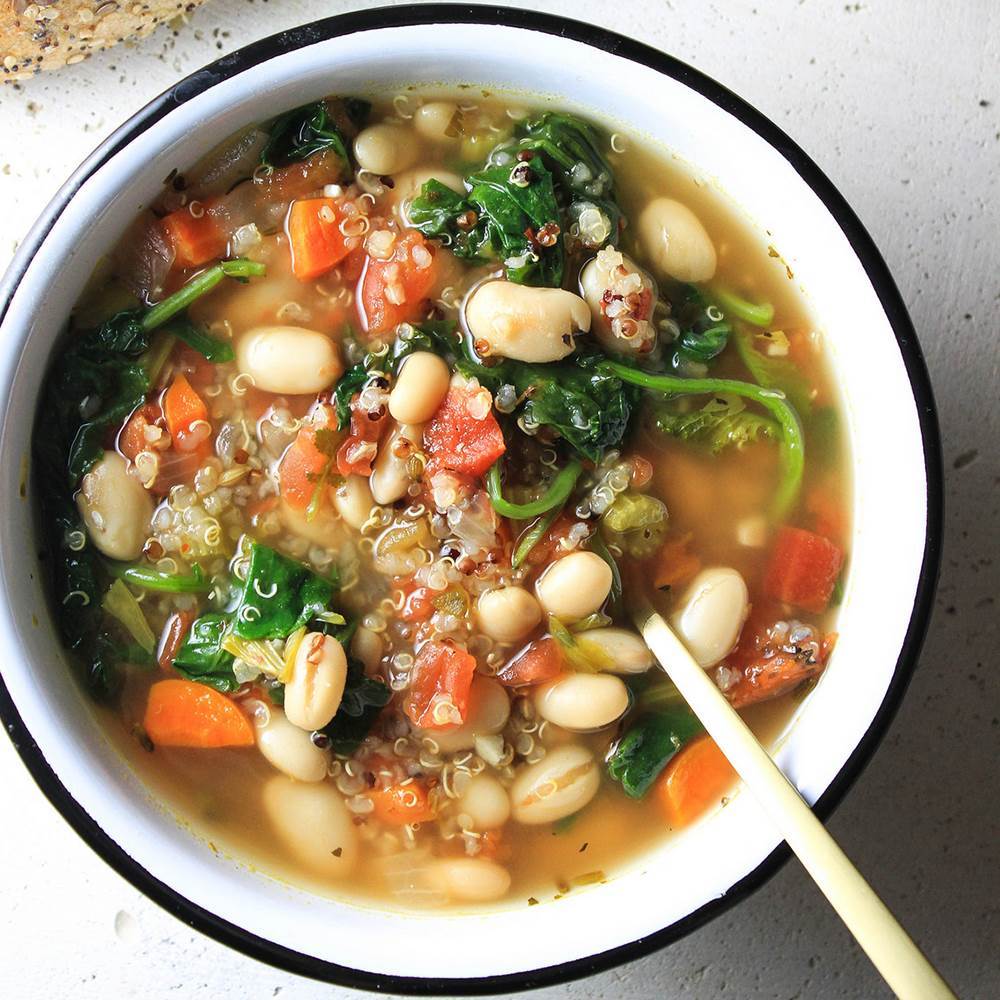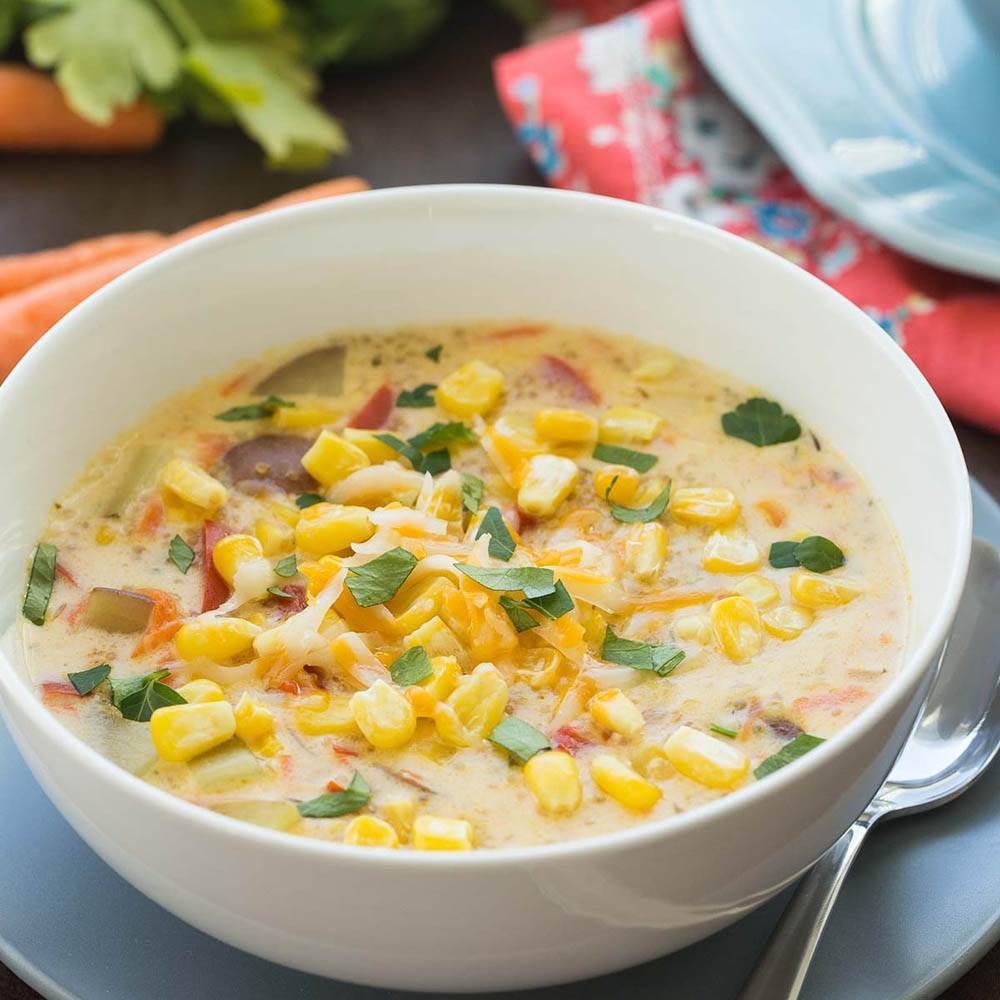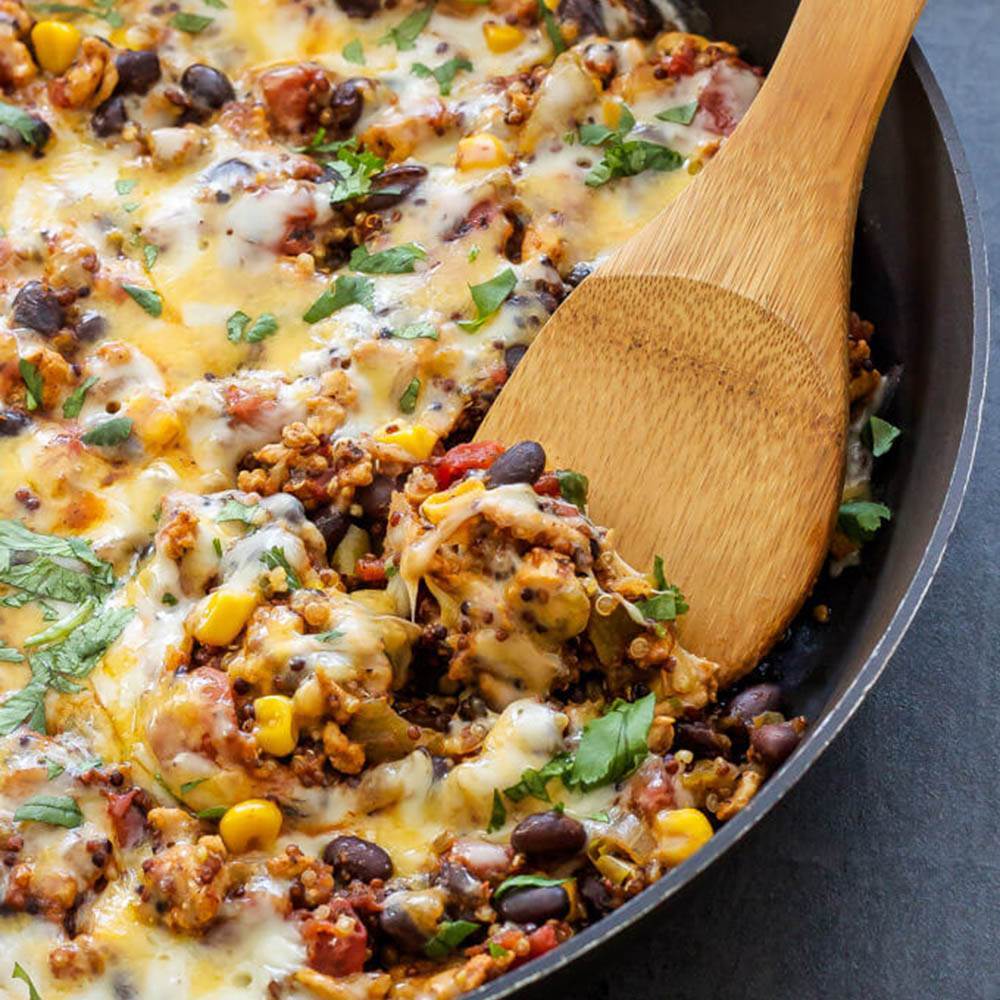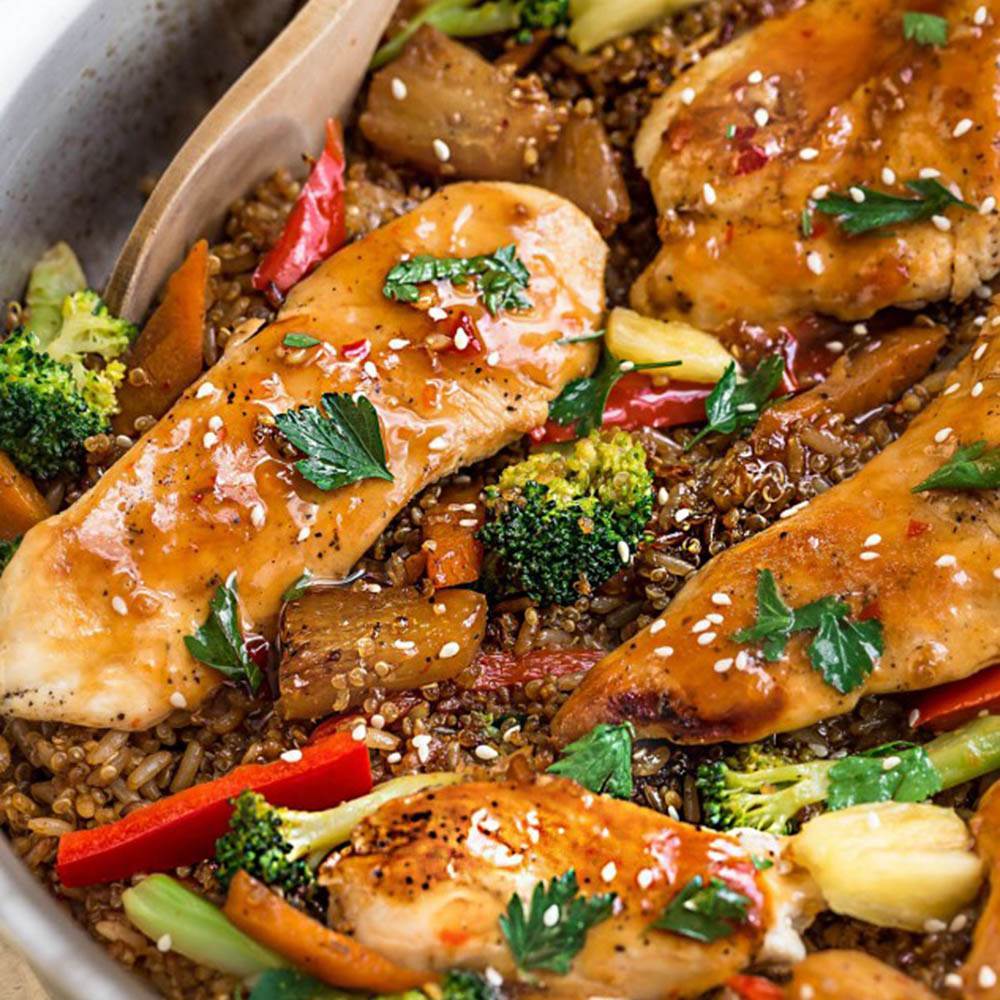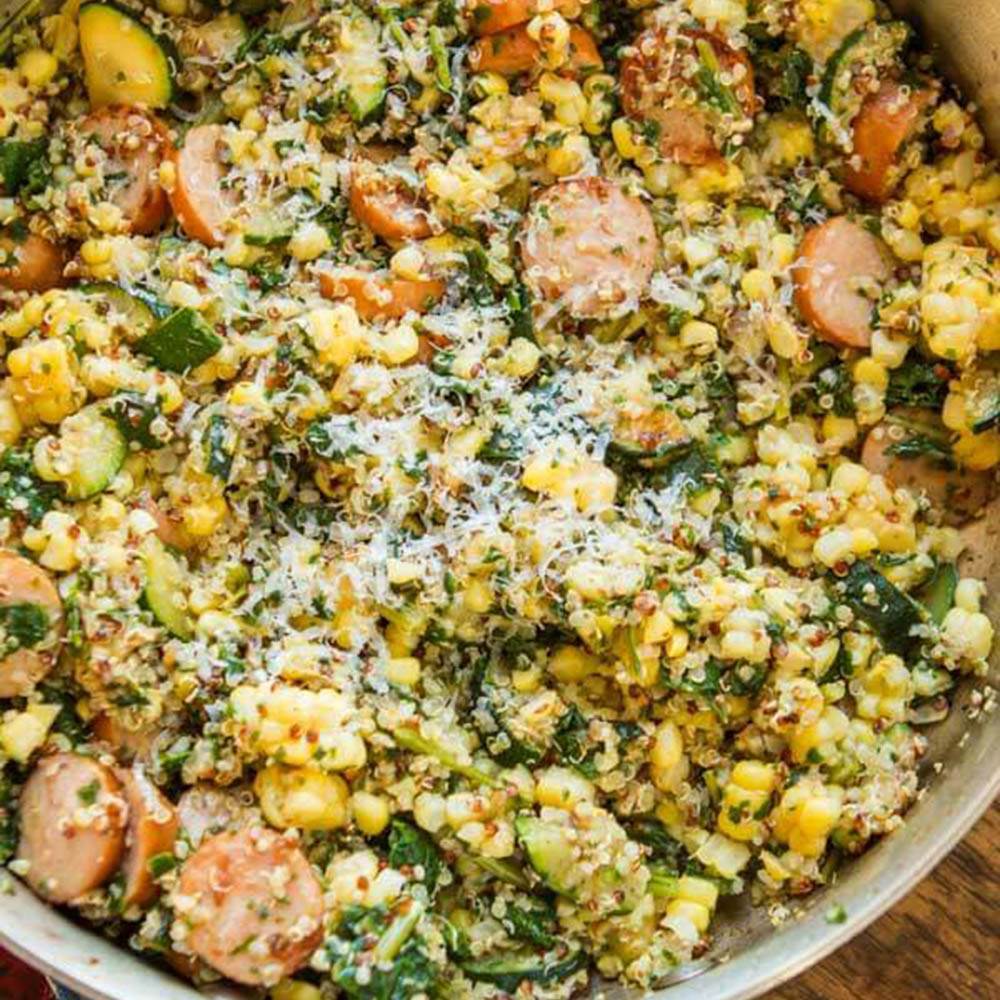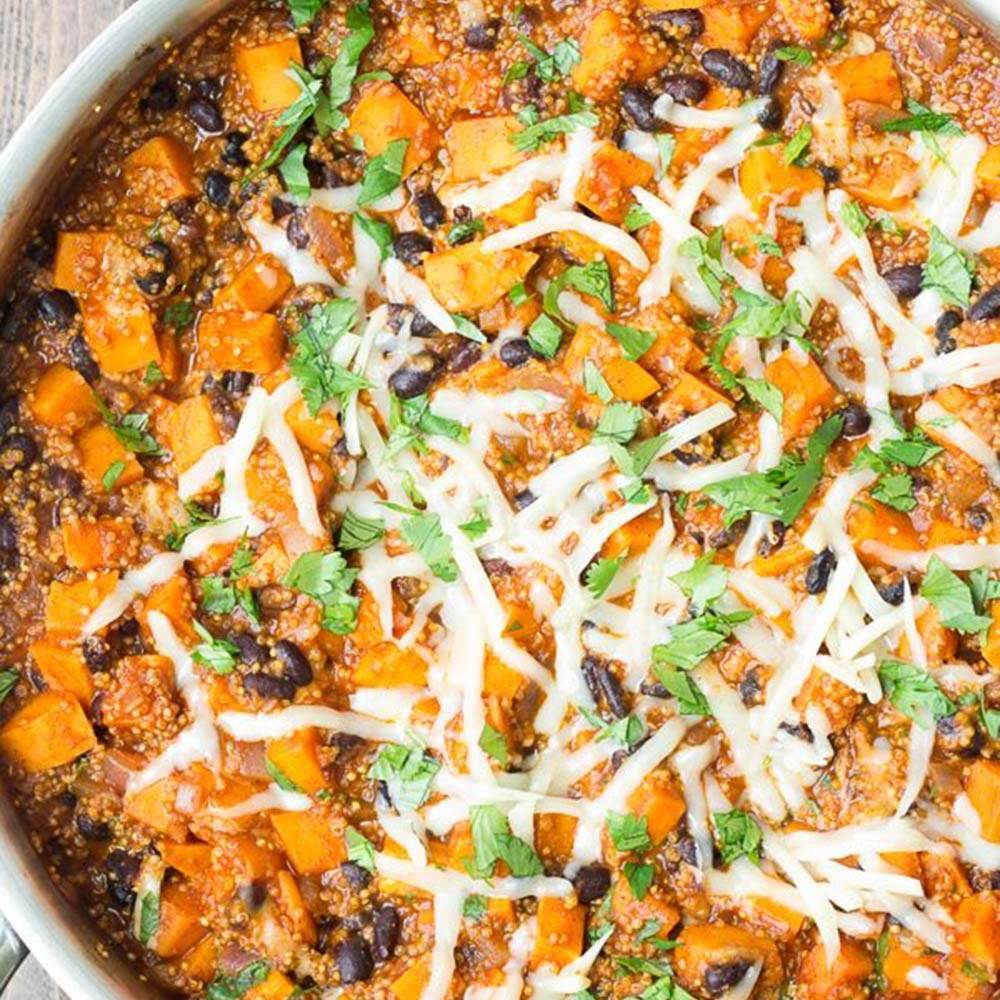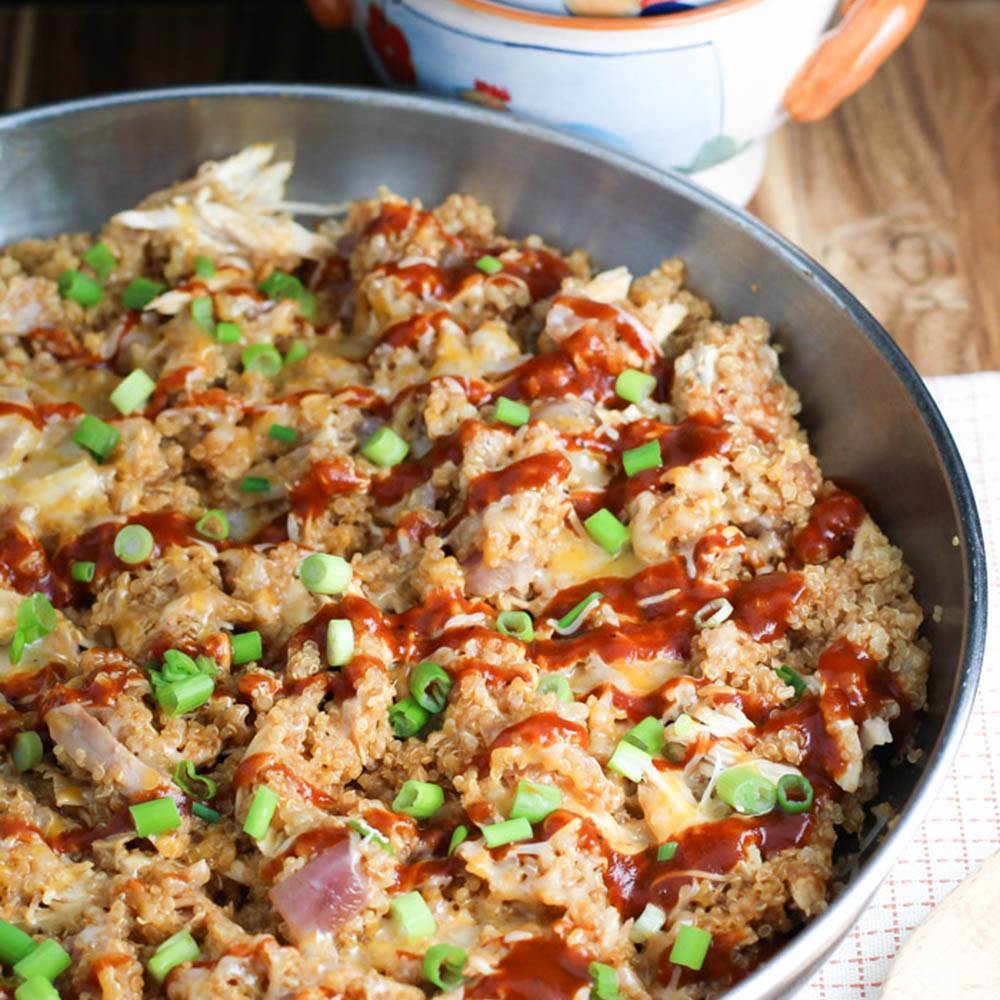 © prevention.com
First published: 29 Sep 2017