The 70s, 80s and 90s gave us so much good stuff. (We love you, Fleetwood Mac and smartphone-free family dinners.)
But when it comes to beauty? Let's just say there isn't quite as much to feel nostalgic about. Even though each decade was defined by very different styles, they all had one thing in common: makeup that seems kinda crazy today. 
Of course, there's something to be said for sticking with what works for you. But clinging too closely to an old look can make you look, well, old. Here are eight outdated makeup trends that it's time to toss into the time capsule - and what to do instead.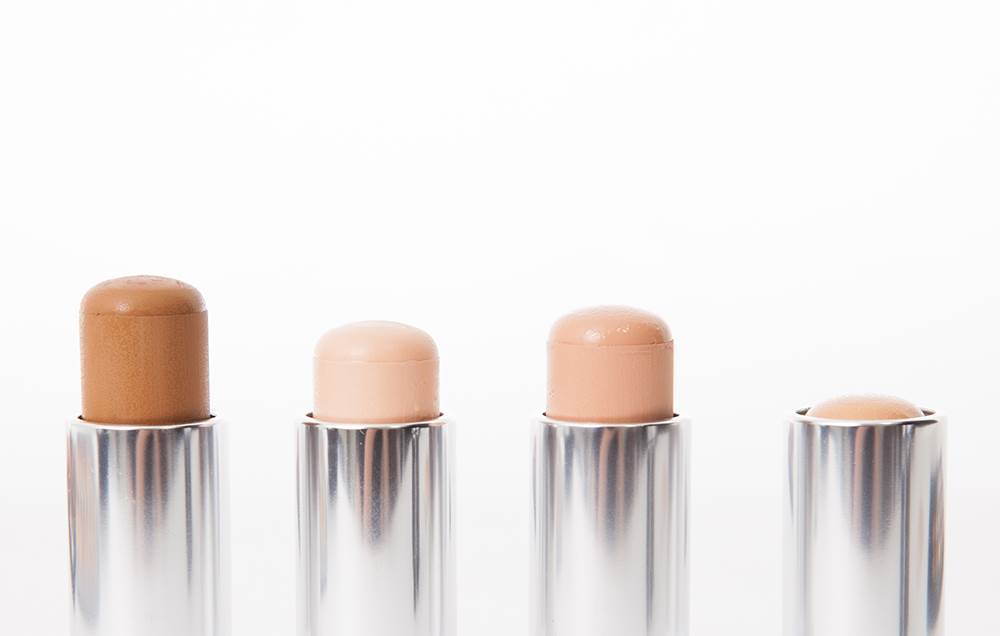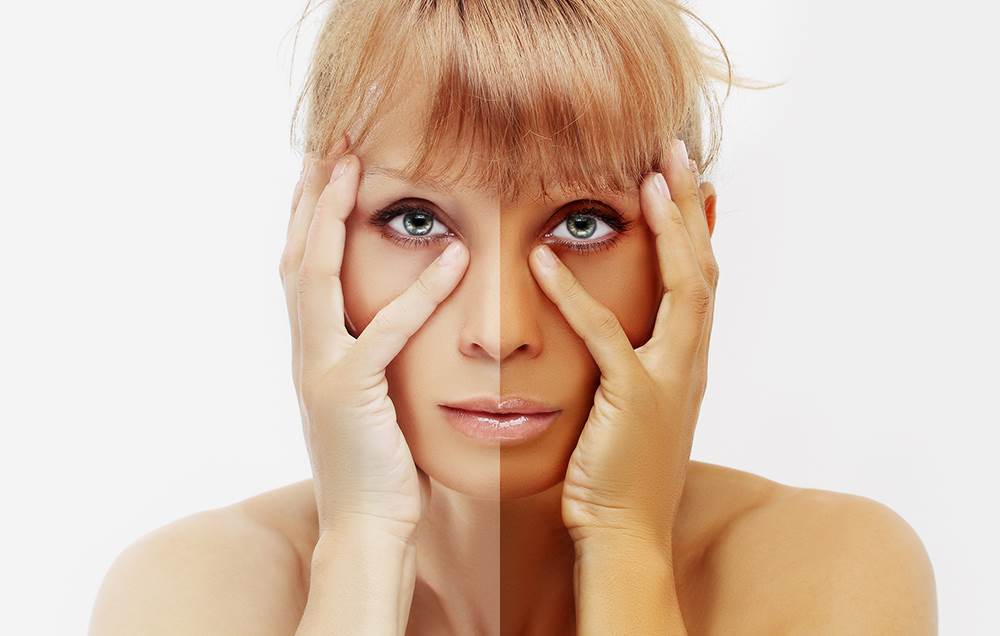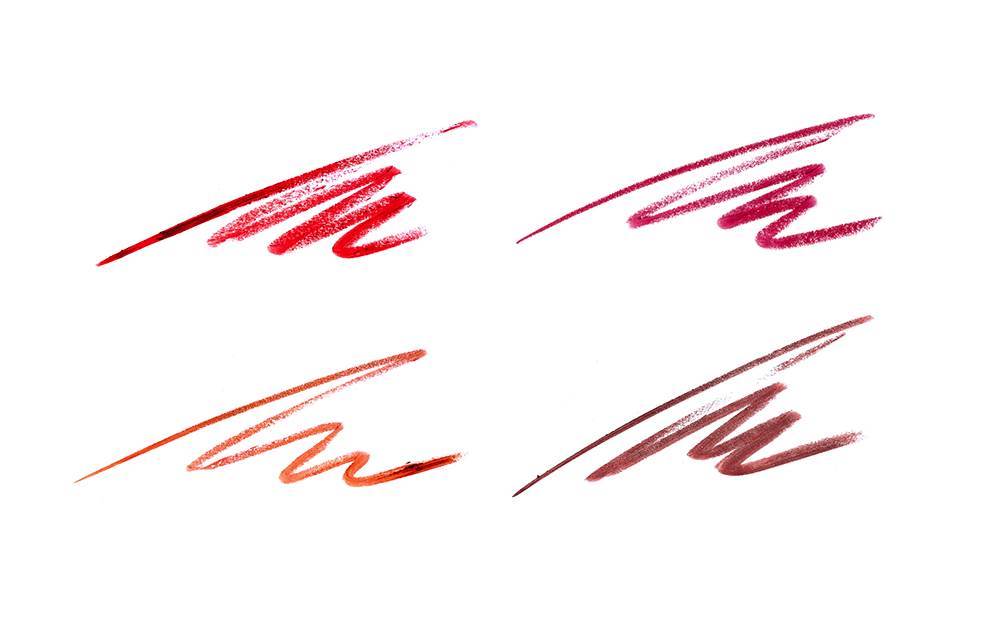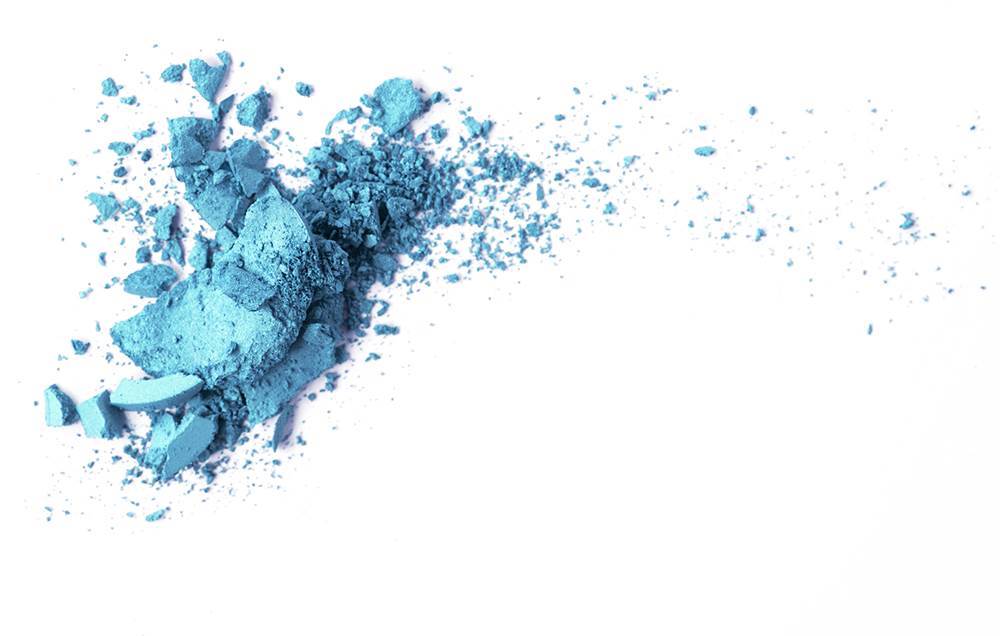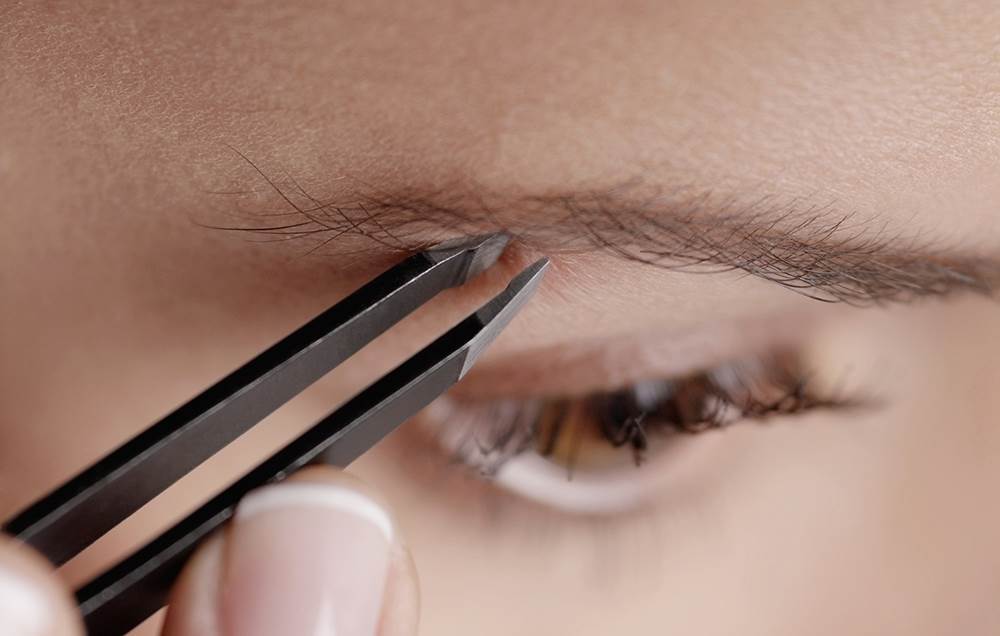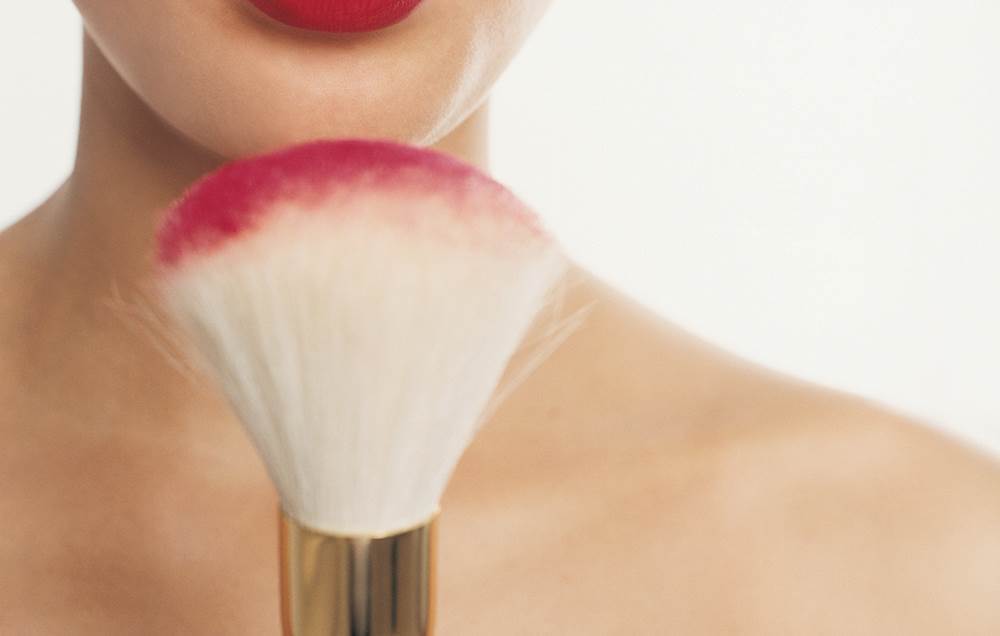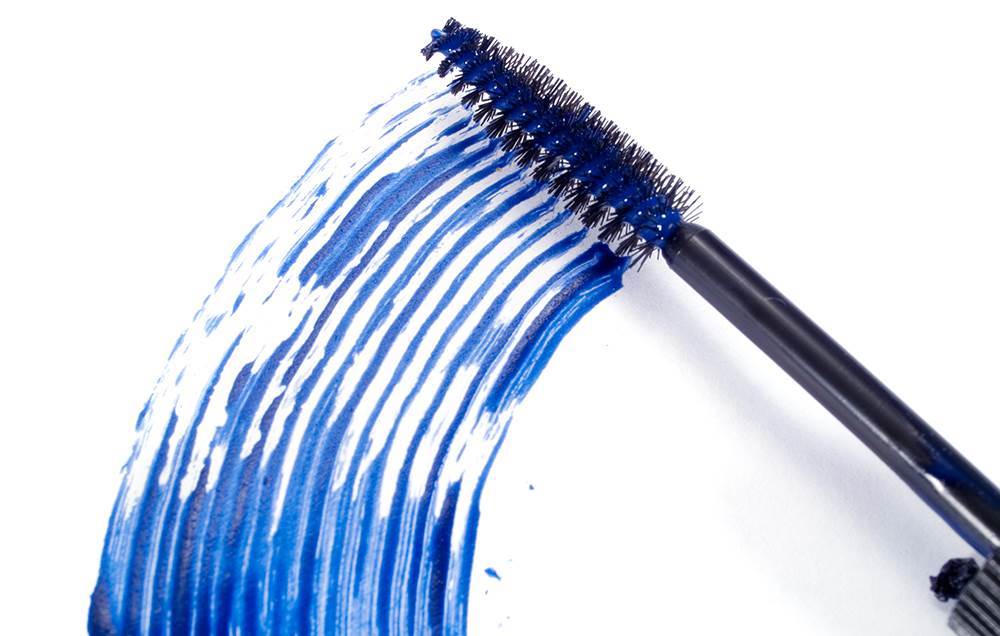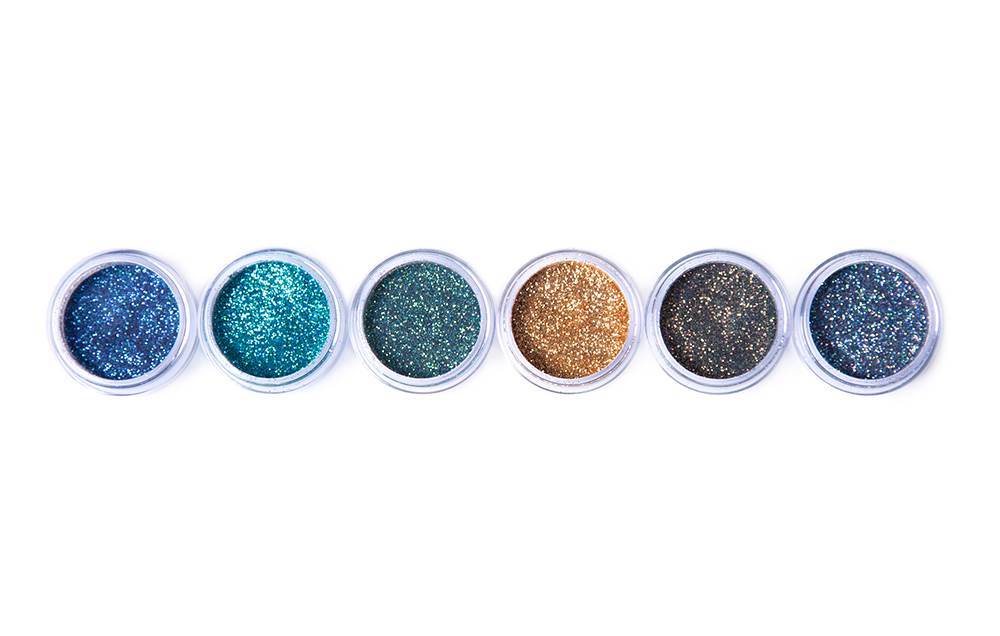 © prevention.com
First published:

1 Jul 2019