Recover from a tough gym day with these exercises to help sore muscles.
Tight, achy and just plain stiff sometimes? We've all been there. While a foam roller can be a great prop for a killer workout, it's also the perfect tool to help ease aches and pains after a killer workout or particularly long day.
(Want to pick up some healthier habits? Sign up for FREE to get healthy living tips, weight loss inspiration, slimming recipes and more delivered straight to your inbox!)
These five foam roller exercises are going to make you feel so much better, especially if you commit to doing them a few times a month. Whenever you need some relief, grab a roller and do each move for one minute. The harder the roller, the more pressure it will put on your muscles.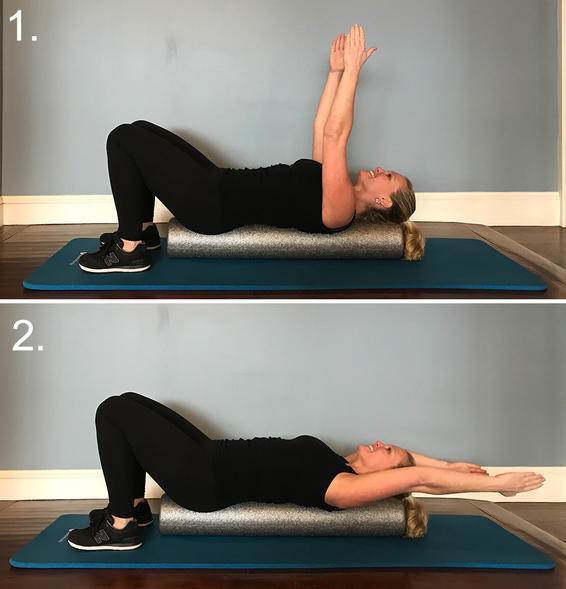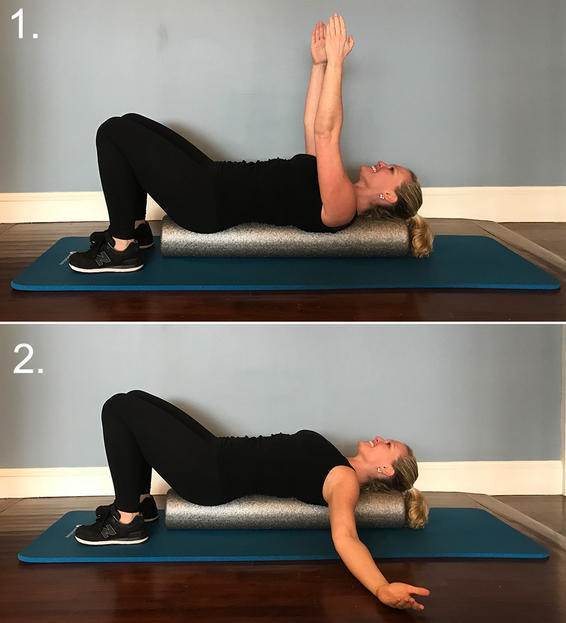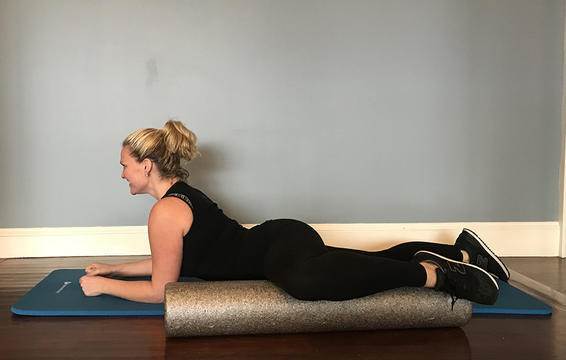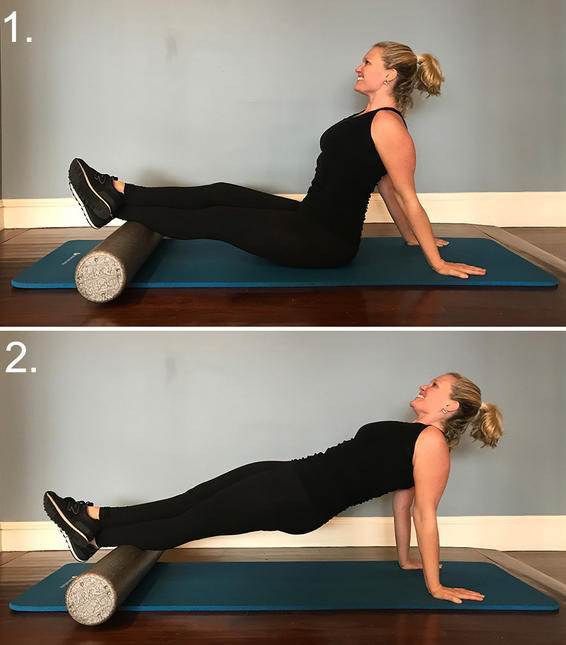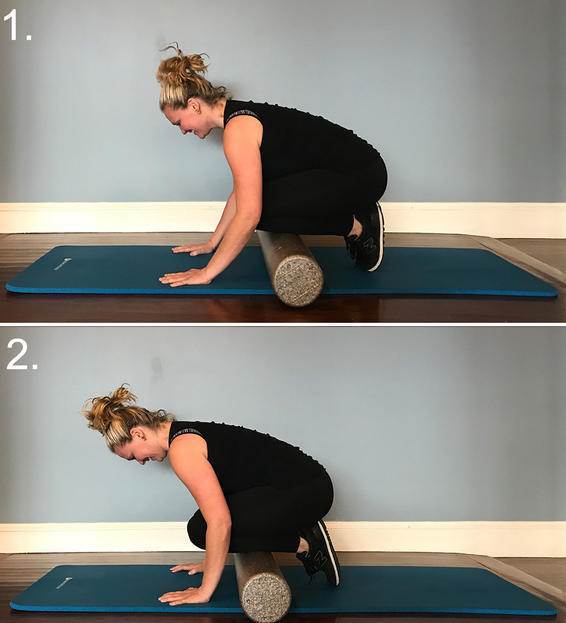 © prevention.com
First published: 27 Dec 2017