Long after the wedding cake topper has yellowed and frayed, there comes a point when most long-married couples face a new challenge: what to do with themselves—and their relationship—after the last child departs home.
"After being together for 10 years, many couples are wrapped up in elementary age kids' activities, probably own a house, and are so busy juggling their schedules that they don't spend a lot of time alone as a couple," says clinical social worker Beth Sonnenberg. The next decade brings a similar focus on family: "Most couples have teenage children, and they're stressed about getting them into and paying for college." And then, suddenly, the kids are gone, and you have more free time alone together than you have in ages.
While that might be a good thing, there's no denying that it's a major shift. And in some cases, the transition can be stressful and shine a light on aspects of your relationship that you've been ignoring while you were tending to the kids.
Will your marriage thrive or wilt during this new chapter? What happens next just might be in your hands. We asked relationship experts and family counselors to share their top tips on living happily ever after... for the rest of your lives.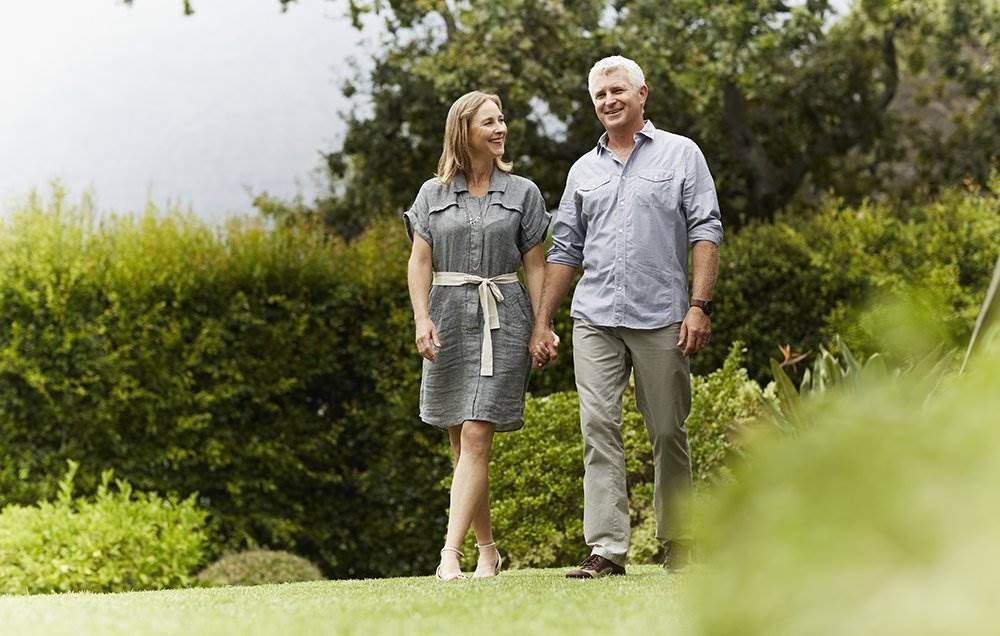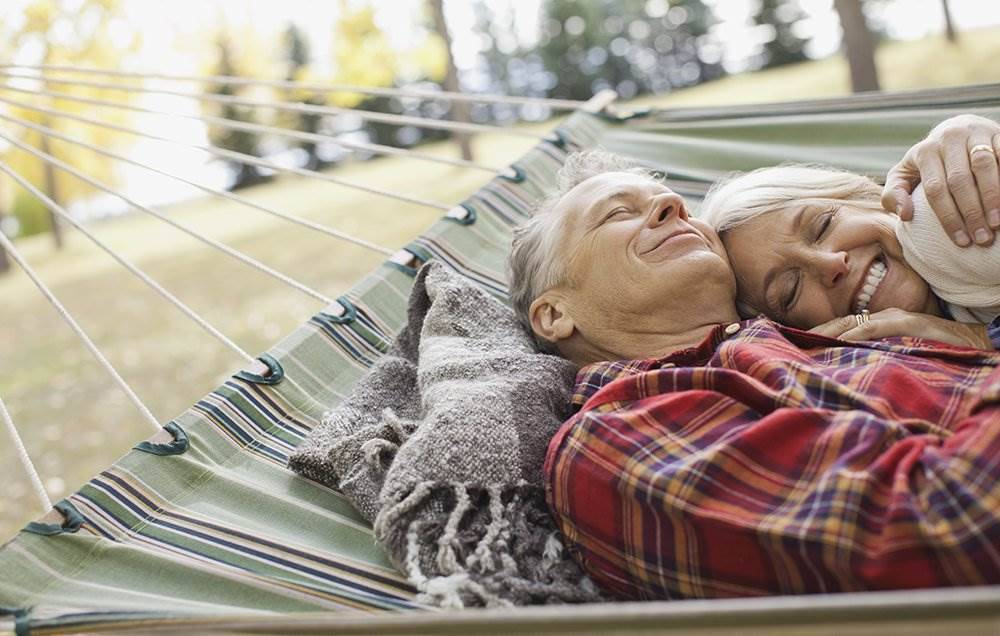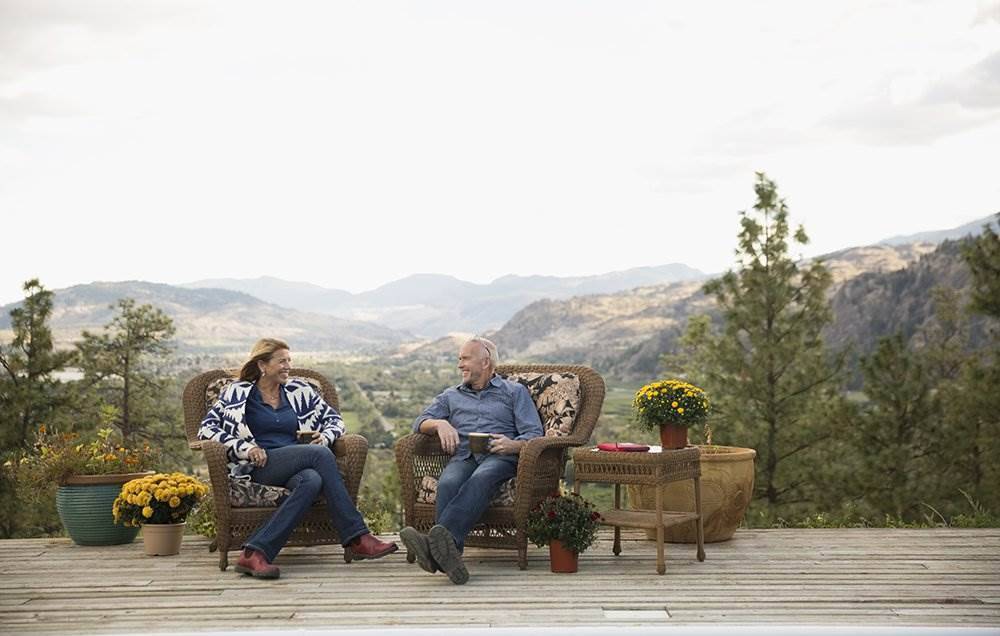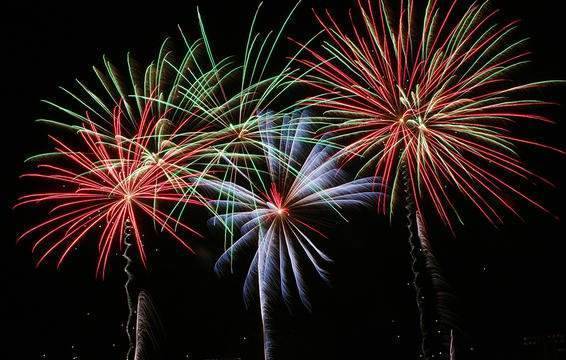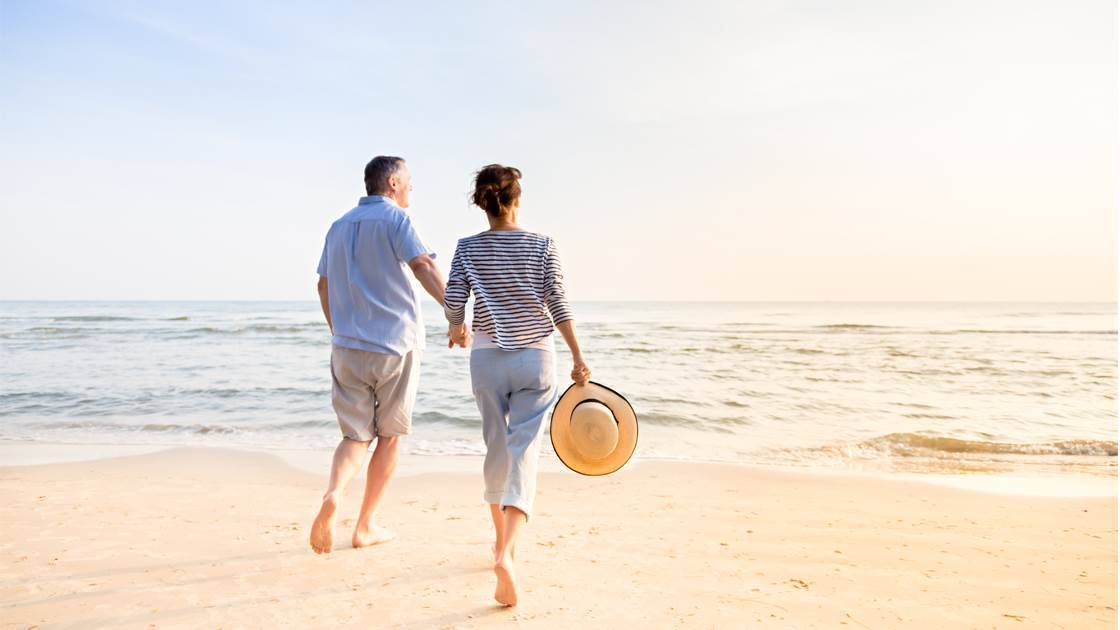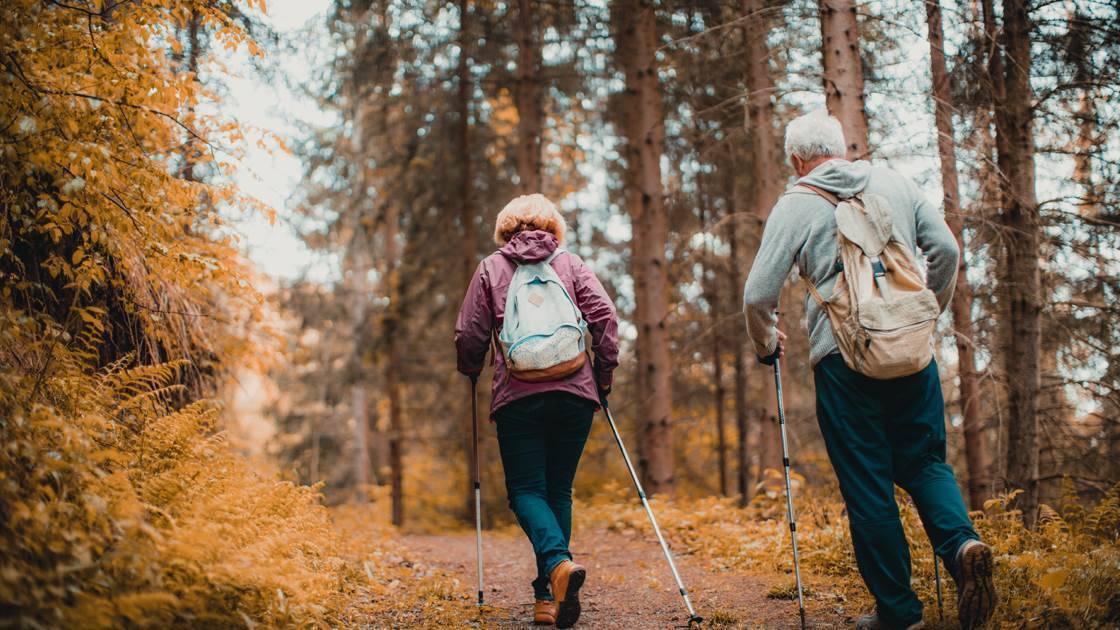 © prevention.com
First published:

19 Nov 2018