I'm one of those people who really loves a good walk. I spent most of my adult life in a city, where I walked everywhere. Now, as a travel writer, I find that walking around is really the best way to get to know the ins and outs of a new place. So when I was asked to take on an assignment where I had to walk before every meal for a month, I immediately agreed, feeling a bit smug about how easy it was going to be.
Before I started the experiment, though, I wanted to see if there was anything else in this for me besides a paycheck. According to research, walking just 30 minutes a day can significantly decrease the risk of type 2 diabetes, heart disease, high blood pressure and depression—even when it's broken down into shorter intervals. And further research found that the more steps you take, the more likely you are to be at a healthy weight. 
The science is less straightforward when it comes to walking before meals specifically, says Nutritionist Angel Planells,  but it's promising. "Studies that look at how appetite and weight are affected by pre-meal activity are split. I've found that holds true with my clients, too. Some overeat after moving around, while others become less hungry and may lose weight. It really depends on the person."
Challenge accepted. Here's how my month of pre-meal walking went.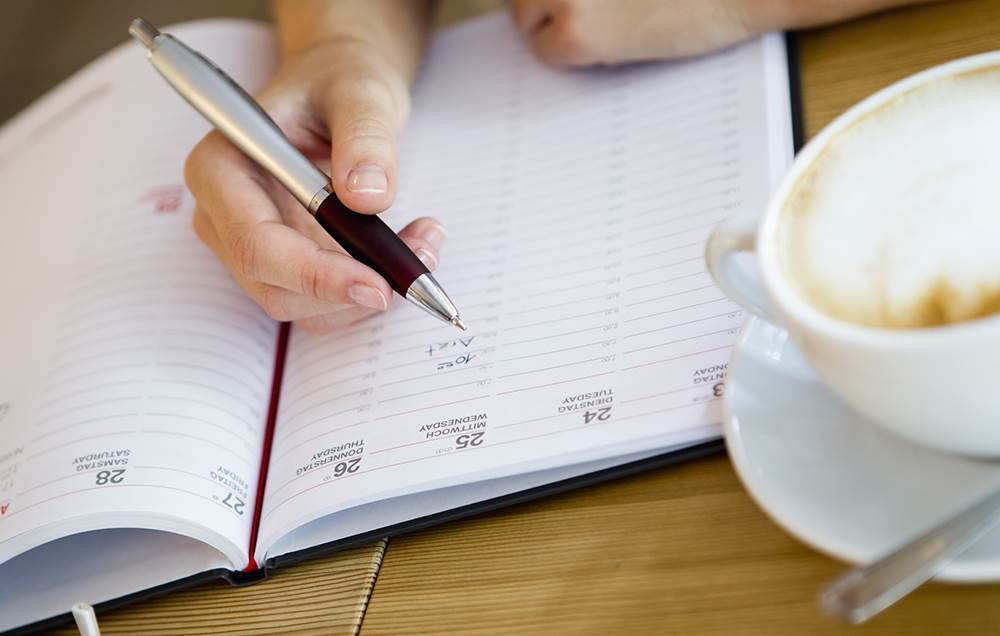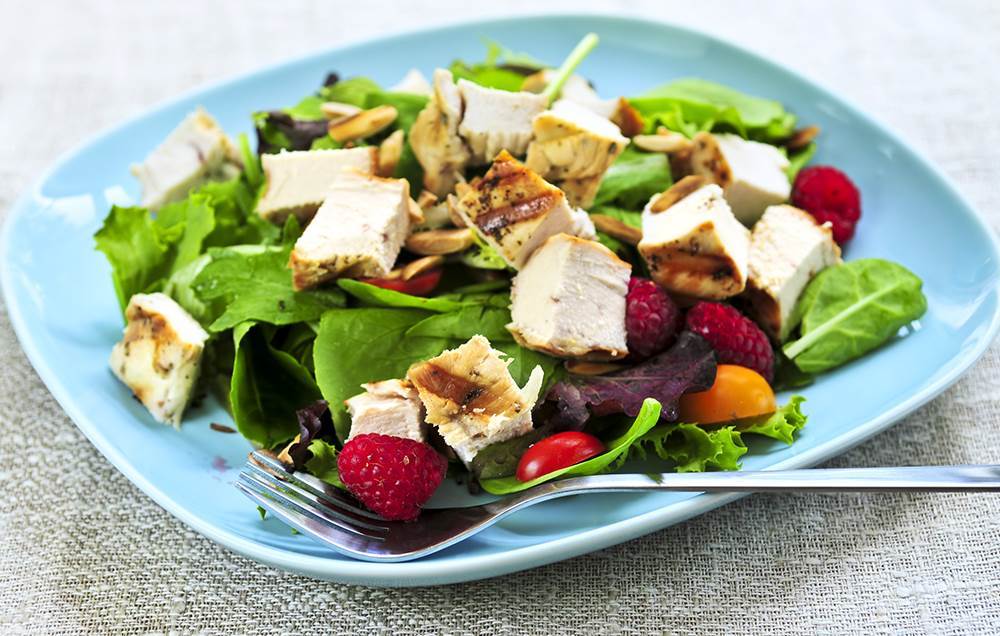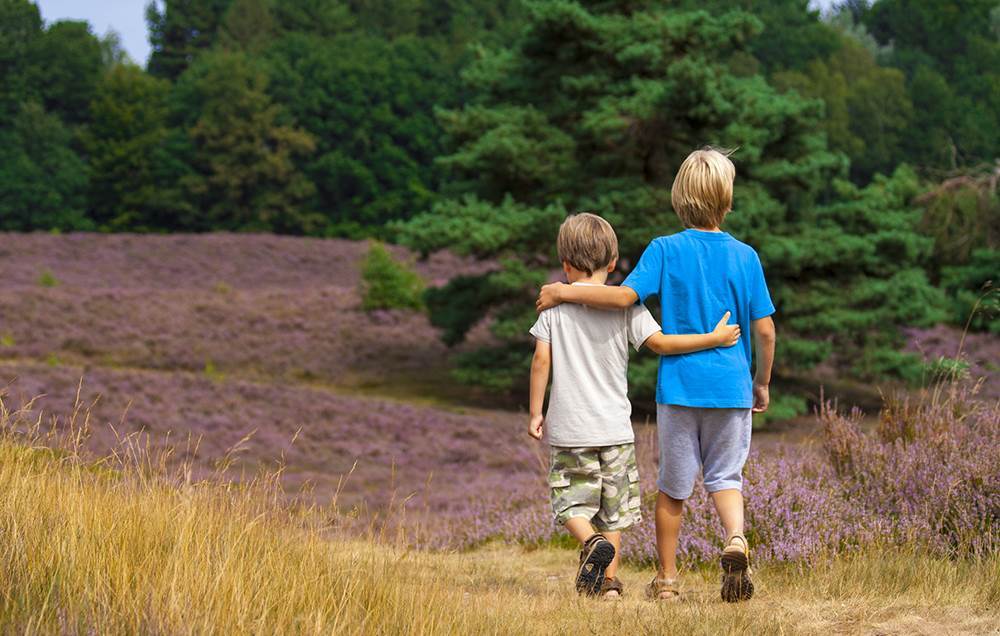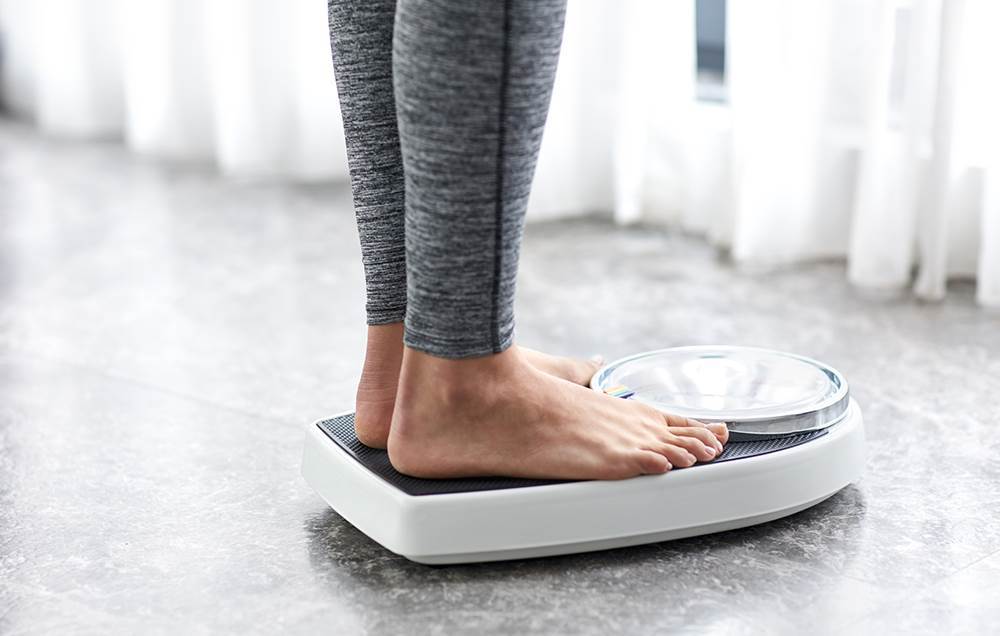 © prevention.com Sourced: The Big Book of Walking for Weight Loss
First published: 10 May 2017