Wondering what that whooshing sound you keep hearing is? Oh, that's right – it's the year flying past before your eyes!
Yes, the year is half gone. But rather than panicking about your unfulfilled 'best-laid plans', the team from Chris Hemsworth's fitness app Centr has introduced us to a new concept: the mid-year resolution.
It's easy to start fretting about what you've done (or not) for your health and wellbeing so far. If you find yourself nervously saying, "Wow! This year is just disappearing!" a little too often, now's your chance to take stock.
Try these practical tips from Centr's trainers, chefs and mindfulness experts to turn that anxiety into productive thoughts, so you can leap forward months with confidence, joy and energy.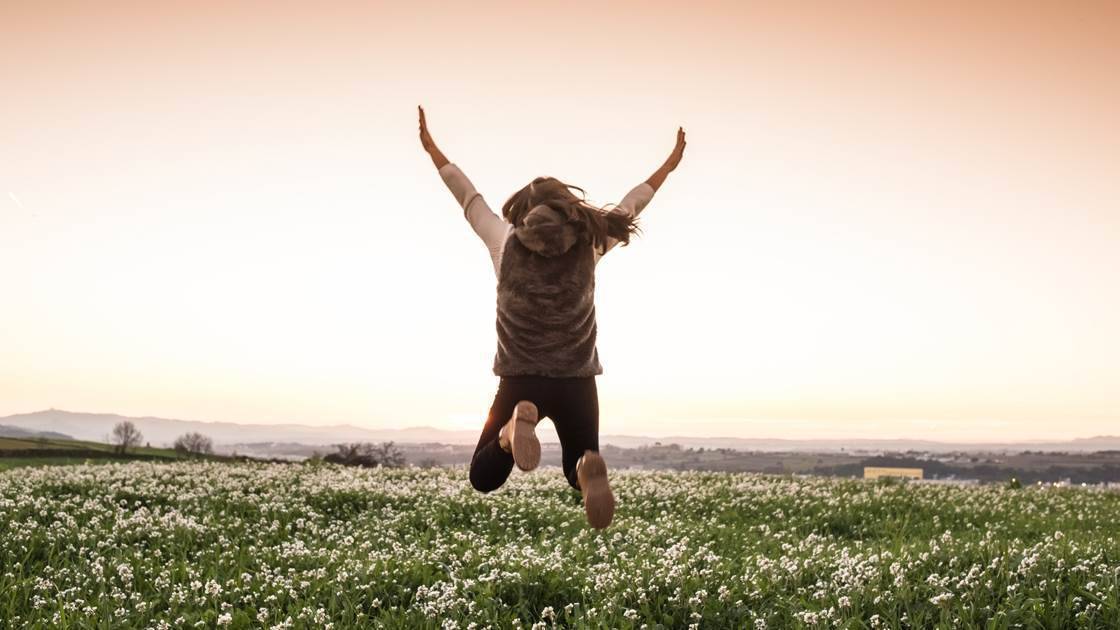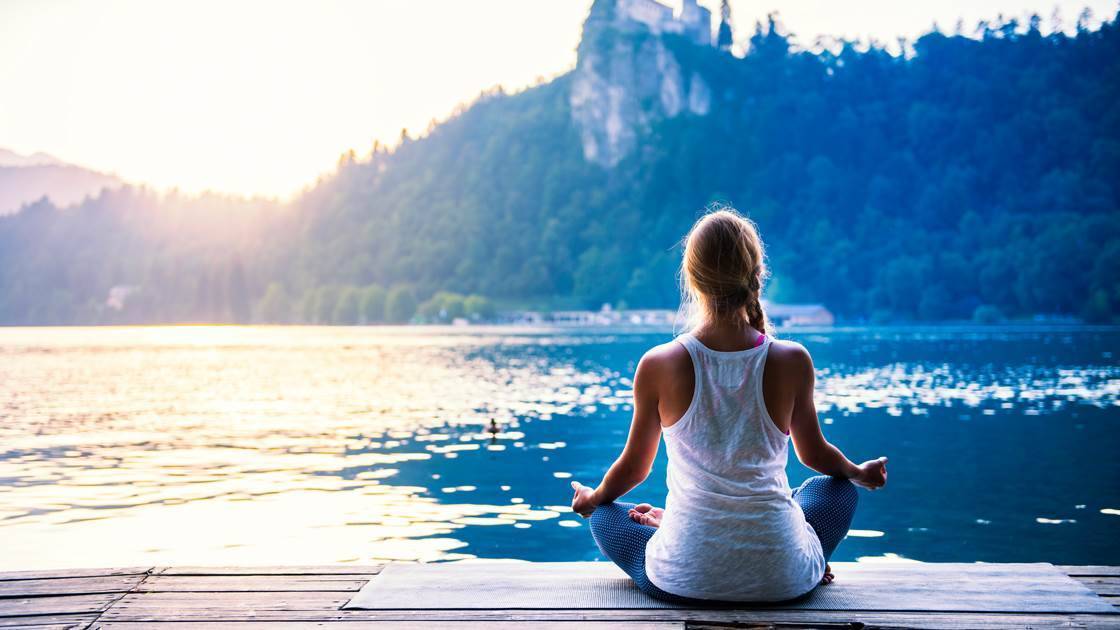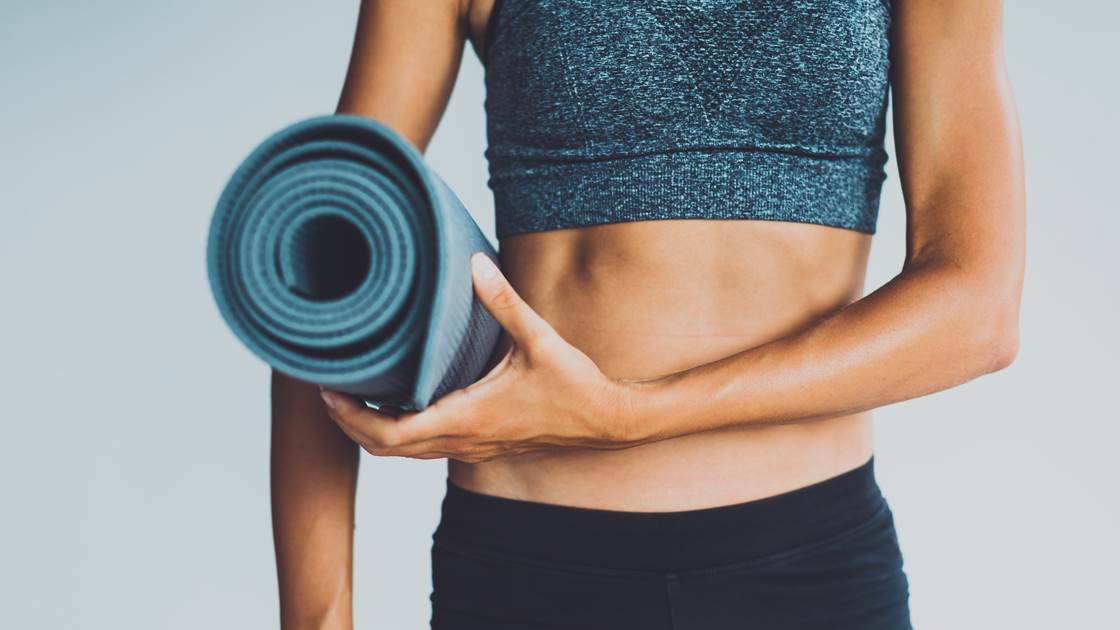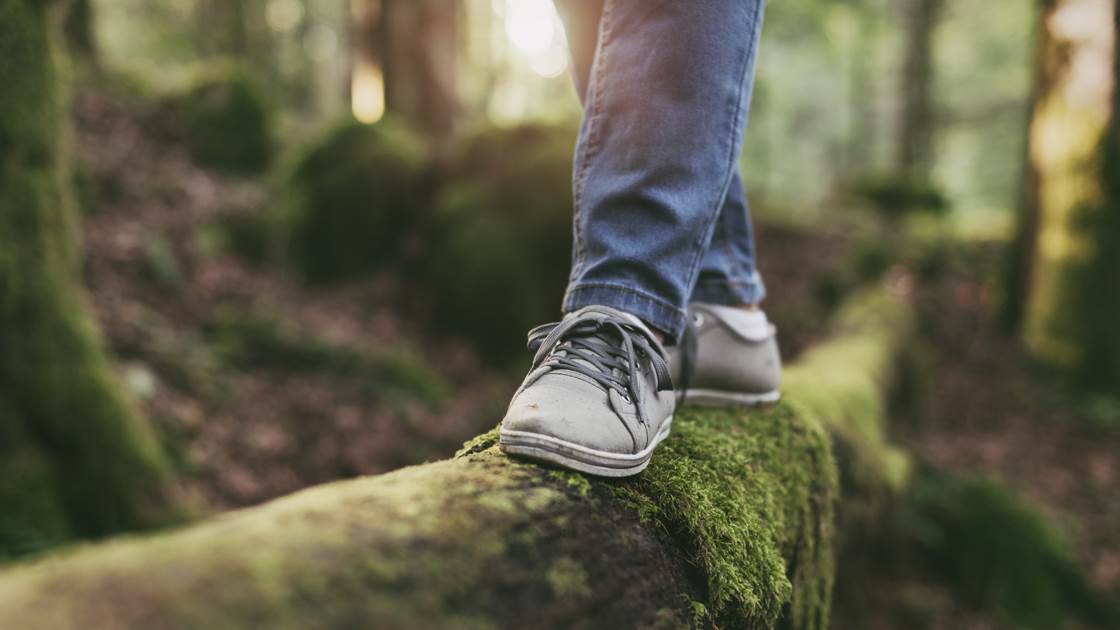 © Prevention Australia
First published:

17 Jul 2019