Whether you're cutting back on meat or going full-on vegetarian, add these items to your grocery list.
Maybe you're jumping on the vegan bandwagon, trying to lighten your carbon footprint, or simply scaling back on meat because you're sketched out by the factory-farmed stuff. Whatever your reason, relying less on animal products can be a great first step in upping your intake of nutrient-rich whole foods and crowding out overly processed crap.
But how are you going to get enough protein? Don't sweat it—we did the maths for you. Here, we've ranked 20 of the highest-protein veggies, legumes, and minimally processed meat alternatives, like tempeh, for your convenience.
(Want to pick up some healthier habits? Sign up for FREE to get healthy living tips, weight loss inspiration, slimming recipes and more delivered straight to your inbox!)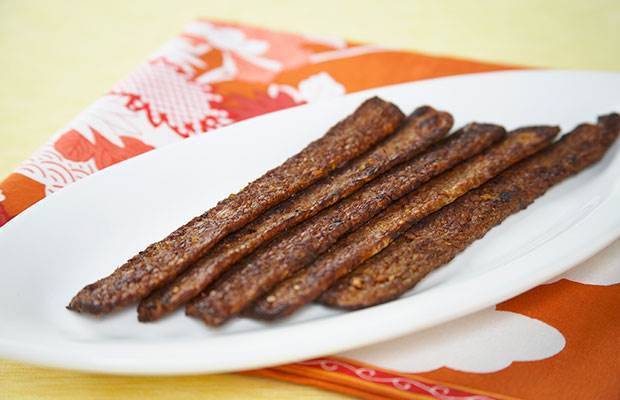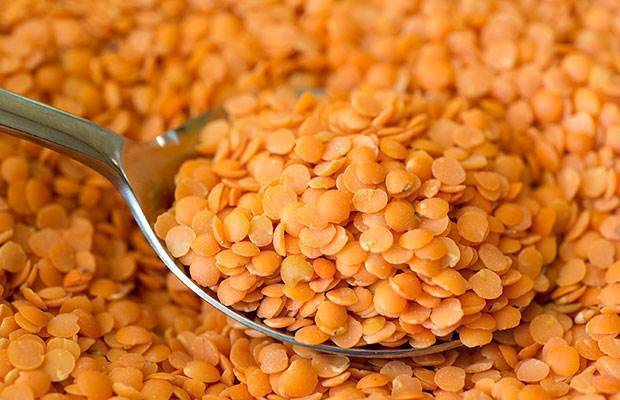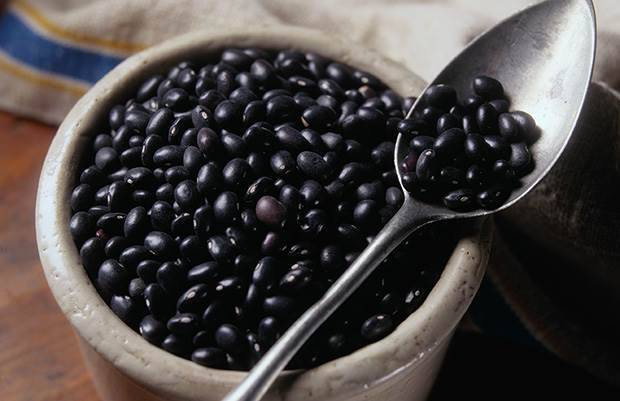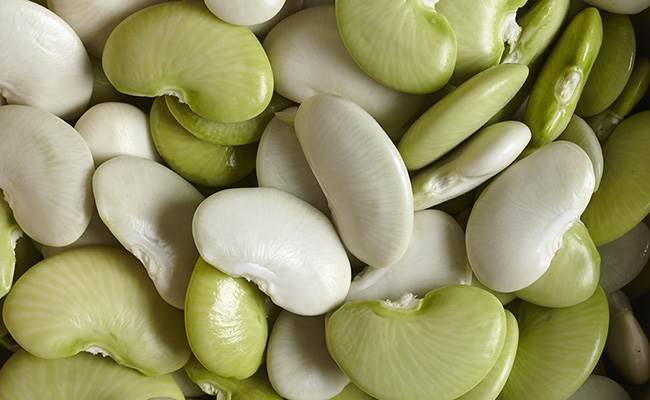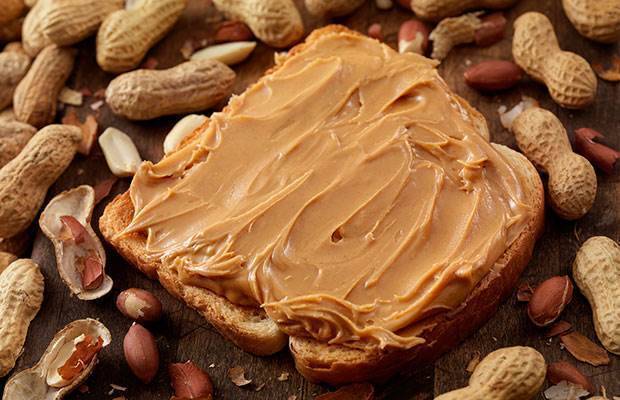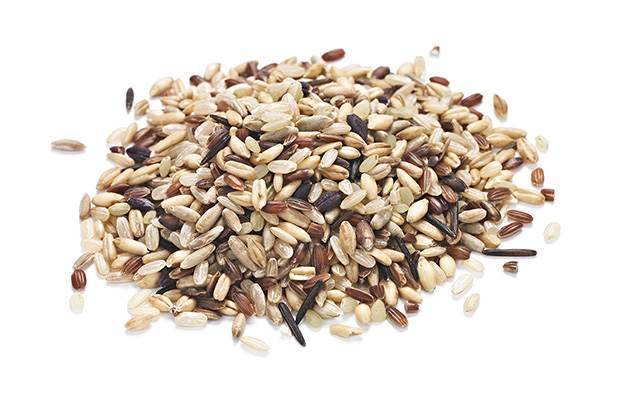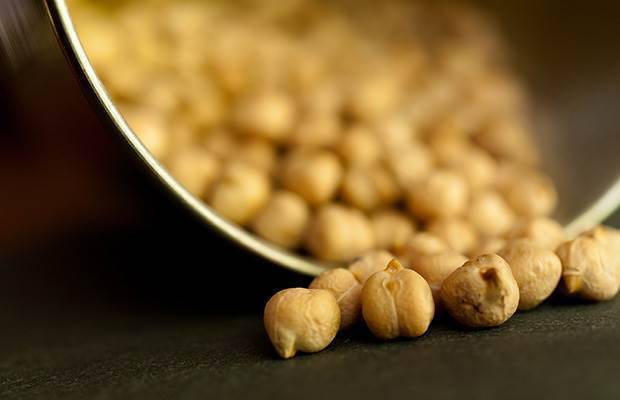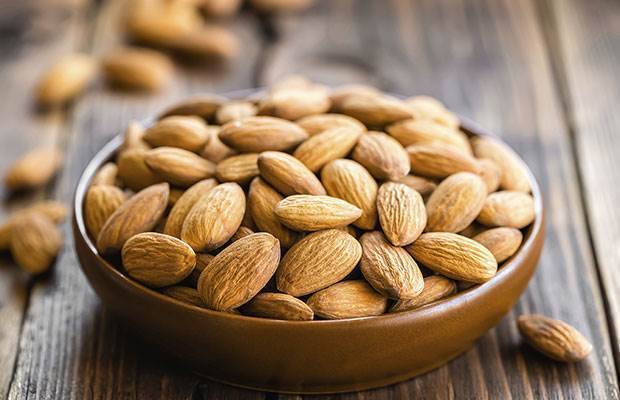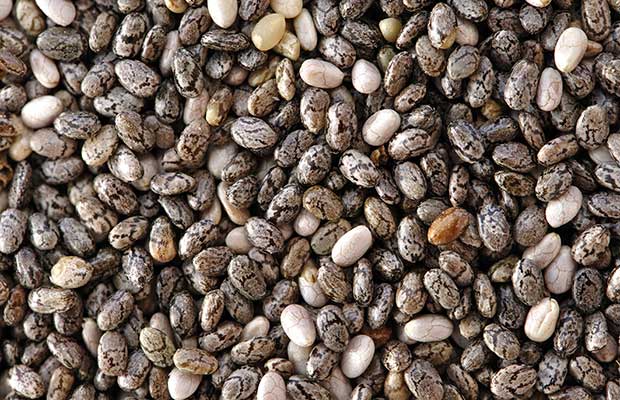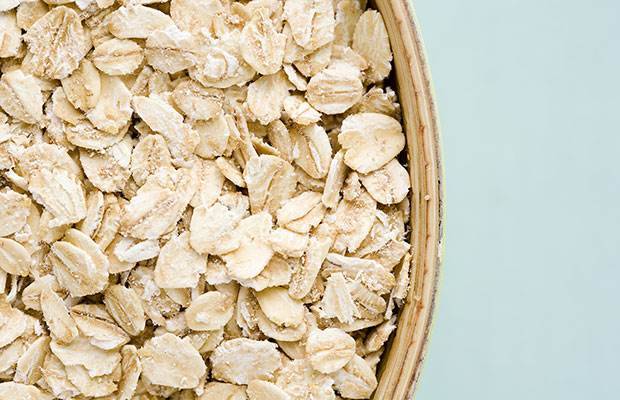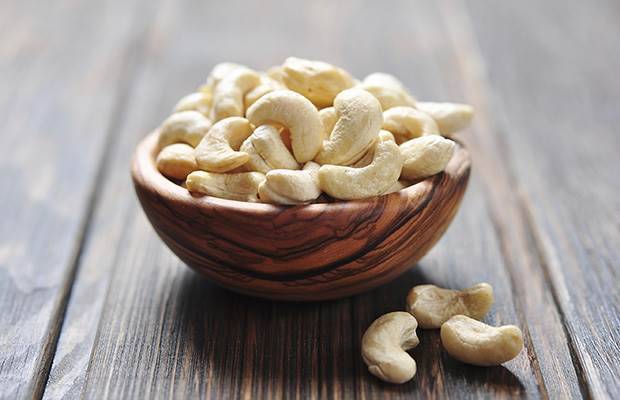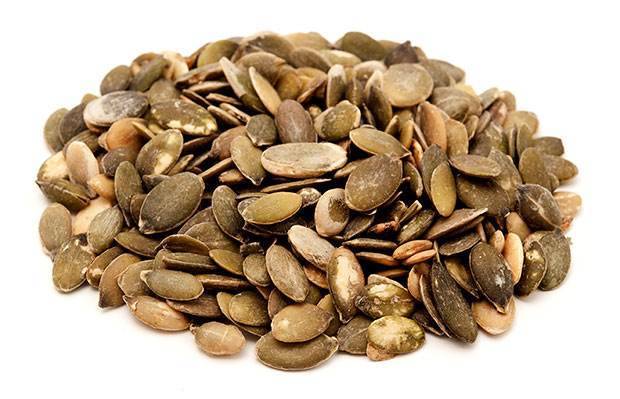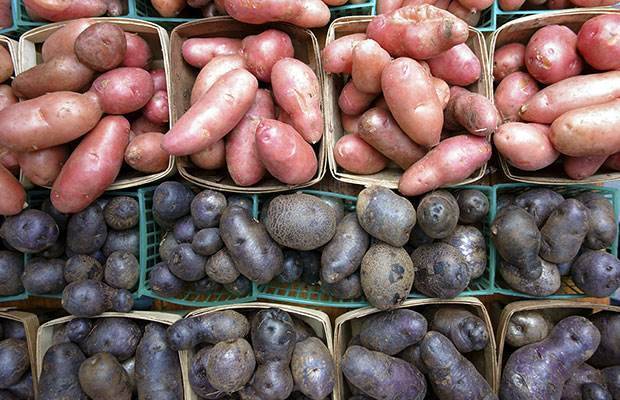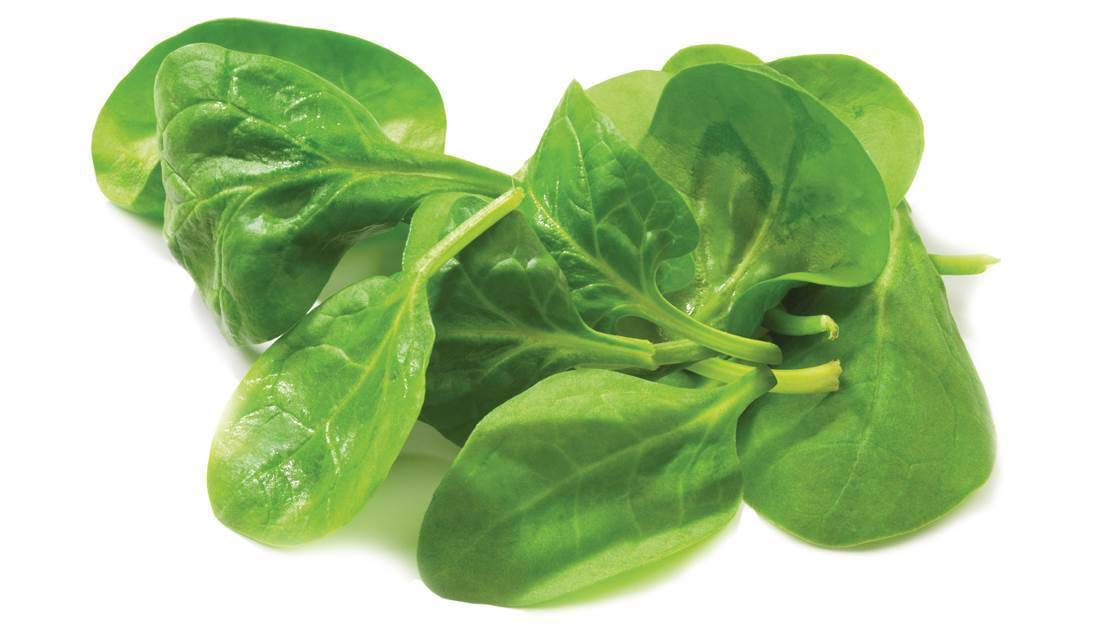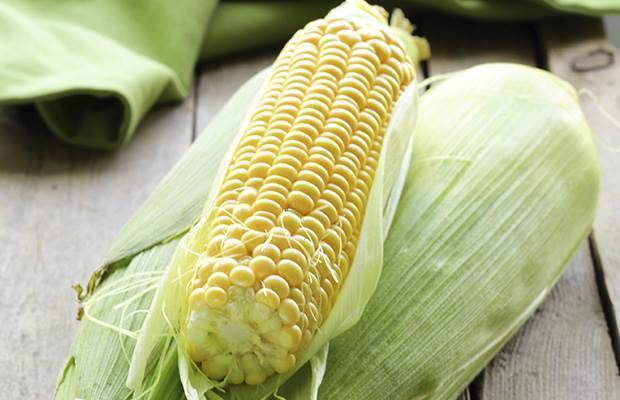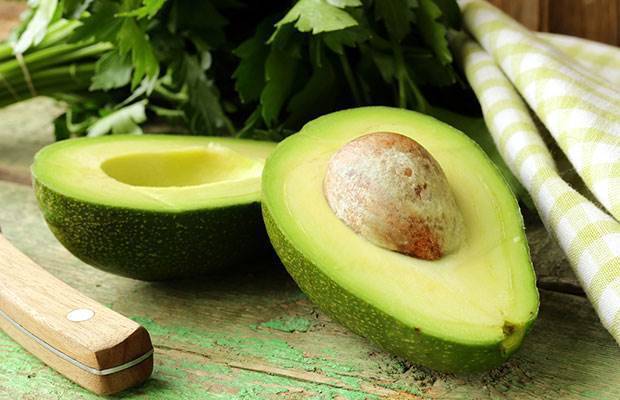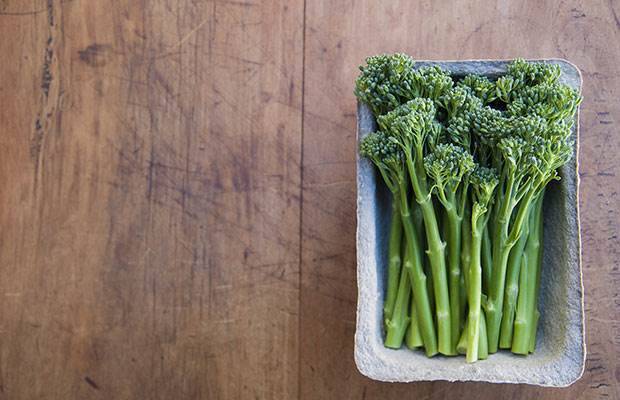 © prevention.com
First published: 22 Jan 2018