Eat these superfoods to your heart's content.
Can the contents of your kitchen seriously save your life? A growing body of research suggests that what you eat and drink can protect your body against myriad health woes—and studies have shown that up to 70% of heart disease cases are preventable with the right food choices.
"What's good for your heart is good for your brain and good for you in general," says cardiologist Dr Arthur Agatston.
There's just one little trick to turning your kitchen into a hub for heart health: Don't stick to the same few foods. The secret is in varying the types of fish, vegetables, whole grains and other items you enjoy every day. With that in mind, we've compiled the world's 25 top foods for your heart—mix and match a handful of them every week to eat your way toward a healthier you.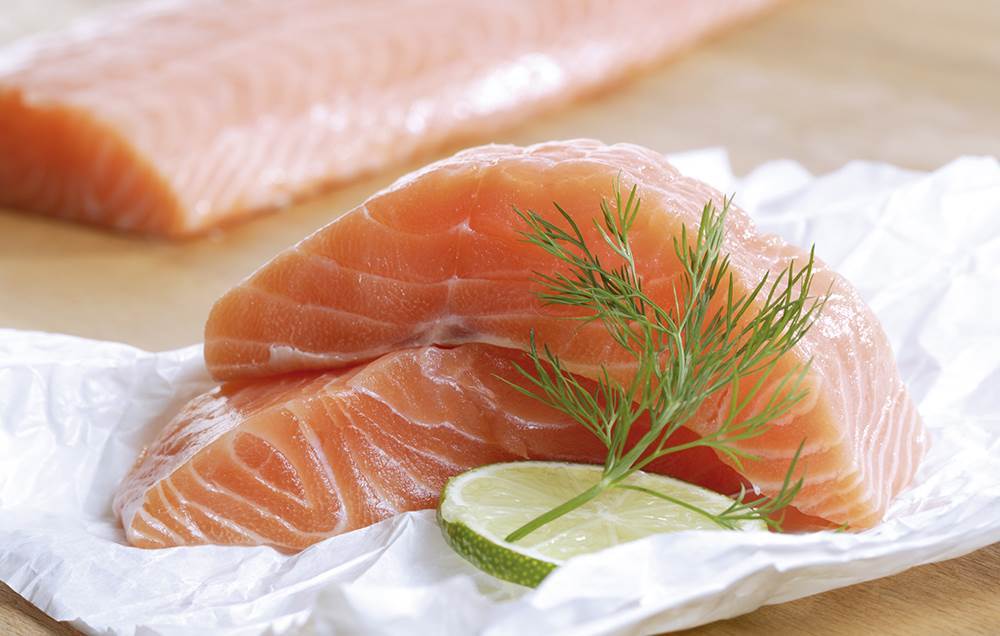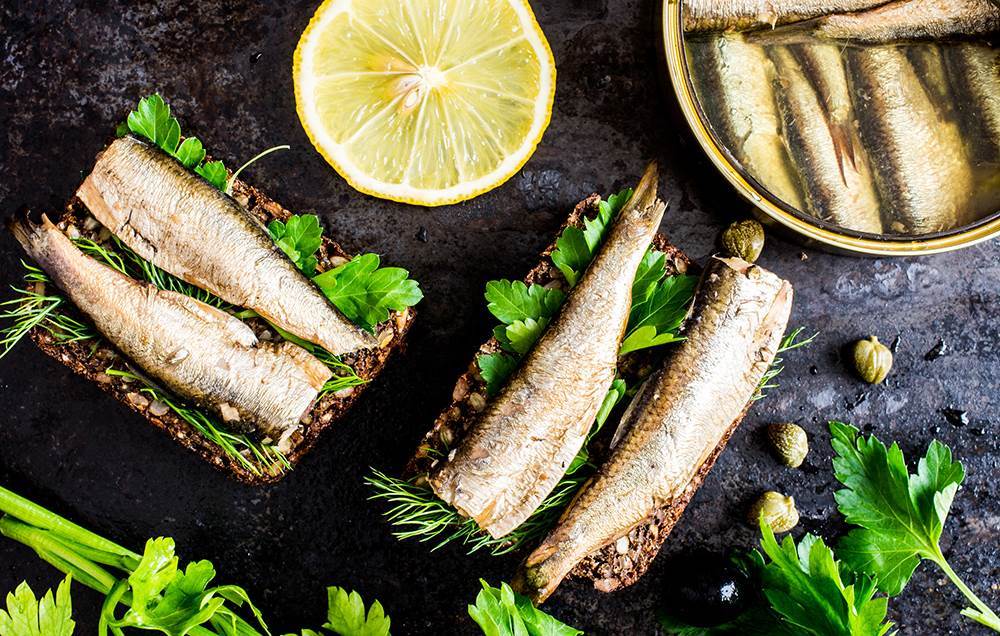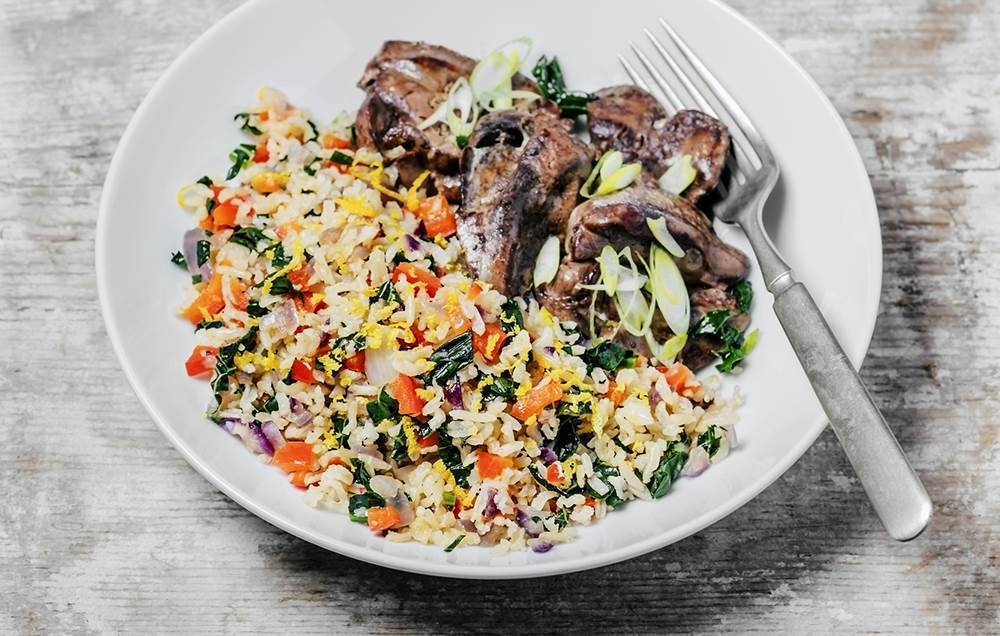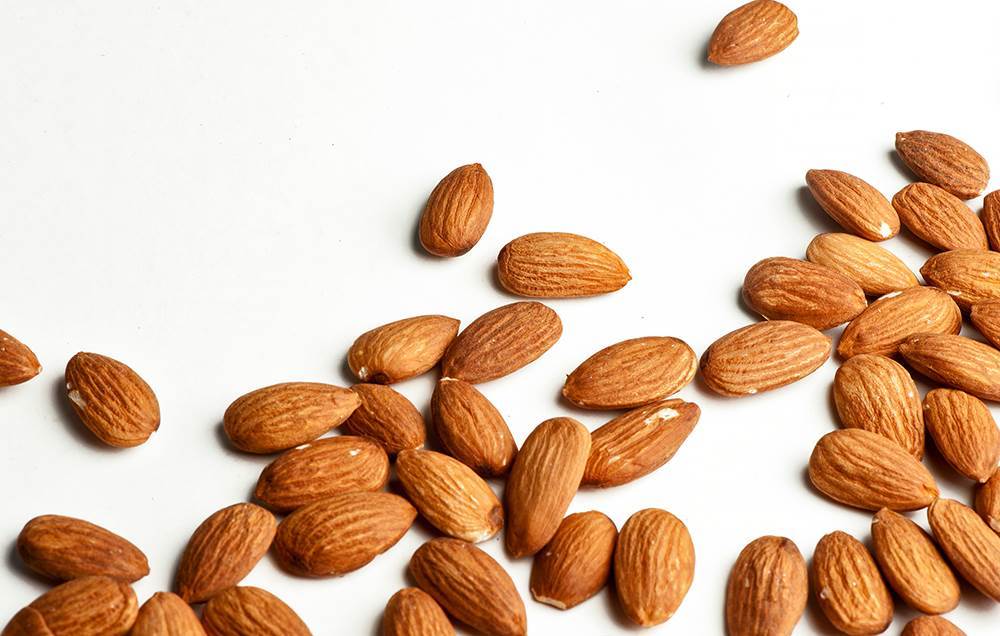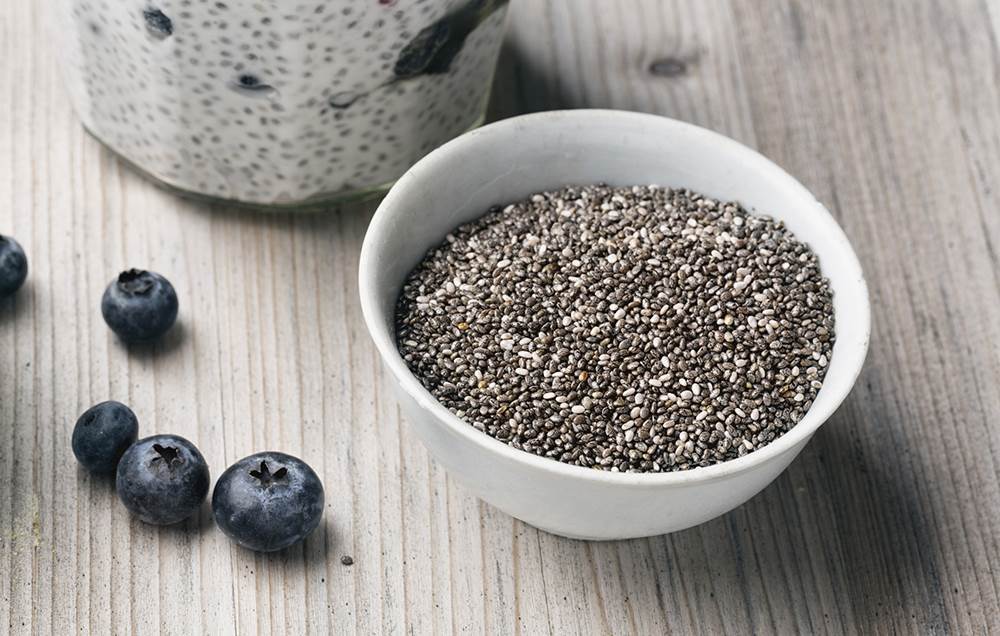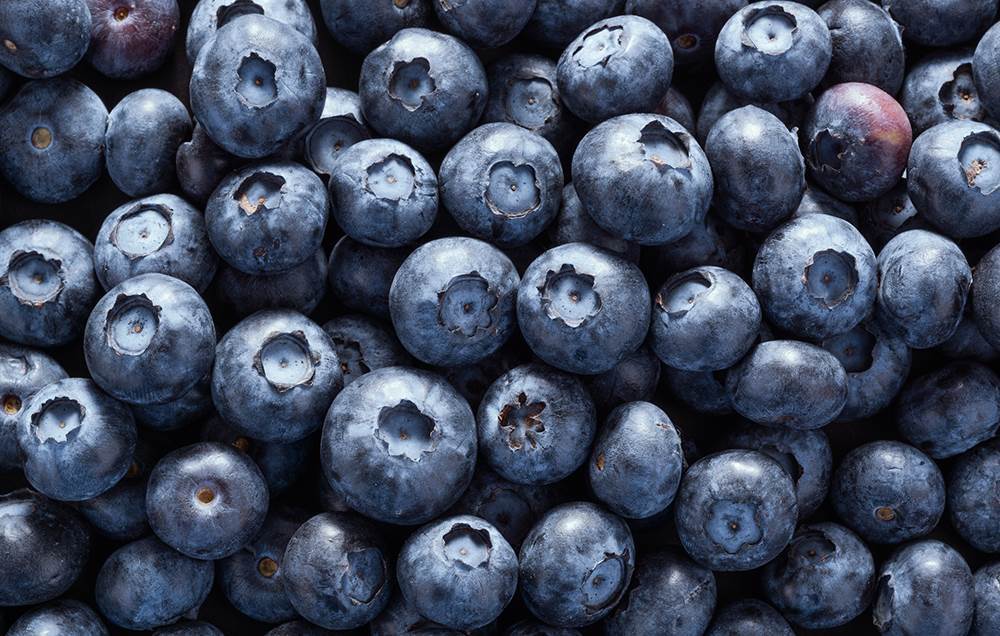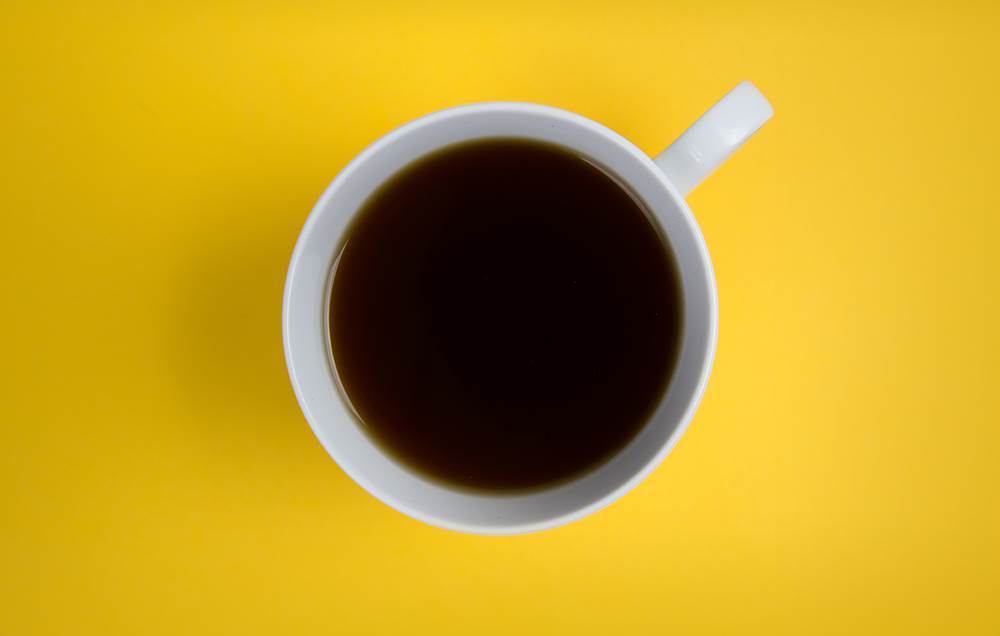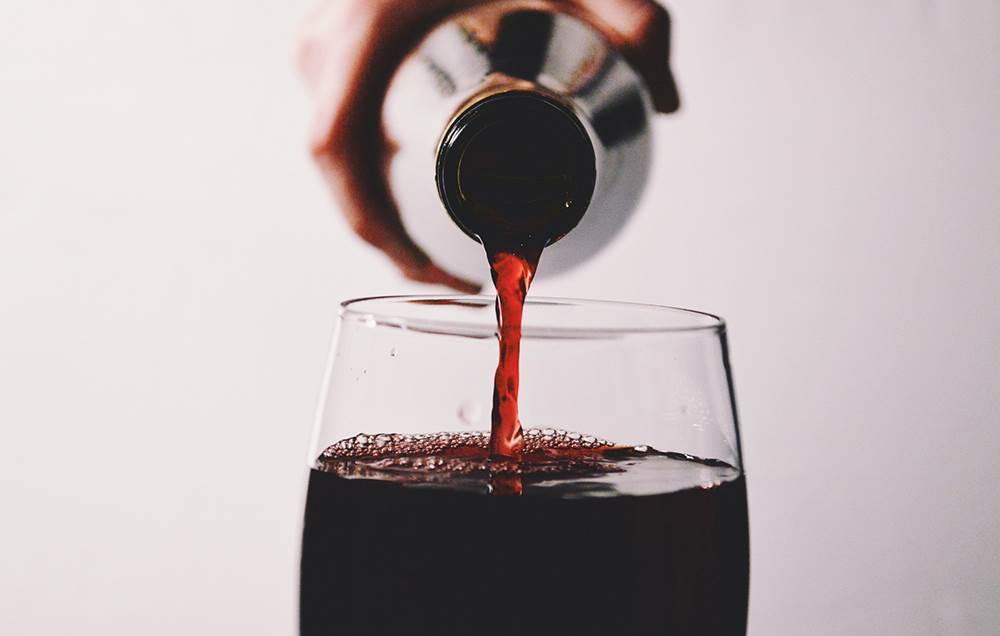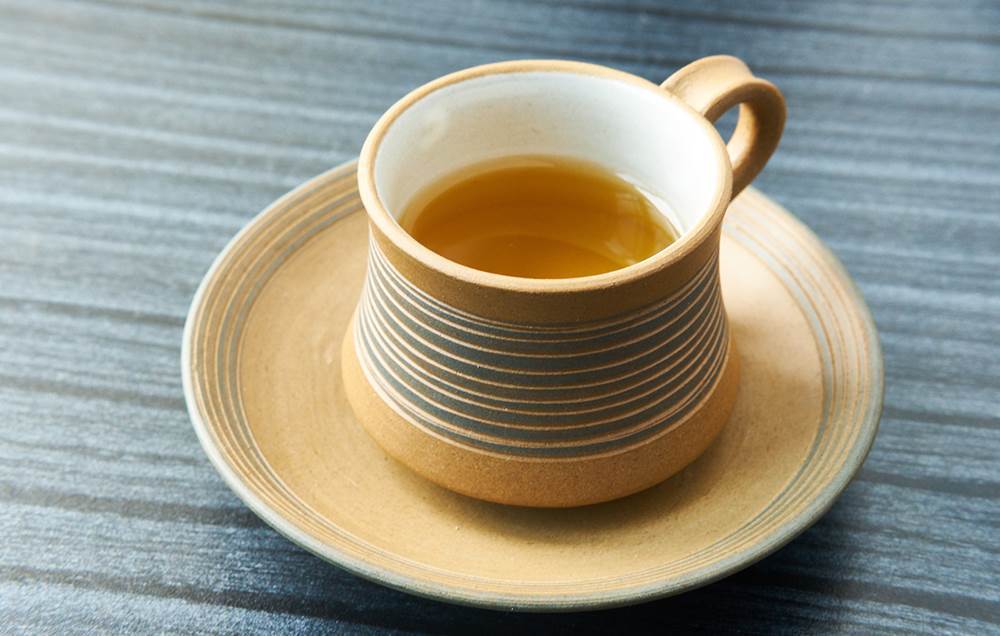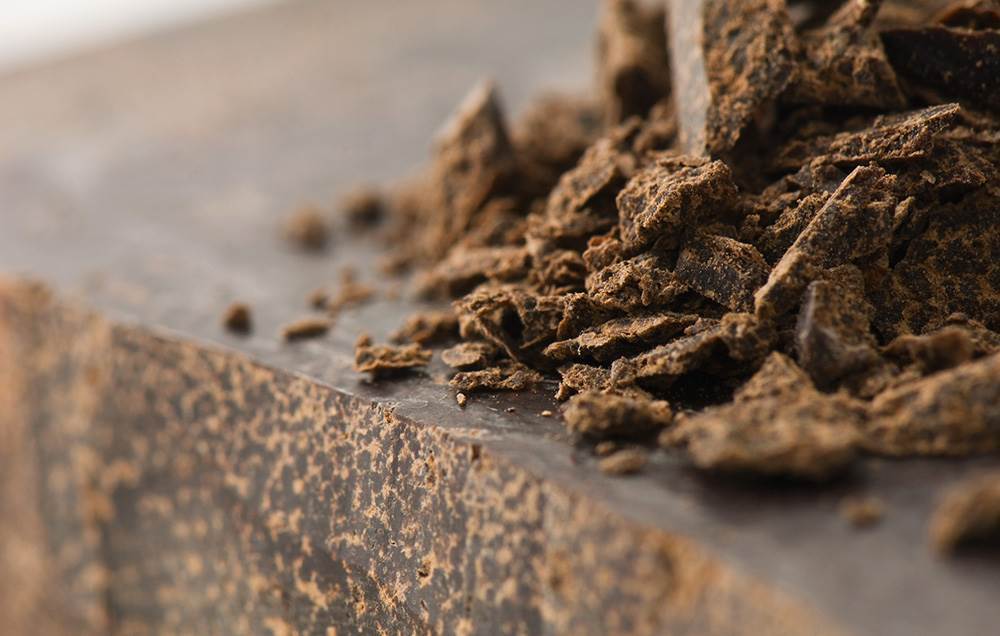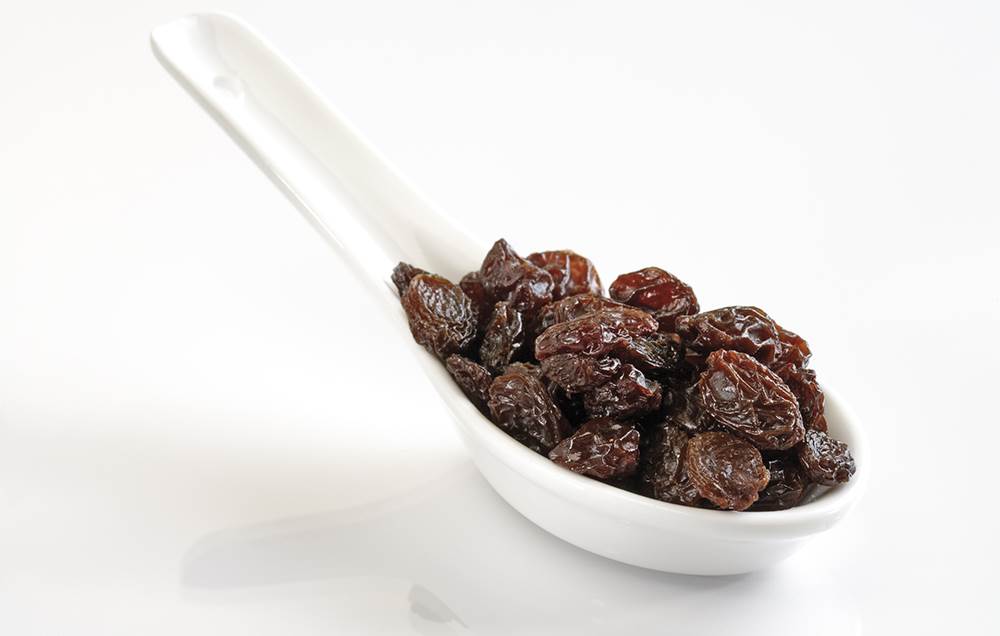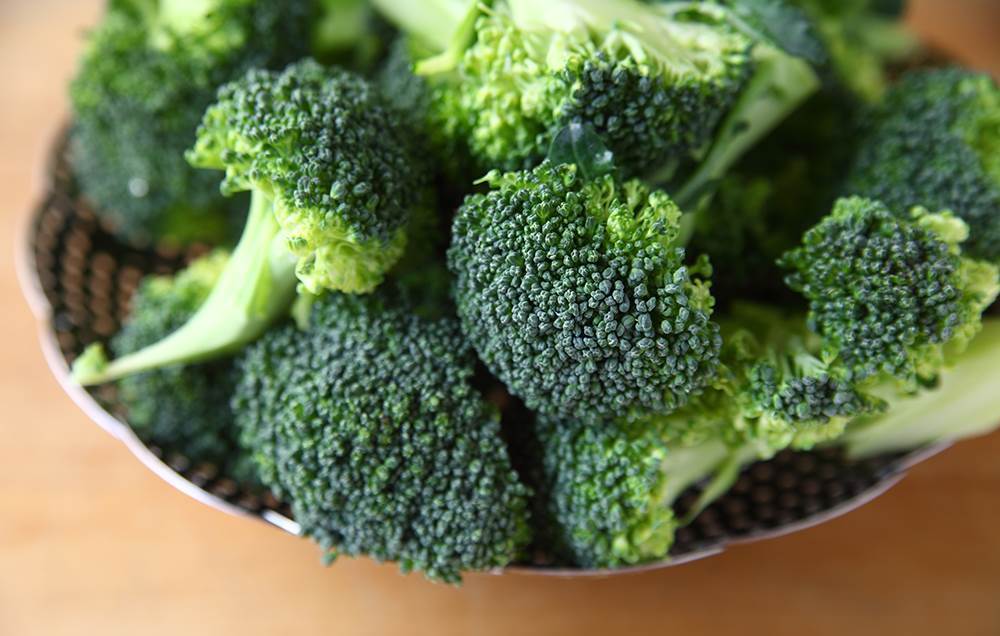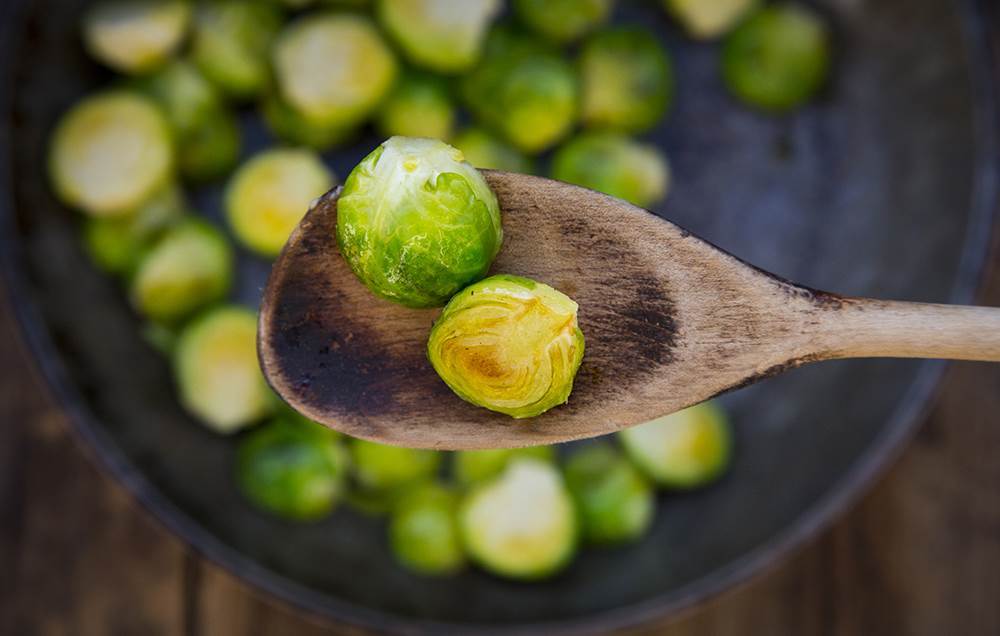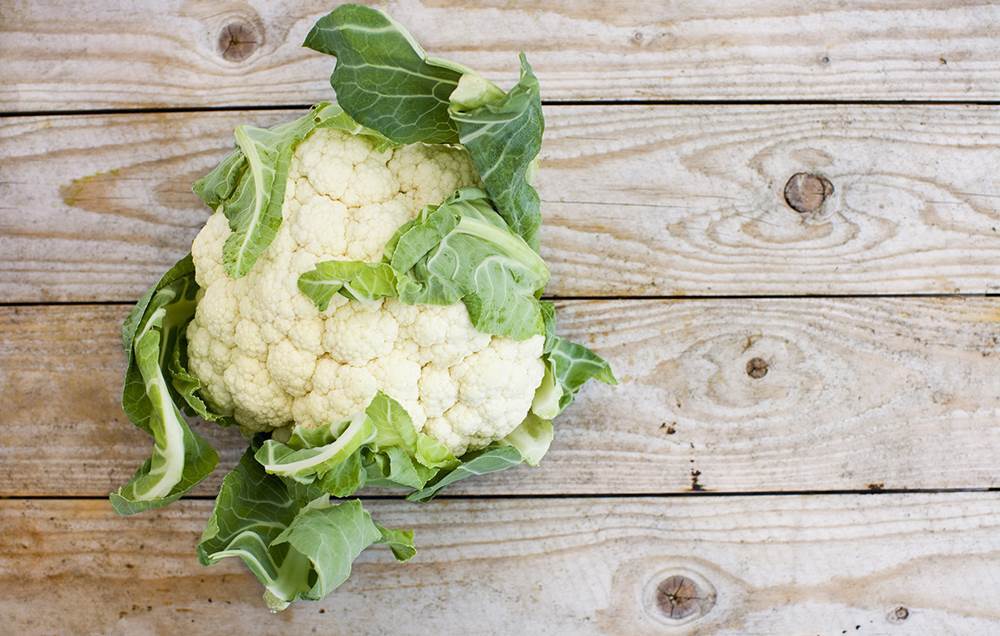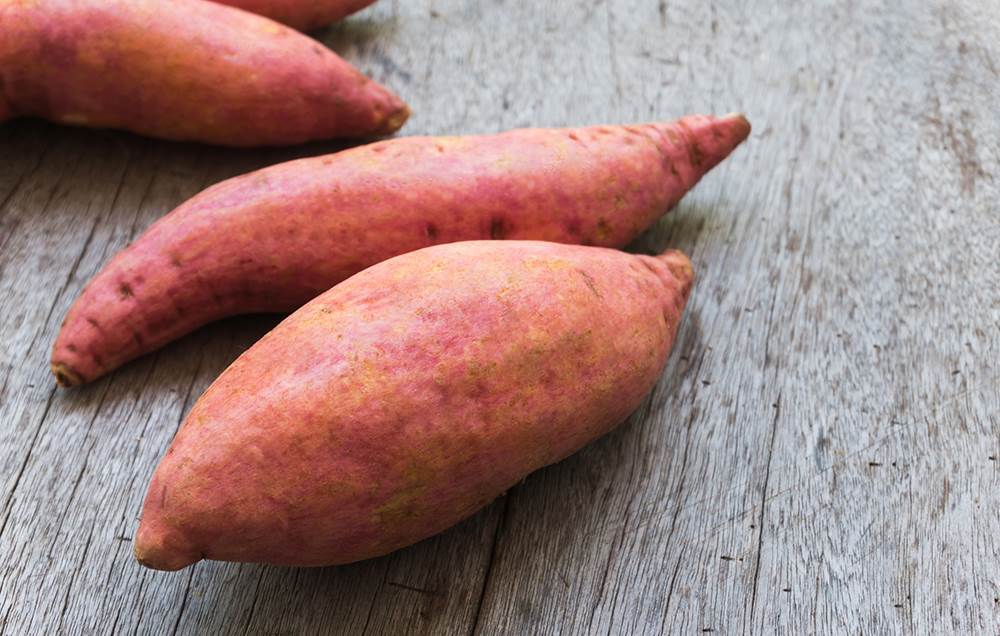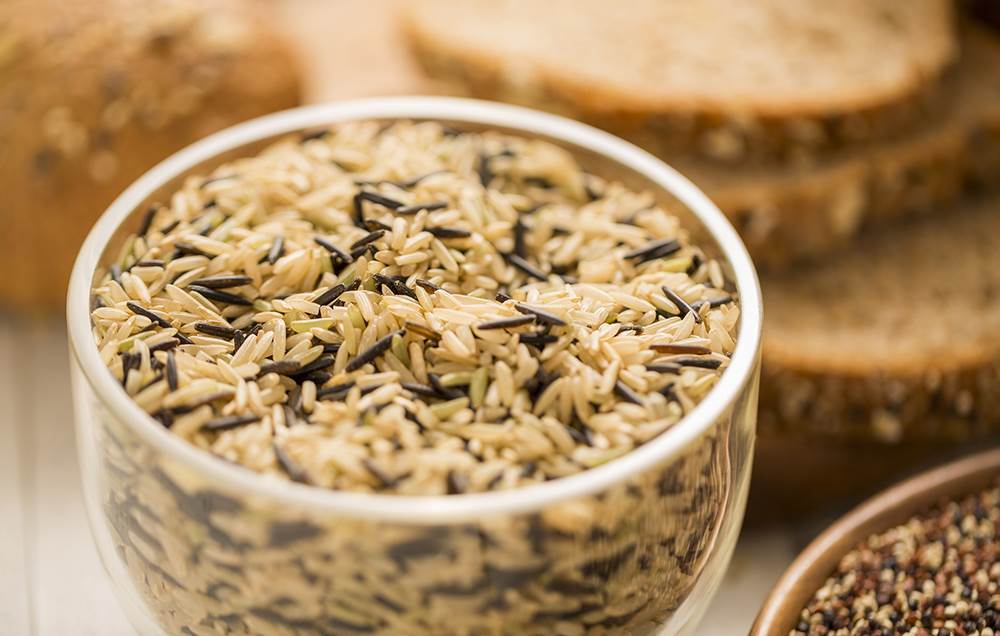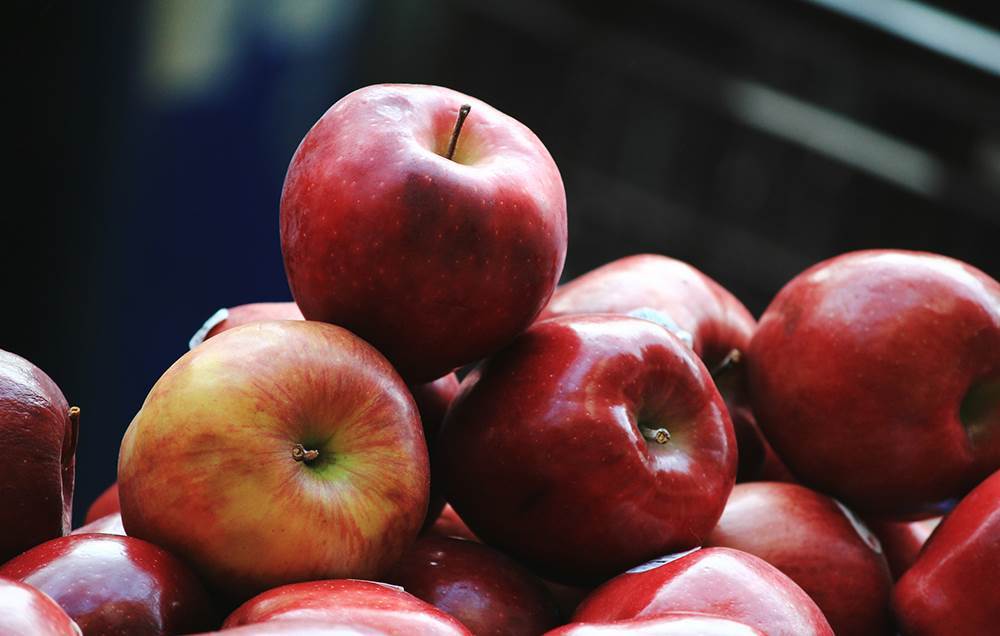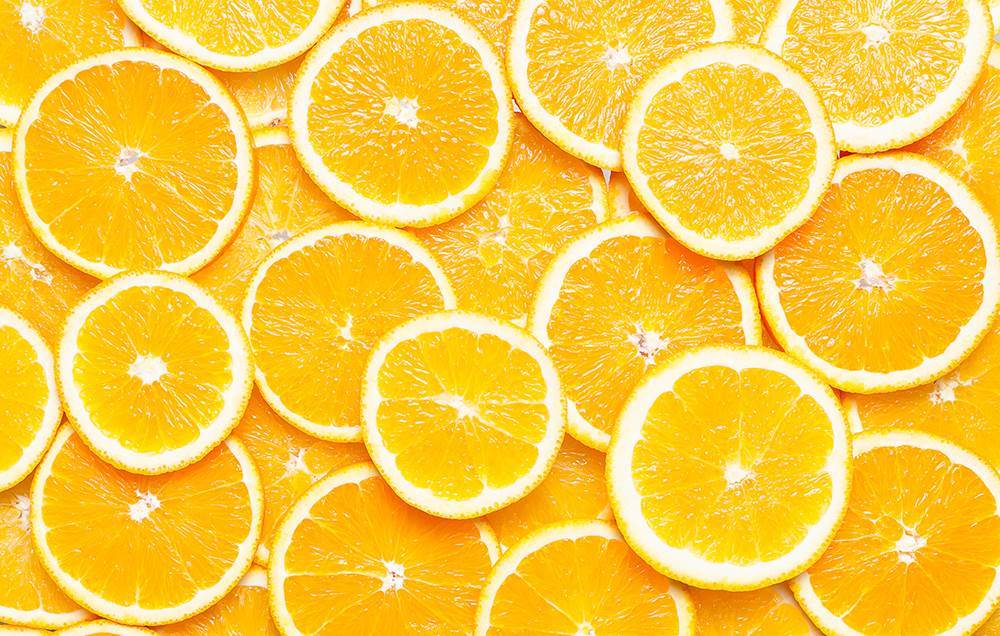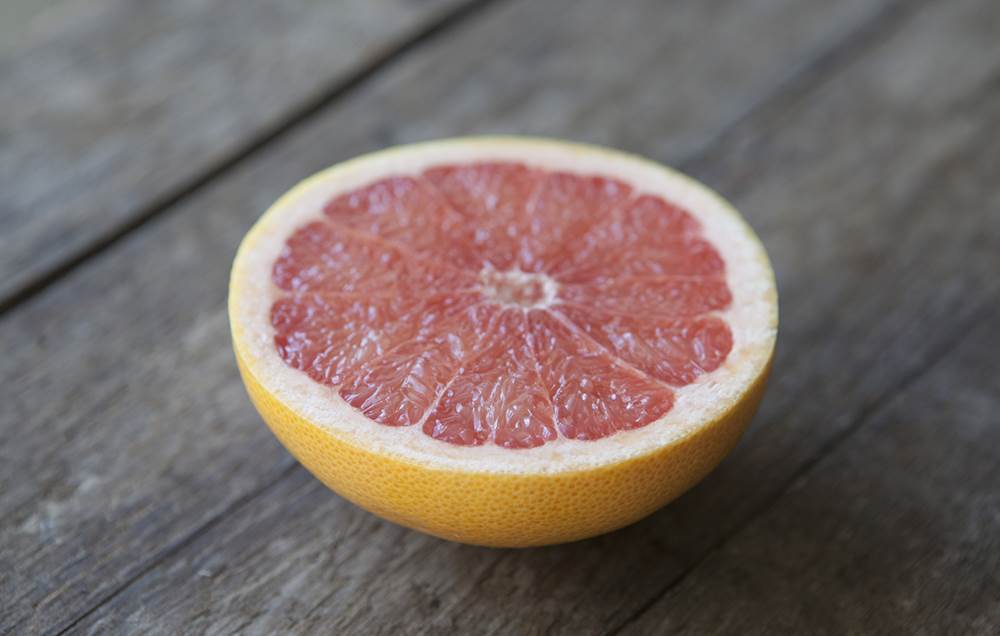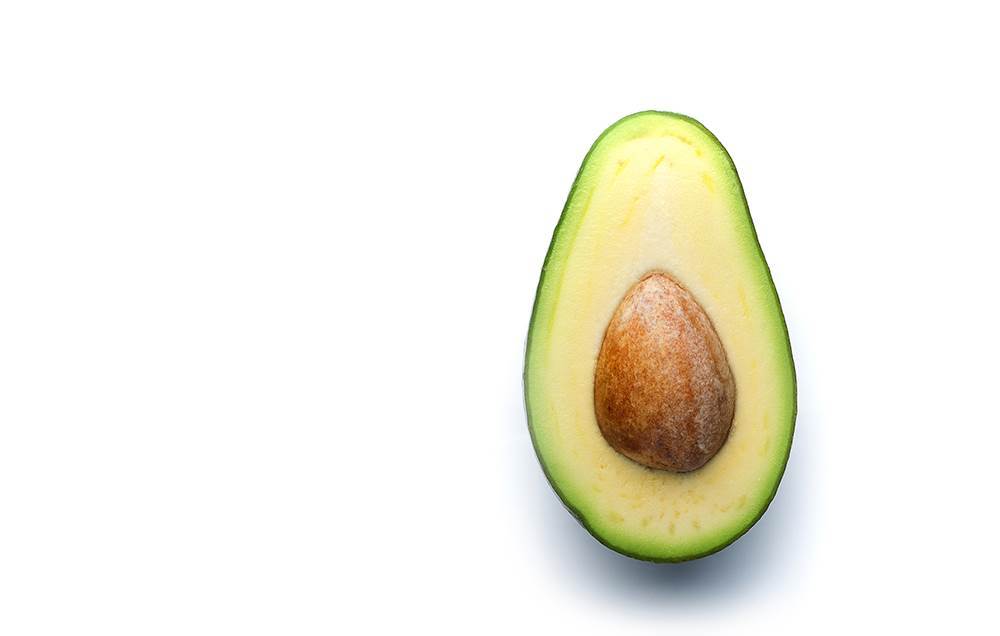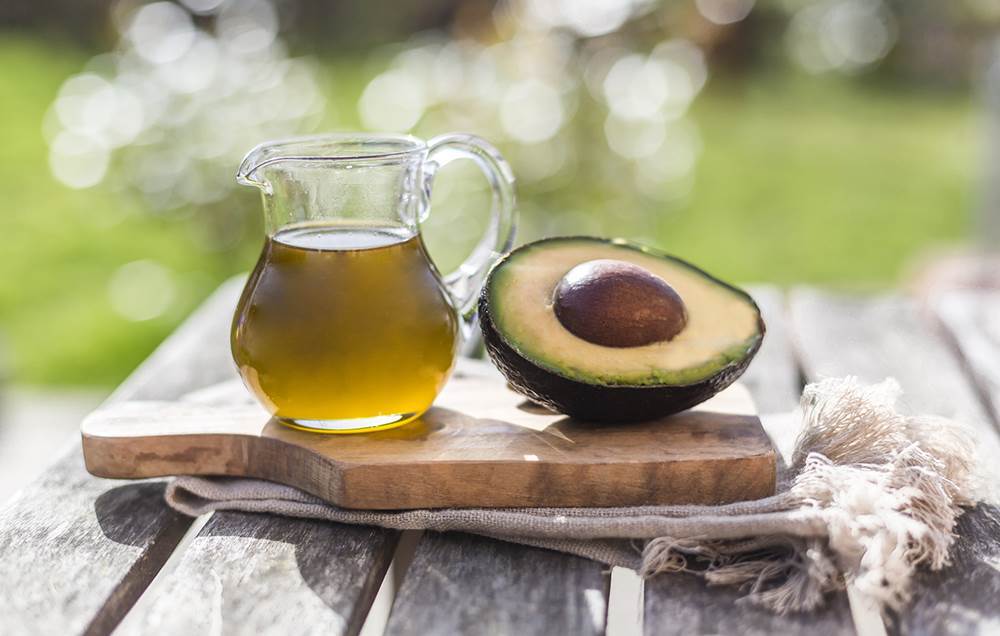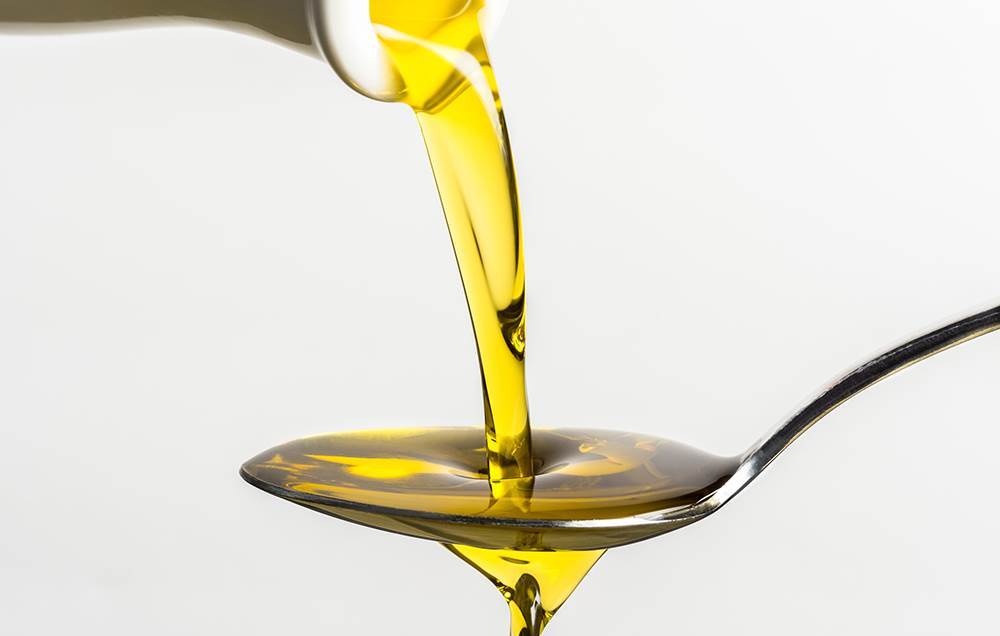 © prevention.com Sourced: The Big Book of Walking for Weight Loss
First published: 3 Feb 2018