Join the Prevention Walk to
Walk with us wherever you are on Sunday October 24th 2021!
RESET YOUR HEALTH & LOSE STUBBORN KILOS
Sign up to this 6-week challenge leading up to a 10km walk on October 24th 2021! You'll get fit, lose weight and reset your health! Each week you will receive a nutritious meal plan and day-by-day training and toning plan to have you ready for walk day. Join hundreds of women across Australia and walk 'with us' in your own neighbourhood!
Register Now
Here's what's included when you sign-up:
6 weeks of meal plans created by our nutritionists
FREE Prevention backpack and sunscreen tube
6 weeks of easy-to-follow workout plans
Your chance to WIN 1 of 3 Fitbits
Certificate of completion
PLUS, weekly prizes and support from our experts
Our Ambassadors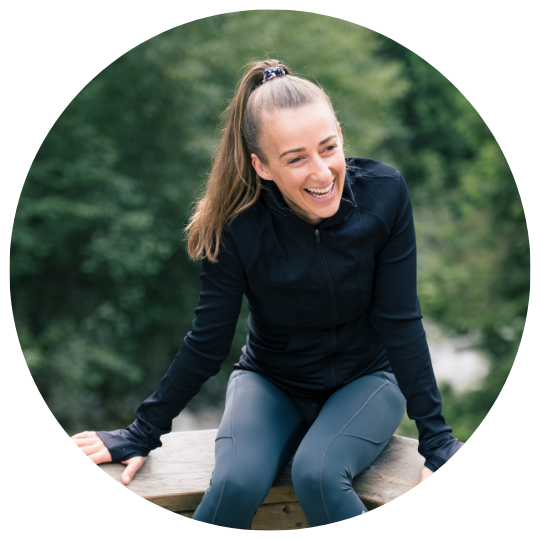 Endurance & Mindset Coach
Samantha Gash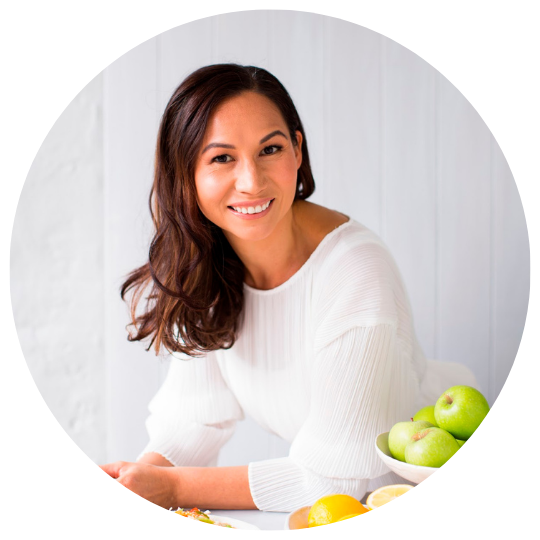 Nutritionist
Faye James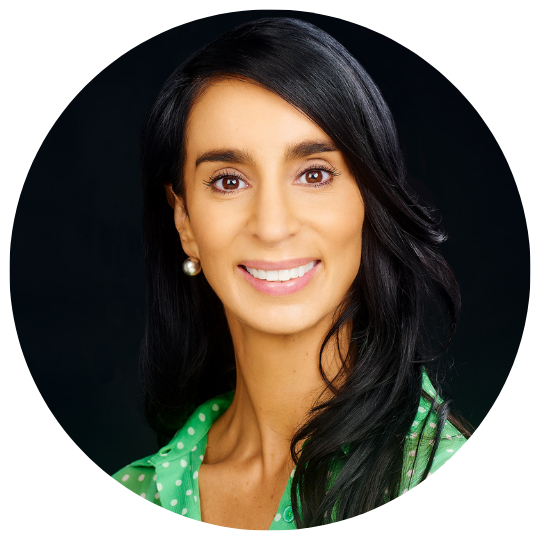 Clinical Psychologist
Dr Emmanuella Murray
SIGN-UPS TO THE VIRTUAL WALK
ARE NOW OPEN!
On the blog...
Our feet are often out of sight, tucked away in boots and high heels, but they should never be out of mind when it comes to our long- term comfort and health.
Show that tough workout who's boss!
Fitness experts have said that the best type of exercise is one that you'll actually do. So invest in your good health with the essentials here for whatever type of movement makes you happy!
Share your walks with us using the hashtag #preventionwalk for your chance to WIN!