Meet the Ambassadors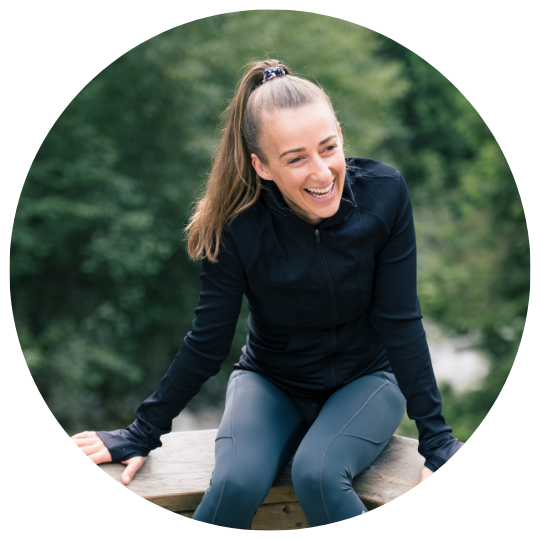 Samantha Gash
Endurance & Mindset Coach
Samantha Gash is a former Survivor contestant, endurance runner and motivational speaker. She is co-founder of Her Trails training programme. Her mantra is: if you want something you've never had, you have to do something you've never done. Sam will help you achieve your best physical health and unlock your greatest tool – your mind!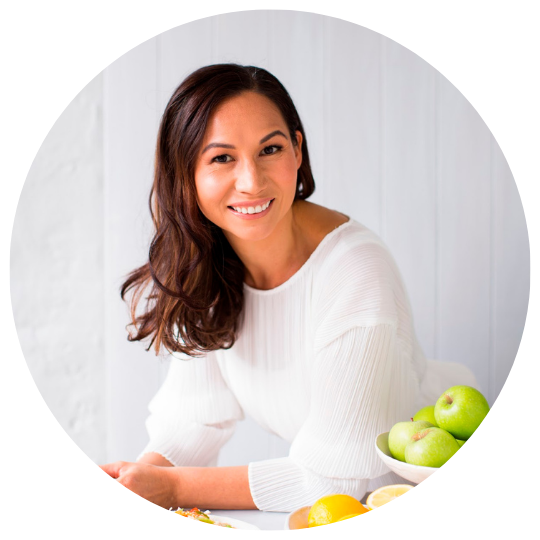 Faye James
Nutritionist
Faye James is an Accredited Nutritionist, Member of Nutrition Council Australia, the author of fitness and diet bestseller The Long Life Plan (New Holland), a journalist and health and wellness coach with over 20 years of experience.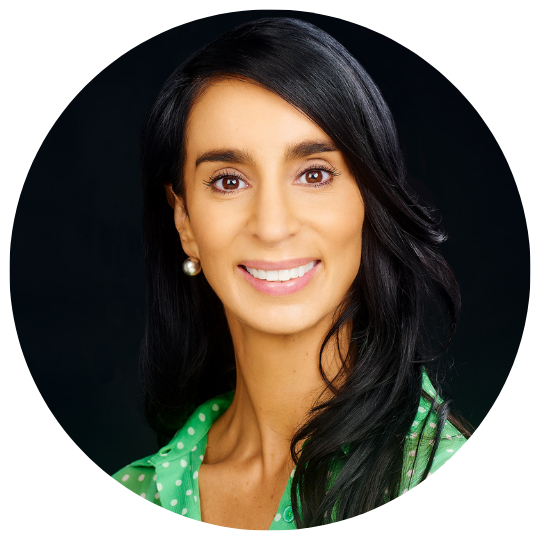 Dr Emmanuella Murray
Clinical Psychologist
Dr Emmanuella is clinical psychologist and expert on creating lasting healthy habits. She will share ways to make this 6-week challenge a truly life-changing event.