There lots of good reasons to go vegetarian. For one, there are major health benefits: People who eat more plant-based protein tend to weigh less and have a lower risk of cardiovascular disease and diabetes than people who eat a lot of meat, and some research shows a meatless diet reduces your risk of death from any cause. Even if you're not interested in going fully meatless, simply cutting back on animal protein could have a positive impact on your health.
But if you go vegetarian, how are you going to get enough protein? Protein is essential for building and maintaining muscle mass, keeping you full between meals, and ensuring every cell in your body is operating properly.
Don't sweat it-we figured it out for you. There are plenty of other sources of protein besides meat, and they're incredibly good for your body. Try these high-protein vegetables, legumes, and minimally processed meat alternatives.
---
Edamame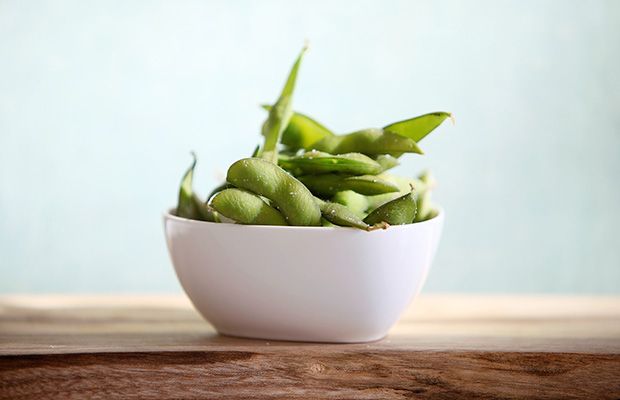 Protein: 18 g per 1-cup serving (cooked)
Talk about healthiest appetiser ever-just a cup's worth of edamame (or cooked soybeans) packs a huge protein punch. Be sure to pick an organic variety, though, as many soybeans  are genetically modified and heavily treated with pesticides.
---
Tempeh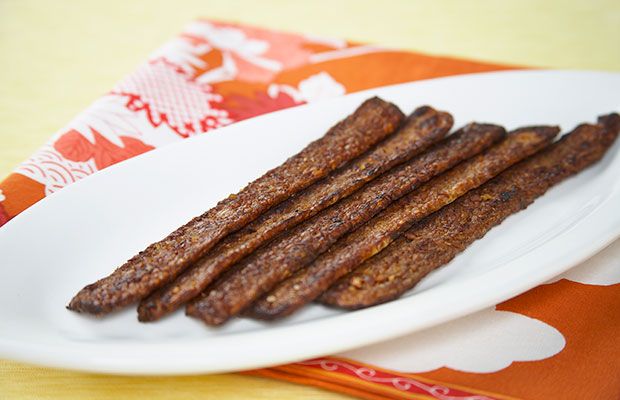 Protein: 16 g per 90g serving
Tempeh is made by fermenting cooked soybeans and shaping it into a dense cake that can be sliced and pan-fried like tofu. It's nutty, chewy, and packs significantly more protein and fibre than tofu-and because it's fermented, it's easier to digest for some.
---
Tofu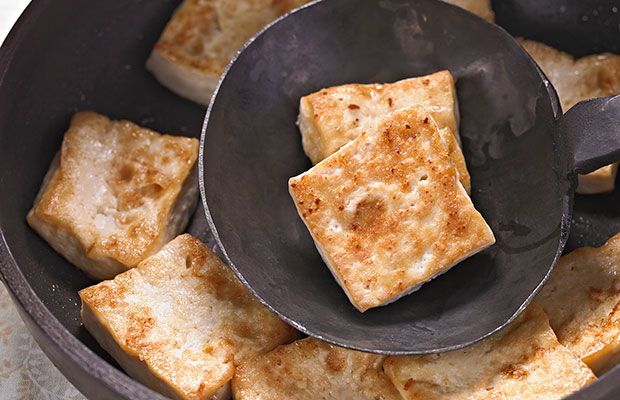 Protein: 8 to 15 g per 90g serving
Ah, tofu, the classic vegetarian blank slate made from curdled soymilk that's wonderful pan-fried, sautéed in a stir-fry, and even scrambled. Though it's not quite as protein-packed as tempeh, its taste may be more tolerable. Opt for organic varieties to avoid genetically modified soy and funky pesticides. 
---
Broccoli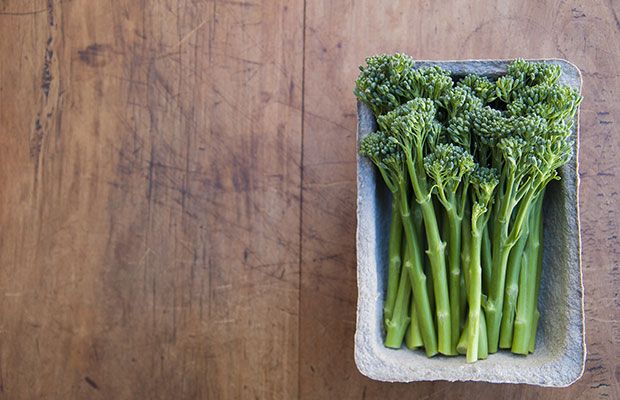 Protein: 2 g per ½-cup serving (cooked)
Broccoli's not only an awesome source of fibre, its protein content is surprising, too (for a veggie anyway). And you can't go wrong with a vegetable that's been proven to deliver cancer-preventing properties.
---
Brussels Sprouts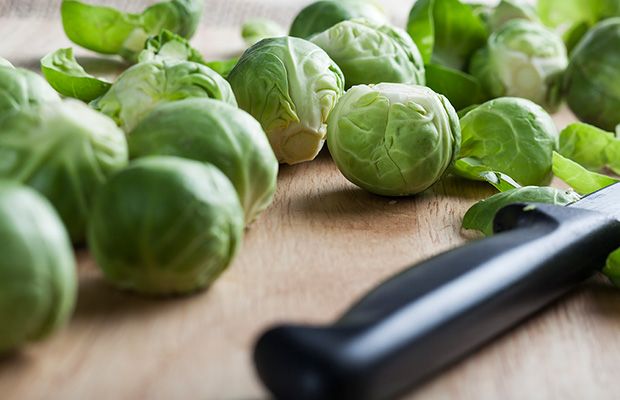 Protein: 2 g per ½-cup serving
These little green guys get a bad rap in the taste department-especially the frozen variety-but they're actually nutritional superstars. In addition to protein, Brussels sprouts pack hefty doses of potassium and vitamin K.
© prevention.com
First published:

27 Jun 2018