If you're dragging yourself through each day feeling exhausted, you're not alone. While it's easy to explain feeling flat and weary as a 'normal' part of life, it could be more than the result of your super-busy lifestyle – it could be caused by iron deficiency (ID).
After making changes to your diet, iron supplements are usually the go-to choice for many women diagnosed with low iron.But many women taking iron supplements find themselves in a catch-22 situation – when the uncomfortable side effects of their iron therapy can feel like it outweighs the benefits of treating ID altogether.
Many of the most common iron supplements contain something called ferrous sulfate, which can cause unpleasant side-effects, including constipation,nausea or painful bloating.This can be incredibly uncomfortable and even put women off sticking to treatment altogether.
A recent survey by YouGov Galaxy found that for women who had experienced ID, more than half (54%) said that they would stop taking their iron supplement as recommended because of side effects - either by reducing the dose or stopping altogether.  Constipation (57%) was the most concerning side effect, followed by nausea and vomiting (49%) and fatigue (43%).
Unfortunately, that means some women are having to make a sacrifice between putting up with the effects of fatigue and other ID symptoms or putting up with gastrointestinal side effects like constipation.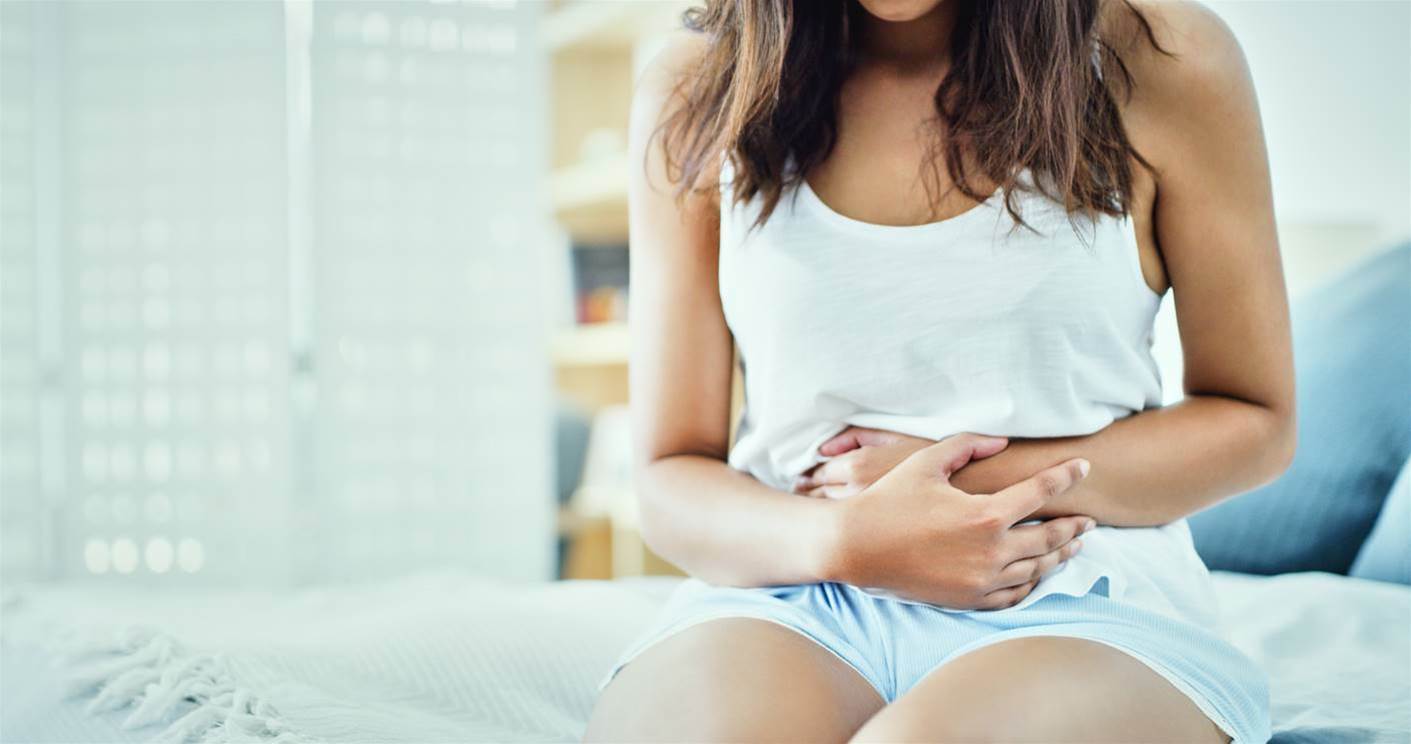 Doesn't sound like a very fair deal, does it?
You may feel like it's not important enough to bother speaking up about or feel like you've reached a dead-end with your options - but there are actually alternative treatments available, such as Maltofer, which is absorbed by the body in a more active and controlled manner and helps restore iron levels with significantly fewer gastrointestinal side effects than ferrous sulfate iron supplements.
Iron deficiency is more than "just feeling a little tired"
When the body's iron levels become low, oxygen is unable to travel efficiently around your body. The most common effect of that is feeling tired all the time, but it can also lead to feelings of breathlessness, dizziness and poor concentration. The survey also showed that women with iron deficiency say they lack energy to do simple activities like exercise (52%), household tasks (70%), and feel unable to perform their best at work (49%).
What's more, this can take a toll on your mental health too, with 58% of women with an iron deficiency saying they lacked the energy to go out and see friends,  52% said they felt irritable most of the time, and 69% said they didn't feel fully like themselves.
So, what can you do? While eating more iron-rich foods (such as red meat, fortified breakfast cereals, soybeans and spinach) is important,  it's also important to speak to your GP if you are experiencing symptoms, who can do a blood test to test your iron levels – that is the only way to know for sure that ID is the issue.
Not all iron supplements are created equal
It's very common for doctors to recommend an iron supplement to help restore your iron levels if you are deficient.1 But often multivitamin iron supplements do not have enough iron to treat clinically diagnosed iron-deficiency.
Almost a quarter (24%) of women surveyed in the same study were not aware of the difference between therapeutic iron supplements and non-therapeutic (multi-vitamin-mineral supplements).
If you talk to your pharmacist or GP about your specific concerns, they can recommend the best option for you. Getting the right iron supplement can make the world of difference in restoring your energy levels and giving you the vitality you need to power through each day, without compromising your wellbeing in other ways.
This article is sponsored by Aspen for Maltofer
Maltofer is for the treatment of iron deficiency in adults and adolescents where the use of ferrous iron supplements is not tolerated, or otherwise inappropriate. For the prevention of iron deficiency in adults and adolescents determined by a medical practitioner to be at high-risk, where the use of ferrous iron supplements is not tolerated, or otherwise inappropriate. If you have iron deficiency, your doctor will advise you whether an oral iron treatment is required.
ALWAYS READ THE LABEL. FOLLOW THE DIRECTIONS FOR USE. IF SYMPTOMS PERSIST, TALK TO YOUR HEALTH PROFESSIONAL.
---
References: (1) Better Health Victoria. Iron Deficiency (2) Aspen. Data on file. (3) YouGov Galaxy. Iron deficiency study. 2020. Data on file (4) South East Melbourne PHN. Iron Deficiency Anaemia.
© Prevention Australia
First published:

12 Oct 2020