When it comes to boosting your health, forget the Don'ts and instead follow our Do list. 
"You can't develop a habit not to do things," says psychologist Dr Art Markman, PhD. "Habits stem from memories, and memory retrieval happens automatically in the brain."  
So why not start by laying down at least one of these healthy habits today?  Then tomorrow, you can add another one, then another one the day after. By adopting these small daily tweaks, you will soon be living a healthier and happier life.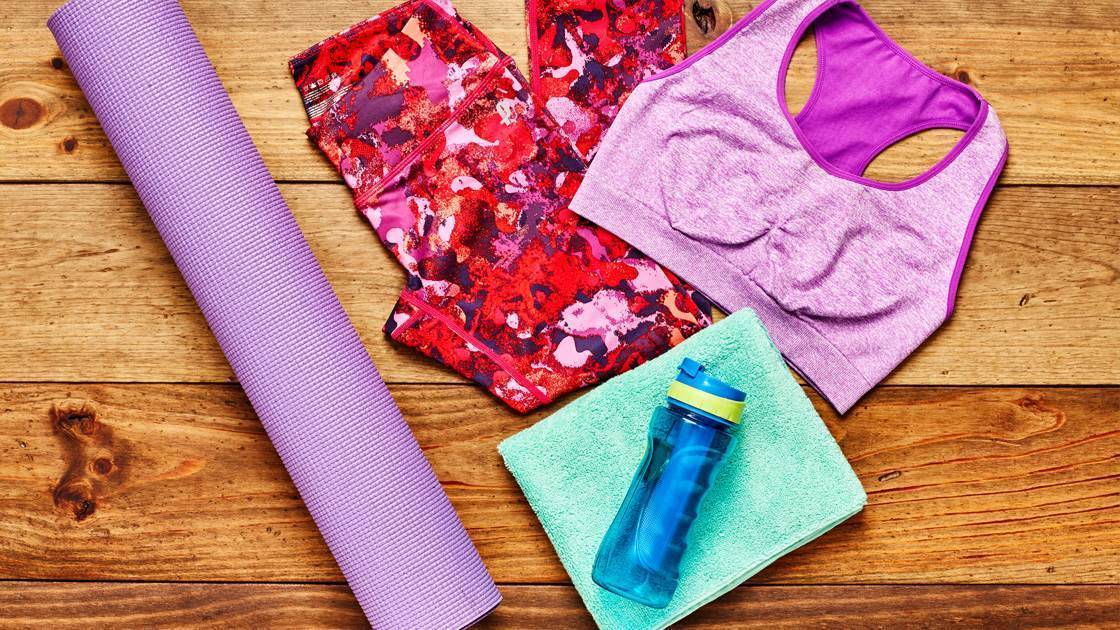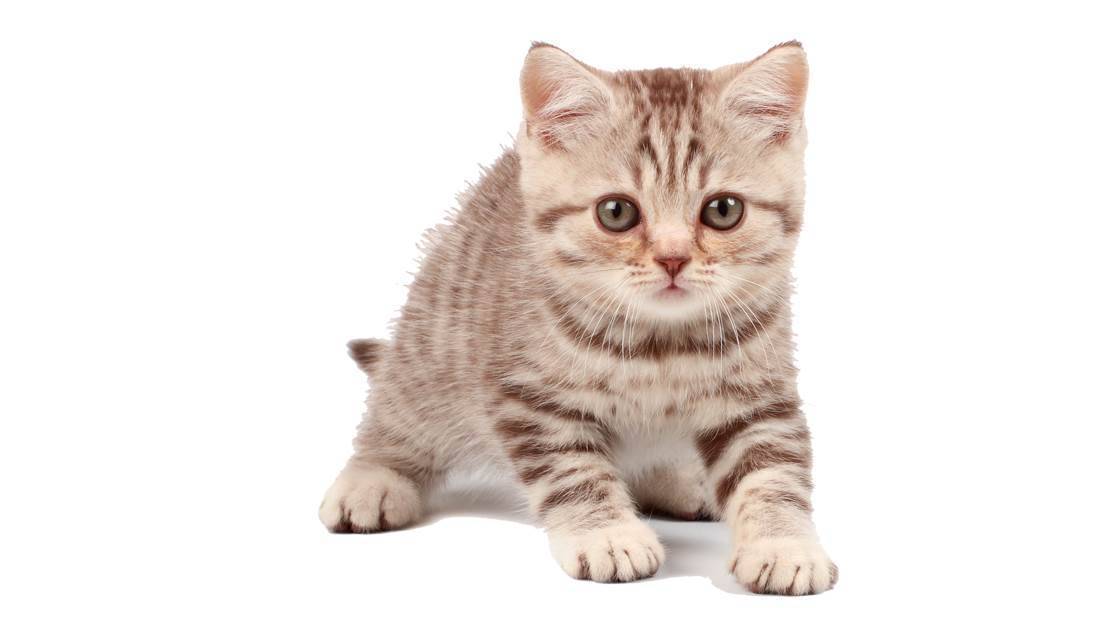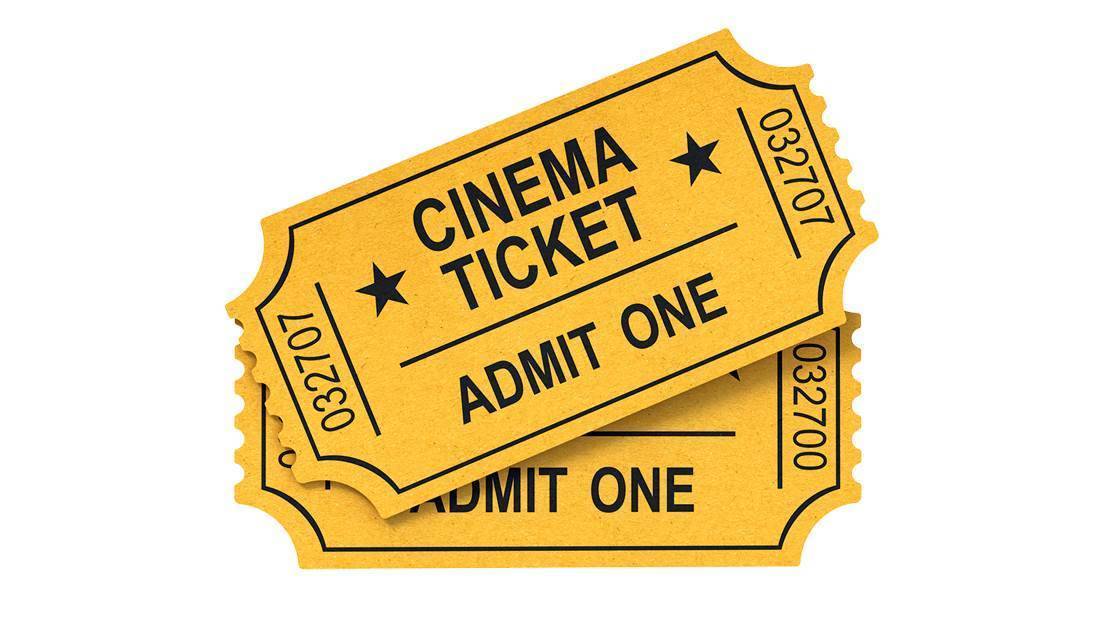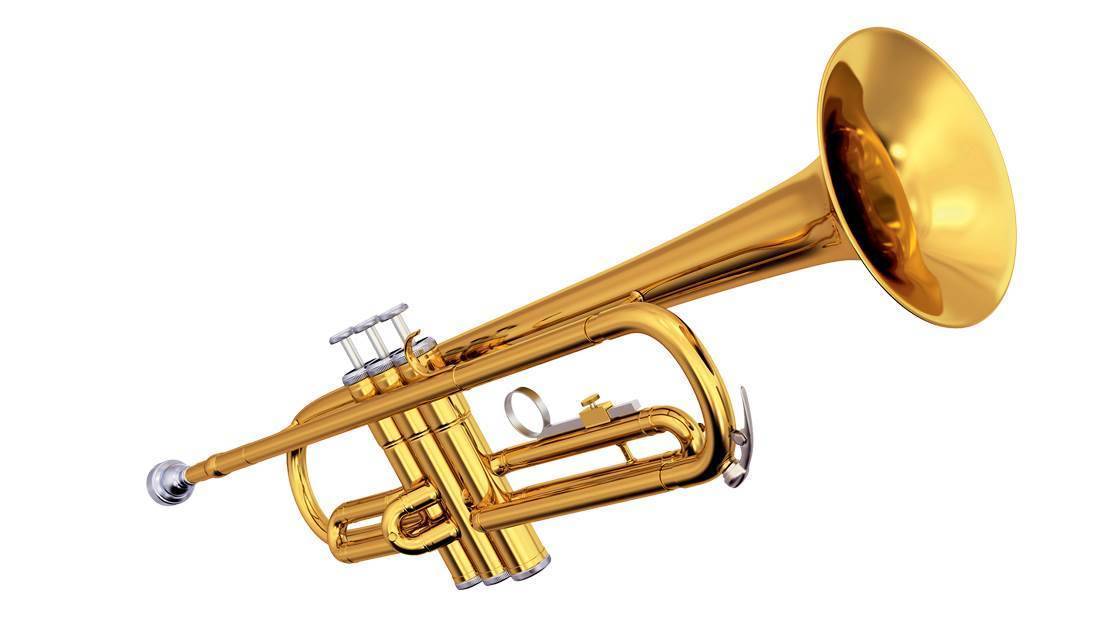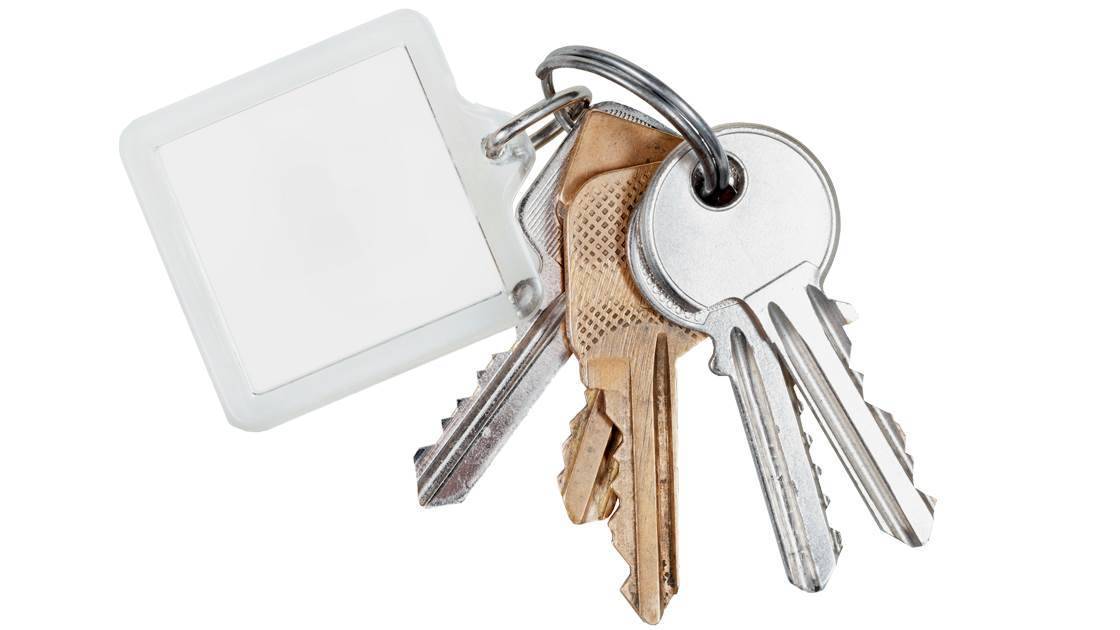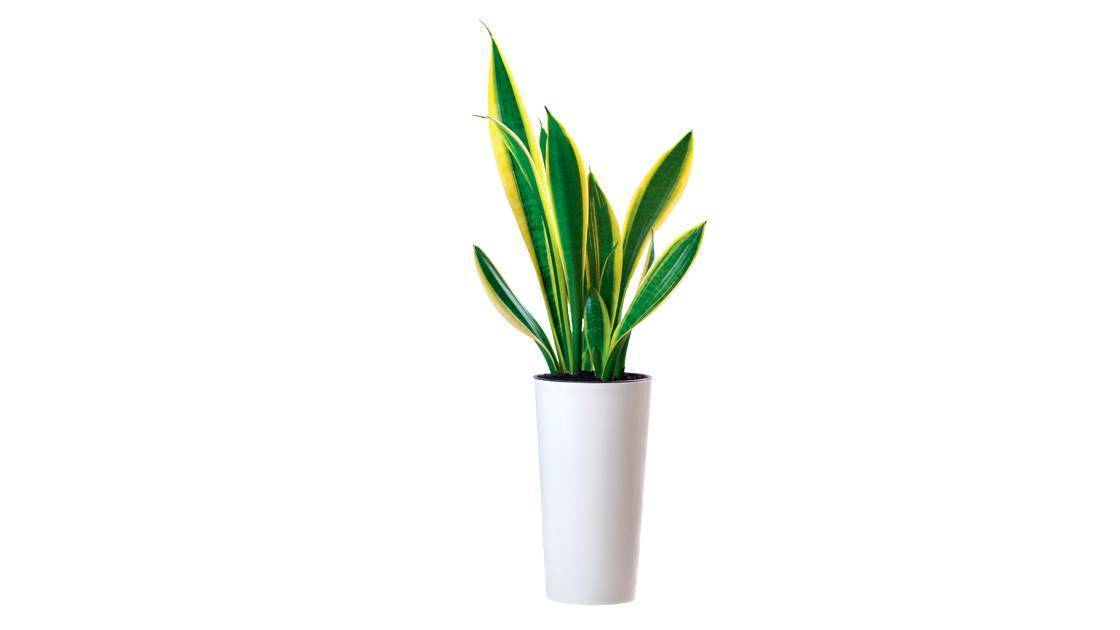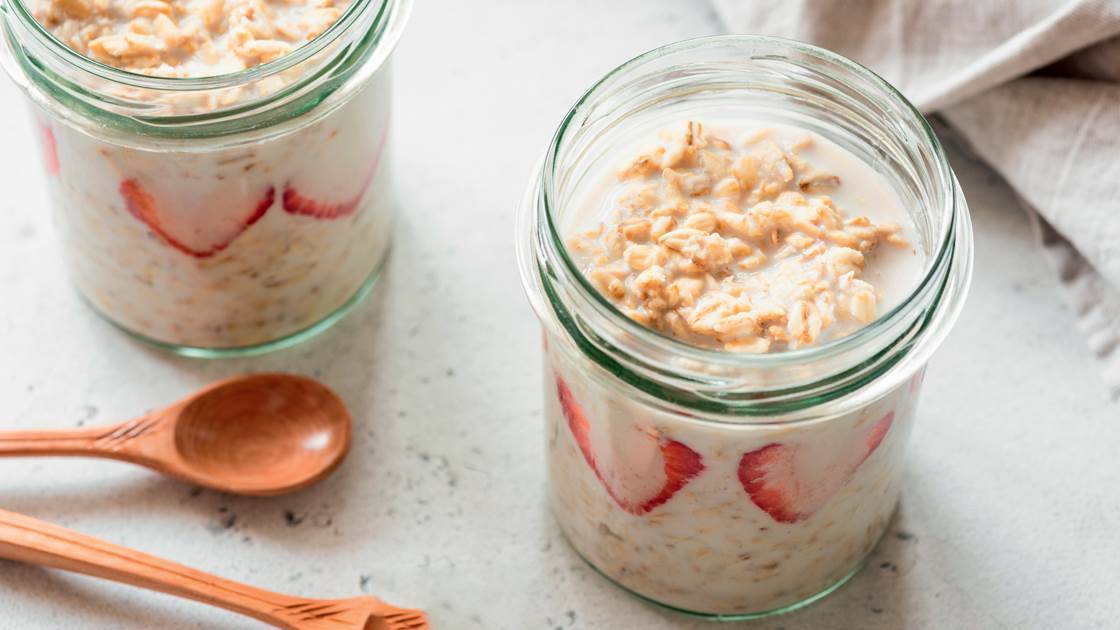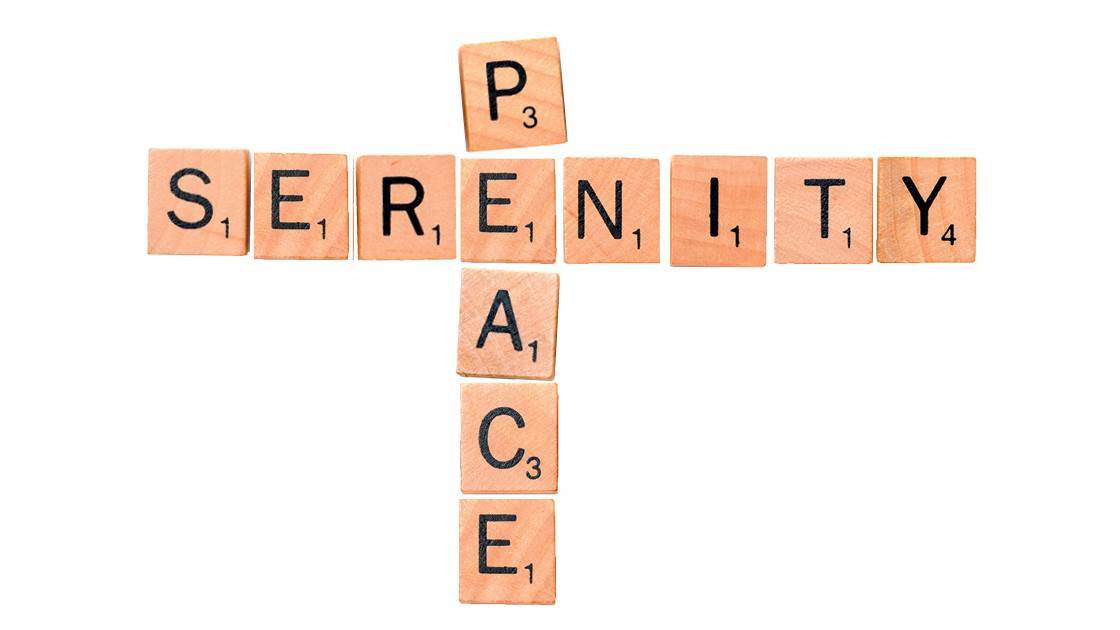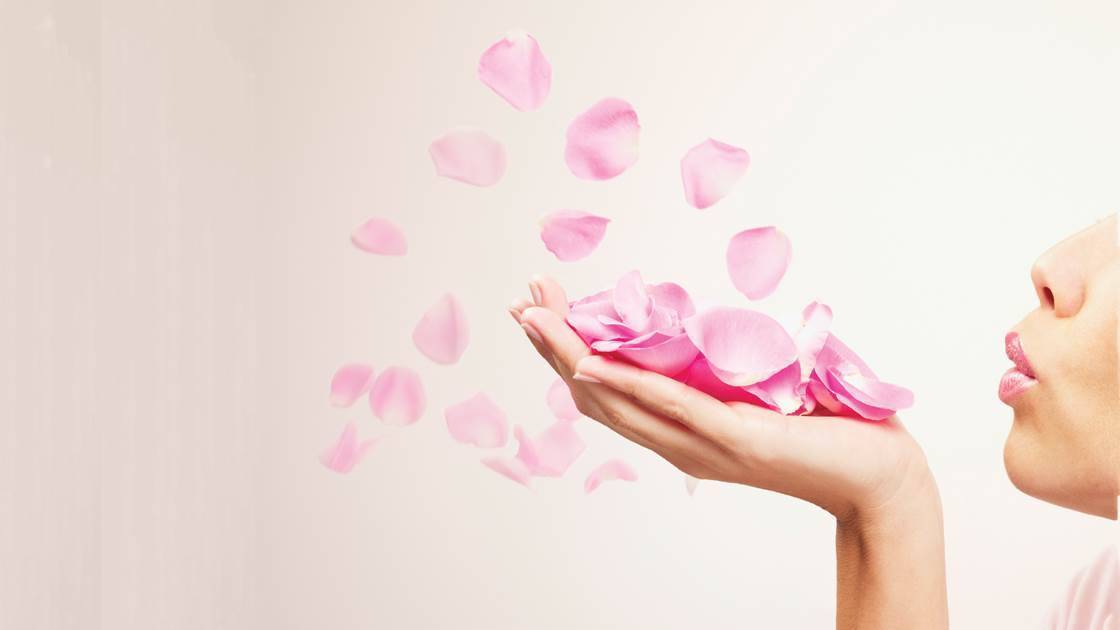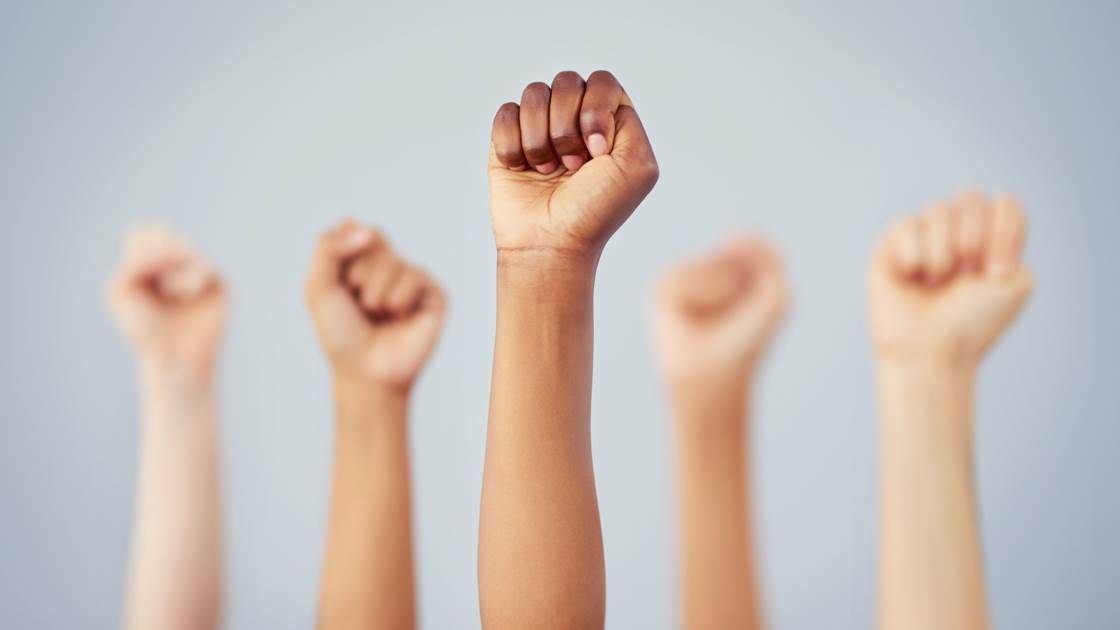 © Prevention Australia
First published:

9 Sep 2019