There are countless myths about what happens to a woman's vagina after they've been sexually active and then stop having sex.
From "You'll grow a new hymen and become a virgin again" to "You'll need a vacuum to remove all the cobwebs in your nether regions," there's a lot of confusion about what exactly happens when you stop having sex.
Those are some daunting cautionary tales, especially when you consider that anyone who's sexually active will inevitably go through the occasional dry spell. Whether you've recently broken up with a partner or your libido has taken a nose dive, the frequency with which you have sex is likely to ebb and flow throughout your life. And when it ebbs, it's helpful to know what to expect, so we spoke with two gynaecologists to get the facts.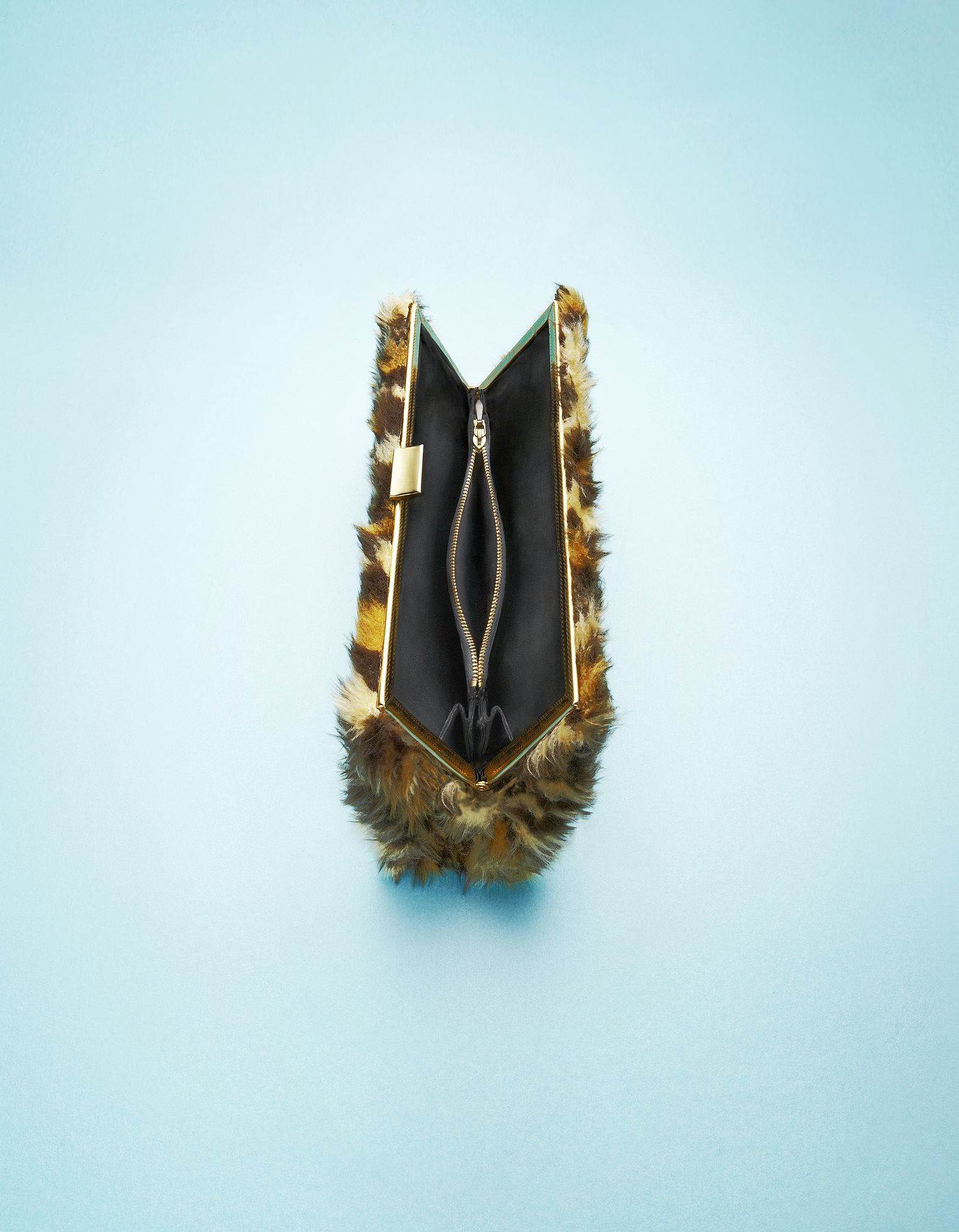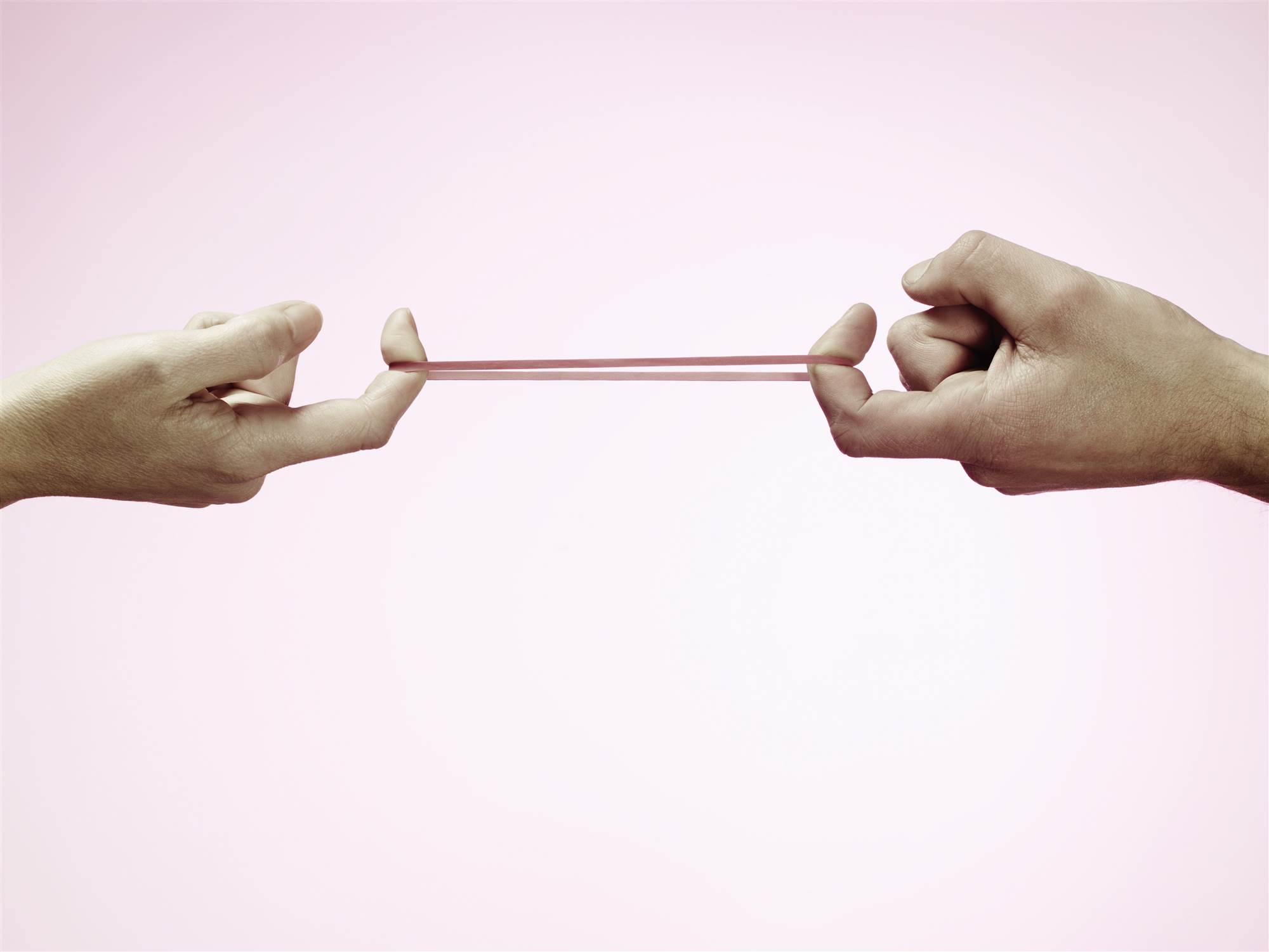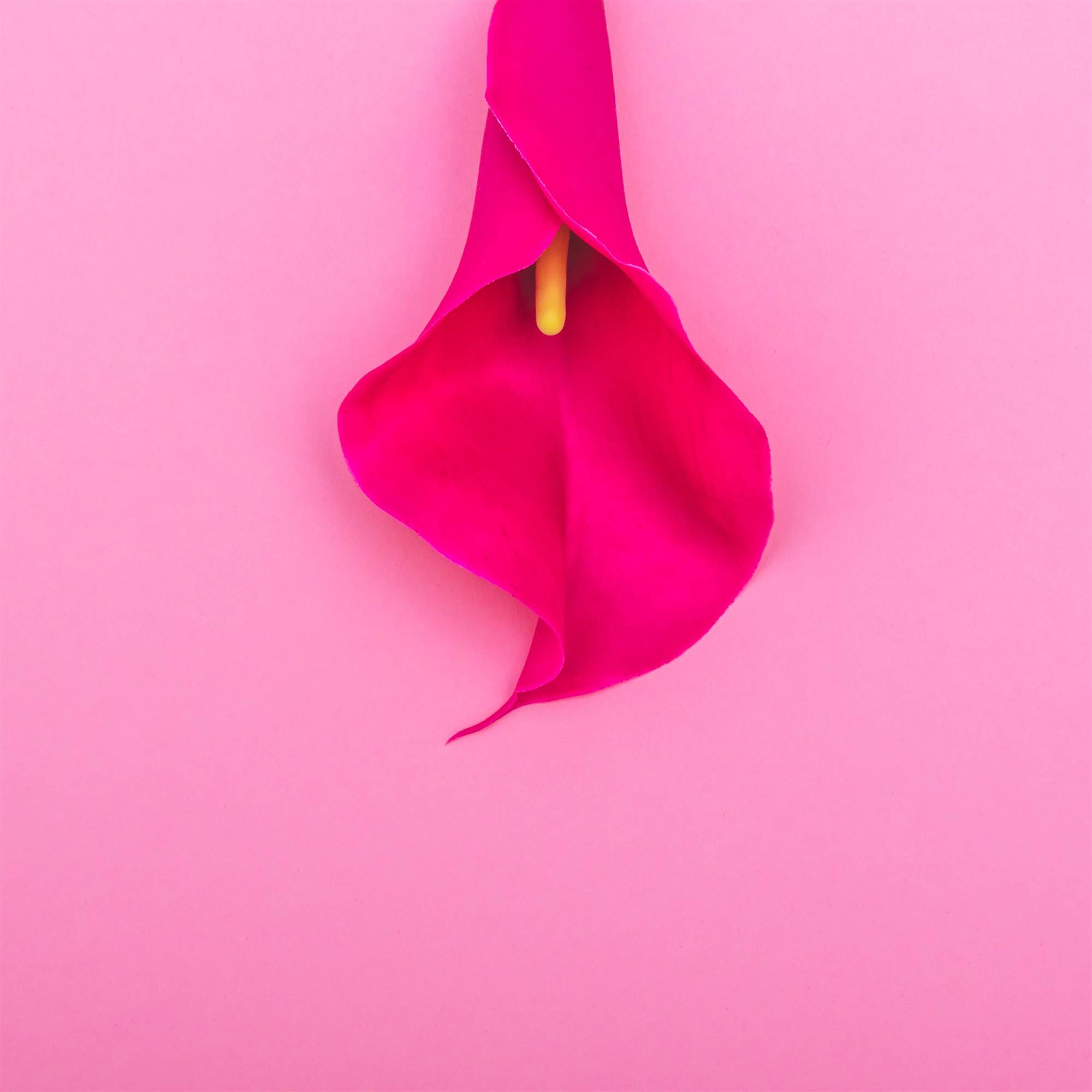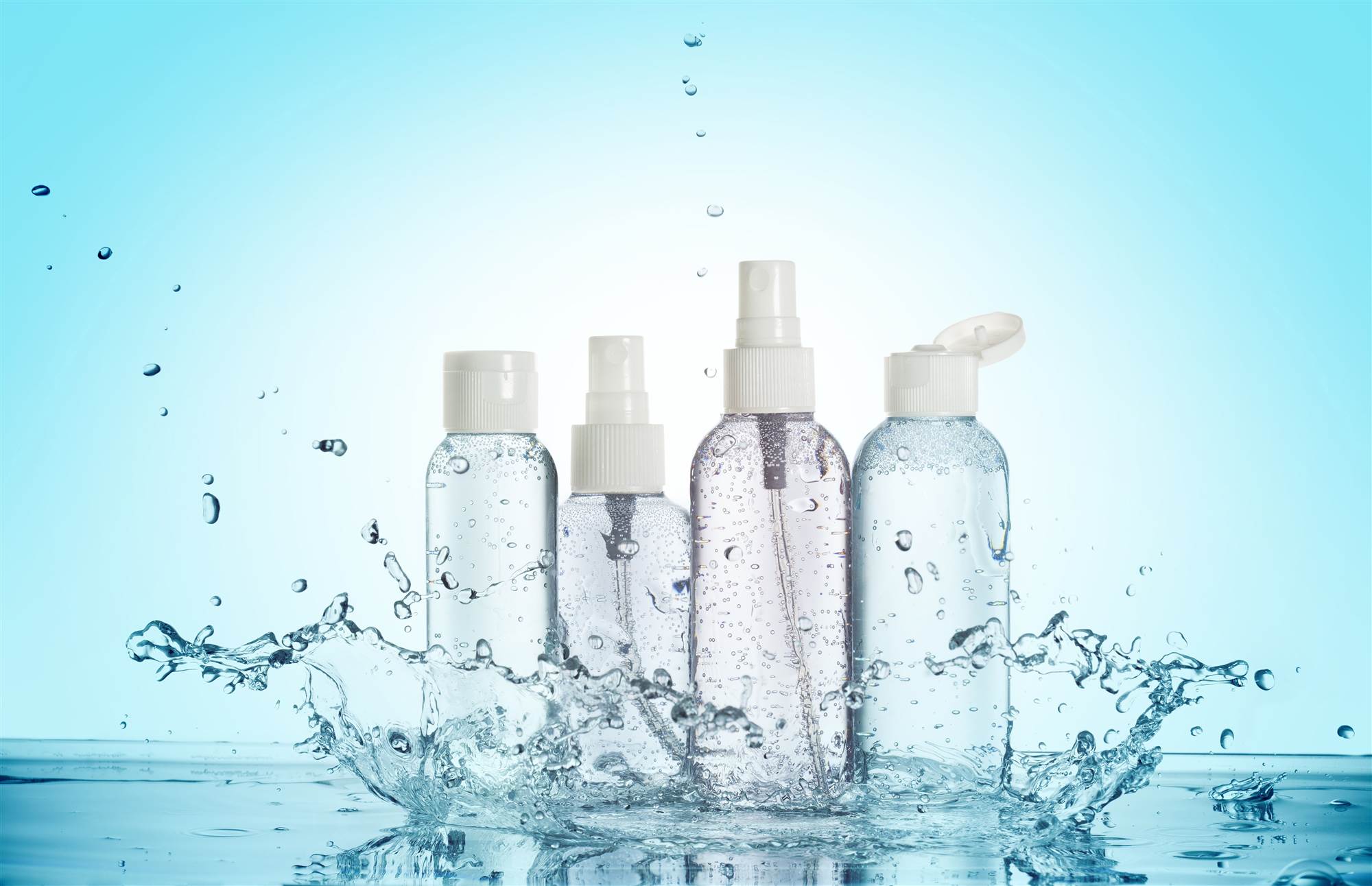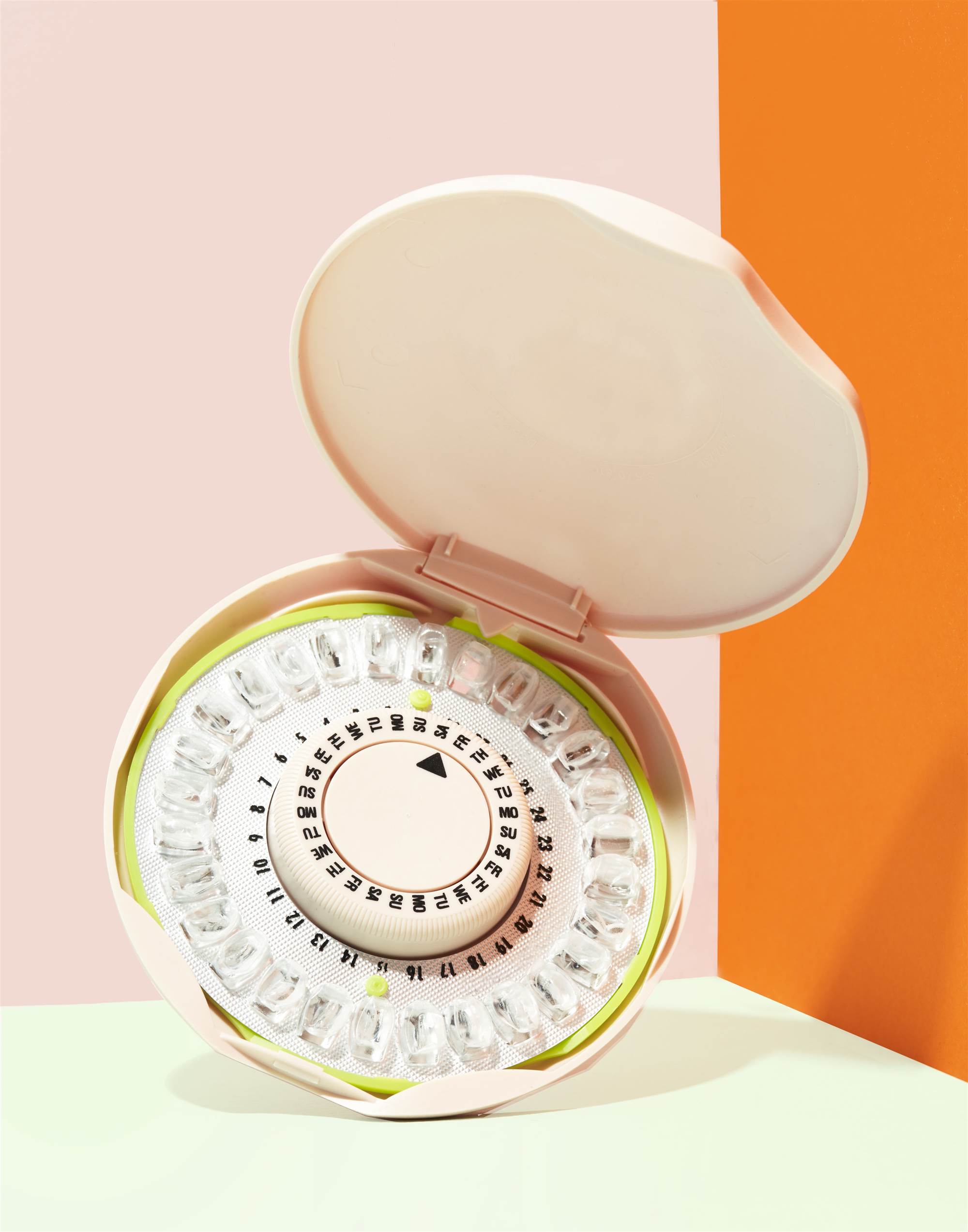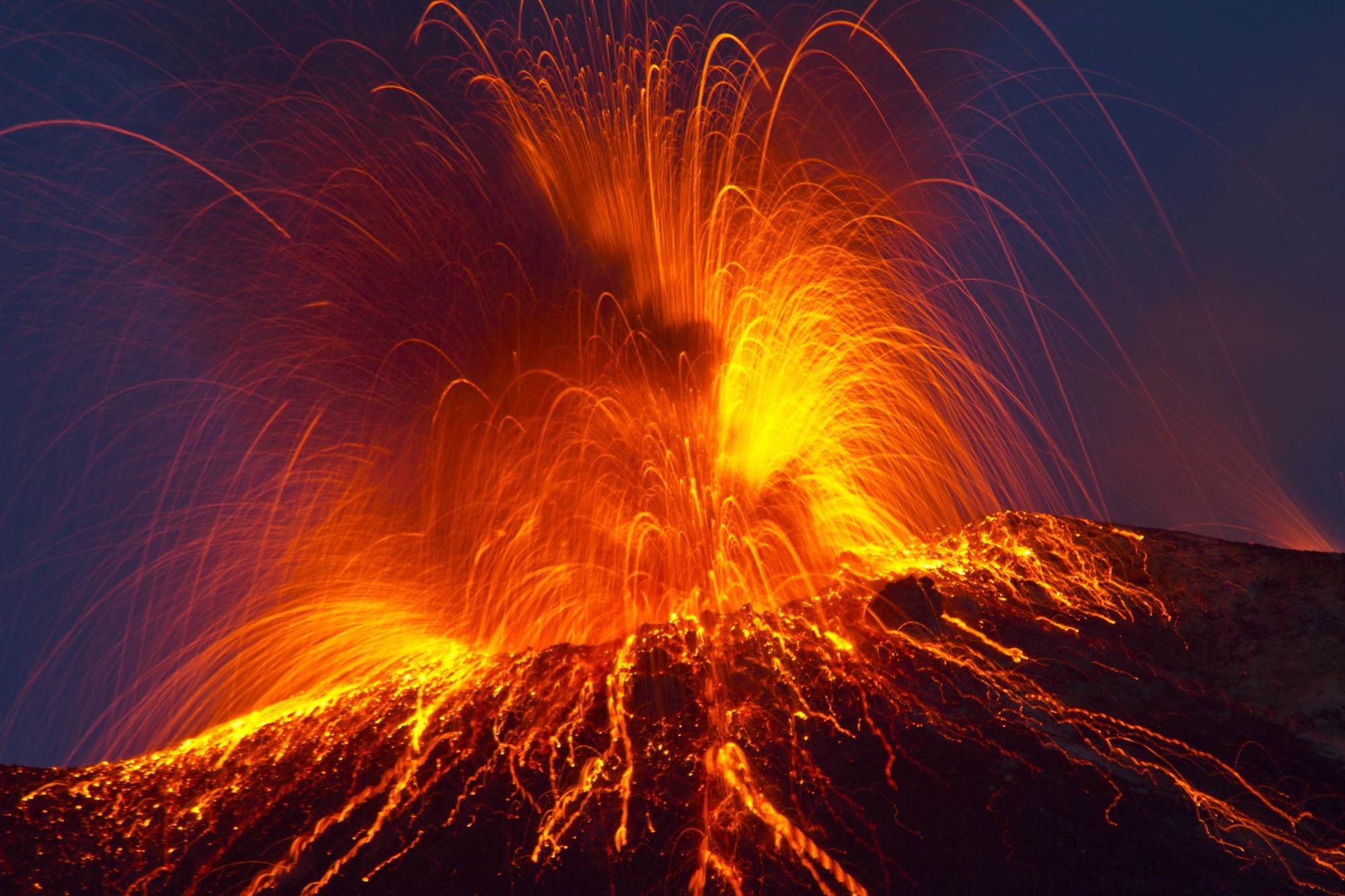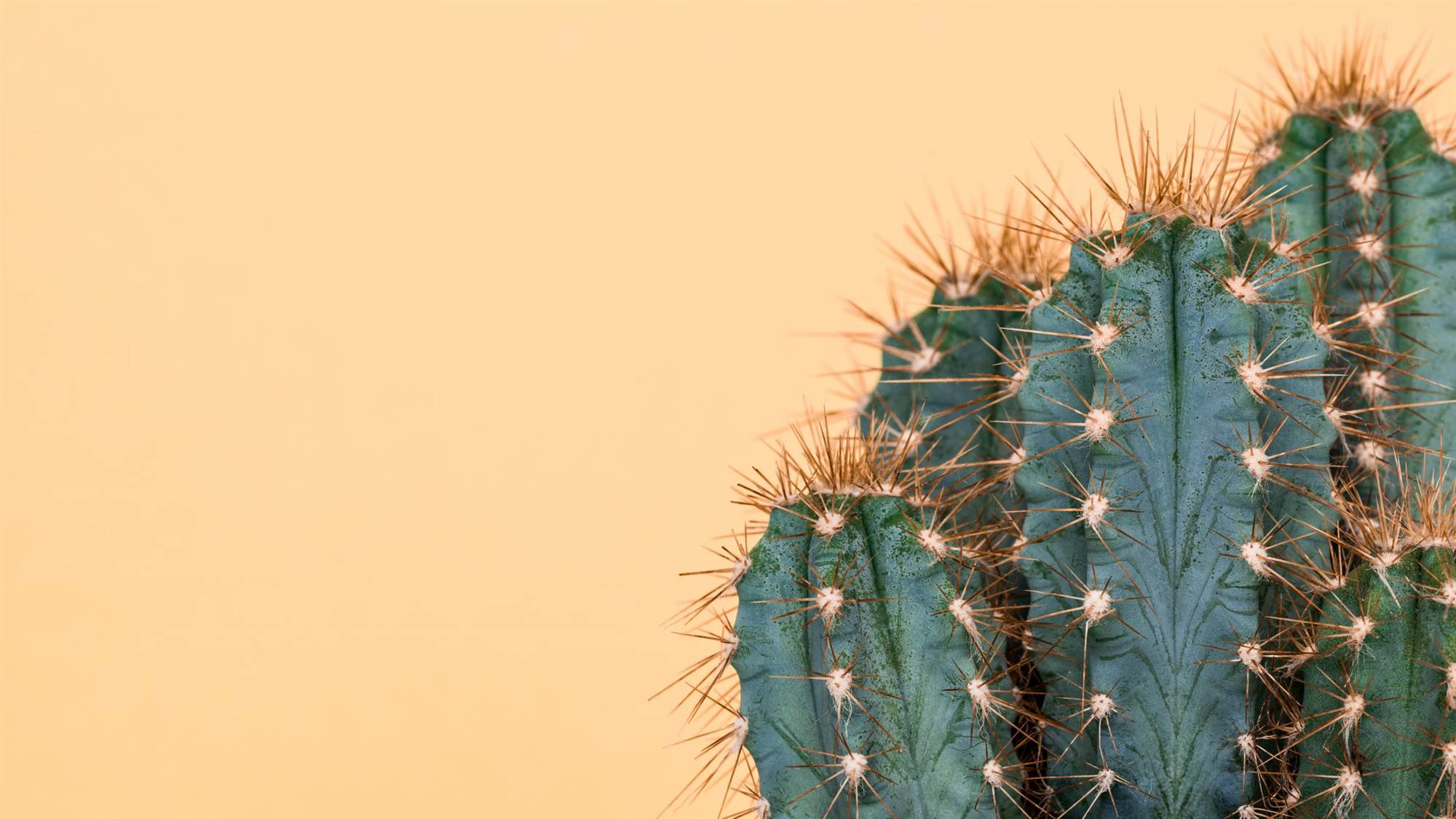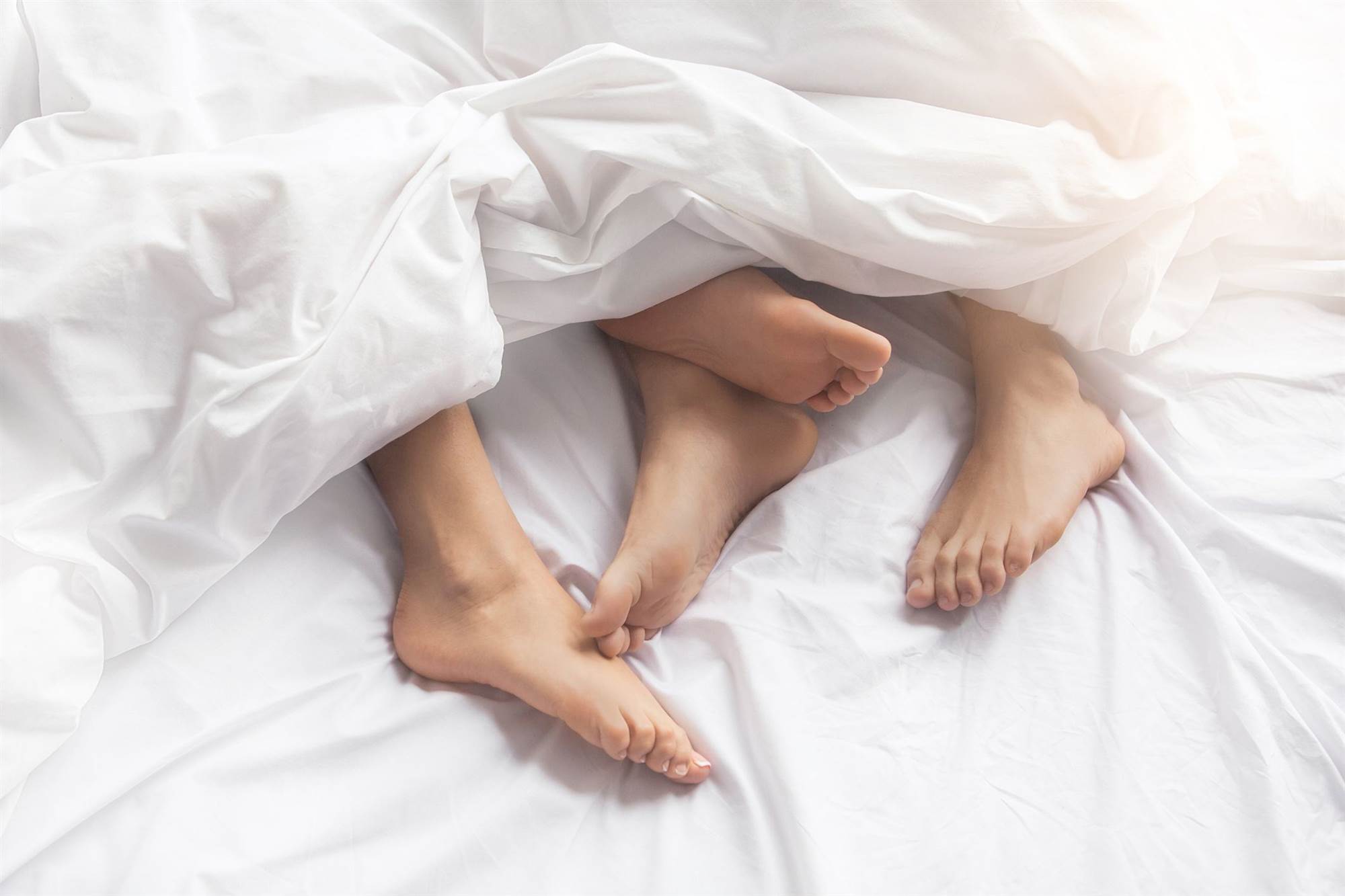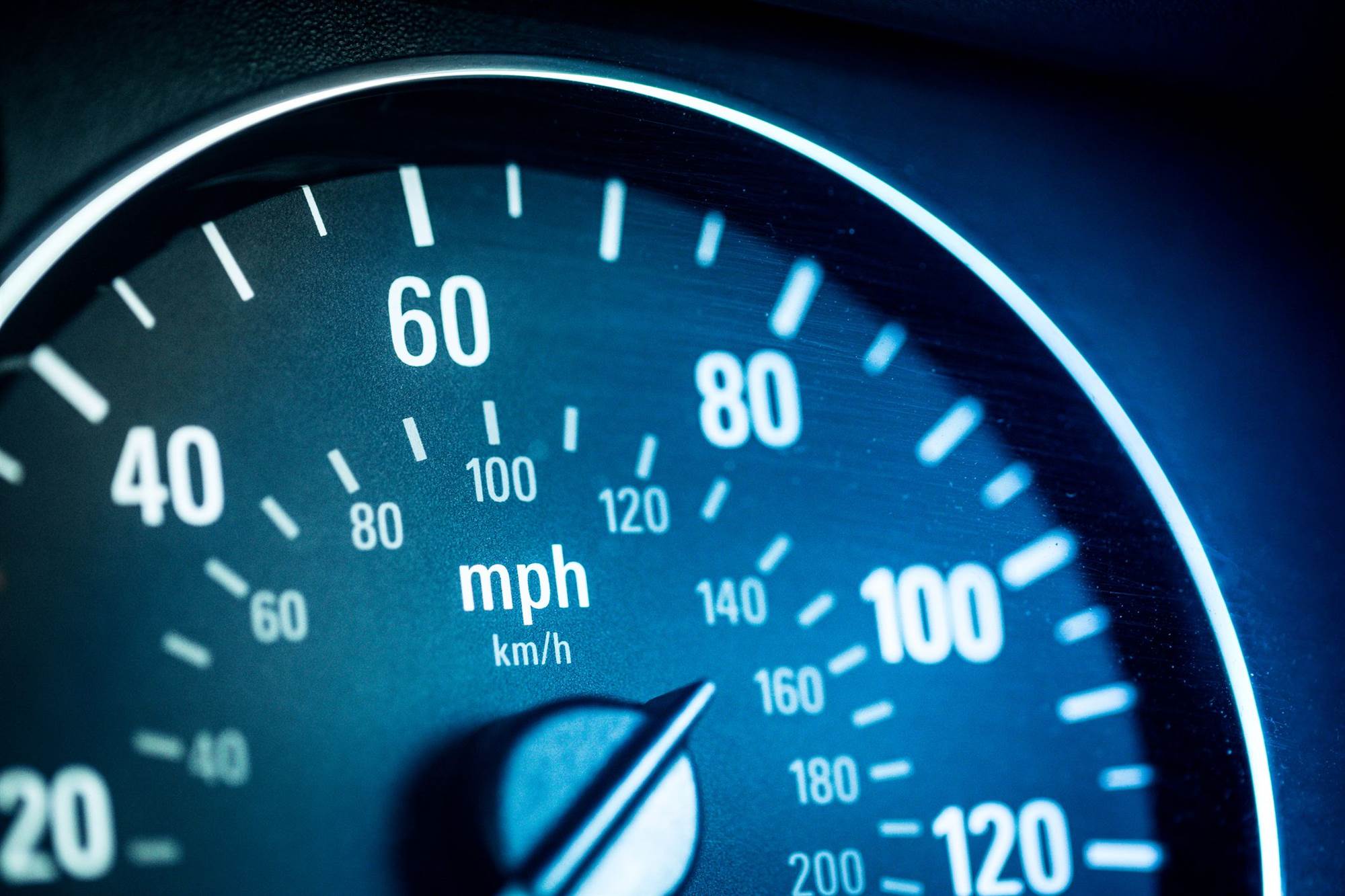 © prevention.com
First published:

9 Feb 2021