If you spend any time on health blogs or social media, you've definitely heard about Whole30. You've also probably seen before and after photos or read about awesome health transformations that the diet can help bring about. From uncovering food sensitivities to combating sugar addictions, it seems there's nothing Whole30 can't deliver.
It's no surprise people are looking and feeling great given that the 30-day Paleo-style elimination diet is built around whole, minimally processed foods and forbids sugar, artificial sweeteners and alcohol, among other things. But before you jump on the bandwagon for the sole purpose of losing weight, know this: At its core, Whole30 is an elimination diet focused on helping you feel your best; it's not a weight loss plan. There's no calorie counting, and people are only advised to step on the scale at the start and end of the program.
That said, plenty of people who try Whole30 do end up losing some weight. "The benefit of Whole30 is that it encourages eating whole foods, which are foods in their most natural state," says nutritionist Sara Haas. Cutting out sugar means that you'll probably end up avoiding empty calories from desserts, baked goods and alcohol. You might also find that your belly feels flatter as a result of avoiding highly processed packaged foods, which tend to be loaded with sodium. 
So how can you get the most out of the plan? Here's how to set yourself up for Whole30 success: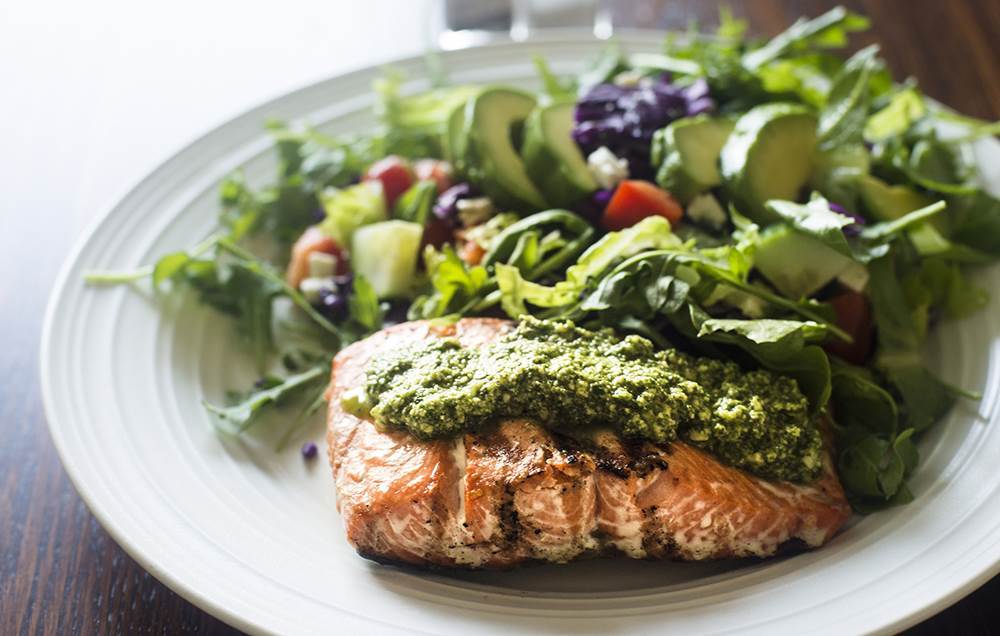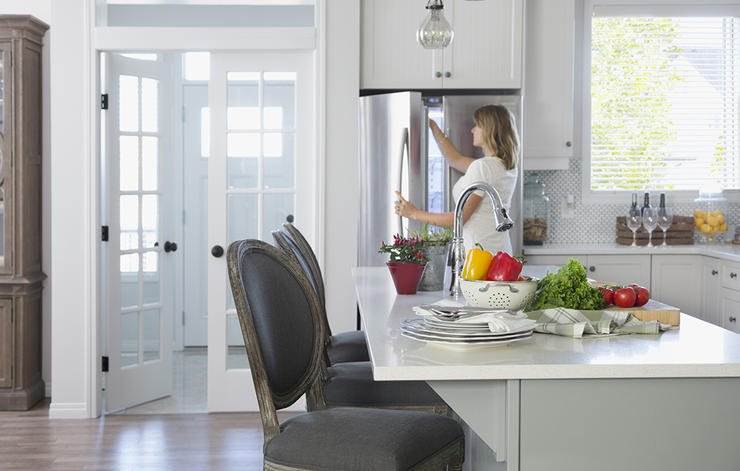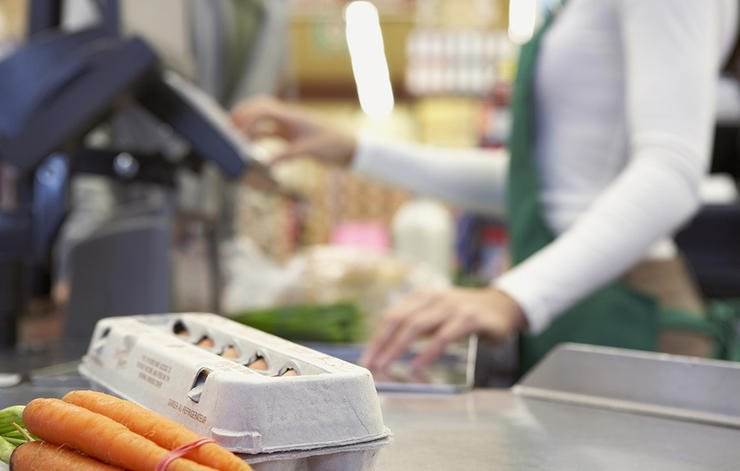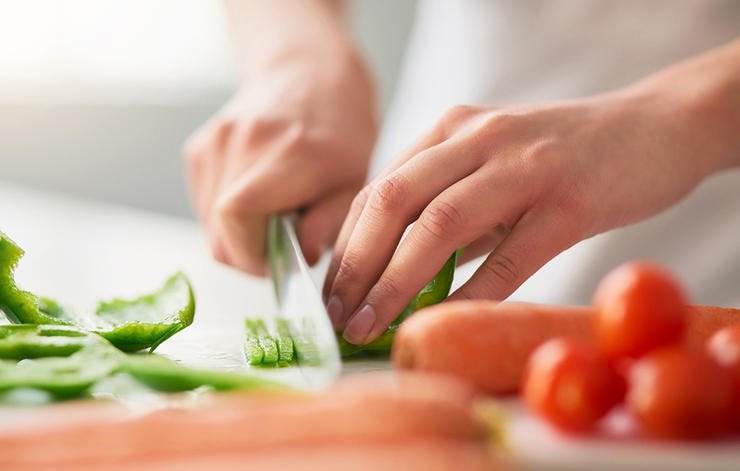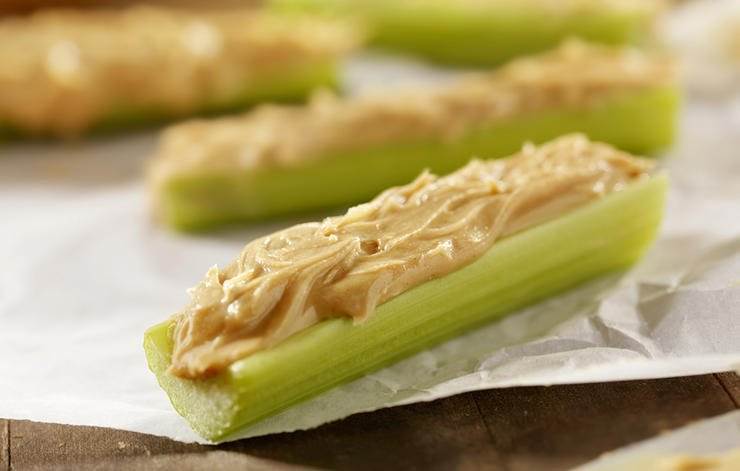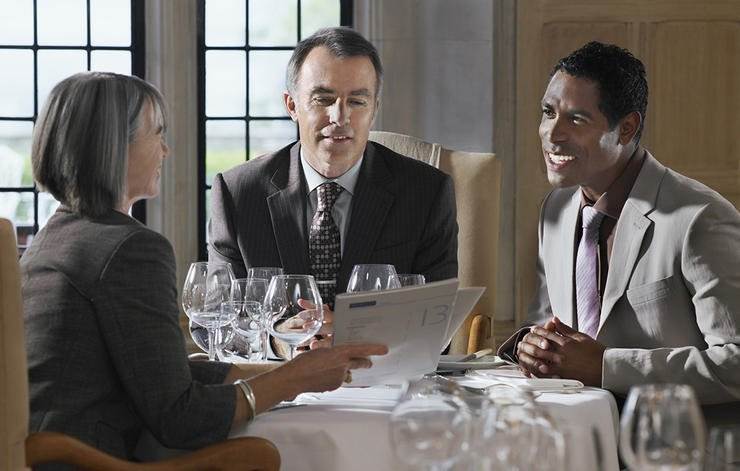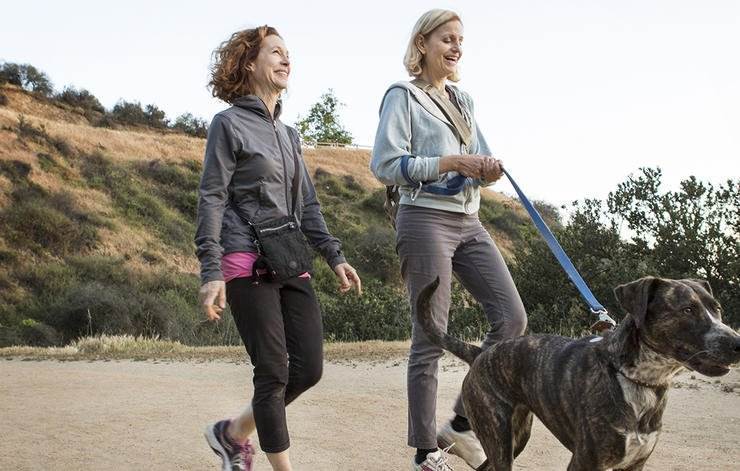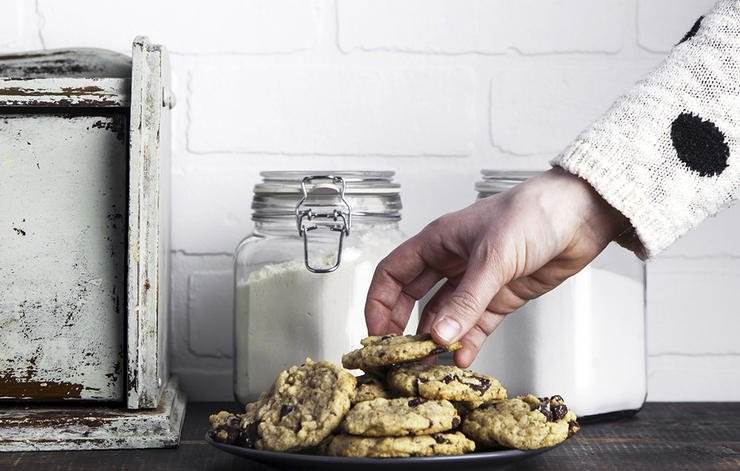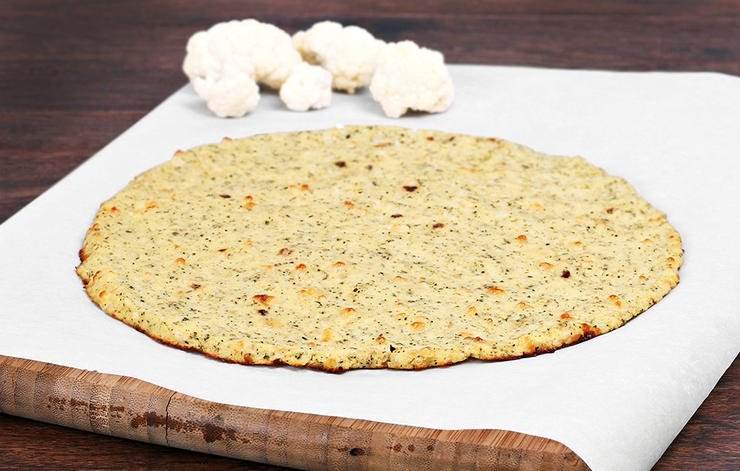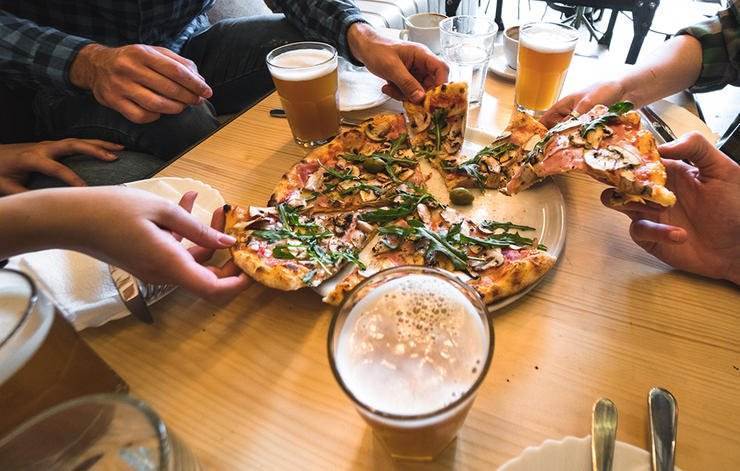 © prevention.com
First published: 4 Jun 2017