Although it causes no symptoms, high blood pressure boosts the risks of leading killers such as heart attack and stroke, as well as aneurysms, cognitive decline, and kidney failure. Six million Australians have high blood pressure so if you haven't had yours checked in two years, see a doctor.
While medication can lower blood pressure, it may cause side effects such as leg cramps, dizziness, and insomnia. Fortunately, most people can bring down their blood pressure naturally without medication with home remedies for low blood pressure (called hypotension).
First, get to a healthy weight. Then try these strategies to reduce the risk of heart disease.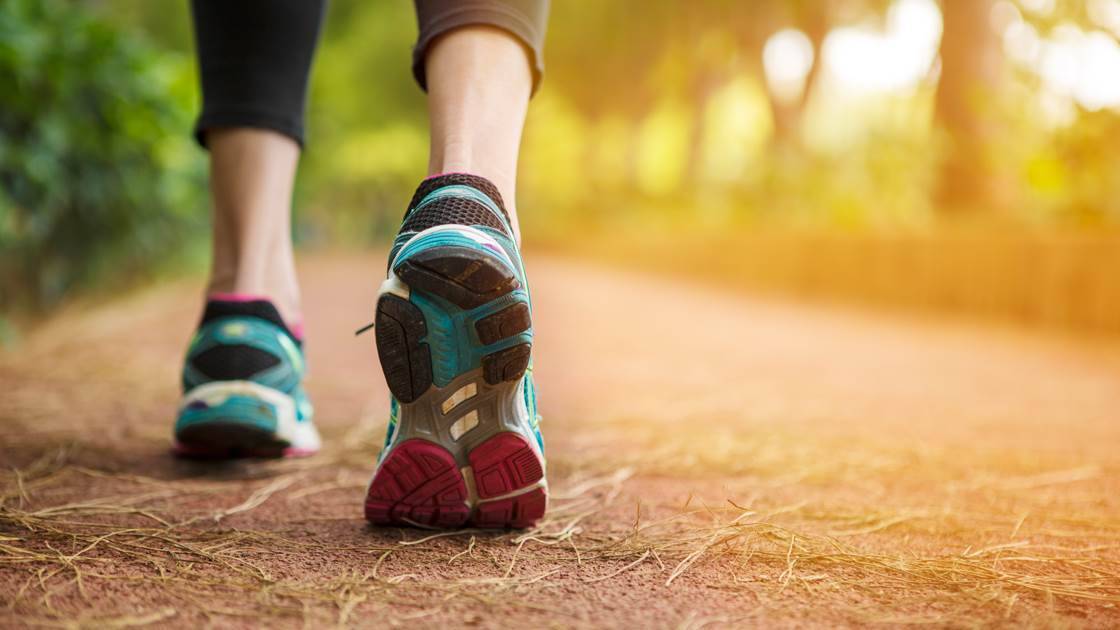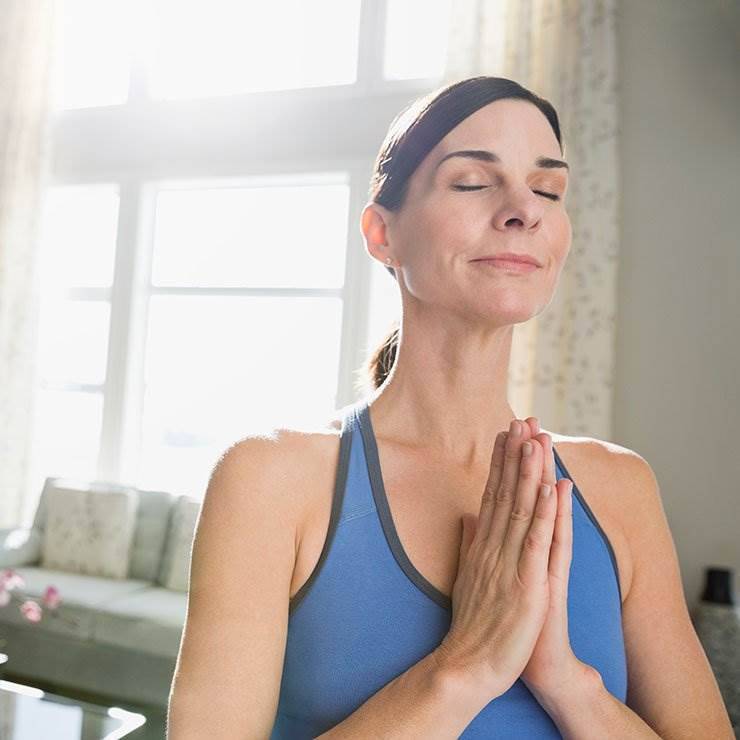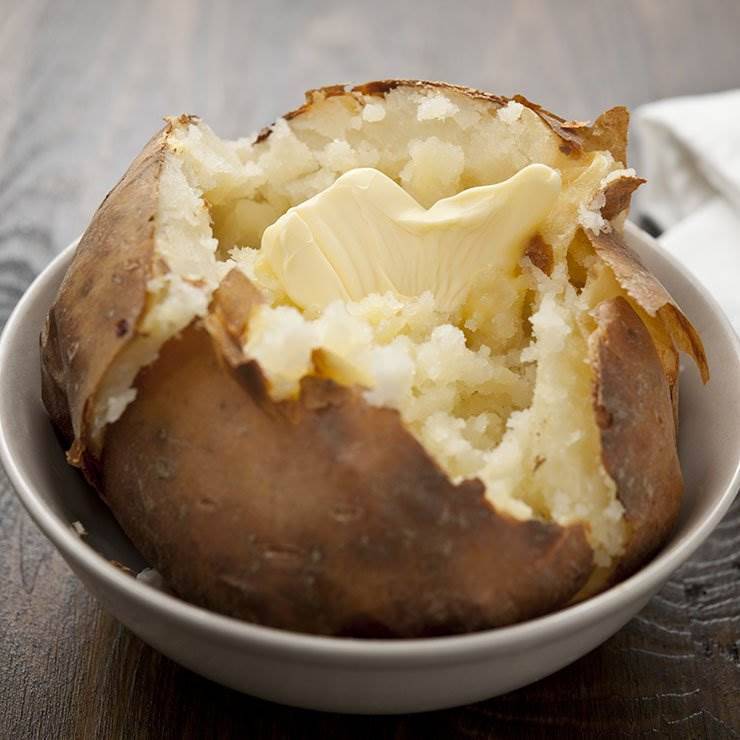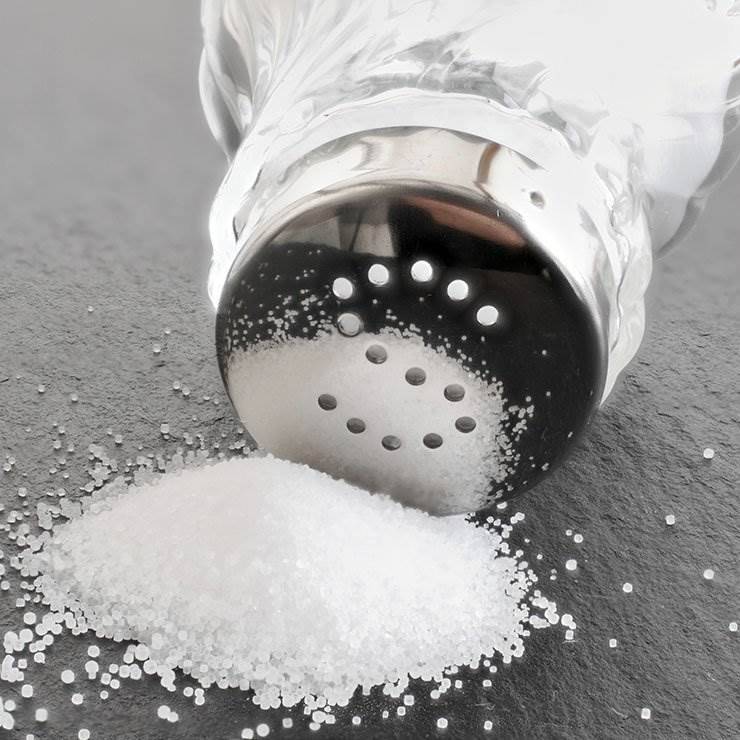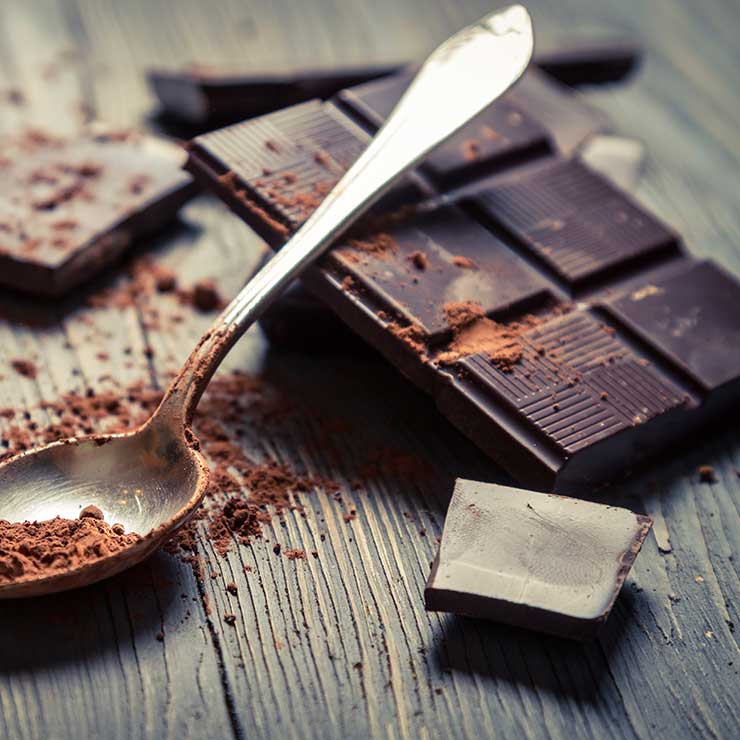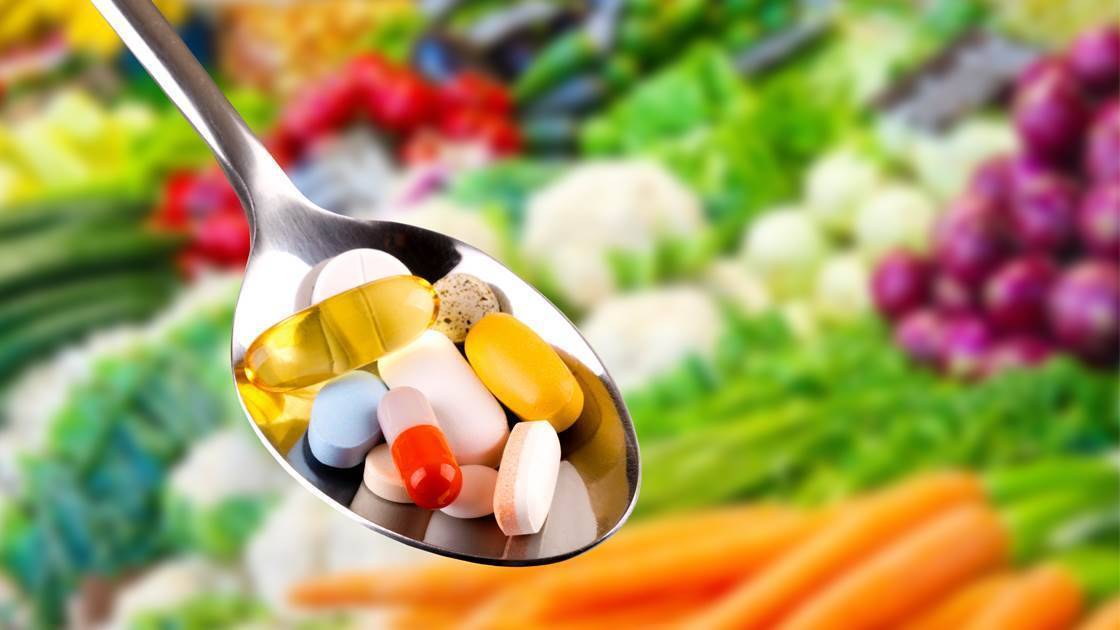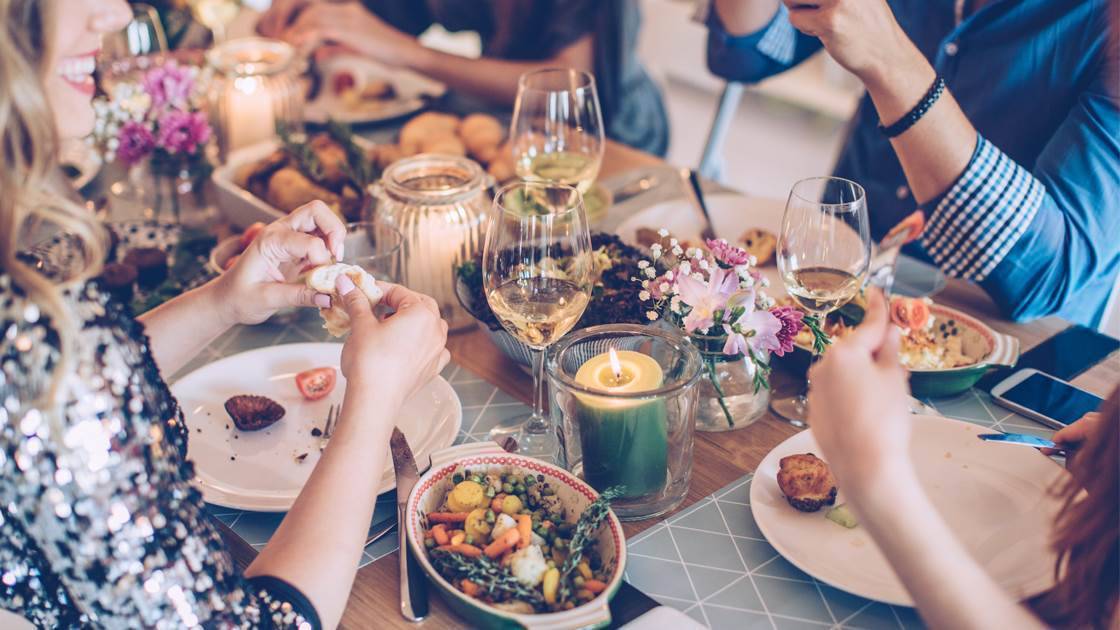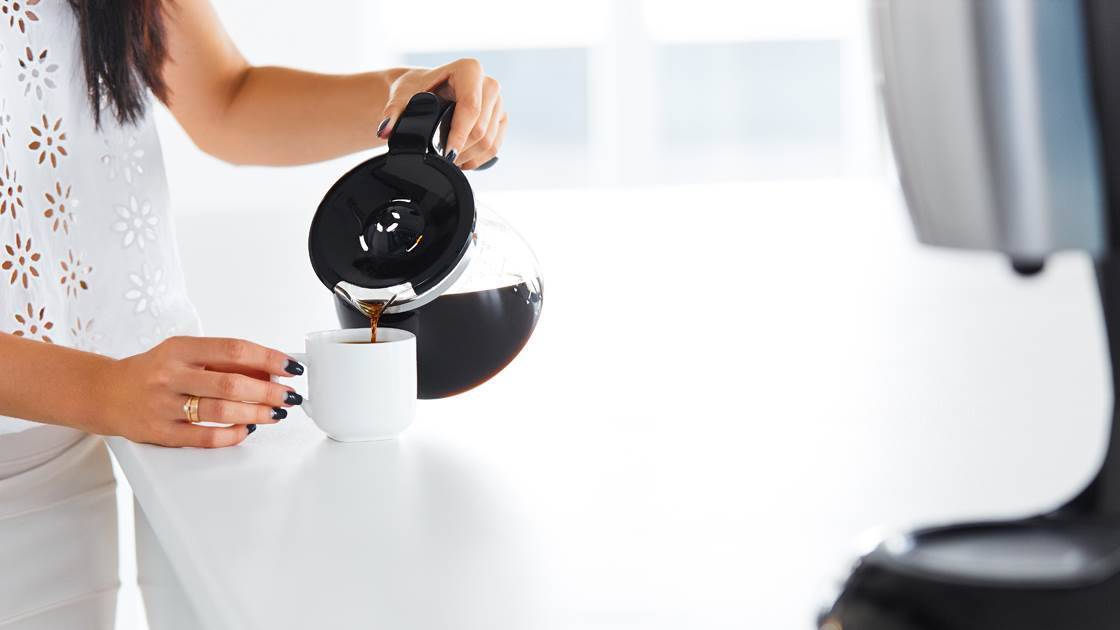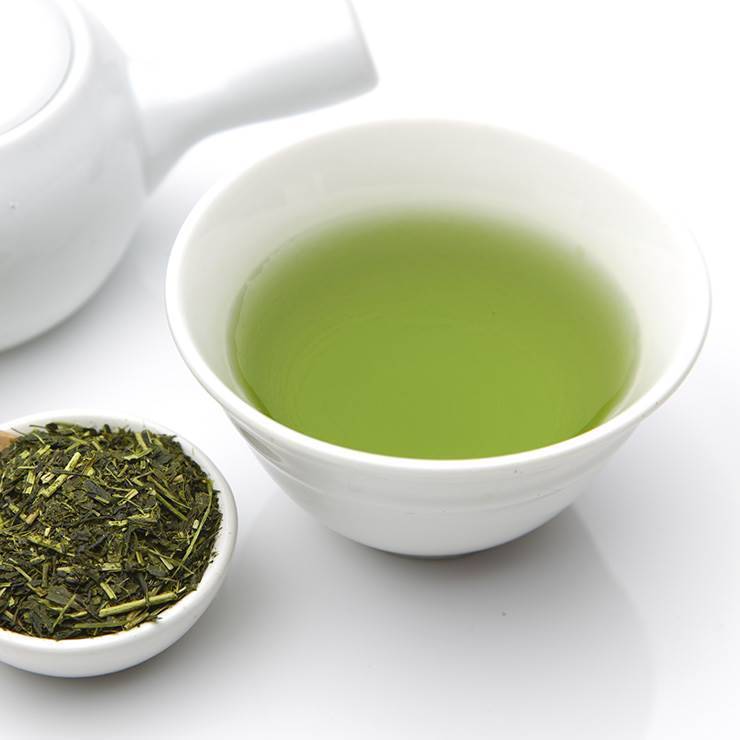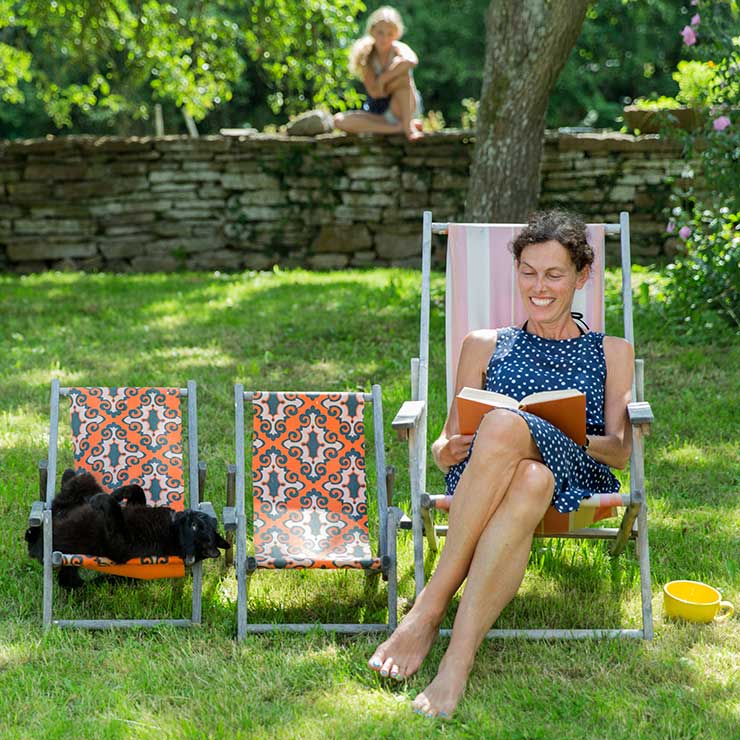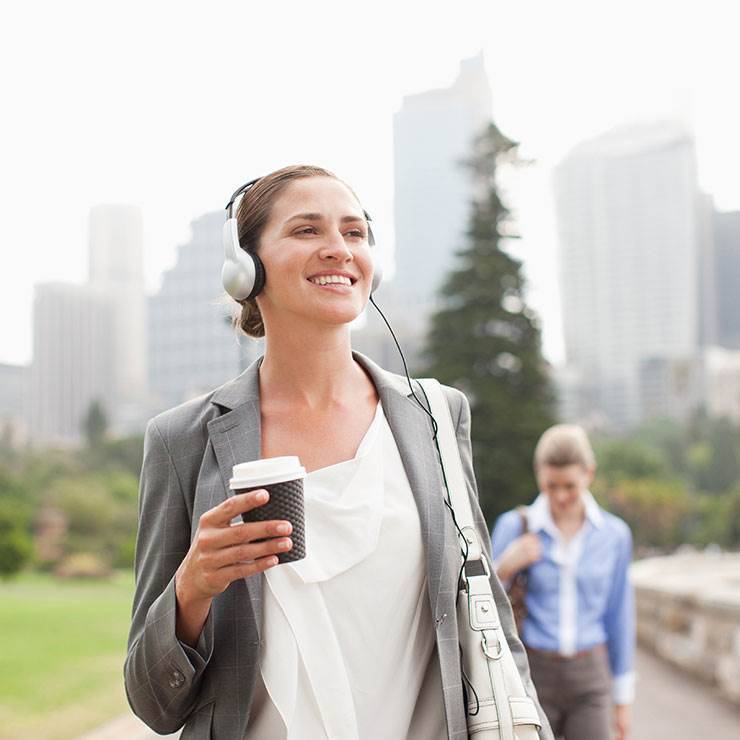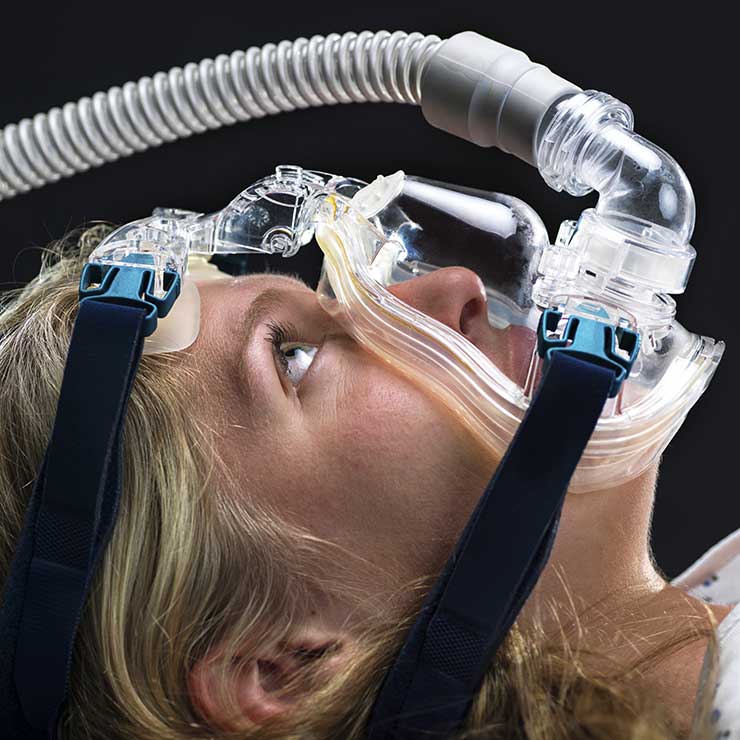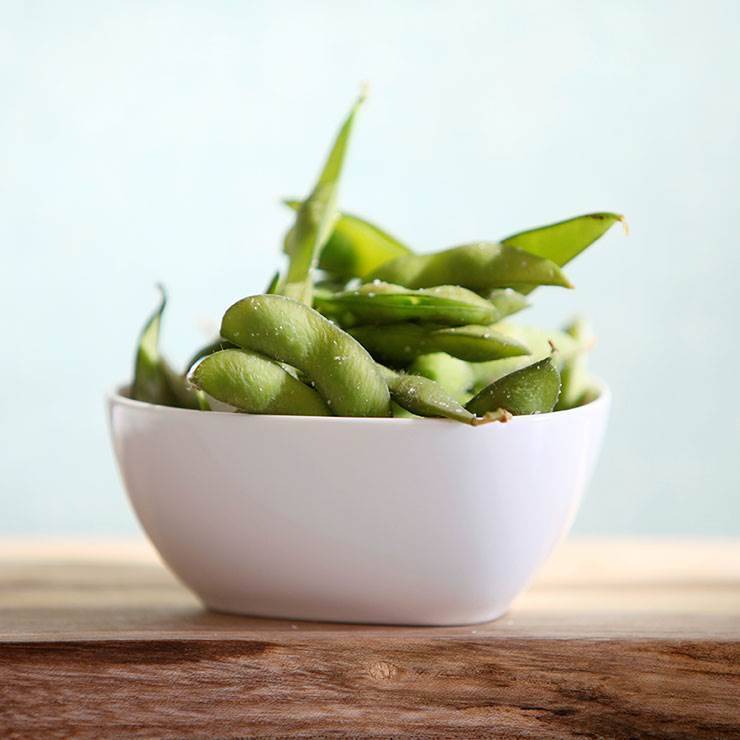 © prevention.com
First published:

10 Feb 2020