Belly fat is maligned for its way of tampering with any outfit that doesn't involve a muumuu, but really there's something way worse about the stuff: When white fat expands in your abdomen, nestling deep among your organs, it sets you up for some serious health trouble.
We now know that this type of fat, called visceral fat, is metabolically active and churns out stress hormones like cortisol and inflammatory substances called cytokines that affect you body's production of insulin. The result is worse than just being generally overweight; you're looking at increased risks of type 2 diabetes, high blood pressure, high cholesterol, heart disease, stroke, some cancers, and even dementia.
Unfortunately, some women are just more prone to carrying weight in their middle instead of their hips and thighs. Sometimes, it's genetics-maybe your mother was more apple-shaped. Belly fat can also increase around menopause, or for women who have polycystic ovary syndrome (PCOS). Even certain lifestyle habits, from lack of sleep to stress, can make your belly grow. To lose belly fat, talking with a doctor about what other factors may be affecting your weight gain can be a good place to start. From there, you can craft a belly fat busting routine.
The problem? You can't spot reduce fat.
But don't lose hope just yet. You can still incorporate strategies that help you lose total body fat, which will benefit your belly. At the end of the day, nothing sheds belly fat like diet, exercise, and everyday changes to your lifestyle. The slimmer stomach of your dreams is always within reach, but it takes time and dedication. Commit to these habits, and you'll start dropping kilos before you know it.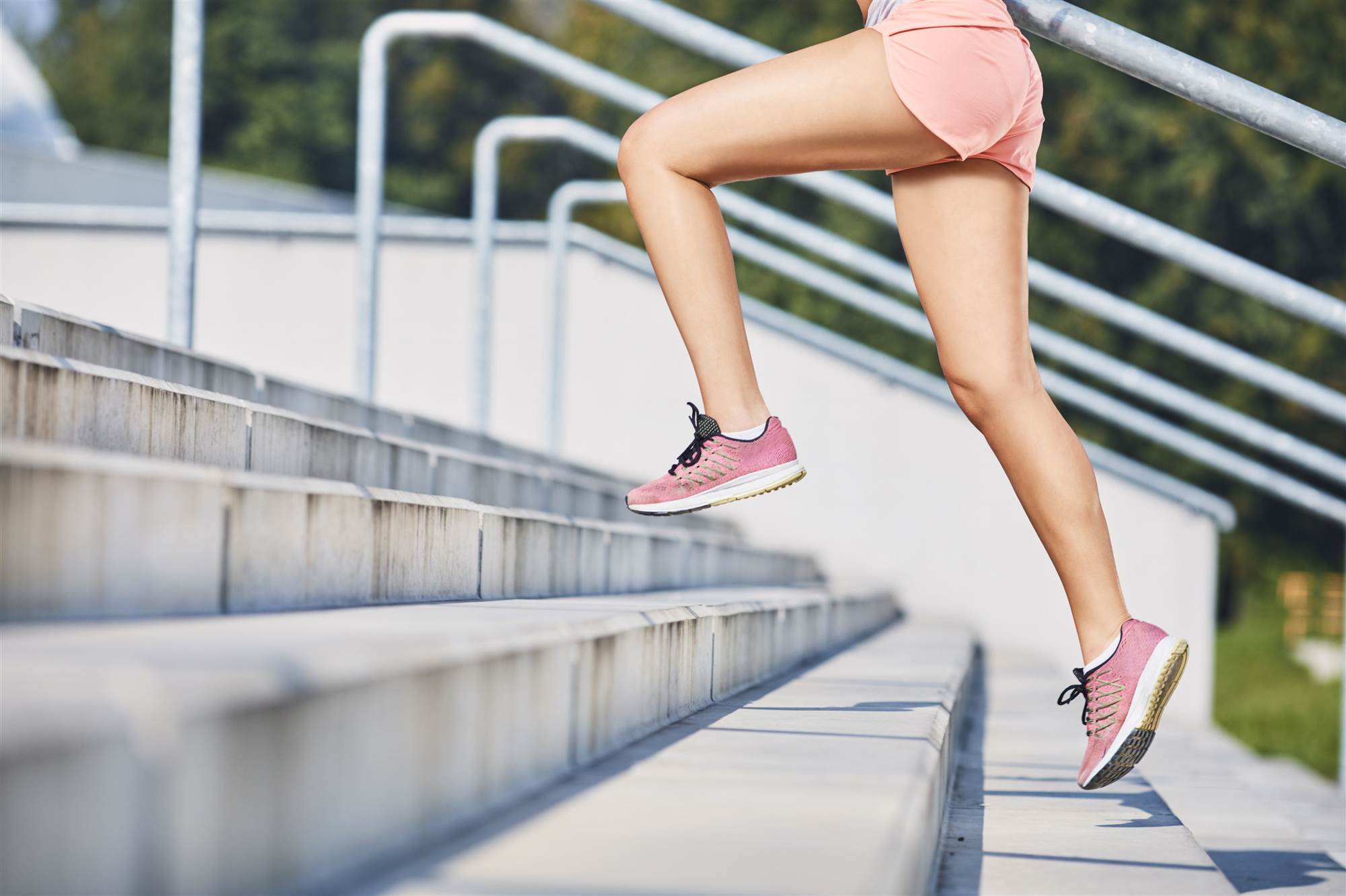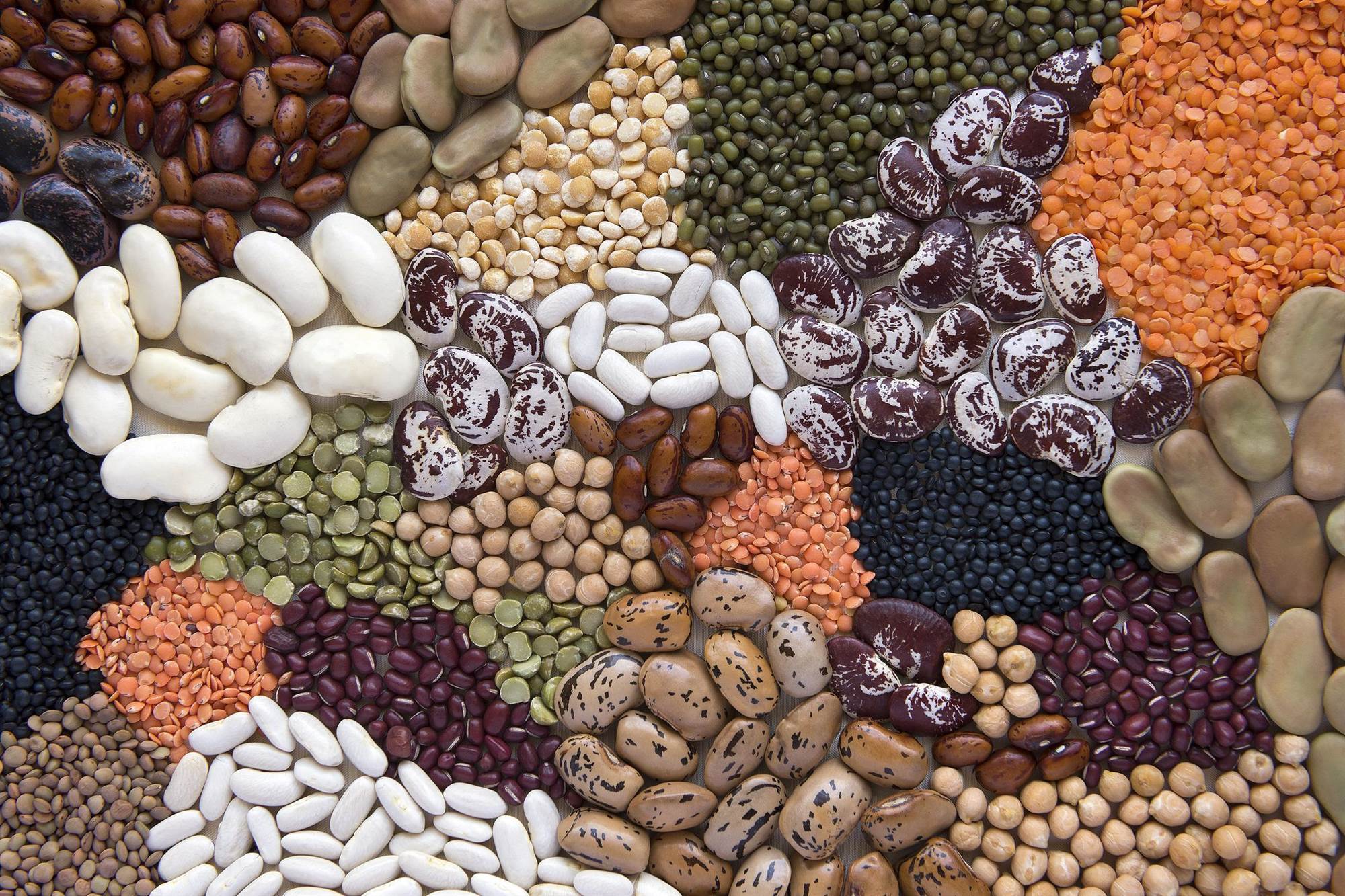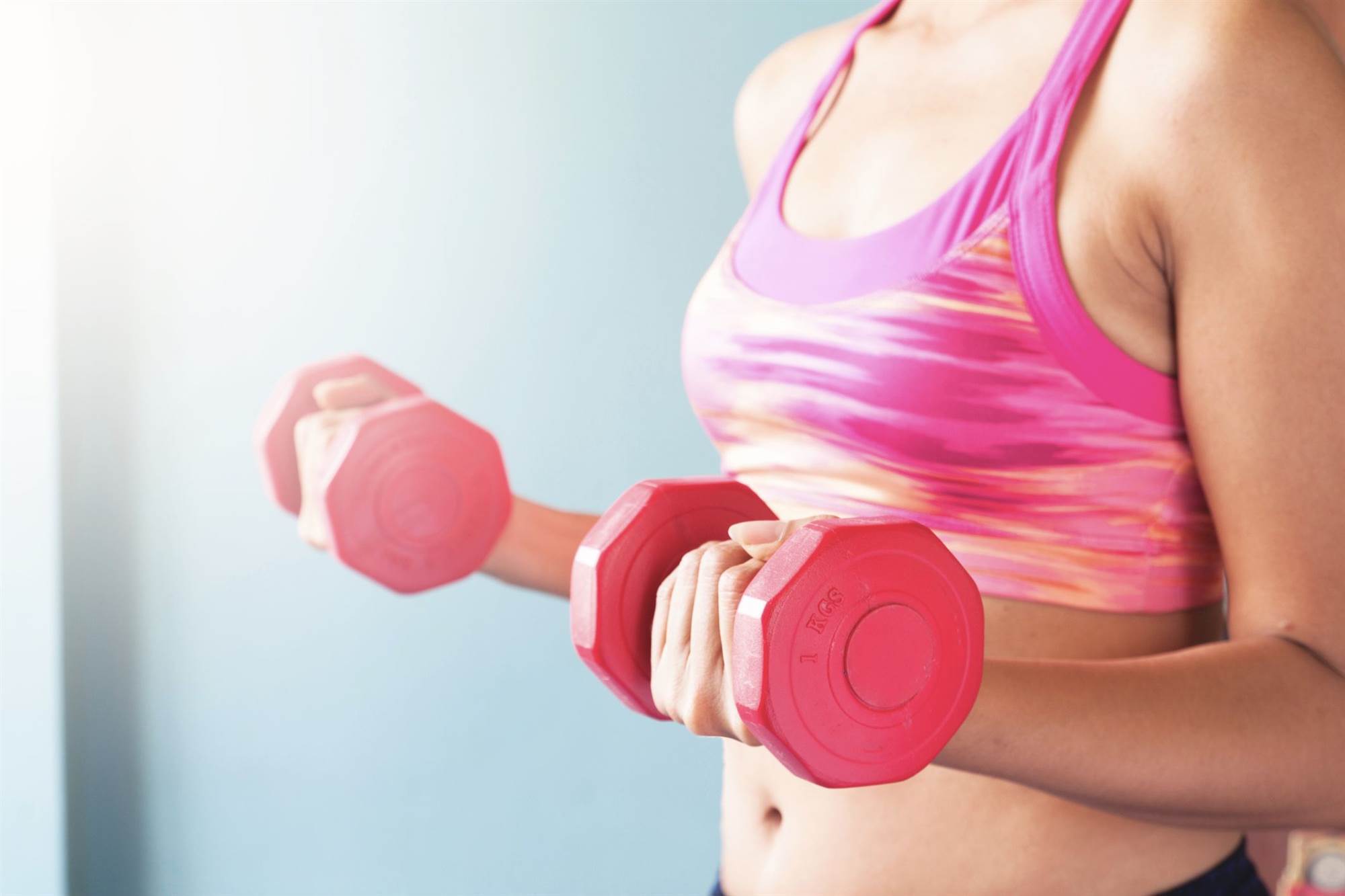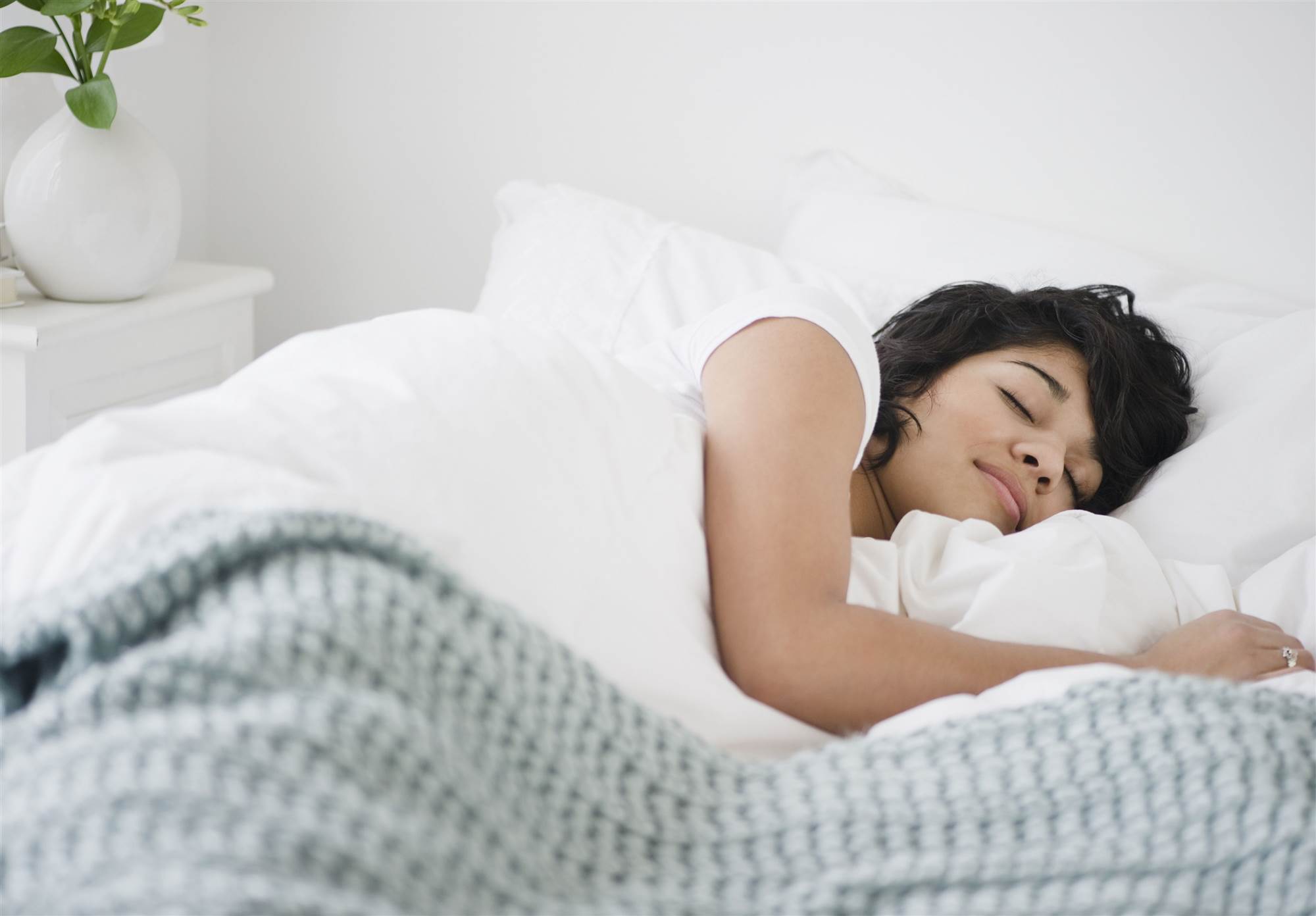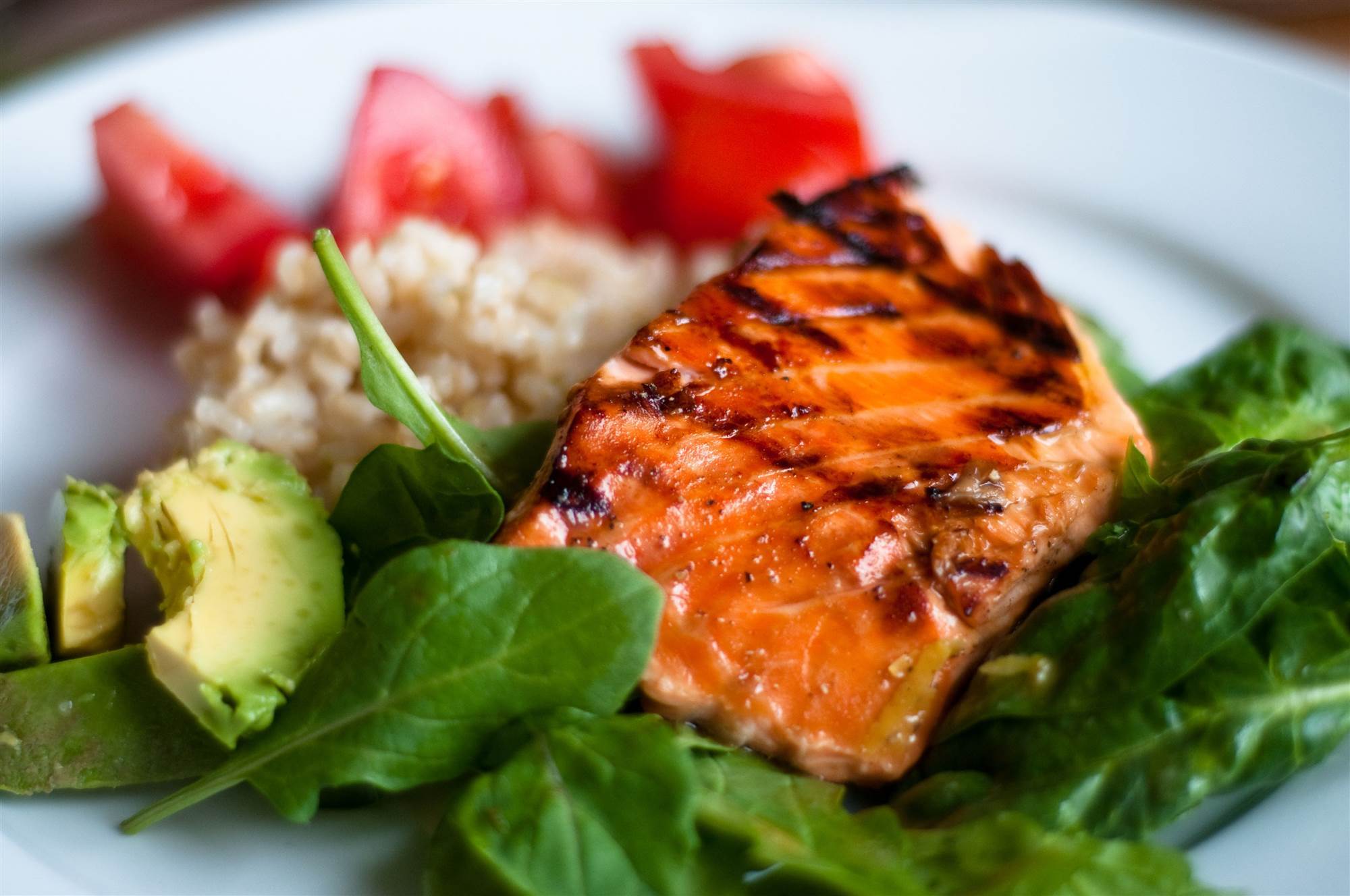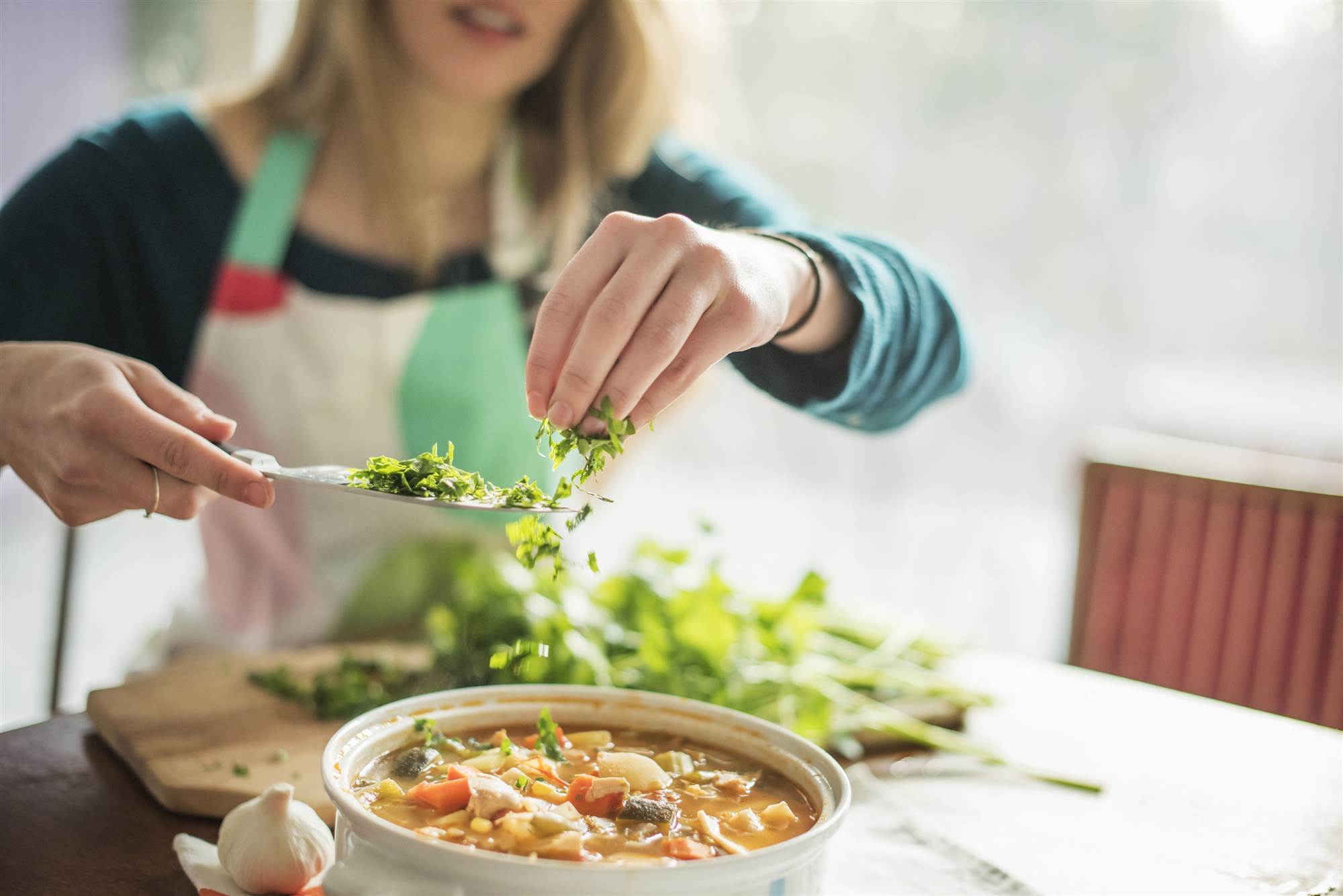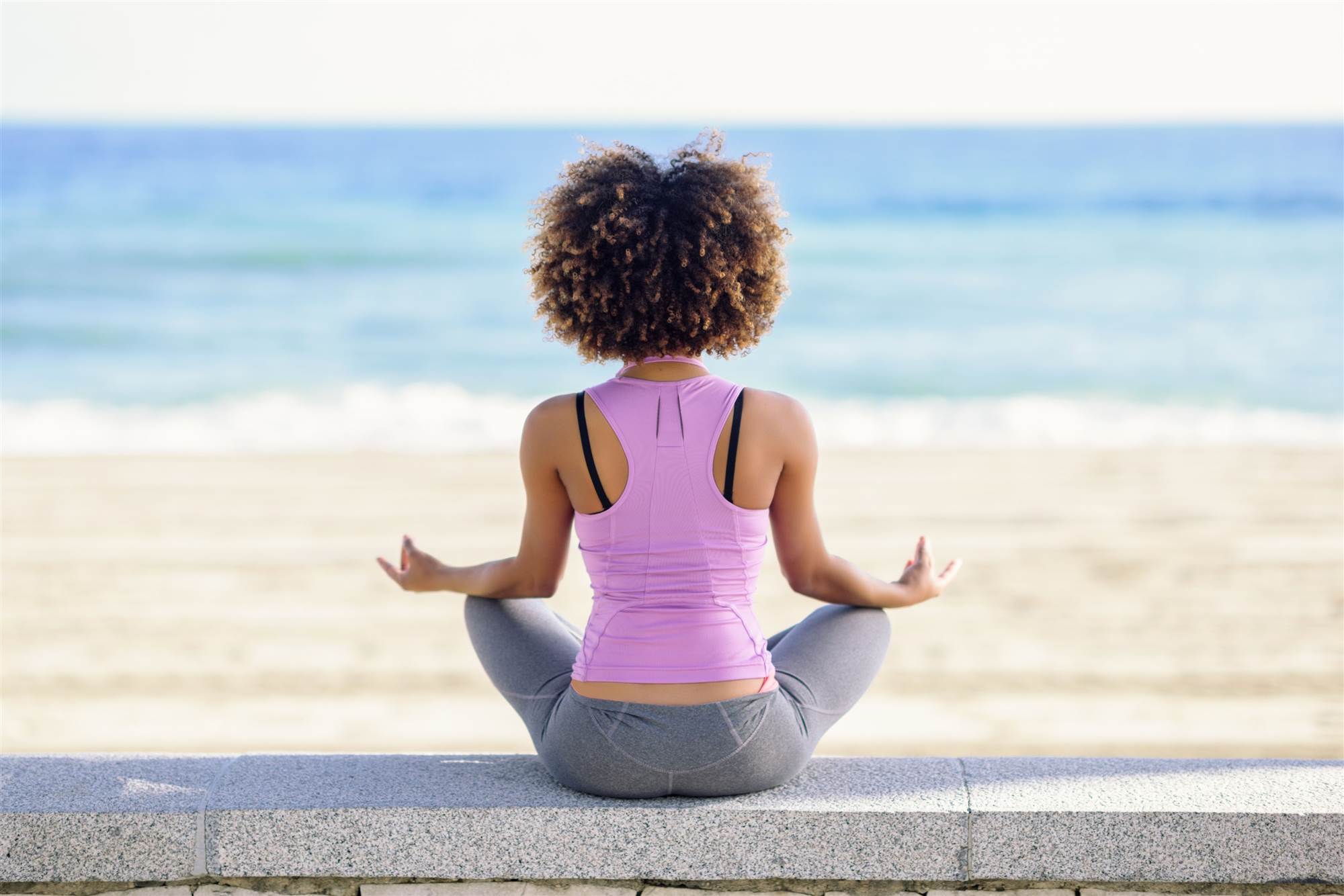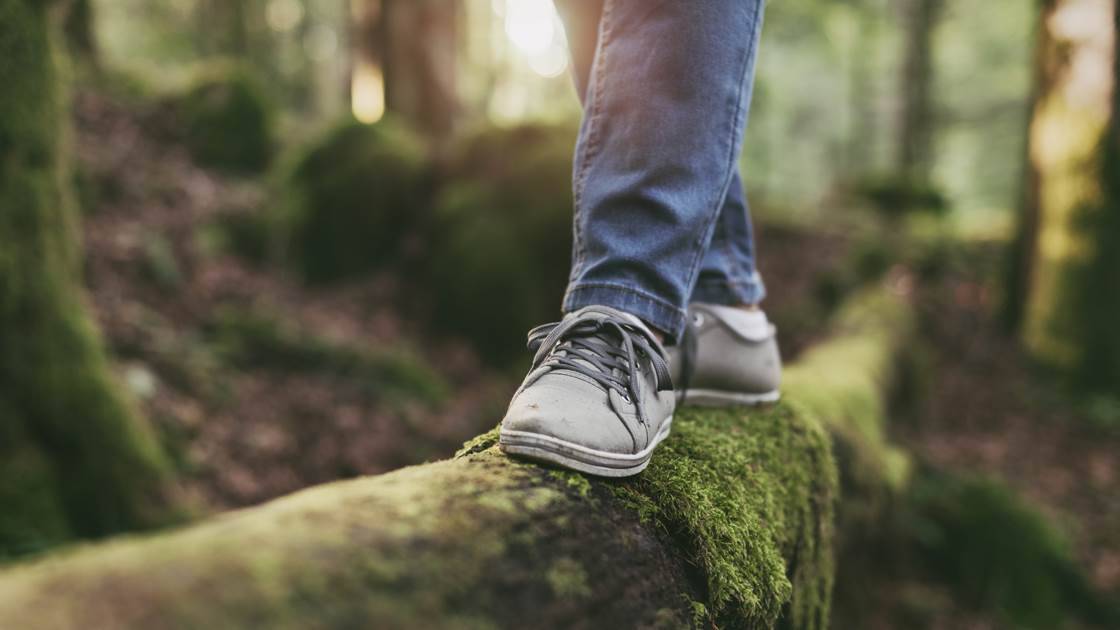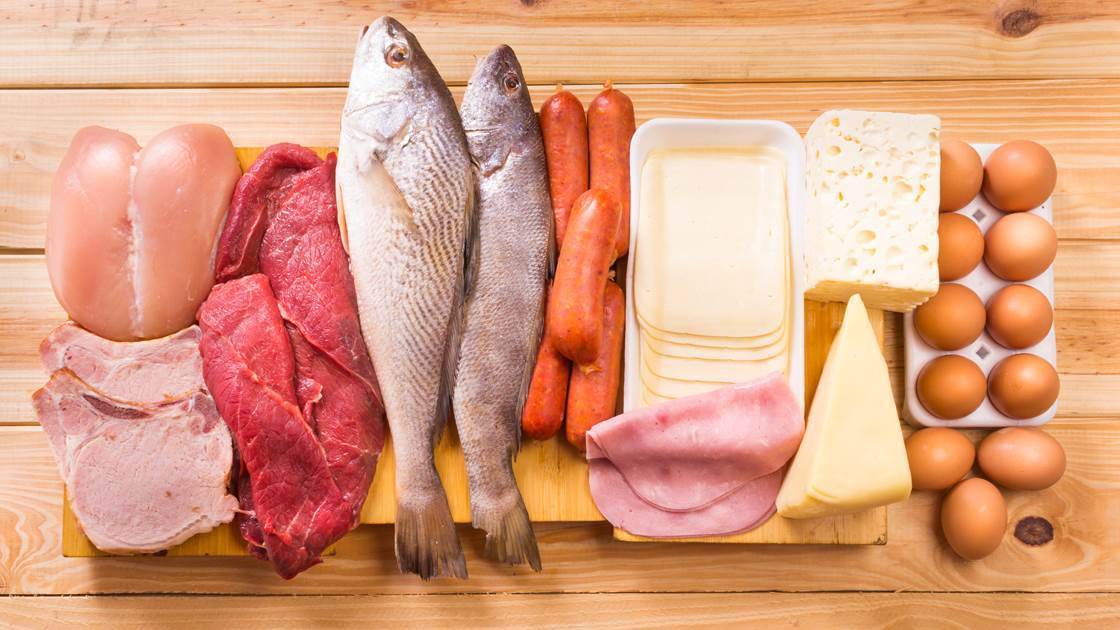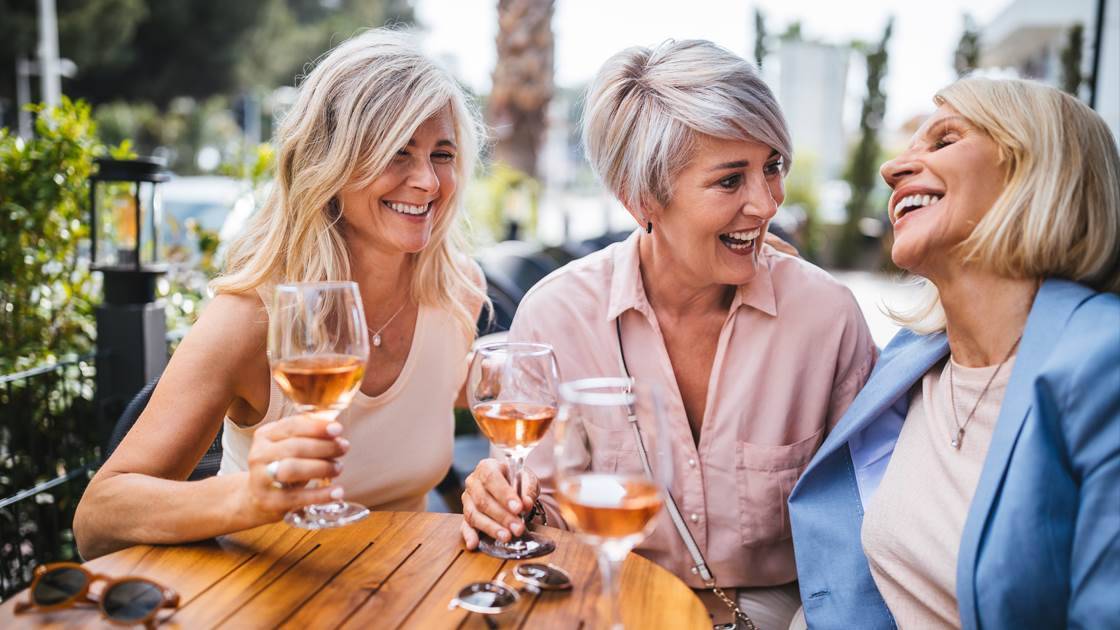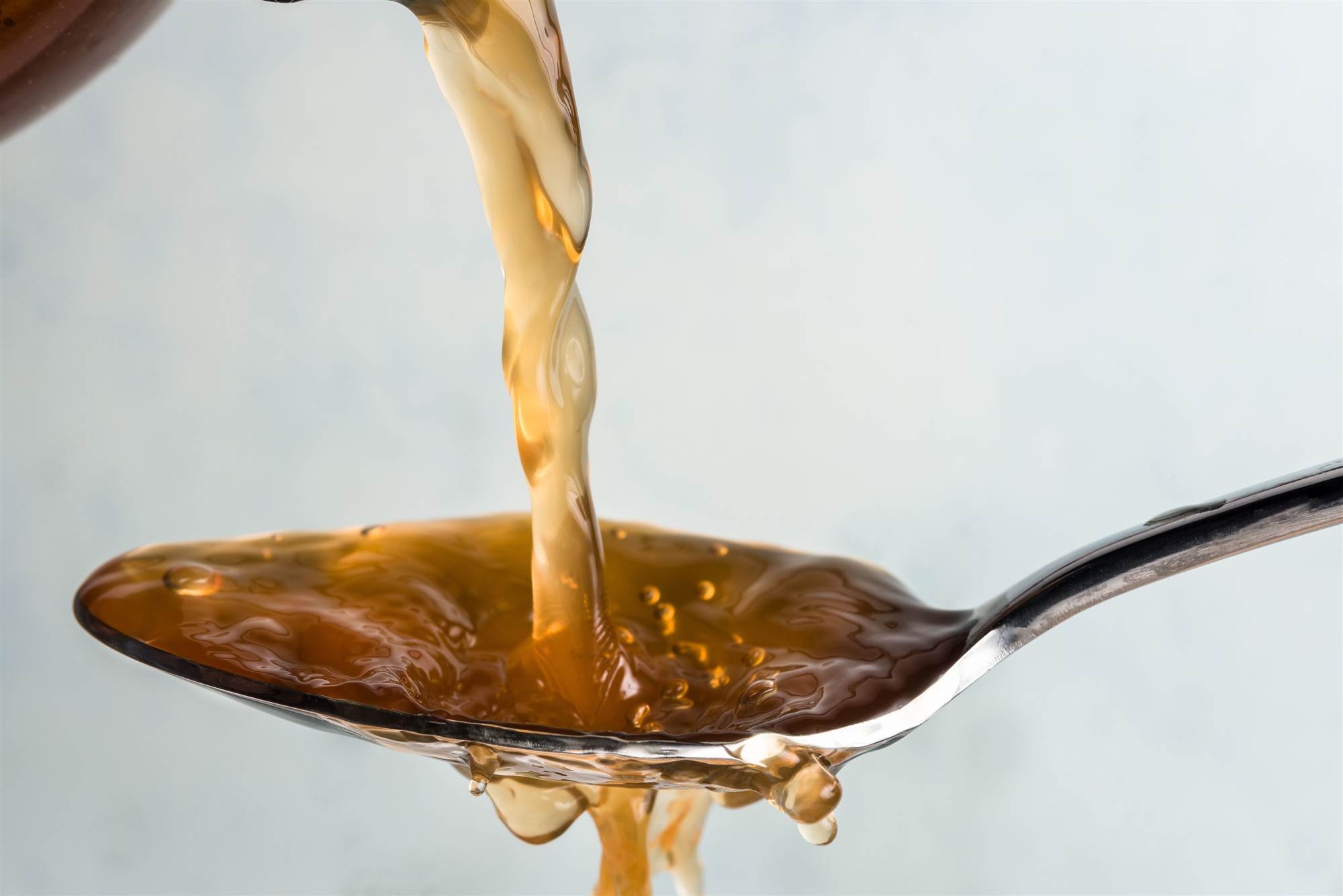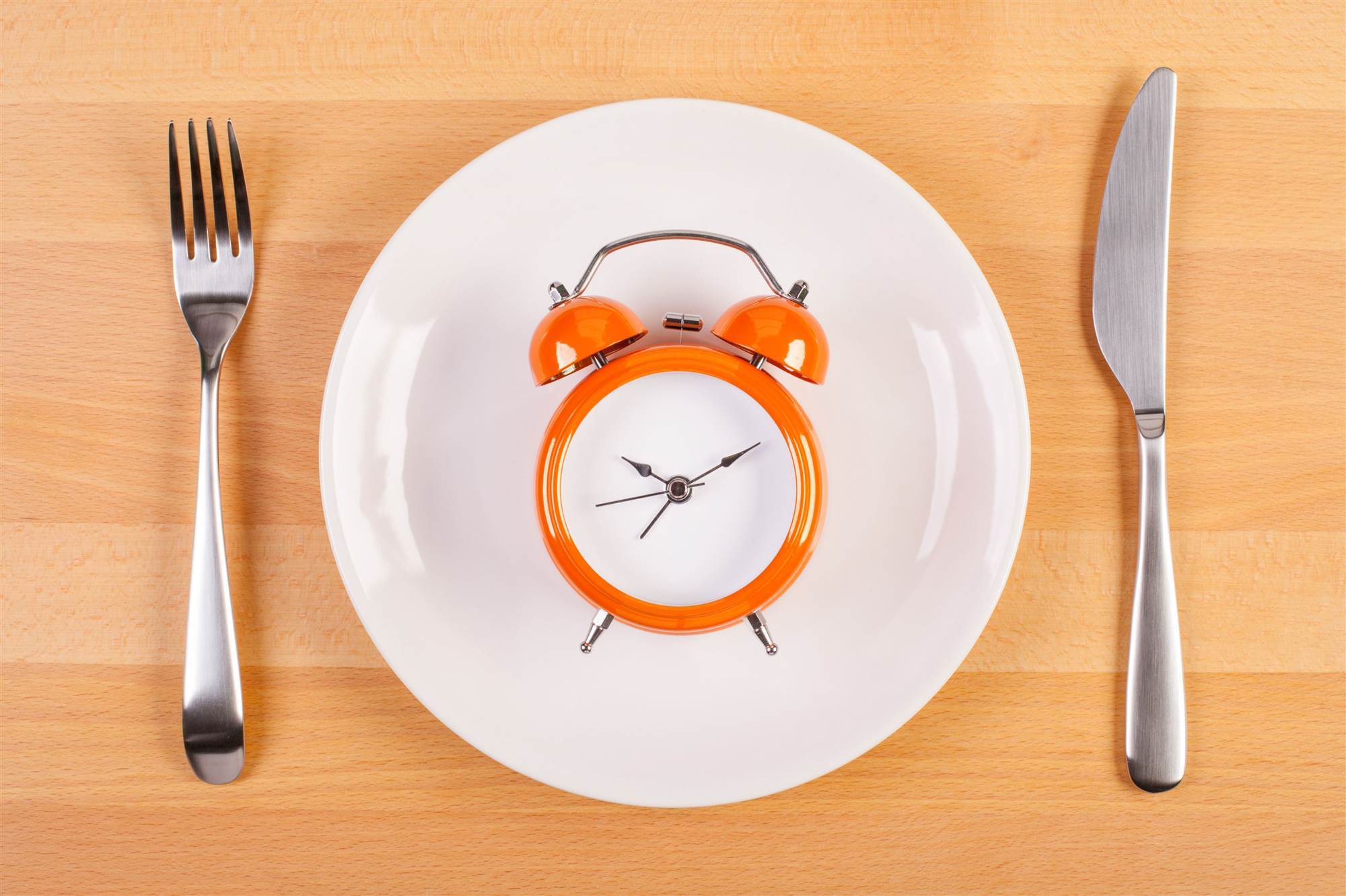 © prevention.com
First published:

19 May 2021