In theory, New Year's resolutions are a fabulous idea.
After all, what better way to start the New Year than with a fresh outlook on life? In practice, however, this annual ritual has become a bit of a joke, to the point that people make bets about how long their friends' and loved ones' resolutions are going to last. For some, it's gotten so futile that they've stopped making resolutions altogether.
The problem, says preventative medicine expert Dr David Katz, is that many resolutions are unrealistic and poorly executed. "Most resolutions involve inspiration but no preparation," he says. "For long-term success, a detailed and sustainable action plan is key."With help from our experts, we've put together a list of resolutions for you to try. Many are a spin on the usual resolutions, but with tips for making them stick.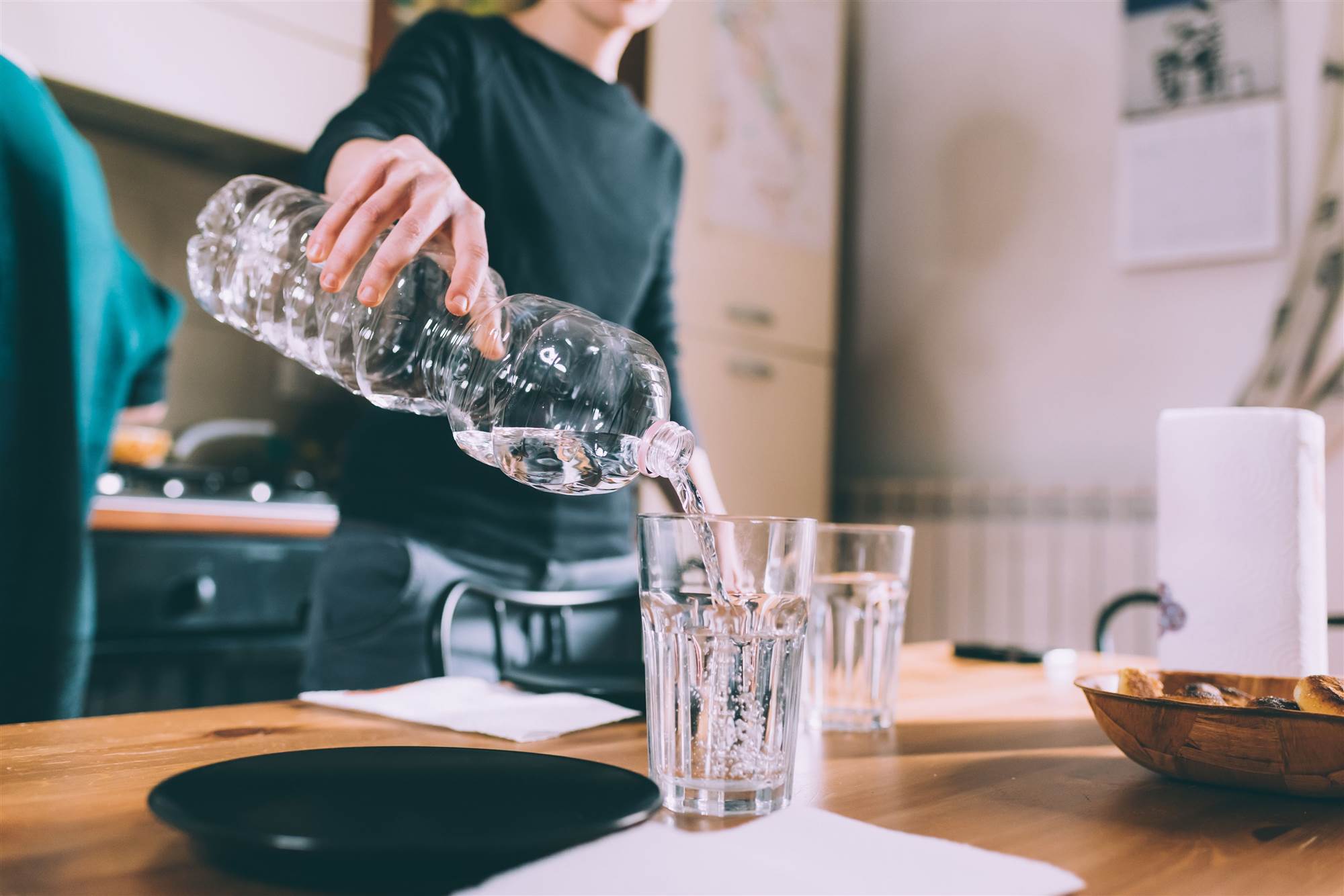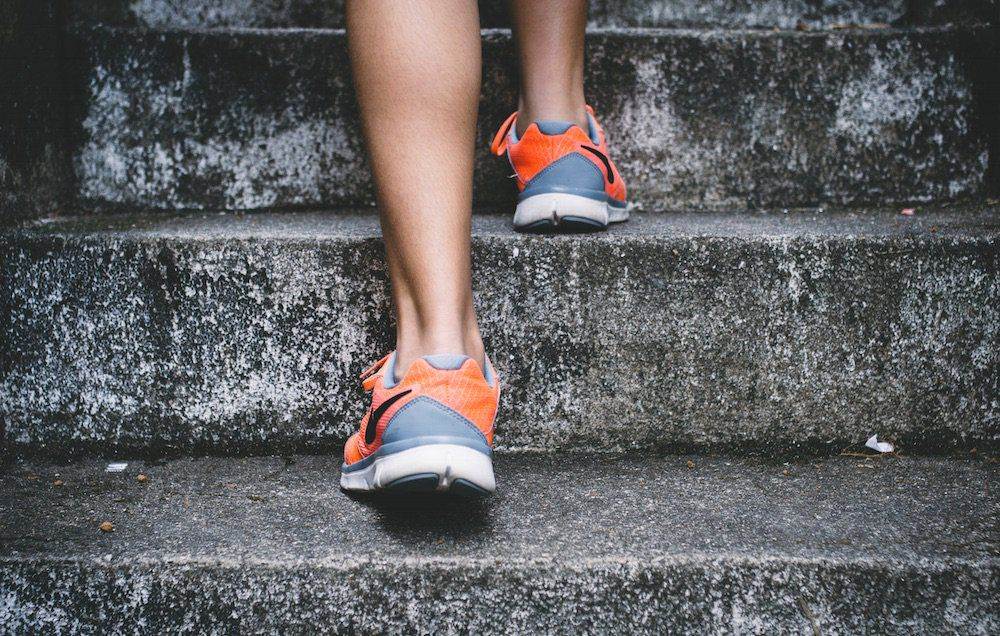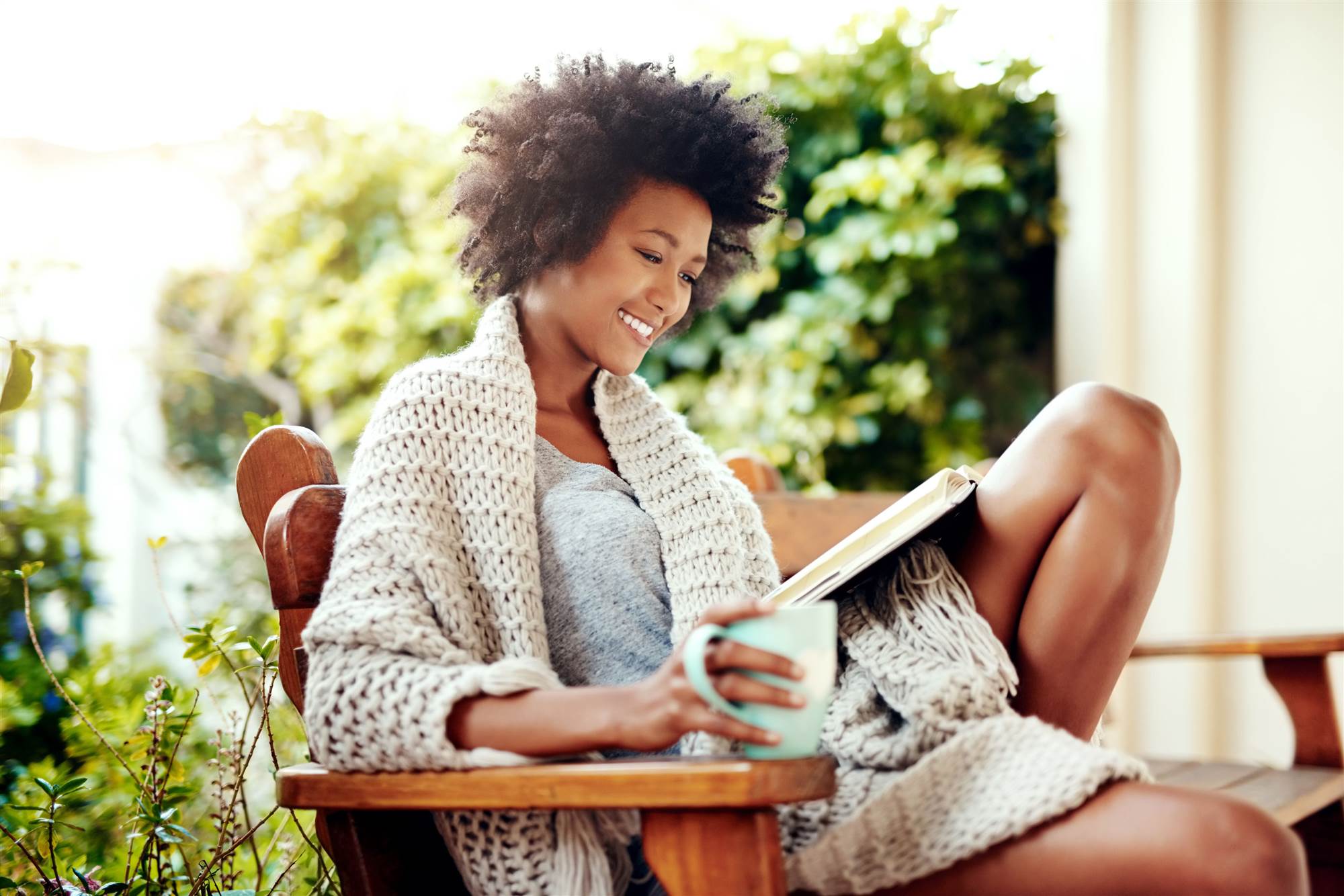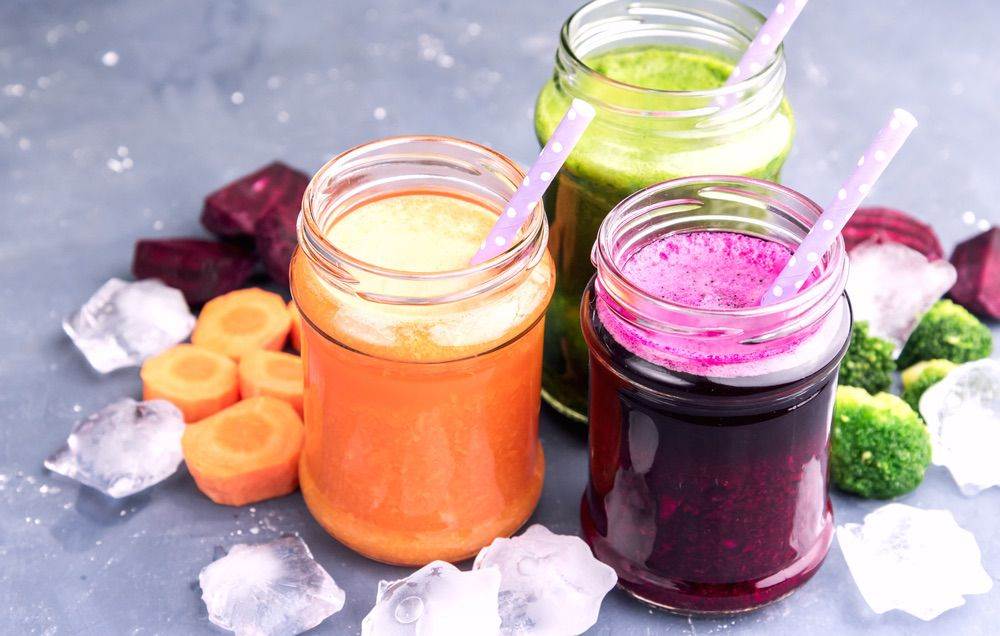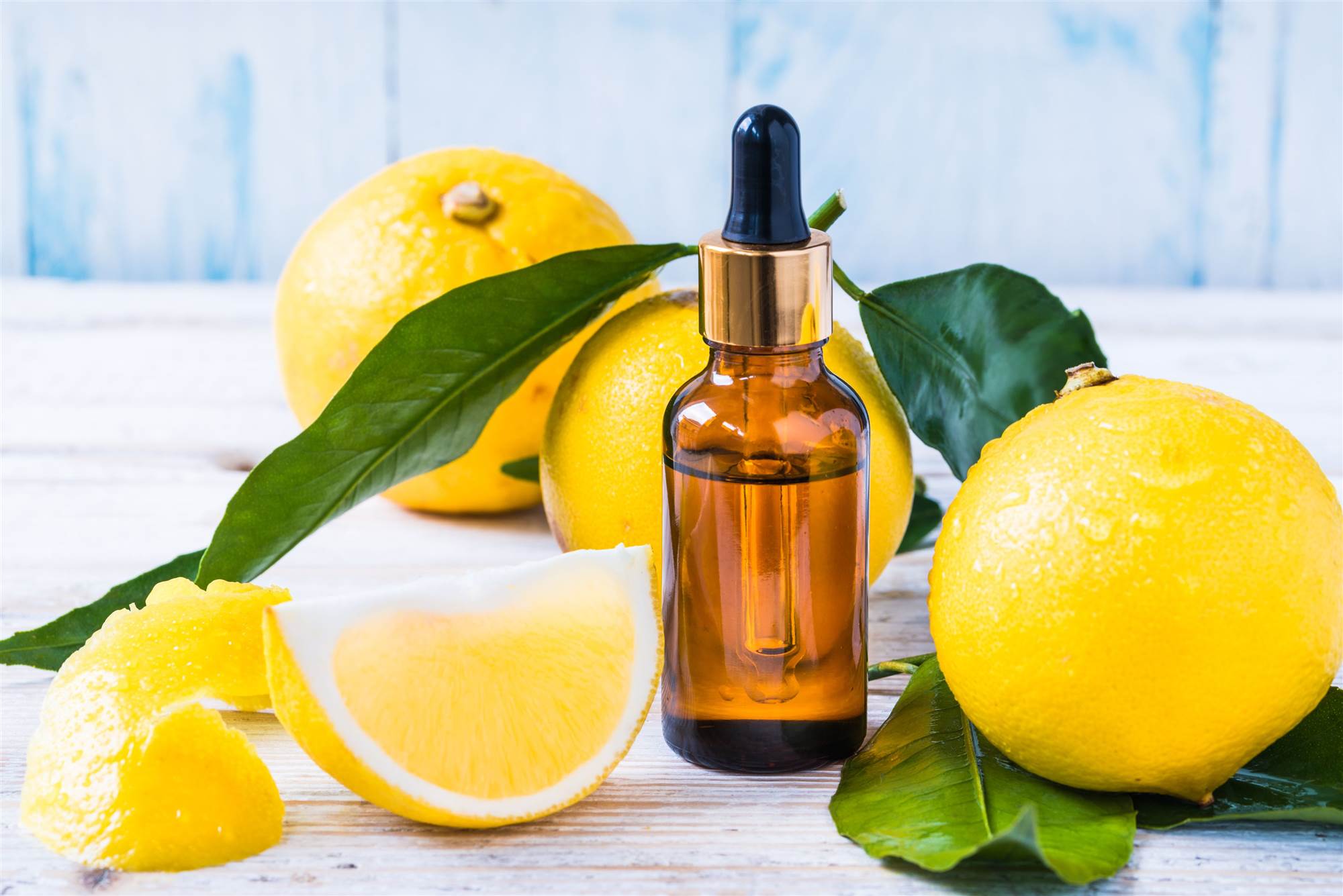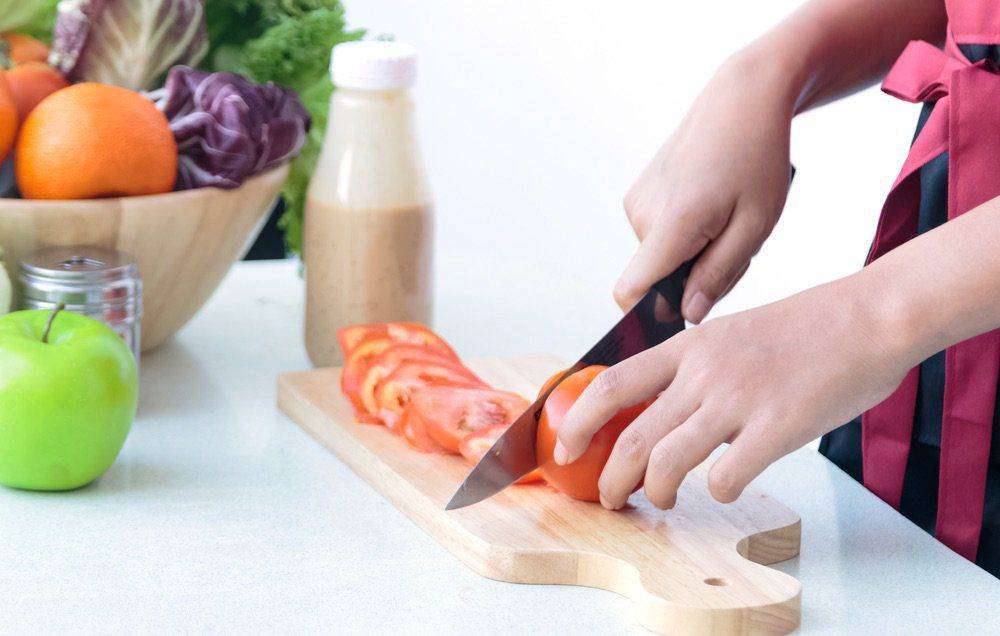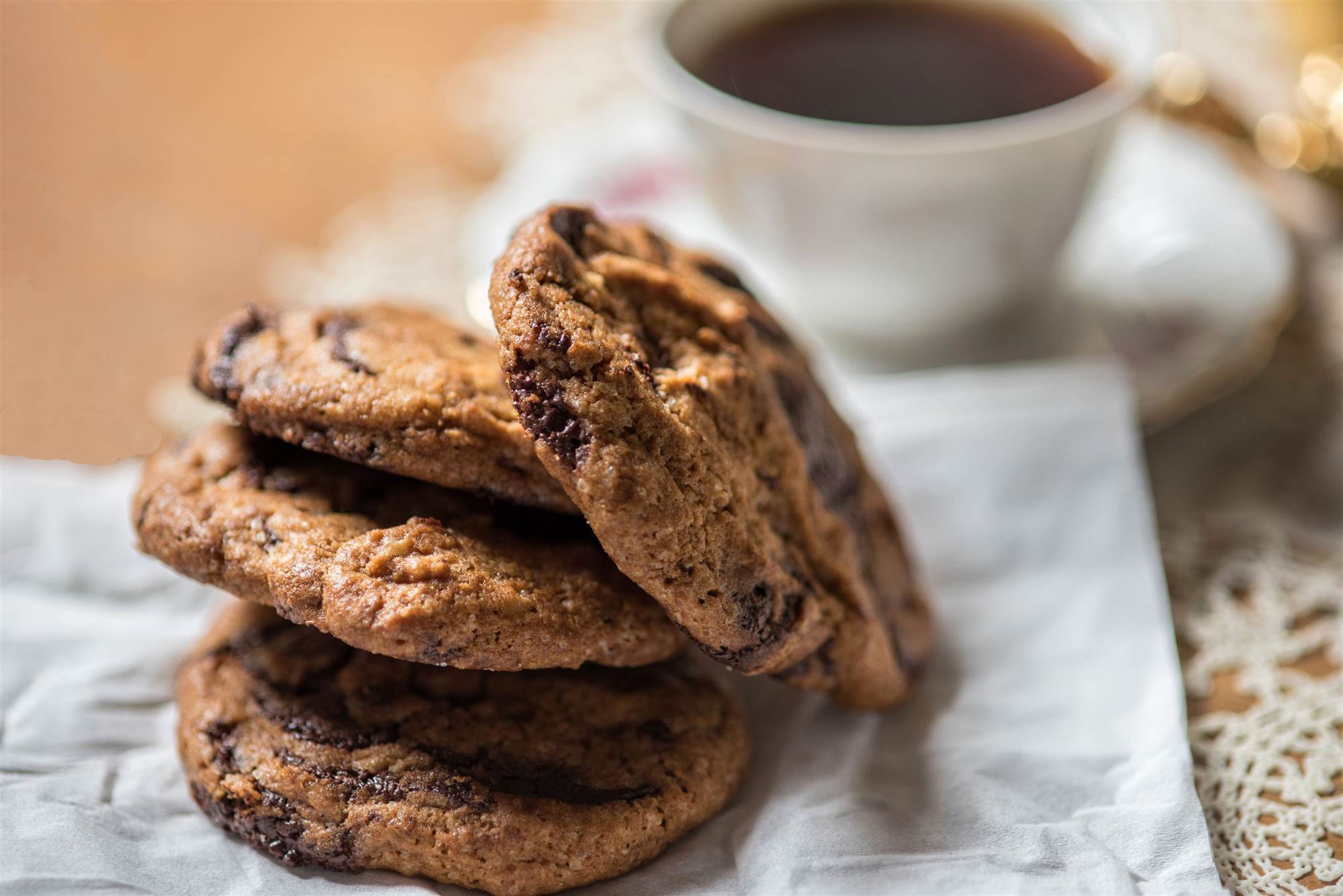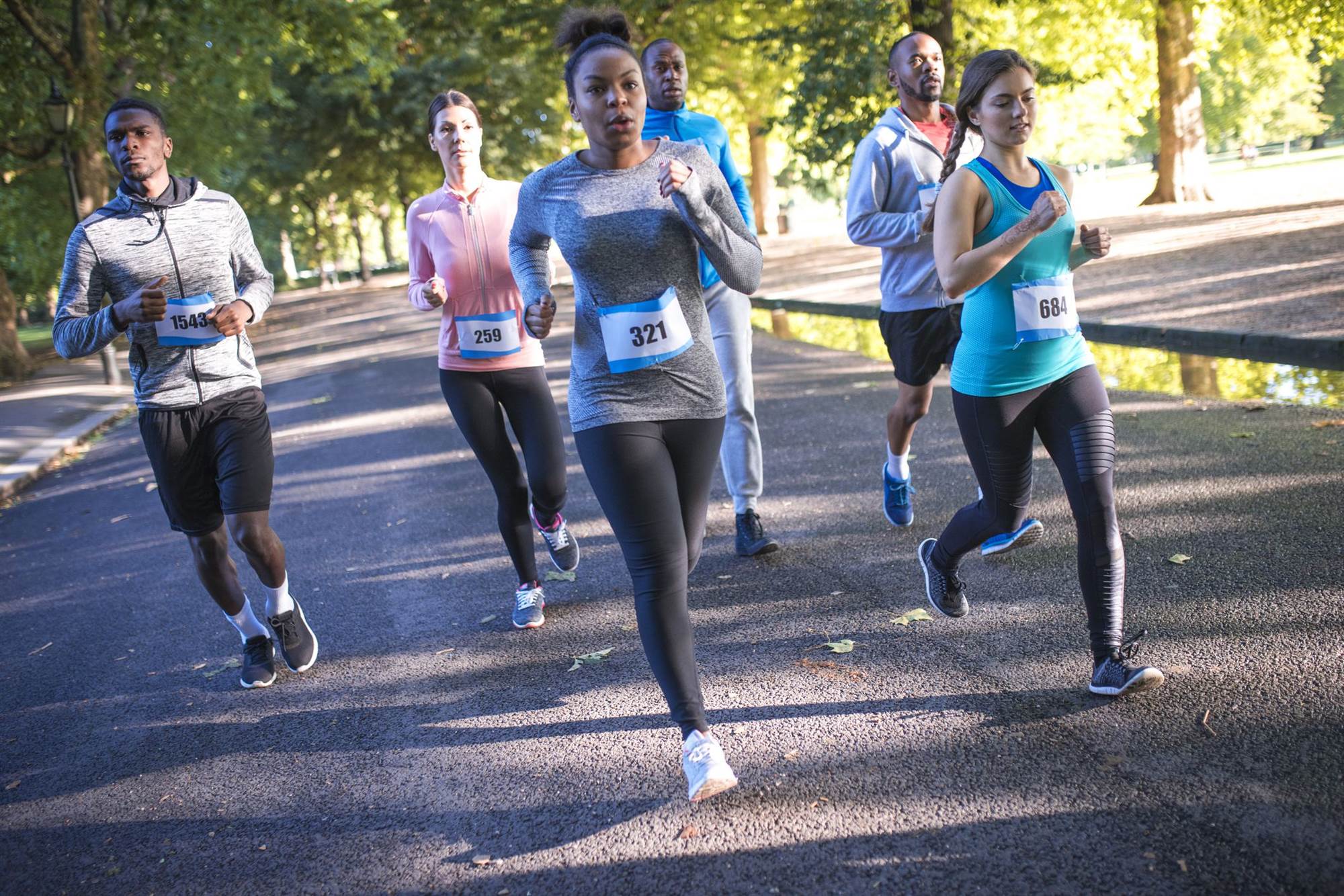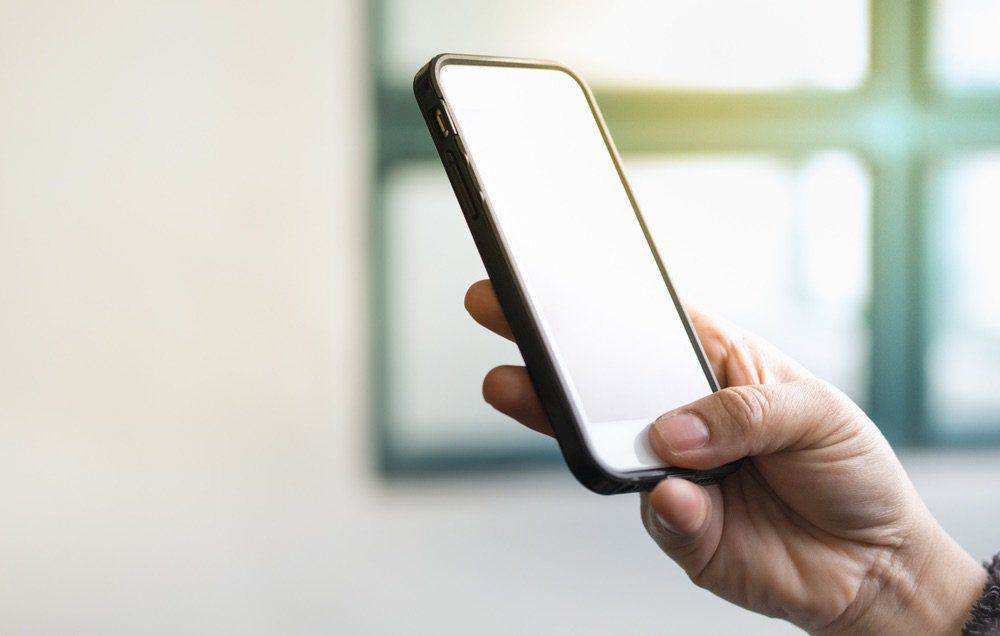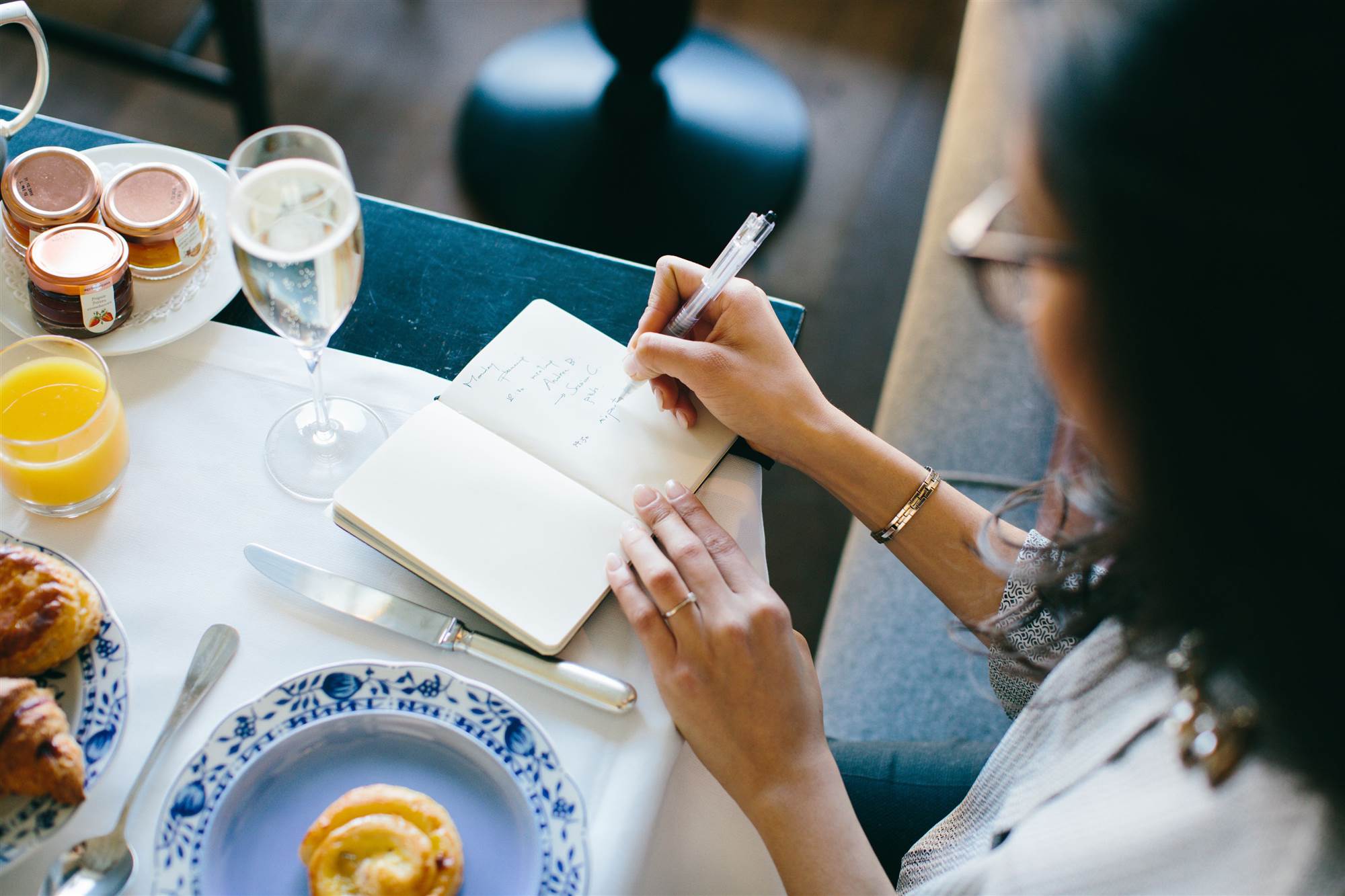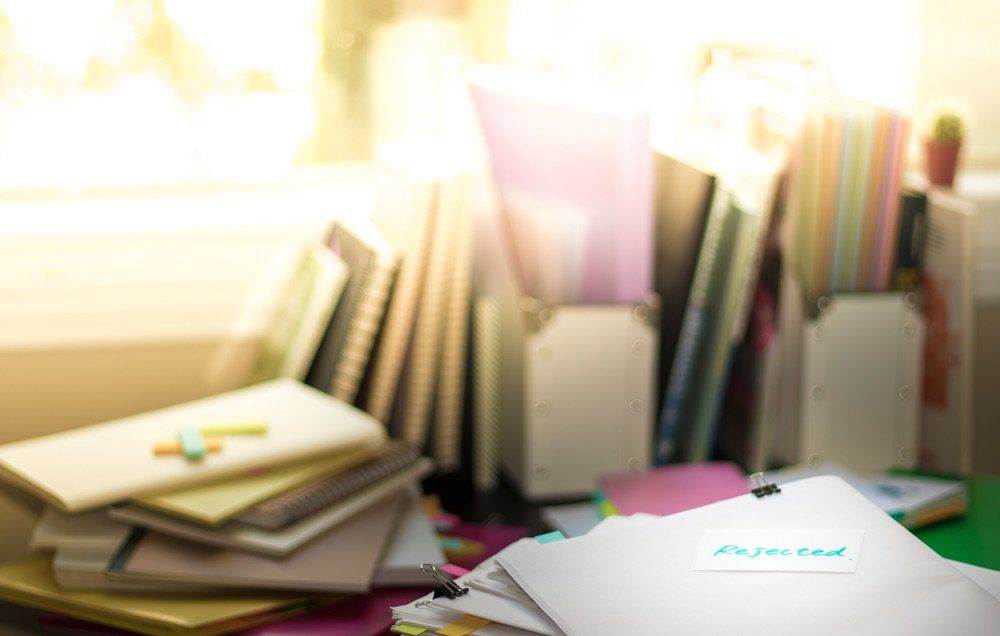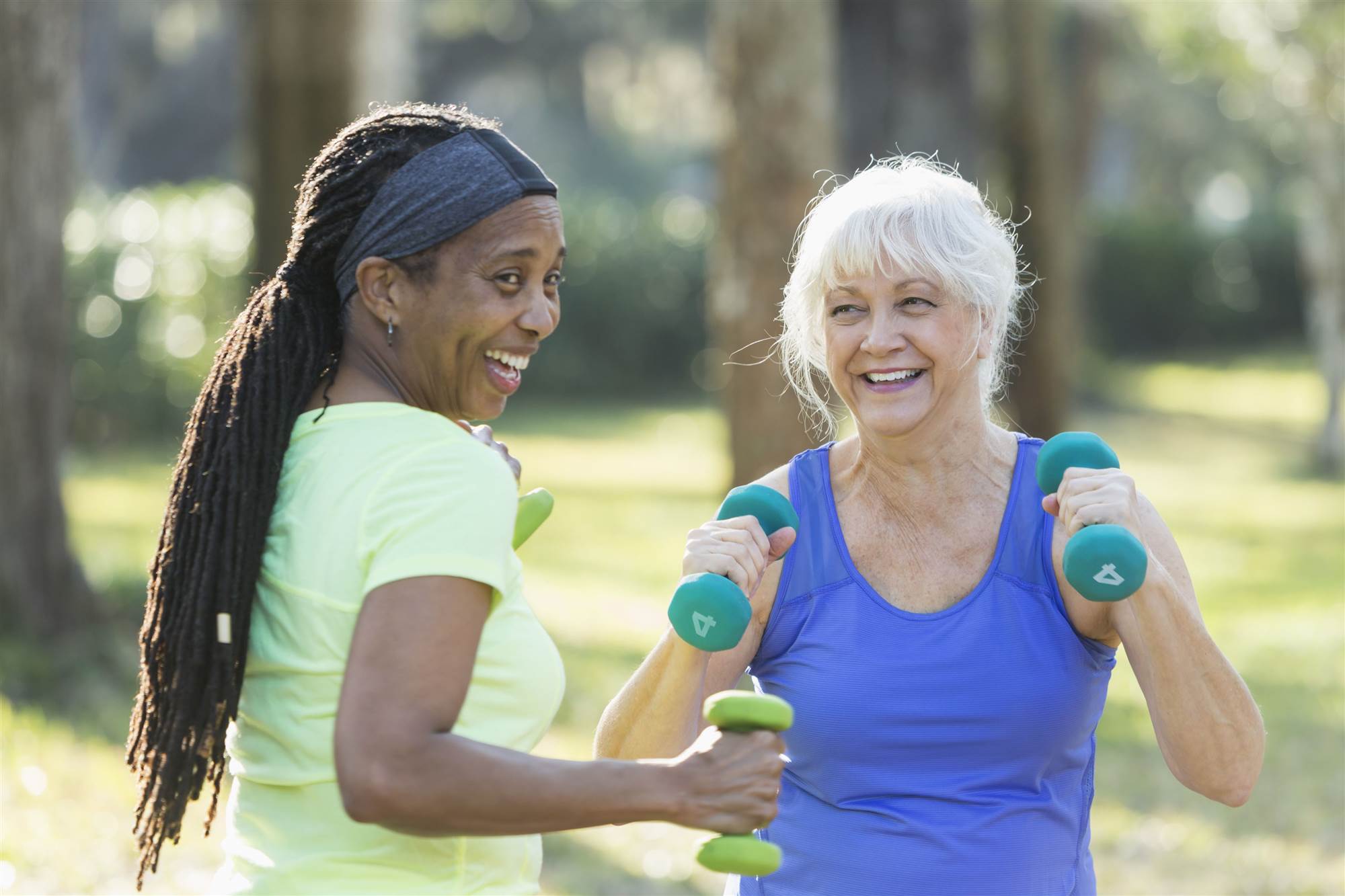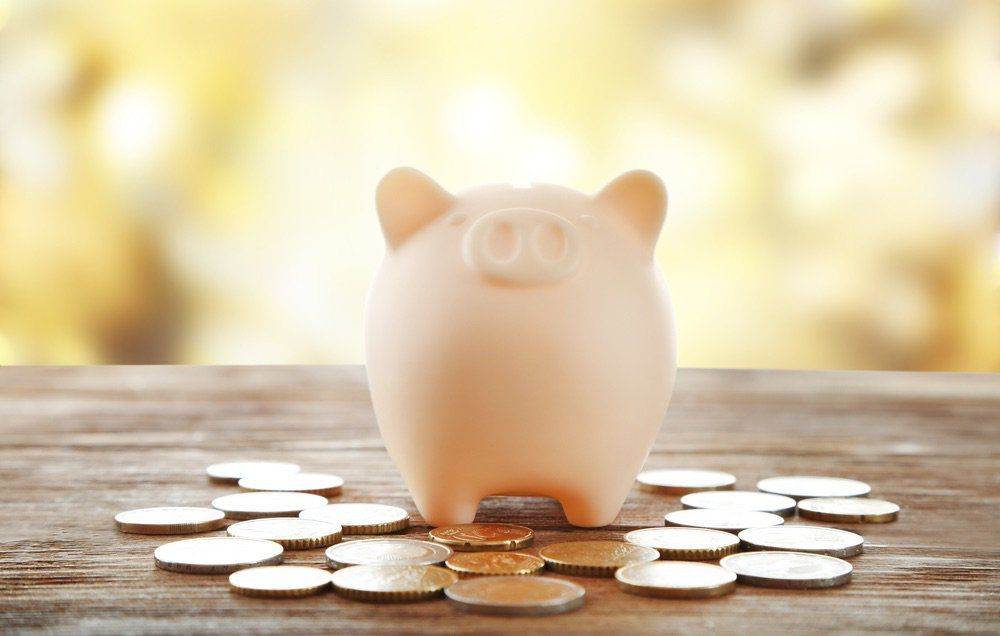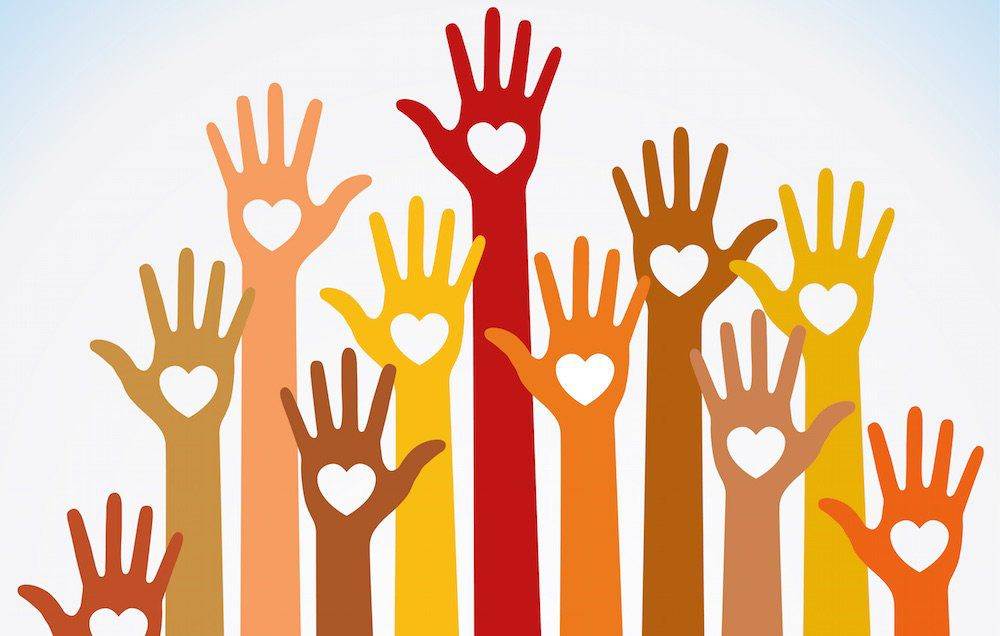 © prevention.com
First published:

28 Dec 2021