Before you start following the ketogenic diet, you'll want to review this keto foods list.
After seeing countless transformation photos on Instagram, you've finally decided to give the keto diet a try. Great! You know you'll be cutting back on carbs, but what else should you avoid—and more importantly, what exactly should you be eating?
In general, ketogenic diets consist of just 5 percent carbs, 15 percent protein, and a whopping 80 percent fat. This ratio of nutrients forces your body to use stored fat for fuel, encouraging weight loss. Here's the thing, though: We don't know the effects of following this kind of diet long-term, and yes, some health pros worry it presents some risks. The best way to stick to the diet and also ward off potential trouble down the road? Be smart about which foods you rely on to hit your daily nutrient quota.
Some low-carb dieters go all out on butter-topped bacon and steak and eat very little produce, but that's not exactly the smartest move, says dietitian Kristen Mancinelli. (We'll get more into why that is soon.) "A big misconception is that you should just put meat at the centre of your plate and add more fat on top," she says.
So what should you be reaching for? Here's a look at the best keto diet foods that can help you thrive, plus the surprising ones you might want to avoid—or at least eat in moderation.
(Want to pick up some healthier habits? Sign up for FREE to get healthy living tips, weight loss inspiration, slimming recipes and more delivered straight to your inbox!)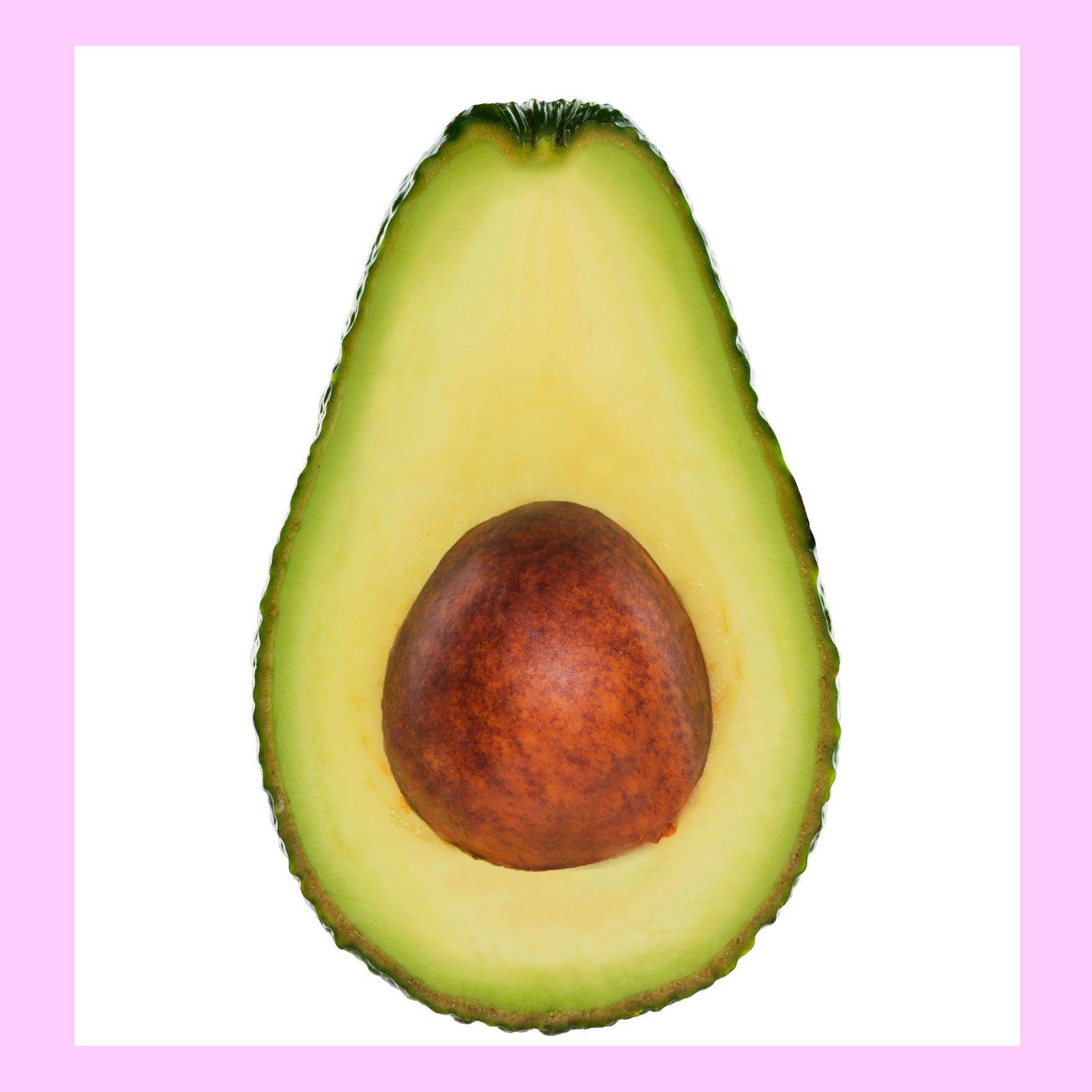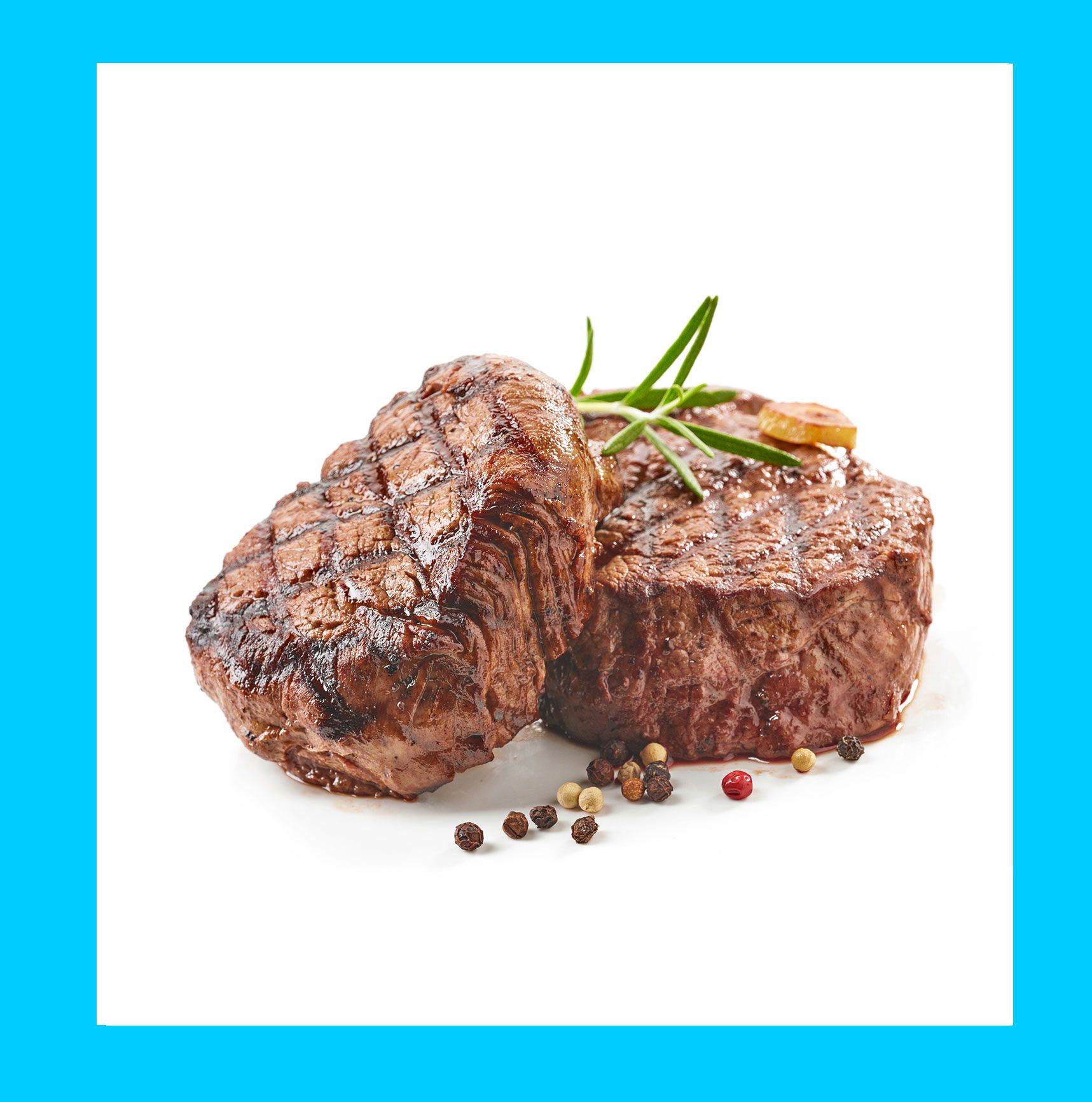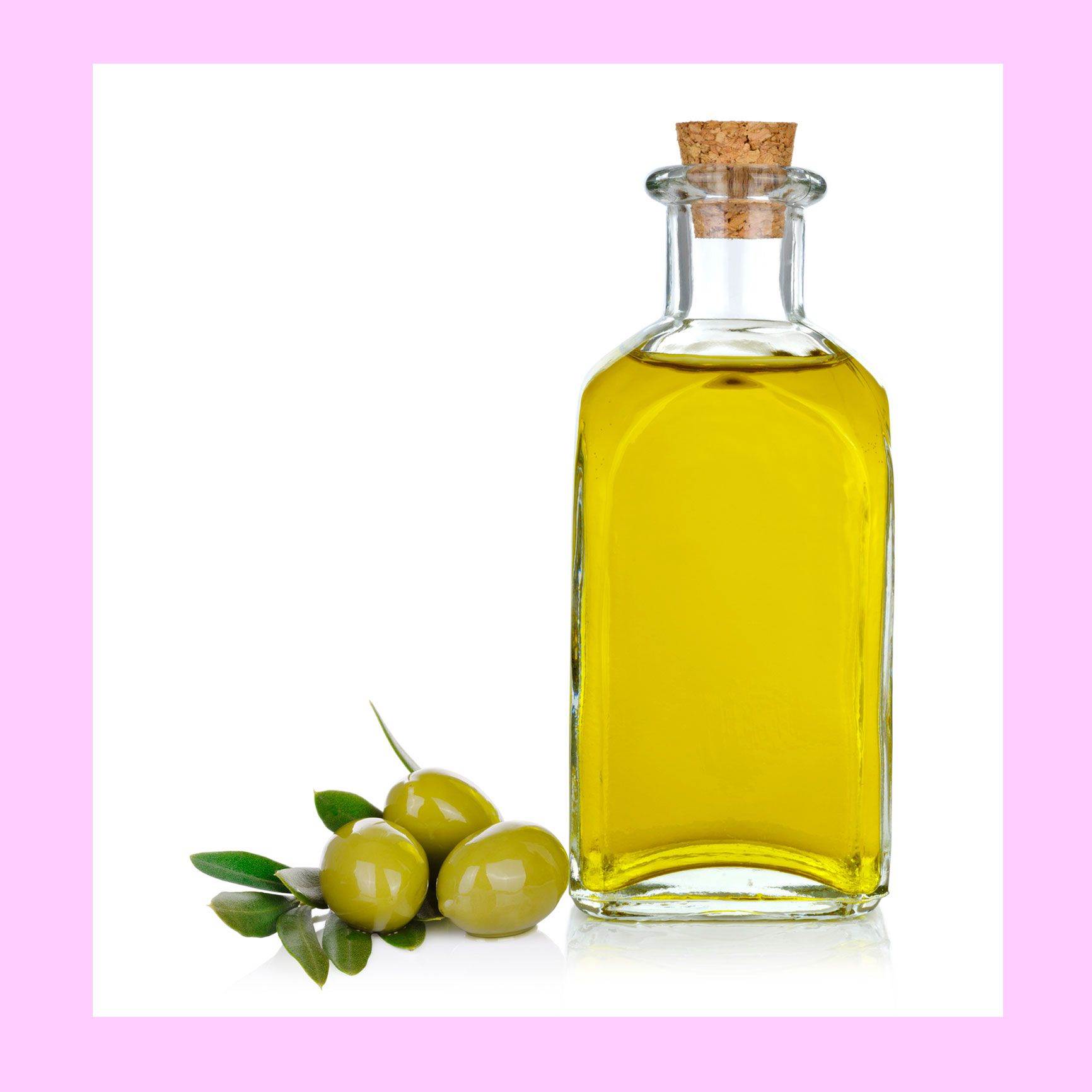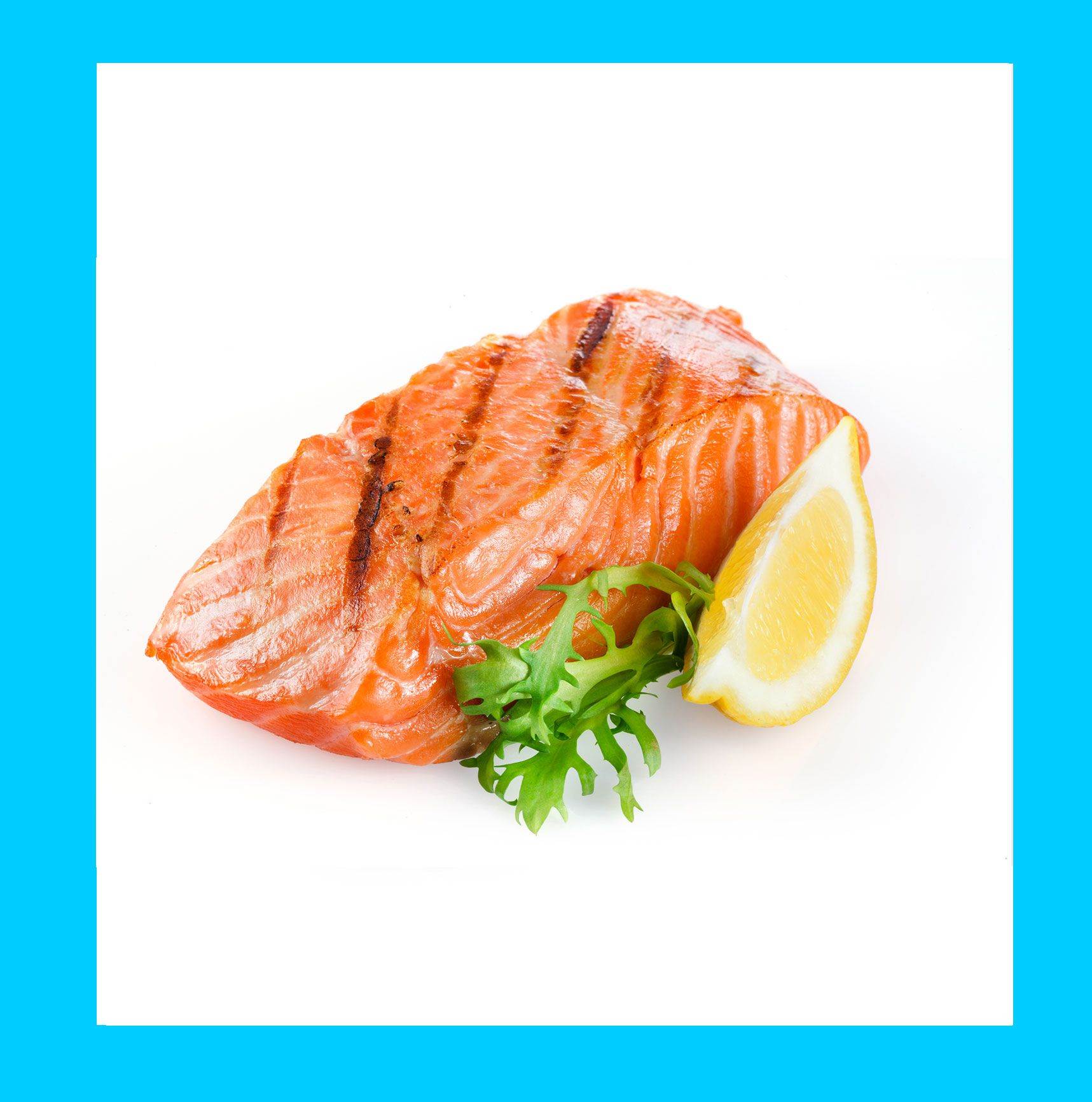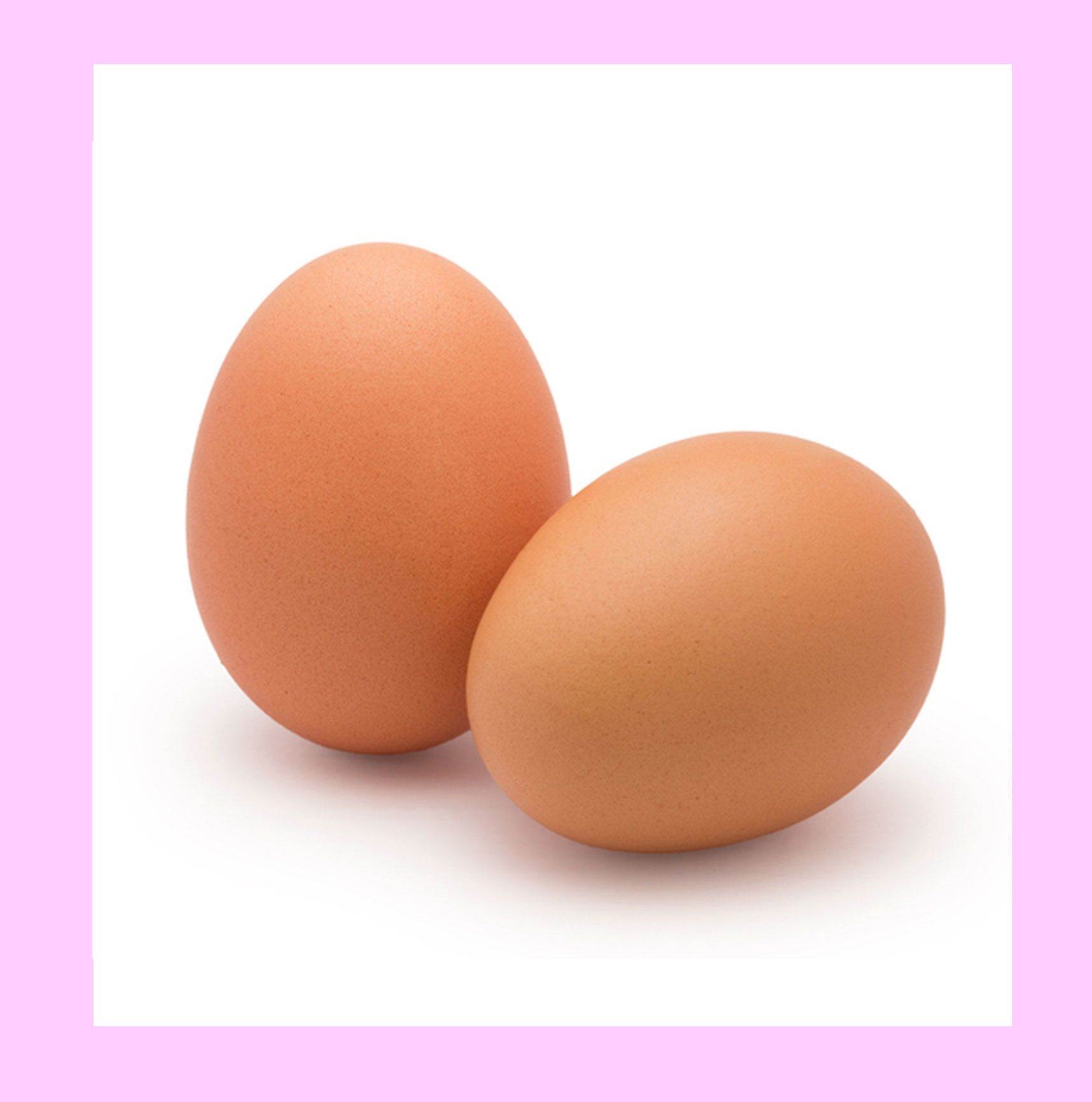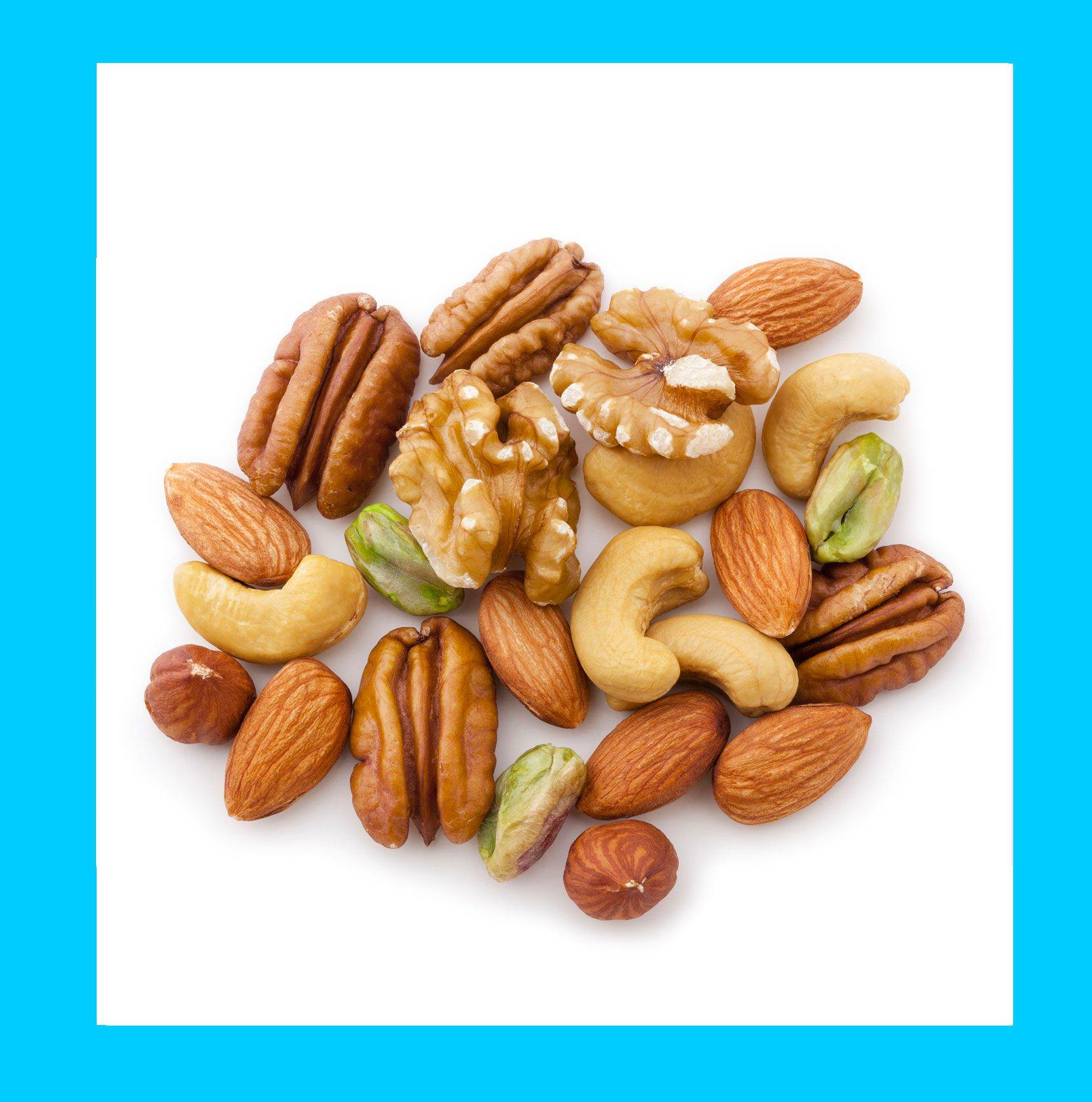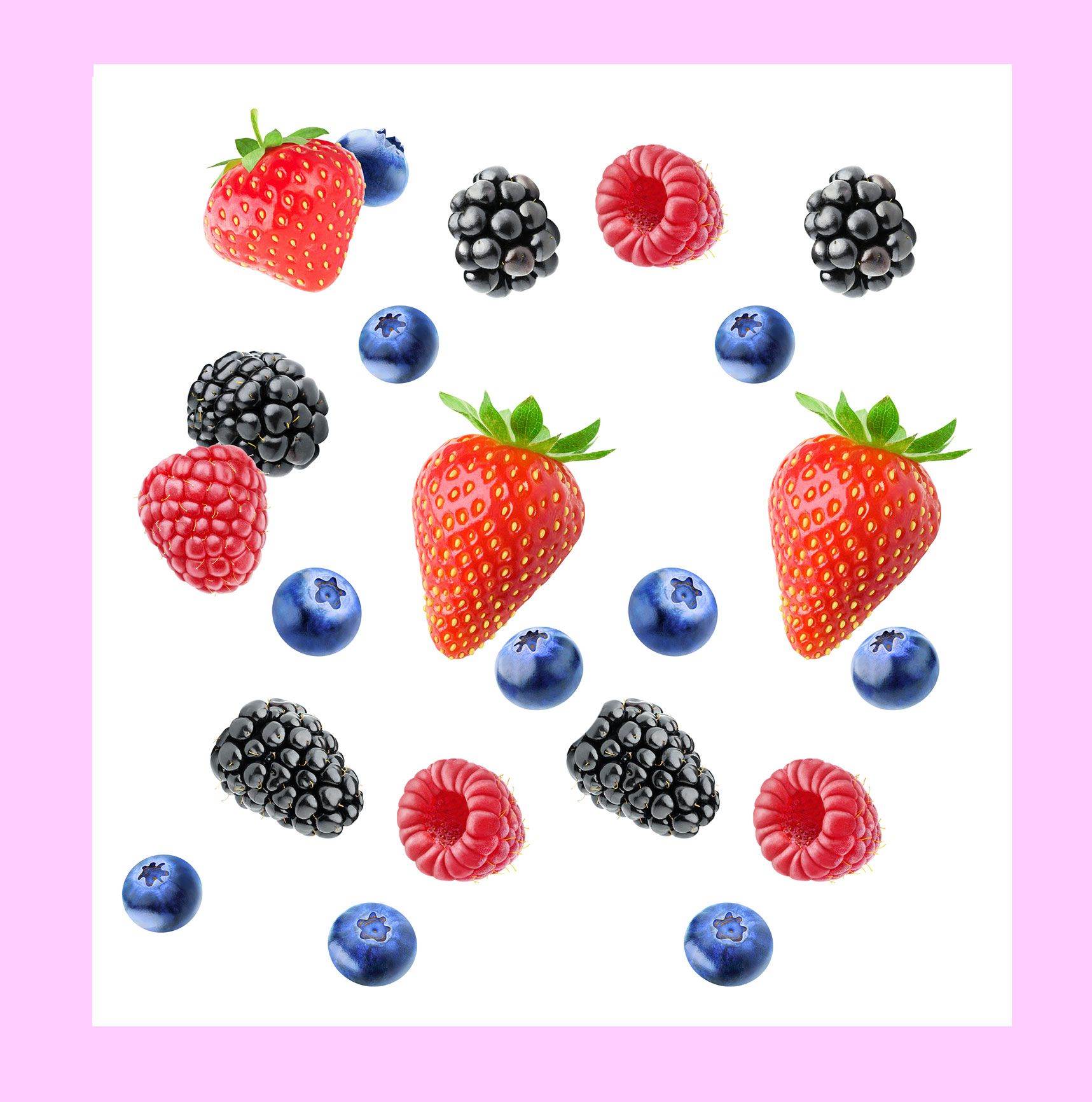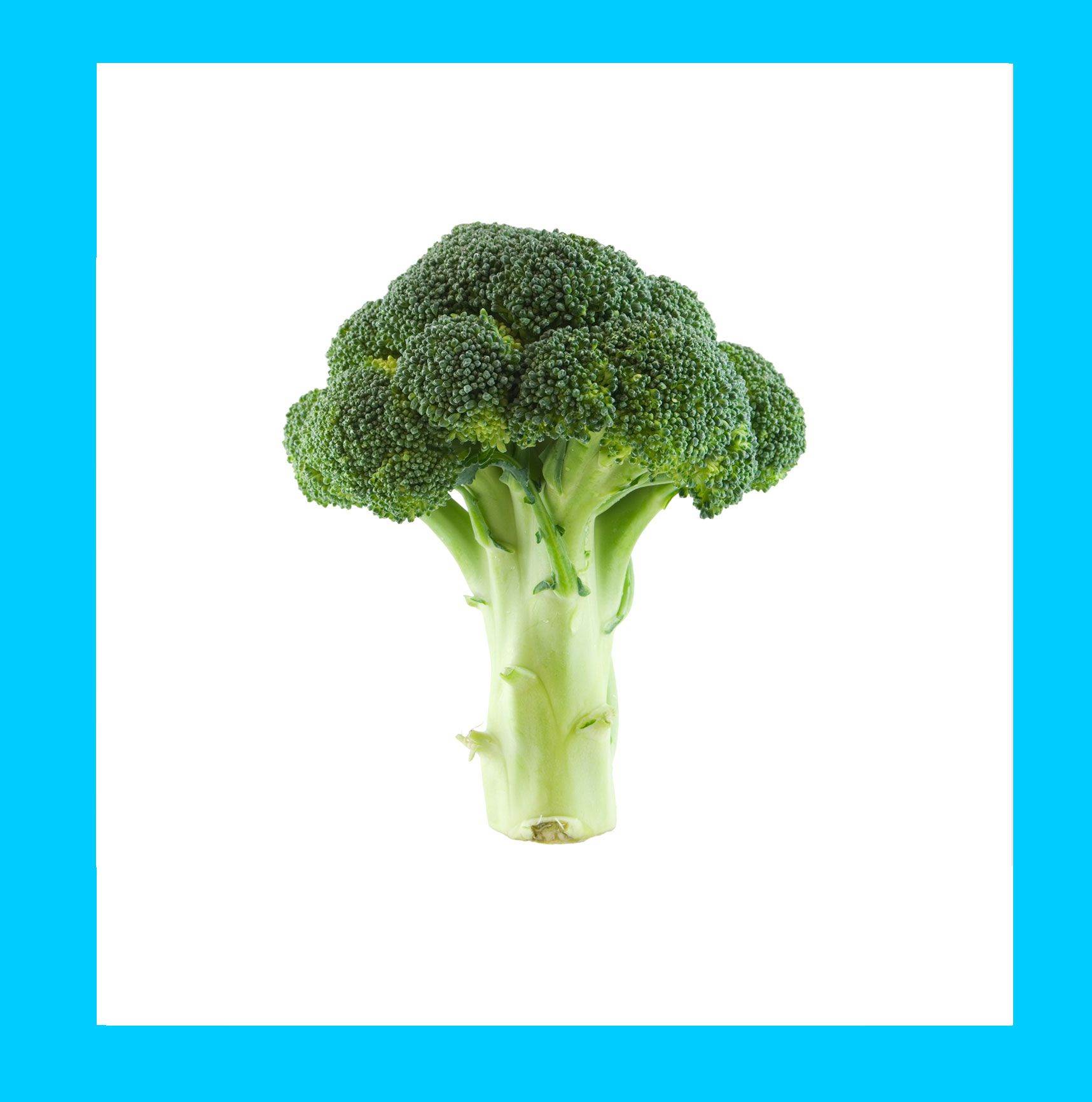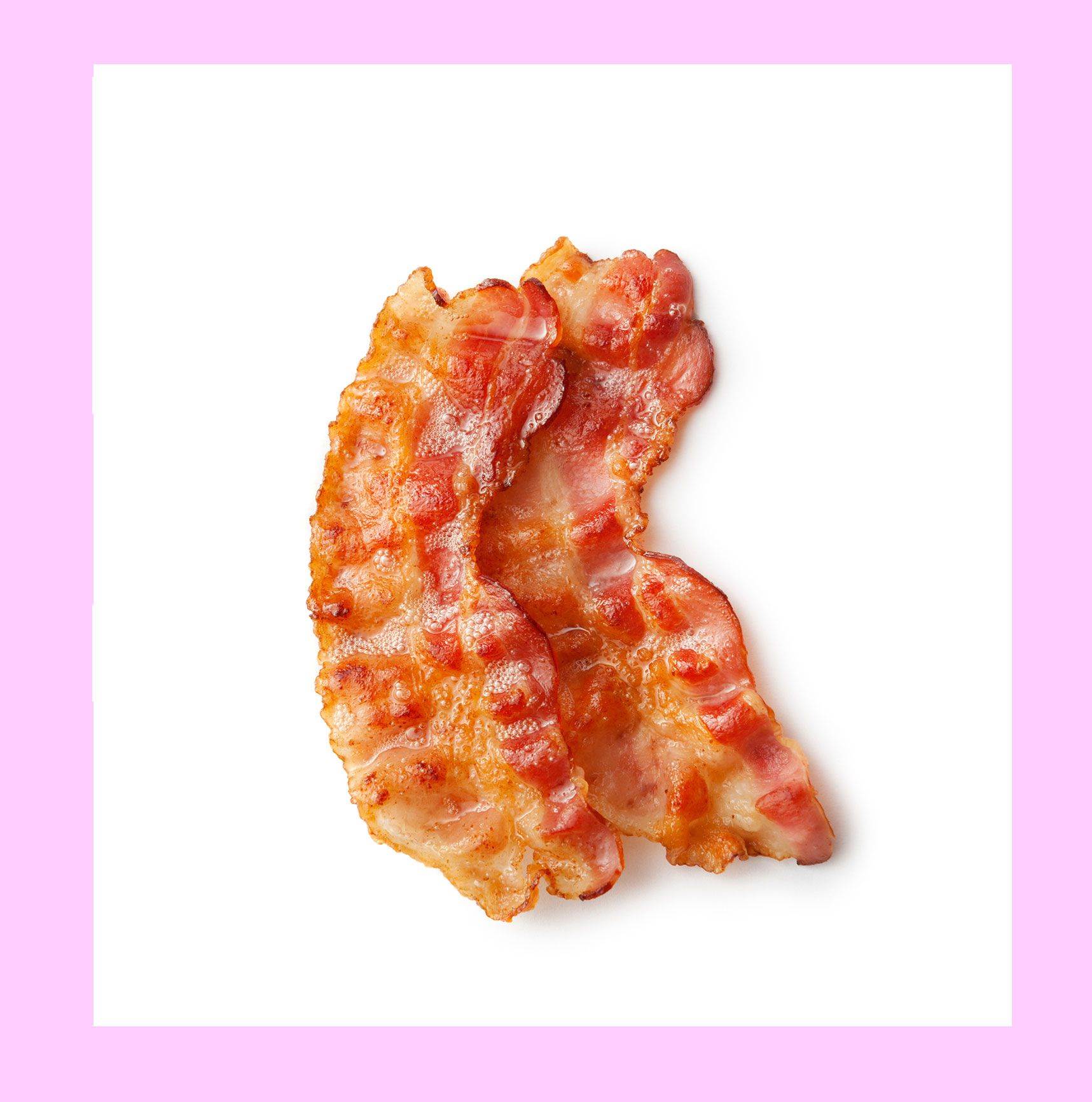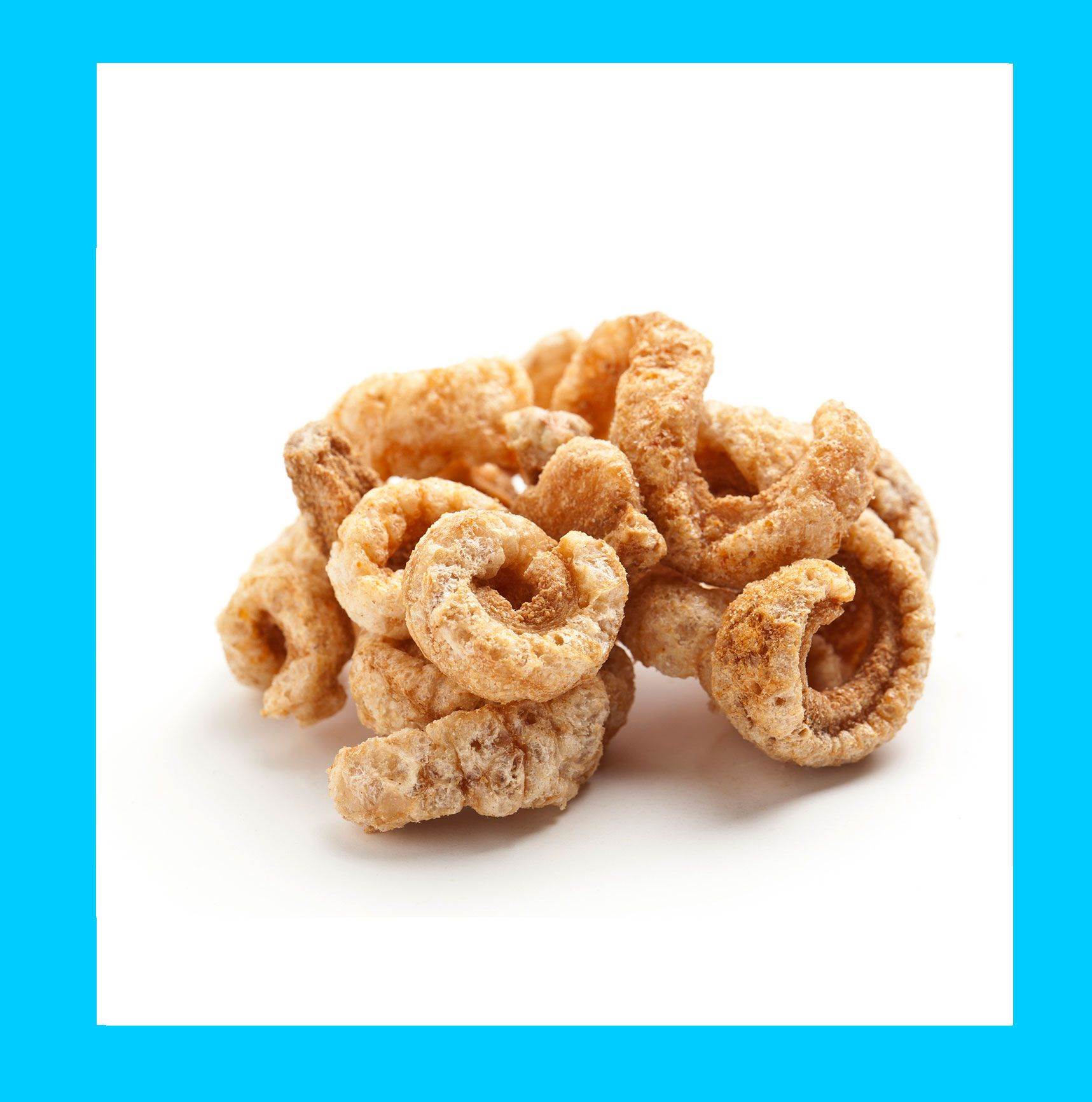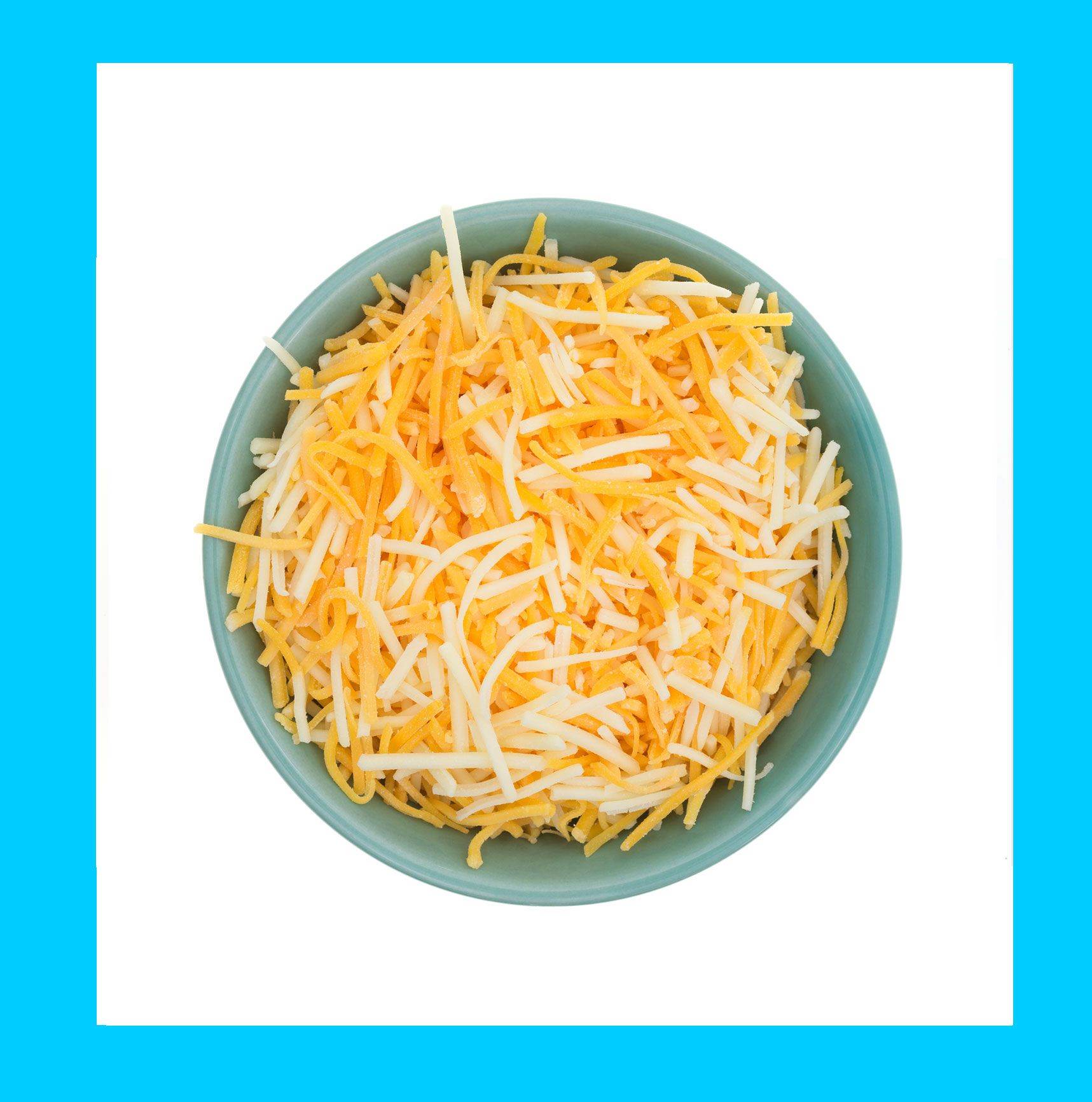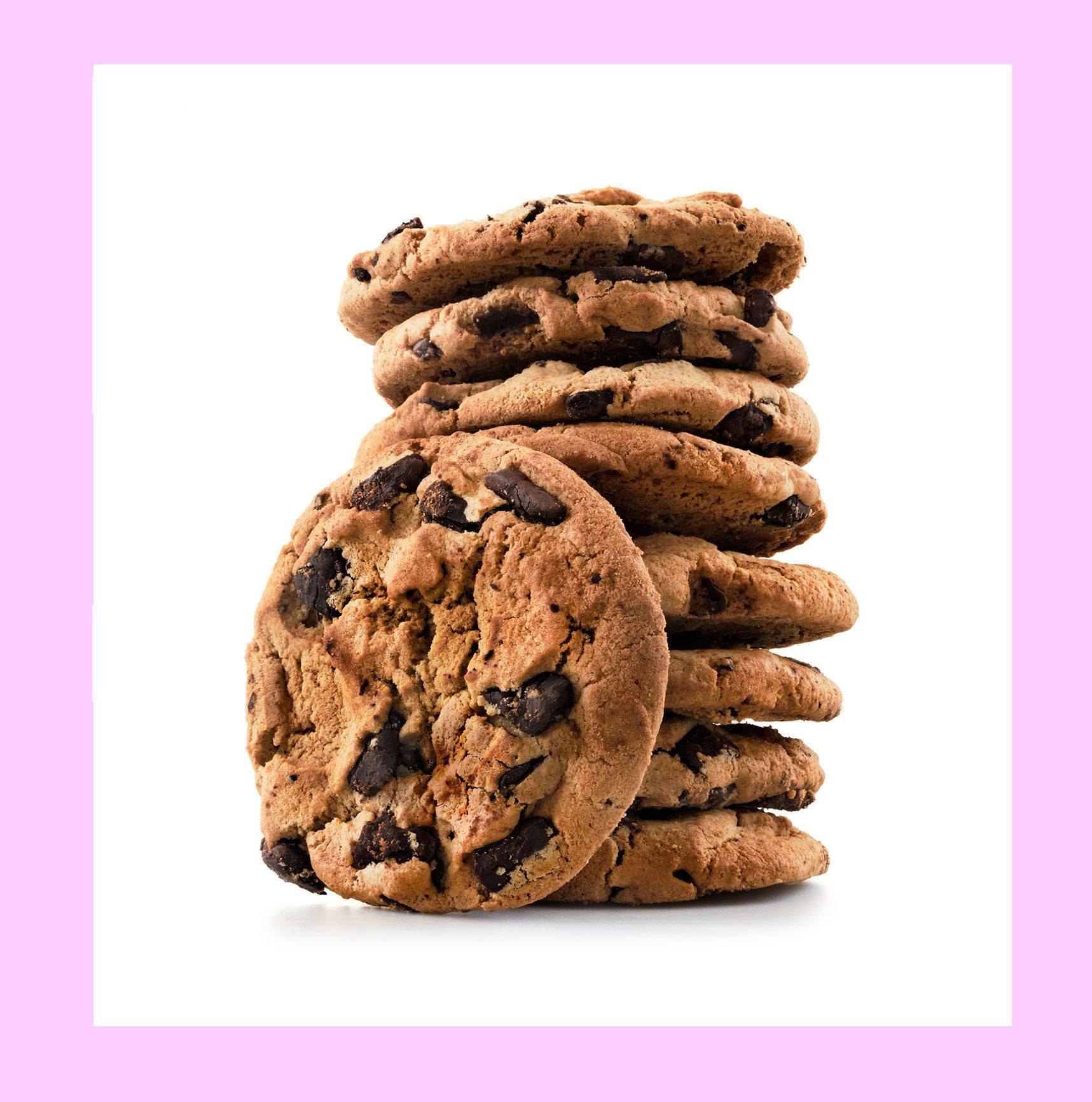 © prevention.com
First published:

21 Jun 2018