If your goal is to lose weight and exercise more, forget the deprivation diet and marathon workouts. Research shows that taking small steps - not giant leaps - is the best way to get lasting results.
Research shows that people who adopt smaller, positive changes to their lifestyle, such as drinking more water or walking five more minutes each day, lose more weight and keep it off.
"When you focus on just a couple of small changes at a time, you begin to ingrain some healthy habits that last for a lifetime, rather than trying an all-or-nothing approach that more often than not fails because it's too hard to follow," says psychologist Dr Lesley Lutes, who specialises in obesity prevention.
To help you move more, eat less, and look and feel better, we rounded up the best weight-loss tips from health experts.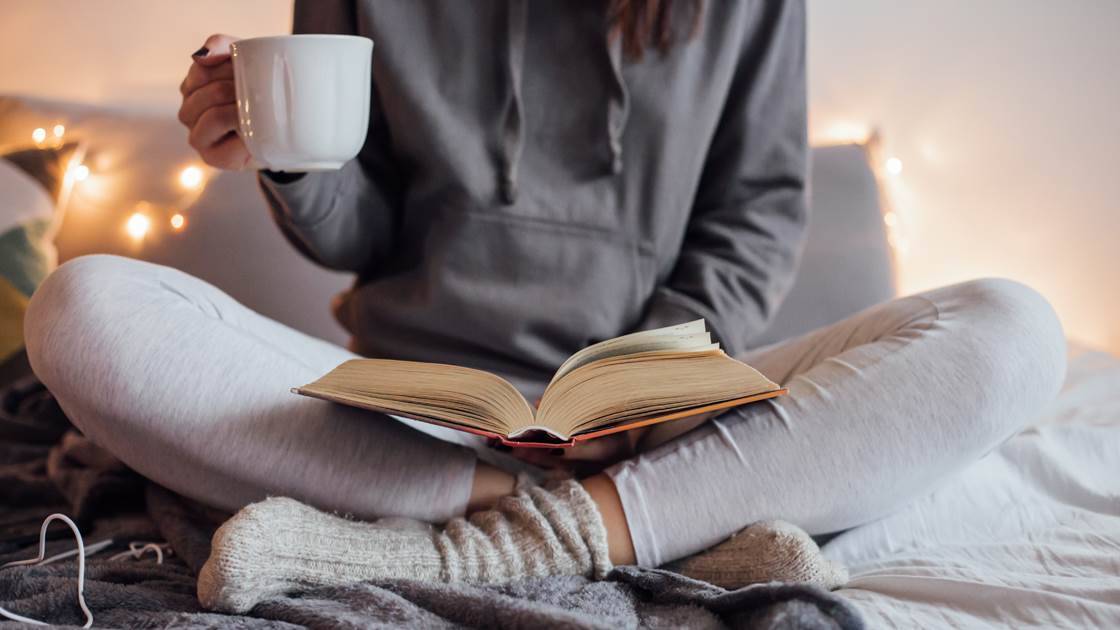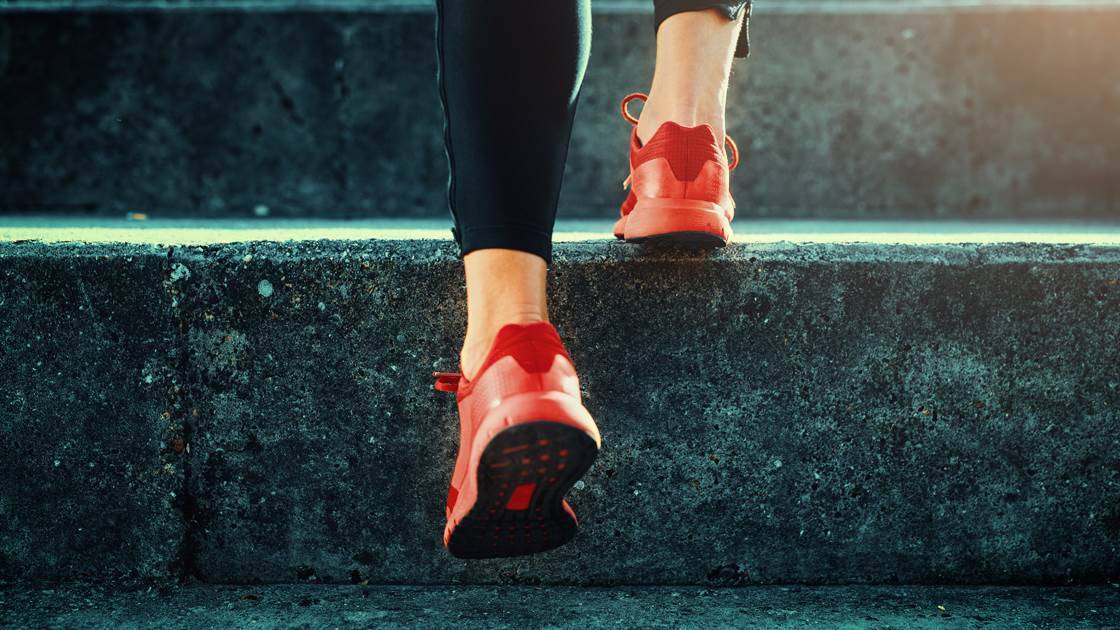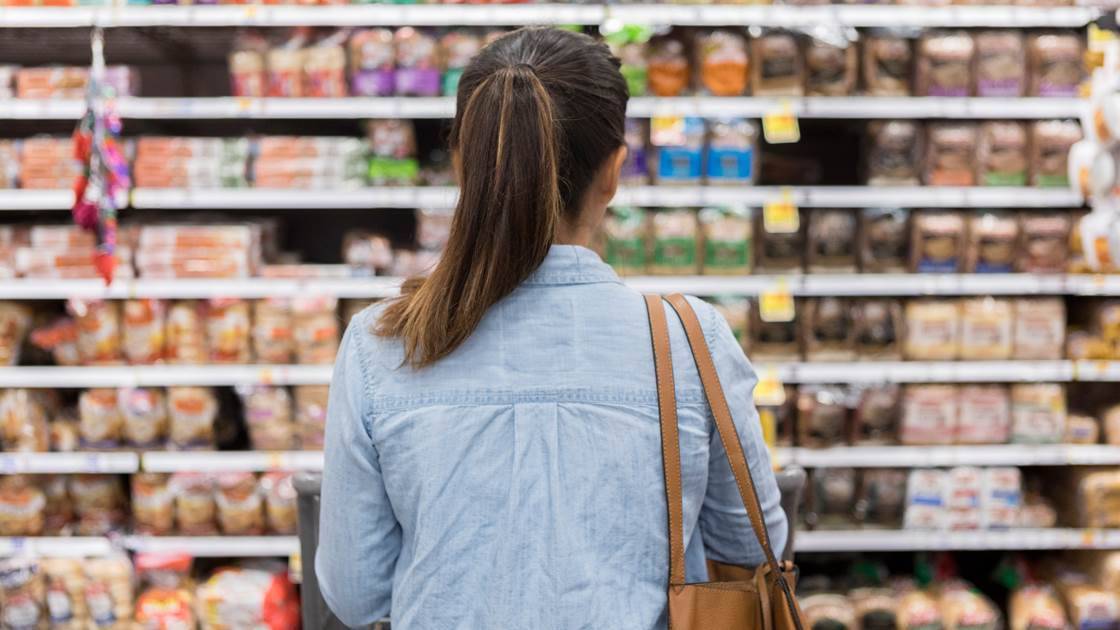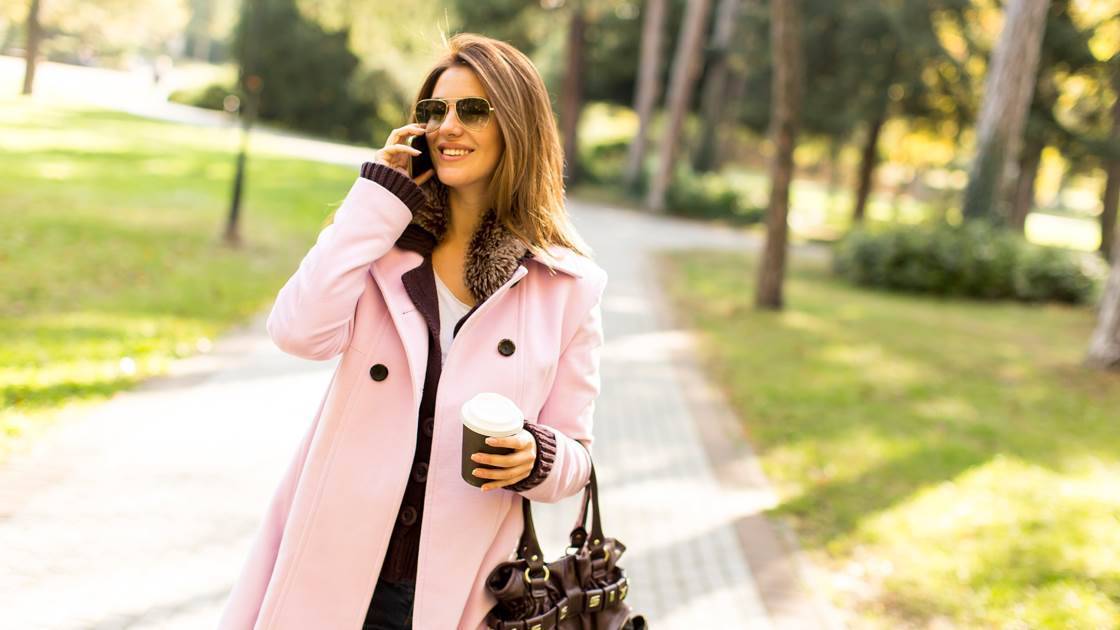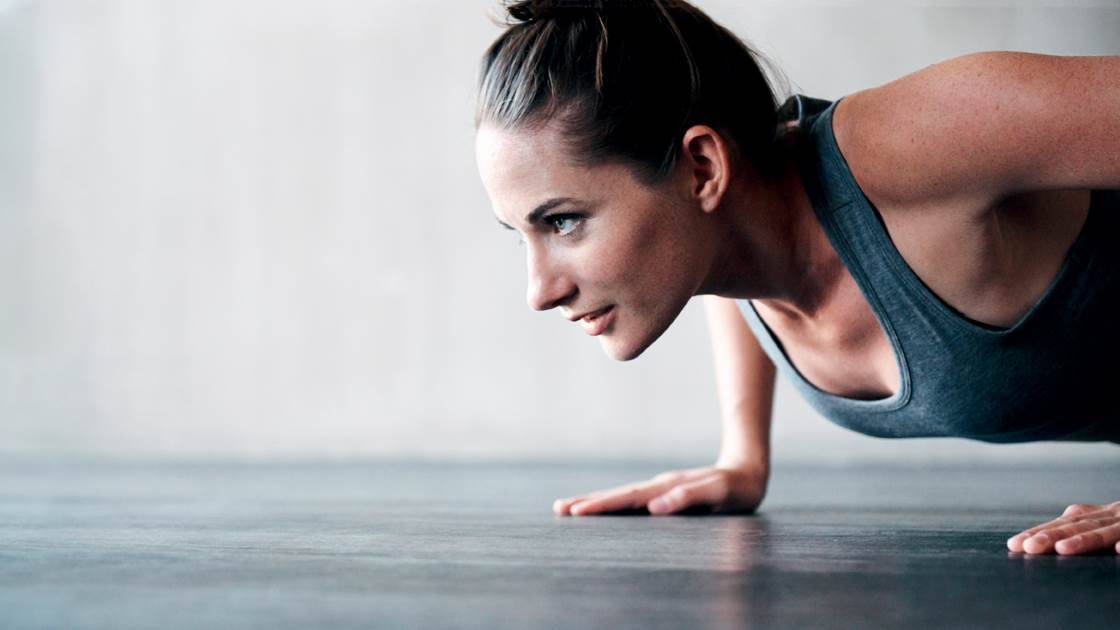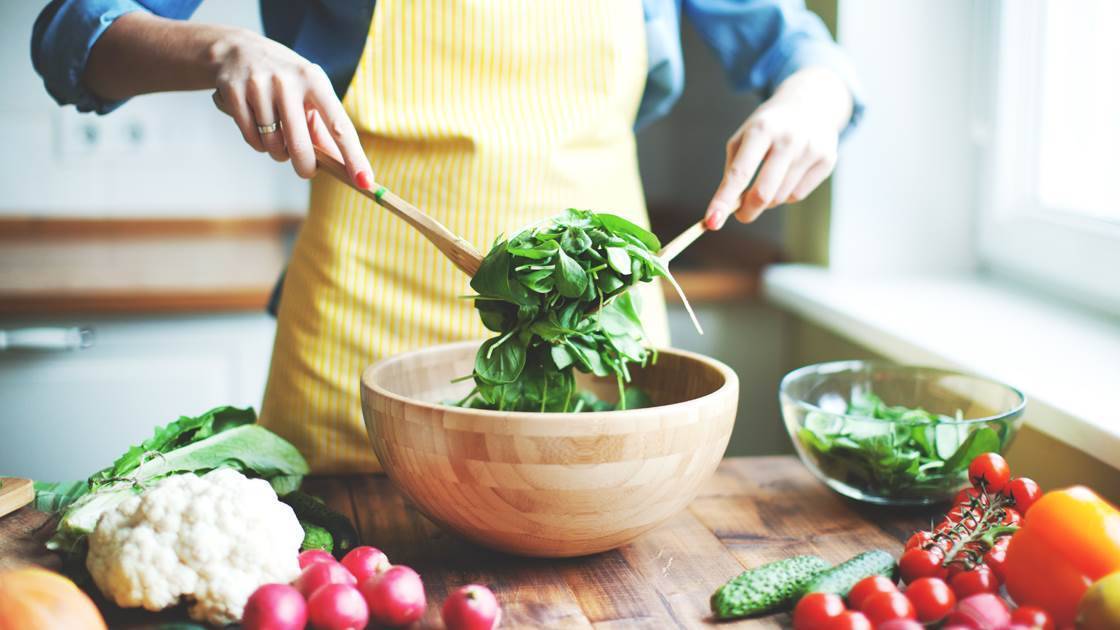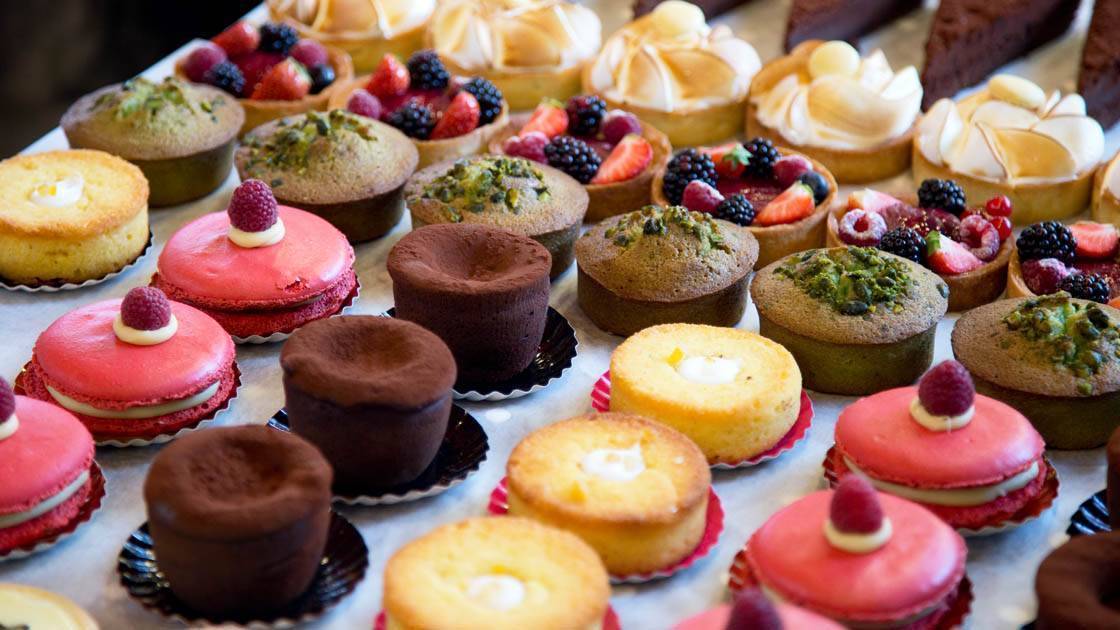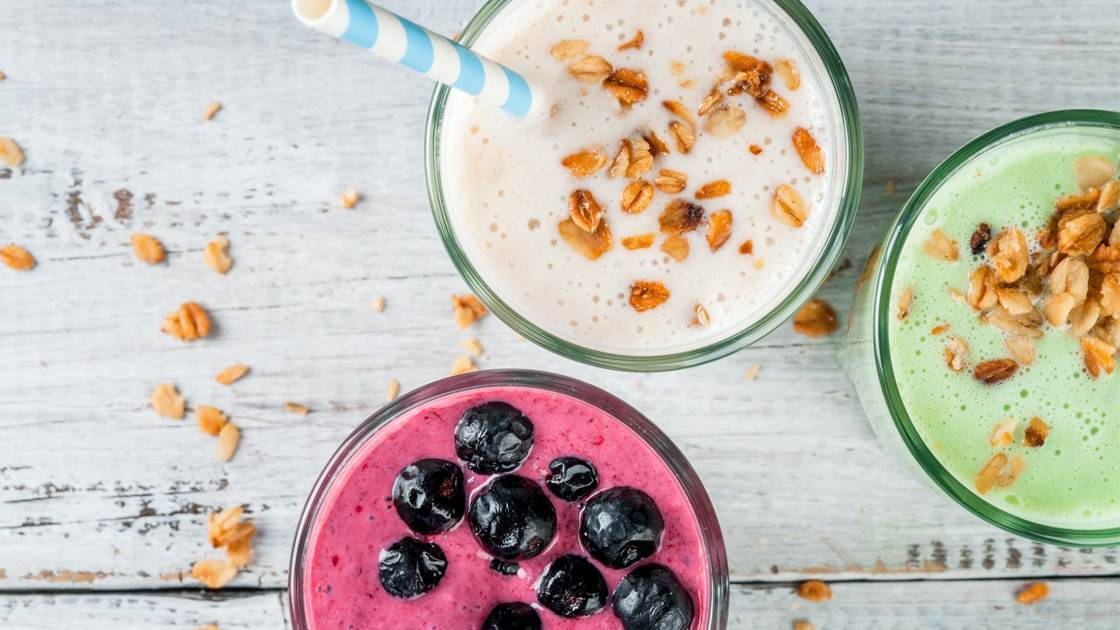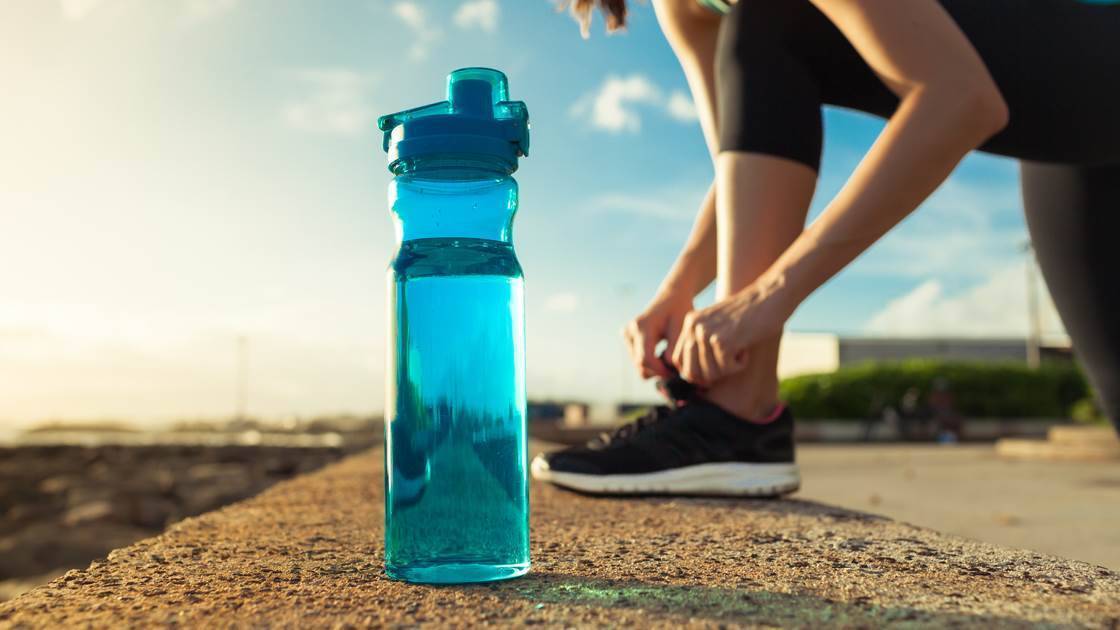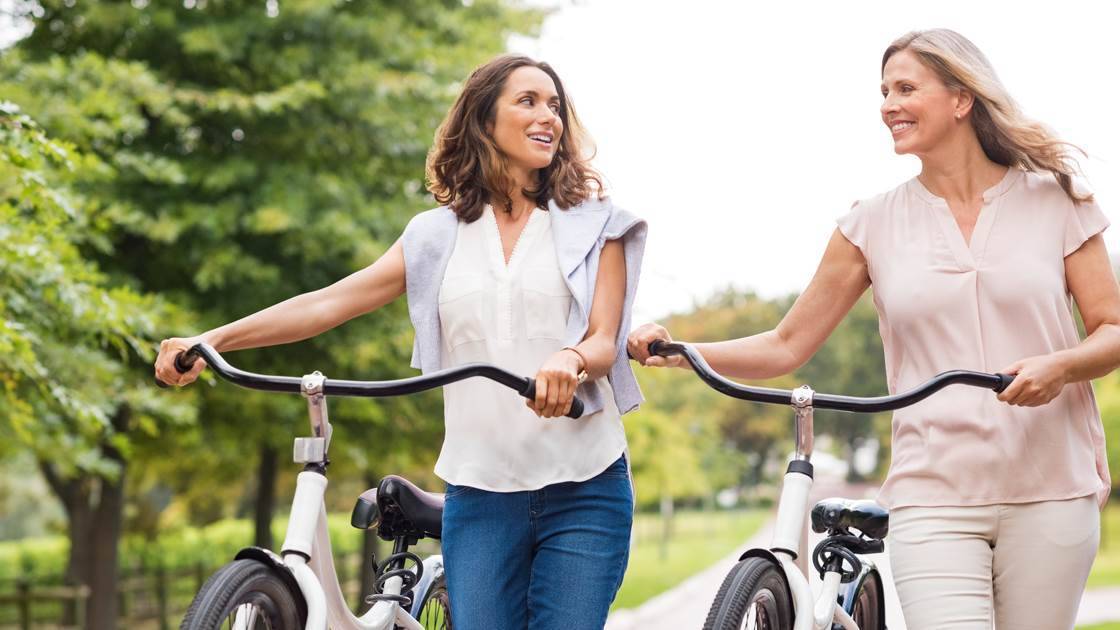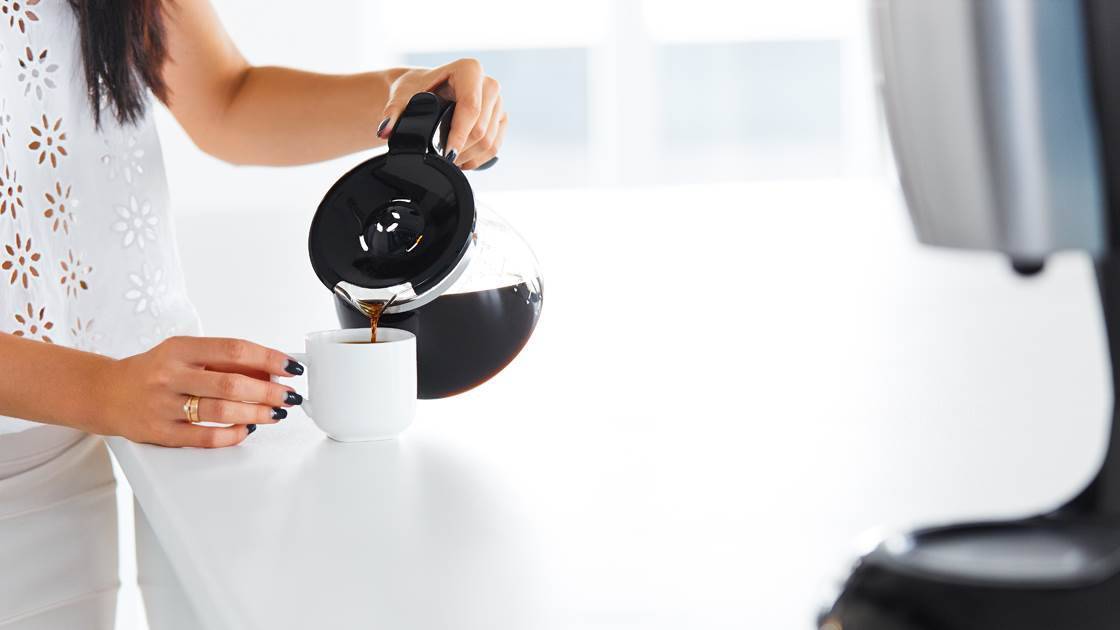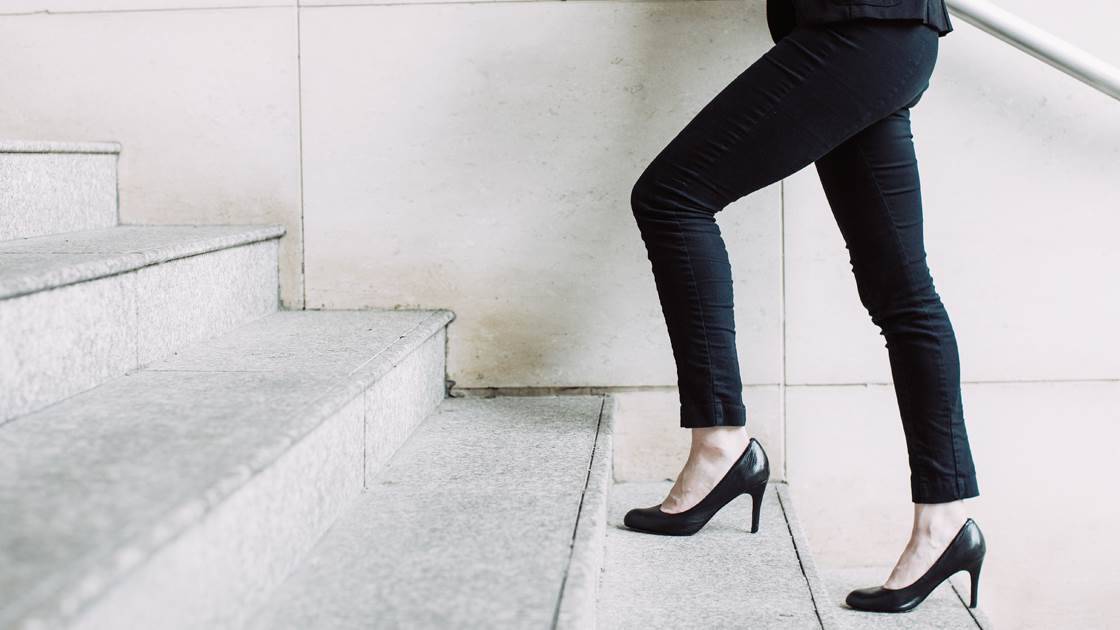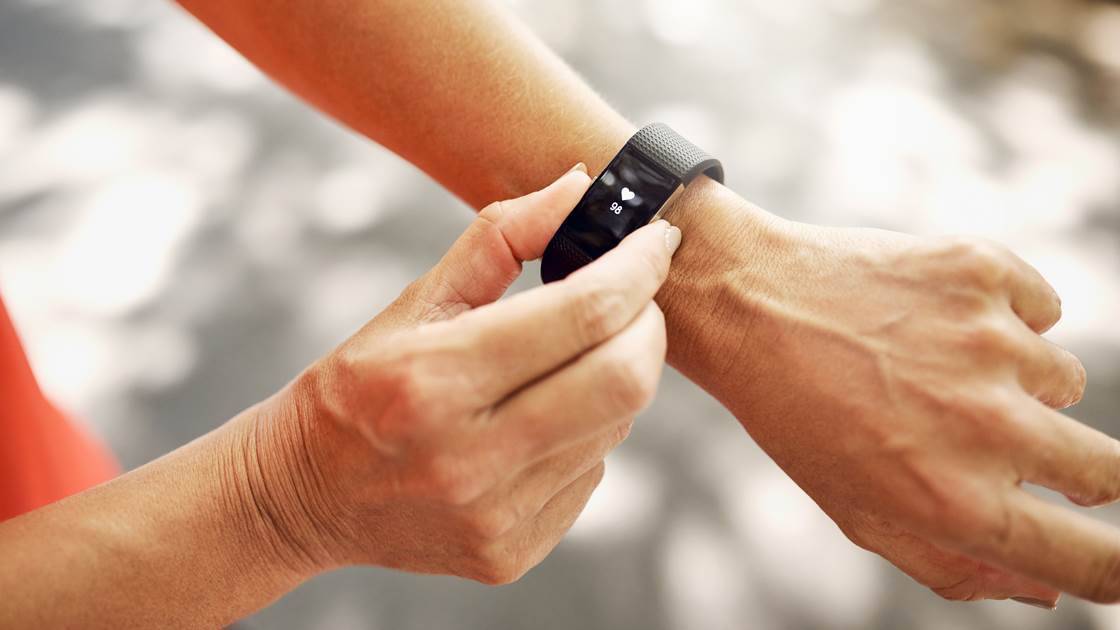 © prevention.com
First published:

13 Sep 2019