There are so many good reasons to make healthy snacking a part of your weight loss plan. Wholesome nibbles can help you stay satisfied between meals, making you less likely to feel ravenous and overeat or indulge in unhealthy temptations. A healthy snack can also quell cravings and ward off feelings of deprivation, helping you ignore junk foods' siren song. The only catch: It's not always obvious which snacks are actually satisfying and good for you.
So what exactly counts as healthy when it comes to a snack? Generally, you want to aim for a snack with around 836 to 1,046kJ (200 to 250cal), around 10 grams of protein, and five grams of fibre, recommends nutrition expert Sarah Pflugradt. That amount of kilojoules is enough to fill you up without sending you over your daily budget. Plus, the combo of protein and fibre will help you stay fueled until your next meal.
And if you're looking for some inspiration, you've come to the right place. These fast, tasty expert-backed picks fit the bill.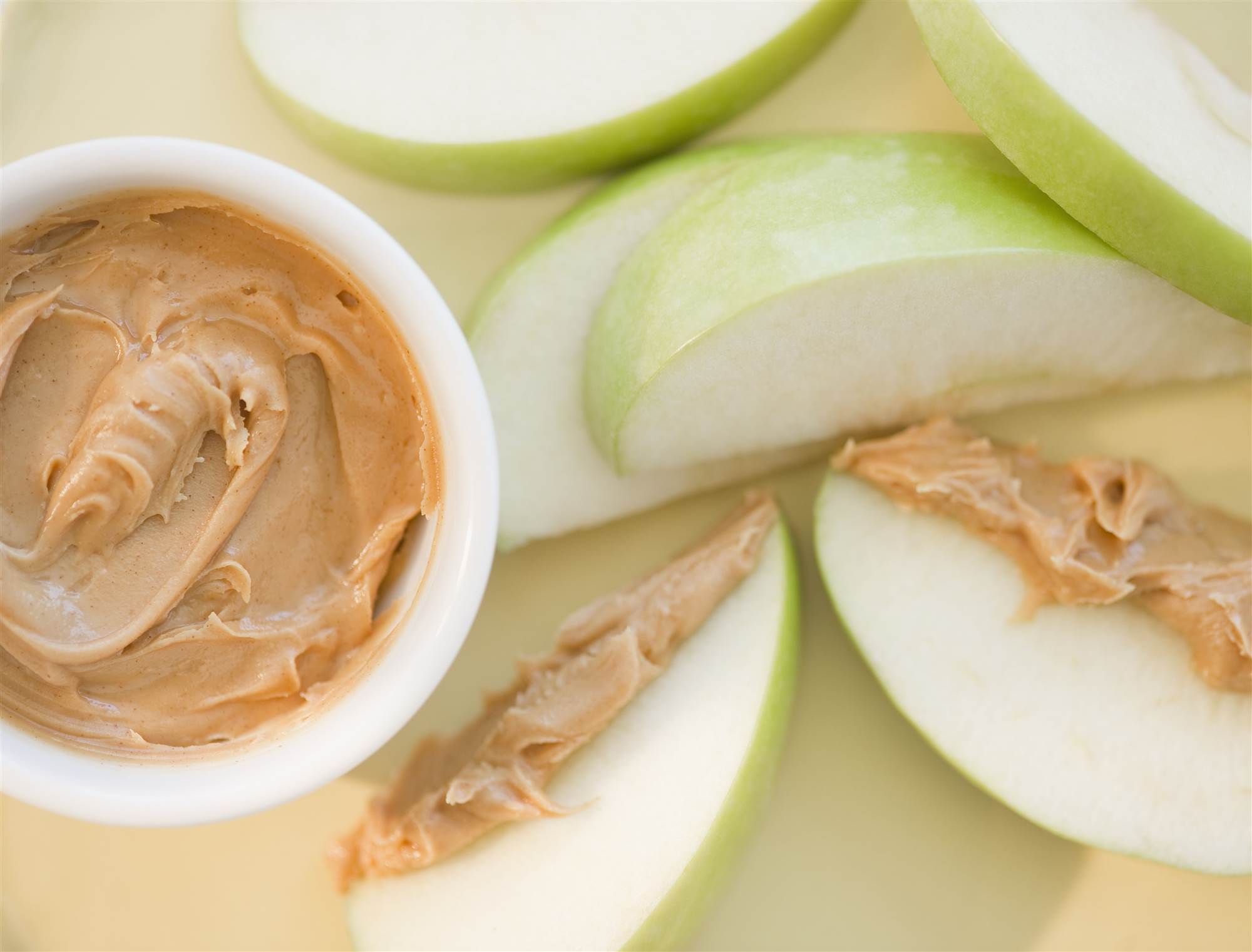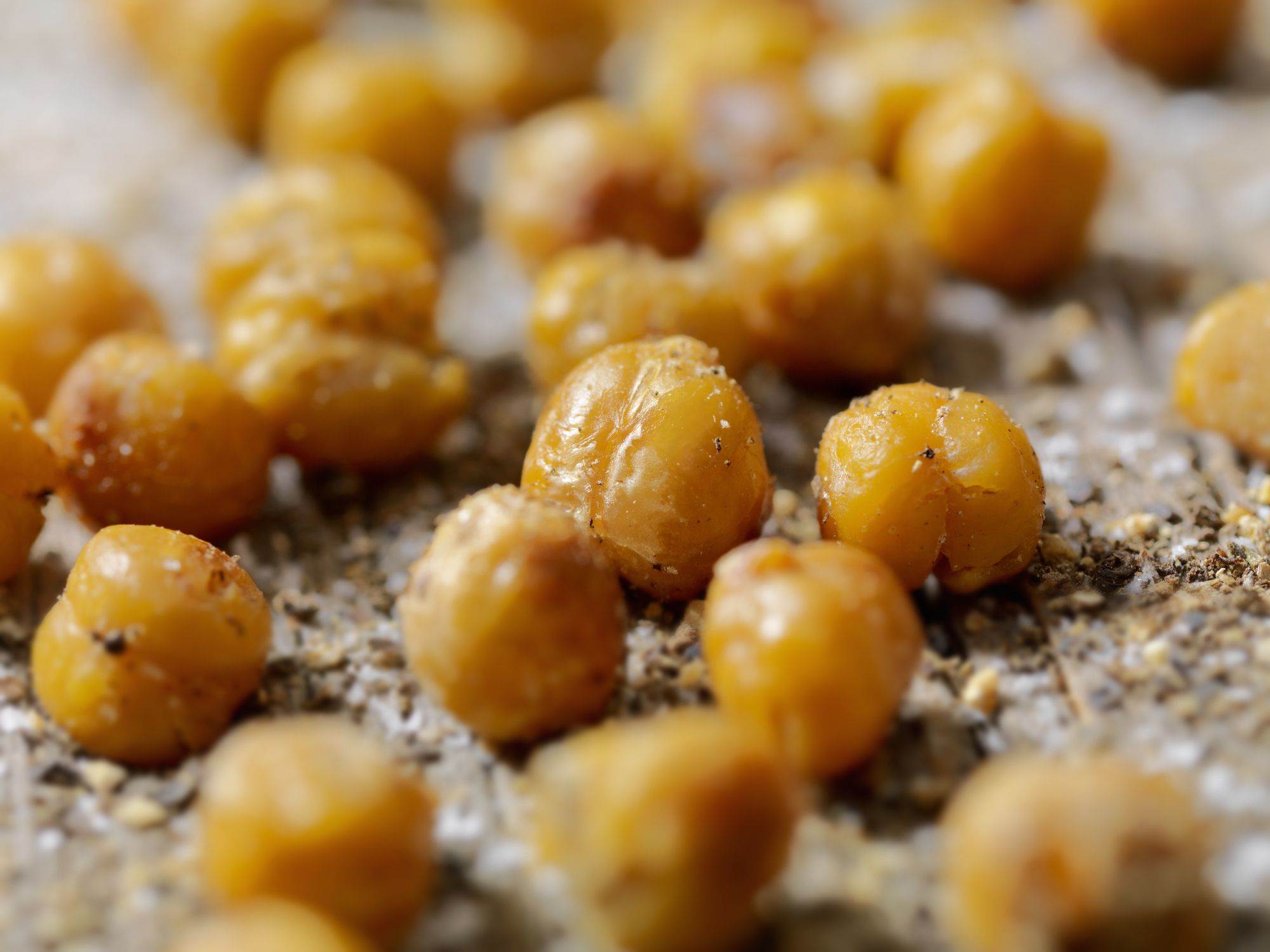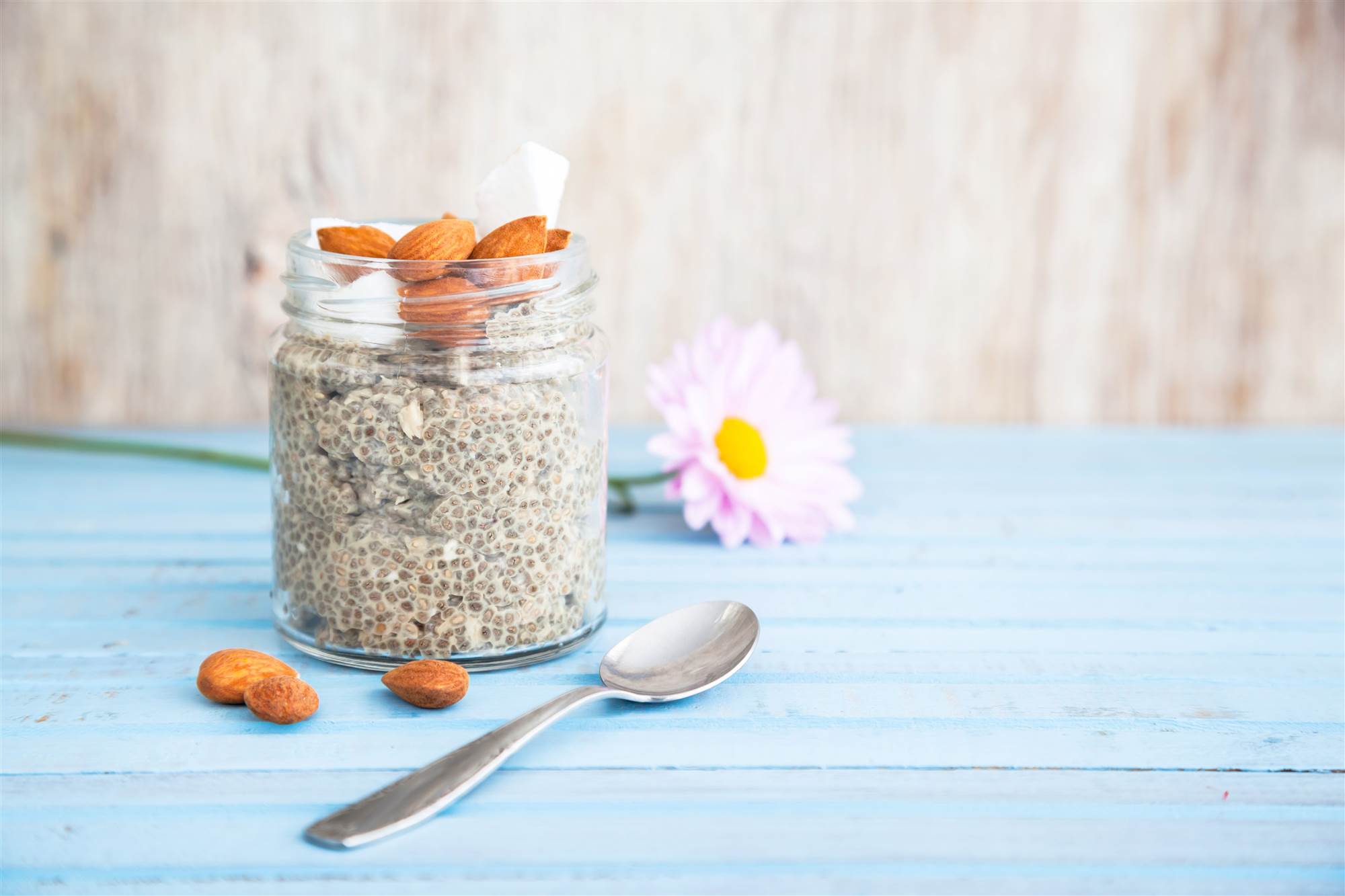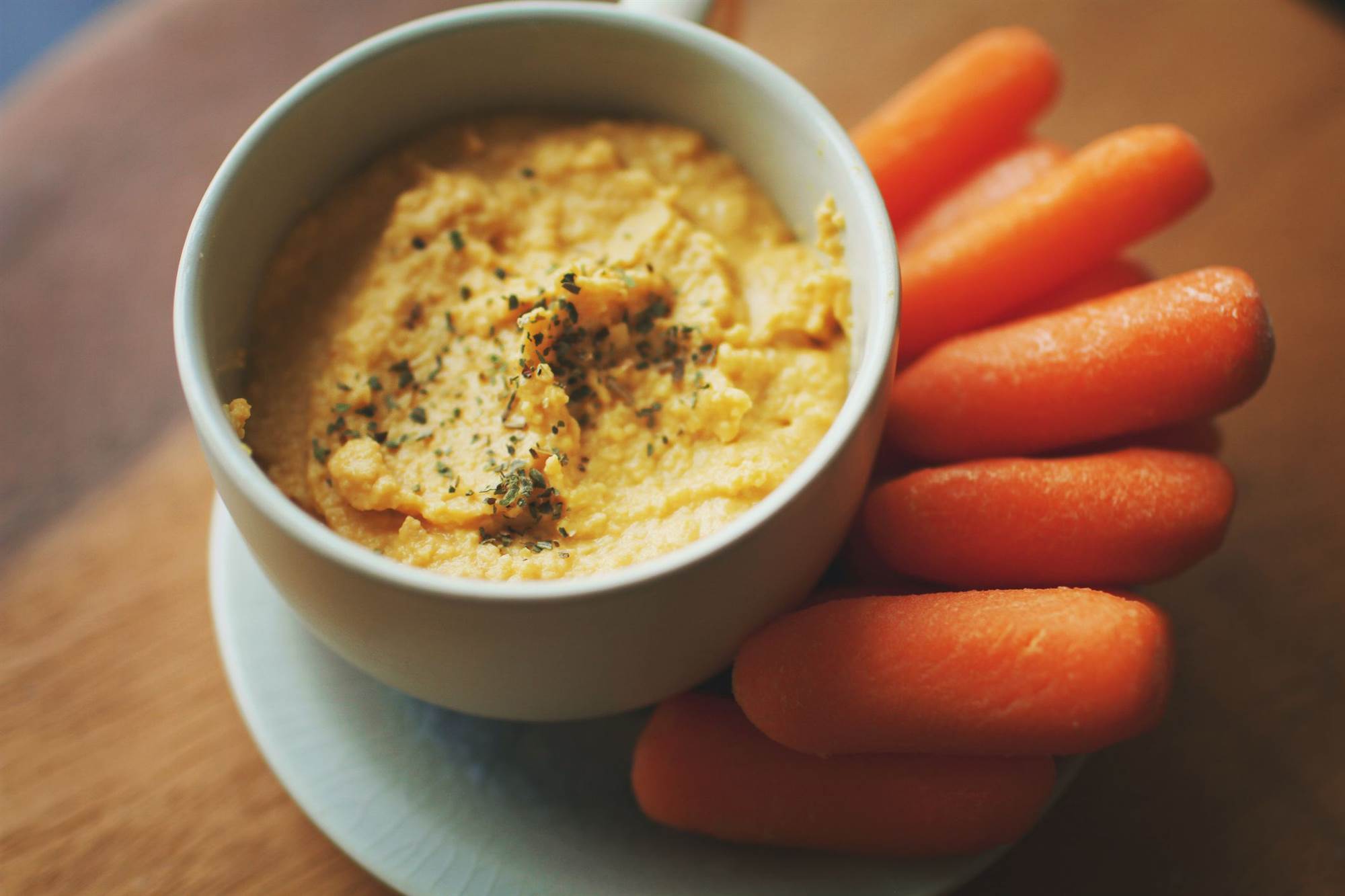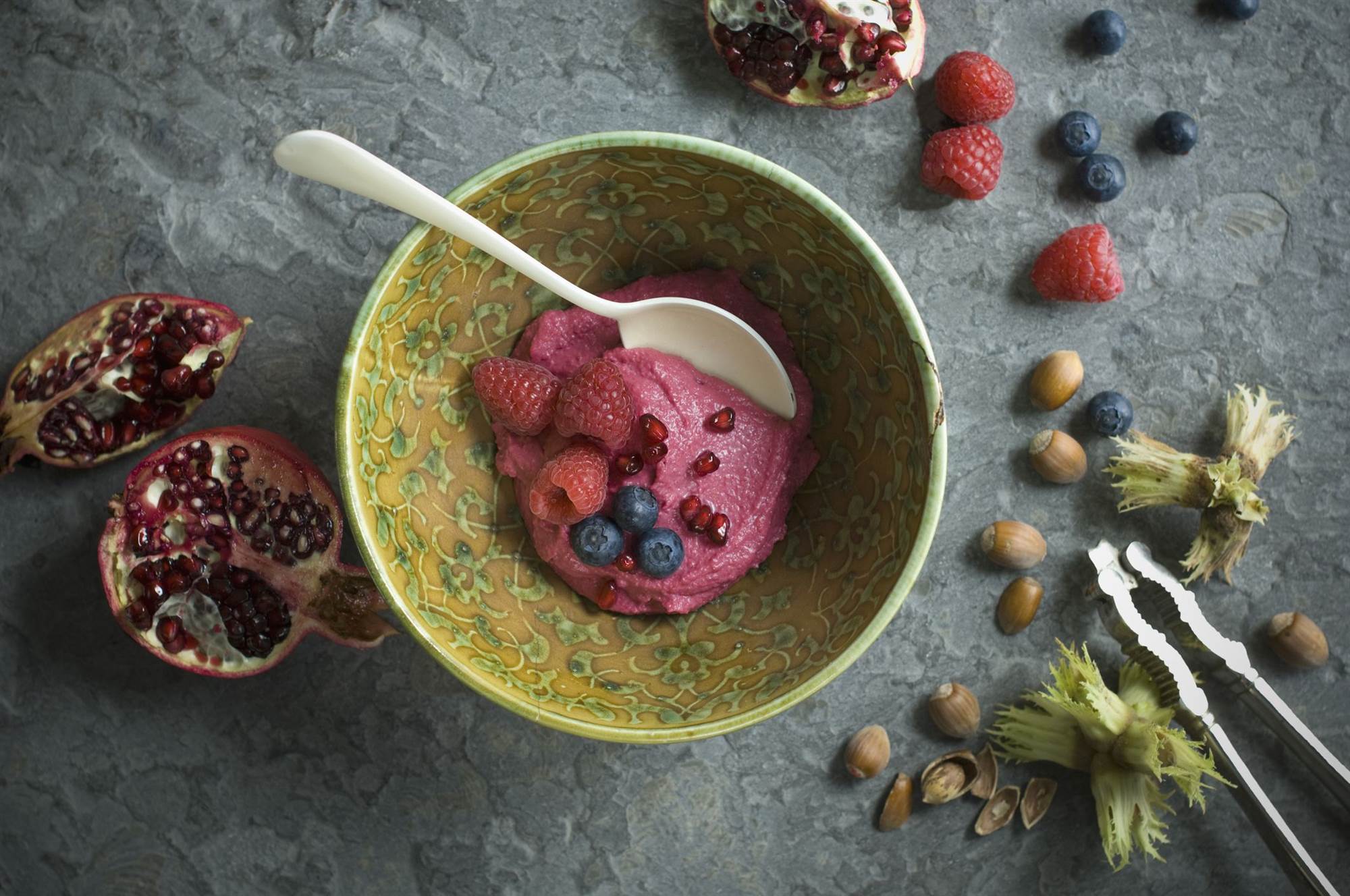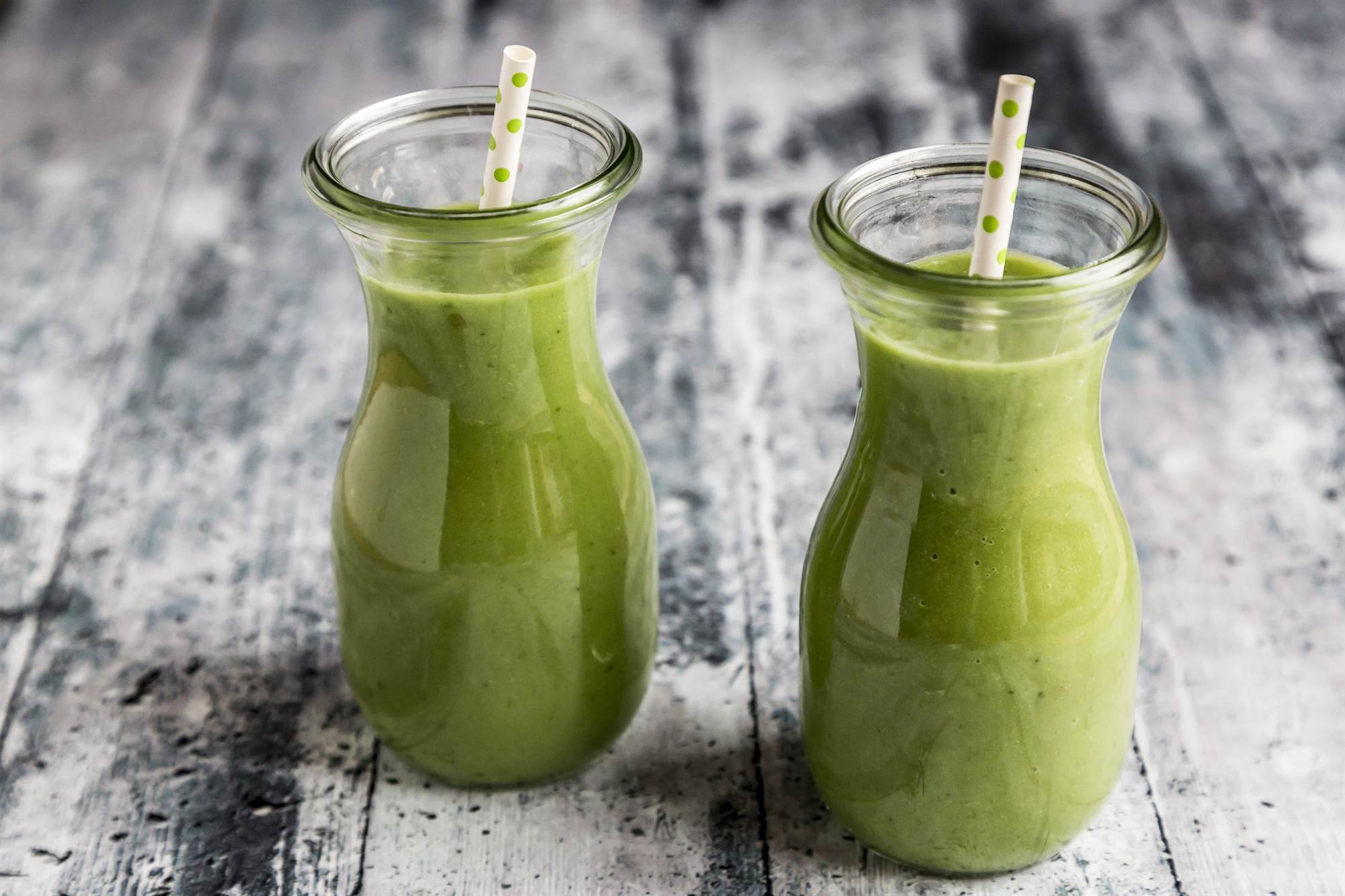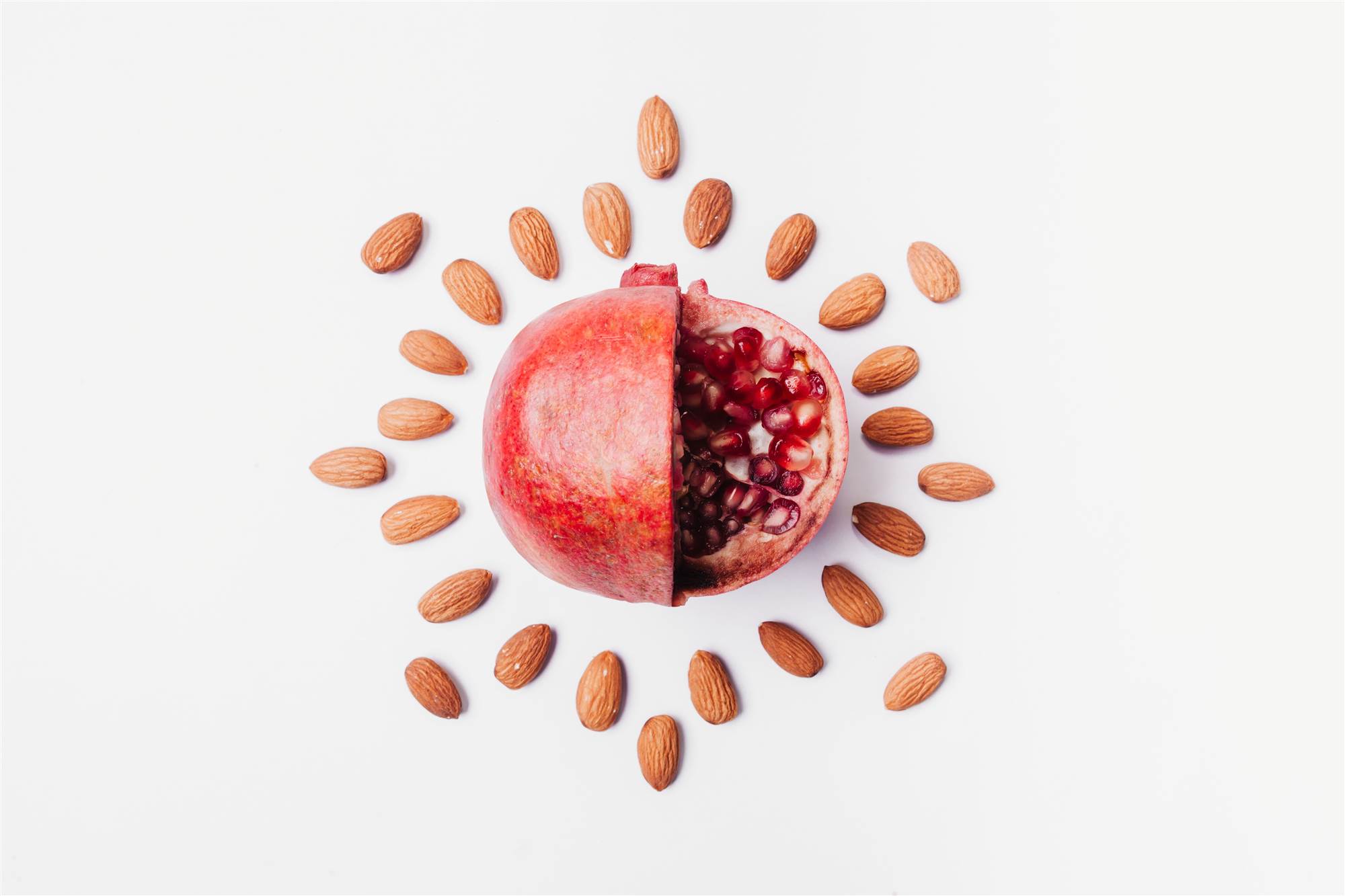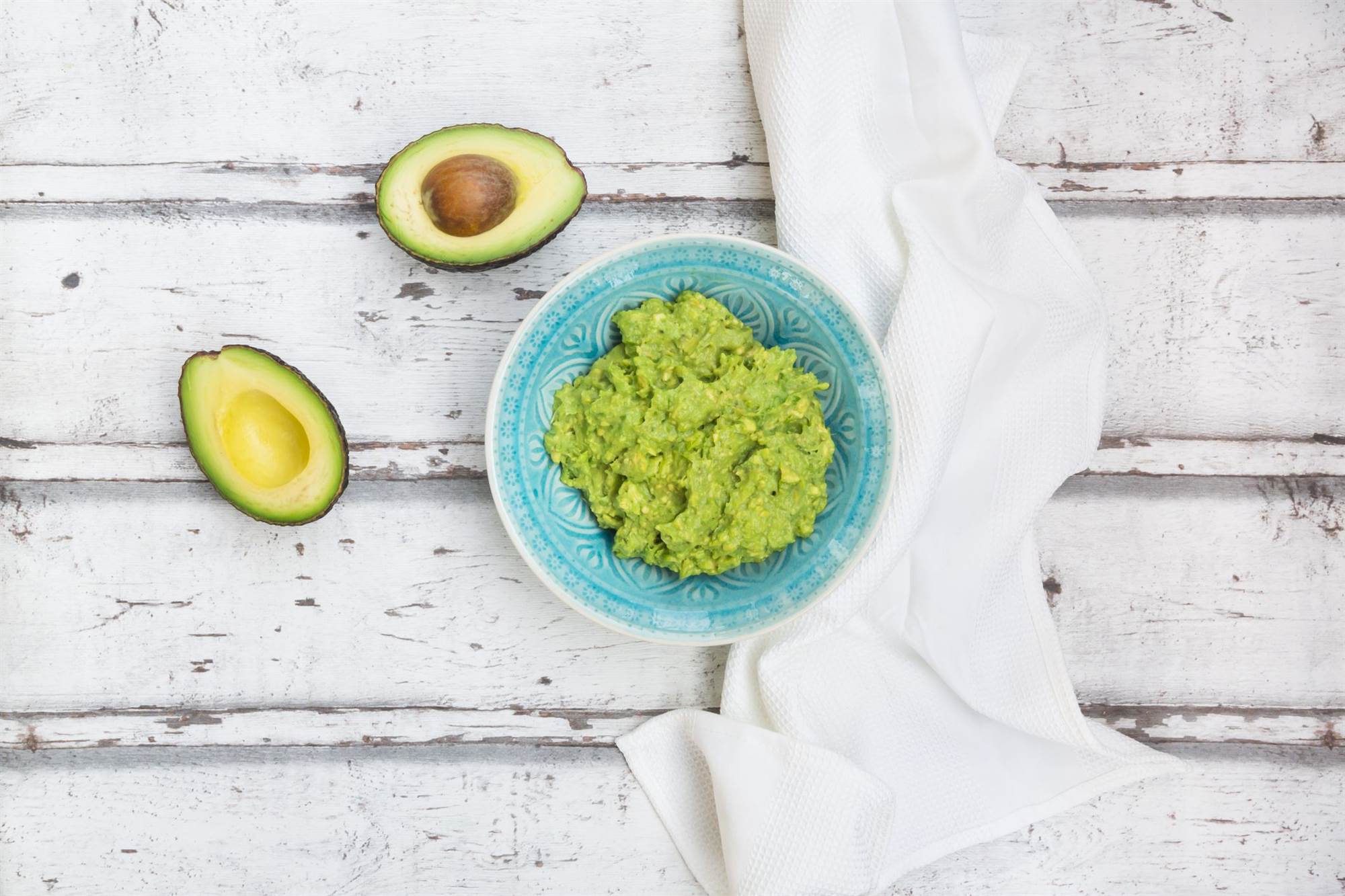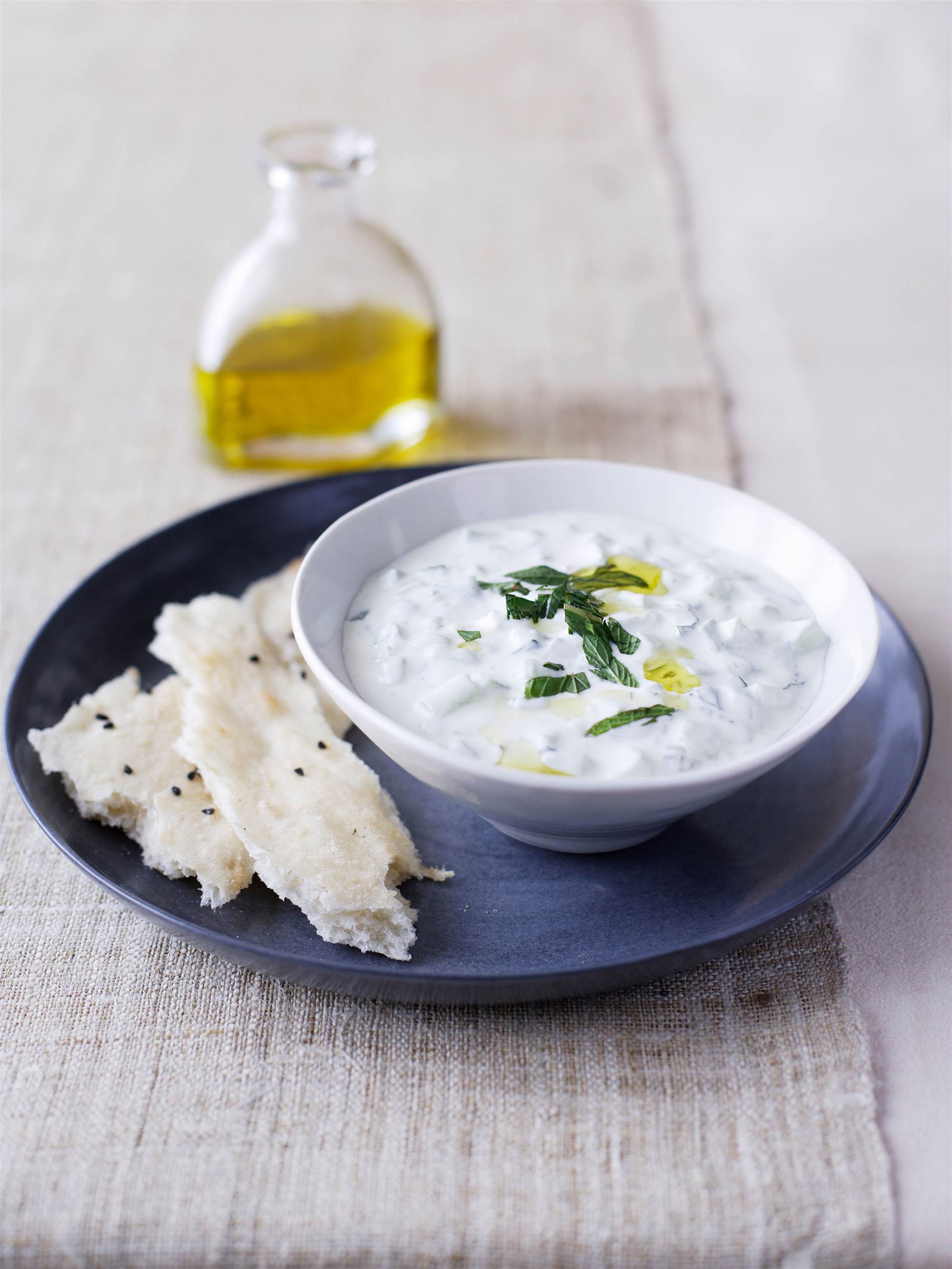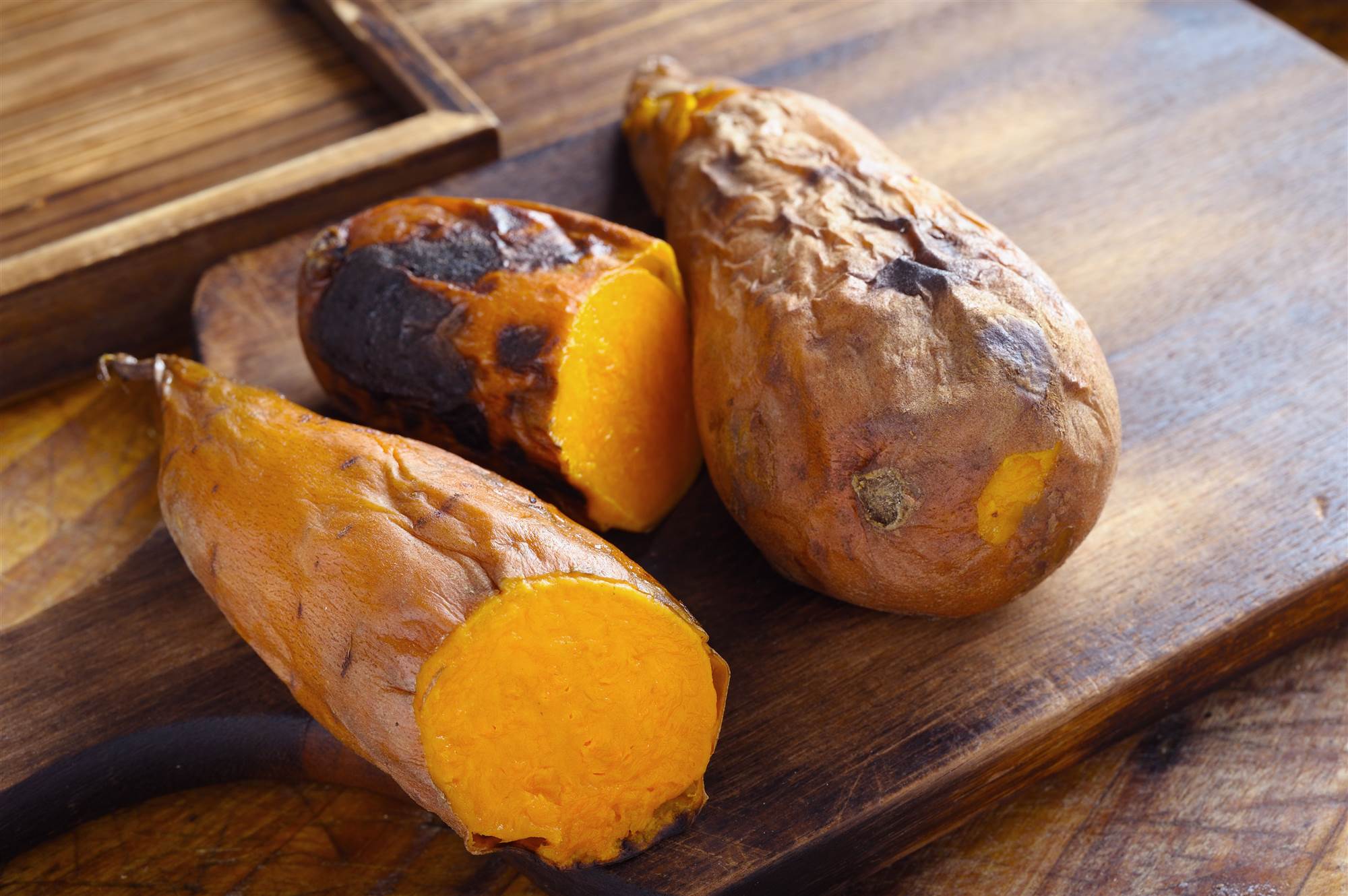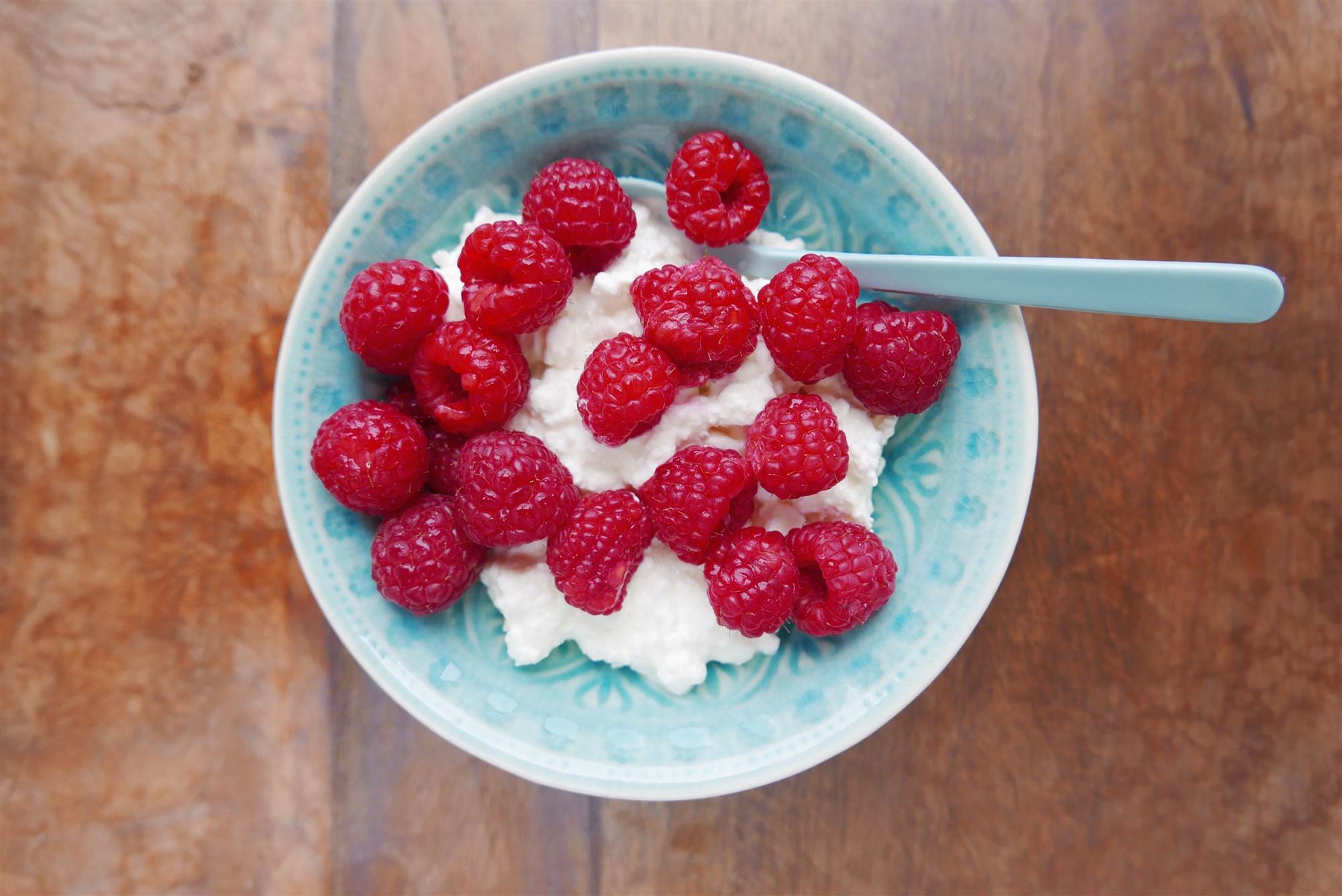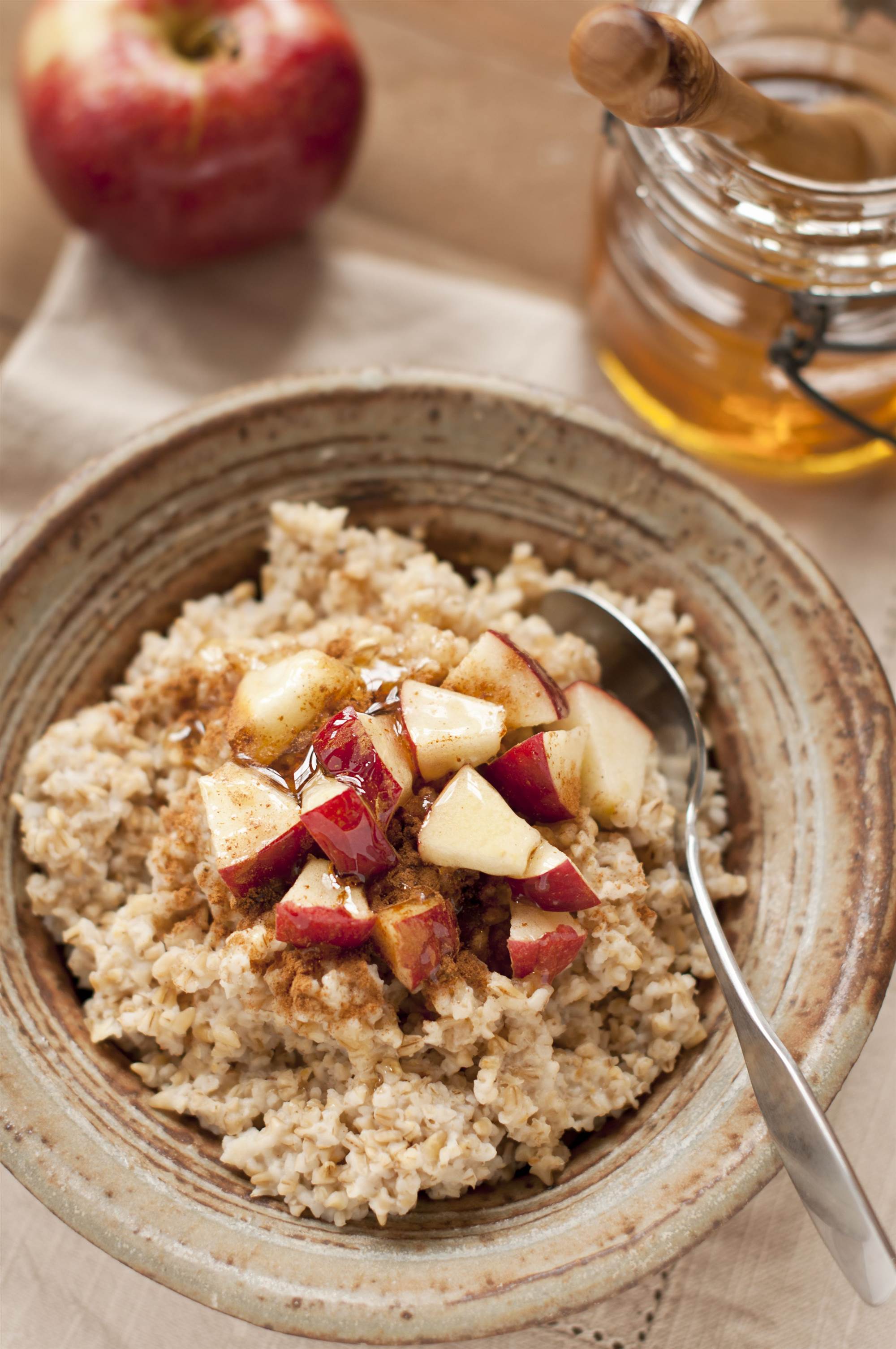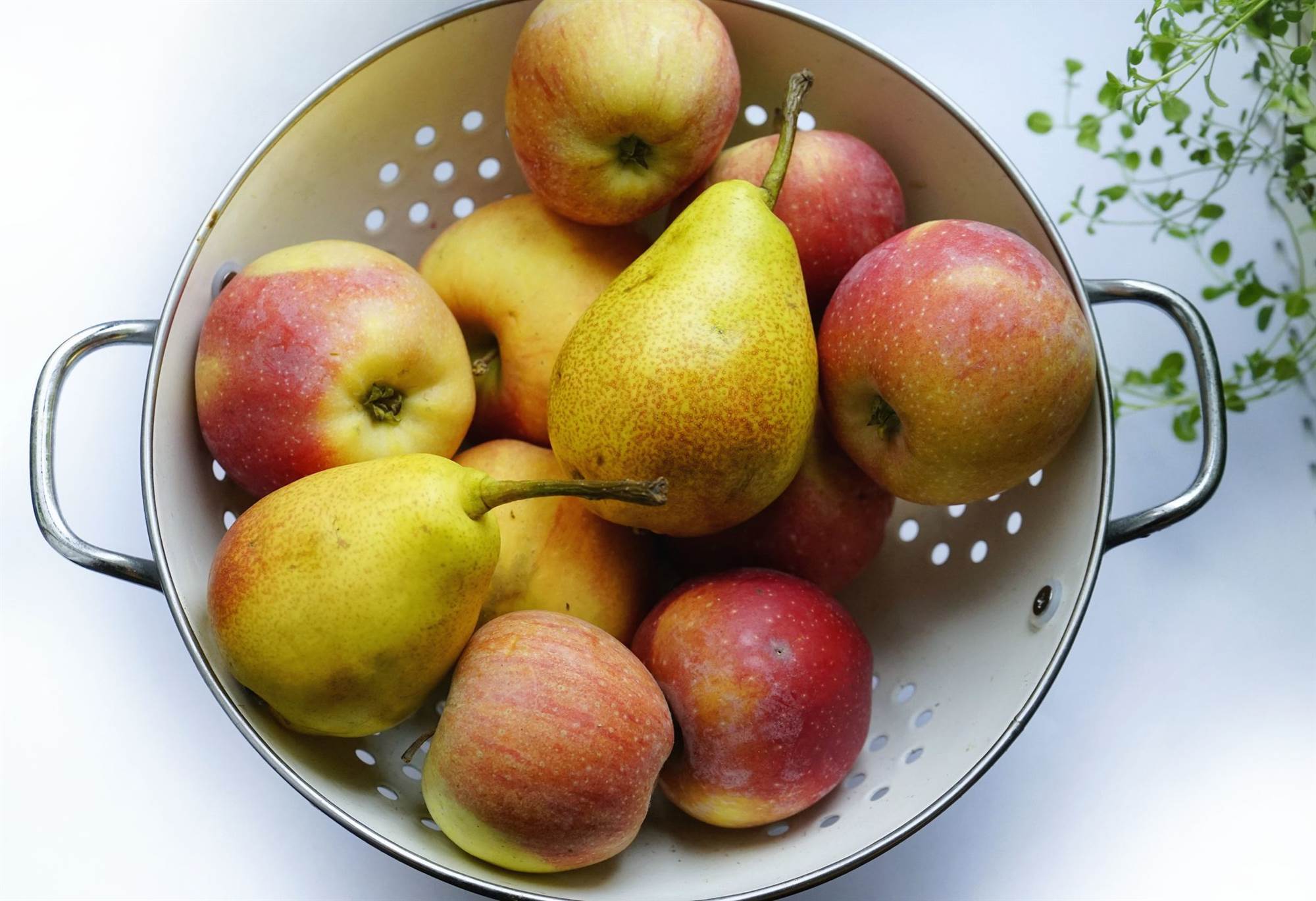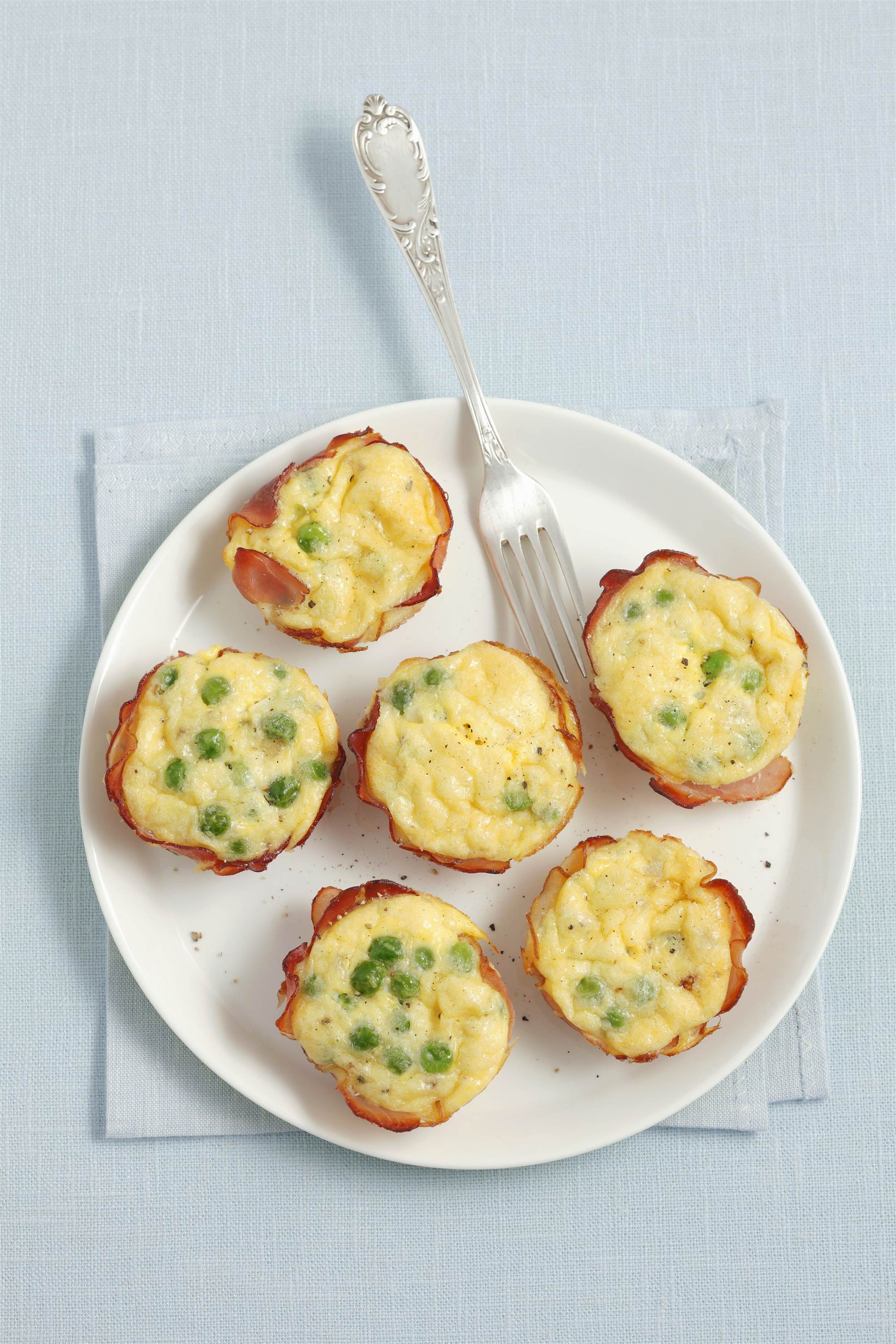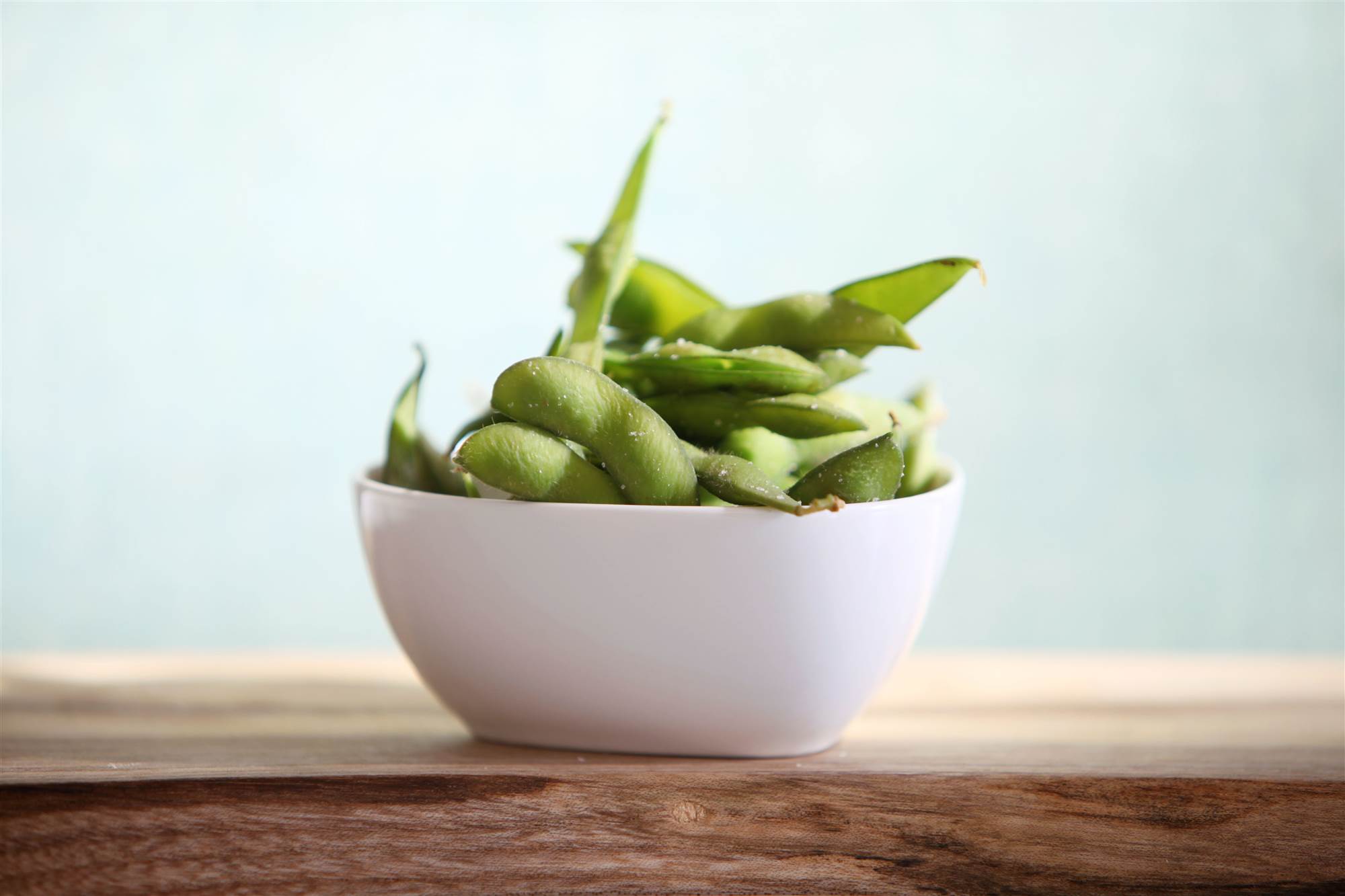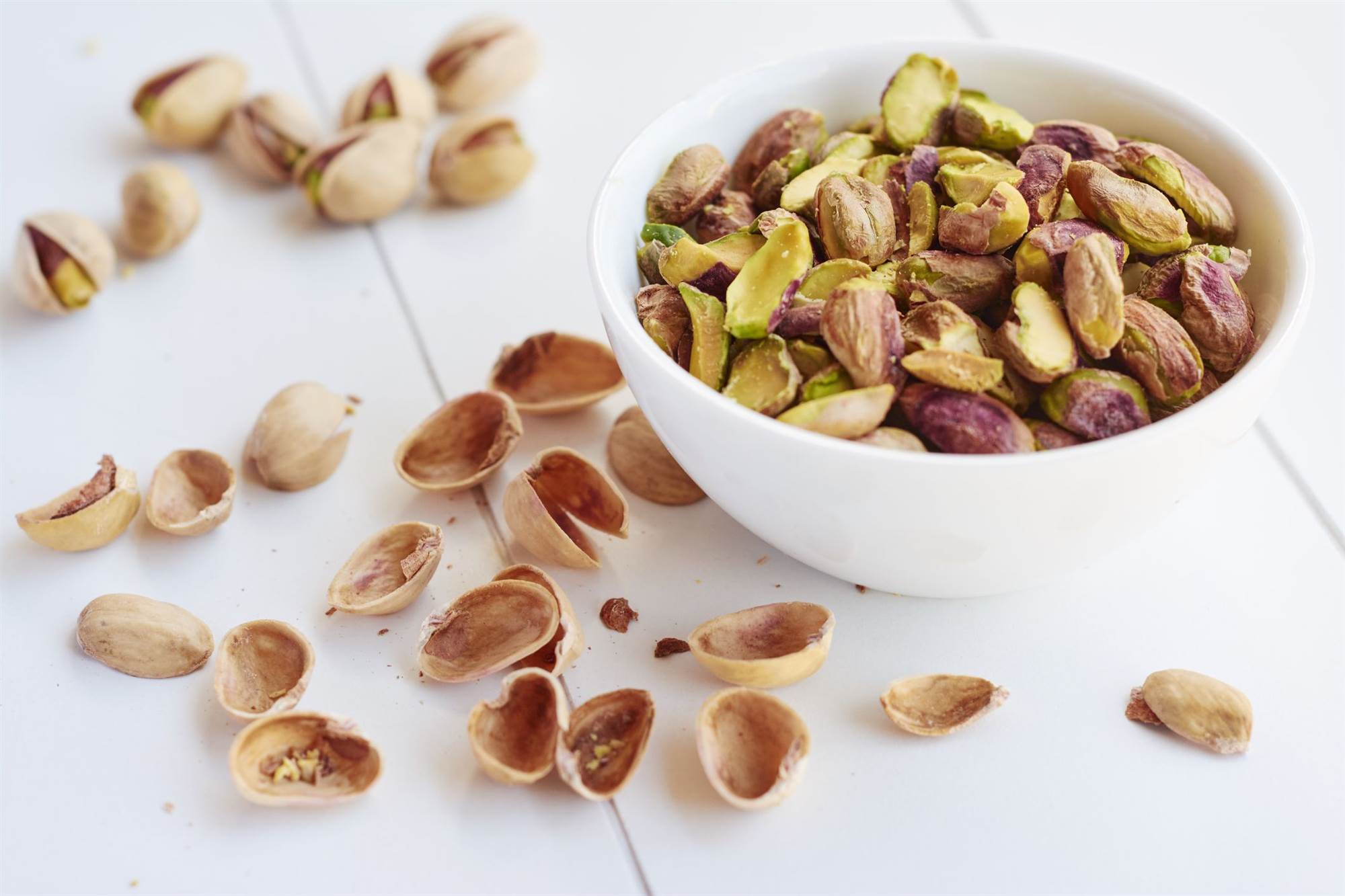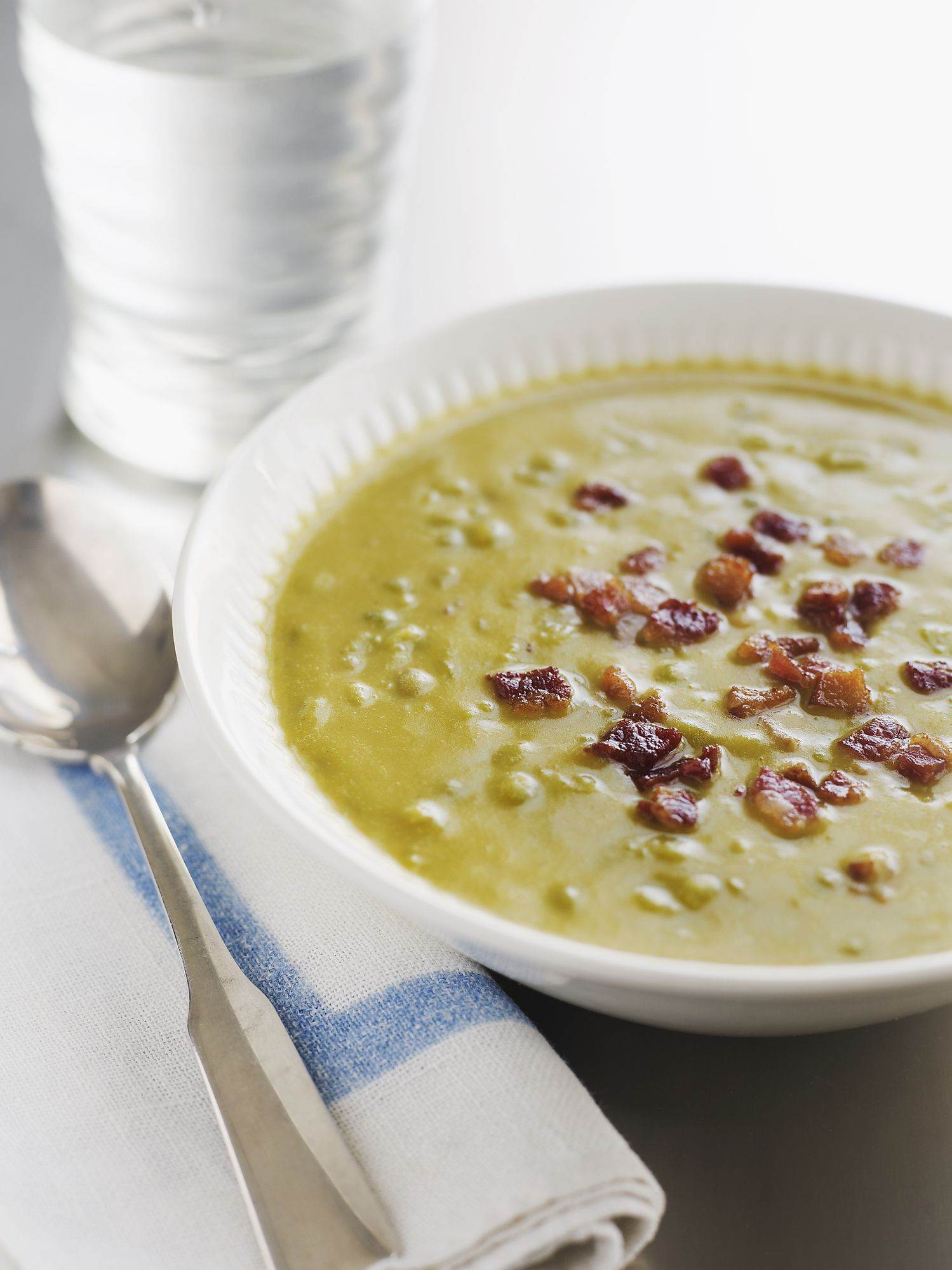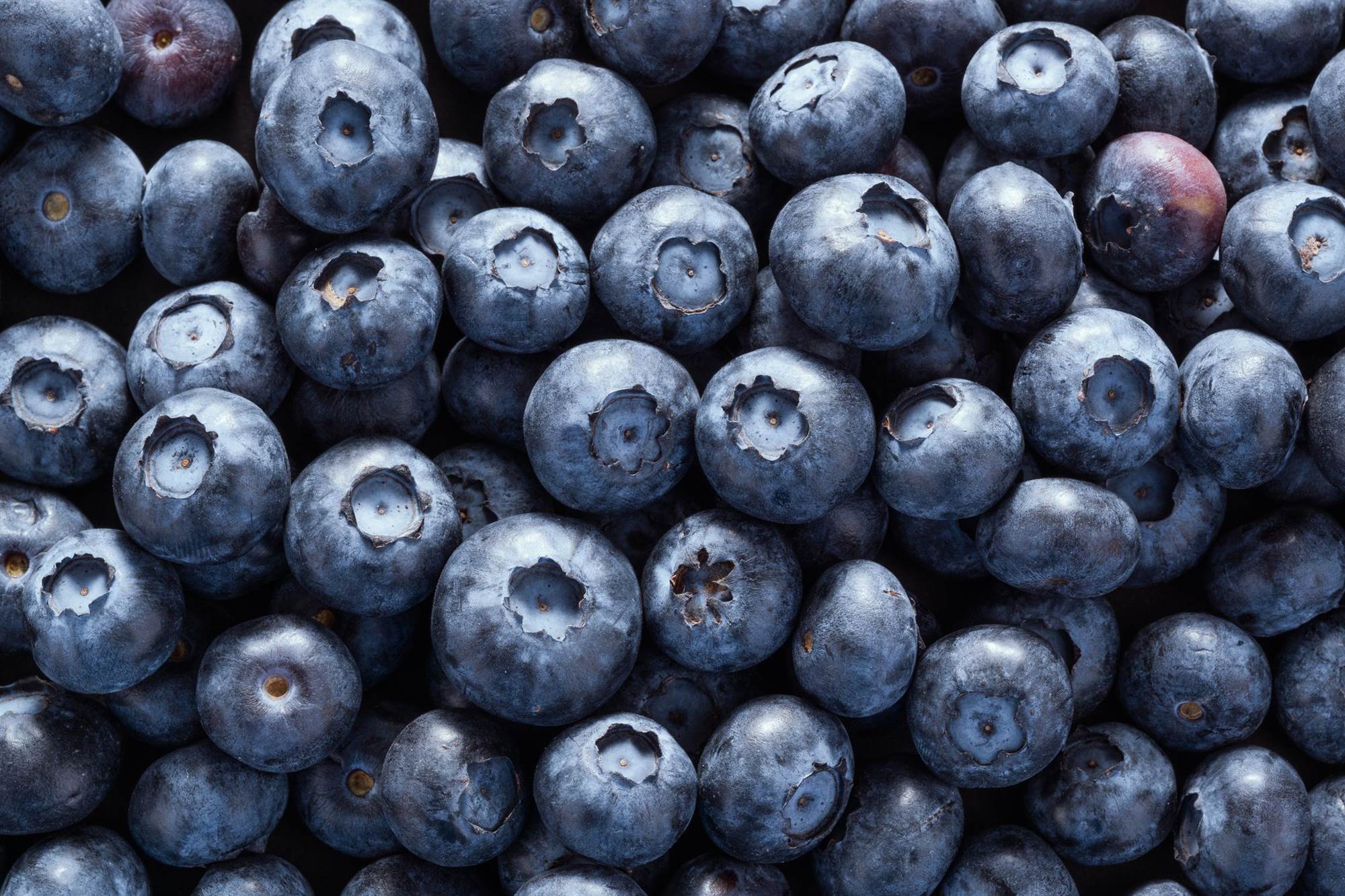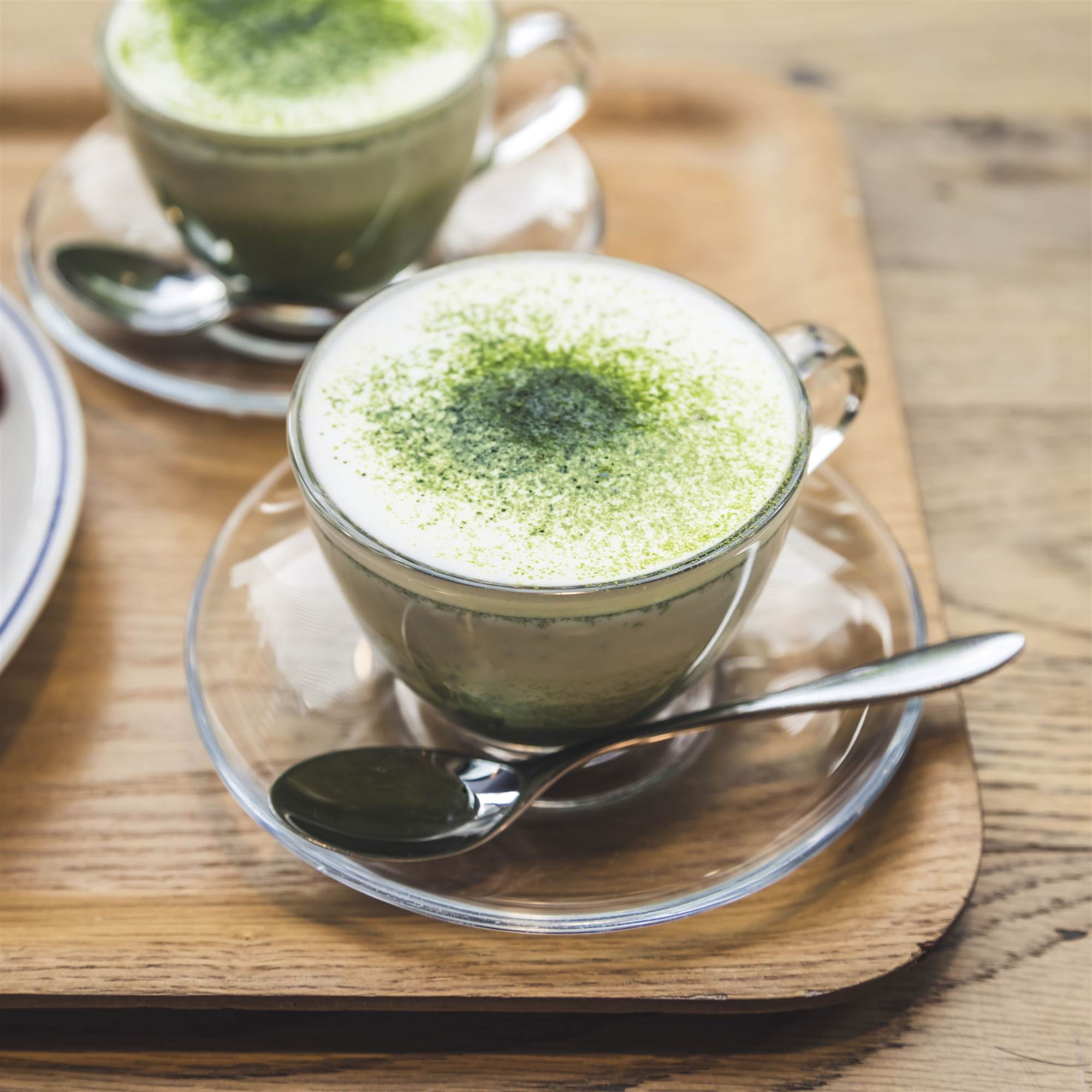 © prevention.com
First published:

8 Feb 2021