A strong butt supports the rest of your body.
Sitting at a desk all day is a pain in the butt—literally. Though you may be hard at work, your glute muscles aren't working at all, and over time, they become weaker and elongated. In turn, the body "turns off" the glutes and begins relying on stronger muscles nearby—like those in your lower back and surrounding your knees—to pick up the slack. The bad news is that the extra stress on these body parts makes them more susceptible to injury.
To help you ward off knee and back pain, learning to activate, or "wake up" your glute muscles is key. And this quick routine can help you do just that! All you need is a stability ball and just a couple of spare minutes. Perform each exercise for 30 seconds, and incorporate them into your workout routine two to three times a week.
(Want to pick up some healthier habits? Sign up for FREE to get healthy living tips, weight loss inspiration, slimming recipes and more delivered straight to your inbox!)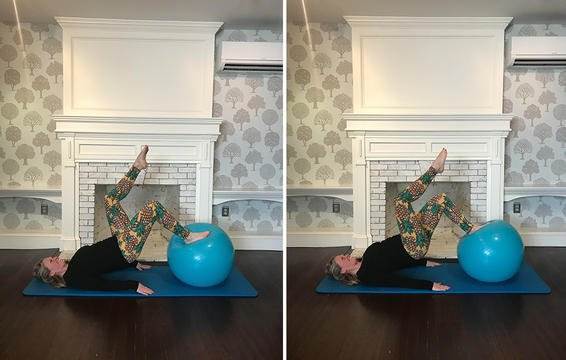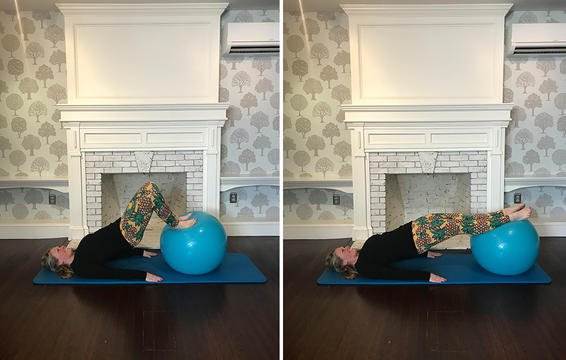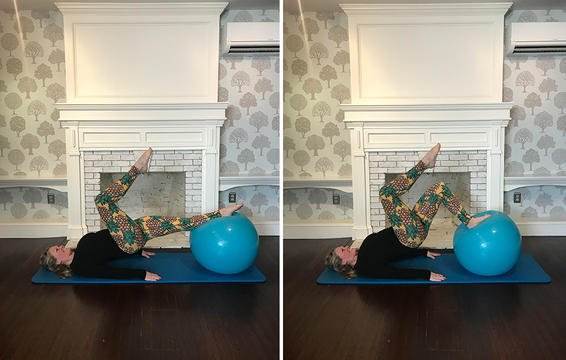 © prevention.com
First published:

6 Mar 2018