Want to keep colour-treated hair at a steady shade of glorious in between appointments? It's simpler than you may think. 
There's nothing quite like the feeling of stepping out of a hair salon, fresh from a colour and cut. As you walk down the street, you can't help but smile, because the sun is glinting off your glossy strands, and you know you look utterly resplendent. Yet a few weeks down the track, after multiple washes, styles and wears, you're feeling less unicorn (glossy mane and all) and more Shetland pony, counting down the days until you can redo your hue. Of course, roots grow and dyes dim, but the trick is knowing how to treat your tresses before you return to the salon for a refresh. 
Pick the perfect products  
You wouldn't wash your face with any old soap – the same ought to go for your hair. Sue Caires, owner of the award-winning Cabelo Culture salon in Sydney says maintaining your colour starts with the haircare you use at home. 
"Professional shampoo, conditioner and treatments are like an insurance policy for your hair," Caires says. "Products made by hair dye manufacturers are specifically formulated to care for the hair and promote colour longevity. The reason hairdressers are so passionate about recommending professional products is because they know it will get the most out of their work." 
Whether you're a redhead, brunette, blonde or salt-with-a-dash-of-pepper, there's a masque, shampoo, conditioner, or pigmented glaze that will give you a just-stepped-out-of-the-salon feeling, from the comfort of your bathroom. 
Be kind to yourself
How you treat your hair has a major impact on how fast its colour will fade, says Caires. Washing it too often, swimming regularly (in sea or chlorinated water), and chronic use of heat stylers are all lustre-sappers. Long, hot showers may be relaxing, but immerse your hair in too much hot water and it opens up the cuticle, allowing colour to escape down the drain more quickly. The fix? Dial down the temperature (think cool, not freezing), and wash your hair every second (or even third) day. Hair dye dries out hair and makes it more porous, so a weekly conditioning treatment will ensure your it's kept healthy.  
Take special care with reds
Flame-hued dos are notorious for fading faster than any other colour. Red dye molecules are larger, and can't penetrate the hair shaft as deeply, which means they also diminish more quickly.  The fix? Try a conditioner with pigment. Typically a shower treatment you rinse out after a few minutes, it's a quick and easy way to infuse your hair with a burst of colour and ensure it stays brighter for longer. But it's not just for reds. Pigmented conditioners come in a variety of hues from blonde to brunette and everything in between. Vive la vibrancy!  
(Want to pick up some healthier habits? Sign up for FREE to get healthy living tips, weight loss inspiration, slimming recipes and more delivered straight to your inbox!)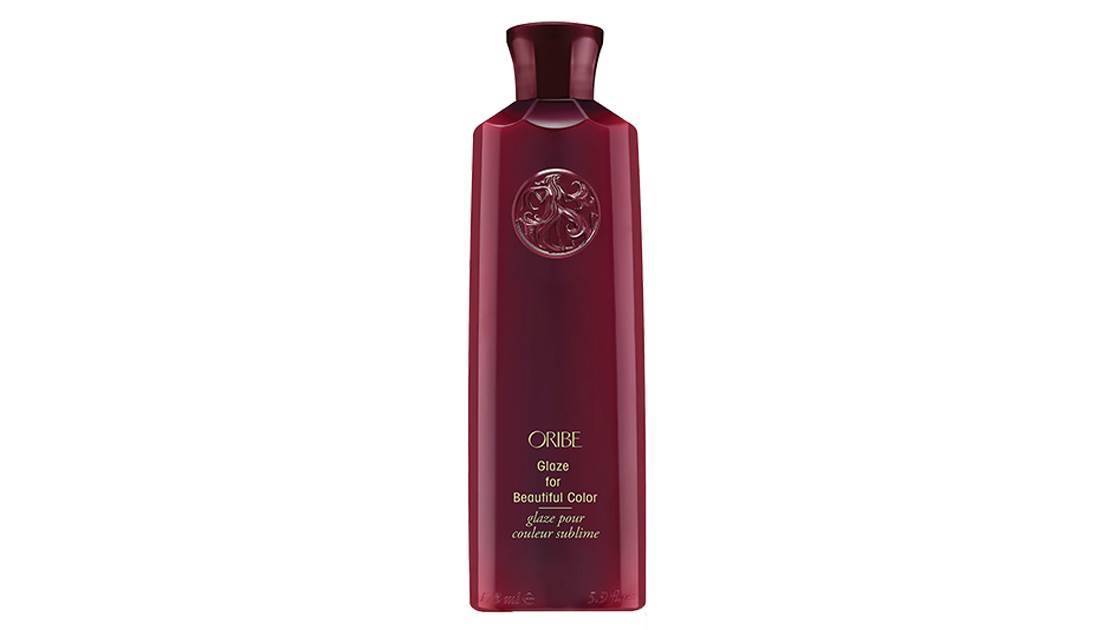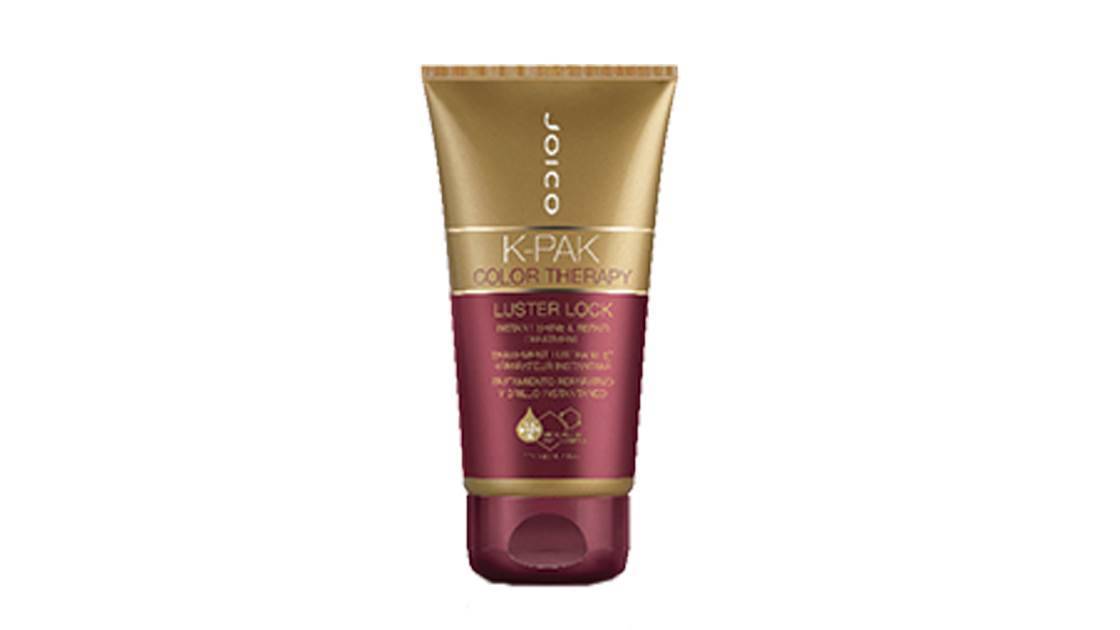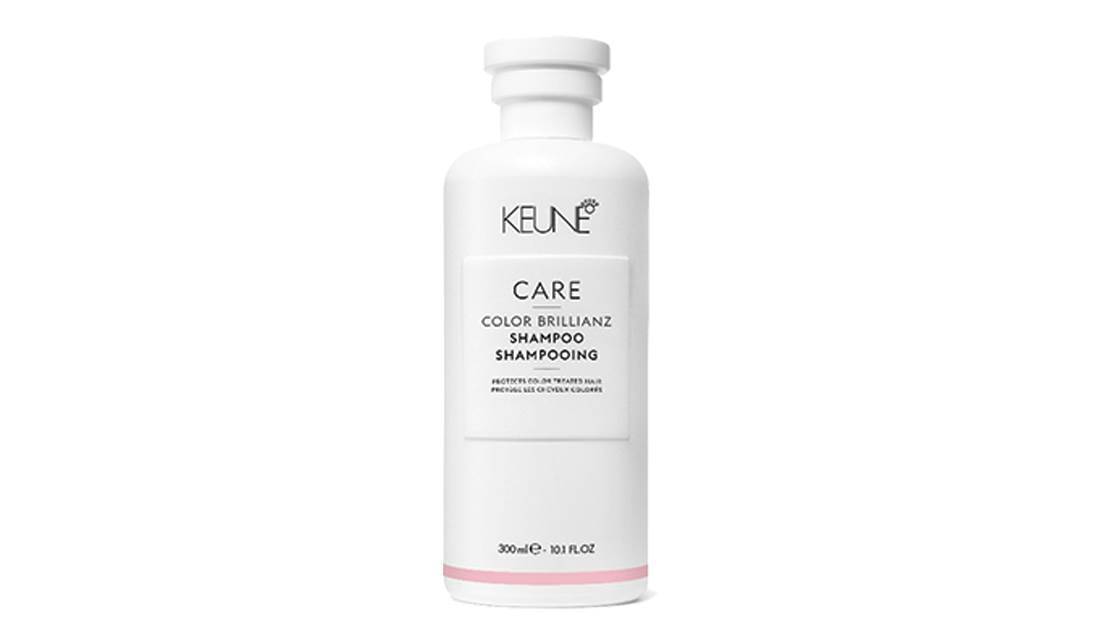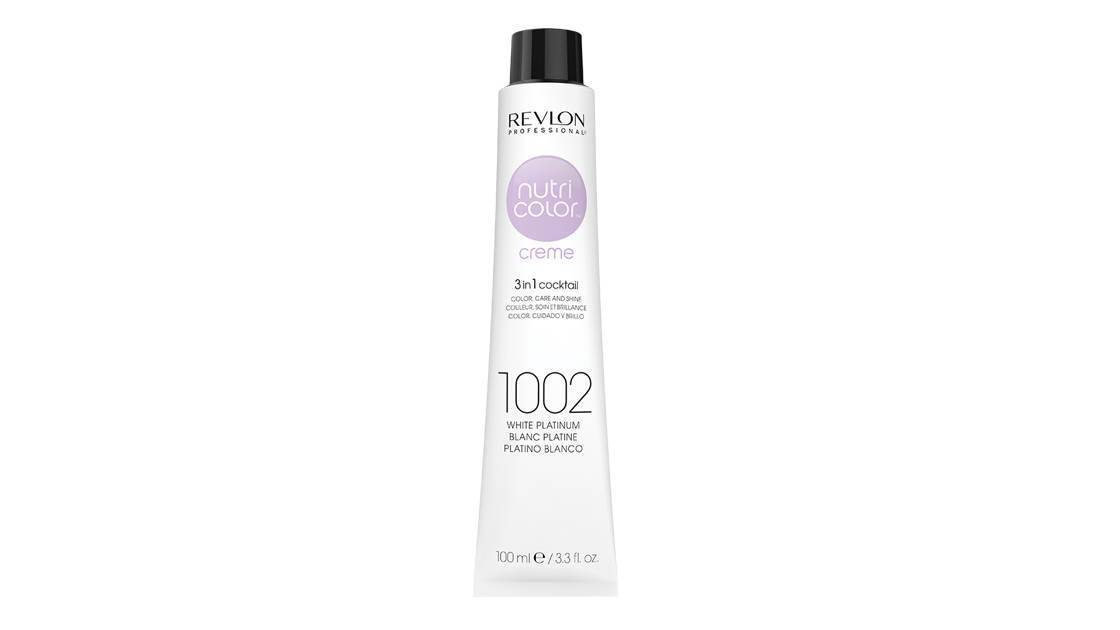 © Prevention Australia
First published:

30 Mar 2018