Everyday tasks like carrying groceries, running after your kids or grandkids, and even getting out of your car all take core strength and balance. It's important to have a strong core and good balance not only to feel more nimble, but also to lower your risk of falling and getting injured.
(Want to pick up some healthier habits? Sign up for FREE to get healthy living tips, weight loss inspiration, slimming recipes and more delivered straight to your inbox!)
If you would like to improve your balance and sculpt your core muscles, try to do the workout below 2-3 times a week, in addition to your regular workout routine. We will be combining some moves to challenge your stability and brainpower. Try to flow from one exercise to the next and aim for 6-8 repetitions of each.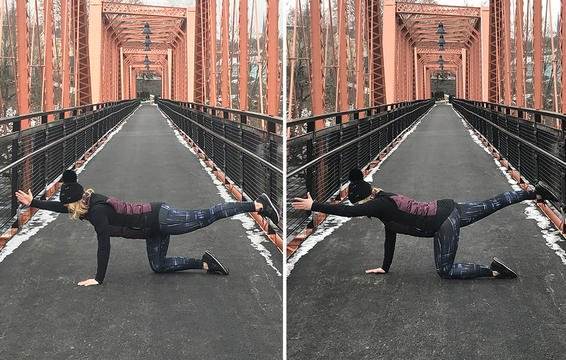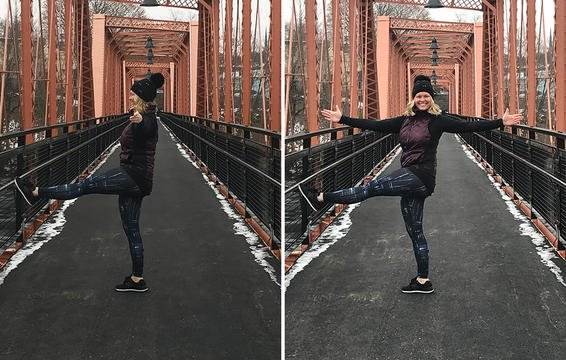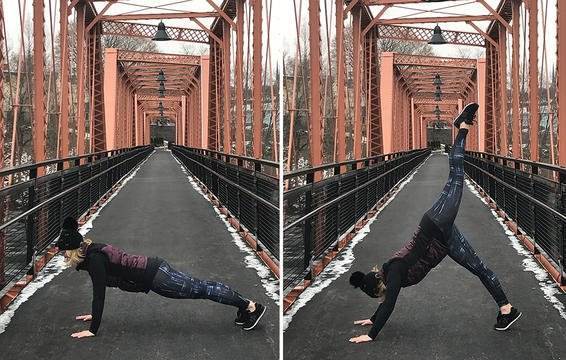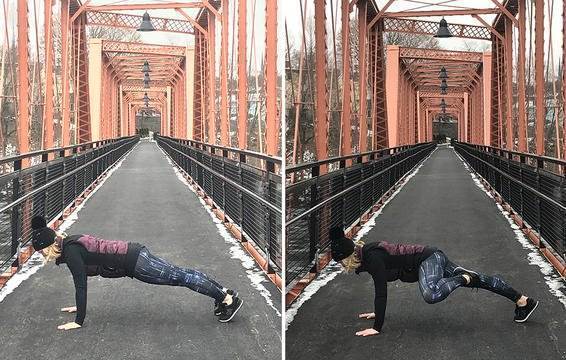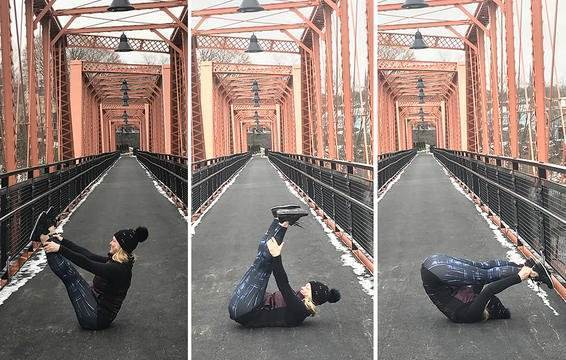 © prevention.com
First published: 10 Jan 2018