Necks are a dead giveaway of one's vintage, considering it's a body part so often neglected (or should that be neck-lected)?
A 2018 UK survey discovered that while almost 20% of women believe the neck reaches "crisis point" at 40 (a bit dramatic, perhaps), 97% admitted they didn't use a neck cream targeted to treat neck lines, wrinkles or sagging.
Why the neck ages so fast
"The neck and décolletage region [the skin from our collar to our nipples], as well as the hands, elbows and knees are reliable 'tells' pointing to the life that one has led," says Melbourne dermatologist and Mohs surgeon Dr Adam Sheridan. "The skin is thin and vulnerable, and the relative lack of underlying fat means that any reduction in the quality of the skin [as with ageing] is evident for all to see."
Add to that a lifetime of exposure to damaging environmental elements (wind, UV rays and pollution, to name a few), plus genetic factors, and it's all you can do not to don a high-necked jumper for the rest of your life! If it's an area you're self-conscious about, the good news is that there may still be décolleté-exposing fashion in your future.
It all starts with you taking onboard the idea that looking after your neck and chest are every bit as important as looking after your face. When it comes to skincare, start at your forehead, and work your way down past your chin… way, way down. Your loving daily "facecare" regimen really ought to stop at your boobs.
Some good news
The beauty market is full of creams, masks and treatments designed to target this oft-neglected area of the body – and many of them can make a positive difference. It's even possible to reverse established damage, Dr Sheridan says. As we age, among the most common concerns are crepey skin, reduced elasticity, visible capillaries and pigmentation. A number of products contain active ingredients that target skin renewal.
Meanwhile, dermatologists offer professional treatments, including radiofrequency, ultrasound and laser. "These aim to reinvigorate the skin's natural self-renewal processes and encourage formation of new healthy collagen and skin cells," Dr Sheridan says.
The takeaway? It's never too late to start making a difference to your skin. And as for extending your "facecare" way beyond the chin? Trust us – your boobs will thank you for decades to come.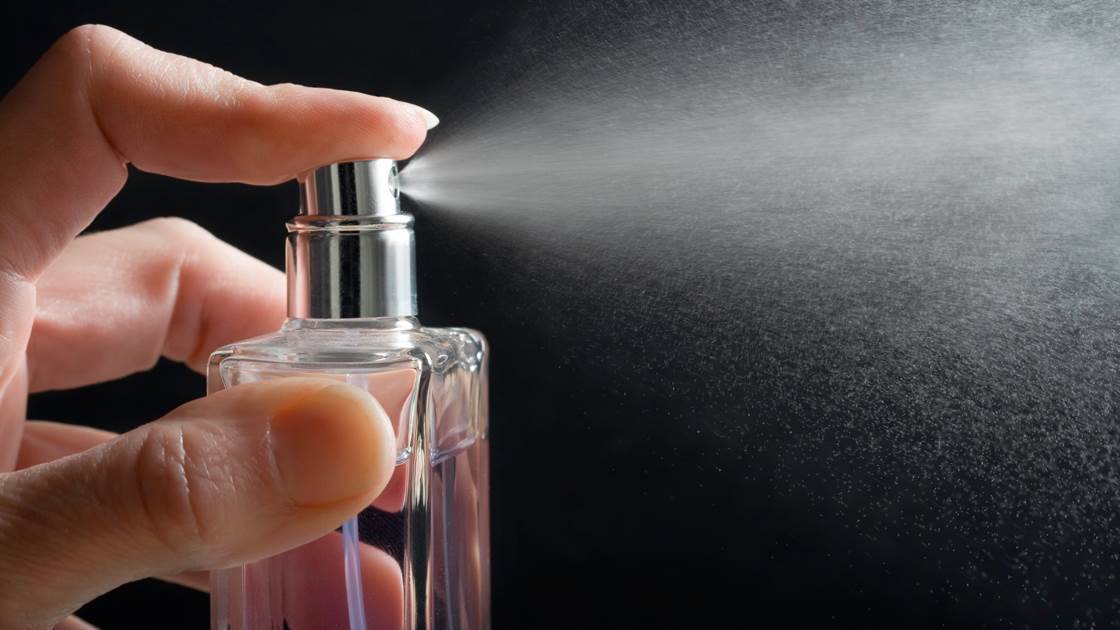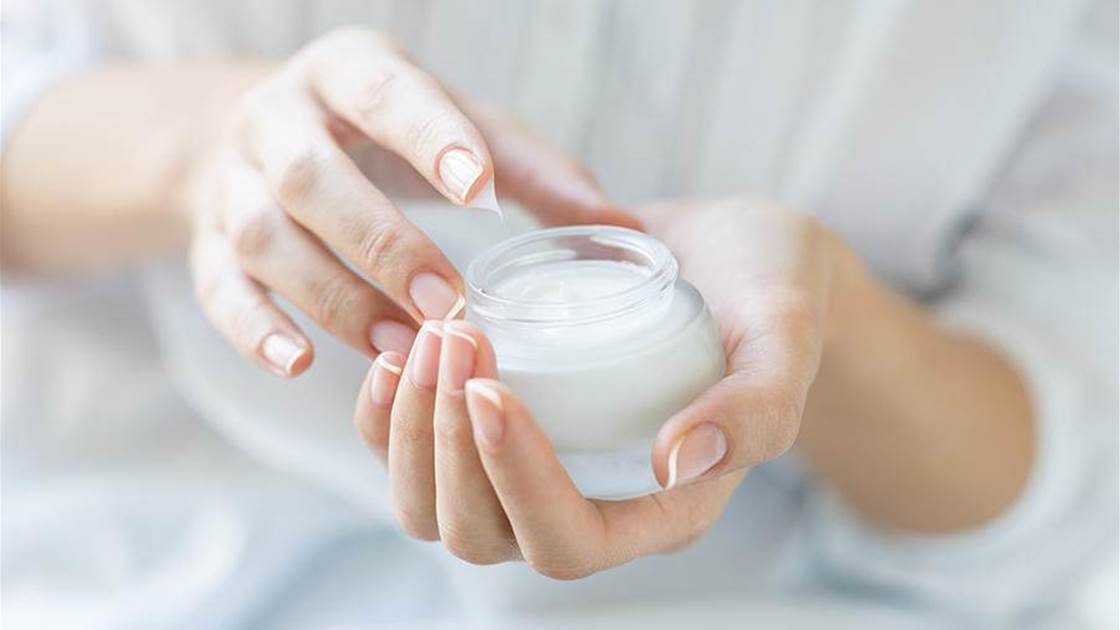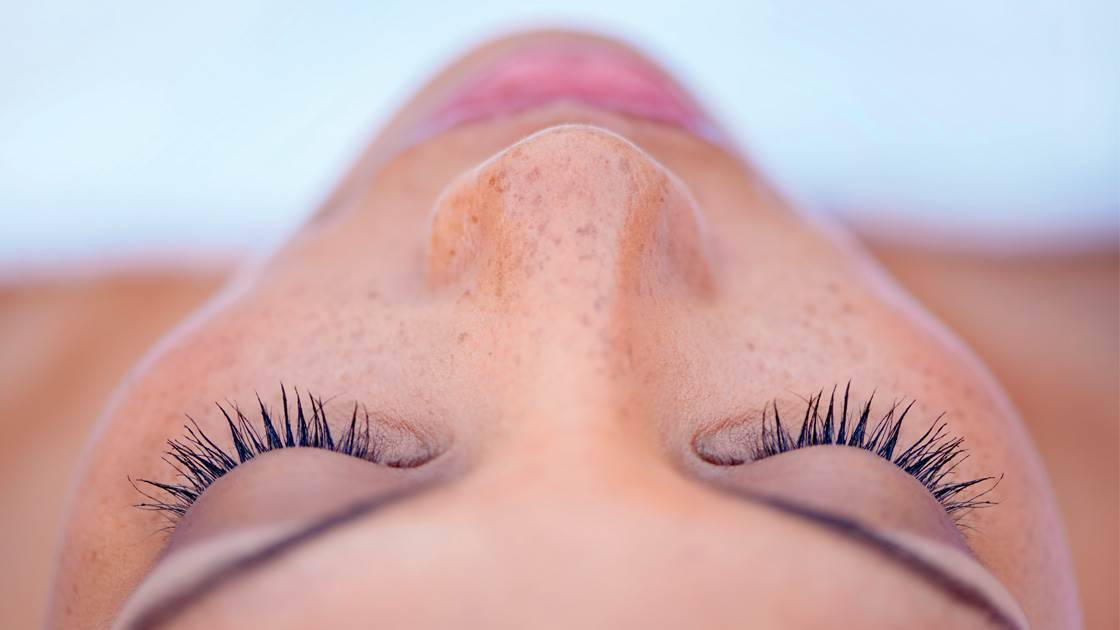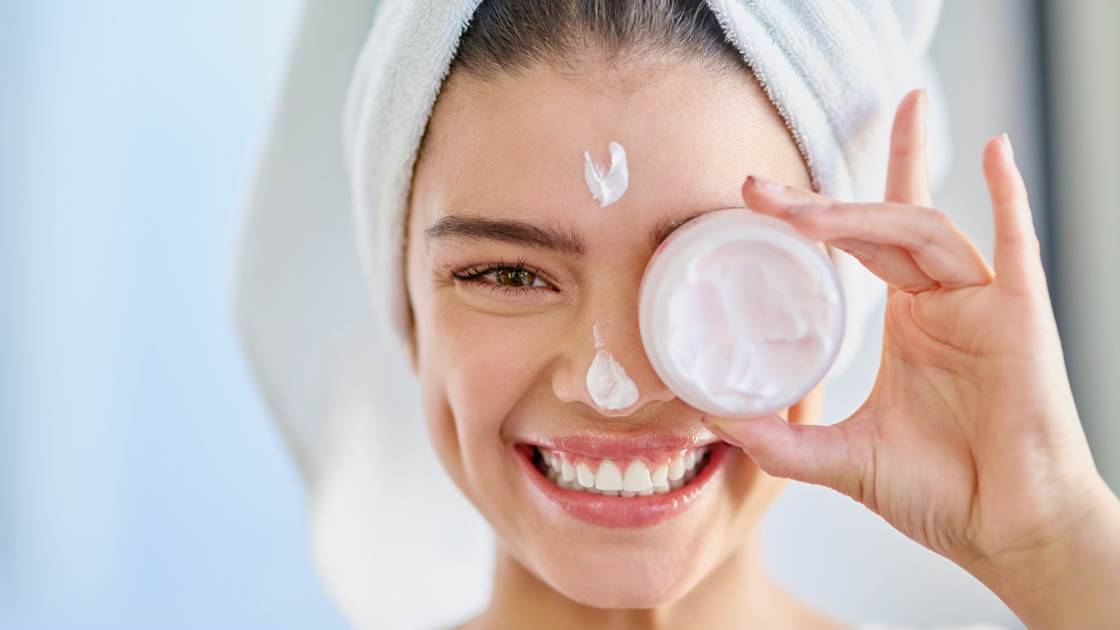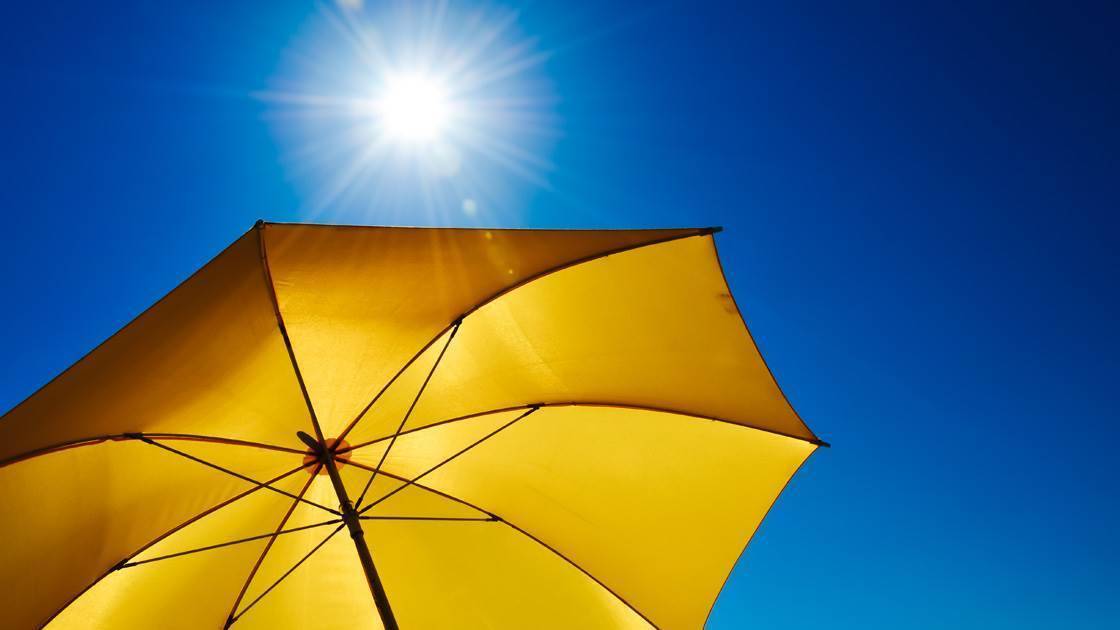 © Prevention Australia
First published:

2 Mar 2021