Can't sleep? Here's what's actually been proven to work.
Dreaming of a good night's sleep? You're not alone. 20-35% of Australians suffer from sleep difficulties, according to the Sleep Health Foundation. Not getting enough slumber is no trivial matter: Sleep is as essential to your survival as food and water, so taking steps to get the recommended minimum of seven hours a night is key.
Adopting good sleep "hygiene," which includes practices like sticking to consistent bed- and wake-up times and avoiding caffeine after 2 PM, can go a long way toward ensuring a good night's sleep. So, too, can implementing these five tips, which are scientifically proven to help you get more—and more restful—shut-eye.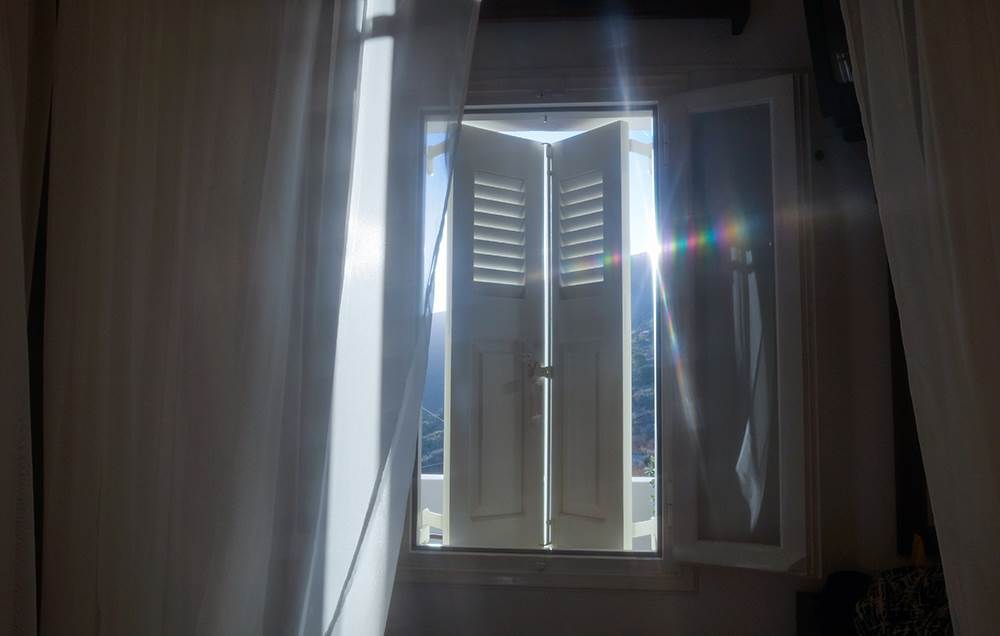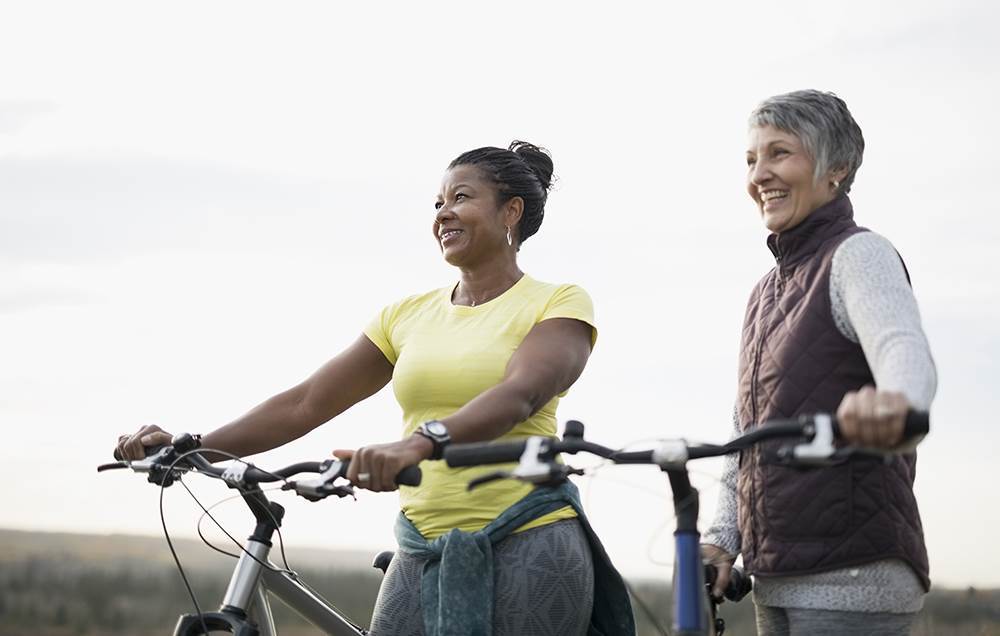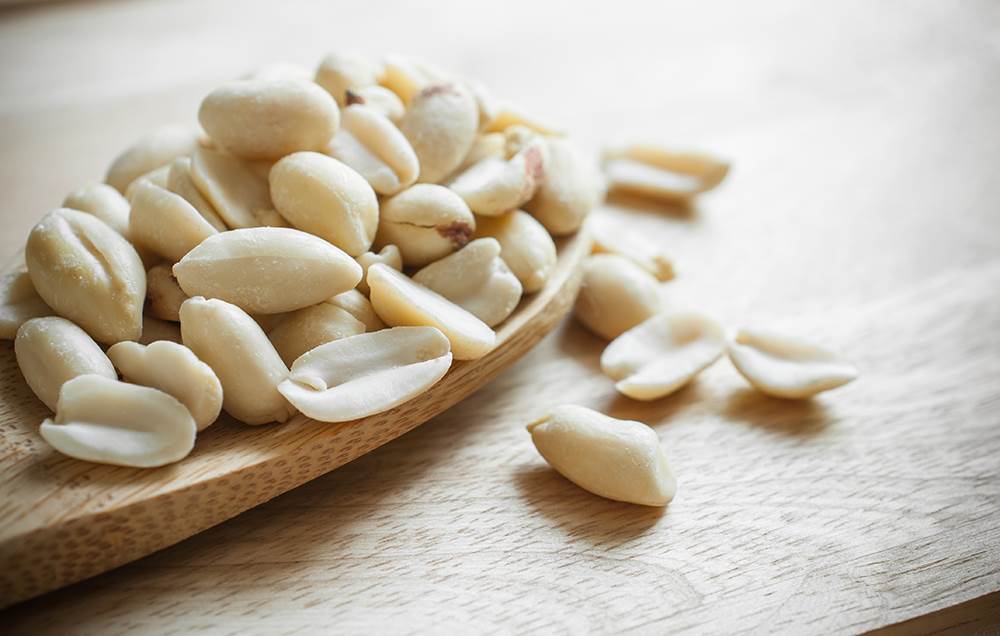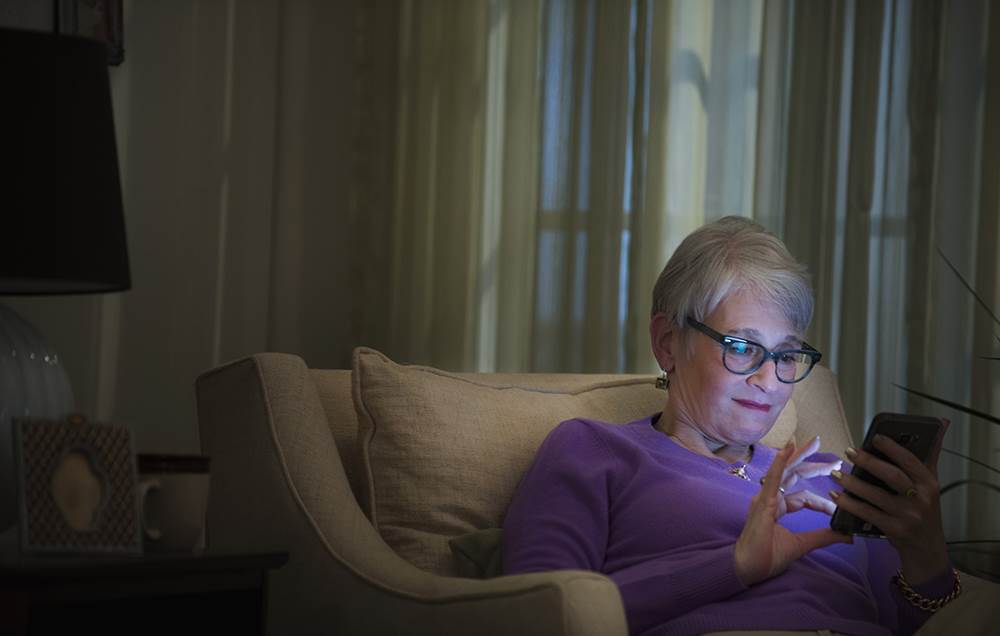 © prevention.com
First published: 5 Mar 2018