Defuse the stress and get more out of your doctor's appointment with these simple tips.
Going to the doctor is more than just stressful, it can be downright awful. Not only do you almost always have to wait forever for your appointment, but the practitioners also tend to be overbooked and rushed.
"Developing a good relationship with your doctor is so important, but it can be tough to do," says Jenni Prokopy, who is in and out of doctors' offices often and blogs about living with fibromyalgia. "Physicians' practices just seem to get busier, which means doctors—and the people who work for them—can be less available and accommodating."
Even so, there are some things you can do to forge a better connection with your practitioner and make the experience less stressful and more productive, Prokopy adds.
Here, simple tips and strategies that can help you do just that, according to folks living with chronic health conditions that require regular doctors visits.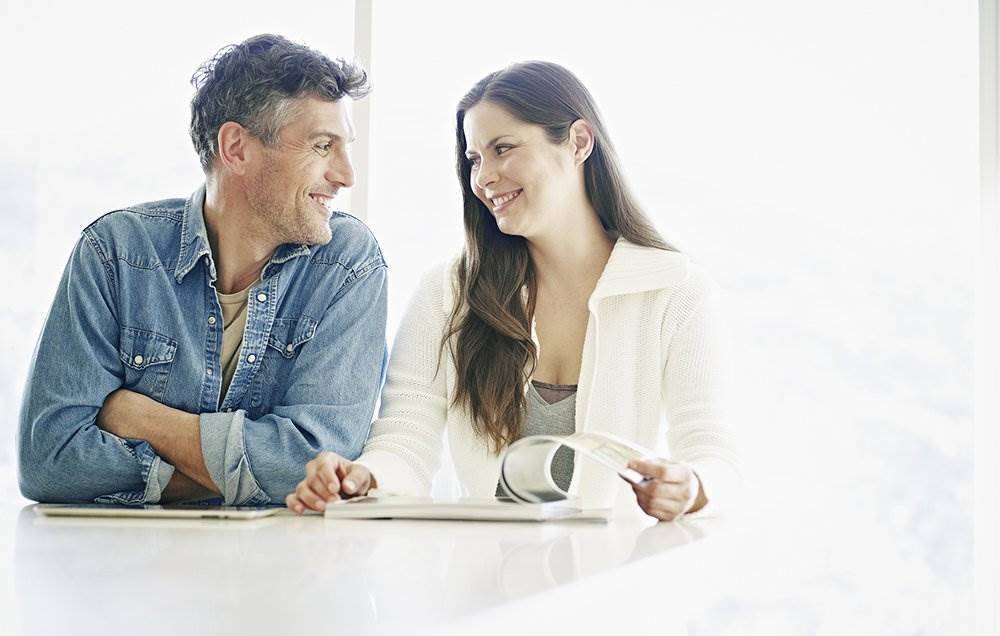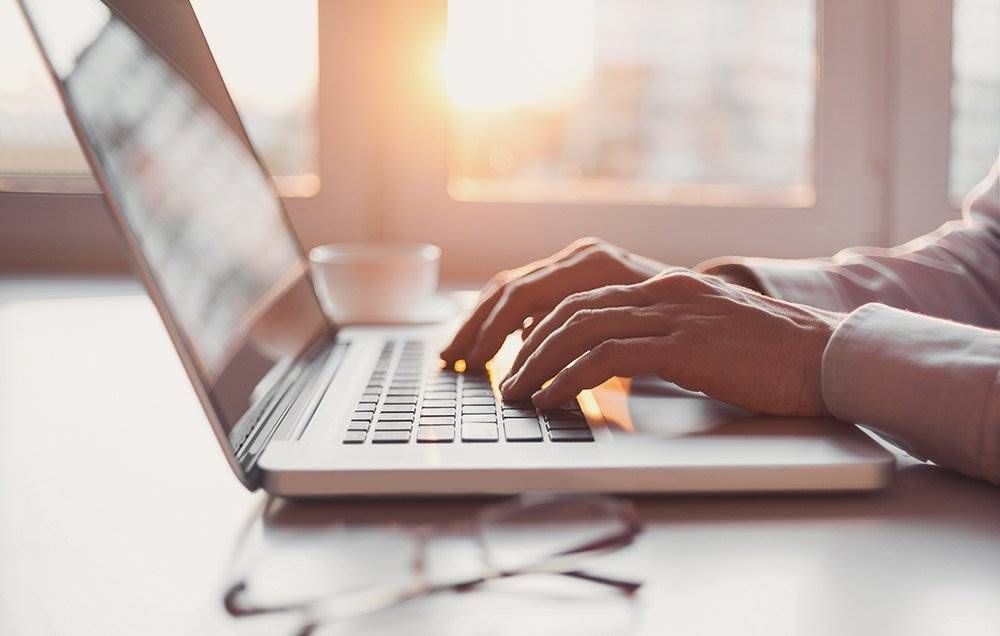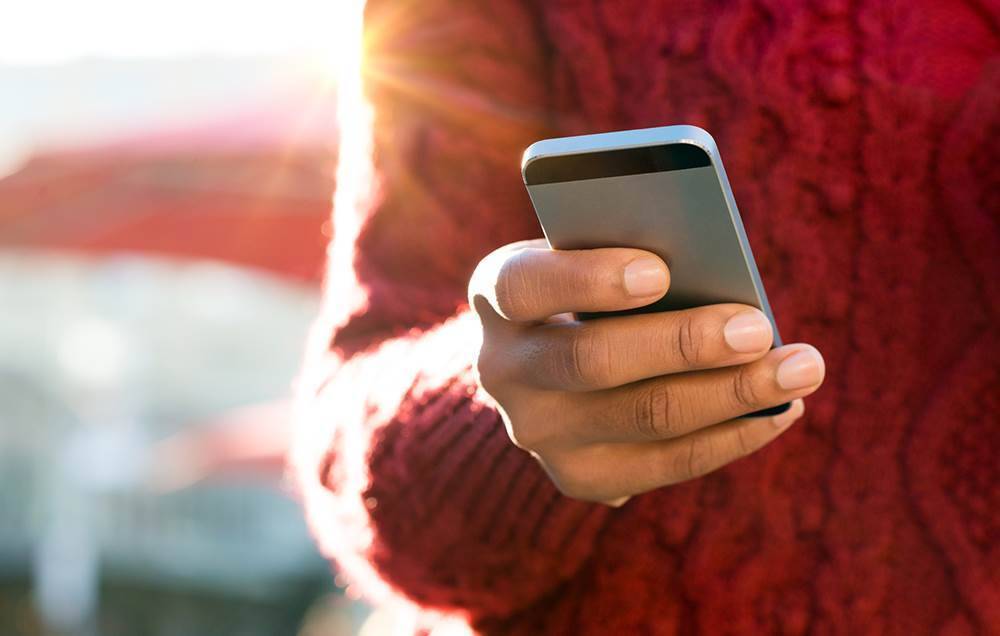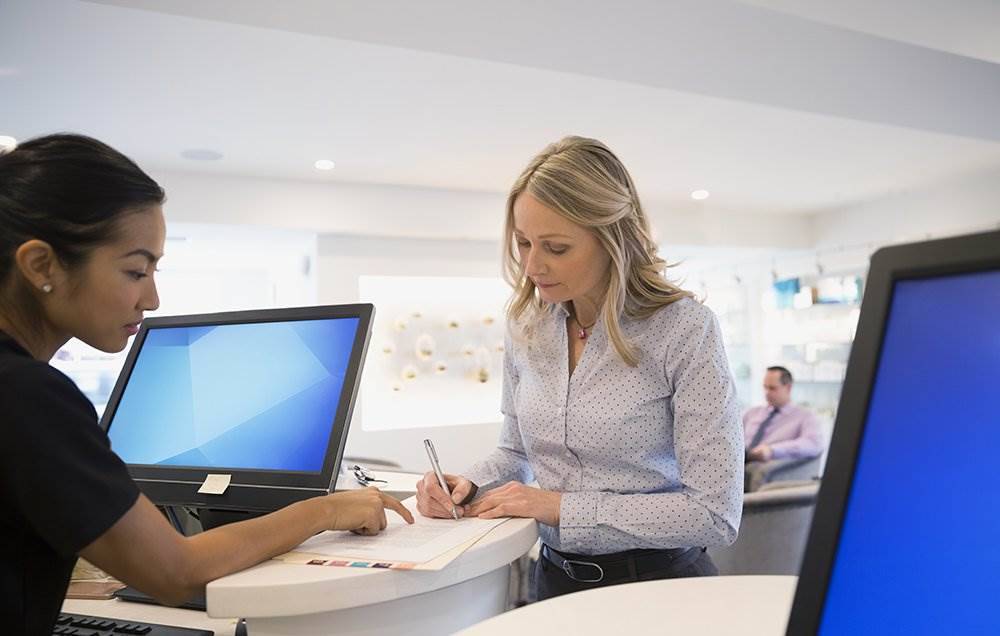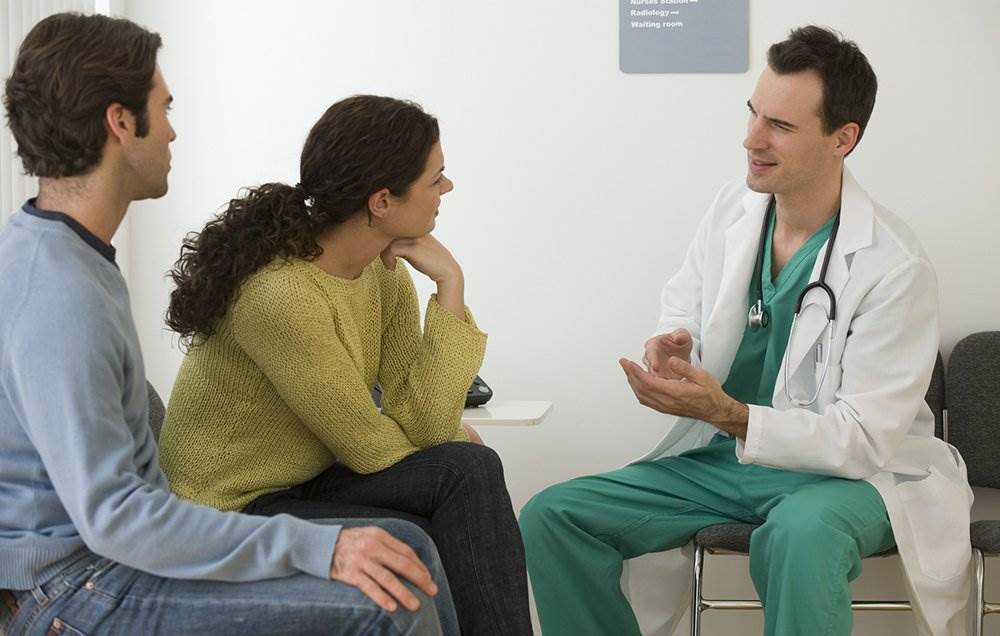 © redbookmag.com
First published: 6 Oct 2017