Did you know that women can experience hot flashes for 20 years or more?
This is just one of the facts you'll learn while watching Love, Sweat & Tears, a menopause documentary featuring Dr Pamela Dee Gaudry, a gynaecologist who is on a mission to save menopausal vaginas. With the help of some famous faces like Jenny McCarthy and the late Joan Rivers, this film is guaranteed to have you laughing and nodding your head in agreement with their frank discussions about menopause and its effects.
"I want to save long-term marriage by preserving the sexual function of women in their post-menopausal years," says Gaudry. "I also want to save women from the problems associated with severe genital atrophy that occurs as they get older, which leads to genital bleeding, pain, irritation, and bladder problems."
Basically, she's our hero. Here, more surprising things you'll learn while watching this documentary: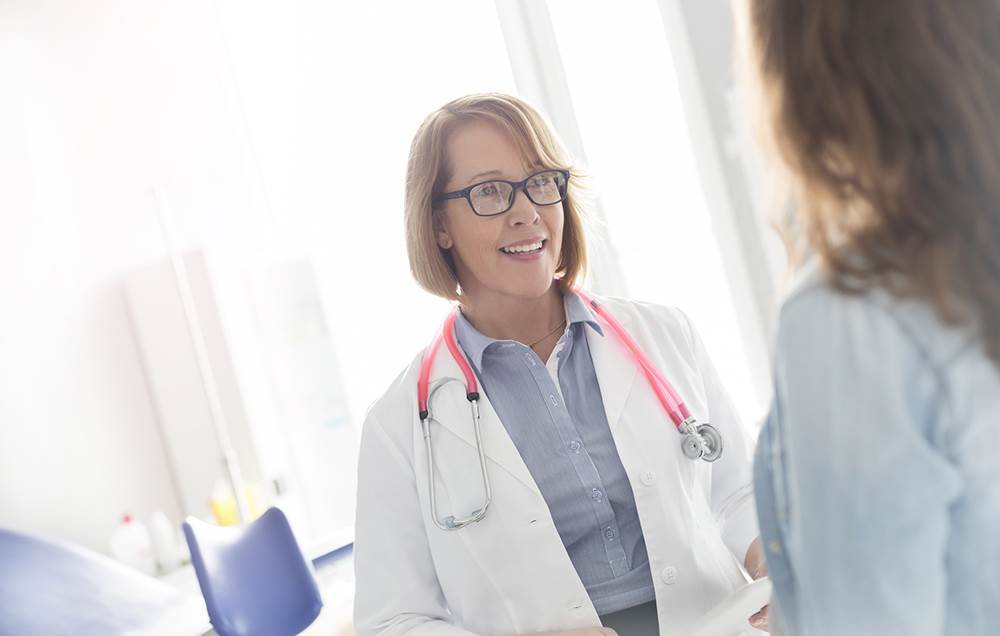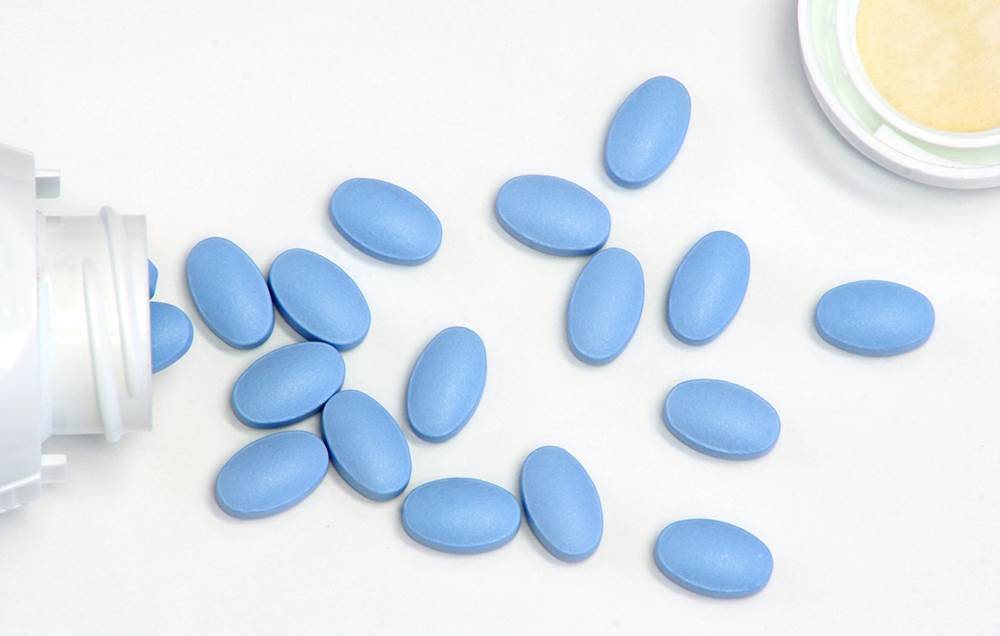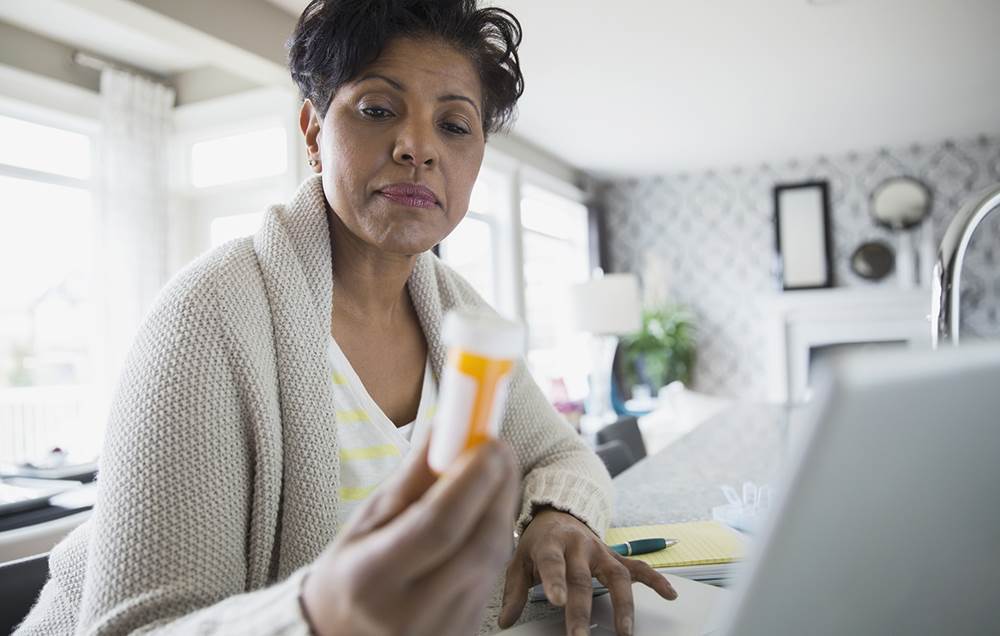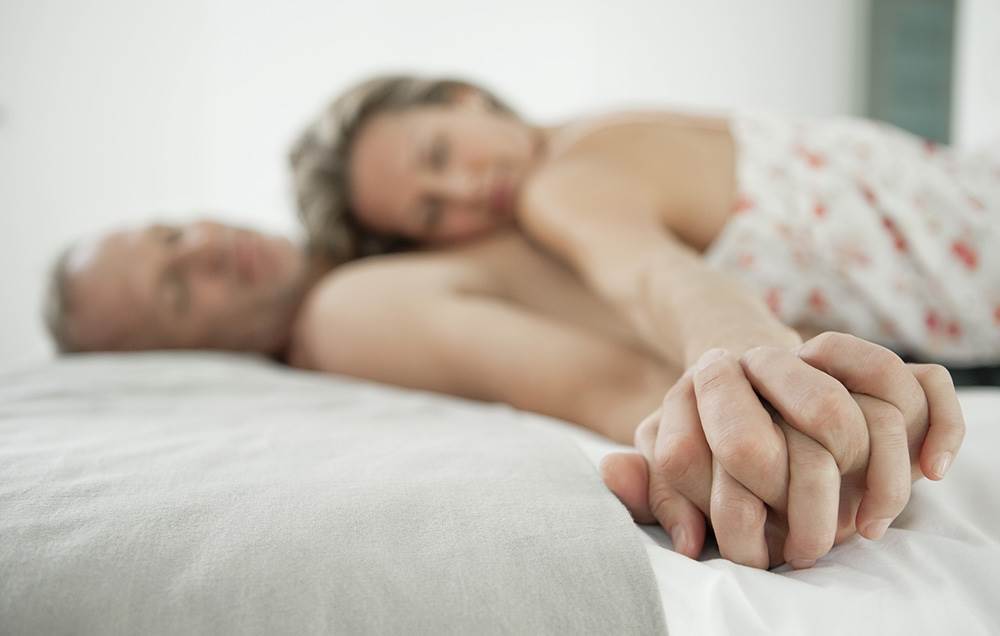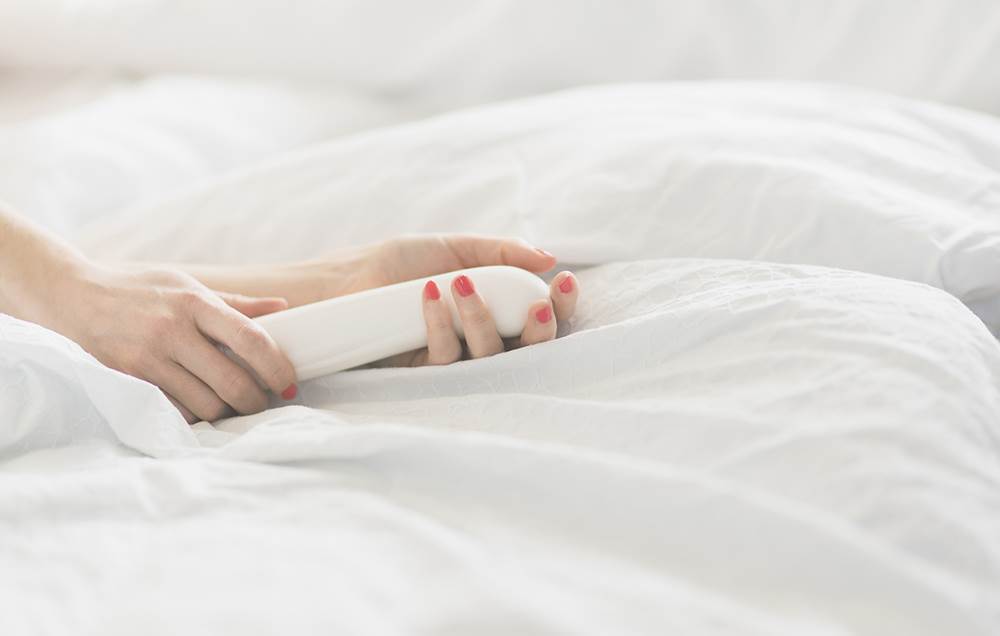 © prevention.com
First published:

10 Nov 2019