As the seasons change, many of us are unprepared on how to properly prepare our skin for the turn of the season. As winter approaches, it takes a little more effort to ensure our skin is kept in tip-top condition.
Studies have shown that the change in climate severely affects the overall state of your skin health, leading to cracks and inflammation. Winter is possibly the worst season for skin health as it strips the natural moisture out of the skin and can lead to harsher skin conditions.
Dr Visay Viengkhou, an R&D Chemist and founder of skincare range Dr V., believes that gentle and natural products are great for seasonal and sensitive skin. 
Here are Dr V's five top tips to better your skin through winter: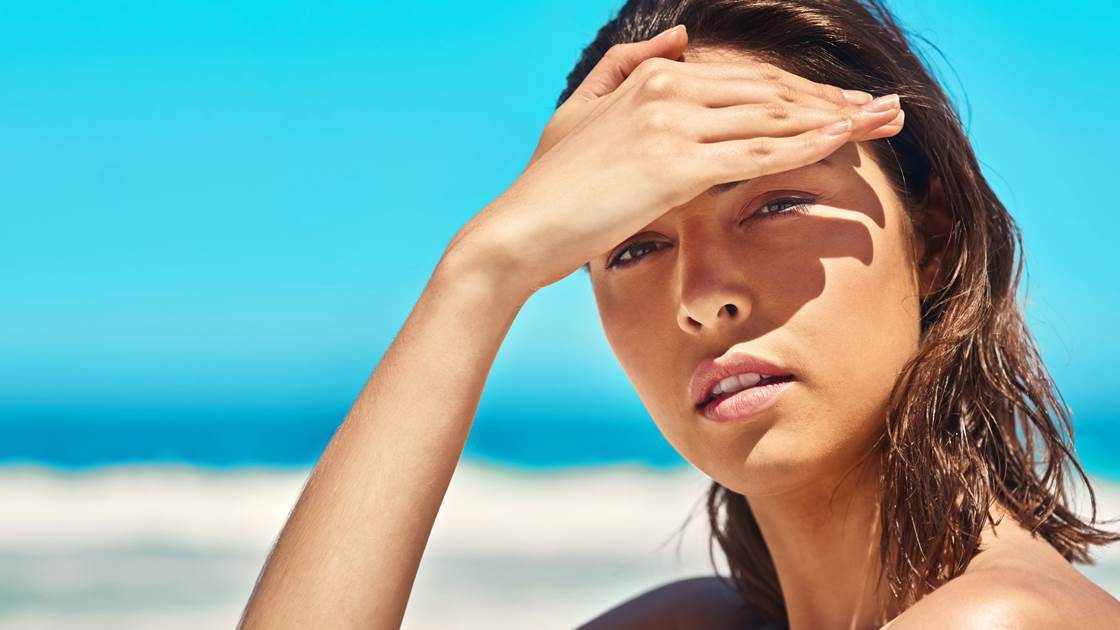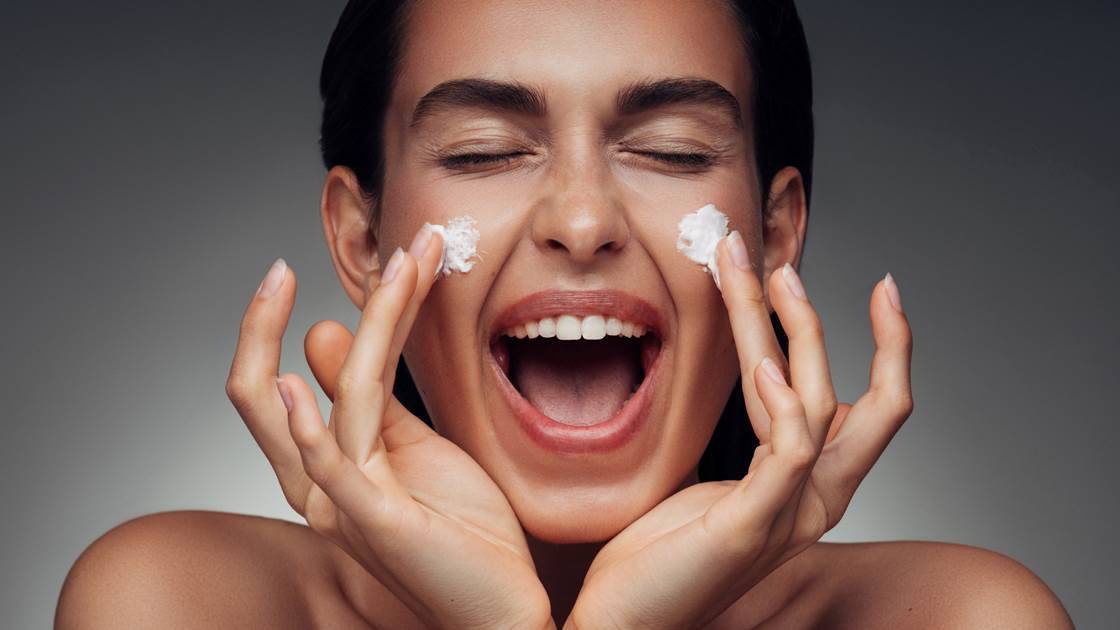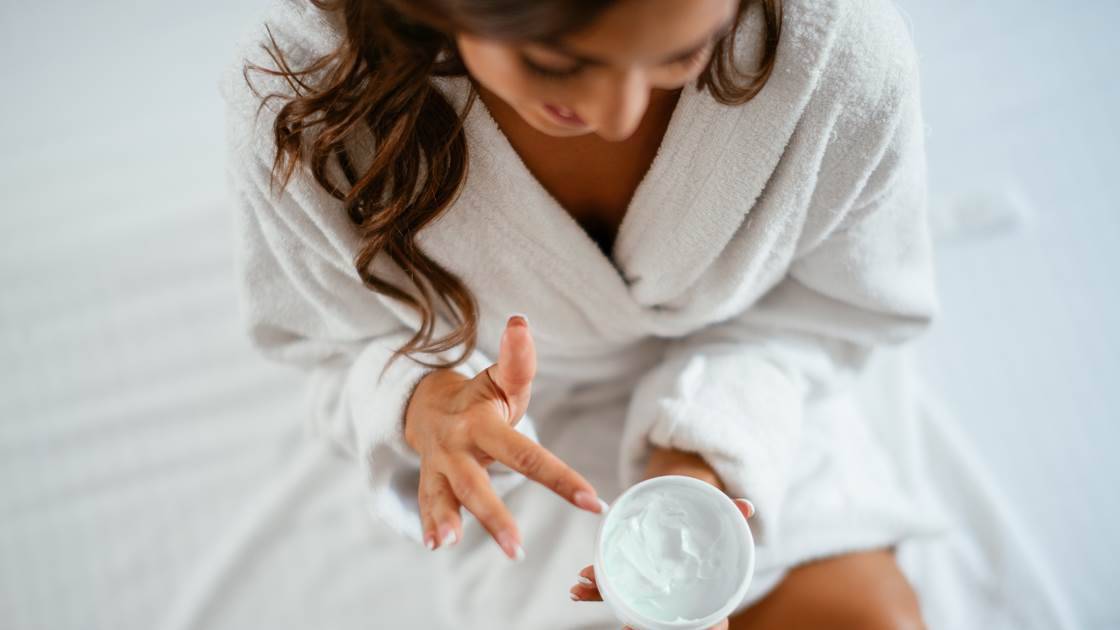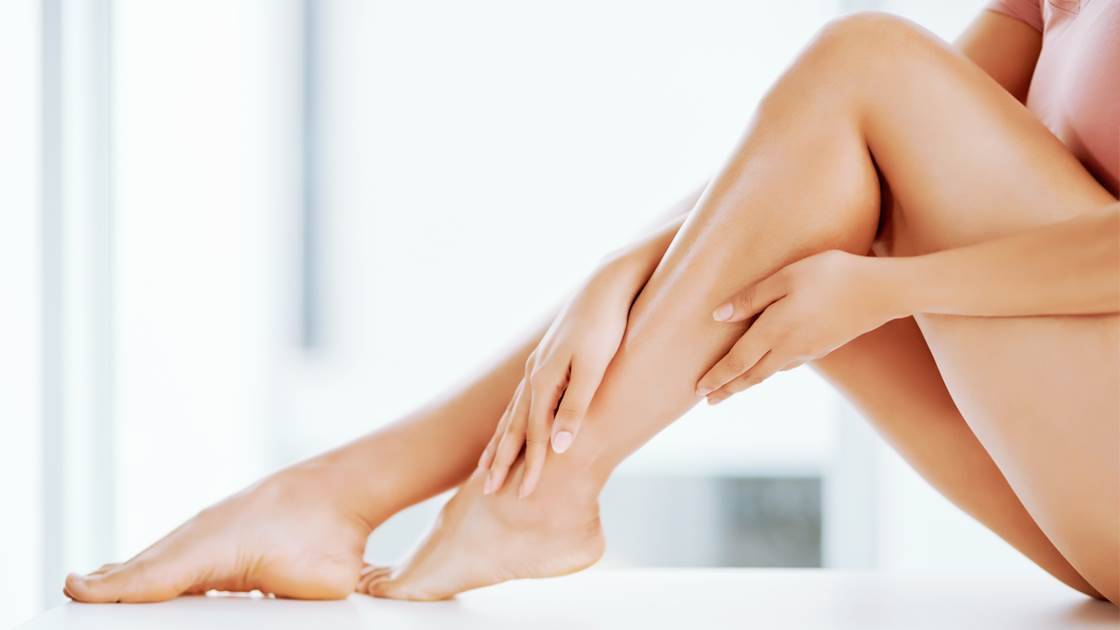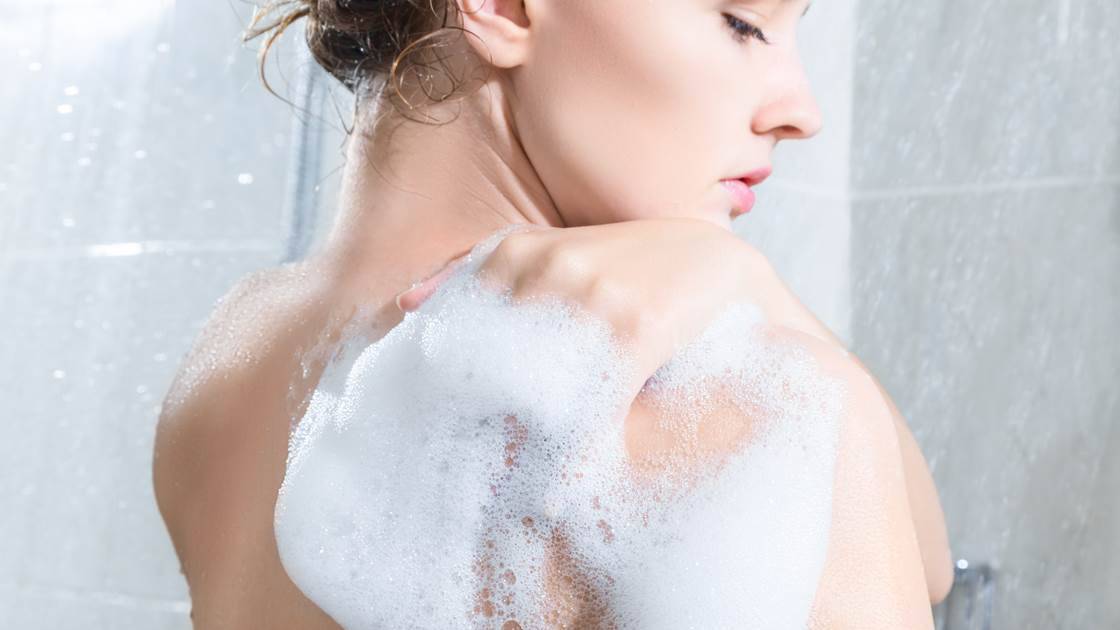 © Prevention Australia
First published:

16 May 2019